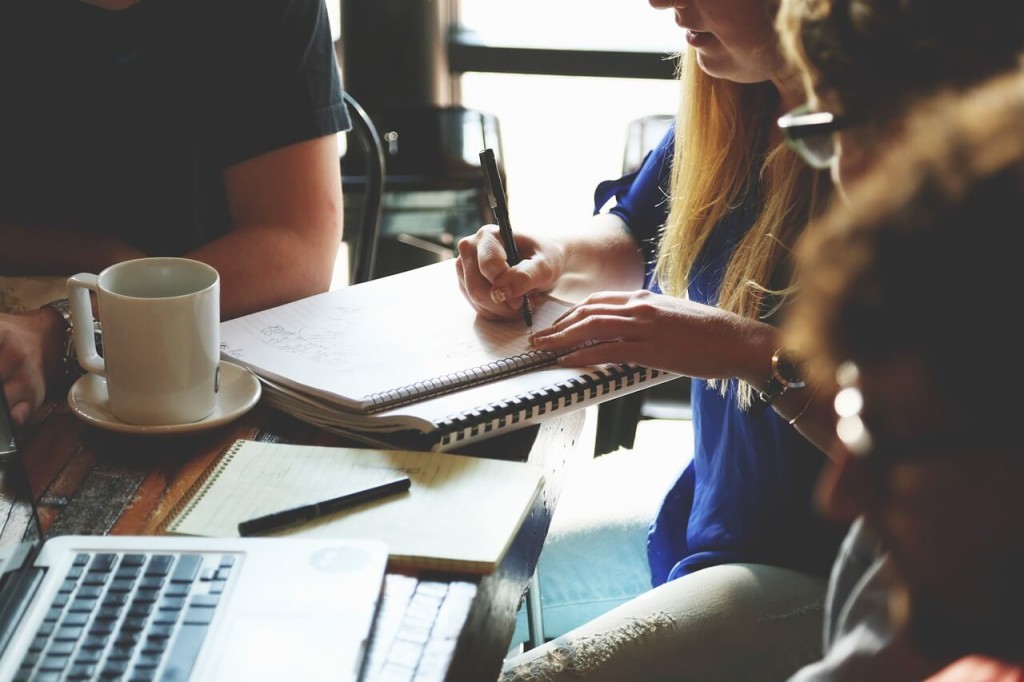 Photo courtesy of StartupStockPhotos via Pixabay
Let's be honest here: Filipinos love gatherings. 
From a simple karaoke night, your child's 7th birthday celebration, a high school reunion, a best friend's wedding, or a business conference—you name it! Filipinos know how to party and have a great time with their friends, family, and colleagues.
This is because Filipinos love to celebrate any occasion: birthday, gathering, festivals, or basically any gathering. Filipino parties essentially involve food and the opportunity to spend time with friends and family. 
In the same way, events are important to any organization. In fact, student organizations, faculty members, and school administrators would plan ahead for the academic year. 
For business organizations, the human resource department or the marketing team would usually plot out events that can promote the company to potential employees or investors. Gatherings are also organized to foster employee engagement and camaraderie. 
Whatever the goal, there is surely an event can cater to that. 
There are many kinds of planners yet all of them would agree that planning a party or an event is no easy task. There are many things to do, and there are often limitations–the budget is one of them. 
If budget is a constraint, don't let this hinder you from planning a memorable party. Regardless of how small the budget is, you can successfully pull off an event using the right strategy and execution. 
The Student Planner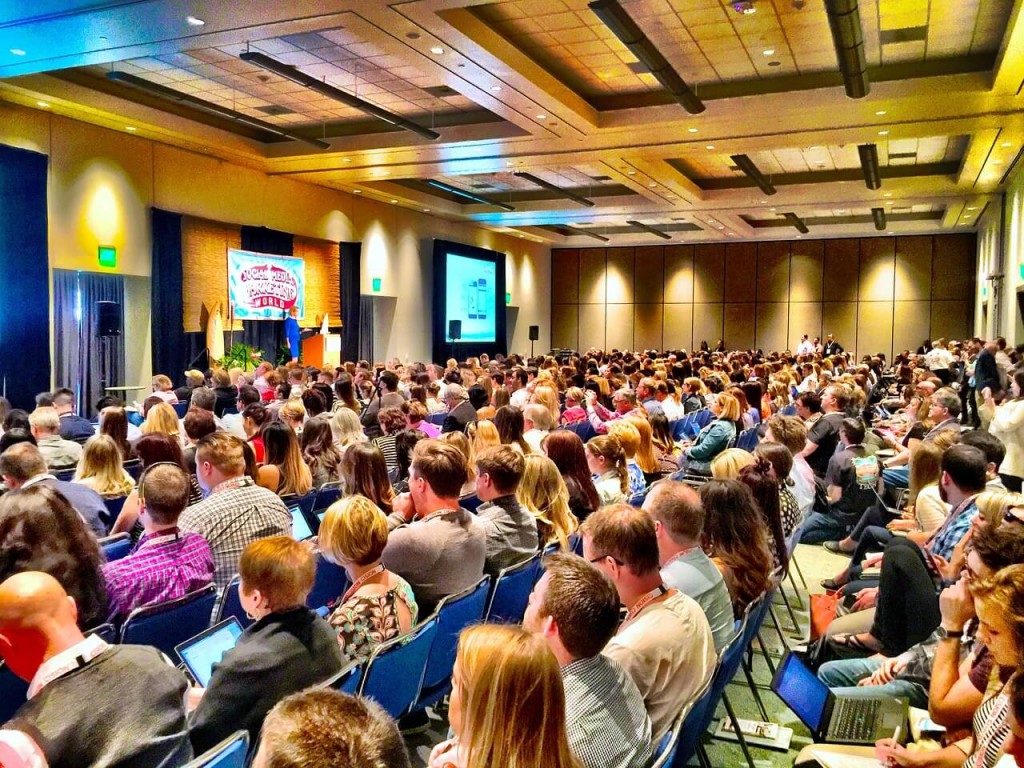 Photo by Mari Smith of Pixabay
Some planners, like university students, start young. And that's to their advantage. The importance of organizing student parties or attending events presents an opportunity for these students to develop their personalities, independence, community involvement, and a host of other social skills often necessary to succeed in planning, long-term. Different gatherings at school can also help increase students' awareness of various social issues. 
Students usually hold events, like general assemblies, for freshmen, school organizations; Christmas parties, send-offs for the graduating class, and a lot more. 
Here's the thing: student planners usually have the tightest budgets to work with. This requires meticulous planning—and loads of creativity—to execute a budget-friendly event. 
With practically no wiggle room for mistakes or adjustments, what should student planners prioritize to pull off an event to remember, in spite of having a small budget?

The two factors mentioned take up a huge chunk of the event budget. Most student-organized events have physical activities, like team building activities or games, are involved, and thus require a spacious location. 
But a spacious location doesn't necessarily have to be painful for the budget. You just have to look for an affordable and spacious venue for your school occasion. 
For example, Tivoli Garden Residences' Heliconia Function Room can accommodate up to 100 people and still have enough space for creative possibilities in mapping out the floor plan for the event.
You can book the Heliconia Function Room for 8 hours (from ingress to egress) at Php8,000.00 (an exclusive price for DMCI Homes residents or employees), or Php10,000.00 for non-residents. A security deposit of Php8,000.00 is required. 
The Mommy Event Planner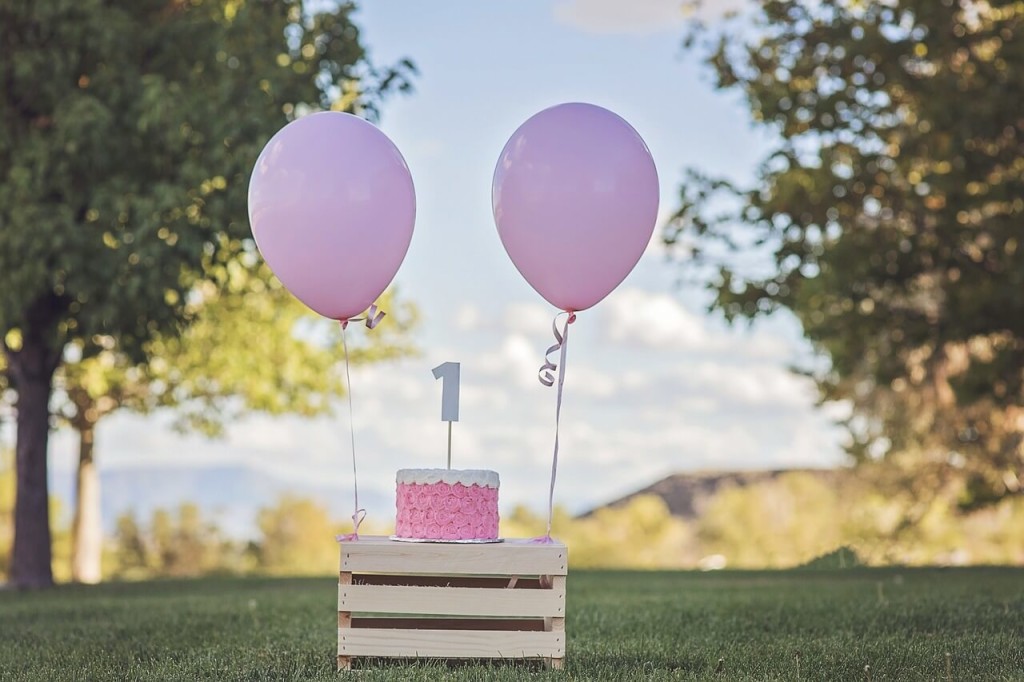 Photo by Denise Husted of Pixabay
Mommy planners often plan their children's birthday parties or the family's Christmas reunion—also often on a tight budget. But because they love their family, they'll usually do everything in their power to make the event a memorable one. 
What should a mom event planner prioritize?

Headcount 

Food and drinks 
One good tip is to coordinate the number of people who are expected to attend the affair. Headcount greatly impacts other aspects of the planning process, namely the food budget and the venue. So it's best to finalize the total headcount as early as possible.
Speaking of the food budget, make sure that the food matches the theme of your event. 
Some venues have a list of accredited caterers on hand that you can coordinate with if you need a food supplier.
If you're looking for an event venue for your family reunion or birthday party, you can check out the Cuadrilla Hall of Casa Real in Taguig City. This venue can be booked for an eight-hour occasion and can fit up to 100 people. It's also perfect for a birthday party, an intimate debut party, or a family reunion. It even has an in-house mobile sound system that is sure to rock your attendees' world. 
Cuadrilla Hall can be booked for Php17,500.00 on weekdays, Php25,000.00 on weekends, or Php30,000.00 during the peak season. A security deposit of Php10,000.00 is required.
The HR Team event planner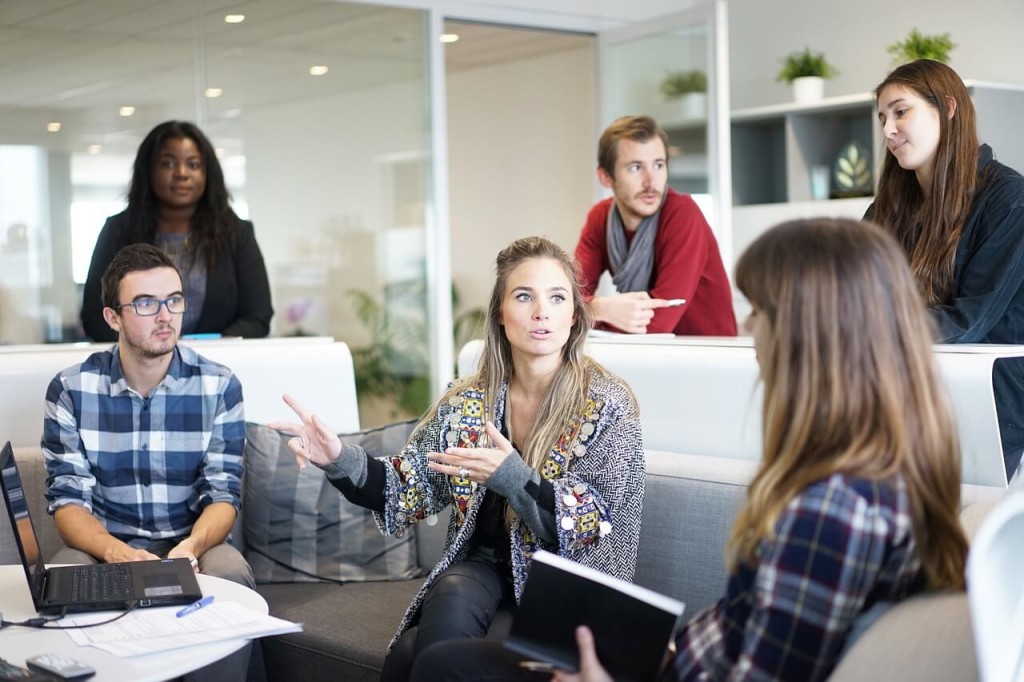 Photo by Free-Photos of Pixabay
The Human Resources department of a company is responsible for the welfare of all the employees. This includes planning events such as business meetings, get-togethers, Christmas parties, and corporate social responsibility events.  
What should the HR Team prioritize? 
The event goal 

Event date and venue 
The difference between corporate and personal events is that corporate events have a certain goal to achieve. Identify what the goal of the event would be and everything else will follow. 
Your guests are probably just as busy as you are. So when planning the date and the location of your business matter, consider your attendees' convenience--or, at least, the convenience of the majority. 
If your office location is in Manila, and you have 50 to 60 employees to accommodate, then you may want to consider the Iris Observatory in Mandaluyong City as a possible venue. 
At the Iris Observatory, you can organize your company's 10th-anniversary celebration and enjoy the beautiful skyline of Mandaluyong City. It has a fully functioning air conditioning system to keep your guests cool. It also offers pay parking slots available for your guests. 
You can book the Iris Observatory for Php8,000.00 (exclusively for DMCI Homes residents and employees) to Php10,000.00 (non-resident rate). A security deposit of Php8,000.00 is required.

The Professional Event Planners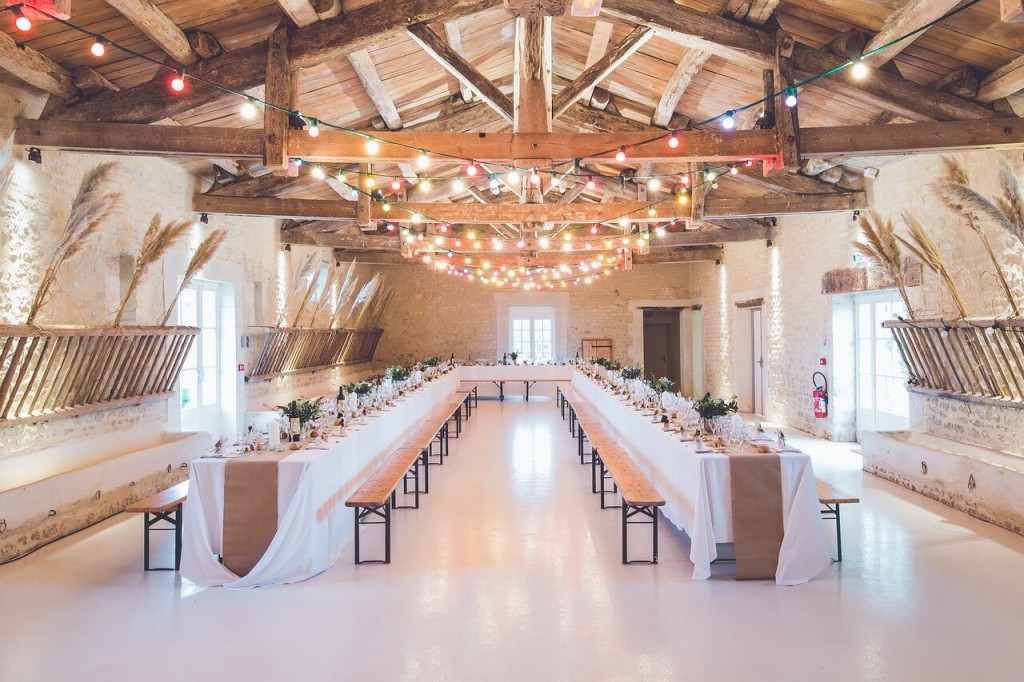 Photo by StockSnap of Pixabay
Professional event planners, especially those who have established their reputation in the industry, have experienced planning all sorts of events: business conferences, weddings, product launches, etc. They are often hired for huge, important occasions—often with a headcount of at least 100 attendees or more. 
Weddings, for example, are among the most stressful events to plan mainly because it's a once-in-a-lifetime affair, and the bride and groom want everything to go as smoothly as possible. 
What should a professional event planner prioritize?

Customer satisfaction 

Event budget 
Oftentimes, professional event planners are expected to deliver an event that matches their client's imagination, but the budget provided may not be up to the task. So be honest and realistic. Discuss the overall party that they want and adjust everything according to their budget.
If you're planning a wedding with 130 guests, and your clients are looking forward to aesthetically pleasing and Instagram-worthy locations, check out Casa Real in Taguig City. 
The Solariega Hall can house up to 130 people for an 8-hour event (including ingress and egress). You can book this hall for Php17,000.00 on weekdays, Php20,000.00 on weekends, and Php28,000.00 during peak seasons. A security deposit of Php8,000.00 is required.
Whether you're a professional event planner, a student planning your school's general assembly, or a mother planning her son's birthday, you'll be fine planning a budget-friendly event if you know what you need to prioritize.

But no occasion is perfect. All event planners, regardless of the size of the party and budget involved, do encounter different problems. These episodes are inevitable and can often be resolved by thinking on your feet and fundamentally solid pre-planning, including: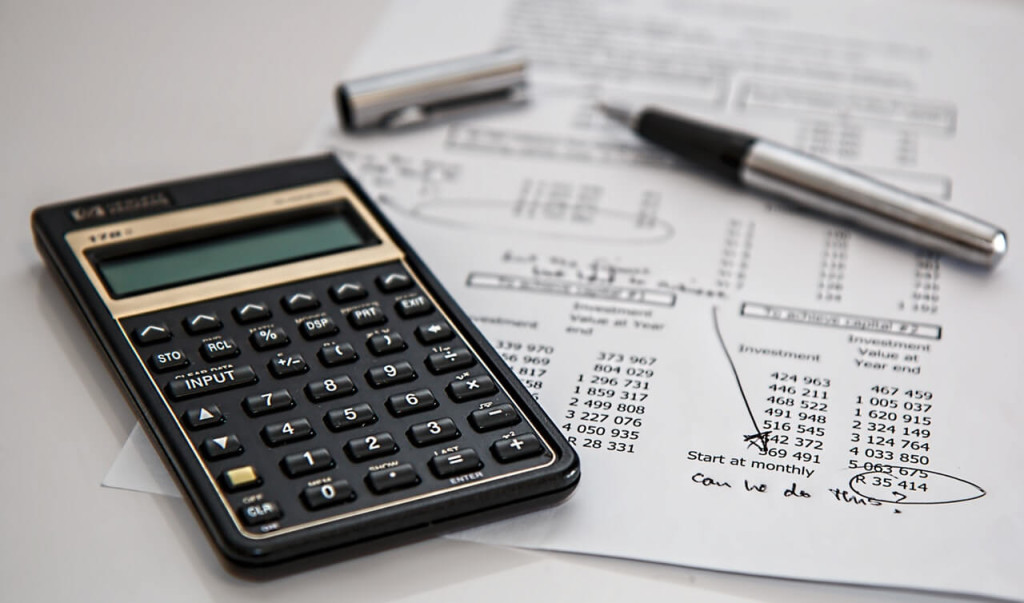 Photo by Pixabay of Pexels
1. A keen sense for assessing the party budget:
The top fear among event planners is to go over the budget. So it's necessary to have a budget frame and know it by heart. Know where and how to spend the funds correctly, to avoid any overspending or wrong spending. Also, keep track of all your expenses, no matter how small it is, to keep yourself in check.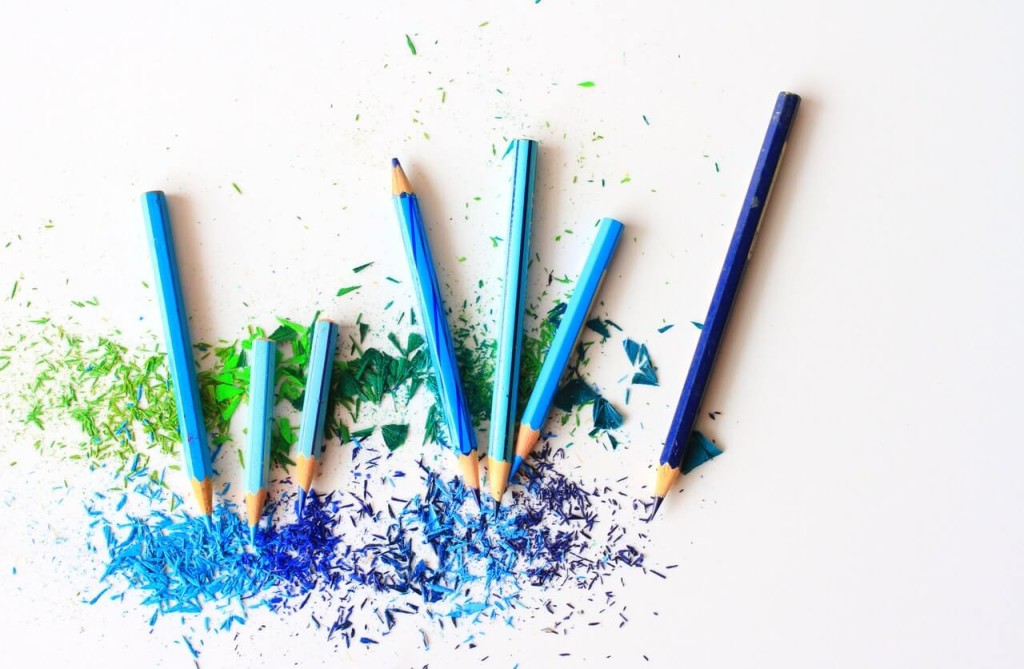 Photo by  Pixabay of Pexels
Be creative
Working on a tight budget requires decisiveness and ruthless prioritization. Learn to be creative and flexible, in terms of budgeting the money. Do you really need to buy a new set of bubble machines? Maybe one of your friends has one you could borrow.
Take a good look at your current supplies and your checklist. Maybe there are supplies you could recycle and maximize to match your event's needs. Maximize the current supplies and manpower that you have (not to the extent of overworking your team, though), to stay within budget.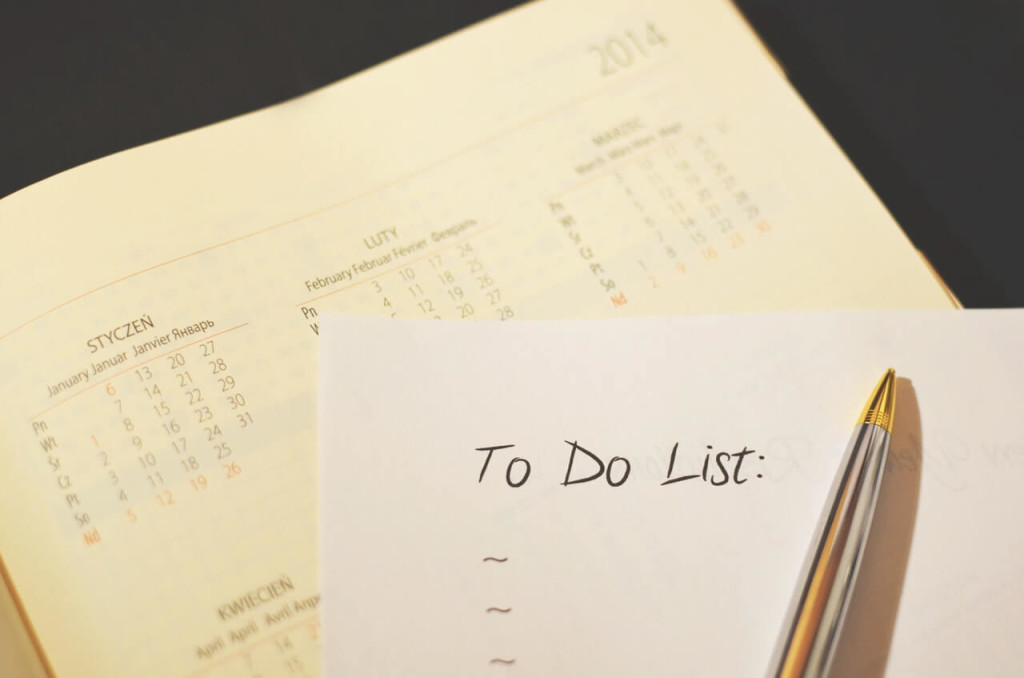 Photo by Breakingpic of Pexels
Be realistic
There will always be perfectionist customers who would expect planners to extract the very figment of their imagination and recreate their idea of the perfect event--down to the tiniest detail. 
As much as you want to make your clients happy, keep in mind that you're not a magician. You can only do so much. So come clean and resist the temptation to oversell yourself. Make all the necessary adjustments until the budget and the client's idea intersect. 
Event planning has a lot of big and tiny details that need taking care of. Remember to take everything into account, and do not let even the smallest detail getaway. With the right management and team to help you, you'll surely be successful in managing the event you're handling.