Is your child turning 7 years old soon? Chances are you're probably planning to throw a huge occasion to celebrate this milestone. To help you out and save you from stress, take a look at these simple 7th birthday party ideas you can do in the Philippines; so you can start plannning the party efficiently.
Why do we celebrate a child's 7th birthday?

What's so special about a  child's 7th year of birth, that many parents spend a lot to throw lavish parties? It's more than just a lucky number. According to the Primer's article on Filipino birthday culture, your child's 7th birthday marks the time when he/she moves on from pre-school to primary school, can be held more accountable for their actions, and when he/she develops a sense of right or wrong. Think of it as your child's first step to maturity.
Choosing the date and time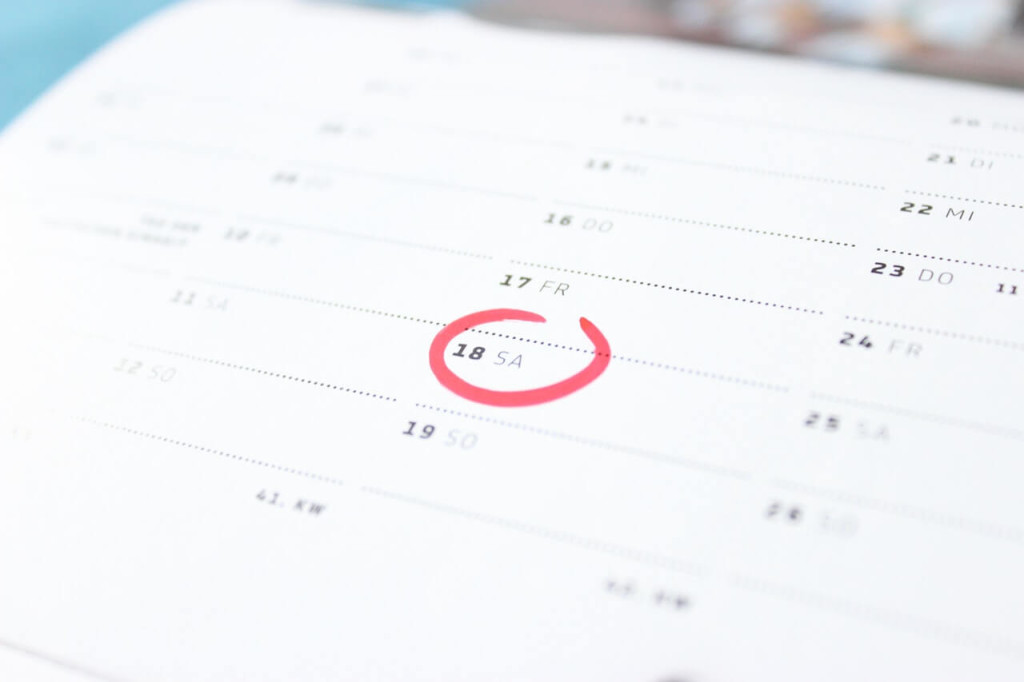 Photo courtesy of Pixabay
When planning an event, choosing the date and time is crucial. Selecting the wrong date and time can spell the difference between an empty venue and having a great time with all your beloved guests.
Obviously, any parent and—more importantly—the celebrant would love to have the party on his/her exact birthdate. Dates, however, change days because of the non-leap year that has an extra day. This means there's a chance that your child's birthday will happen on a weekday. And, sadly, not everybody in your guest list is available during weekdays.
If your child's celebration falls on a weekend, the bigger the chances of your guests making it to the party, since most people don't have work on weekends, and school is out. On the other hand, if your child's birthdate happens to fall on a weekday, you have two options to choose from.
Option 1
First, you can book the celebration on the weekend before or after your child's birthday. As such, you can ensure that more guests would come. 
Option 2
Second, you can stick with the birthdate, itself, but you have to inform your guests as early as possible, to give them time to clear their schedules or file vacation leaves.  However, you'll have to expect that some of your guests, particularly the children, won't have as much energy as they may usually have after being at school the whole day. Also, the weekday traffic might be a problem; so it would be safe to expect that your guests could arrive late. 
Of course, party attendance can change during the summer break since most children are on vacation. Ultimately, choosing the best date and time will be up to your and your guests' availability, and the venue you'll be booking. 
Set your budget
Parents will go all out when it comes to their child's celebration. While that may sound like fun and worth it for your child's milestone, not everyone has the means to pay for lavish children's parties; and there's no shame in that.
It would be practical to set a budget cap before shopping for suppliers. This will make it easier to fit the things you and your child need/want to throw a party without having to pay an arm and a leg.
Start by listing the essential things for the occasion such as the venue, catering, host, photo/video team, among others. Search for suppliers that would fit a high, mid, and low budget cap; so you can adjust the budget according to your priorities.
IMoney says that a cost-effective 7th birthday party idea is to try do-it-yourself (DIY) decors.  Dropping by trade shows can also save you money. Moreover, booking your suppliers early can get you massive discounts.
Book a venue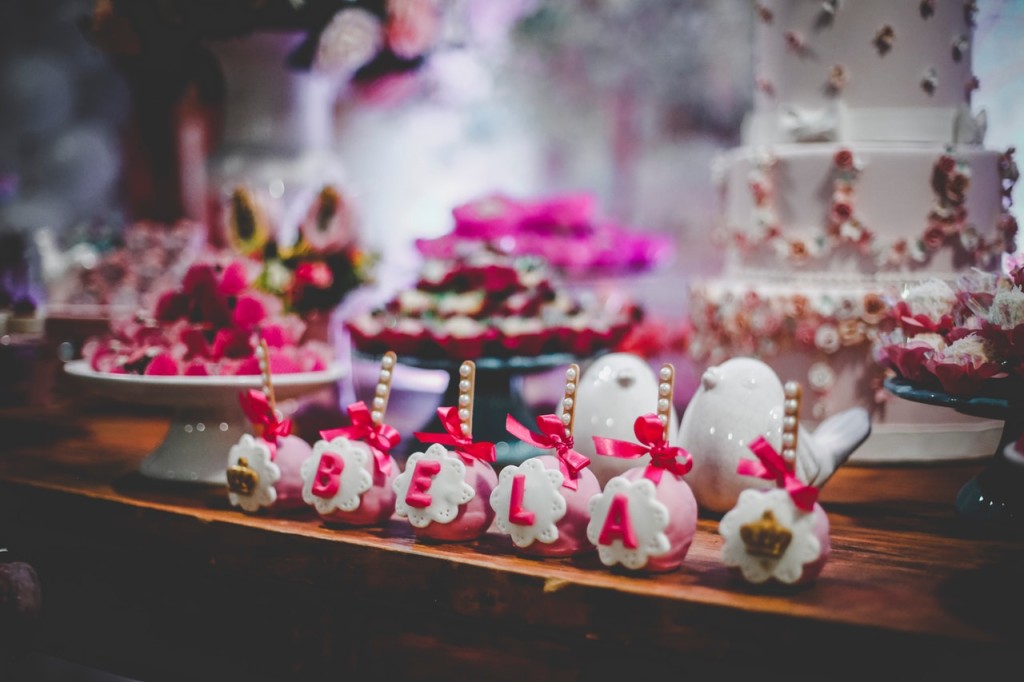 Photo courtesy of Vidal Balielo Jr. via Pexels
The first item on the list of things to book should always be the kiddie party venue. Without it, it would be hard to piece your event together. You wouldn't know the number of guests, the set-up, how much space you have for games, and more. If you're searching for an affordable party venue in Manila, you can check out DMCI Homes Leasing Services' online listings for kiddie party venues for rent.
Iris Observatory - 80 pax
If you're searching for a kiddie party venue with a swimming pool, you can opt for DMCI Homes' Iris Observatory conveniently located in Mandaluyong City. It sits on top of Tivoli Garden Residences, offering your guests a magnificent bird's eye view of the city.
It has a maximum capacity of 80 people. For PhP10,000, Iris Observatory offers key amenities such as air conditioning, standard house lights, and comfort rooms.  The swimming pool is also available for use, but you would have to inquire with the condo's Administration Department, first.
Casa Real - up to 130 pax
Do you have more than 80 people on your guest list? Casa Real is a wonderful events place that can fit 130 people for your kid's celebration. The Solariega Hall on the upper ground floor can accommodate 100-130 guests, while the Cuadrilla Hall on the second floor can house a maximum of  80 people. The catch, however, is that it offers you a balcony. You'll have a total of 8 hours of usage time, from ingress to egress--all for PhP17,000 on a weekday, PhP20,000 on a weekend, and PhP28,000 during peak season. 
Located in Taguig City, Casa Real features an air conditioning system, standard house lights, comfort rooms, a floor manager, technician, and an in-house mobile system, making it a venue with one of the better birthday party packages in the Philippines.
The Tent - up to 1,000 pax
For larger, more extravagant children parties, the Tent is a 1,909- event venue. It can be divided to fit 300 guests in Hall A, 500 in Hall B, and a whopping 1,000 people at full capacity. Also in Taguig City, the Tent can be rented for PhP45,000 to PhP100,000, depending on the hall you choose and the season of the year.
 This venue offers the most complete facilities, including air conditioning, standard house lights, comfort room, pay parking as well as security, electrician, and maintenance staff during the event proper. Moreover, you'll have 3 hours for ingress and 2 hours for egress. 
Create a guest list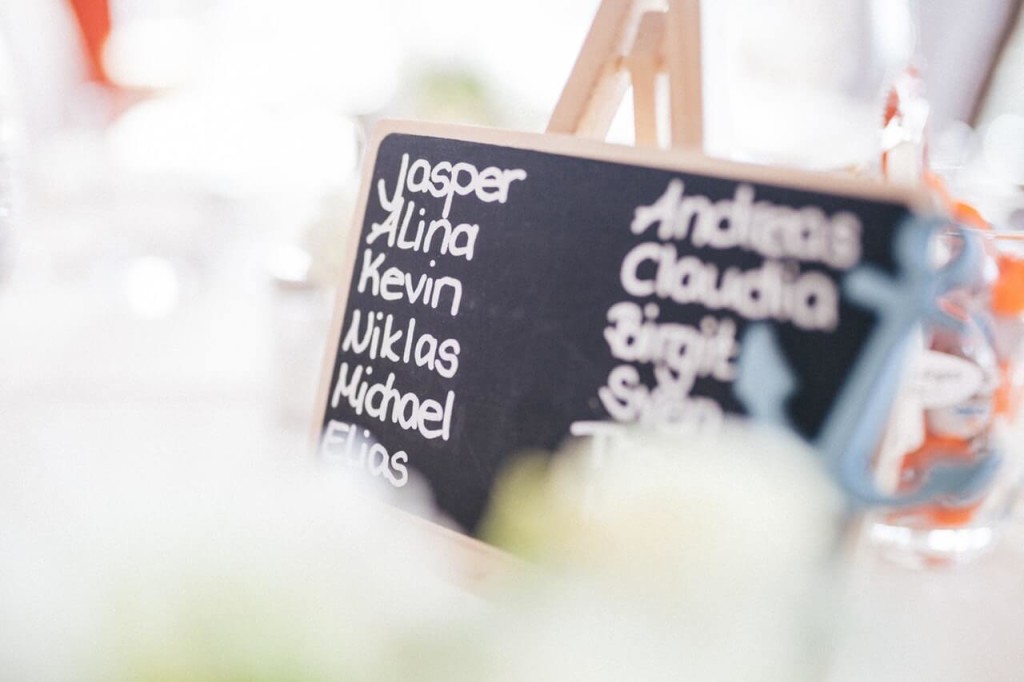 Photo courtesy of Heiner via Pexels.com
Creating a guest list can be a burden, especially if you have a limited budget. The people from Parents suggest categorizing your guests into family, close friends, school friends, and neighbors. You can even limit the guests by gender. 
 Those with a bigger budget can have the freedom to invite all their kid's classmates, neighbors, distant relatives, and others to whom you'd want to celebrate this momentous occasion.
Pick a party theme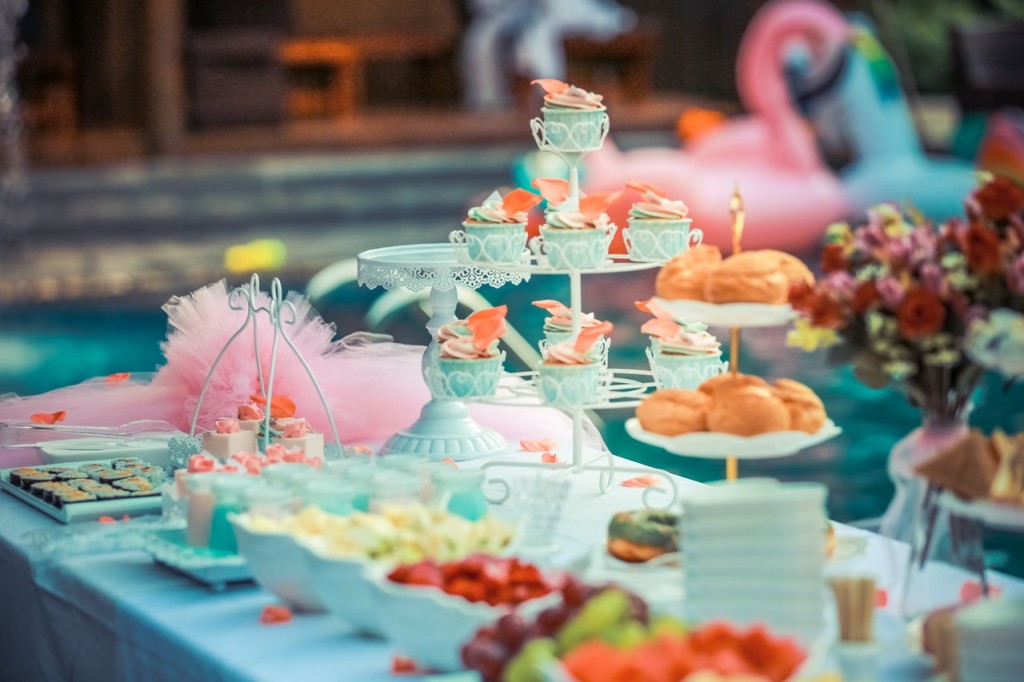 Photo courtesy of Fu Zhichao via Pexels.com
Regardless of the gender of your child, there are plenty of birthday party themes for 7-year-olds to choose from. According to Smart Parenting, parents are looking for more creatively adventurous themes to wow their guests—ranging from The Little Mermaid to the likes of The Greatest Showman movie.
Although it would be fun to choose these kinds of themes for your child, it is their day, after all; so why not let them decide? You can let them select from the stat-driven Top 100 themes from Pinterest or from their favorite cartoon character/series.
For 7th birthday party ideas for boys, you can go for Paw Patrol, PJ Masks, or Marvel- themed parties. As for 7th birthday party ideas for girls in the Philippines, princess and Barbie themes are the two common choices that you could see in leading local fast-food chains.
Choose the games and prizes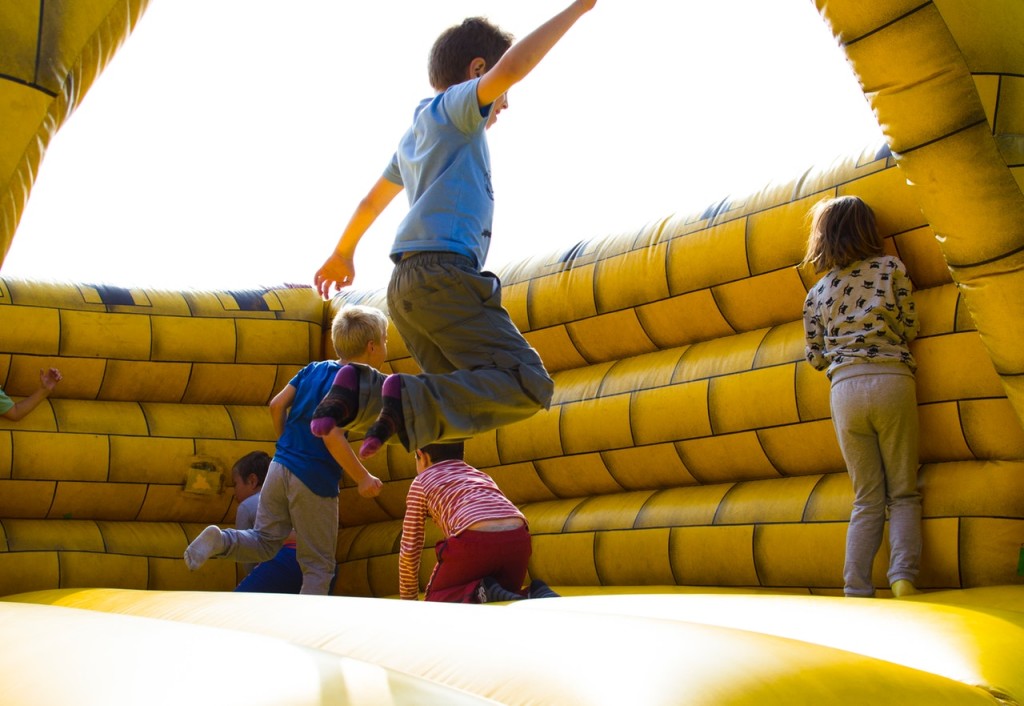 Photo courtesy of Lukas via Pexels.com
Games, prizes, and raffles can easily liven up a festivity. Among the many games that come to mind, you need to choose the right ones that can fit the timeframe of your child's 7th birthday party program format, Luckily, Spot.ph has its own list of tried and tested, locally known party games such as Musical Chairs, Bring Me, Pass the Present, and Pin the Tail on the Donkey which is perfect for a party program for boys and girls.
As for the prizes, you can go shopping at the nearest local toy store or head over to Divisoria which is famous for affordable celebration supplies. You can easily get more than a handful of toys for under a thousand pesos, depending on your haggling skills.
Serve the right food
A good children's party isn't complete without equally good food. So, aside from the standard spaghetti, barbecue, lumpiang shanghai, and hotdogs, why not splurge a little and get food carts? If the budget is a little tight, though, you can hire your local sorbetero or taho vendor to serve their goodies to your guests.
Planning your child's 7th birthday shouldn't be stressful. Keep these 7 things for your kid's celebration in mind, and things should go as planned and within budget.