If you conduct a survey on Filipino employees about their long-term financial goals, the common answers that you'll get are "to save enough for retirement" and "to have a business." Managing a business is regarded as a better wealth accumulator than staying employed because of the limitless earning possibilities and the luxury of being one's own boss. The emergence of start-ups is opening up opportunities for Filipinos to start their own businesses even with minimal capital. Start-ups drive the demand for commercial space for rent in the Metropolis.
Whether you're running a tech start-up or a laundry shop, managing a business is not a walk in the park. For the first years of operations, you may not be able to afford taking a time off from your obligations. You will be exposed to external risks such as economic and industry risks, which are generally irrelevant to employees. It's important to know the factors that can have an impact on your success including renting cost in the Philippines and accessibility to target markets.
Here are 9 factors that can influence your business success.
Legal requirements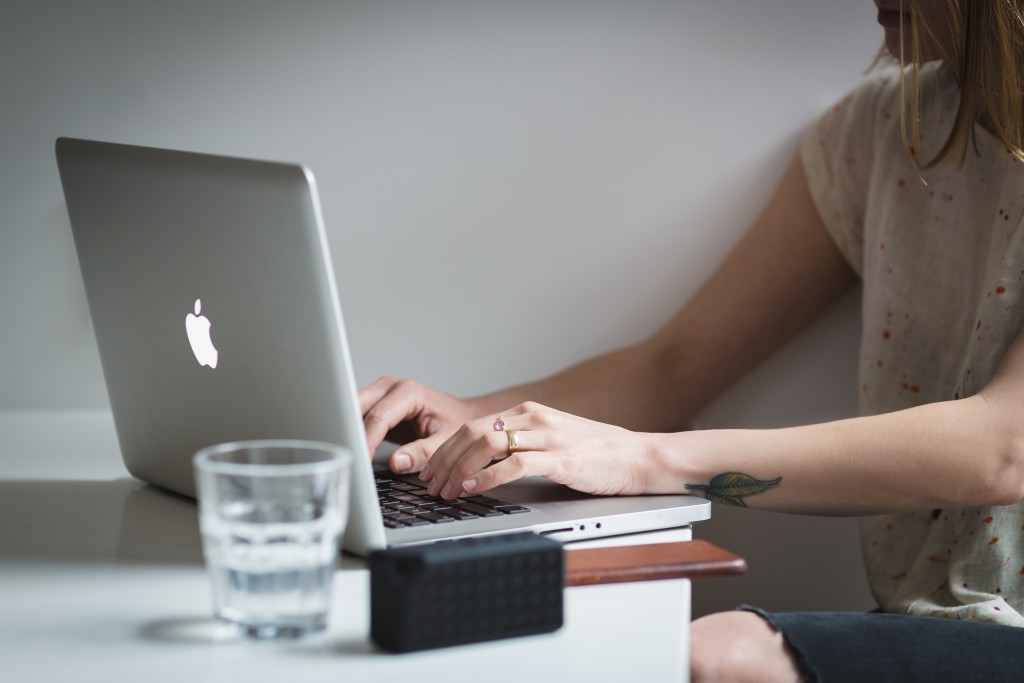 Photo courtesy of Burst via Pexels
The Philippines is a source of skilled manpower. Many entrepreneurs want to capitalize on this by putting up their own recruitment agencies. However, there are legal requirements in starting this type of business such as a Filipino-owned stake of at least 75 percent and a Php 2 million minimum paid-up capital. If you're planning of setting up a rice store, you're required to secure a license from the National Food Authority.
Do research on the registration requirements, capitalization and others that are pertinent to your line of business. You can seek advice from a lawyer, a consulting firm or the regulatory authority (Department of Trade and Industry, Securities and Exchange Commission, Bureau of Food and Drugs, etc.). Abide by the rules to avoid the expensive cost of prosecution and/or business closure.
Familiarity with the business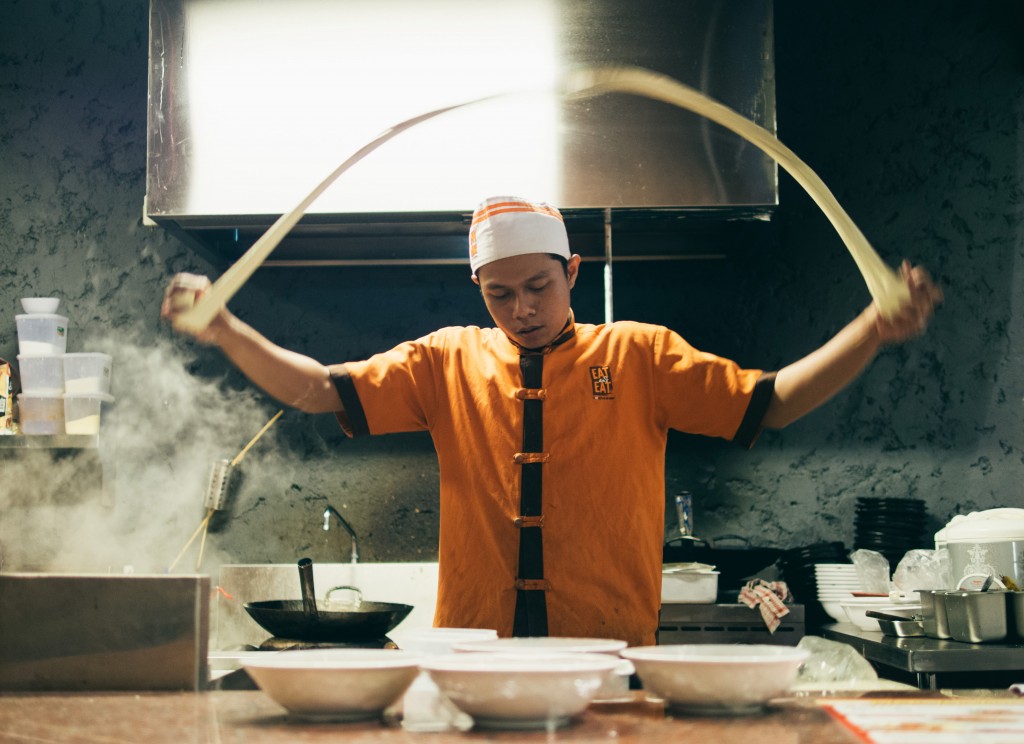 Photo courtesy of Unsplash
In choosing the type of business to engage into, opt for one that you're familiar with. Why would anyone get into a venture he has little knowledge of? Unfortunately, people have the inclination of following fads whether in fashion or in business ventures. There was a time when food cart businesses were selling like hot pancakes. You would find carts lined up in a street, each barely covering their overhead because of the oversaturated market.
If you have a culinary arts background or someone who holds the secret recipe of the next food craze, you wouldn't need to pay royalties on an already established brand – you'd build your own name. Find your passion. Identify a trade you're familiar with and invest in it.
Viable target market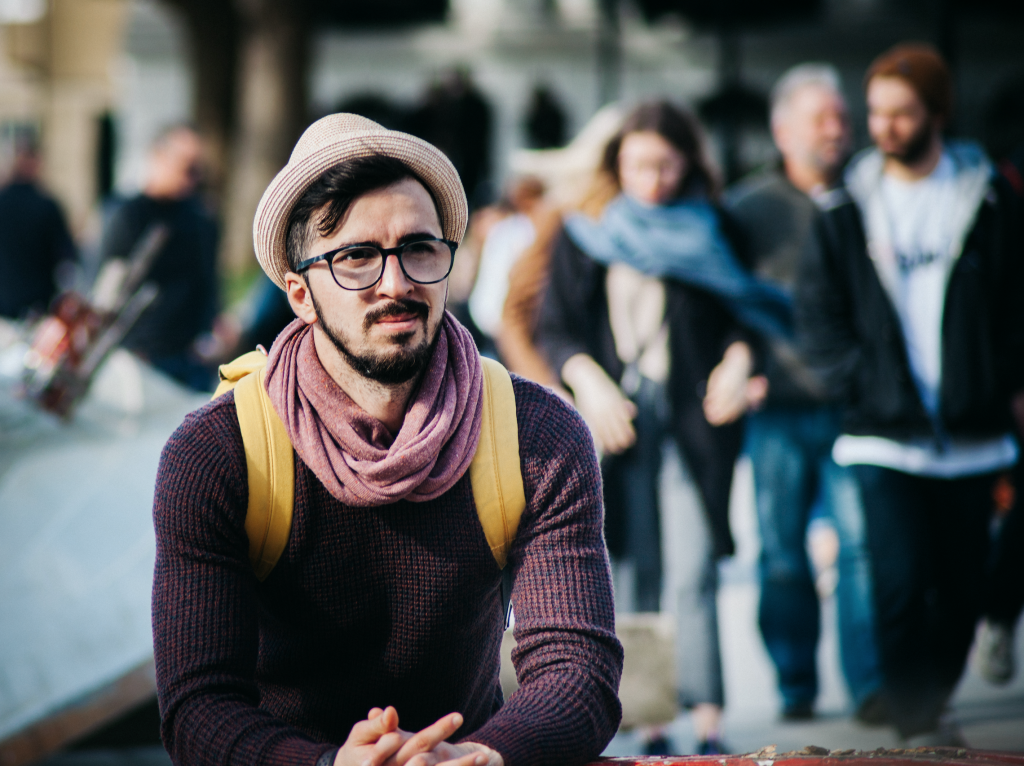 Photo courtesy of Clem Onojeghuo via Pexels
Will your board game rental business have a viable market? Can your potential millennial customers afford regular purchases of your products? Technology may have expanded your reach, but only people with the purchasing power are the ones who'd impact your business.
More entrepreneurs are putting up shops near DMCI properties because of the demographics in these locations. Generally, a household that can afford a condo for rent in the Philippines is one that has an above-average income. A condo community in Metro Manila is also home to various consumer brackets from retirees to young professionals. If you're targeting market segments A to B, set up a business near a condo community.
Accessible location for customers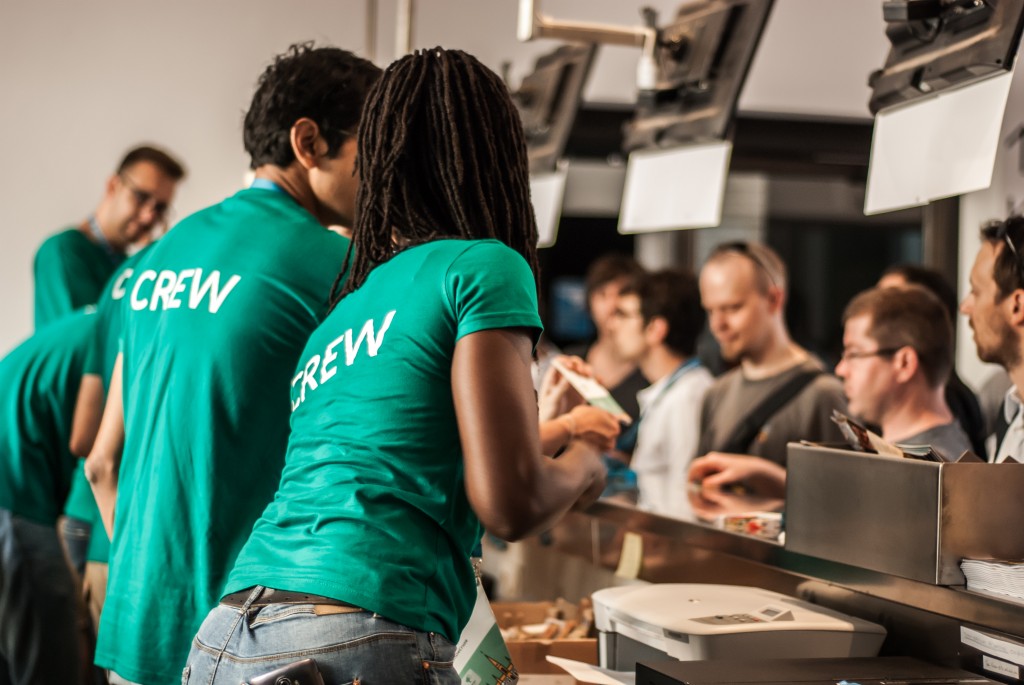 Photo courtesy of MyStock.Photos via Pexels
With the worsening traffic in Metro Manila, it can take a lot of convincing for a Quezon City resident to visit a restaurant in far-off Las Pinas. The challenge of moving around is one reason why more entrepreneurs are setting up online shops. However, since most businesses require a physical establishment, choosing an accessible location is an important factor to consider.
Explore strategic locations in Mandaluyong to set up a business. Mandaluyong is at the center of the capital region. It's a few minutes away from the business districts in Makati, Ortigas Center and San Juan. It's accessible for Manila residents via Sta. Ana and the rest of Metro Manila through EDSA and the MRT line. The commercial spaces for rent in Mandaluyong are scattered all over the city, though most are along the bustling Boni Avenue, Shaw Boulevard and Pioneer Street.
Easy access to suppliers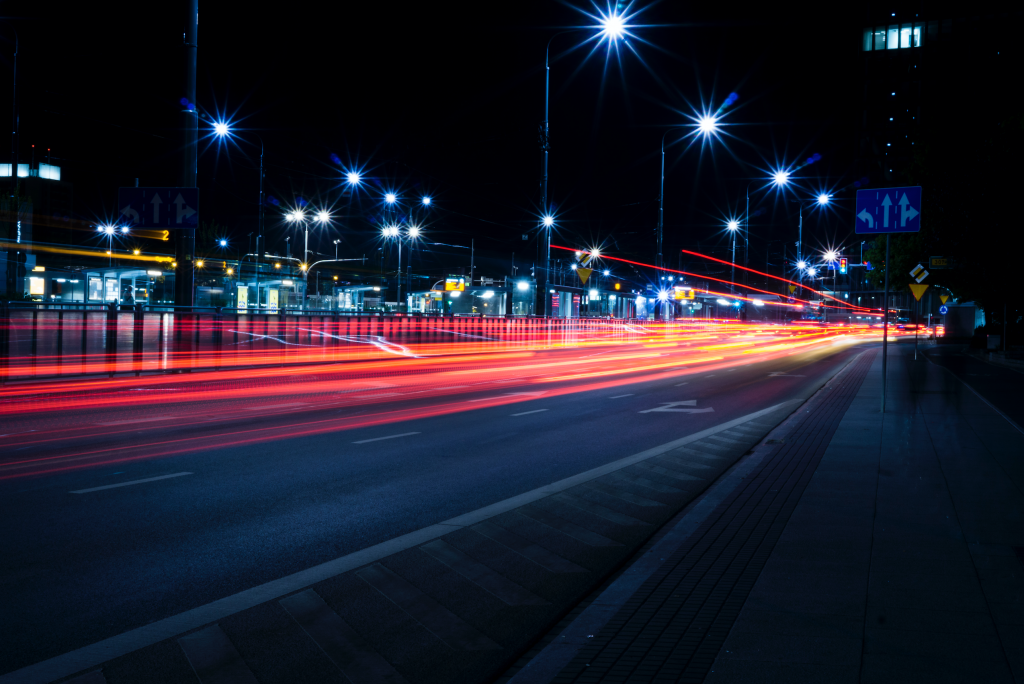 Photo courtesy of Karol Dach via Pexels
Generally, pricing is influenced by a number of factors including the cost of acquiring raw materials. It's so much cheaper to run a vegetarian restaurant in Baguio City than in Pasig, but it's more cost-effective to have a retail store in the latter than in the former.
Mandaluyong, being at the heart of Metro Manila, is accessible to suppliers from the north and south of the region. The Tiger City houses factories of bread makers, cement producers, garment producers, etc. Its wide network of major roads can easily accommodate deliveries from other parts of Luzon. The competition for commercial spaces in Mandaluyong is quite high, so make sure you equip yourself with the right tools in hunting and negotiations.
Debt management
The main reason for business closure is bankruptcy. Being unable to repay outstanding debts is a situation you'll strive to avoid in your daily dealings. Good business is not the absence of debt, but the smart management of it. Before securing a loan, discuss with your accountant a feasible interest rate and repayment period you can negotiate for. These are influenced by your cash flow and other items in your financial statements.
It's better to get financing from banks and other registered financing institutions instead of from individuals. The latter is more likely to impose predatory interest rates. There's a long list of banks, financing and lending companies, and cooperatives holding offices in Mandaluyong. Inquire about loan packages for small- and medium-sized businesses with preferential rates.
Putting everything in fine print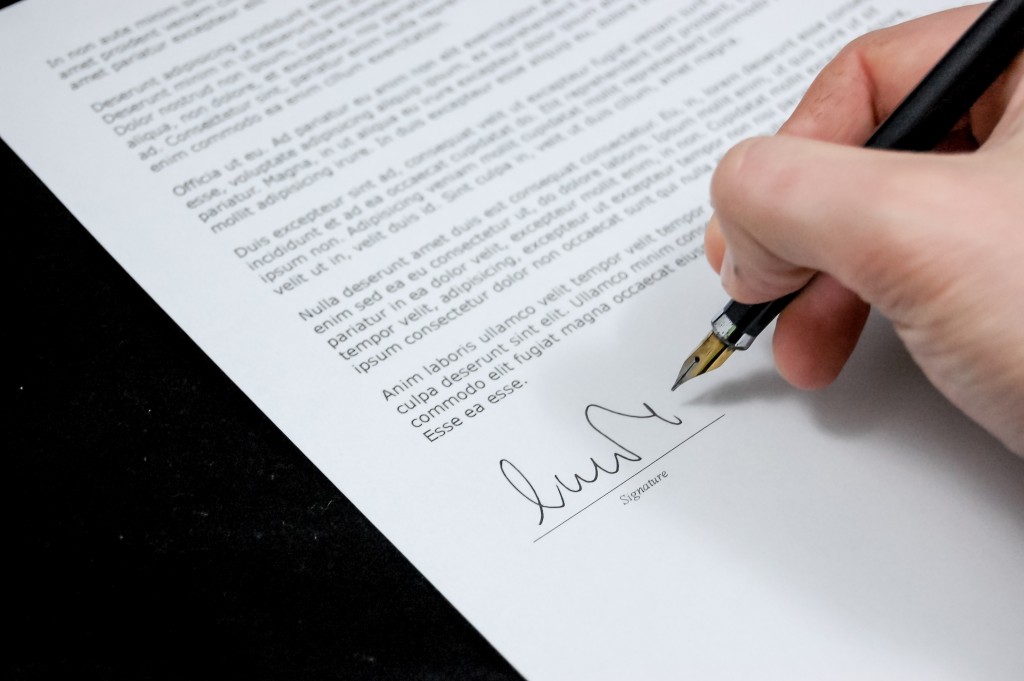 Photo courtesy of Pixabay via Pexels
While business is about building and maintaining trust, it doesn't mean that you should do away with written contracts and agreements. Draft a contract with your business partners on the coverage and limitations of your relationships. This also applies to your suppliers and service providers. Even if your third-party vendor provides a contract of adhesion, it's still important to read the fine print. Don't consent on any dealings you don't fully understand.
Other sources of income
The first two to three years of your operations, depending on your line of business, are the toughest time. For a large enterprise, the threshold is five years. According to business experts, you need to weather these periods to survive. Otherwise, it's more practical to close shop.
If you don't have access (yet) to a huge capital, you should establish other sources of income to help you with the payables. These sources can be salary from employment, compensation for consultancy work, earnings from capital market investments such as stocks and bonds, and rental income from a condo for lease.
Support network
Going into business is a whole new ball game from being a salaried employee. More than the capital, you'd need the right mindset to keep you moving forward. Establish and reach out to your support network whenever you need reassurance and guidance. Don't be afraid to ask questions. Seek advice from your mentors. Whenever you feel like giving up, phone a friend. Relax with a cup of tea and remember what motivated you to venture into entrepreneurship.
There was a time when Filipinos had to wait for a large inheritance or retirement proceeds before starting their own business. Today, business financing has been made easier to encourage more people to set up shops and provide employment. Do your research, develop a feasible business plan and seek advice from those who've started their own business. Finally, believe in yourself. As Steve Jobs said, "Have the courage to follow your heart and intuition. They somehow know what you truly want to become."