You have probably realized that you're a part of a generation that is currently living in a unique, uncertain time when COVID-19 has already infected millions of people across the globe.
Because of this, half of the world has been locked down to contain the deadly virus. Countless people can't work because they have to stay at home as part of the Enhanced Community Quarantine (ECQ) that's still taking place.
Since everyone is confined to their homes, including you and your family, you have limited access to basic needs and establishments. Also, you have limited abilities and activities that make it difficult for you to accept this "new normal."
To manage these negative emotions, you'll have to fill your mind with positive thoughts that this health crisis will soon be over. Here are 9 things to look forward to in a post-novel-coronavirus world:
1. Visit your elderly relatives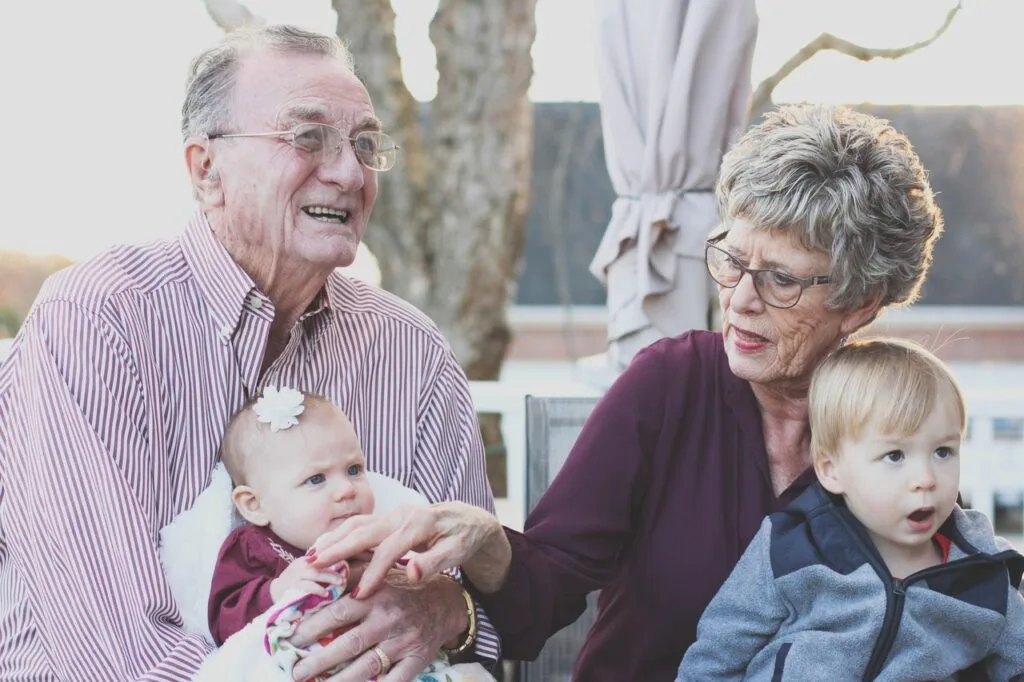 Photo courtesy of Pixabay via Pexels
Probably one of the first few things you'll do once the ECQ is lifted is to visit your parents or grandparents. Since the Coronavirus outbreak has been reported and the World Health Organization (WHO) has found that seniors are most vulnerable to Coronavirus, you had to spend the past few weeks under home quarantine in the condo unit you're renting and kept yourself from visiting them.
For several weeks, you only got to see your parents and your grandparents online via video call. Once quarantine has relaxed, you'd definitely want to see them and be in one space. Due to all the possible viruses you may catch along the way, it's best to keep the hugs and kisses at bay and still practice social distancing.
2. Go out of town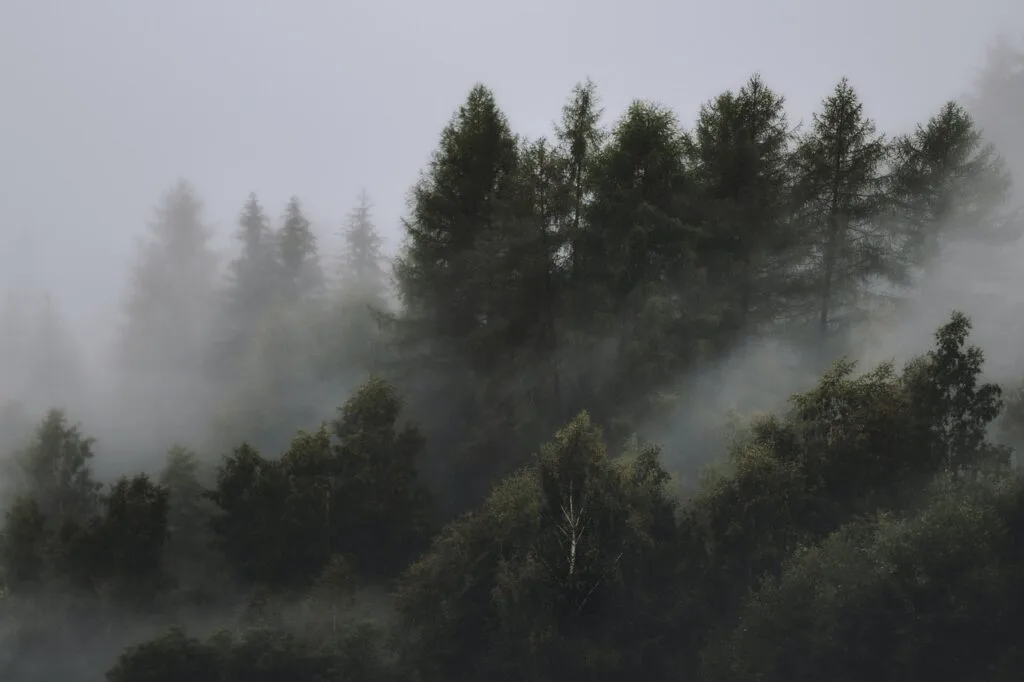 Photo courtesy of eberhard grossgasteiger via Pexels
The news about the travel ban due to the ECQ may have made you feel blue for weeks. If you have booked your trip in advance and you have been looking forward to your much-needed vacation for several months, you likely felt deflated when—all of a sudden—you had to cancel your trip.
Though you have learned to appreciate things that you have, you still want to see and experience life outside. You're probably thinking about going to local or nearby places like Baguio and staying in a leisure home like those of DMCI Homes' Outlook Ridge Residences where you can watch the picturesque sunrise and sunset that you only see in the movies.
You're also dying to enjoy the scent of pine trees and meet awesome people of different cultural backgrounds. This is surely one of the things to look forward to once the lockdown is over.
3. Attend weddings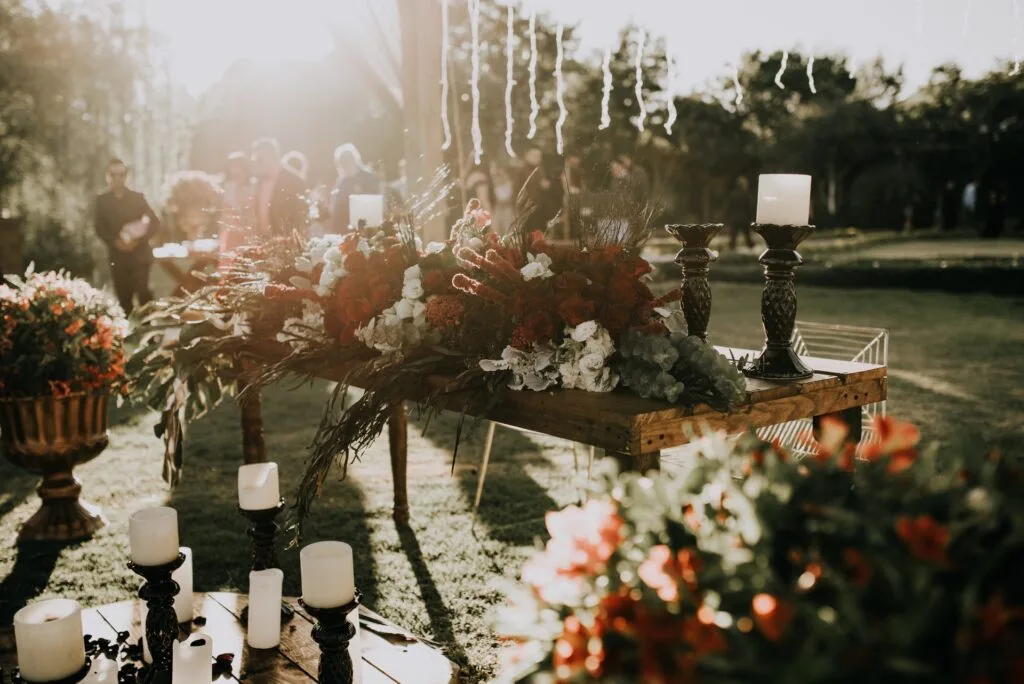 Photo courtesy of BRUNO CERVERA via Unsplash
Sadly, even many engaged couples have had to postpone their weddings as a result of the virus. But don't worry, weddings and events can still be celebrated after strict quarantine is over.
There might be a few key changes though—less people to invite, smaller venues to book, and more space from each other. Outfits may also need to include some face masks to avoid any unwanted spread of disease.
But nonetheless, weddings are all about celebrating the happy couple's union. These changes would only make the celebration more personal, intimate, and maybe even more emotional than usual.
4. Go to your favorite restaurant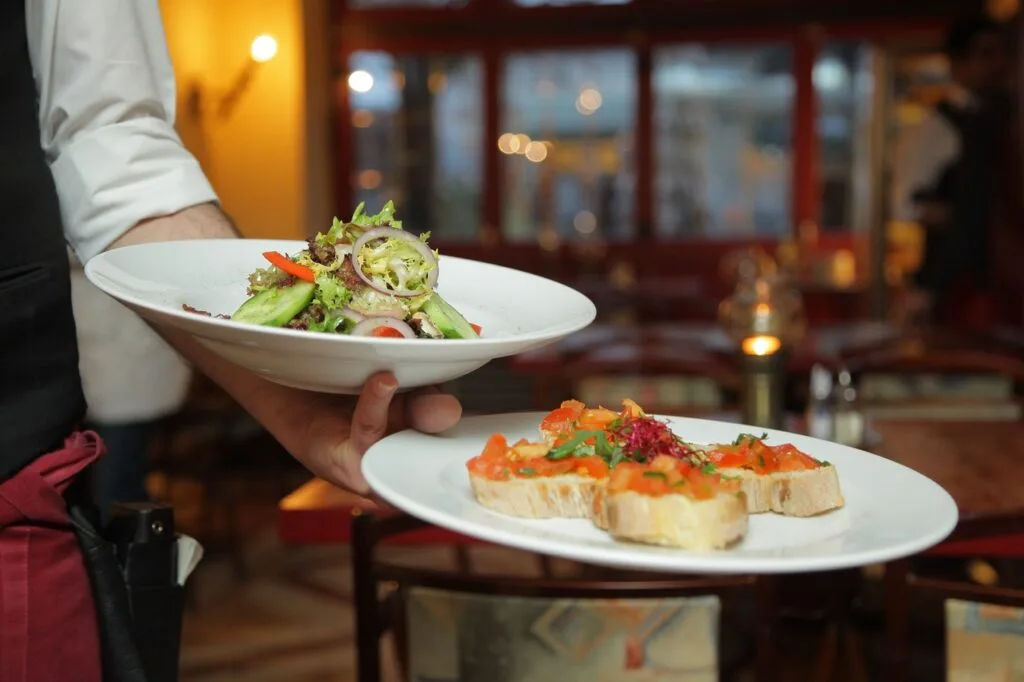 Photo courtesy of Pixabay via Pexels
Convenience is likely one of the reasons why you probably selected the condo unit that you're renting. You looked for the best location to rent a condo, which is just a few steps away from your office building and it's also near supermarkets, shopping malls, and your favorite restaurants.
Food lovers, like you, probably miss the fantastic restaurants around your condominium. You just can't wait for the lockdown to be over; so you can feast again and satisfy your cravings.
Unfortunately, according to a study made in Japan restaurants can quickly spread coronavirus from the customer down to the staff. That is why restaurants are strict about opening and operations.
It might take a long time for you to have a proper sit-down at your favorite restaurant, but deliveries and pick-ups are always available for you and your cravings. Your favorite food plus the comfort of your home? Beats any day outside if you ask us.
5. Send your kids to school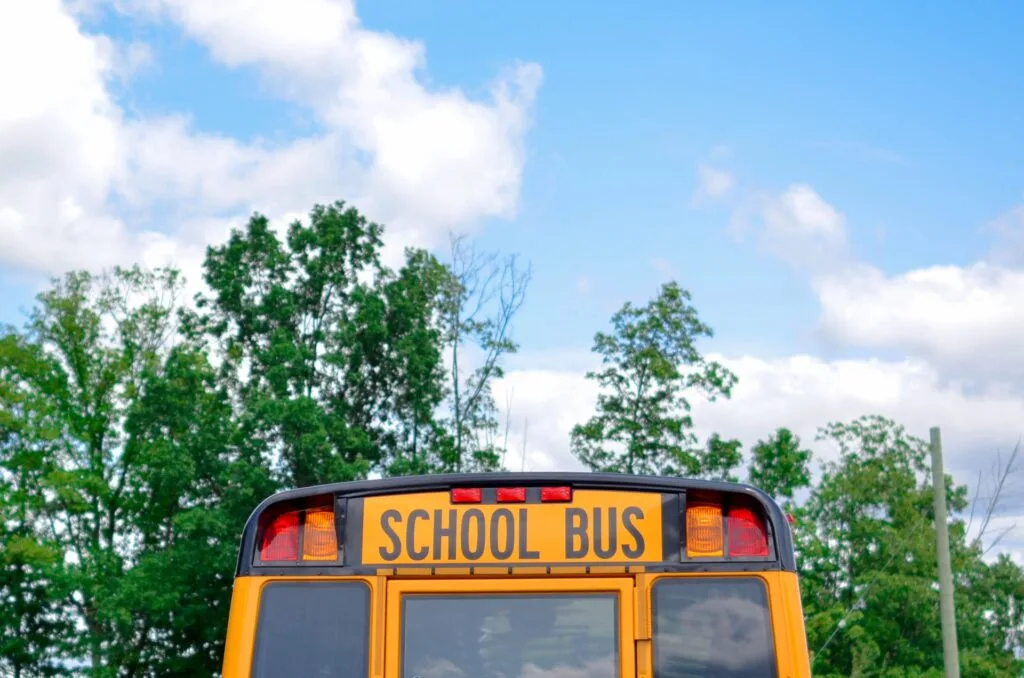 Photo courtesy of Element5 Digital via Unsplash
Your kids, like everyone else, were also affected by the health crisis. Though it could mean "condo living on a budget" for you and longer summer vacation for your little ones, you do not want them to stop learning new things in school and stay hooked on their gadgets every day.
As you anticipate the official start of the school year 2020-2021, start planning the new school year by asking your kids about school supplies, books, and uniforms that they want. You can also take this time to explain to them the "new normal essentials" they need to have like a facemask, soap, and alcohol. Start teaching them how to properly wash their hands, and clean their own materials before they head back to school.
You can also ask them about their school friends that they want to see again. This way, you will also be giving them things to look forward to after the COVID-19 outbreak.
6. Watch a movie on the big screen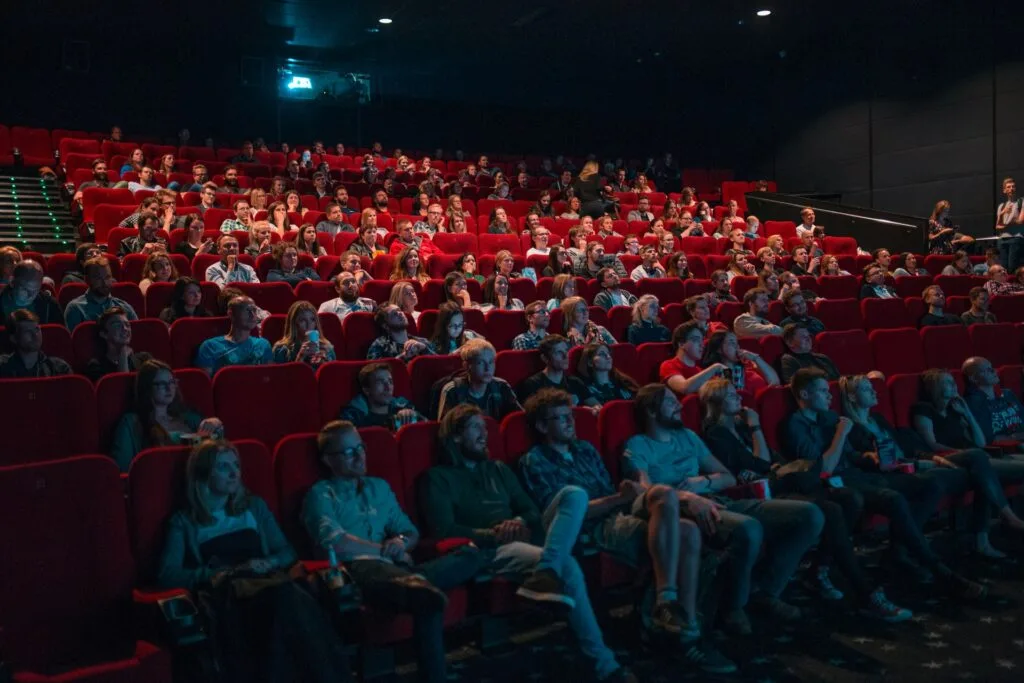 Photo courtesy of Krists Luhaers via Unsplash
The novel coronavirus pandemic has also greatly affected the film industry. The release dates of all the new movies have been postponed or delayed. Once the strict restrictions are lifted or if gathering in close areas like this are allowed, you can now watch your favorite stars and the latest releases in a cinema near you. But for now, Netflix iFlix and other movie subscriptions are your best friends. Better to be safe, right?
7. Enjoy a live concert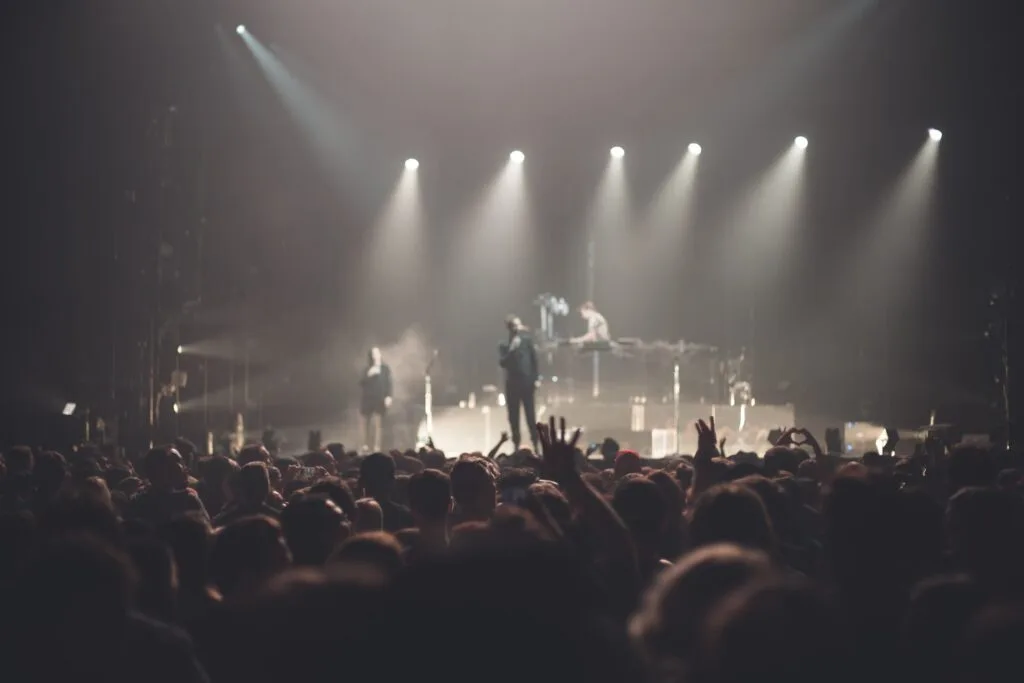 Photo courtesy of Austin Edwards via Unsplash
Watching a live performance of your favorite bands and solo artists are way better than listening to them on Spotify or watching them on YouTube.
But since the ECQ prohibits mass gatherings, their concerts have been postponed. In fact, mass gatherings like this aren't recommended until further notice. Hopefully when the time is right and coronavirus can be managed, we can add this to our to-do list once everything normalizes.
8. Run freely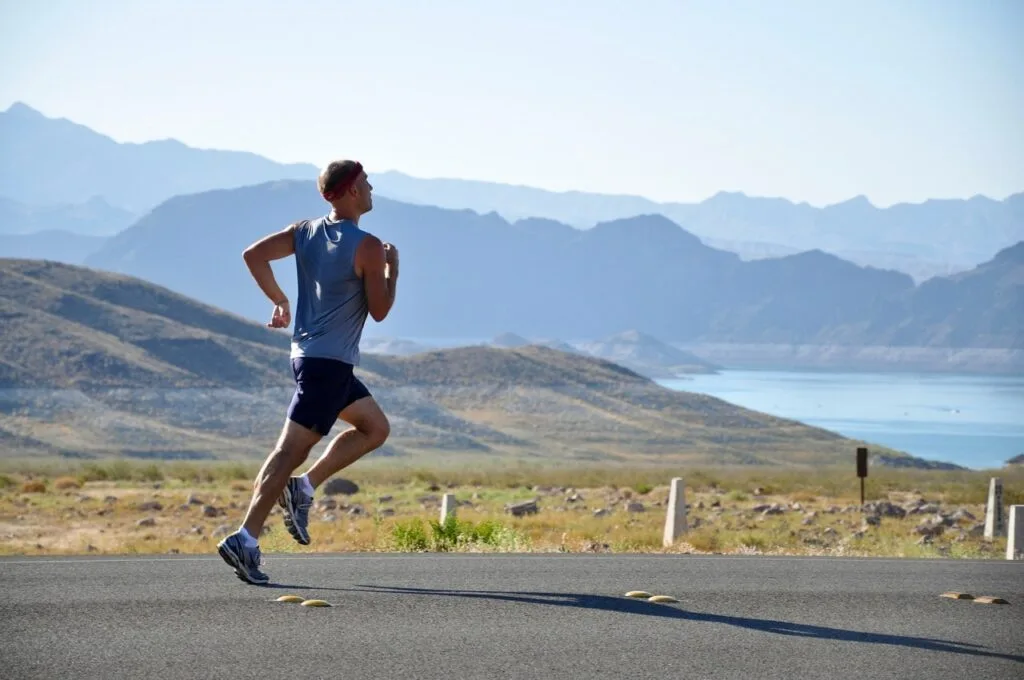 Photo courtesy of Pixabay via Pexels
Perhaps, one of the simple joys in life that you realized during the lockdown is to run freely without fear that you'll catch a deadly virus like COVID-19. Whether you're a runner or not, include running or walking to your list of things to look forward to after the quarantine.
With these suggestions in mind, instead of worrying about getting infected with COVID-19 or being anxious about the possible extension of the Enhanced Community Quarantine, choose to think about the great things to look forward to in life after the COVID-19 pandemic.