There is no denying that mothers are one of the most important people in any person's life. That's why this Mother's Day 2019, give your mom only the best with these fantastic gift ideas!
It is perfectly okay to give your mom the usual flowers, card, and chocolates. But for this Mother's Day celebration, wouldn't you want to shake things up for a more memorable celebration? If your answer is yes, then this article is definitely for you!
From a memorable outdoor adventure to a little TLC and pampering, you'll find that these Mother's Day gift ideas are genuinely a celebration for moms!
The gift of ultimate bonding time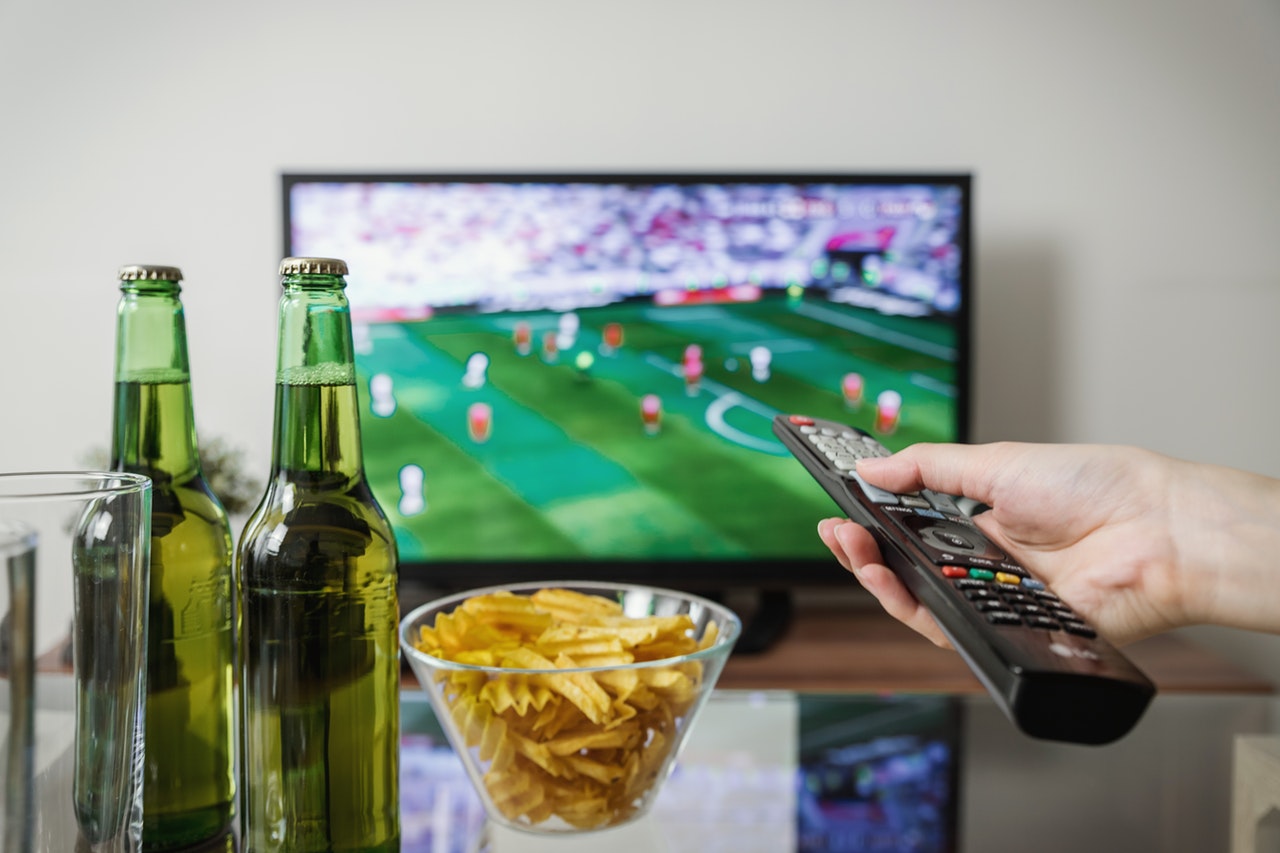 Photo courtesy of JESHOOTS.com via Pixabay
Let's face it; we are spending less time with our mothers. It may be because of work, moving to a new home or having started your own family. That's why this upcoming Mother's Day, celebrate by spending quality family time together. If your mom works as a professional, then she has stayed in many hotels before but only because of work. This time, book a weekend getaway at her favorite hotel. To make the experience better, why not bring the whole family?
A couple of drinks, some popcorn, and a classic family movie at the hotel room is a good way to start Mother's Day while you wait for room service. After that, play a game of family charades or other fun family activities. It may be a staycation but look for other activities in the area in case your mom wants to spend time out of the hotel. If you booked a hotel in the Taguig area, then here are a couple of family activities you can do around the area. Just make sure to bring the entire family with you!
The gift of ultimate pampering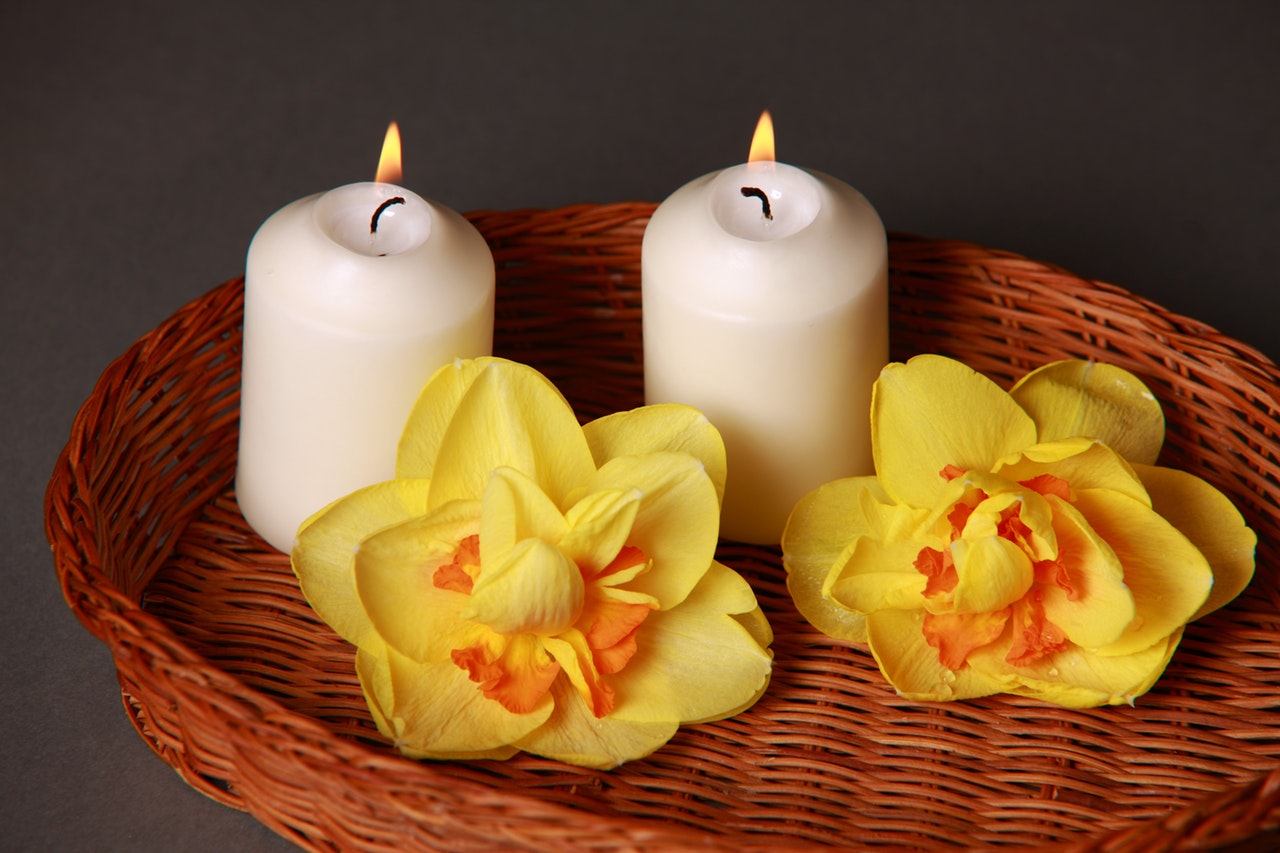 Photo courtesy of Pixabay via Pexels
The hustle and bustle of everyday life and work can take a toll on your well-being, but moms have to juggle their responsibilities at home and sometimes even at work. For Mother's Day 2019, one gift you should consider giving your mom is an ultimate pampering experience.
Instead of the typical spa day, enroll your mom and yourself to Yin Yoga class. Taking Yin Yoga classes has benefits like better hip and joint mobility, lower stress levels, and greater stamina. It's the perfect way for your mom to lose all the stress from work and body aches that come with working the whole day. Yoga Plus in Makati offers a one-week free trial, so you and your mom can try Yin Yoga. If your mom enjoys and sees the benefits of these yoga classes, then you can enroll her for a 1-month package with unlimited sessions for just P1999.
By trying something new, like Yin Yoga, this Mother's Day will surely be remembered and cherished for years to come.
The gift of sleeping in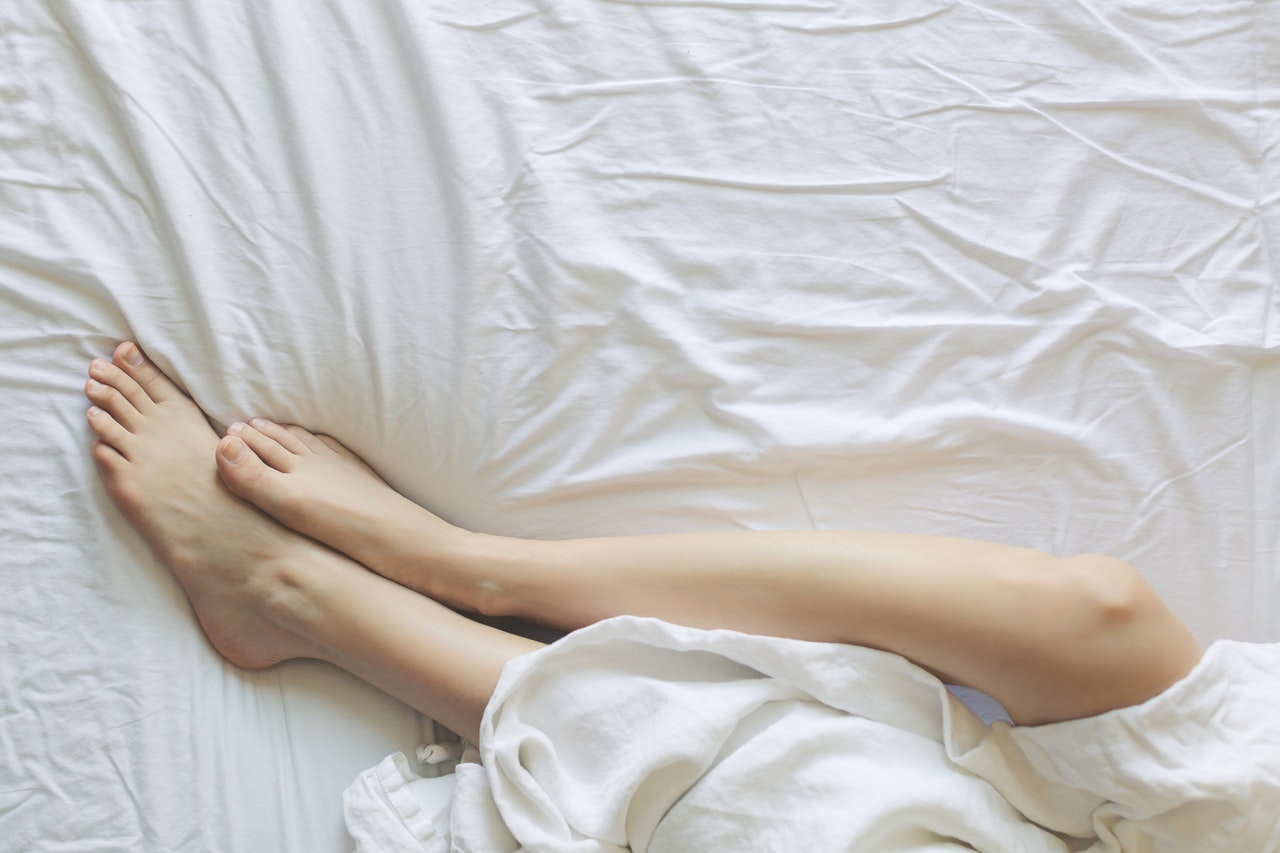 Photo courtesy of Burst via Pexels
Our mothers wake up early to go to the market, cook breakfast for the family, and clean the house — all in the same day. Some of our moms do all of this including being a full time professional. This year, your mom deserves only the best of the best Mother's Day gifts— the gift of more sleep. Let your mom sleep in for as long as she likes on Mother's Day. Make sure that you take over her responsibilities in the morning while she's asleep.
To make sure nothing goes wrong, properly plan what you will need to be doing on Mother's Day. Once everything has been set up, you can up the ante on the celebration with a delicious breakfast in bed, full of her favorite morning eats. Add an extra layer of relaxation by using an essential oil diffuser in her bedroom. Use Lavender, Lemon, or any of your mom's favorite essential oils to make her breakfast in bed as relaxing and special as it can be. If you're looking for diffusers, you can find them at malls near you or even order them online.
Nothing is lovelier than knowing your mother has all the time in the world to get the best sleep she deserves and then wakes up to a delicious meal made with love.
The gift of an all-expense-paid shopping spree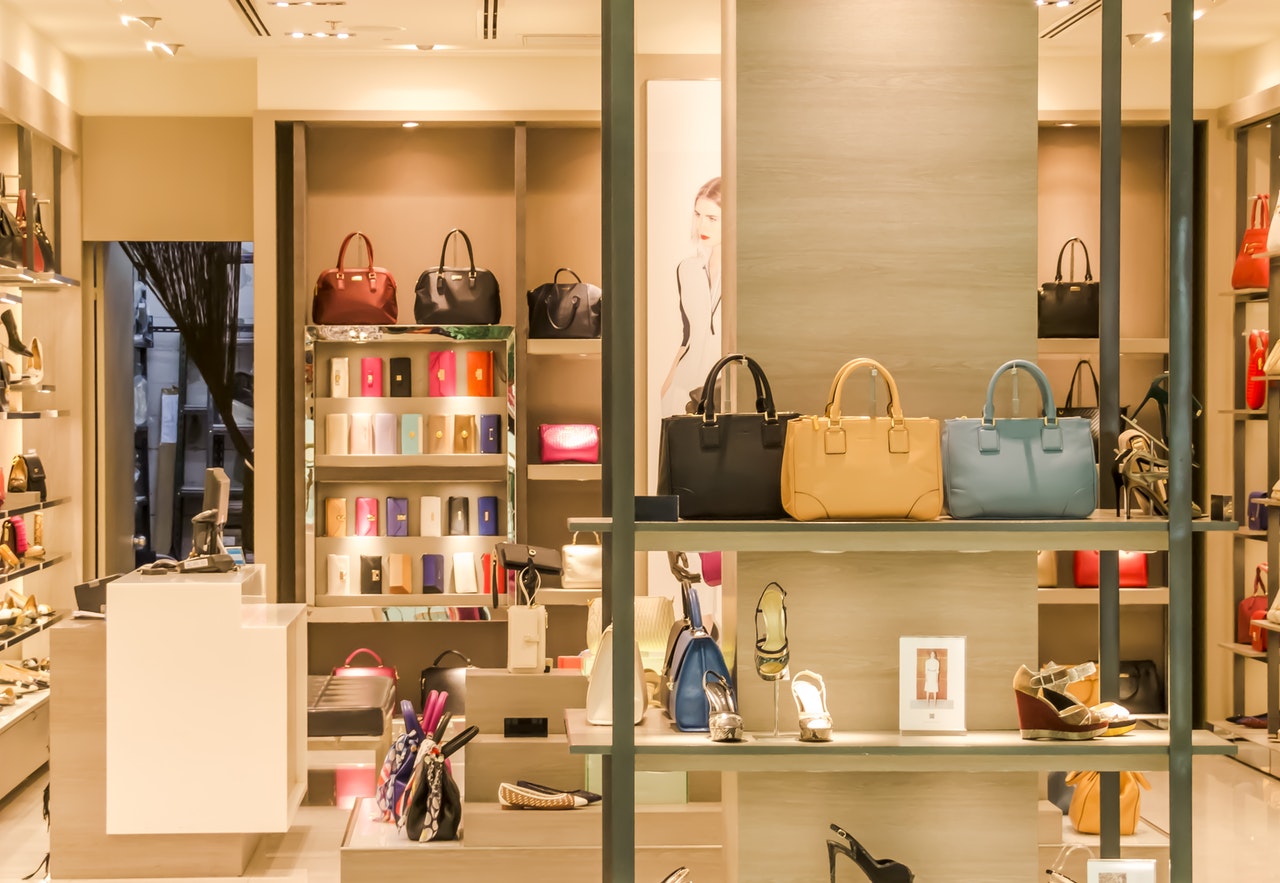 Photo courtesy of shattha pilabut via Pexels
Mothers give us guidance, relief, and wisdom; they take care of our daily needs, from pressed clothes to packed lunches. After all, mothers do know what is best for us. We think you know what this Mother's Day gift suggestion is: shopping! All moms deserve the best in the world, and that includes looking the best they can be all the time.
If you've noticed that your mom has been wearing the same clothes over and over again, then a shop-til-you-drop experience is something your mom will appreciate. Retail stores are known for the many gimmicks they have for occasions like these, so take advantage of all their Mother's Day sales and promos. They'll have everything from professional office pieces to chic essentials so better keep a lookout for good finds!
The gift of doing nothing for a day
Mothers are modern-day superheroes. The fact that they can take care of an entire household speaks volumes of the kinds of amazing feats they accomplish daily. One of the most fun and unique Mother's day gifts you can give your mom is a "Do Nothing" day.
This coming Mother's Day, switch roles with your mom and do all the things she does to keep the house up and running. You can divide the chores at home between the members of your family. Have your father handle the repairs while you clean the kitchen. If you have siblings, have them start tidying up the living room and the bedroom of your home so that all the chores of the house are done without your mom lifting a finger on her special day. From cooking up to the cleaning, all of these things will make you and your family appreciate what your mom does for all of you every day.
The gift of an out-of-town adventure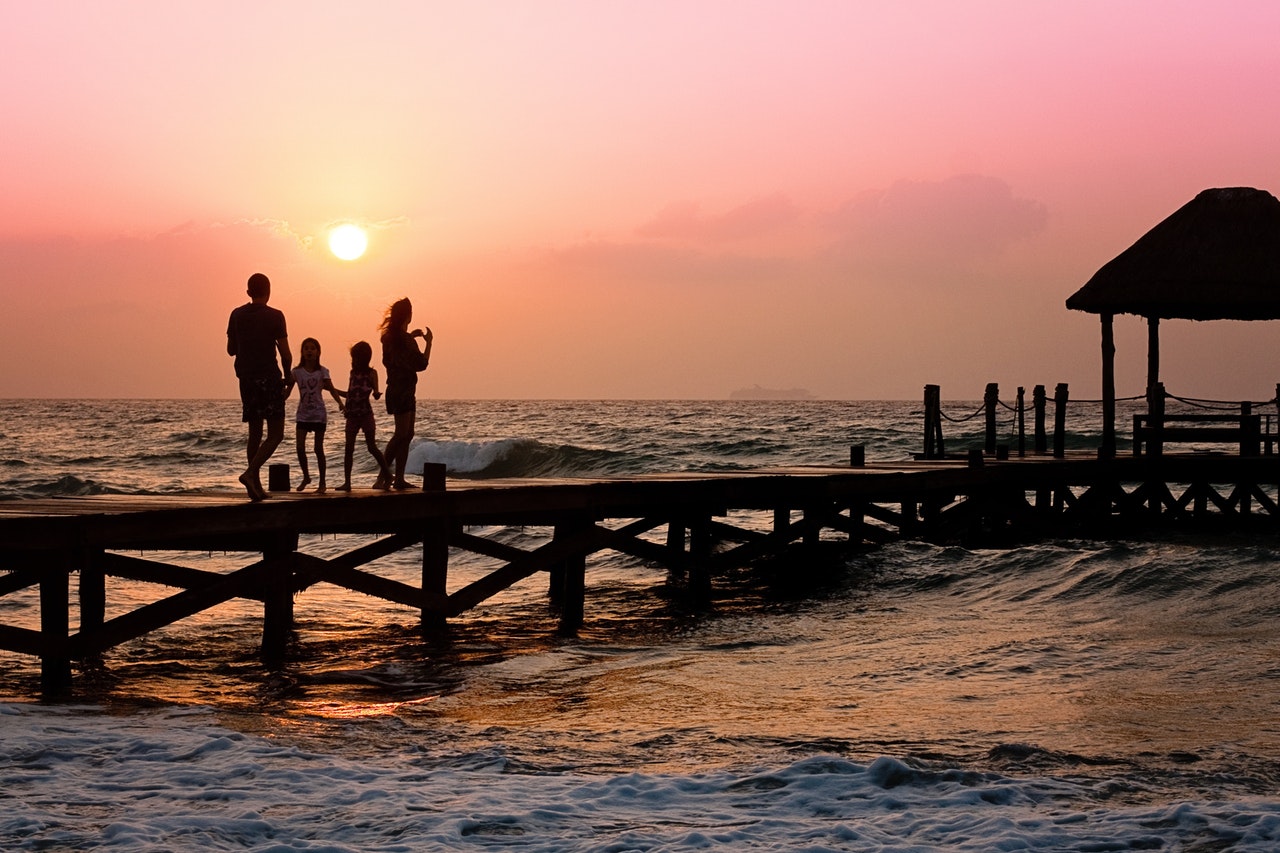 Photo Courtesy of Pixabay via Pexels
Life in the city is fast, thrilling, and definitely a ride. But most of the time we need time away from the Metro and experience nature up close and personal. One of the most adventurous Mother's Day gift ideas you can give your mother is an out-of-town adventure!
Mothers deserve a nature trip after all of the things they have done for the family. There are a lot of locations that are easily driveable from Manila such as Batangas, Baler, La Union, and Bataan. Another suggestion that is perfect for a Mother's Day celebration is visiting the Masungi Georeserve in Rizal. Do take note that if you want to visit the Georeserve, you need to make reservations a week ahead of your visit as they don't allow walk-in trips. The place offers stunning mountainside views, lush greeneries, and a variety of obstacle relays perfect for your mom or even the whole family to enjoy.
Give your mom a fantastic view, relaxing atmosphere, and quality time with loved ones— the makings of a great Mother's day celebration.
The gift of TLC
Among all of the previous Mother's Day gift ideas, this one is probably the most overlooked: the gift of tender loving care. For this Mother's Day, give your mom the same commitment she provides by caring for you and supporting everything you do.
Tender love and care is a gift that you can do even if it's not Mother's Day. In the Philippines, simple gestures of love such as cooking food for her as she gets home from work, a kiss on the cheek before you leave for school, a tight hug when you get home, and if you live away from home, a phone call to let her about how your day went are some of the best gifts for Filipino moms.
At the end of it all, Mother's Day is all about one thing: celebrating and appreciating our mothers. After all that they have done, they definitely deserve this. Whether it's an out-of-town trip or watching movies as a family, the fact that you are planning to level up this year's Mother's Day already makes this occasion even more special.