The season to be jolly is almost here.
Christmas is near, and it's time for you to plan your holiday shopping strategy. This year may be entirely different from the last, given the COVID-19 pandemic. Many now resort to online shopping instead of going to the mall to lessen the chances of getting the virus.
With everyone busy trying to perfect work-life balance, the world of online shopping has proven itself to be quite the storm. As convenient and fun as it could be, it can go a little overboard especially when you're having too much fun seeing items you want. Keep in mind that you have other payables to prioritize, as well. So, before opening that online shopping app, it's important to have a strategy; so you won't go overboard with your budget.
Protect your pocket while doing your online shopping for the holidays. Below are some money-saving tips to keep in mind while shopping online:
1. Set a reasonable budget.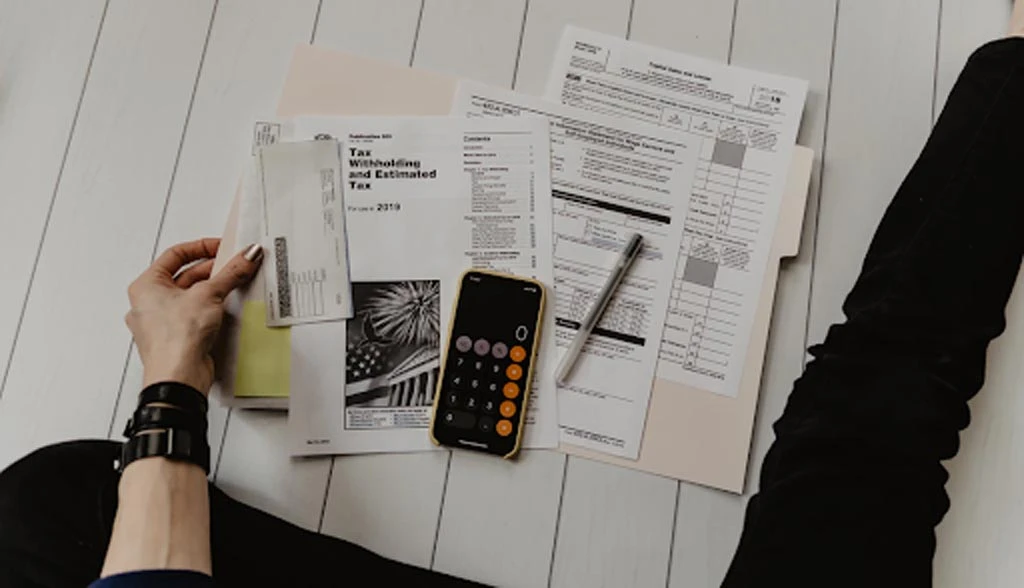 Photo courtesy of Kelly Sikkema via Unsplash
Much like traditional shopping, the first thing you should do before you head out is to set a finite (not infinite) amount of budget. Allocate a specific amount and create a breakdown of the estimated costs you plan to allot for a particular category of purchases. This way, you won't find yourself overspending and having to sacrifice other important buys because you ran short of cash.
2. Make a Christmas list and follow it!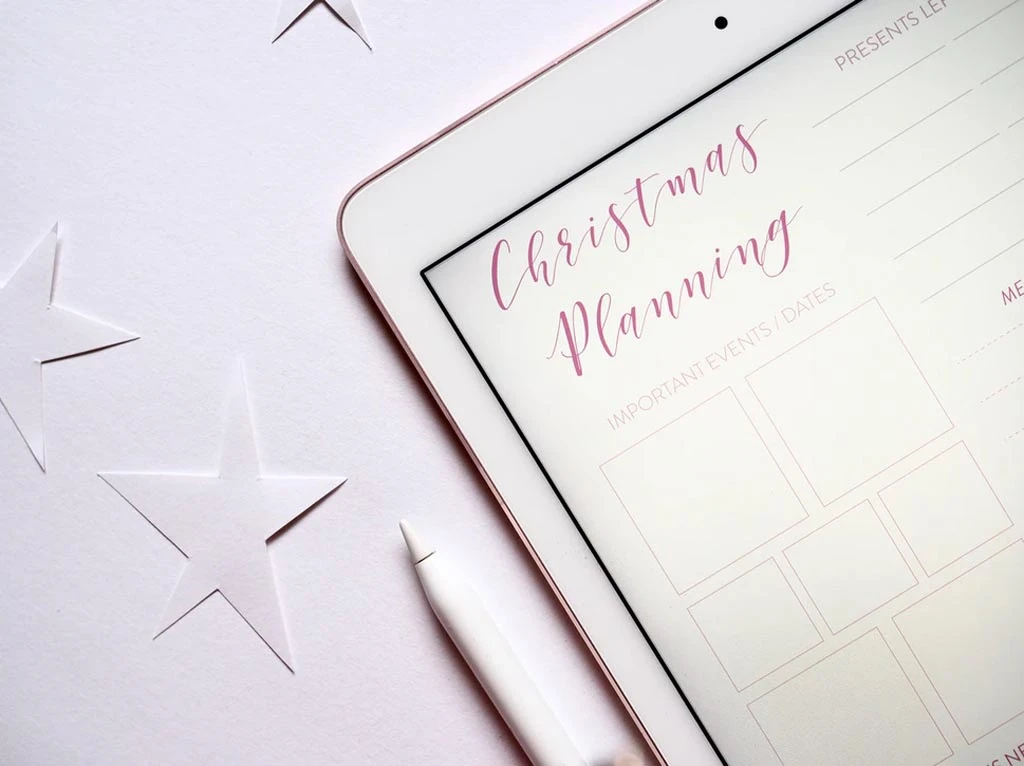 Photo courtesy of Jess Baily via Unsplash
To stop yourself from getting distracted by other items while shopping online, keep a list of items you'll be buying for your parents, siblings, friends, officemates, etc. Window shopping is okay; so you can find the best-value items, but remember to resist the temptation of adding unnecessary items to your cart. Self-control is key.
3. Be on the look out for vouchers or freebies.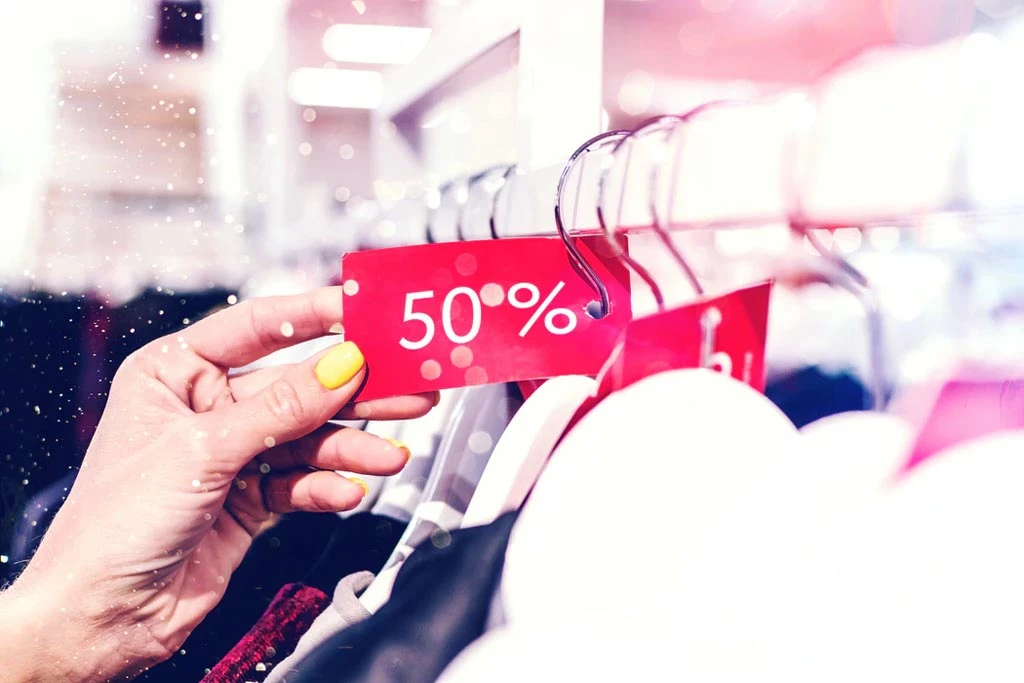 Photo courtesy of Artem Beliaikin via Unsplash
Merchants selling on platforms, like Lazada or Shopee, frequently offer discounts and free shipping vouchers you can use whenever you buy their products. If so, make sure to use those vouchers. These will help you save money—big or small—that you can spend elsewhere or put back into your savings account.
4. Carefully read product and seller reviews.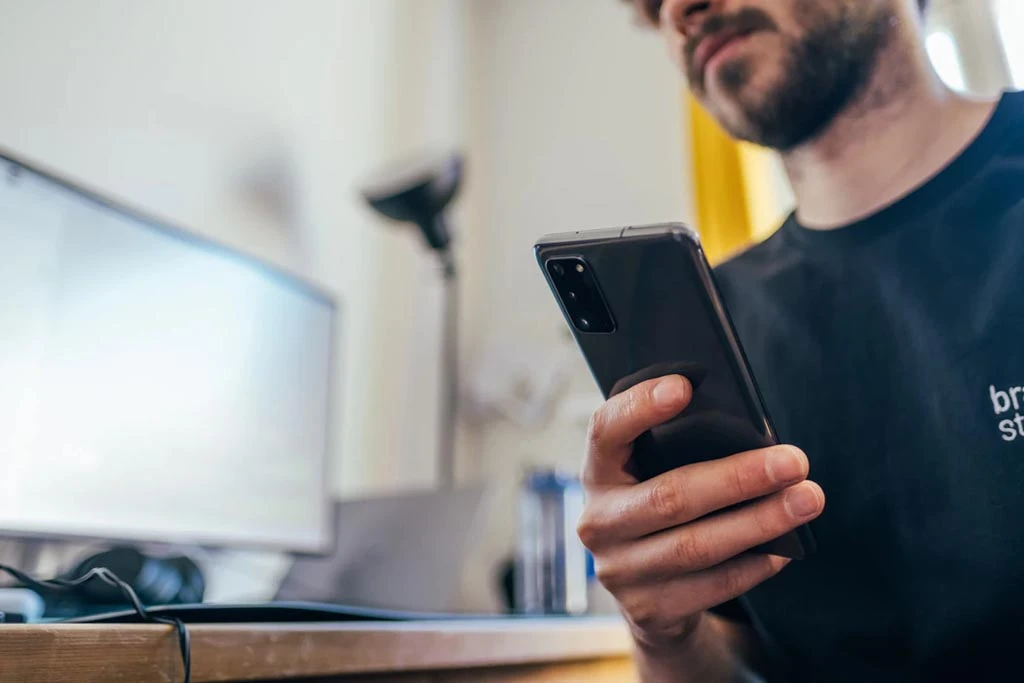 Photo courtesy of Jonas Leupe via Unsplash
Before checking out budget-friendly items, ensure that you are checking out quality items. Before adding these to your cart, make sure to read the reviews posted by previous buyers and the number of times the item was sold to help you decide if they're a good buy. If you're reading more rants than praises, then look somewhere else.
5. Shop at the right time.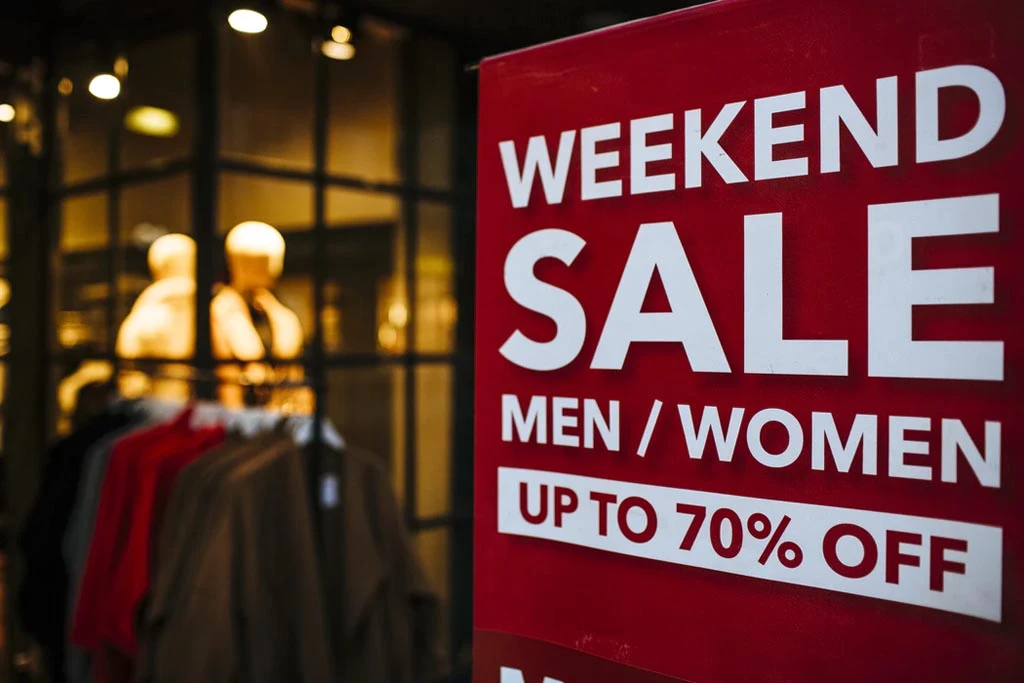 Photo courtesy of Markus Spiske via Unsplash
It all comes down to being patient; wait for the right time to check out. Seasoned online shoppers often wait for big sales to ensue; so they can score big price cuts, vouchers, and cashbacks.
For example, Lazada and Shopee have monthly sales, like 10.10, 11.11, and so on; so shoppers can enjoy a shopping spree within your budget. This holiday season, patience is key when it comes to shopping. Keep an eye out for these sales and promos; so that you can make the most out of your budget while shopping in bulk.
6. Schedule one big shopping day.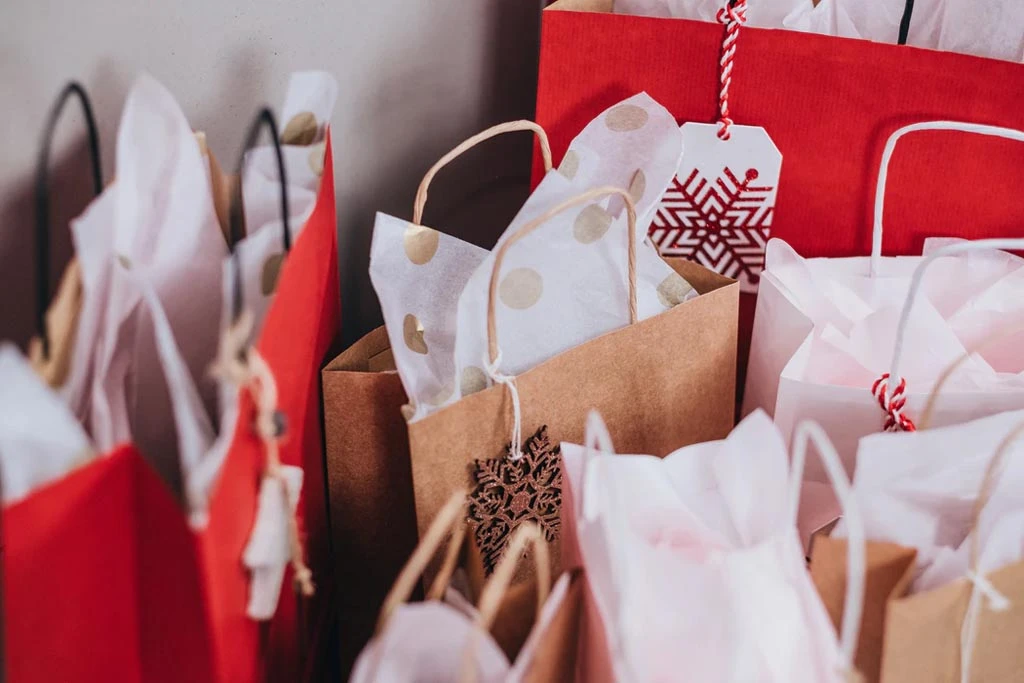 Photo courtesy of Freestocks via Unsplash
It's common practice to buy in bulk and save. This is because shopping in bulk will allow you to avail of wholesale discounts on top of saving up on shipping costs. A challenge to bulk buying would be the varying interests of the people you're buying presents for. Workaround this obstacle by setting a general theme for the gifts you'll be buying for family and friends, and find a store that sells as much of these items as possible. Moreover, setting a theme for your gifts will bring out your creativity in gift-giving.
7. Take advantage of cashbacks.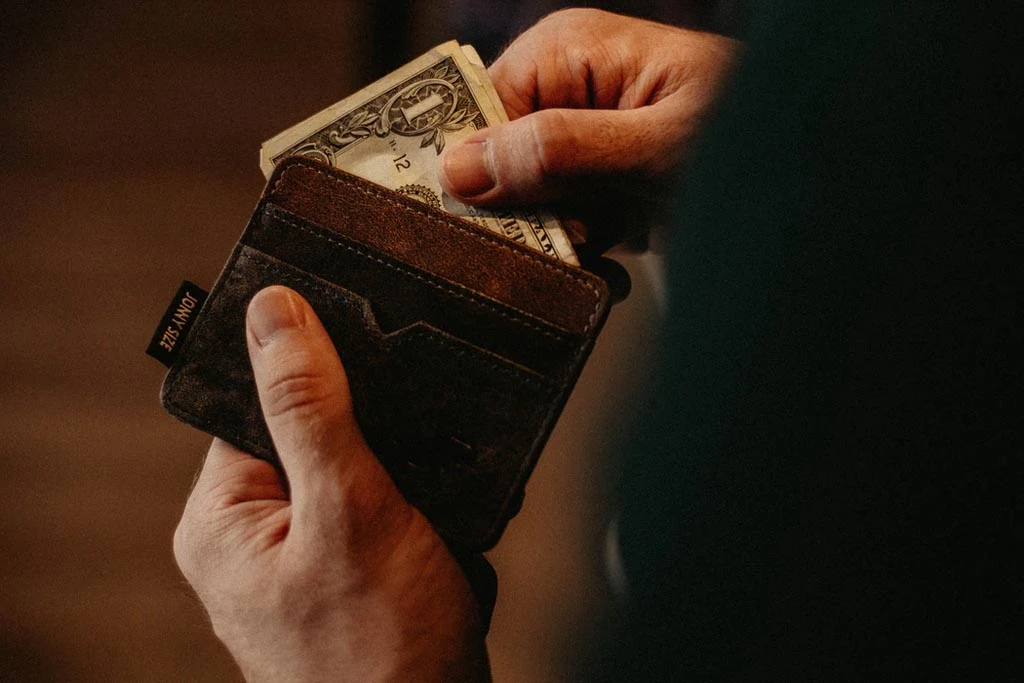 Photo courtesy of Allef Vinicius via Unsplash
Online shopping continues to evolve in the last few years, so much so that you can now get a percentage of your money back just by shopping. Online shopping apps have teamed up with shopback apps to offer discount vouchers and promo codes whenever you shop on online shopping platforms. They offer up to at least 30% cash back for every purchase meaning you can get your shopping money back after checking out; so you could save more money.
8. Split the shipping costs.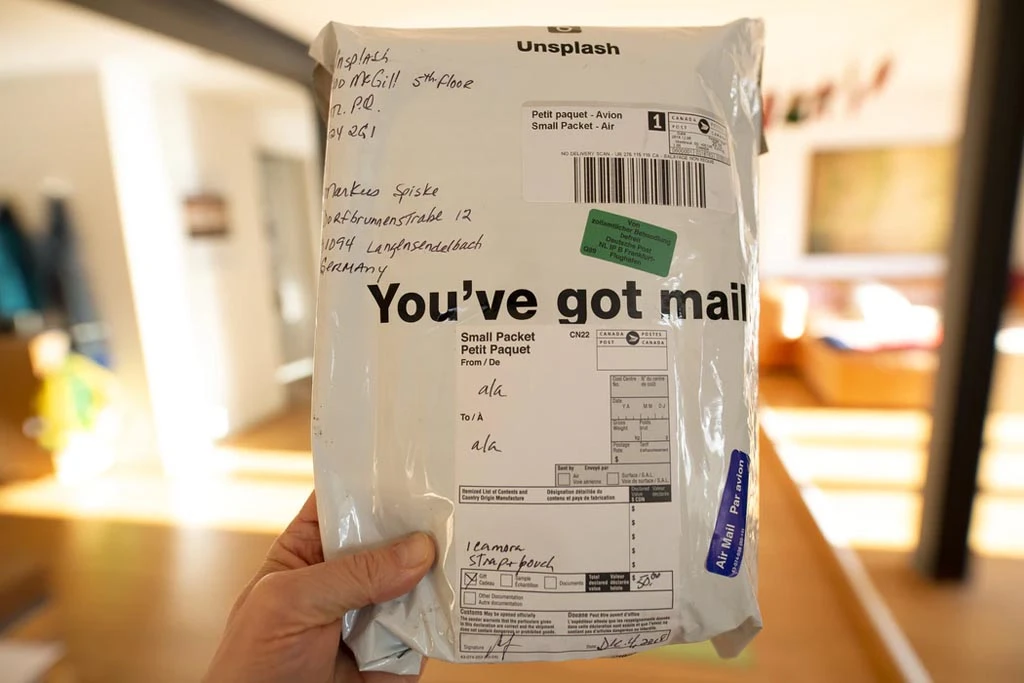 Photo courtesy of Markus Spiske via Unsplash
Surely, you're not the only one buying items online for the holidays. If you happen to have a friend or a neighbor who also needs to get some shopping done, consider doing it together; so you can split the shipping costs.
9. Streamline online payments.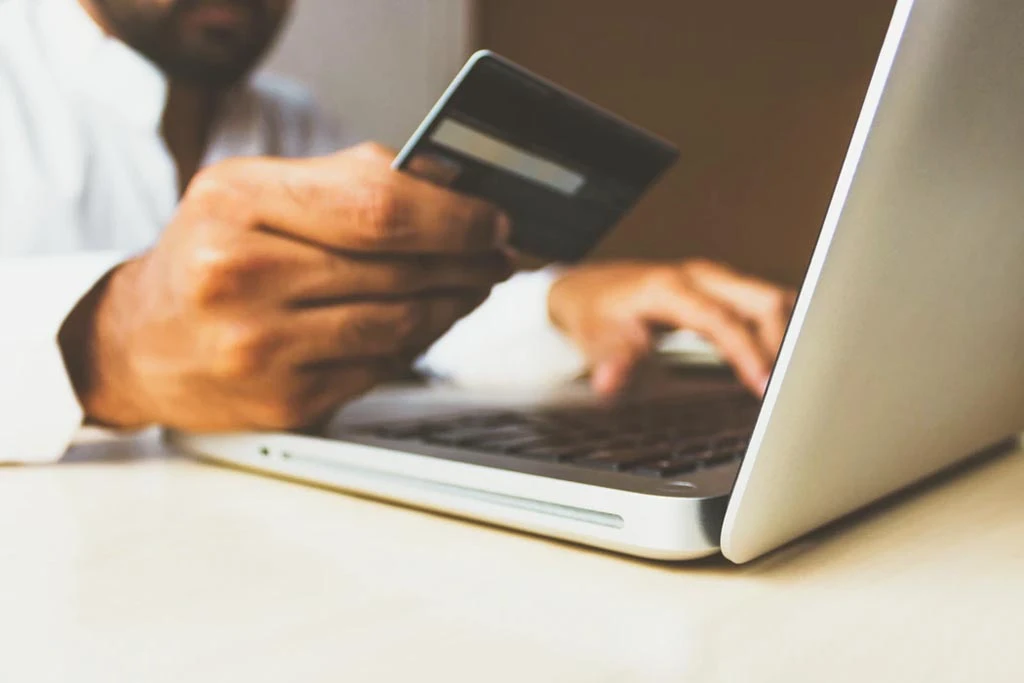 Photo courtesy of Rupixen.com via Unsplash
Nobody wants to be hassled when paying for the items they bought. When shopping online, choose apps and websites that offer smooth payment transactions without the hidden charges and the possibility of payment failure.
Many online shopping apps offer diverse payment options; so that their customers can choose what they're most comfortable with. These options include credit or debit card payments, bank transfers, and InstaPay options.
As the holidays draw near, it's important to keep an eye on your budget and prioritize the things you need to pay, first. While online shopping seems fun and stress-free, going beyond your budget will have its consequences in the long run.
Remember to stick to your budget. Don't get carried away buying everything you see online; buy only the essentials. Your wallet will thank you later.
Happy holidays!