Filipinos are known for their tight-knit kinship. They put utmost importance to connecting with and taking care of family members. It is no wonder that family reunions are part of the Filipino culture. Make sure the event you organize for your family would be an unforgettable one. Make it stand out with a unique family reunion theme. DMCI puts together key tips on how to host a foolproof family reunion. Here's a playbook to guide you.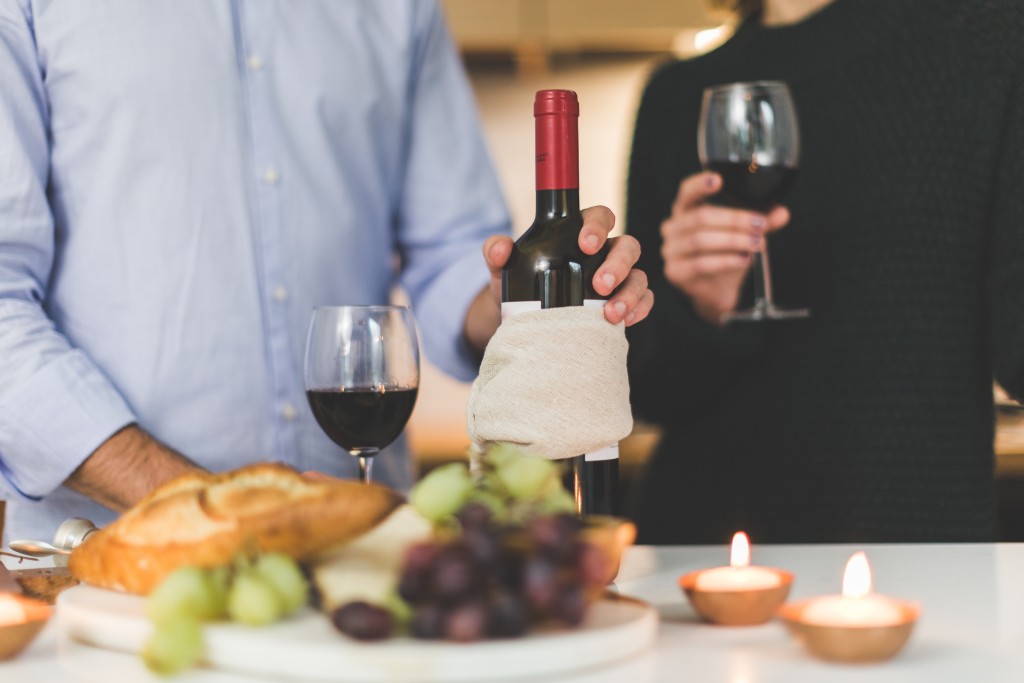 Photo courtesy of Burst via Pexels
Picking the right venue
Whether you'd like to go low-key, classy or high profile with your family reunion, DMCI Properties has just the right event venues for you. If you prefer a casual feel to the occasion, DMCI Homes' The Tent is the venue for you. With a capacity for 300 to 1,000 people, this place is especially ideal if you have a huge family. You can host a variety of games, and have the kids run around to their heart's content.
If you'd rather go classy and formal, Casa Real is the location for you. Showcasing an exquisite blend of Spanish, Chinese, American, and Filipino architecture, the structure is Acacia Estates' centerpiece. Patterned after the old residence of the Tuasons along Sociego Street, Casa Real is DMCI Homes' tribute to the rich Filipino history and culture.
If you want a high profile event, the Iris Observatory is your best bet. The roof deck of Iris, a 42-storey condominium, is a great venue for upscale parties. You will love the spectacular view of the Makati, Ortigas and Rockwell skyline. Your guests will have the time of their life with the building's resort lifestyle amenities.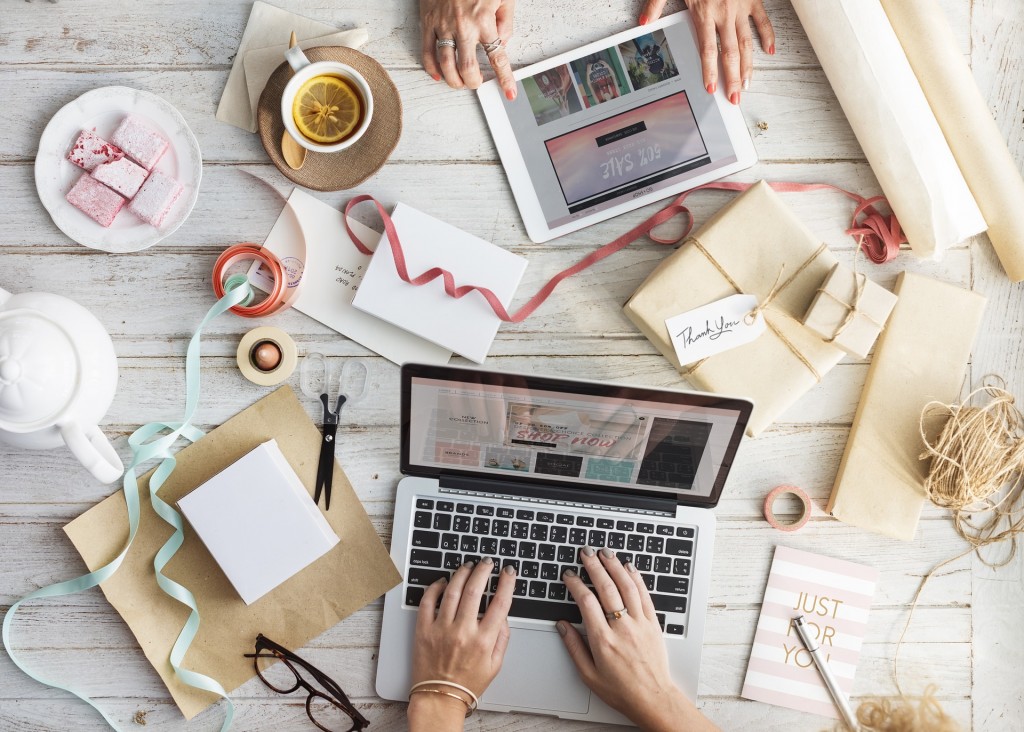 Photo courtesy of RawPixel.com via Pexels
Getting creative with the themes
Think of creative ways to make the event extra fun for the family. With the variety of venues in DMCI properties, you can be as playful as you want. You can take full advantage of one of the picturesque leisure pools in one of the many DMCI communities by hosting a retro-inspired pool party. Or you can have a water sports fest for the family. Host a fun afternoon of jousting on inflatable rafts and water volleyball at the Royal Palm Residences' interactive water play facilities. You may also have a Hawaiian luau party, and enjoy dressing for the occasion.
If pools are not really your thing, you can book the game area at the Stellar Place and hold a billiards competition, or you can glam up at the Casa Real with a Hollywood-inspired red carpet party.
Coming up with unique activities
Family reunions are never complete without fun activities to keep everyone engaged. Up the ante for your event with unique activities that the fam may have never experienced before. You can get everyone gushing with a "Guess the Baby" game, where you show baby photos of the members of the family and have people guess who they are. Or you have a quirky trivia about some family members and have people laughing their way into guessing the right answer. You can also get the kids involved by having them work together on their very own artwork. You can give it a wonderful ending by auctioning their work to the adults! And of course, a party just isn't complete without a karaoke showdown. But don't just go down the usual route. Give it a hilarious twist by having the worst singers in the family battle it out. Invite the family clowns to serve as the panel of judges, and you are guaranteed an awesome, fun party!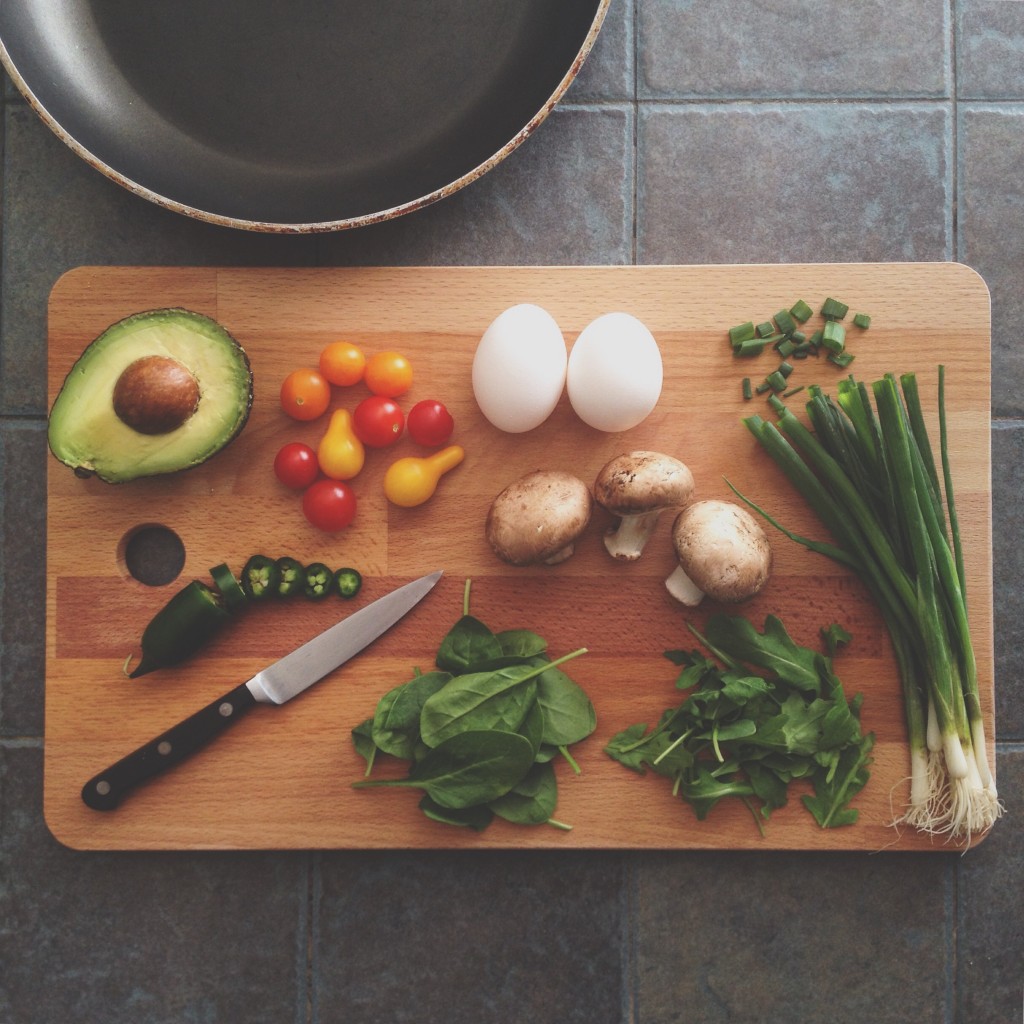 Photo courtesy of Unsplash via Pexels
Giving the event a Pinoy flavor
Whatever you do, you have to make sure that you infuse Filipino flavors into your family reunion. And this goes beyond just hosting a karaoke showdown. Prepare a menu that will surely appeal to the fam's taste buds. Nothing like Filipino cuisine to give them that homey feel that they ought to be having when around family members. You can prepare the Filipino delicacy chicken relleno, and serve it with with steaming hot rice. You can go beyond tradition and include ginataang langka in the menu. Don't forget to add distinctively Filipino desserts. You can give the famous Filipino rice cake a twist by whipping up an indulgent combination of Biko Cupcake and Mango Sorbet.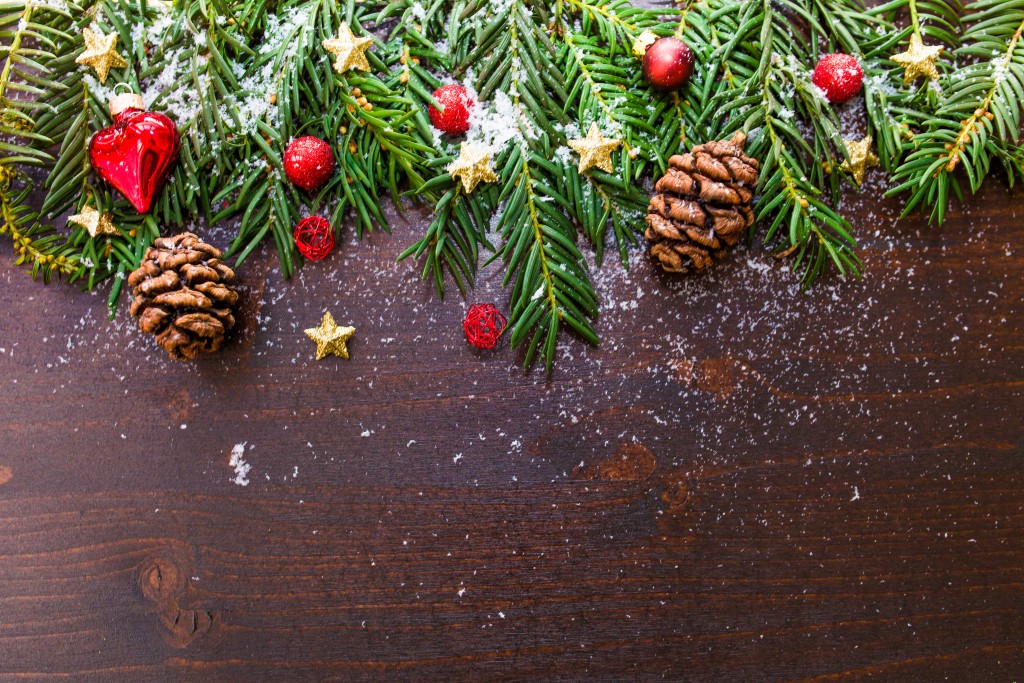 Photo courtesy of Negative Space via Pexels
Holding a Christmas special
If it's hard to get the family together and you'd rather spare everyone the extra expense, then go ahead and incorporate your family reunion in your annual Christmas party venue. You can have a magical Yule Ball at The Tent, a Christmas Carol Karaoke at the Heliconia, or a Re-gifting Party at the Magnolia Place. Go for a theme that would easily invoke the Christmas spirit while fostering connections among the family members. Whatever theme you come up with, you can count on DMCI Properties to provide just the right events place for you.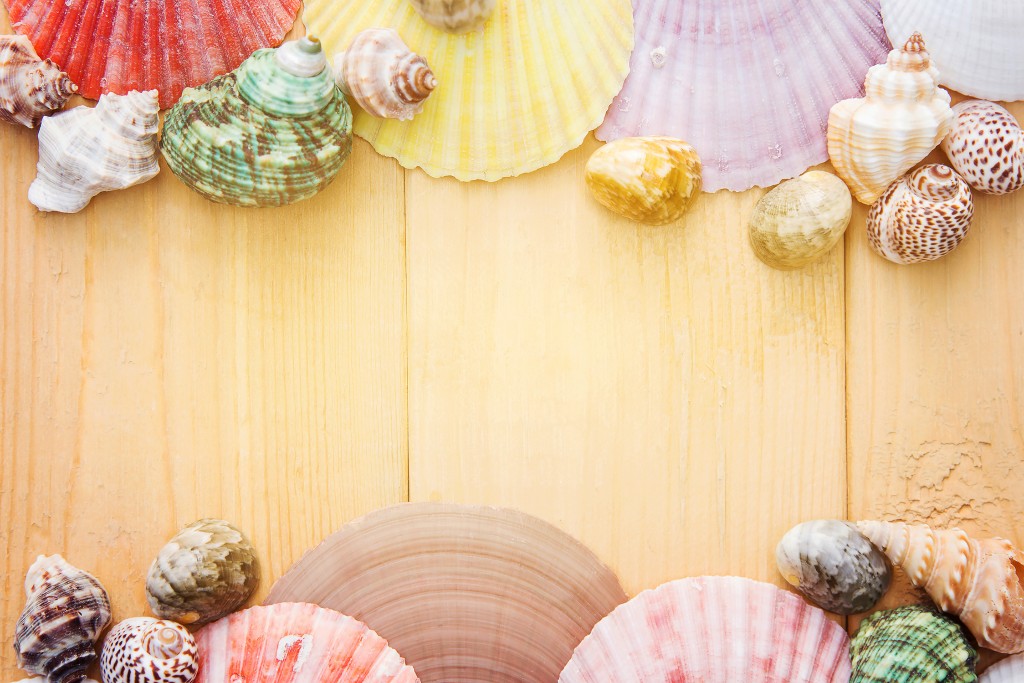 Photo courtesy of Aphiwat chuangchoem via Pexels
Going for a summer event
With so many events held during the holidays, from company year-enders to high school reunions, securing a venue may not be easy. Chances are that you would have to secure a reservation weeks ahead. If advanced scheduling is not viable for you, you can just hold your family reunion in the summer. Summer in the Philippines, after all, means time spent with family. In keeping with the summer spirit, make sure your event is overflowing with drinks, good food, karaoke battles, and lots of catching up. You can host a dinner party at the Iris Observatory at Tivoli Garden Residences. The venue can accommodate around 50 to 60 people. Offering the metro's skyline as backdrop, the place makes for a great venue for an intimate dinner with the fam. You can also have fun stargazing with telescopes and binoculars made available for guests.
Sticking to the essentials
Whatever theme you organize, whatever activities you put together, and whichever venue you choose would matter less if you fail to stick to the essentials — connecting and forging strong connections with the family members. These are the ultimate yardsticks of whether you've organized a successful event or not. So go ahead and work hard to meet these standards.
Hosting a family reunion can be daunting. Allow DMCI Properties to assist you with the right venues and tips!