Want to earn extra cash with your condo unit? Ever thought of enrolling your unit to DMCI Homes' Leasing Services? You could already be contemplating whether to enroll your condo unit fully-furnished or bare. In case you can't decide yet, take a look at the pros and cons of renting out a fully-furnished apartment.
Pros
A fully-furnished condo has many benefits for both landlord and tenant/s. Look at these points that can help you decide to deck your unit before renting it out.
1. You can charge higher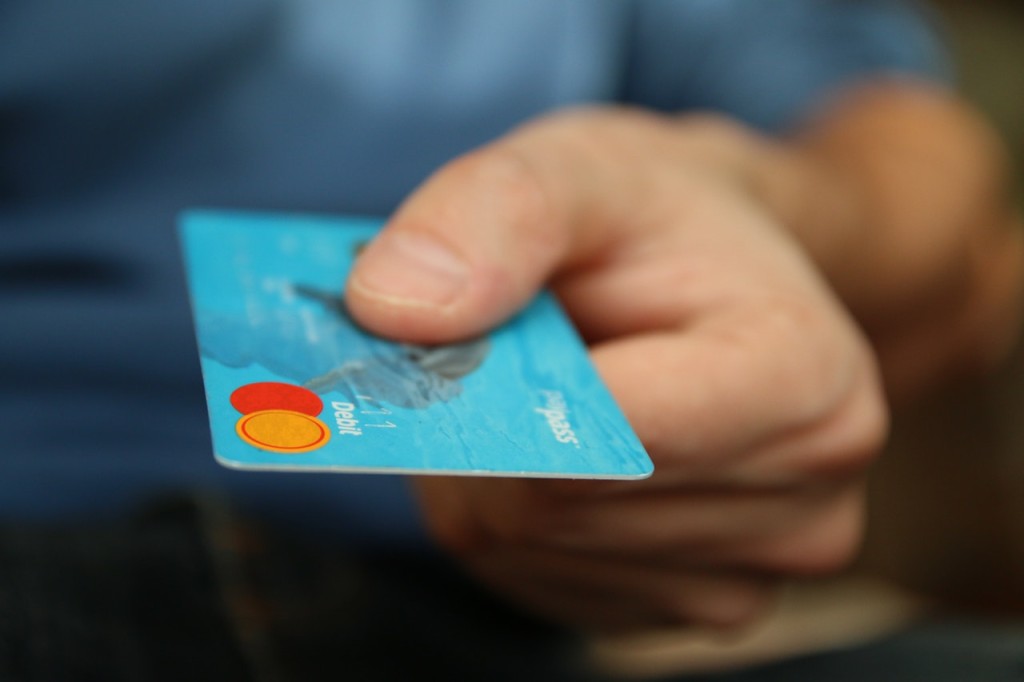 Photo courtesy of Pixabay via Pexels.com
Did you know that you can charge higher with a fully-furnished condo for rent than a bare unit? An article by Landlordology says that landlords who rent out furnished rentals can charge 15 to 20 percent more than an empty unit for long term leasing. As for short-term stays like AirBnB, you can charge up to 40 to 50 percent more, but that depends on the location of the property.
2. Easier move-in for your tenants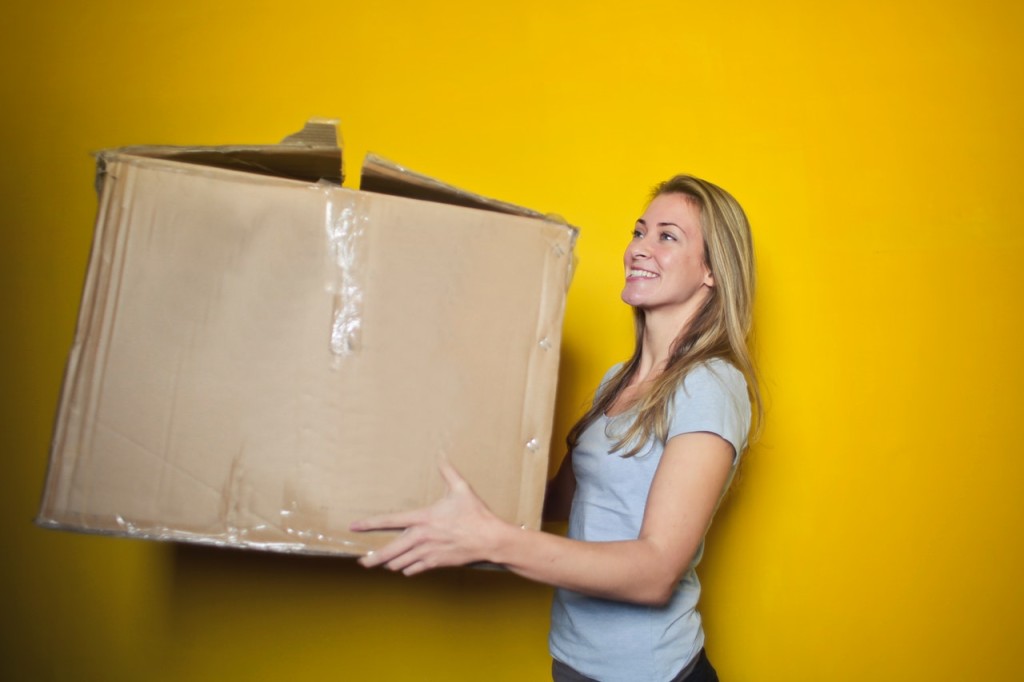 Photo courtesy of Bruce Mars via Pexels.com
Since your condo unit already has furniture, tenants can simply bring their personal belongings when they move in. No need to bring in large appliances and boxes filled with their things, which they will eventually have to remove when they leave as the rent contract expires.
3. You can target a niche market
Depending on the location and other factors such as price and décor, it would be easy to target a specific group of tenants. A fully-furnished condo for rent in BGC near an airport would be suitable for backpackers and travelers. Meanwhile, condos in Manila are perfect for university students and even teachers. Fully-furnished condos for rent in Makati and other central business districts may be well suited for businessmen and young professionals. These are just examples so feel free to mix things up according to your desired target market.
4. Decorate to your liking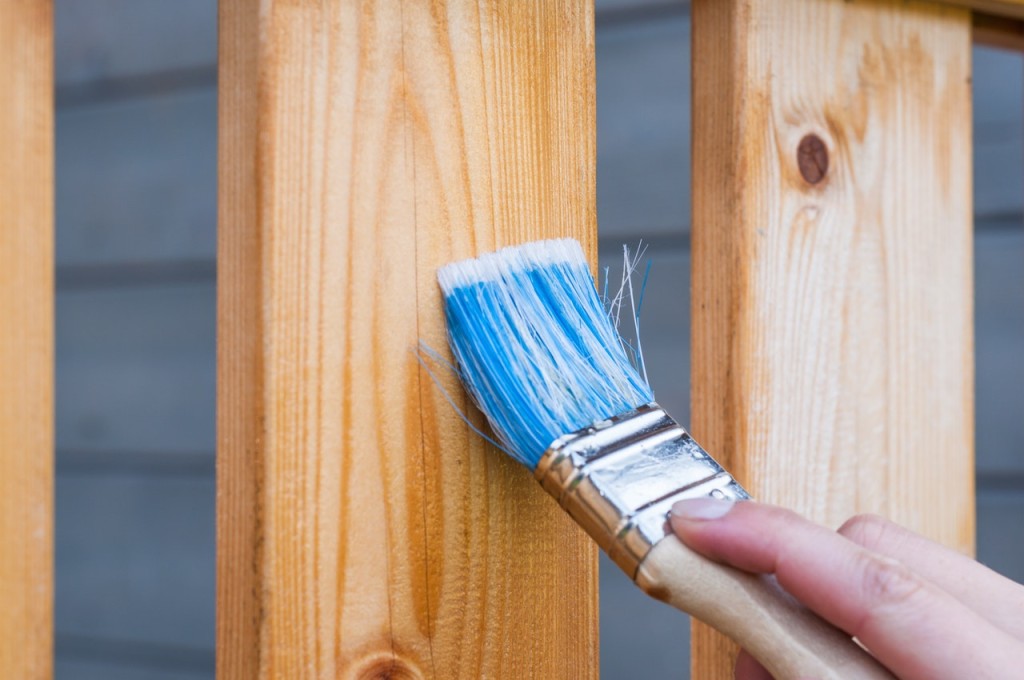 Photo courtesy of Pixabay via Pexels.com
Is your unit located at Makati, Mandaluyong, or Baguio? Since the unit is still technically yours, you can decorate it to your liking or according to where it is located. A condo unit within the metro would look nice with a minimalist look. While a cozy earthly theme would fit well for a unit in Baguio. You can even use the theme to market your unit to get tenants.
5. No need to remove previous fixtures
When a tenant moves out, chances are there could be furniture, appliances or personal belongings that they might want to leave for whatever reason it may be. This means you'll have to deal with whatever is left behind. You could either sell it for extra money or store it in a storage locker.
But because you own the unit and its fixtures, you don't have to worry about that. No need to call the movers to bring leftovers to a storage unit or expend extra effort to sell it.
6. Better for staycations and short-term rent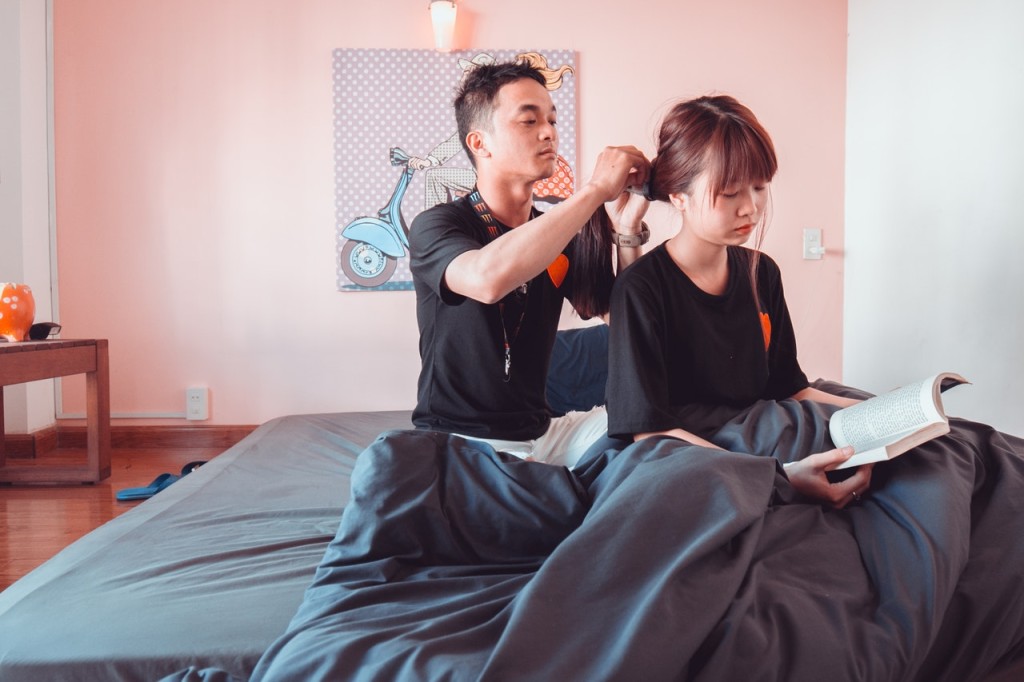 Photo courtesy of Zun Zun via Pexels.com
A fully-furnished condo for short-term rent is perfect for staycations and quick getaways. Tenants can use the appliances and the condo's amenities to relax. Usually, condos that are available for short-term lease similar to AirBnB are more affordable than hotels and can be rented out more frequently, thus making it a lucrative investment for landlords.
Cons
While the benefits of renting out a fully-furnished condo may seem tempting, you need to see the downside of sprucing up your unit and leasing it to strangers. 
1. Things can be stolen
You're leaving a fully-furnished apartment to strangers. Let that sink in. People can get tempted to steal—especially if they see expensive items such as the TV, rare paintings, and even cutlery. Good thing DMCI Homes condos have strict security personnel and systems in place that will try to prevent such things from happening. In addition, you can refer to a CCTV system to monitor "public" areas in your condo or avoid placing fragile items such as vases and glasses in areas than children can reach. Alternatively, you can use alarm systems connected to expensive furniture to alert security personnel.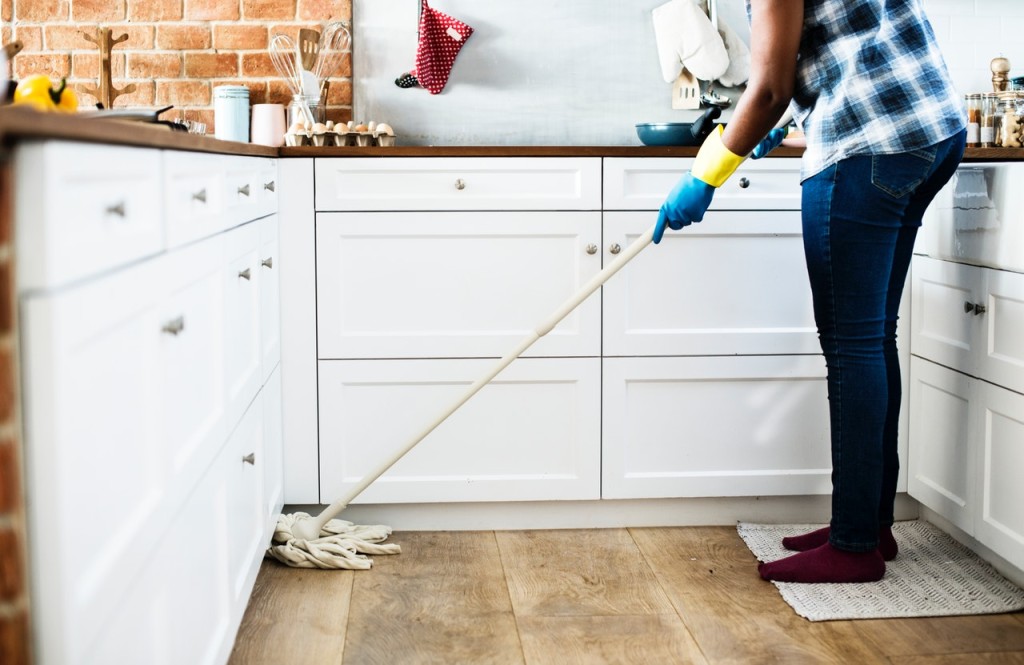 Photo courtesy of  Rawpixel via Pexels.com
2. More maintenance is needed
You never know how your tenants will use your appliances, furniture, and fixtures. People may put their dirty feet on the couch; children can jump on the bed, etc. Everything in your condo will experience wear and tear, which means more maintenance may be needed more than the usual.
You can set rental house rules for tenants in the contract or a clause that will put the responsibility of taking care of things to them. And in case something breaks due to their negligence, they will have to pay for it or forfeit the security deposit.
3. More things to think about
Unlike bare units, renting out a fully-furnished unit may require more tasks like checks and inspections before, during, and after the rental period. These tasks include inspection of the unit, cleaning, and repairs (if needed). Good thing you can always call for professional cleaners, carpenters, and other people who can help you keep your condo in good shape.
4. Depreciation of furniture/fixtures
As with many material things, your furniture and fixtures can depreciate. But the difference is that the items in your rental tend to wear down faster due to the usage of the many tenants over time. Hold garage sales or post your old but still usable furniture online. Use the funds you get from the items to purchase new ones.
5. People have specific tastes
Be it rented or not, some people would want to have the freedom to decorate their own space. And fully-furnished units don't give them that. Moreover, furnished spaces can be more expensive than bare units, which is more enticing to people who need to rent.
Good thing it's now easier for landlords to search for tenants with the help of DMCI Homes Leasing Services. Also, remember to keep decorations to the basic or solid colors/designs.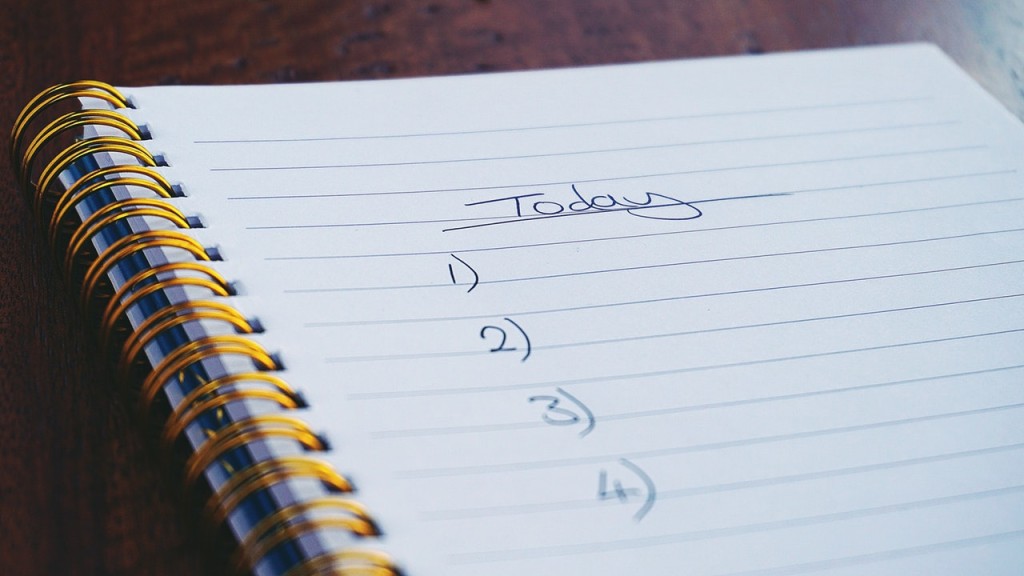 Photo courtesy of Suzy Hazelwood via Pexels.com
6. The moving-out process could take longer
The moving-out process could take longer because of the many items that you need to check in a fully-furnished condo unit. And landlords need to make sure everything is okay before signing off the papers to let the tenant move out.
Before you rent your apartment out, make sure to take pictures of every area before the tenant moves in. Make a condo turnover checklist of all the things that you need to inspect. If things get chippy, you can show the pictures as proof of its previous state.
There are plenty of pros and cons of renting a fully-furnished condo unit. Hopefully, the points that we listed down will help you find out what's best for your condo unit. Ultimately, the decision boils down to what landlords think potential renters would want in the area. Luckily, you have DMCI Homes Leasing Services to help you out.