Are you planning to retire soon? Want to live a worry-free post-career life? Planning your retirement can be tricky. That's why you need to be careful where you put your money. Check out these common costly retirement pitfalls you need to avoid so you can do the things you love without worrying about money.
Retiring without a plan
There's an old saying that goes, "If you fail to prepare, prepare to fail." When you want to call it quits with your work/career, one of the biggest retirement blunders you'll likely regret is not having a plan for your future because your retirement funds can quickly run out if you're not careful. 
It would be best to seek out the help of a financial advisor so you can plan your future together. Alternatively, joining a financial literacy class at COL Financial upon sign up or opening an account at the Philippine Stock Exchange office can help you map out future endeavors.
Not having enough funds
Under the Republic Act 7641, a covered employee shall be entitled to a retirement pay that's equivalent to at least half a month's worth of salary for every year of service. For those who have stayed for a long time in the company they've worked in, you'll be in for a big payday when you receive your retirement pay.
The money you receive, however, can quickly run out because of many factors such as health problems as you age, accidents, emergencies, daily living expenses, etc. So if you haven't prepared enough funds, you'll find yourself working as quickly as you retired. 
According to a study by Social Enterprise Development Partnerships Inc, one out of ten overseas Filipino workers (OFW) is broke despite their relatively huge salaries because of poor or no financial planning. Luckily, there are many retirement guides out there to help OFWs retire financially prepared.
To avoid this from happening to you, it would be wise to make your money work for you through investments and starting businesses. Don't forget to seek financial advice to grow and prolong your funds.
Not settling your debt before you retire
Not settling your debt before you leave your position is a retirement mistake you should avoid. Aside from paying the debt itself, the interest you acquire and other penalties can be a burden to you financially, especially when you don't have any source of income anymore.
Try to settle your debt before you retire. If it can't be helped, request for re-financing for lower monthly amortization and interest rates.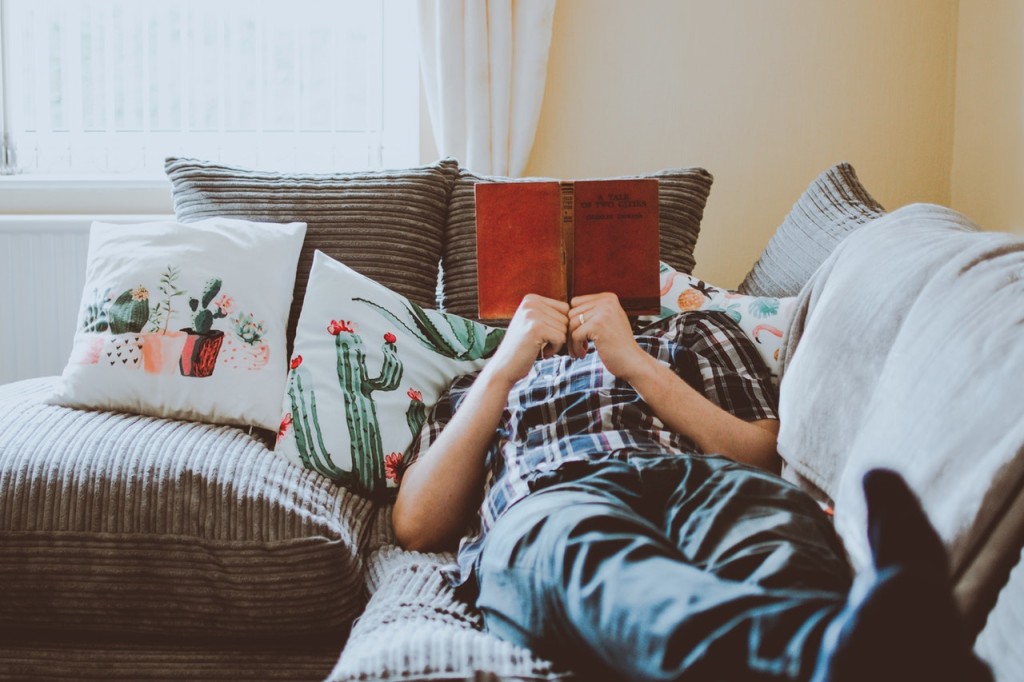 Photo courtesy of Lisa Fotios via Pexels.com
Thinking you'll never have to work again
Just because you'll be receiving a hefty retirement fund from your company and a monthly stipend from the government's social security system doesn't mean you can just completely sit back and relax. Eventually, your retirement fund, if not managed properly, will run out. Make sure to make your money work for you through various investments and businesses that you don't have to be actively involved in.
Shouldering the expenses of your children at this age
Currently, the legal retirement age in the Philippines is 65 years old. By then, your children should have long been working or, at the very least, entering the workforce. If you still find yourself shouldering the expenses of your children like groceries or their bills as you approach 65 years old, you might want to have a long talk with your children about working or financial literacy. Alternatively, you can use your retirement fund to start a family business so that your children can earn their keep.
No health insurance or VUL
Did you know that only 16 percent of middle to upper class Filipinos have insurance? One of the biggest retirement planning mistakes is skipping the need for health or life insurance. If you're already nearing your senior years, your physical well-being may be a little bit more sensitive than a few years before. So apart from eating healthy and exercising, make sure you have life insurance to cover medical bills.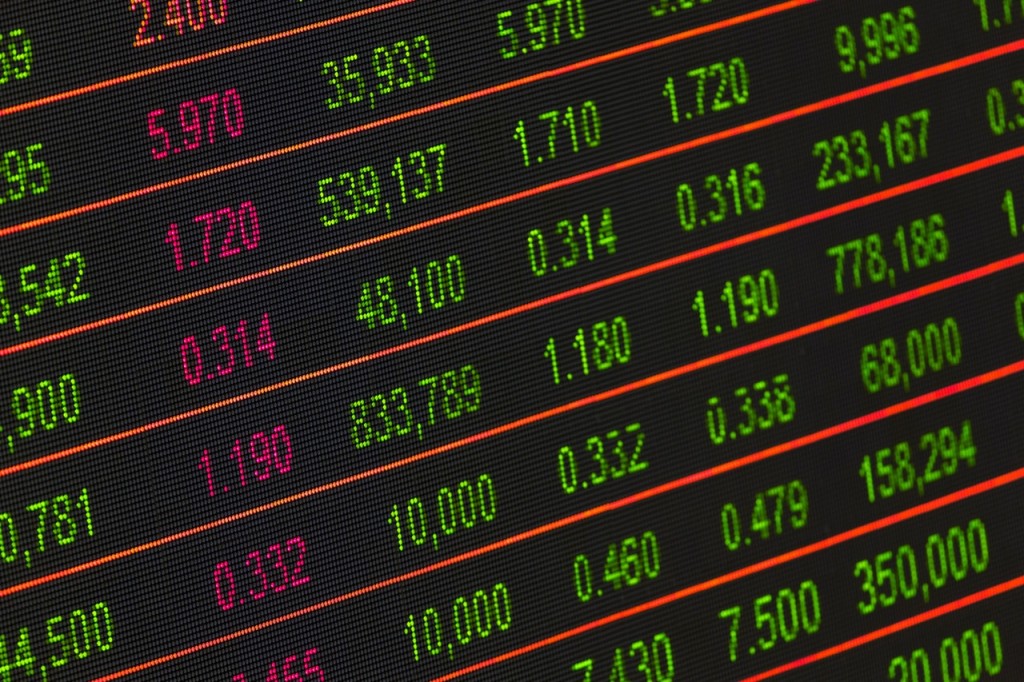 Photo courtesy of Pixabay via Pexels.com
Not investing in the stock market
The stock market can be daunting, especially for the inexperienced. Failing to invest there is a big retirement mistake to avoid. According to Entrepreneur, only three percent of Filipinos invest in stocks, bonds, unit investment trust funds (UTF), mutual funds, etc. But investing in the stock market is a good way to generate income if you know your way around it.
The Philippine Stock Exchange (PSE) holds free stock market seminars. Moreover, there are plenty of privately managed investment vehicles like COL Financial that you can use to grow your money.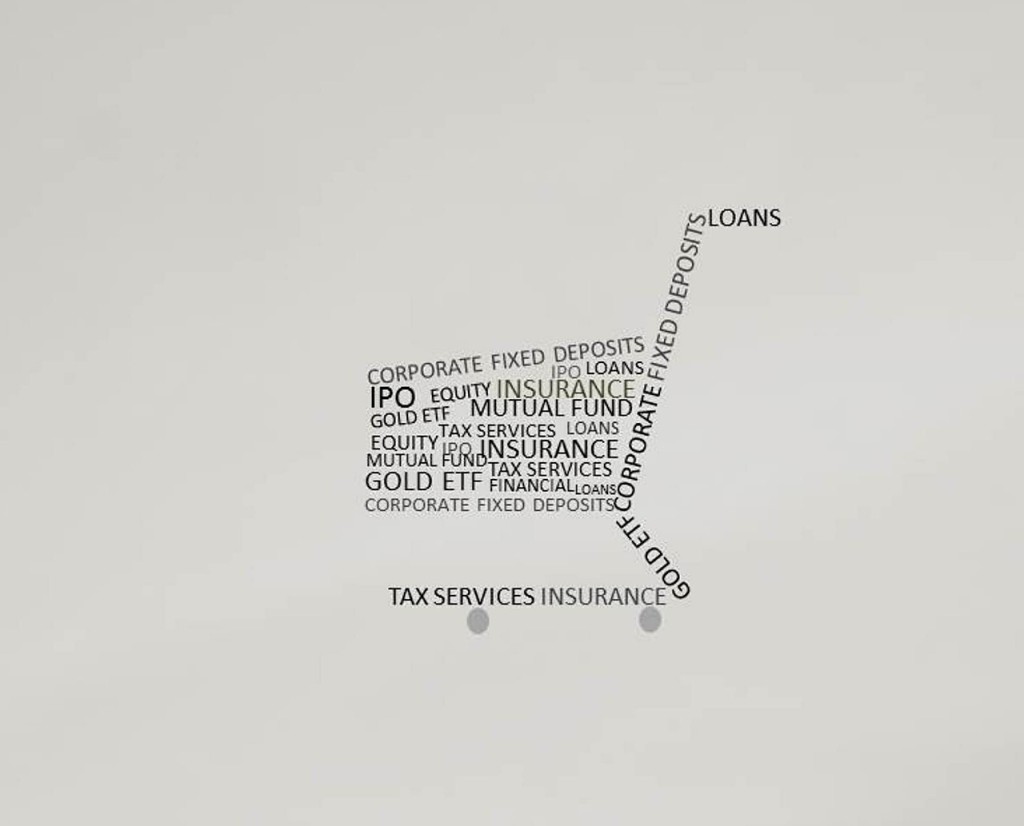 Photo courtesy of PixArc via Pixabay.com
No mutual funds
Speaking of mutual funds, you can get a mutual fund policy if you don't really have a knack to learn the ins and outs of the stock market. A mutual fund is basically investing your money in various financial avenues such as stocks, bonds, and other assets that are professionally managed. It's a good way soon-to-be retirees like you can invest and grow their money in the long-term.
No passive income
When you retire, the money you get from the company you've worked in will dwindle as the days go by until it's entirely gone. Before you retire, start building your passive income. It can be anything that can generate income without you having to be actively involved such as a business, real estate leasing, and investing in dividend stocks.
Not investing in real estate properties
If you want a long-term passive income, one of the best ways is to purchase or invest in real estate properties located in key areas in the country. Buy a property and lease it to yuppies in need of a place to stay near their office or to students who live in far-flung provinces and study in the city.
Not everyone, however, is sales savvy to look for potential tenants for their property quickly. To avoid your property sitting idle, enroll your unit at DMCI Homes Leasing Services so they can take care of everything. DMCI Homes Leasing Services can look for qualified tenants, arrange a unit inspection and monitoring, collect rental payments, negotiate contract extensions/terminations, and even assist tenants as they move in and out of your property.
Putting your savings in the wrong place
One of the retirement horror stories you'll hear on local news is the issue with investment scams that leave new retirees with nothing. Just recently, the Securities and Exchange Commission (SEC) issued a freeze order on a religious group allegedly taking investments from its members.
If you're thinking of placing all your savings in a get-rich-quick scheme, it might be wise to think twice and back off to avoid this investment retirement blunder. Remember the old saying, "If it's too good to be true, it probably is."
Forgetting to update your retirement plan
It's no secret that times change. And so does the inflation rate in the Philippines. Last year, the inflation rate peaked at 6.7 percent in October. As of this writing, it's now down to 3.2 percent. It goes to show you how much and how fast things can change. 
Don't forget to keep tabs on your retirement plan and make sure that it's updated with the times. Make the necessary adjustments such as re-investment of funds, rate of return, and/or investing period.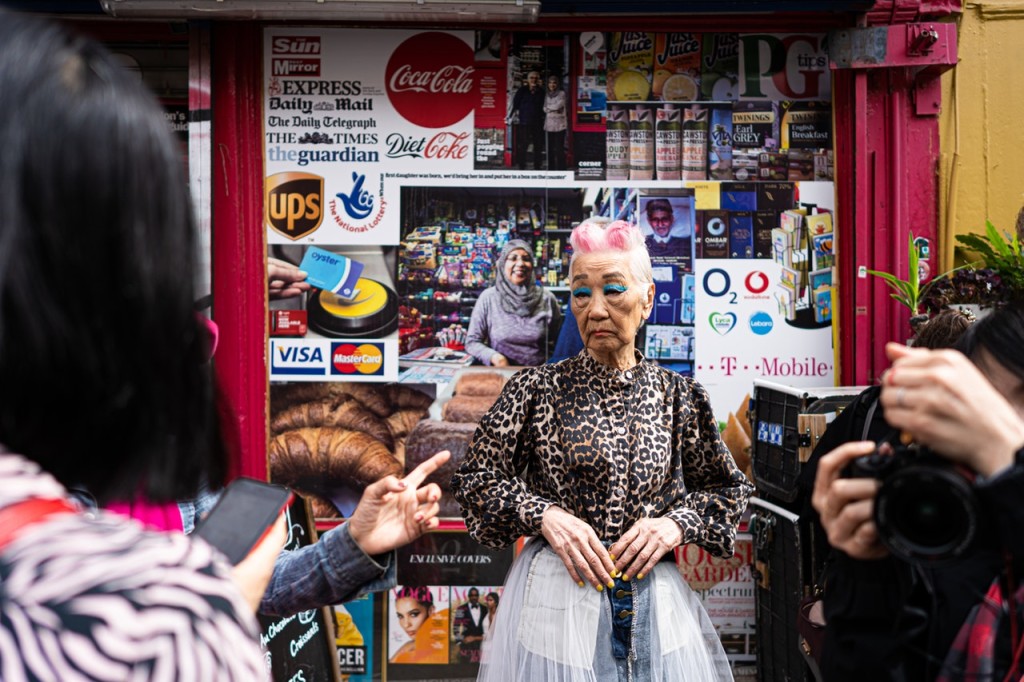 Photo courtesy of The Collab via Pexels.com
Spending too much
So you have enough funds to live the retired life, but it doesn't mean you can buy everything on your wish list just yet. You need to be careful with how you spend your money or it will be gone before you know it. Try saving for the things you want through the money you earn from your business and investments.
Refusing to downsize 
When you retire, the biggest change that would happen is your lifestyle. Gone are the busy days working hard and having a stable income to spend on your needs and wants. Sadly, some retirees forget or refuse to downsize, which eventually drains their savings.
With limited or smaller amount for your living expenses, it could be time to downsize. Instead of having two or three cars, you might want to change to a more economical vehicle. If you live in a large house with your spouse, you could move to or rent a smaller condominium unit to save on maintenance and electrical/water bills. You might have to let go of that expensive post-paid cellular plan you have and switch to pre-paid SIM cards.
Not considering living expenses
Living in the big city as a retiree might not be good for your bank account due to the higher cost of living. According to Numbeo, the consumer prices in Cebu are 9.73 percent lower compared to Manila. When you enter your retirement stage, it could be a good idea to move to the province or a city outside of Manila that can offer a relatively affordable cost of living than Manila. That way, you don't have to spend more than you need from your retirement savings.
Retirement can be tricky, especially if you haven't prepared for it. But with the right guidance and investment plan in place, you can keep an eye out for these retirement investment blunders to avoid and live a comfortable life after work.