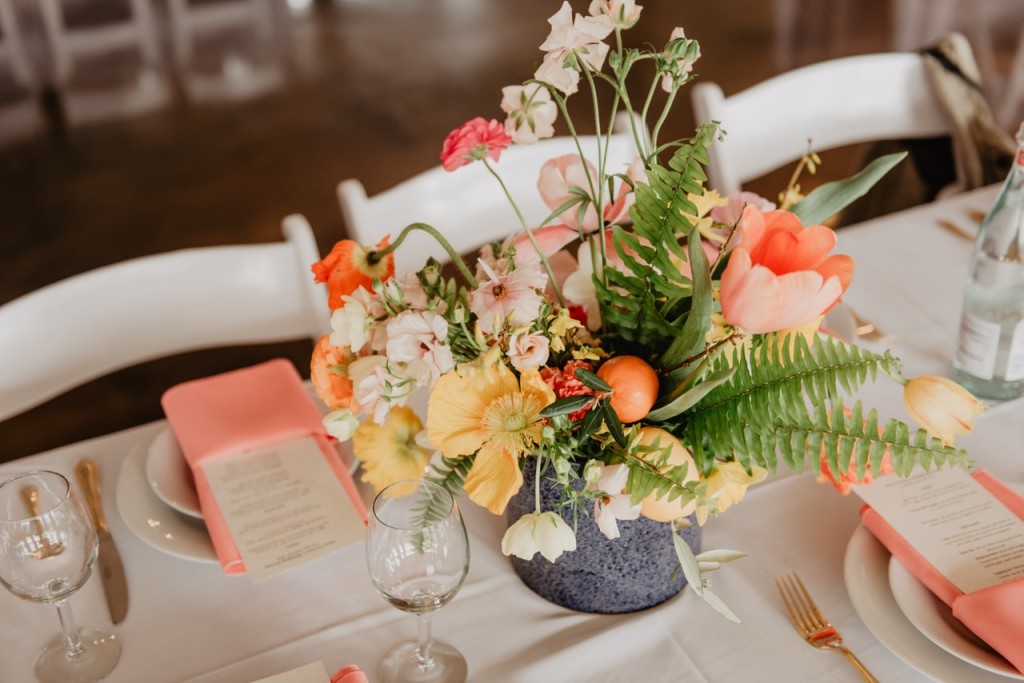 Photo courtesy of Emma Bauso via Pexels
Corporate social events are a great way to break up a busy year for employees. With business meetings left and right, seminars, workshops, and even company events that last for days, it's no wonder companies now are looking into different ways to spice up their next social function with new corporate event ideas. If you're an event planner looking for new corporate social event ideas, then this article is for you.
But before planning any event, first, you need the perfect place for it. The Tent by DMCI Homes is the ideal venue for your next corporate social event. The Tent is spacious, conveniently located in Acacia Estates in Taguig, and is fully air-conditioned!
Now that you have the perfect location for your next corporate social event, keep reading to check out these 16 creative ideas for your next corporate event.
1. Get creative with your theme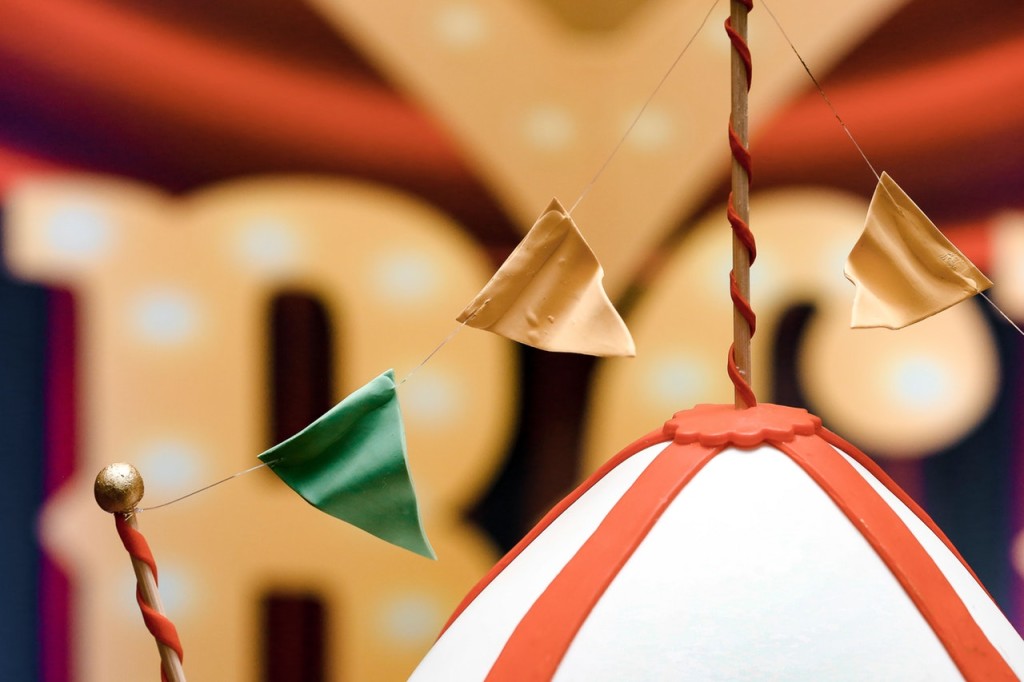 Photo courtesy of  Vidal Balielo Jr. via Pexels
When planning any event, you need to start with a theme. You might be thinking that every theme under the sun has been used by event planners before, and that might be true. But that doesn't mean that you can't enhance your theme by getting creative with the decorations.
Are you planning a product launch? Then incorporate the product into the theme itself and the decorations. Are you planning an annual shareholders meeting? Keep the theme formal and have just the right amount of decorations and nothing too over the top. For example, you can print the theme or tagline on the drink coasters or napkins to be used for the event. It's just the right amount of creativity without it being too distracting.
2. Use an interactive entrance
An essential part of a creative corporate event is to have an interactive entrance. This can grab the visitors' attention the moment they enter the venue.
There are different forms of interactive entrances.  You can go the simple route and have a tunnel with event lighting leading into the venue. If you're looking for something more unique, then you can pattern an entrance tunnel similar to what Samsung has done in the past. Samsung constructed an entrance that played voice recordings of what people disliked about using smartphones in direct contrast to their product launching, which grabs the attendees' attention right away.
3. Give an experiential journey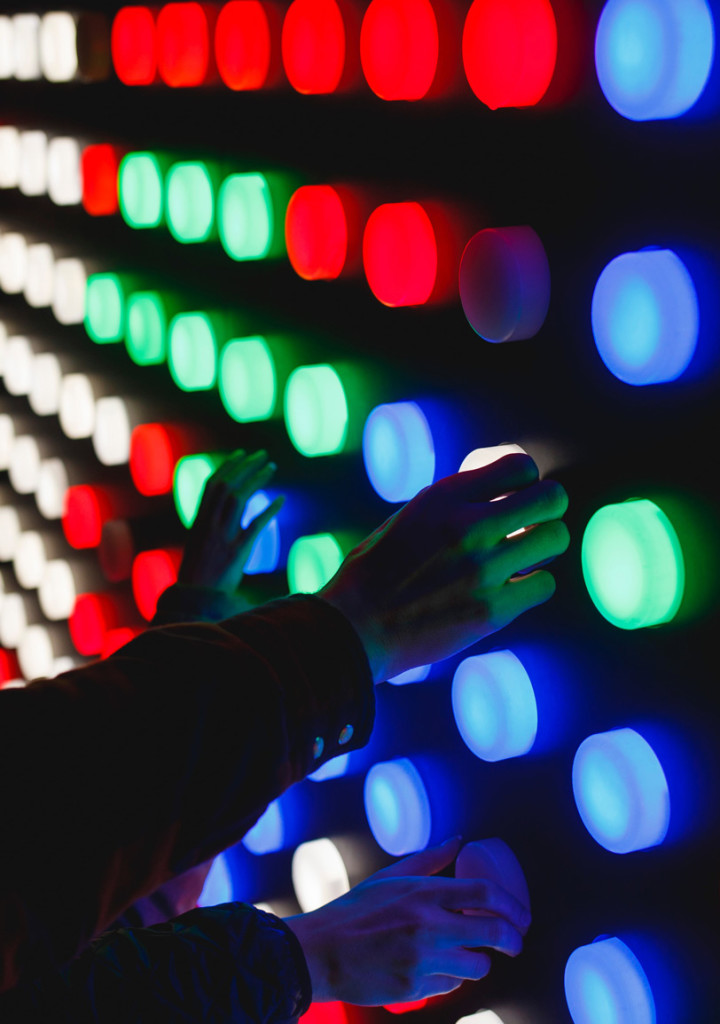 Photo courtesy of Katya Austin via Pexels
An experiential journey is a bit tricky to pull off, but amazing if prepared and executed perfectly. The experiential journey involves dividing the venue into different sections that have interactive elements related to the brand or event.
The Tent by DMCI Homes has more than enough space to set up sections for an experiential journey. Take for example Hall B, which is over 1,018 sqm. Design each section with company motifs, designs, interactive items, and installations. Coca-Cola did an excellent example of an experiential journey for the 2018 World Cup, where they placed an interactive augmented reality for participants to play with for a chance to win an official FIFA 2018 match ball. The installation had over 1,000 interactions in just two days.
4. Go against the norm with an un-conference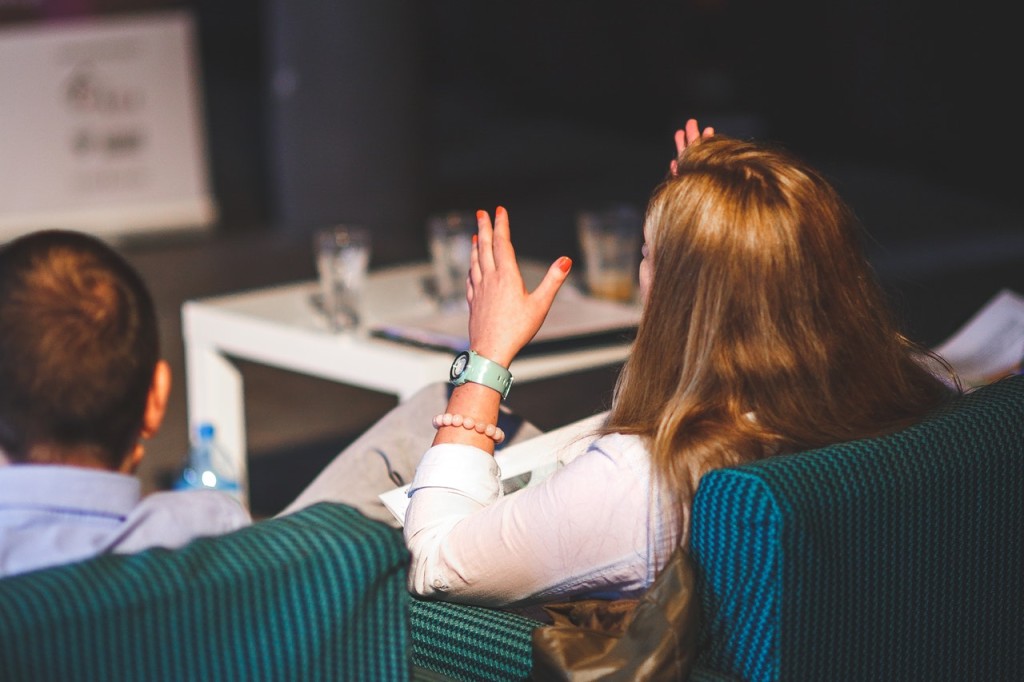 Photo courtesy of KaboomPics via Pexels
One of the types of corporate events that goes against the norm are un-conferences. It sets itself apart by having the attendees of the event decide which agendas they want to tackle at the start of the event, guided by a specific theme set by the company. Un-conferences help create organic discussions as well as a free-flowing space for networking and relationship building among the attendees.
5. Projection mapping technology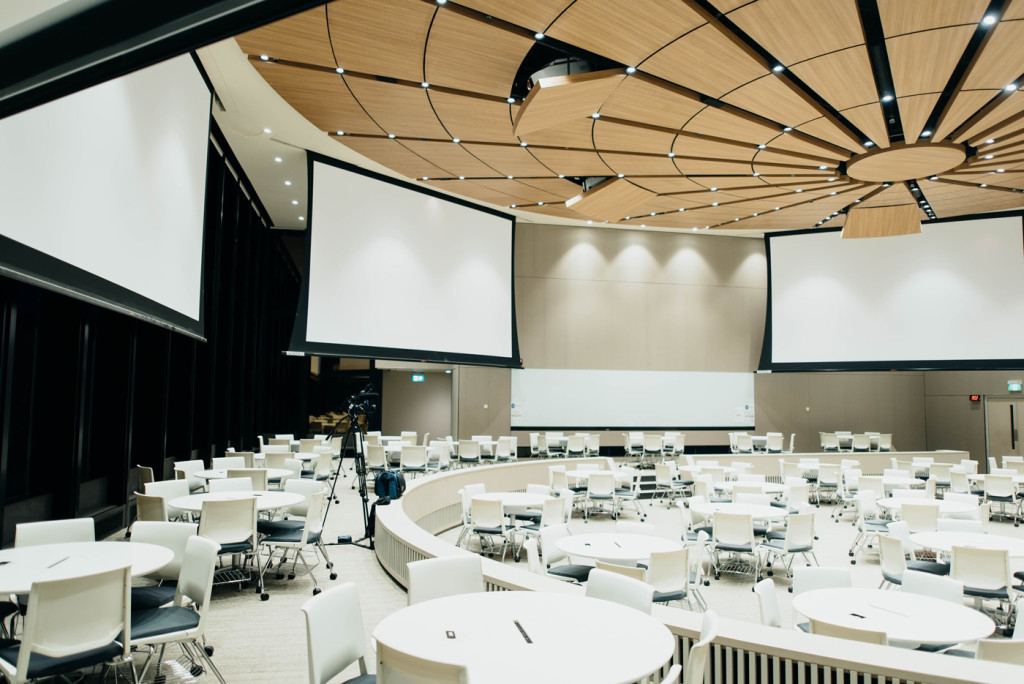 Photo courtesy of Chuttersnap via Pexels
An excellent way to incorporate the latest technology into your event is using projection mapping. This element projects a video or image to walls and other flat surfaces and turns it into a vibrant and dynamic art. The use of motion graphics, video, 3D animation, and other new technology are now the best ways to convey a brand message and provide unique decoration to the corporate social event.
Having a projection mapped stage is one of the best corporate event ideas that seem simple but can add a unique visual element for an audience to focus on. You can use this in corporate events such as company seminars, workshops, and product launches that require a stage and presentations.
If you plan on using a projection mapped stage set, you have to plan as early as possible. You need to consider if you have the budget for a projected mapped stage set, as well as how large of an area you want to project. You should also consider if your company has enough resources and budget to execute this setup. If not, you might need to outsource the work.
6. Always have a uniformed staff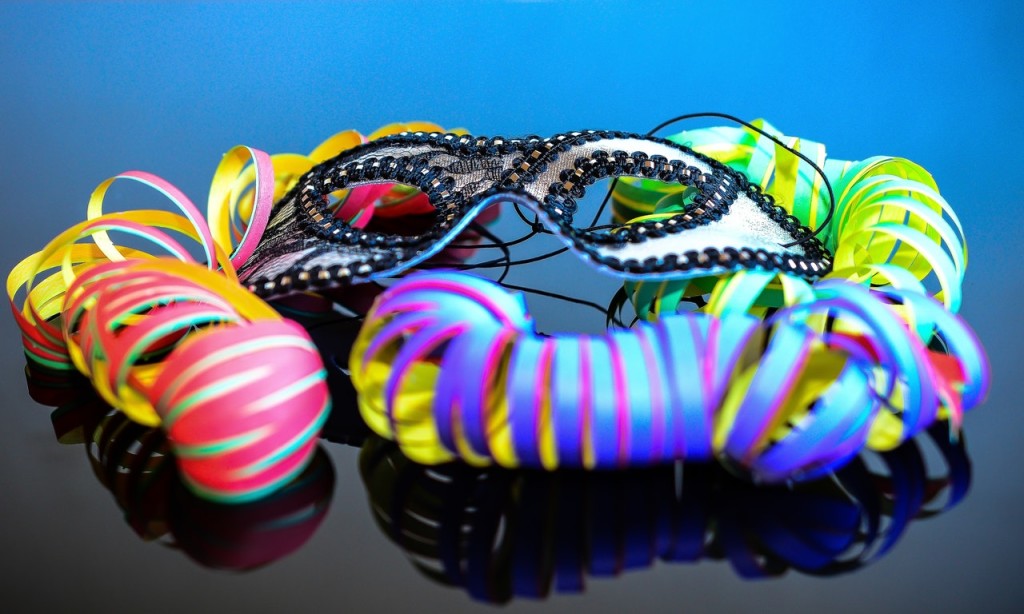 Photo courtesy of Pixabay via Pexels
Any event that has a dress code or theme should have uniformed staff that can affect how immersed your guests can be. For example, the staff on your company team building can be in casual attire compared to a company milestone celebration with a black tie dress code. Keep everything consistent, so your guests' overall experience comes full circle.
7. Have art installations at the venue
A great way to add extra visual elements to your event is by setting up art installations. Art installations are perfect for product launches and product exhibits; you can ask an artist to incorporate the products into the art itself to better showcase the product. You should also consider partnering with local artists to create the artwork for your next corporate social event to support the local art scene.
8. Use an LED bar to serve drinks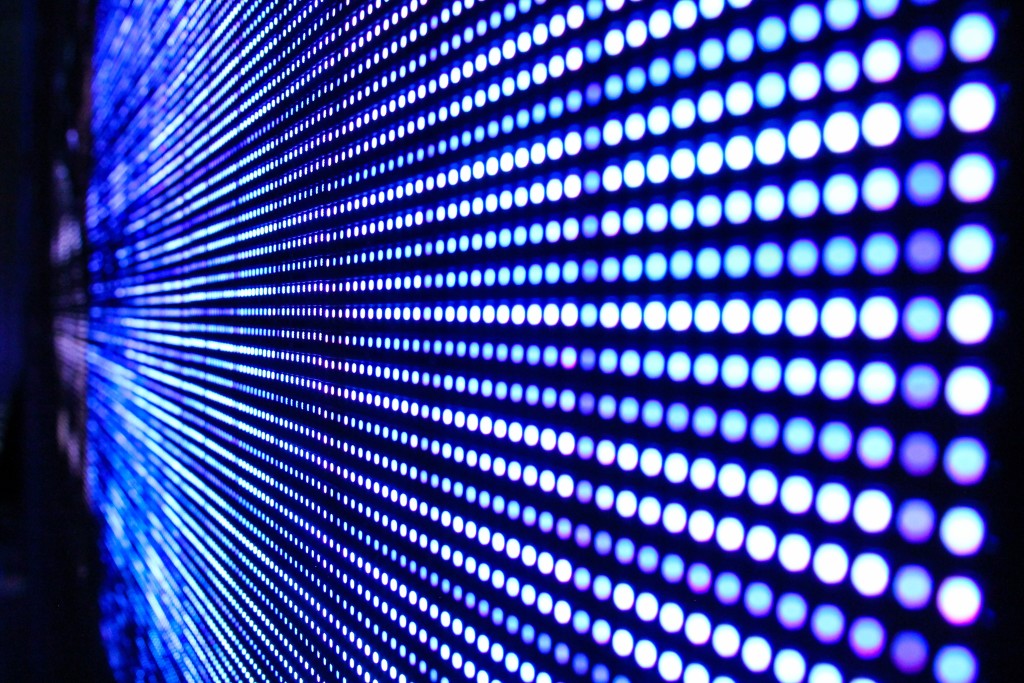 Photo courtesy of Justine Lane via Unsplash
You can install a bar with LEDs at the food and drinks area during the event. They're perfect for your next corporate social event, especially if you plan on serving drinks. LED bars are also an effective way to promote your brand by programming it to display the company logo or tagline.
9. Have fun and interactive games and activities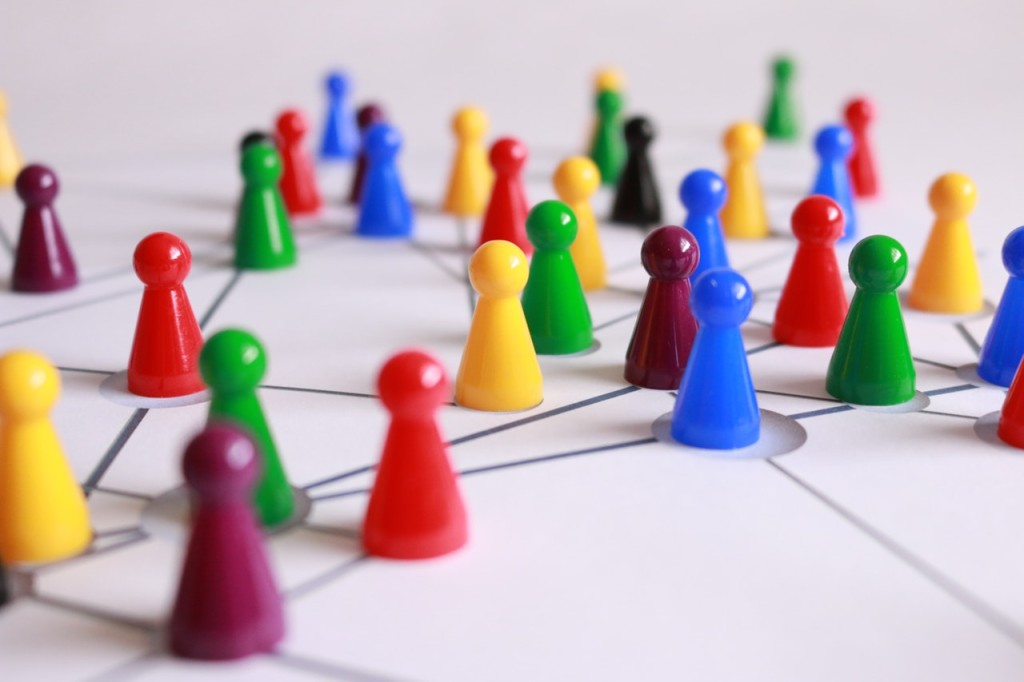 Photo courtesy of Pixabay via Pexels
Corporate event ideas don't have to be complicated or expensive. Having games and activities is an easy way to add childlike creativity to your event and is always a useful addition to your book of corporate planning ideas. If simplicity is your goal, then you can have a simple quiz with questions regarding the history of the company or product as an icebreaker. You can also opt for the classic scavenger hunt to get the attendees moving around the venue.
10. Use custom or enhanced lighting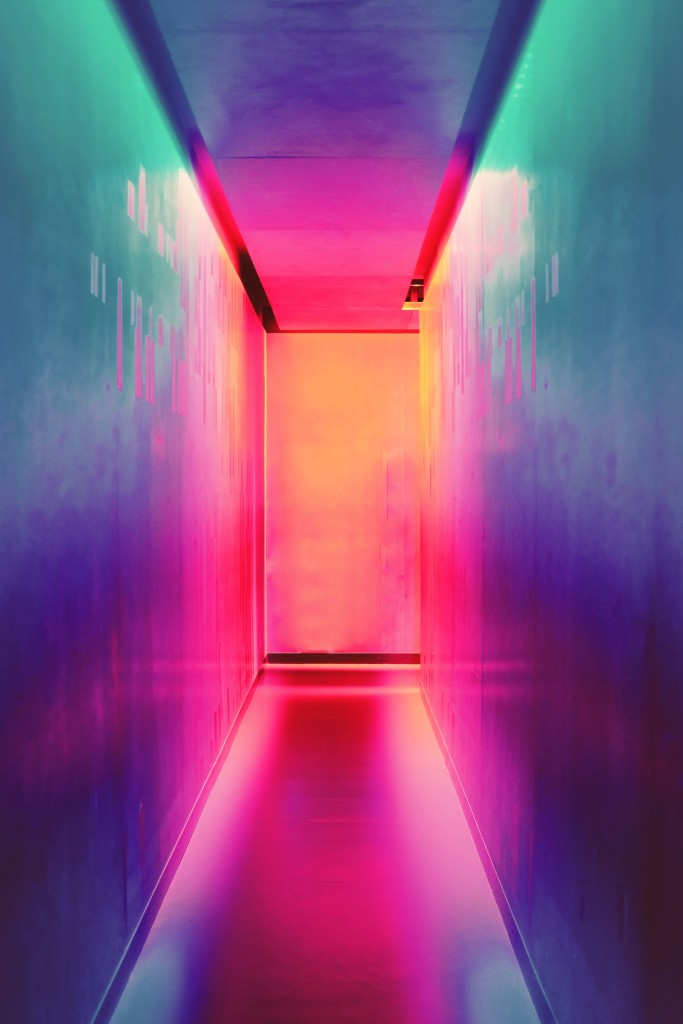 Photo courtesy of Efe Kurnaz via Pexels
Decorate your venue with custom lighting to bring your event to the next level. Lighting can highlight specific areas you want to give particular focus on, such as the event's main stage, art installations or a feature wall. Using custom or enhanced lighting can be set to change and cycle through different lighting presets during the event.
Proper lighting for your event is crucial to its overall success and how memorable it can be. It can also set the overall mood, and even guide and influence emotions with different colors of light. So make sure you use the appropriate lighting to elevate your corporate social event to new heights.
11. Have a networking lounge inside the event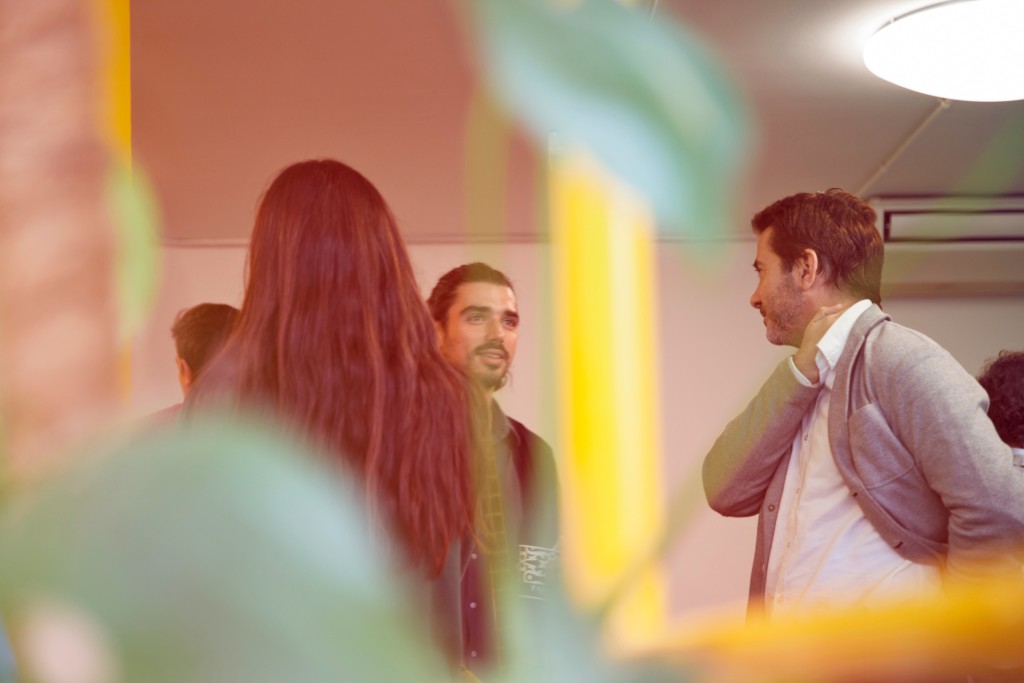 Photo courtesy of HIVAN ARVIZU @soyhivan via Unsplash
Corporate social events are one of the best times employees of a company can interact freely among each other without the pressure of being inside the office. As an event planner, you should foster this interaction by creating a separate space inside the event and make it into a lounge area. Add comfortable couches, armchairs, standing tables, and even a mini-bar serving the best drinks at the networking lounge.
12. Have a fully equipped charging station
If you've used every possible trick in your corporate event planning book to make your event the best it can be, then one thing's for sure, your attendees will be taking dozens of photos and videos. They'll also be posting multiple times on social media about how amazing the event was.
A unique way to keep their smartphones charged, and keep those post about your event coming, is to have a charging station at the event. You can place it discreetly at the corner of the venue, or put it inside the networking lounge to keep the event space as organized as possible.
13. Bring in celebrity influencers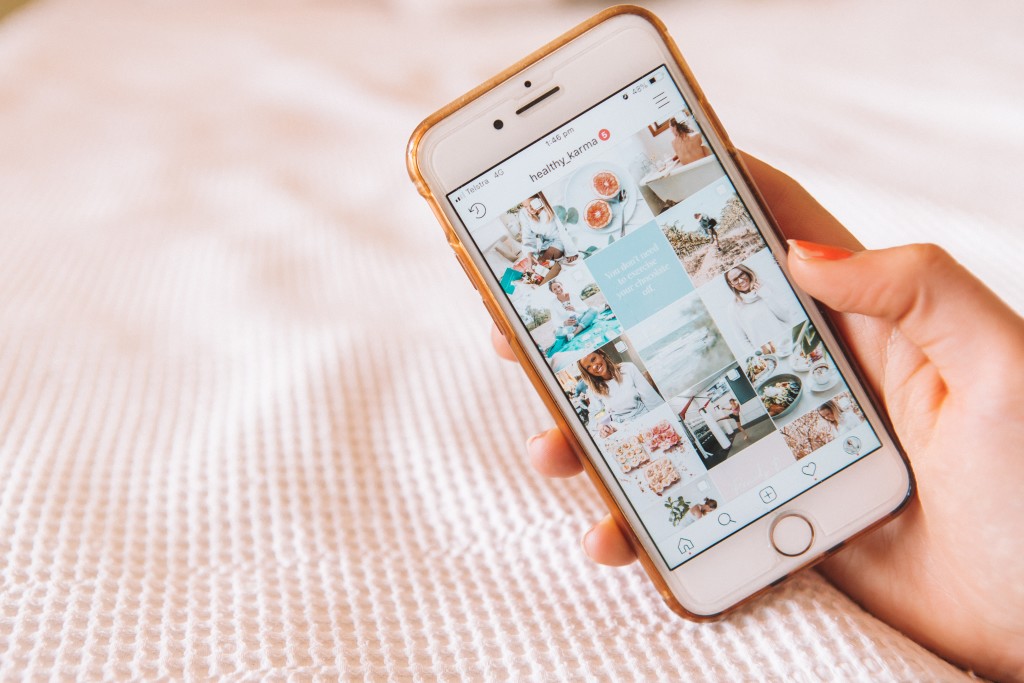 Photo courtesy of Maddi Bazzocco via Unsplash
If the brand you're planning for has partnered with a celebrity or an influencer, arrange for them to attend the event. Having them in attendance will create excitement around your brand or company. You can invite them to ribbon cuttings, product launches or exhibits. Have them talk about why they agreed to partner with you or why you think the influencer is an excellent fit for your brand.
More than just having them on the event itself, encourage your influencers and your guests to post and engage on social media. According to an influencer study by Twitter, 40% of users say that they purchased an item because an influencer posted about it on the platform. If that's the influencer power on social media, what more in an event? This will let your influencers' followers know that they can meet their idols at an event. This can also lead to several user-generated content to get your brand out there. You might be able to use these posts in future events as well.
14. Alternative seating options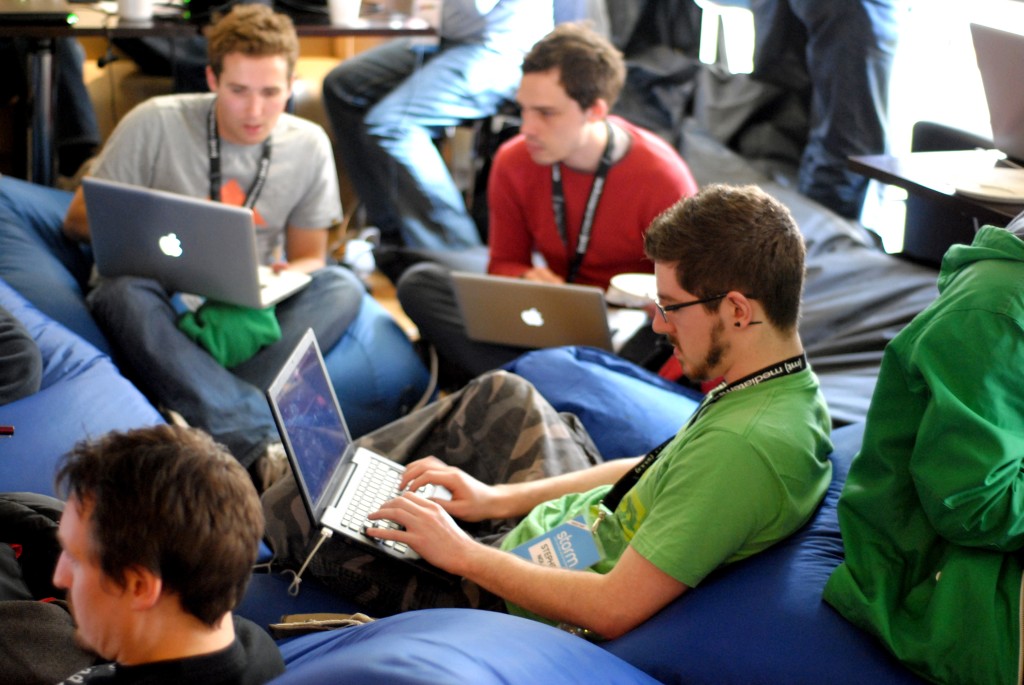 Photo courtesy of Hello I'm Nik via Unsplash
Alternative seating options is one of those corporate planning ideas that gets talked about for days after the event. Depending on your theme or budget, do away with the generic round table, white table cloth, and matching white fabric covered chairs. Instead, you can use bean bags and leather armchairs to be different from the rest.
For example, TEDx Somerville 2014 had bean bags instead of simple chairs at the event. This gave the audience a chance to relax and be comfortable while listening to the speaker. Don't worry about your attendees becoming sluggish or not being able to engage, everybody on those bean bag chairs gave a standing ovation to Amanda Palmer after her killer performance of "Ukulele Anthem."
15. Custom giveaways
Also known as the swag bag, custom goodies is a corporate event idea that never gets old. Do take note: the quality of your freebies reflects your brand. Do away with the generic shirts and notebooks, and give away something they can use after your event. Because that's the reason why you would place your logo on your giveaways, right?
What's in your swag bag? Instead of your usual notebook and pens, why not create an event survival kit? If you have a tropical-themed corporate event, place some complimentary sunscreen, a pair of shades, some flower necklaces or even floral printed bandanas to wear during the event. Everybody loves free giveaways. If they like what they get, then your attendees will wear your swag with pride after the event is done.
16. Have your own "Instagram Wall"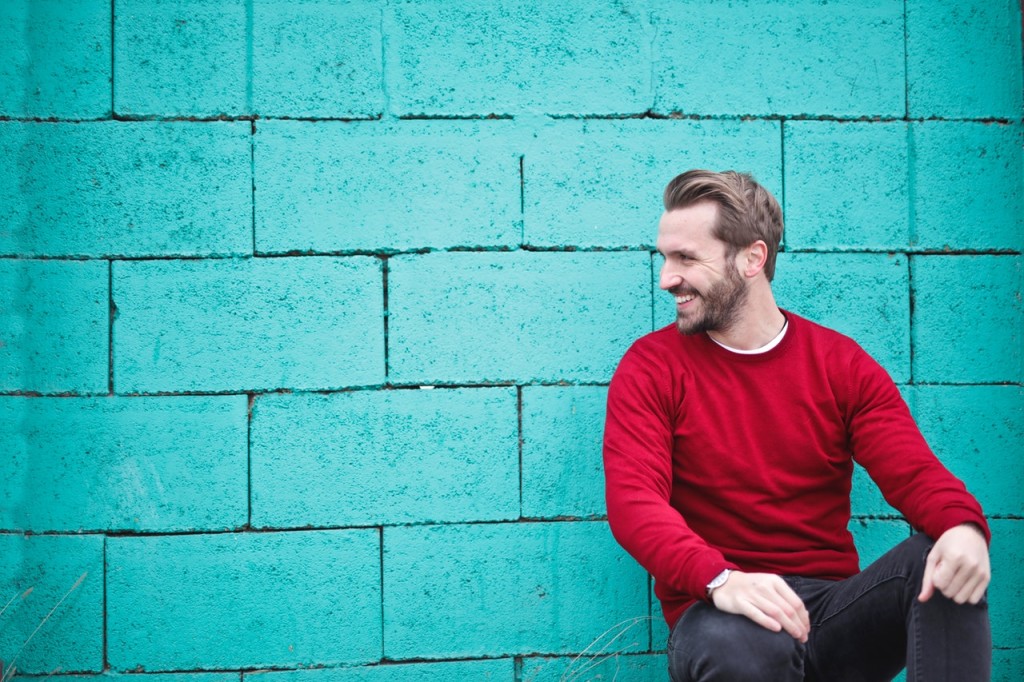 Photo courtesy of bruce mars via Pexels
Whether or not your guests are millennials who are active on Instagram or professionals who are only active on Linkedin, everybody loves a good photo op! What better way to cap off your corporate social event than a good Instagram Wall specifically designed just for your event.
You can go for the usual tarpaulin which has your company name, logo, and event title in place. Or you can go with the more creative route and decorate a wall according to your chosen theme. If you want interaction, have a blank wall where your guests can write their thoughts and messages before they leave the event place. Whichever you choose, having a good place to take photos is something your guests can do to pass the time or to post on social media.
Whatever corporate event elements you use for your event, keep in mind that your priorities are your guests. Give them the best experience by booking a wide and spacious event space like The Tent. With a guest capacity of over 1,000 guests and a floor size of 1,909 sqm, you can plan a successful corporate social event that your guests will never forget.