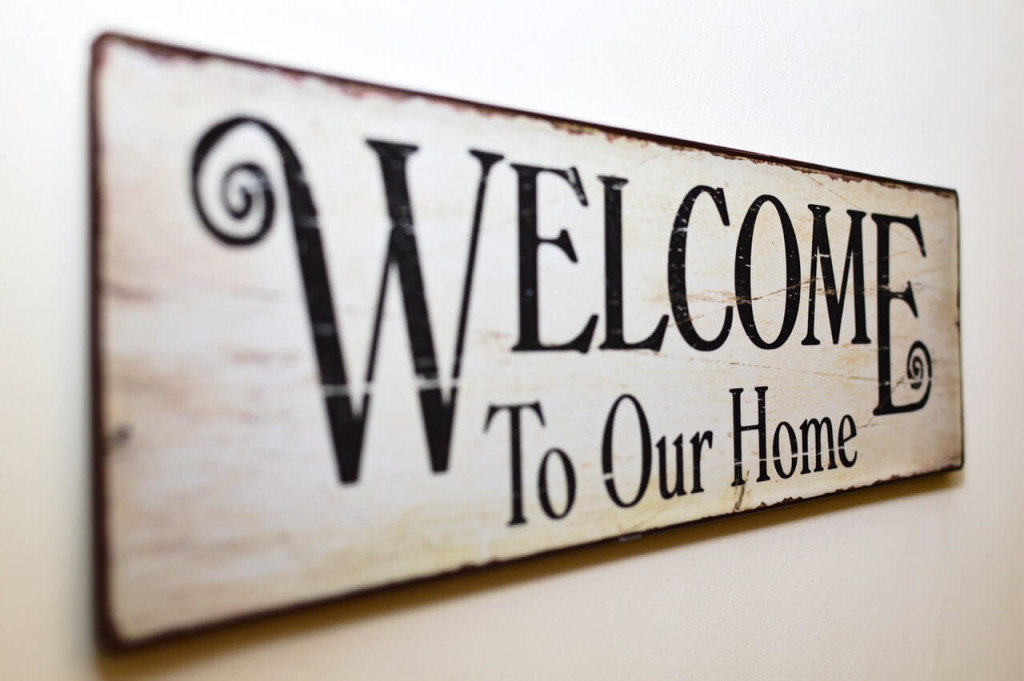 Photo courtesy of Pixabay via Pexels
When remodeling your condo for the new year, it's always tempting to ride the bandwagon and emulate what's popular right now. But you may opt for some classic and timeless design tips and colors for your home.
What you could do for your interior design 2020 plans is to rework your home in a way that instills beauty yet ensures function and quality. Don't lose sight of what you need in the long run just to keep up with the trends.  But if you really have a penchant for the new and latest, what's stopping you? What's really important is that you surround yourself with joy, and also functions as a reflection of who you are.
If you're still deciding whether to go trendy or classic, here are a few interior design ideas to help you choose.
Think about space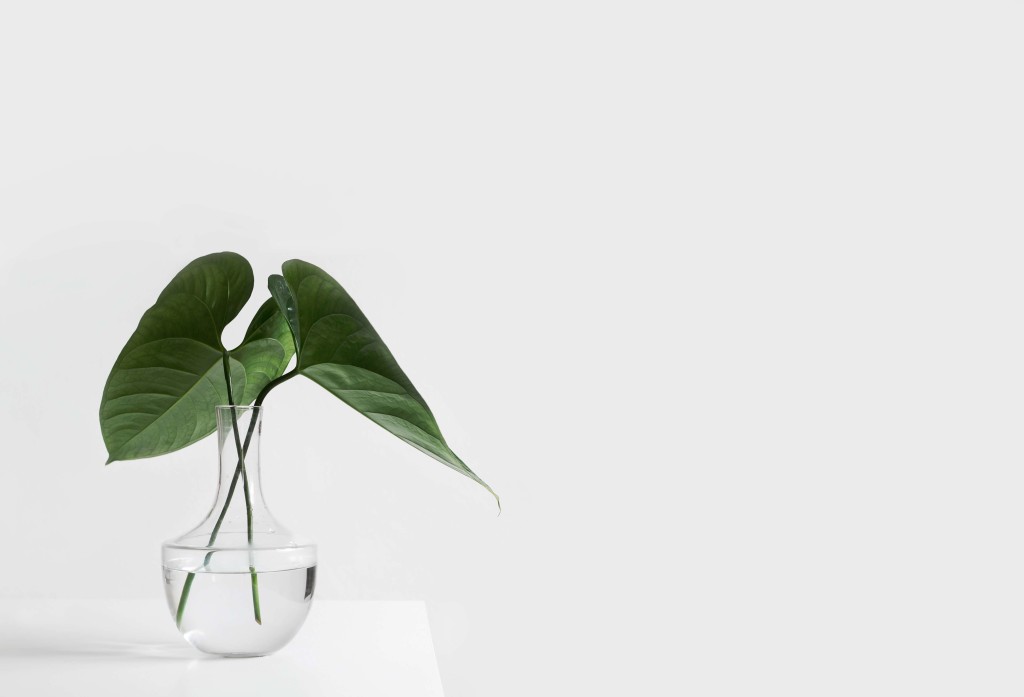 Photo courtesy of Sarah Dorweiler via Unsplash
1. Maximizing the space
If you look at it, condos are really blank canvases in which you can let your creativity run loose. It might be fun to splurge on it a little and maximize the space, filling every crevice with all the latest furniture and fixtures. You can let your decorations speak for you; a sort of silent introduction to who you are to your guests.
2. Go for a minimalist look
But if you fill up your condo heedlessly, pretty soon you're going to find yourself with too little space to move around, or with your home looking like so many things are happening in it all at once because of too much decoration.
Instead, you can opt for more minimalist interior design. Keep it simple, and maintain zen-like energy in your space by applying symmetry and balance. You may choose to emphasize family photos or prized collections; just make sure not to overcrowd your line of sight and let the negative space add to the character of your home.
Mind your fixtures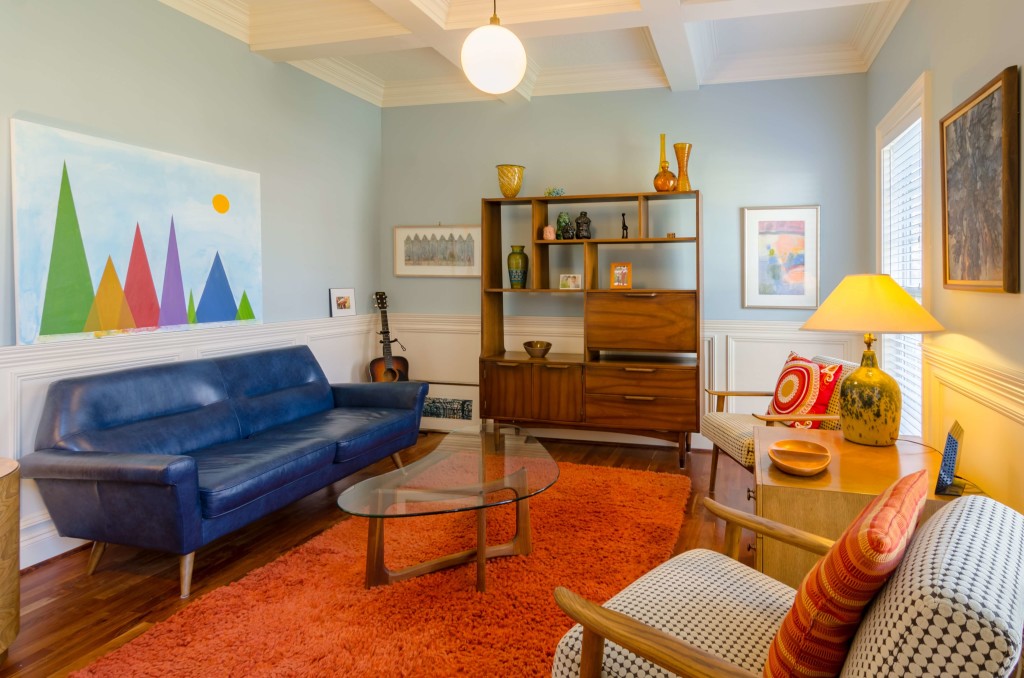 Photo courtesy of Jens Bhermann via Unsplash
1. Adding Novelty Pieces
A fun way to customize your home would be to add novelty pieces or fixtures that pop right out of the frame. Pieces like cartoon-themed phones, relaxing hammocks or rustic bar stools are just some of the examples. If you can work on a good theme for your whole condo or even themes for different parts of it, you can make this interior design idea elevate your living space.
2. Going vintage
You can also choose to go vintage, and remodel your home in such a way that guests will feel like they're stepping into history when they visit you. Try adding some cast-iron cookware to your kitchen, along with wooden utensils. Or you can have antique furniture like hardwood tables and chairs; or appliances like old radios or record players. You don't even have to splurge on these items because your childhood home might be housing some of them. Or you can go visit thrift stores to buy cheap but sturdy furniture for your condo.
3. Make a statement with colors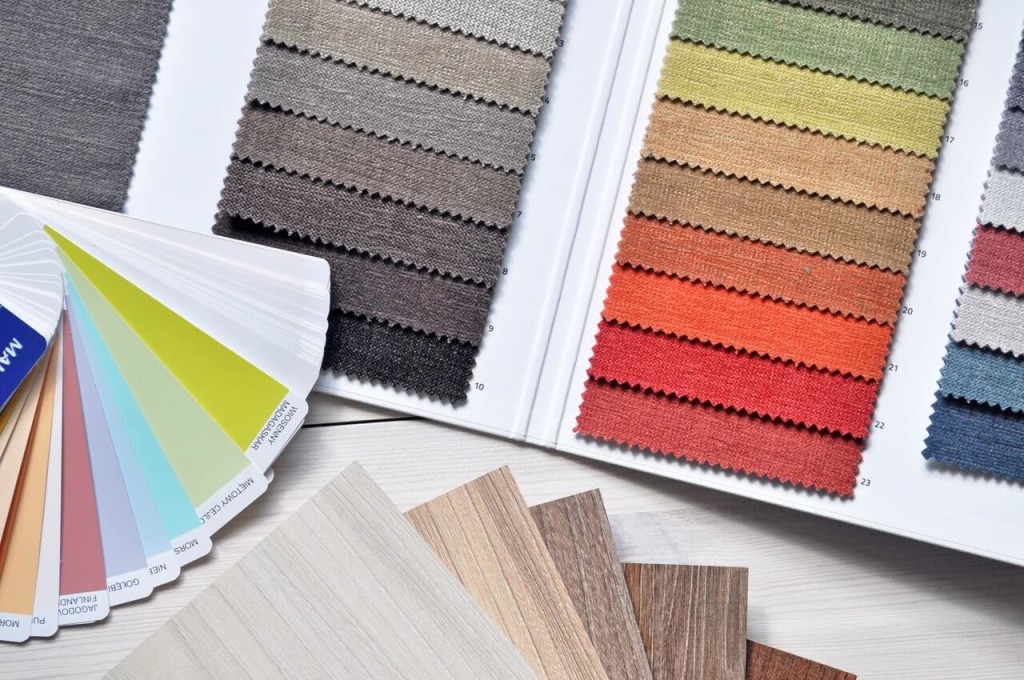 Photo courtesy of Pixabay via Pexels
4. Stand out with bright colors
Did you know that color impacts emotion? Bright colors like yellow, peach and pink are said to summon happy emotions compared to more muted hues. It's no wonder some people prefer these tones to spice up their homes, whether as the color of focal point pieces or for the walls and floors. These colors aren't just fit for kids' rooms, but for the whole condo space as well.
5. Opt for neutral tones
If you're not the one for bright and vivid colors, you may opt to rework your interior design based on neutral colors for a sophisticated condo look. These colors don't typically catch the eye, and usually fade into the background; it surrounds the space with a calm atmosphere. These hues also make for the perfect backdrop in any room, which can actually highlight the statement decor.
6. Consider your light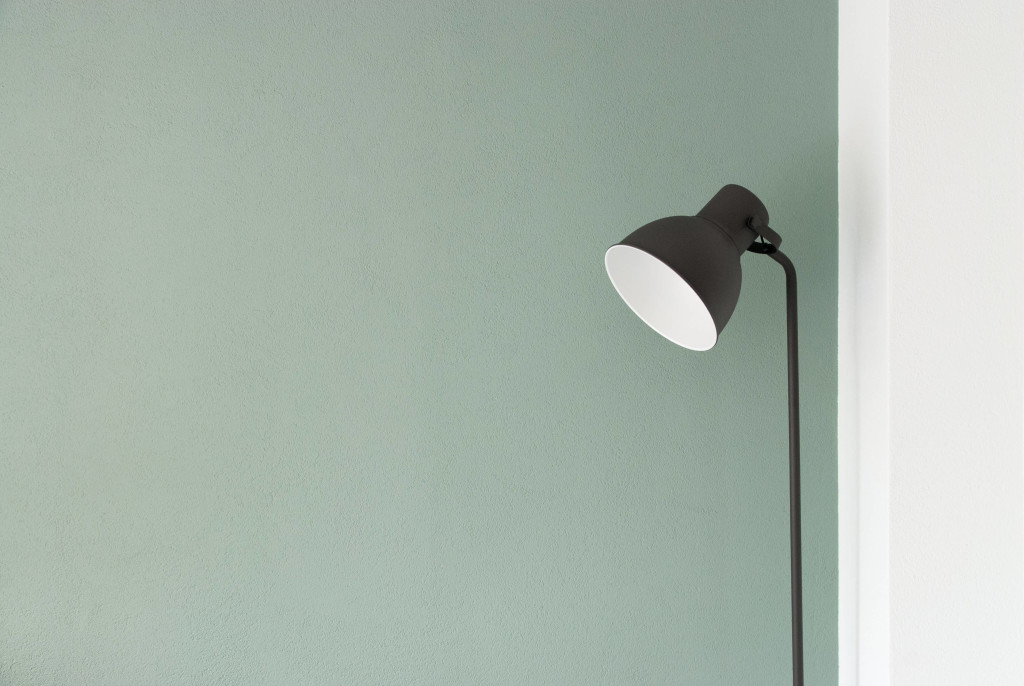 Photo courtesy of David van Dijk via Unsplash
7. Invest in good lighting
One way to brighten up the living space is with good lighting. If you're thinking of remodeling your condo to make it appear bigger, right lighting in the right places is your friend. You can buy lamps and ceiling lights to emphasize spaces in your home, or Christmas lights and candles for a cozier feel in the bedroom or living room.
8. Maximize natural light
You can also opt to just maximize the natural light. It's cheaper and sustainable. Strategically place mirrors around the condo to help the light bounce around the space and make your home look bigger.
9. Choose function over looks
Sure, a certain appliance or furniture might look cute among the ones already in your room, but do you really need it? In fact, do you see yourself needing it for a long time? If not, maybe you need to rethink your options. In upgrading your home, it's always wiser to choose functionality over aesthetics. You wouldn't want to be stuck with some passing, useless fad, would you? Always think about how something fits into your space, not just as decoration, but as something essential in the long run.  
10. Go green
Going green is more than a fad, it has become a necessity especially for those who are serious about addressing the threats of climate change. One way you could do so is to opt for more sustainable and waste-reducing fixtures. Whether it be recycled furniture, or switching to energy-saving light bulbs, you are doing a lot by considering your carbon footprint as you remodel your home. Share your green practice with your condo neighbors and let the community take part in adopting a sustainable, Earth-friendly lifestyle. 
Now whether you choose the trendy designs or opt for a more timeless route in upgrading your condo, what's important is how your home feels to you, and how you can express yourself by way of remodeling it. Just make sure that you keep in mind the functionality and sustainability of your decor or furniture choices, so you wouldn't find yourself a few months from now wishing you hadn't purchased furniture or changed your unit.