Everything about summer makes the heart flutter – school break, long weekends and parties. Well, almost everything. Amid all the fun is the paralyzing summer heat. The fever-high temperature can easily ruin one's cheery mood. Where should you be heading for your summer family trip? To the mountain city, of course!
The Cordillera region offers you the best of tropical living. It is here where you can enjoy the sun with the chilly breeze keeping you refreshed. No wonder millions of visitors travel to Baguio City, the north's business and commercial center, throughout the summer season. Savor the cool weather, rich culture and breathtaking landscapes in the Summer Capital of the Philippines.
When one thinks of Baguio, there is one colorful and vibrant festival that will always come to mind: Panagbenga.
Panagbenga Festival is Baguio's most iconic celebration of flowers, this festival draws local and foreign tourists during the first week of February until the second week of March. People are looking forward to the next flower festival, which hopefully is much more celebratory as the country recovers from the onslaught of the pandemic.
For your next trip to the City of Pines, whether for the next Panagbenga or anytime soon, it's recommended that you prepare ahead of time. You should know that tourists are flocking the City after COVID-19 restrictions have been relaxed.
Choose a premier accommodation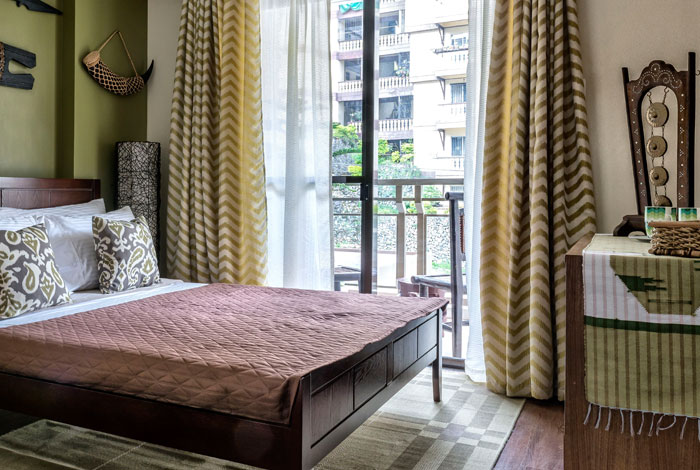 You may have heard about people traveling north at the spur of the moment. The spontaneity sounds thrilling, but it can cause a lot of hassle. Baguio is a favorite vacation destination. Hotels and transient homes are typically booked on holidays and long weekends. You would not want to waste precious hours scouring the city for accommodation.
Reserve a unit at the gorgeous Outlook Ridge Residences located along the picturesque Outlook Drive. This premier condotel sits on one of Baguio's peaks, surrounded by fragrant pine trees. You can rent a fully-furnished unit that includes a kitchenette, shower and toilet, living area, and bedrooms.
Stroll along Outlook Drive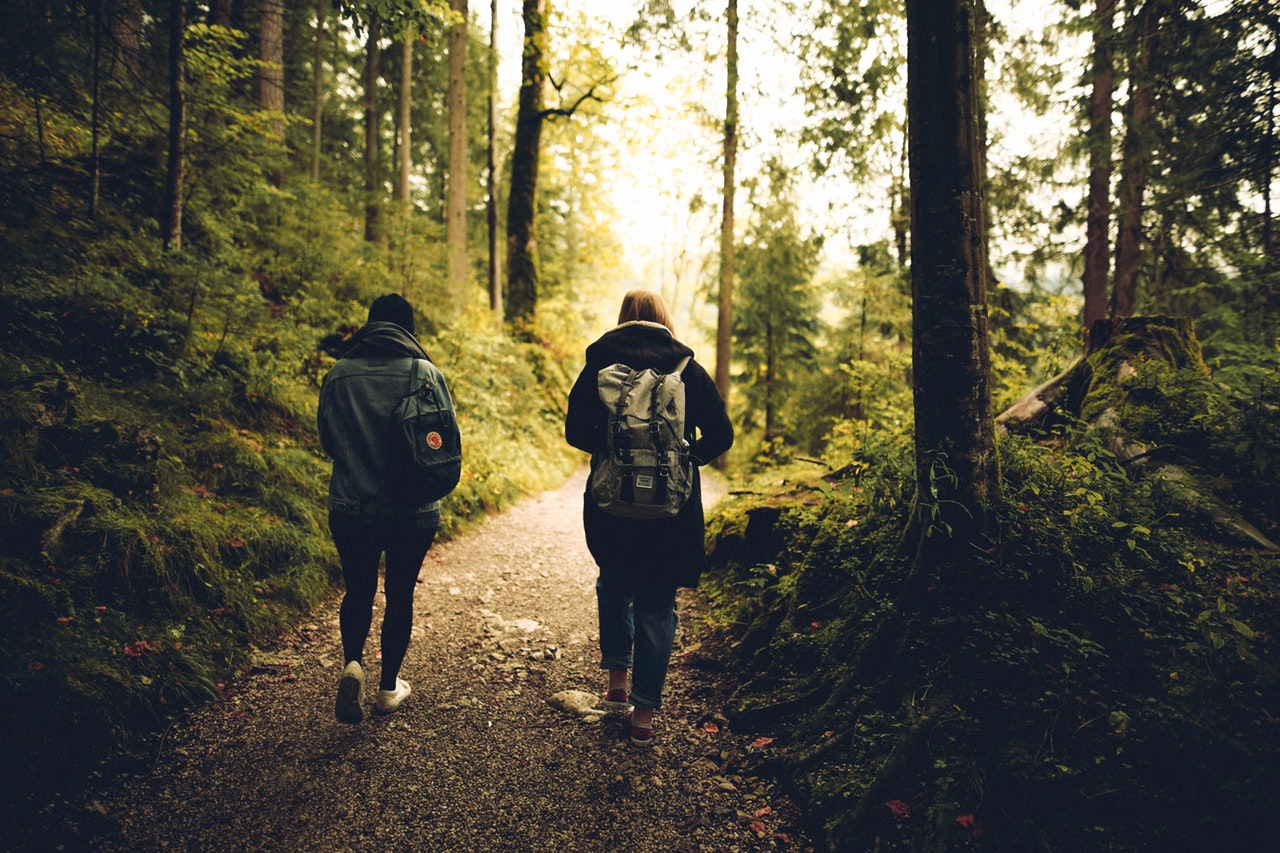 Before having your breakfast in your Outlook Ridge Residences unit, get into your outdoor outfit and take a stroll along Outlook Drive.
Pack your sneakers and rubber shoes because you'll do a lot of walking in Baguio. This is a golden opportunity for you to get your leg muscles moving. Locals encourage visitors to leave their cars in their hotel and walk or use public transport to alleviate the growing traffic problem. It's worth noting that many tourist spots are located within walking distance. You can walk from Session Road to Burnham Park, the Orchidarium and the public market. Wright Park is near The Mansion and Mines View Park.
Dance, bike, and ride a boat in Burnham Park
The Burnham Park is on top of Baguio travel guides. When people think about the mountain city, the park's man-made lake and picnic area come to mind. The best time to visit the park is early in the morning or in the afternoon. You can join the free Zumba classes at around 6 AM. It is such a sight to see about a hundred fitness enthusiasts dancing to Latin American beat.
If you are on vacation with kids, they will surely enjoy the bicycle lane. Friends and lovers visiting the park should not miss boat riding on the lake. The view is extra picturesque around the January fog.
Go vegetable shopping in the dry market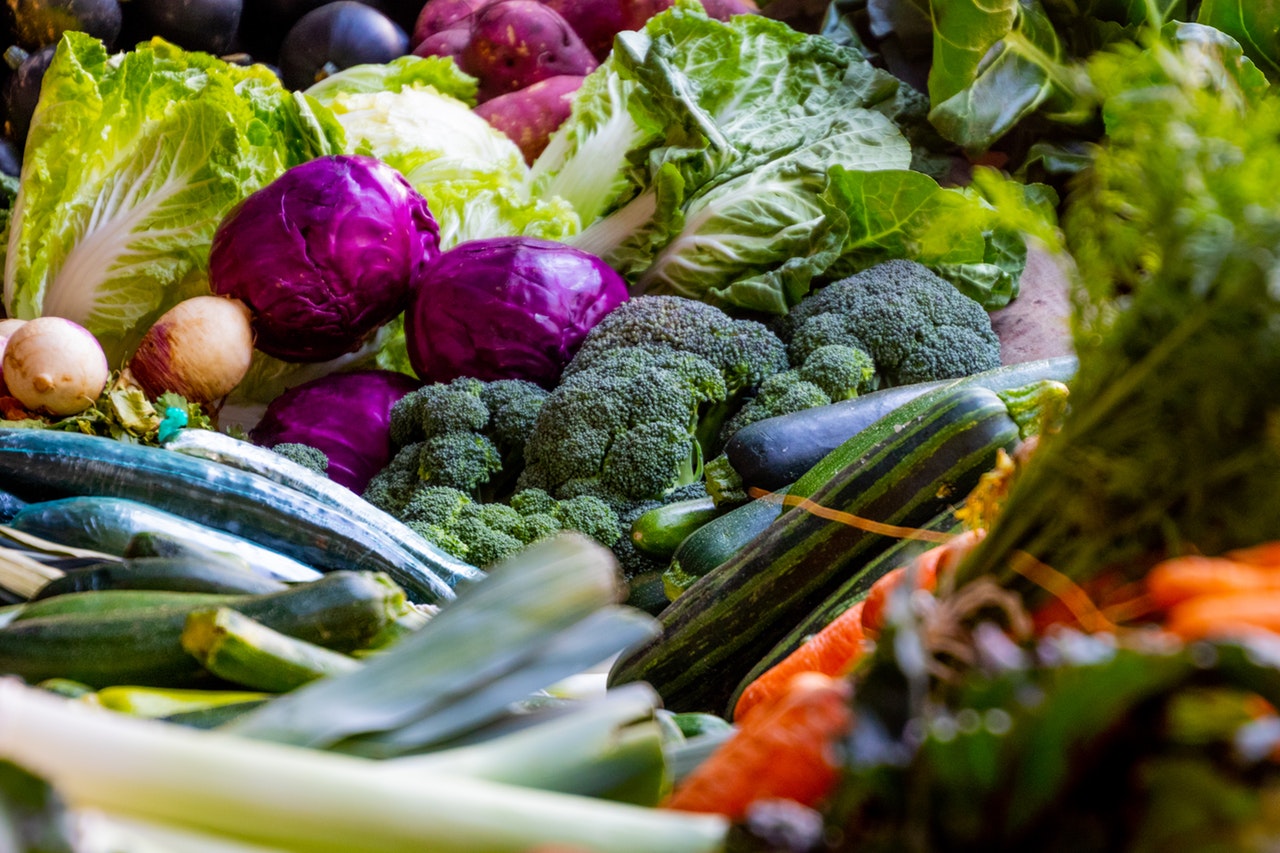 One of the many wonderful things to do in Baguio City is shopping. But this is not your usual mall or bazaar shopping. In the mountain city, feast your eyes on affordable fruits, vegetables, coffee, and plant products. Bring an eco-bag and head on to the market.
Here is a tip: when you arrive in the dry market, which is roofed under a high green ceiling, keep on walking to the hangar where you can score affordable fresh produce. Imagine buying a kilo of potatoes for a quarter of the price in Manila grocery stores. There is a wide selection of highland vegetables such as romaine and iceberg lettuce, carrots, cabbage, celery, beans, etc. You can also buy high-quality organic brown, red, and black rice.
Don't forget to bring an eco-bag. Baguio is imposing a plastic ban.
Try local diners
When it comes to gastronomic delights, Baguio's homegrown diners and restaurants have a lot to offer.
Good Taste is a go-to place if you want to enjoy local produce cooked to sumptuous meals. You can try affordable rice meals especially the Good Taste signature meals which include portions of chicken, meat, vegetables, and sunny-side up egg. Don't miss the mouthwatering buttered chicken. Good Taste is open 24/7. You can visit it at Legarda Road near Burnham Park. Another affordable diner is Jack's Restaurant, which serves the satisfying Jack's Rice and pancit bihon in large servings.
Your family can try the wide selection of Italian food choices at Volante or the healthy Mongolian hotpot at O' Mai Khan.
When in Baguio, skip the popular fast food chains that you frequent at home. Barangay Slaughter is known for its eateries that offer local pork and beef dishes. The meat is cooked straight from slaughterhouses.
Taste the best of Philippine coffee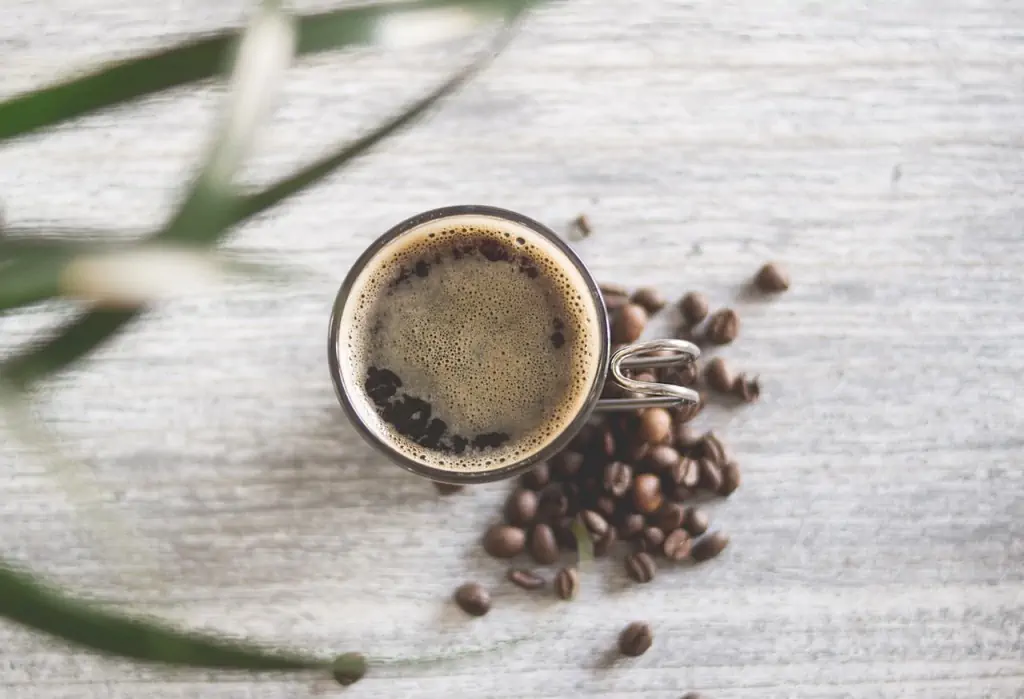 The Cordilleras produce the best-tasting coffee in the country. Sagada coffee from Mountain Province was recently awarded the Medaille Gourmet in the International Contest of Coffees Roasted in their Countries of Origin. You can also try the healthier Soya Coffee. For less than Php300, you can buy a kilo of these freshly roasted coffee. Enjoy your steaming cup of caffeine with hot pandesal or pan de coco.
You can also visit local coffee shops in downtown Session Road. Check out Volante Pizzeria, Viscos, and Oh My Gulay!
Have a refreshing spa treatment after a long day
What to include in your 3-day, 2-night Baguio itinerary in 2019? After a long day of visiting tourist spots, cap off your day with a refreshing massage. Book an appointment at North Haven Spa located on Session Road or at Asian Massage in Engineer's Hill.
Baguio has one of the highest rates of Persons With Disabilities (PWDs) in proportion to its population. But many PWDs remain productive in their own way. Visit massage parlors run by cooperatives of visually-impaired people. Check out Vismar, In Good Hands, and Good Care.
Savor rich craft beer on a chilly night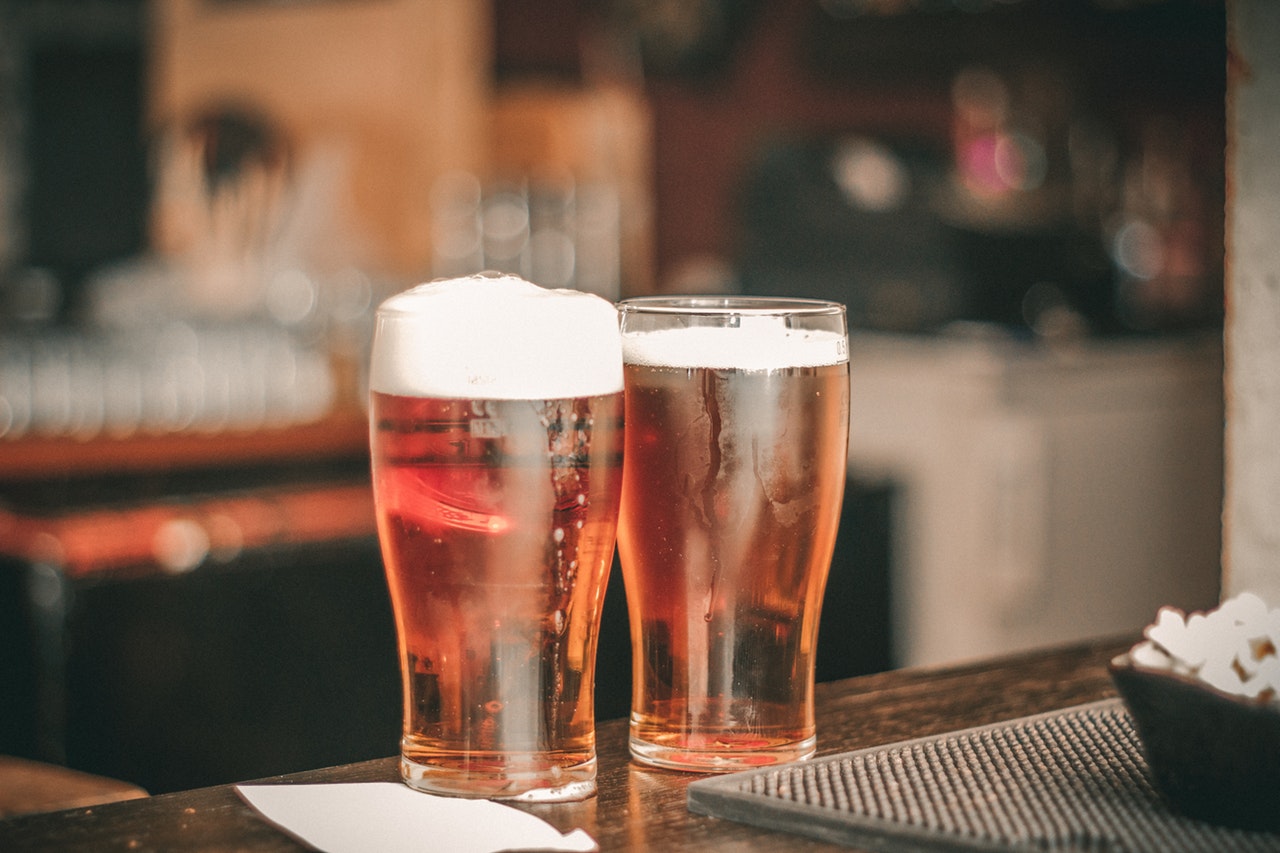 A unique way of enjoying Baguio on a cold weekend is with a mug of draft beer. Baguio Craft Brewery (The Brewery) offers a menu of beer types including ales, lager, fruit beers,  stout, and porter. There is also a selection of seasonal beers such as Trappist ale, Belgian dubbel, and Hefeweizen. The Brewery sits on top of a high point along Marcos Highway.
Check out wood carving shops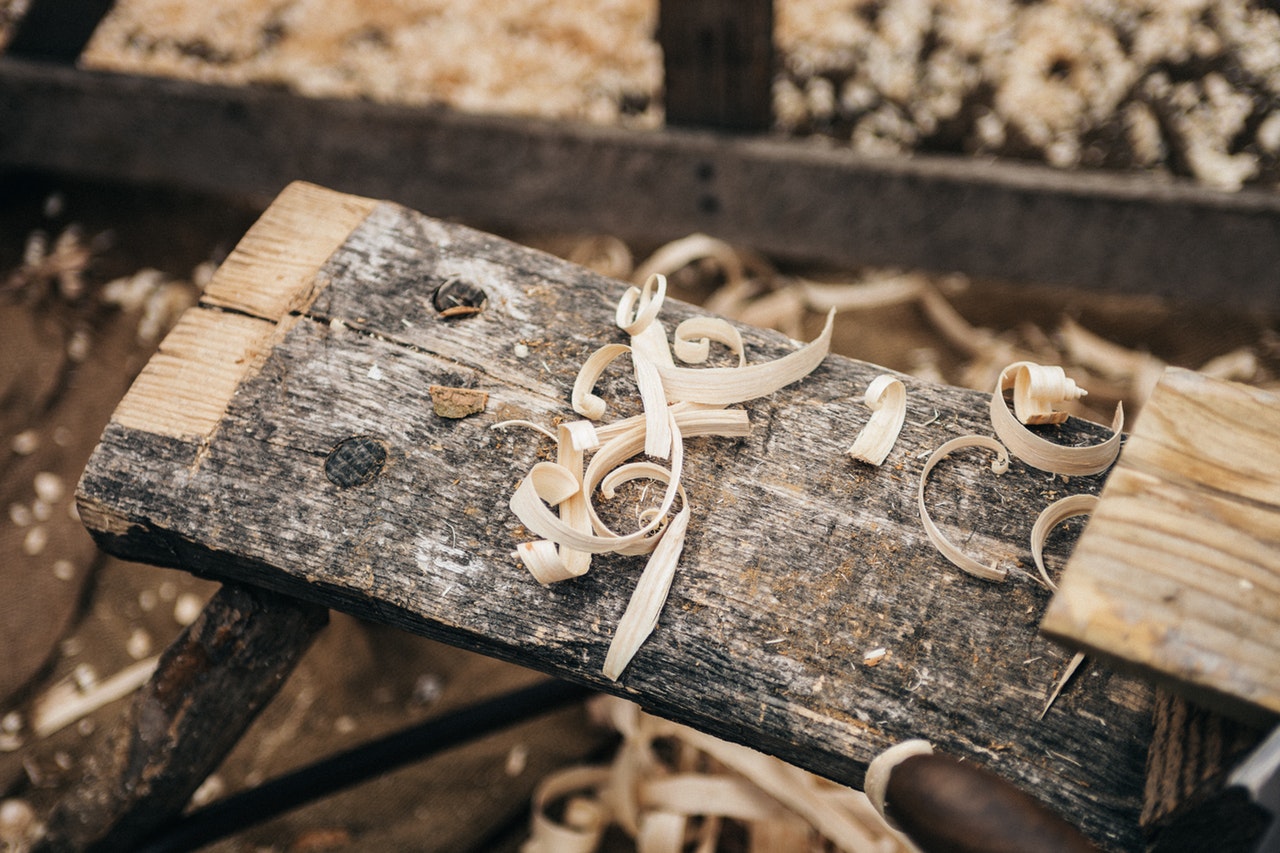 Benguet is the right place to go if you're looking for quality and affordable wooden furniture and home accessories. There are wood carving shops, mostly run by families, along Asin Road. This is the same route to the BenCab Museum. You can shop for furniture pieces made from dead trees. Choose from a selection of chairs and tables, bed frames, and desks. There are also decorative kitchen bowls, chopping boards, and other kitchen essentials. The well-made wood products are perfect as gifts.
Explore Camp John Hay
Embrace the beauty of the mountains by getting in touch with nature. Go for a walk in Camp John Hay and simply breathe in the greenery and the flowering plants around you. The Camp, which was established by the Americans in 1903, is home to a majestic golf course, butterfly sanctuary, a commissary, and a number of restaurants and coffee shops. Put on your sneakers and explore the CJH on foot. You can also bring lunch and have a picnic under pine trees.
Camp John Hay is a recommended picnic spot. It is less crowded than Burnham Park and there are ready picnic tables for more convenient dining. What better way to embrace the cooler weather and the natural scenery than lounging under the majestic pine trees than to dine outdoors, right?
Experience Panagbenga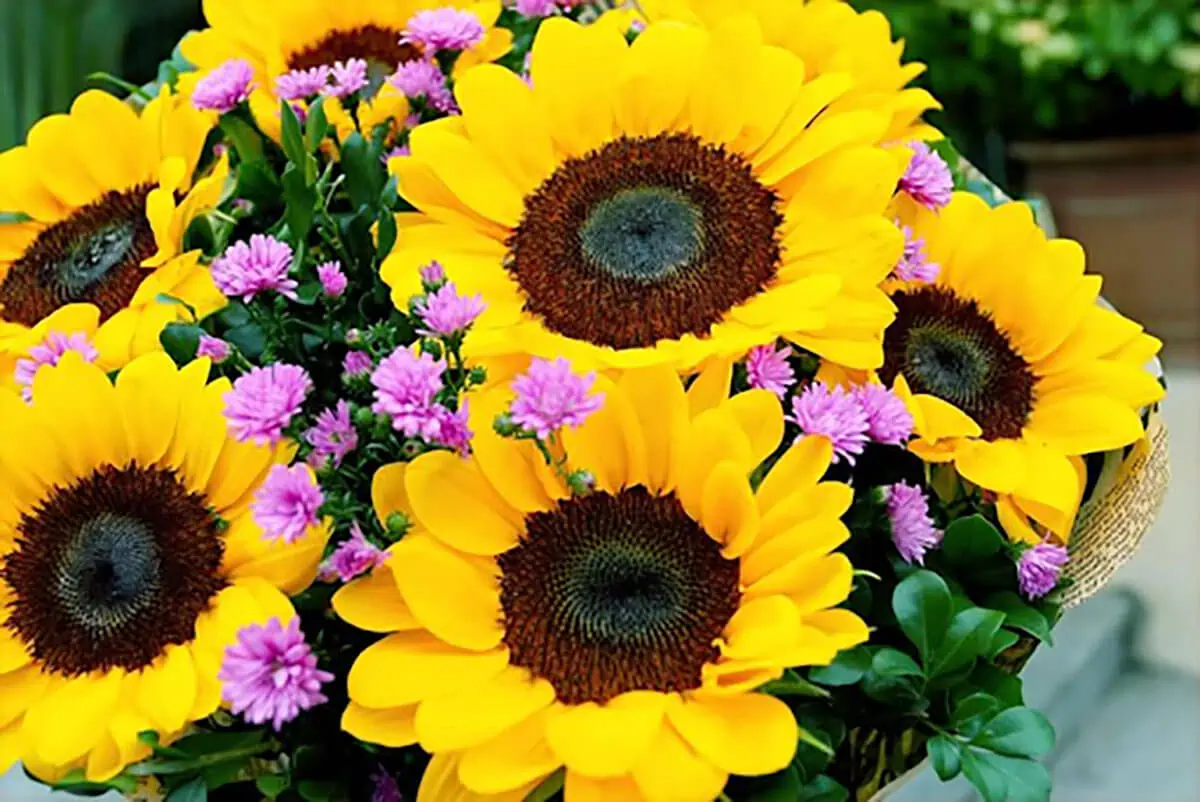 If you've never experienced Baguio's flower festival yet, you can expect a packed schedule of activities in case the event kicks off in 2023.
The Baguio Blooms Exposition and Exhibition, an exhibition located at Juan Luna and Lake Drive, is part of the Panagbenga where different exhibitors display the landscapes and gardens they have crafted using different flora.
In the past Panagbenga Festival in 2019, there were several activities under the Handog ng Panagbenga sa Pamilyang Baguio program. Locals and tourists alike enjoyed kite flying shows, cultural performances and crafts competitions
Another homage to the city's bountiful harvest is the much-awaited Session Road in Bloom, capping the Panagbenga celebration.
But here, visitors will not just be seeing flowers on display. They will also be seeing an assortment of Baguio's different delicacies and cuisines since it has also been about food in Baguio as it has been anything else.
Key takeaways
Baguio City remains one of the top tourist destinations in the country, thanks to its cool temperature, majestic mountains and many leisure spots. Here are some tips for your next vacation to the City of Pines:
Explore the outdoors more. While there are new establishments in the City especially in malls, it's recommended that you experience the outdoors. Planning your lunch? Why not go for a picnic in Camp John Hay?
Prepare for the influx of other tourists. Except for the lean months of July to November, Baguio is a busy city accommodating tens of thousands of visitors. Stay patient while in traffic!
Book your accommodation ahead of time. Present COVID-19 protocols require travelers to secure their accommodation before their trips. To comply with health and safety requirements, make sure you prioritize your hotel or transient house in your itinerary checklist.
For information on fully-furnished units for rent in Baguio City, contact DMCI Homes Leasing today via (632) 8403 – RENT (7368) or leasing@dmcihomes.com. Visit their official website for a selection of premier condo units for rent.