Baguio City is an all-time favorite vacation destination. The temperature in the mountain city is about 8 degrees (Celsius) lower than in the metro, making Baguio the summer capital of the Philippines. You can expect the temperature to drop to as low as 11 degrees Celsius or lower this January and February. Aside from the refreshingly chilly air, there are a lot of cool things to do and amazing places to visit in Baguio.
Head up north this season with your family, friends or significant other. Here is your 3 days, 2 nights Baguio itinerary and travel guide.
1: Choose a premier accommodation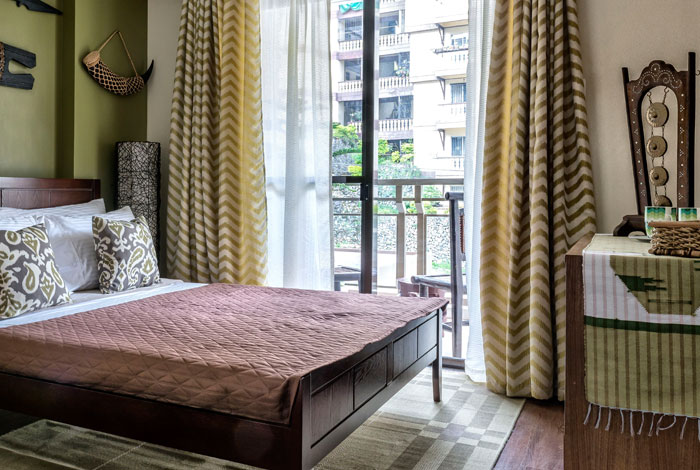 Where to stay in Baguio? Here is the thing: it looks fun to go to another place without any plan, backpacker-style, but it can be troublesome when you are traveling during peak season. Baguio experiences an influx of visitors in the summer months (March to June) and the yuletide season. You are strongly advised to make arrangements for your accommodation before traveling north. Otherwise, you run the risk of sleeping outdoors (literally!).
For a worry-free staycation in the mountain city, book a unit at Outlook Ridge Residences. This leisure residential development offers 1- and 2-bedroom, fully-furnished units. There is a well-appointed kitchen where you can prepare your fresh meals and a gorgeous living area for relaxation. Outlook Ridge Residences is strategically located on Outlook Drive, an easy 15-minute drive away from the city proper.
2: Stroll along Outlook Drive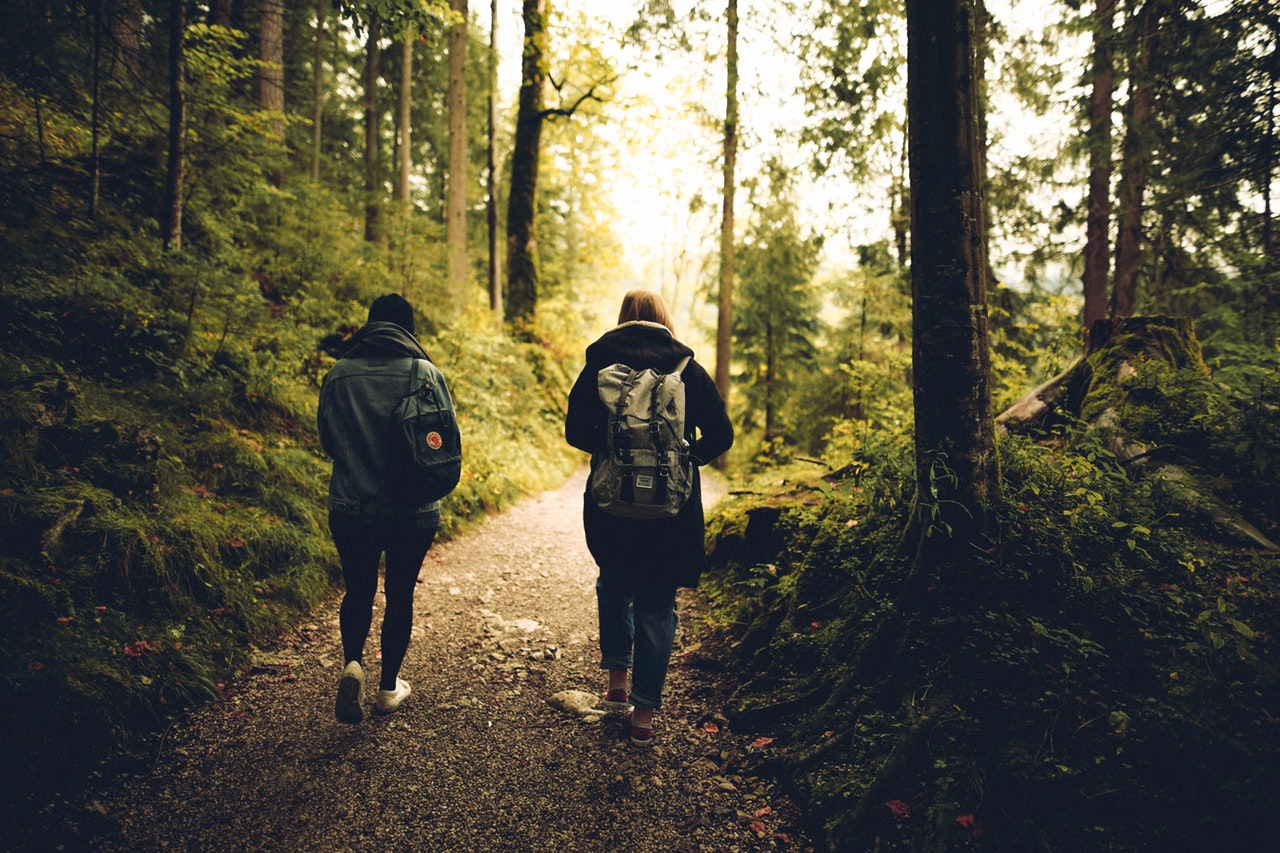 Baguio is best enjoyed in the early morning. The bed may be too inviting on a January morn, but you better get up and breathe in the chilly air under the cool sun. From your Outlook Ridge unit, take a stroll along Outlook Drive and head on to The Mansion, a Spanish-designed structure that serves as the official summer residence of the president of the Philippines. The area, surrounded by gorgeous greenery, is perfect for your morning ruminations. The Mansion is right across Wright Park where you can try horseback riding for a fee. Walk further and you are in Baguio Botanical Garden for a wide selection of plants, pots, and other garden essentials.
3: Dance, bike, and ride a boat in Burnham Park
The Burnham Park is on top of Baguio travel guides. When people think about the mountain city, the park's man-made lake and picnic area come to mind. The best time to visit the park is early in the morning or in the afternoon. You can join the free Zumba classes at around 6 AM. It is such a sight to see about a hundred fitness enthusiasts dancing to Latin American beat.
If you are on vacation with kids, they will surely enjoy the bicycle lane. Friends and lovers visiting the park should not miss boat riding on the lake. The view is extra picturesque around the January fog.
4: Go vegetable shopping in the dry market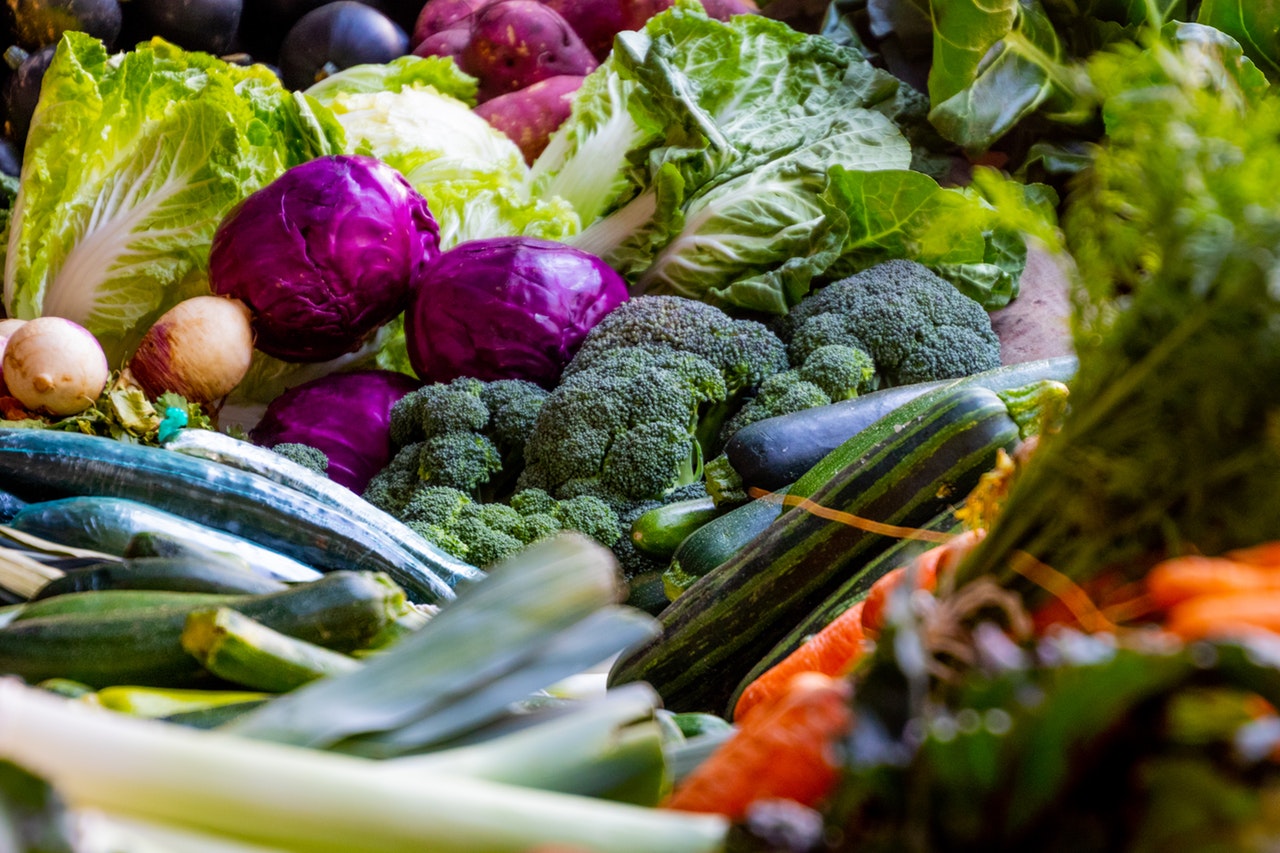 One of the many wonderful things to do in Baguio City is shopping. But this is not your usual mall or bazaar shopping. In the mountain city, feast your eyes on affordable fruits, vegetables, coffee, and plant products. Bring an eco-bag and head on to the market. Here is a tip: when you arrive in the dry market, which is roofed under a high green ceiling, keep on walking to the hangar where you can score affordable fresh produce. Imagine buying a kilo of potatoes for a quarter of the price in Manila grocery stores. There is a wide selection of highland vegetables such as romaine and iceberg lettuce, carrots, cabbage, celery, beans, etc. You can also buy high-quality organic brown, red, and black rice. Don't forget to bring an eco-bag. Baguio is imposing a plastic ban.
5: Try local diners
Your budget-friendly itinerary guide cannot be without a trip to local diners. Good Taste is a go-to place if you want to enjoy local produce cooked to sumptuous meals. You can try the rice meals for Php95 to Php 120, especially the Good Taste signature meals which includes portions of chicken, meat, vegetables, and sunny-side up egg. Don't miss the mouthwatering buttered chicken. Good Taste is open 24/7. You can visit it at Legarda Road near Burnham Park. Another affordable diner is Jack's Restaurant, which serves the satisfying Jack's Rice and pancit bihon in large servings.
6: Taste the best of Philippine coffee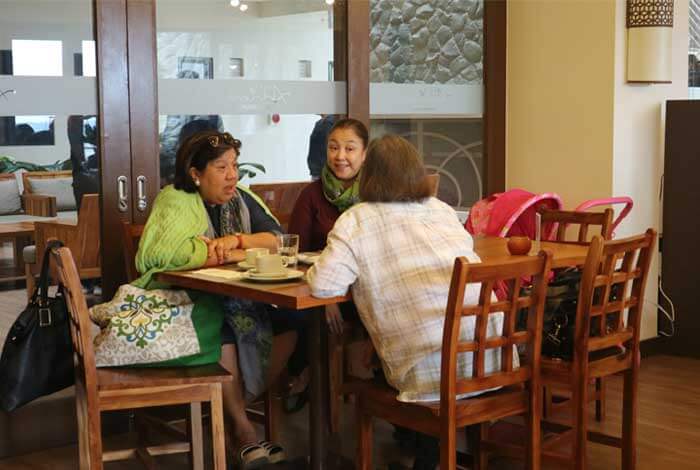 The Cordilleras produce the best-tasting coffee in the country. Sagada coffee from Mountain Province was recently was awarded the Medaille Gourmet in the International Contest of Coffees Roasted in their Countries of Origin. Savor local brew with sinfully good pastries in Cafe Adriana by Hill Station. The top-rated restaurant is located in Outlook Ridge Residences. You can also visit local coffee shops in downtown Session Road. Check out Volante Pizzeria, Viscos, and Oh My Gulay!
7: Have a refreshing spa treatment after a long day
What to include in your 3-day, 2-night Baguio itinerary in 2019? After a long day of visiting tourist spots, cap off your day with a refreshing massage. Book an appointment at North Haven Spa located on Session Road or at Asian Massage in Engineer's Hill.
Baguio has one of the highest rates of Persons With Disabilities (PWDs) in proportion to its population. But many PWDs remain productive in their own way. Visit massage parlors run by cooperatives of visually-impaired people. Check out Vismar, In Good Hands, and Good Care.
8: Savor rich craft beer on a chilly night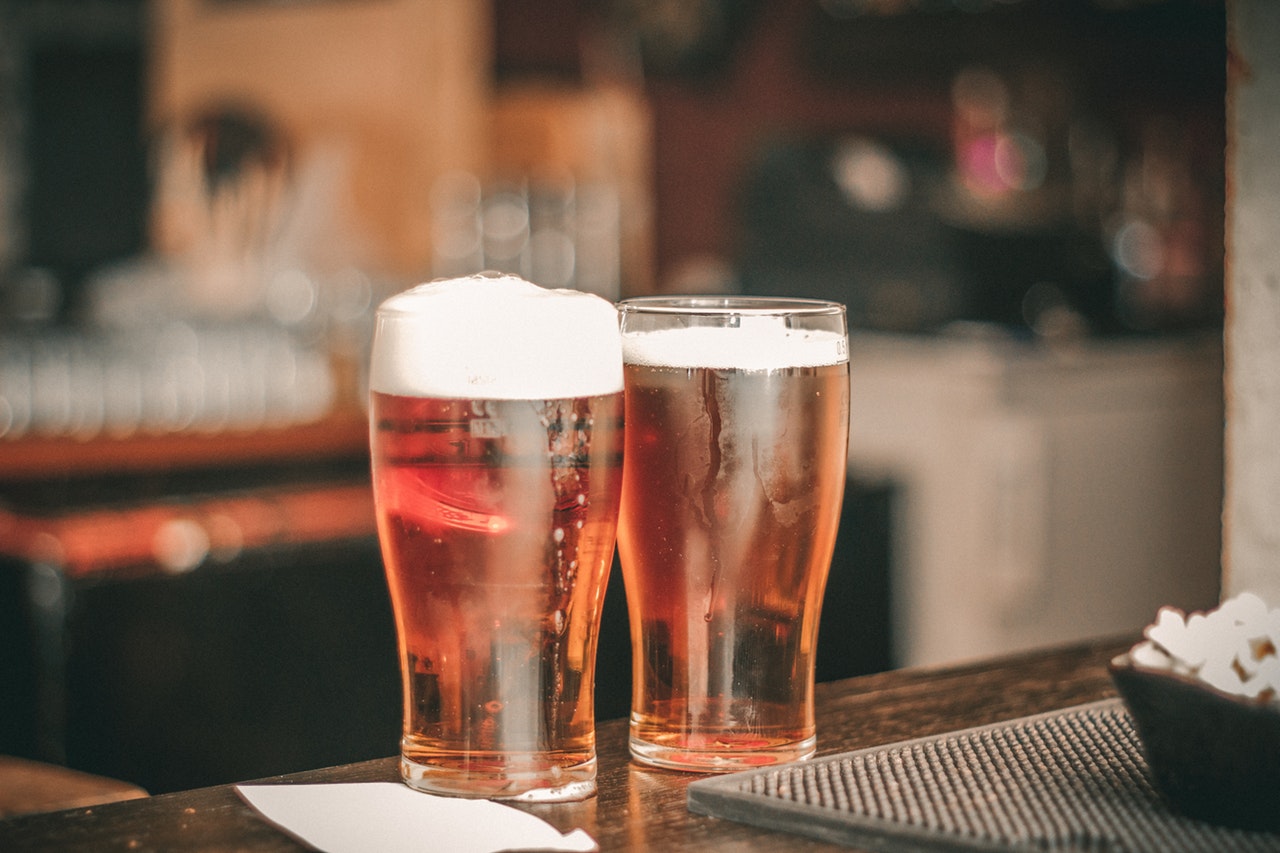 A unique way of enjoying Baguio on a cold weekend is with a mug of draft beer. Baguio Craft Brewery (The Brewery) offers a menu of beer types including ales, lager, fruit beers,  stout, and porter. There is also a selection of seasonal beers such as Trappist ale, Belgian dubbel, and Hefeweizen. The Brewery sits on top of a high point along Marcos Highway.
9: Check out wood carving shops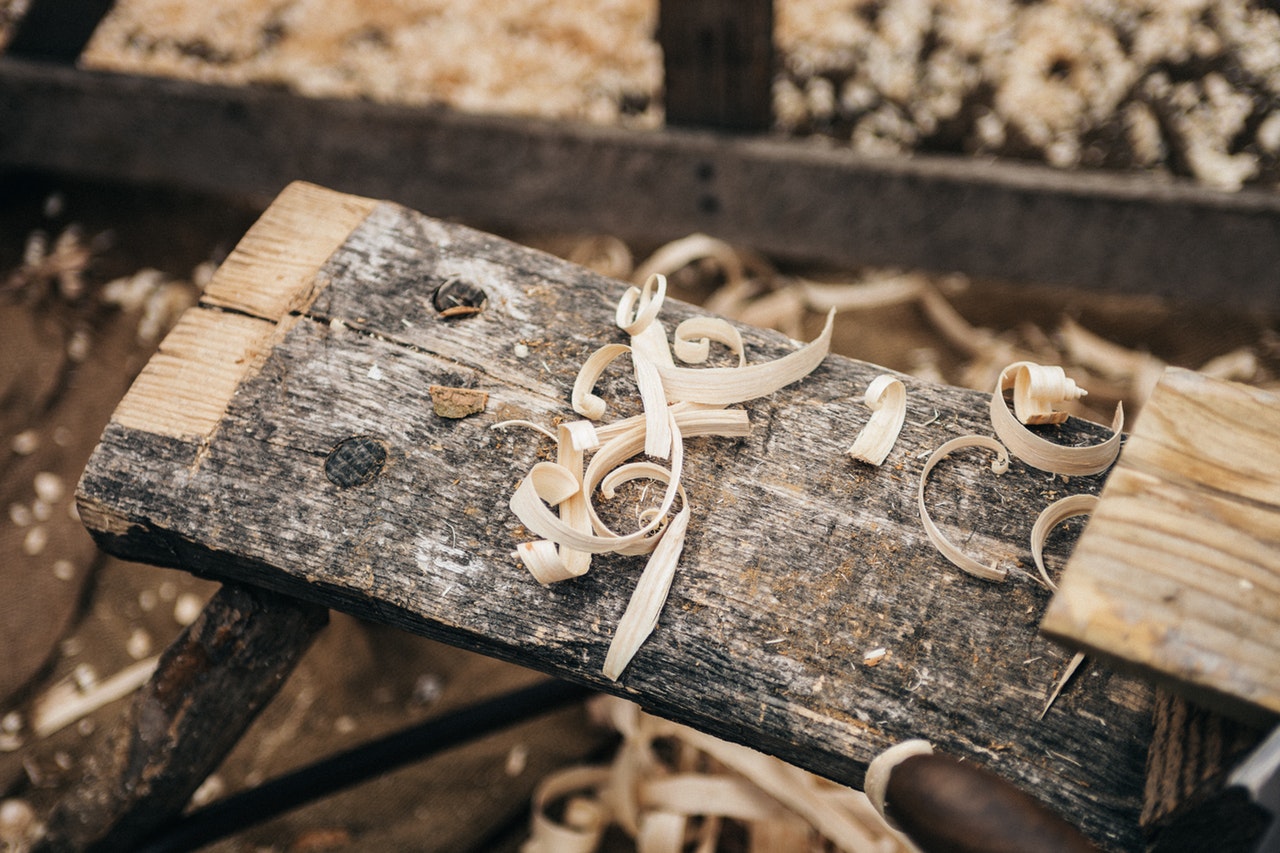 Benguet is the right place to go if you're looking for quality and affordable wooden furniture and home accessories. There are wood carving shops, mostly run by families, along Asin Road. This is the same route to the BenCab Museum. You can shop for furniture pieces made from dead trees. Choose from a selection of chairs and tables, bed frames, and desks. There are also decorative kitchen bowls, chopping boards, and other kitchen essentials. The well-made wood products are perfect as gifts.
10: Explore Camp John Hay
Embrace the beauty of the mountain city by getting in touch with nature. Go for a walk in Camp John Hay and simply breathe in the greenery and the flowering plants around you. The Camp, which was established by the Americans in 1903, is home to a majestic golf course, butterfly sanctuary, a commissary, and a number of restaurants and coffee shops. Put on your sneakers and explore the CJH on foot. You can also bring lunch and have a picnic under pine trees.
Baguio City is a tiny city. Millions of people visit it each year. Locals are facing issues with waste disposal due to the influx of tourists and migrants. Help keep the city clean by disposing your trash properly. The local government recently adopted a plastic ban so bring eco-bags and reusable containers. While enjoying your weekend stay, always be a responsible tourist.