Now that summer is about to officially start in the country, surely you've been cooking up plans to spend a vacation trip with your friends or family sometime soon. Nine times out of ten, your travel plans involve no less than the Summer Capital of the Philippines, Baguio City.
This tourist spot is a long-time favorite among couples, families, and friends especially in a tropical country where the usual weather is either hot or humid. Considering its relative proximity to the metro, scenic landscape, and cold weather, why wouldn't it be, right?
But before you plan your travel to Baguio City, it's best to be aware of the travel protocols and new normal guidelines that the local government has imposed since the global pandemic started.
Read on to find out what these are first to ensure a safe trip, regardless if you're traveling alone or with a group.
Baguio's visiting protocols
No one can doubt the fact that Baguio City is a go-to destination that everyone can enjoy. But even as you long to lose yourselves in the pine forests, visiting requires care and mindfulness as the pandemic situation continues to develop.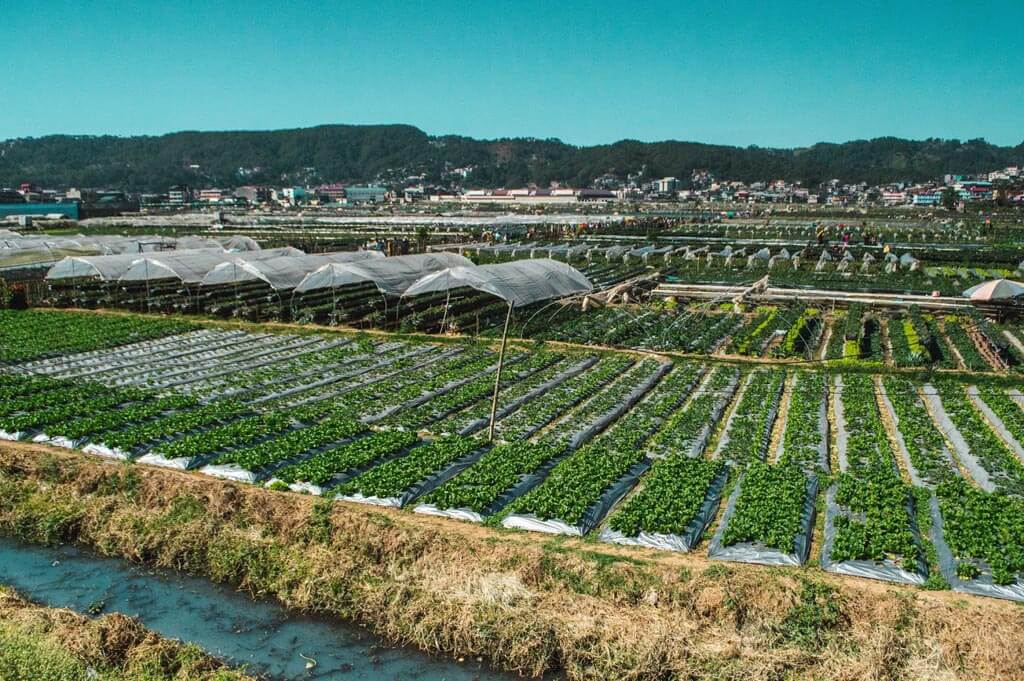 Photo courtesy of Abigail Marquez via Pexels
With news of the detection and local transmission of the coronavirus UK variant in nearby regions, Baguio City is further reinforcing these protocols and guidelines to protect its citizens. Though traveling is encouraged, the local government would also like to assert the importance of following these guidelines. After all, a fun celebration should be a safe one.
For your safety and that of others, Baguio has a lot of venues that allow for an intimate and memorable vacation where you can avoid crowded places. To be better guided on what you can do to ensure your visit is an enjoyable and safe one, below is a guide to help you out.
Don't worry, going through this process may seem like a hurdle now, but it's better to be safe than sorry after all.
Who is allowed and not allowed to visit Baguio?
Before planning for your trip, you should first know who is allowed to go to Baguio. According to recent news, tourists coming from Luzon will be allowed in starting January 19, 2021, until February 1, 2021, except for specific people that are disqualified from entering:
Individuals who are below the age of 15 or over the age of 65
Pregnant women
Those with underlying health conditions and comorbidities
People who have no underlying health conditions, are asymptomatic of COVID-19 but have been exposed to COVID-19-positive individuals
If you don't fall under those categories, here are the requirements for being allowed entry into Baguio:
All local tourists with a Baguio VISITA account.
All tourists with approved travel booking from DOT-accredited tour operator/agent and with issued and saved QR-coded Tourist Pass (QTP).
How to qualify for entry into Baguio City
Now that you know and verified if you are qualified to enter Baguio or not, it's time now to focus on documentary requirements for your visit. Follow these steps so that you don't encounter any hiccups on your trip to the Summer Capital of the Philippines.
1. Plan your itinerary beforehand.
Before traveling with your loved ones, make sure you have a ready itinerary first. This ensures that you are both an efficient and responsible traveler. When doing this, consider shortening your time spent outdoors, and plan for more activities indoors at your hotel. You will also need to map this out before you can actually proceed with the next steps of this guide.
For accommodations and activities, it is important to choose ones that provide you with your needs for privacy and health safety. Choose only establishments that are accredited by the Department of Tourism (DOT) as following COVID-19 guidelines. Apart from hotels and vacation cabins, you can also look up condominiums that offer rentals such as Outlook Ridge Residences.
2. Create a Baguio VISITA account.
You may do this by visiting the Baguio Visita Page. Simply follow their instructions on opening an account. Make sure that you have a valid ID ready you for completing the account registration.
3.Schedule your visit.
After your account has been verified and you are able to log-in to your Baguio VISITA account once more, you can then schedule your visit. Head over to your VISITA dashboard and click 'Schedule a Visit'. You will be then required to fill in information pertaining to your visit and transportation.
4. Choose how you want to be tested for COVID-19.
To streamline your visit scheduling on the VISITA page, you can choose to be tested at a clinic in your area and then just upload the negative results on the page. Otherwise, you can also choose to be tested once you arrive in Baguio. The website will have a system for you to select this option and confirm your testing.
5. Download your QR Coded Tourist Pass (QTP).
The QTP will be your official pass to get around Baguio. This QR code is the most raved-about feature of Baguio's pandemic control protocols because apart from convenience, it also maximizes safety.
Once your visit schedule is approved, you will only need to present this QR code to establishments to avoid pen-and-paper transactions.
Vacation house rentals in Baguio are the best there is. However, in this time of a pandemic, there may be hurdles in getting to your cozy cabin in the woods.
What to do once you're in Baguio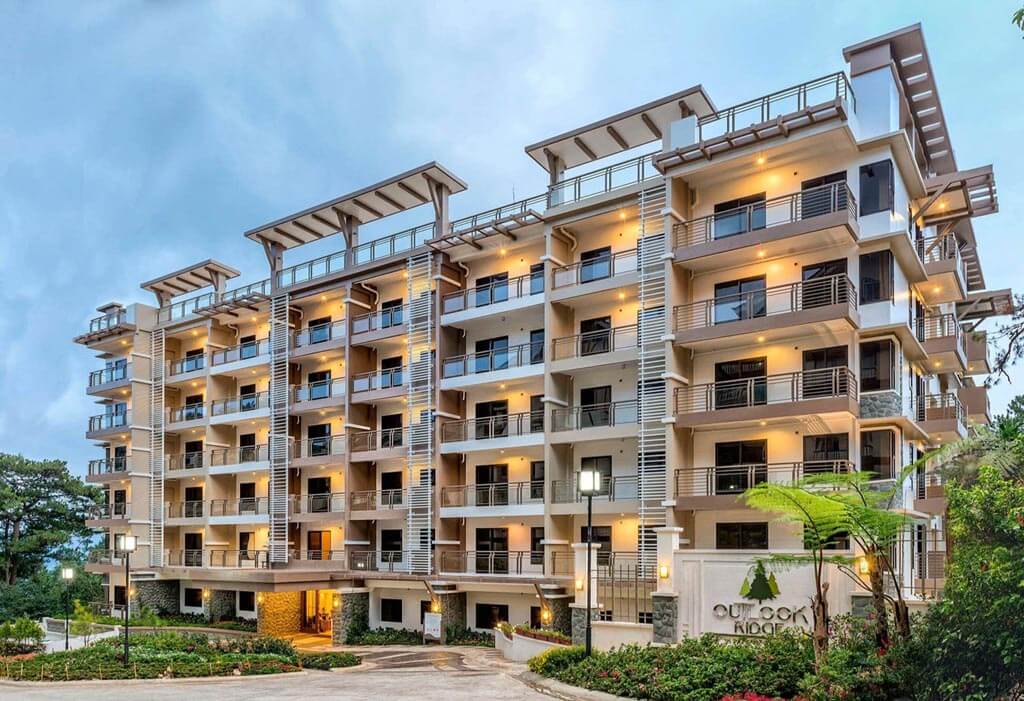 Photo courtesy of DMCI Homes
6. Proceed to Baguio Convention Center for triage.
Present your QTP and have your health condition checked at the triage. Here, they will scan the digital code and conduct some checks on your health status. This is so the local government can ensure that you are fit to enter Baguio City.
7. Proceed to your hotel.
After the triage officers clear you for entry, you can now proceed to your booked accommodations and enjoy your stay in Baguio City! However, do keep in mind that even as the worry over these guidelines eases, you must still follow standard COVID-19 prevention protocols such as:
Maintaining at least a meter of distance between other tourists
Wear your face masks and face shields at all times, and;
As much as possible, visit places that have sufficient ventilation
Prevention is indeed better than cure, that's why when traveling to different places around the country you should always be aware of the travel protocols and new normal guidelines imposed by the respective local government. Take time to research and satisfy each travel requirement as you plan your itinerary, whether it's for business or recreational purposes.