Cold, biting Christmas breeze, flamboyant bright neon lights, carolers croon around, decorations that give life to the season; these are only a few things that mark the most wonderful time of the year.
Baguio City is undeniably one of the top destinations to visit during the Christmas season. The inviting cold weather is a beloved trademark of the city; however, it is during December that it is best highlighted. There are festivals, trade fairs, and lots of amazing promos and discounts offered by hotels and restaurants.
Plan a memorable vacation in the City of Pines with your entire family. Check out this traveler's guide for 2019.
1. Make sure you book accommodation ahead of your vacation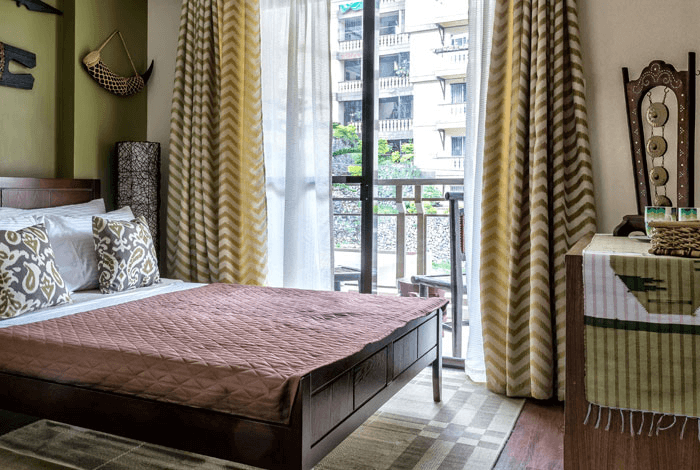 Photo courtesy of DMCI Homes Leasing Services
Tens of thousands of tourists travel to Baguio City during the yuletide season. People from neighboring and far-off provinces, as well as balikbayans, flock to the city. It is a must that you arrange for your accommodation before hitting the road to avoid any hassles. You must know that hotels, inns, and transient homes are fully booked at least a week before Christmas. Many tourists end up camping in parks or sleeping inside their vehicles, which is not safe and secure, especially with kids.
Book accommodation for your family as early as possible. Outlook Ridge Residences on the picturesque Outlook Drive offer fully-furnished units that could beat the comforts of a five-star hotel. Every unit features a well-equipped kitchen, mattresses and pillows, toilet and bath, an entertainment system, and beautiful interior design. Unlike many vacation homes in Baguio, Outlook Ridge Residences provides its guests access to various amenities such as a sauna, fitness gym, function halls, fire pits, and landscaped gardens. What better way to enjoy your Baguio getaway than to sip homegrown coffee on the roof garden?
2. Plan your itinerary and do a lot of walking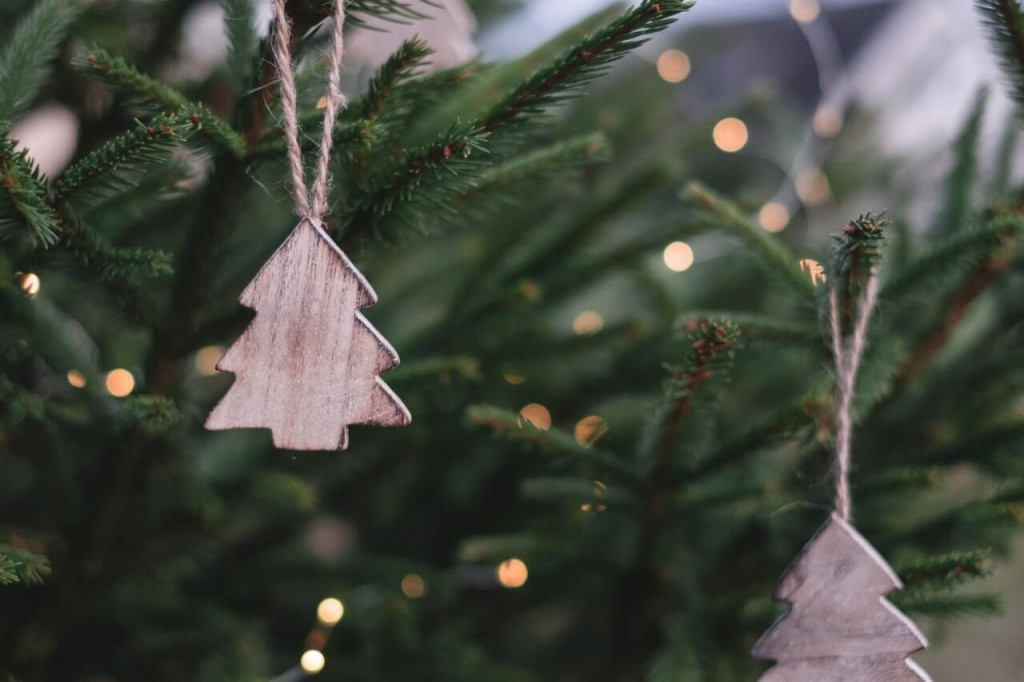 Photo courtesy of freestocks.org via Pexels
This is the truth: spending Christmas in Baguio can be stressful if you do not plan your itinerary well. Traffic congestion is a serious problem in main roads and tourist spots, even on ordinary days. You can only imagine the Carmageddon on holiday.
Consider leaving your car at home or in your hotel or vacation home. You can take the jeepney or a cab to go around. Do a lot of walking. When visiting a tourist spot, check out other adjacent attractions. For instance, if you want to take the kids to go boat-riding in Burnham Park, you can also visit the nearby Children's Park. There is also a biking area on Lake Drive, and a few meters away is the Orchidarium.
The Baguio Christmas Village is a popular attraction every yuletide season, but it can get too crowded. You can take your children there in the early morning via the Baguio Country Club jeepney route.
An alternative for your family is the holiday theme park at the Manor Hotel in Camp John Hay. While the kids have fun in the park, you can relax in the open restaurant with coffee and banana cake. The Manor also features annual light shows and firework displays. You can also have a picnic at Camp John Hay where you could play outdoor games with the family.
3. Mark your calendar with the upcoming events in Baguio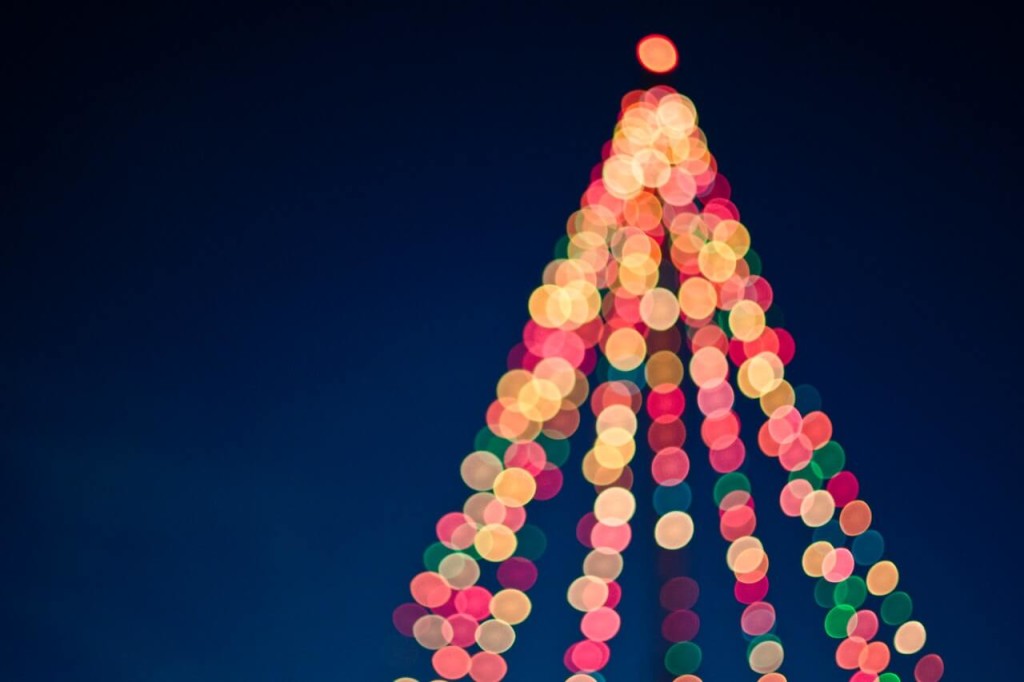 Photo courtesy of Tim Mossholder via Pexels
From November 15, 2019 to January 15, 2020, the Baguio Tourism Council will run a thematic thread of activities entitled, "An Enchanting Baguio Christmas."
On December 1 at 6 PM, the City Christmas tree at the top of Session Road will be lit to mark the beginning of the yuletide celebration. At the stroke of 6, street lights, park lights, and lighting in shops and homes will also be plugged in.
One of the events to look forward to is the Baguio Christmas Fair to be held in the Rose Garden at Burnham Park. The fair will showcase Christmas novelties and culinary goodies along with fun-filled activities including photo-ops with a live Santa Claus and musical performances.
You should not miss the Christmas Lights and Sounds Shows in the Christmas Market at the Rose Garden and the Burnham Lake. The shows will retell Christmas tales using lights and sounds. Similar shows, produced in films, will also be staged.
The mountain city will be infusing sports into its 2019 Christmas festivities with activities like the SAKA ROCKER Music and Football Festival, which is the Barangay Peace Cup. You and your family can also marvel at the exhibition of photos, documentaries, and memorabilia of athletes who brought glory to the Cordilleras.
Finally, there will be Christmas-inspired art expressions across the town by the talented local art community.
4. Check out the dining places in other parts of the city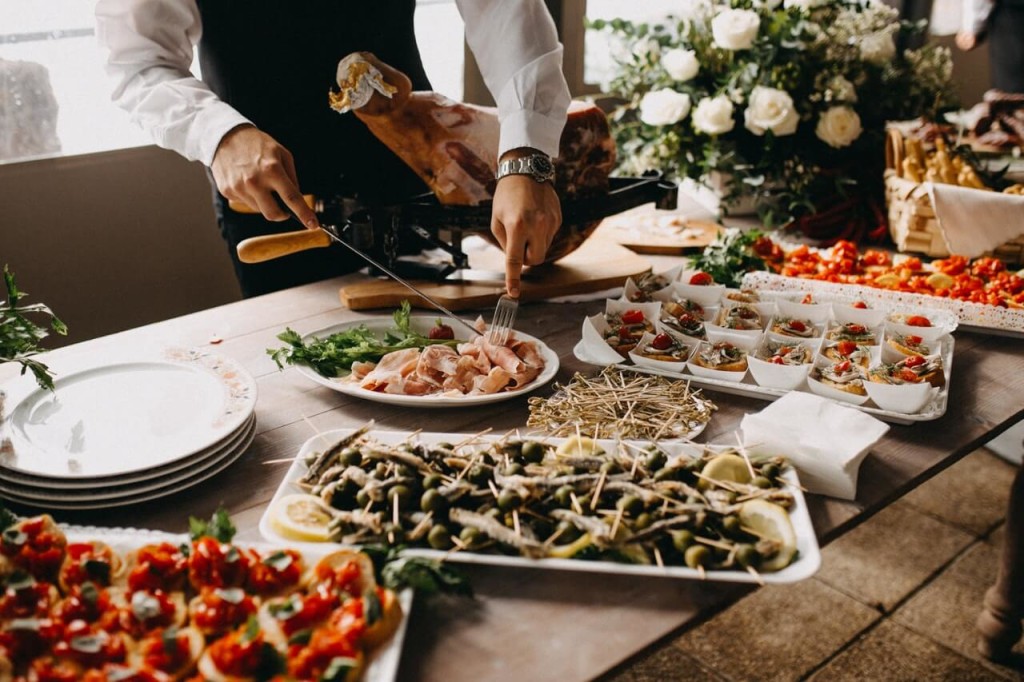 Photo courtesy of Fidel Hajj via Pexels
Christmas in Baguio City can be a yearly activity for your family. Where else could you best experience the chilling Siberian wind than in the City of Pines? The smell of pine cones and cinnamon from neighborhood coffee shops truly complete the experience. Again, some words of reminder: plan your vacation well. Keep in mind that Baguio is one of the most-visited tourist destinations in the country, and you will be celebrating the yuletide season in this small city with thousands of other tourists.
Session Road is a busy dining hub, holiday or not. You skip the strip to avoid long lines and crowds. Local pizzeria Volante has 3 stores: along Session Road, in the Technohub, Camp John Hay and near Wright Park. Do your kids love samgyupsal? Baguio has no shortage of pork belly! Legarda Road has a number of Korean restaurants. Go healthy with Mongolian BBQ at O'Mai Khan's. This well-loved restaurant at Upper Session Road serves Mongolian bowls (unlimited) for Php210 and hot pot for Php420, good for 4 people. Other dining joints you should try are Secret Garden in South Drive and IhawJuan along Marcos Highway for unlimited grilled food.
Of course, do not miss the top-rated Cafe Adriana in Outlook Ridge. It serves the best pasta dishes in the city!
5. Leave no trash, but memories instead
Baguio City is more than its cool weather. It is a creative city, a food crawl heaven, an outdoor sports playground and much more. With the new local governance, residents are optimistic that the city will soon renew its status as one of the cleanest in the country. 
Being a top tourist destination is making this more challenging than. So all tourists are encouraged to observe environmental rules and regulations including the banning of single-use plastics and proper waste disposal. Be a good tourist: bring your trash with you. This can also teach your kids to practice CLAYGO or Clean-As-You Go. 
Baguio is always on the top of Christmas holiday destinations list. Just make sure to plan early and you're sure to enjoy the holiday season with ease.