Businesses are focusing on cash-rich, tech-savvy, and conscious millennial consumers. With a purchasing power of about $200 billion per year, these young earners represent a lucrative portion of the market. "Millennial customers are an important group of guests in their own right. But their significance is more than that: They're a unique group in terms of their impact on the rest of our customer base. The behaviors and expectations of the Millennial group of guests tend to shape the thinking of the rest of us," according to innovation expert Christopher Hunsberger.
What are the common traits of millennial consumers? When it comes to living spaces, do they prefer renting or buying? Finally, how do you tap millennial renters for your DMCI Homes condo? Check out these millennial housing trends.
1: Millennials are well-informed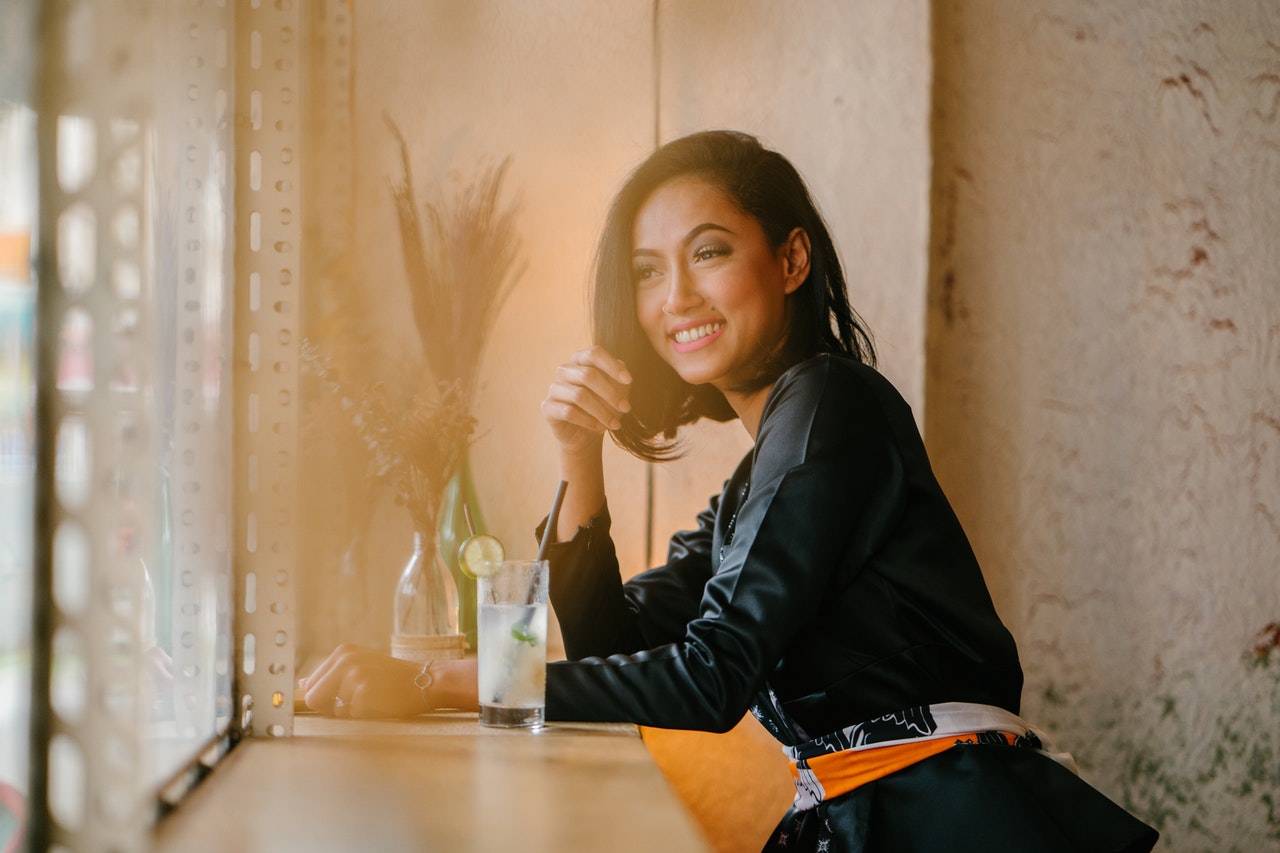 Photo courtesy of mentatdgt via Pexels
Millennials, or those aged 18 to 38, were raised with technology at the forefront of their everyday lives. They have information about products and services at their disposal. It is a challenge for brands and businesses to stand out among tens of thousands of choices within their reach. They are informed about the latest fashion trends, the newest smartphone models, and the best neighborhoods to live in.
Well-informed millennials are able to compare and contrast offerings and make smart buying decisions. As a landlord, you should be aware of the competition in the market, and how your unit will stand out. Do your own research and understand millennial housing preferences.
2: Millennials are social butterflies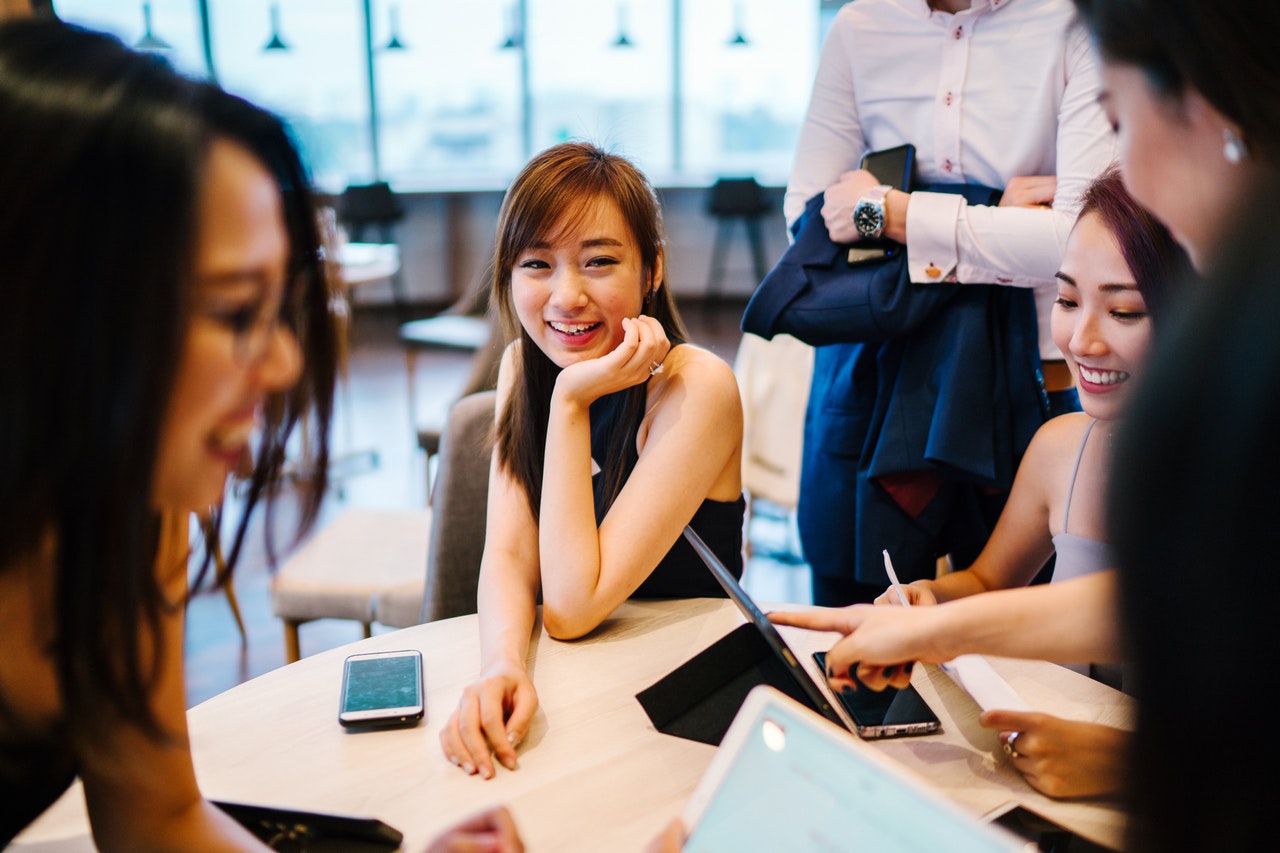 Photo courtesy of mentatdgt via Pexels
"The vast majority of Millennials report taking action on behalf of brands and sharing brand preferences in their social groups," the Boston Consulting Group reports. They share photos of places they loved and post negative reviews on poor customer service. A bad review of a condo for lease can cause serious and long-term consequences. Remember that the Internet forgets nothing and that online feedback can spread like wildfire.
It is a must for you to be sensitive about online reactions of millennial renters. What home features appeal to their lifestyle? What irks them? What sparks joy? If you are advertising via social media platforms, make sure you are responsive to their feedback.
3: Millennials are mobile
Unlike their parents, millennials move around a lot more. According to Forbes, "Far more millennials than non-millennials report a desire to visit every continent and travel abroad as much as possible." This segment is also drawn to shorter and more flexible assignments, and more willing to accept business travels and extended business trips. Thus, when it comes to housing, they choose a space that will accommodate their mobile lifestyle.
Millennials, who are always on the go, are geared towards prime spots of major cities. Condo living is a preferred housing option because of the accessibility of condo communities to transport networks, business districts, and commercial hubs. By residing at the heart of cities, they are able to do more and travel more. An accessible condo space matches millennials' renting lifestyle.
4: Millennials are active in the gig economy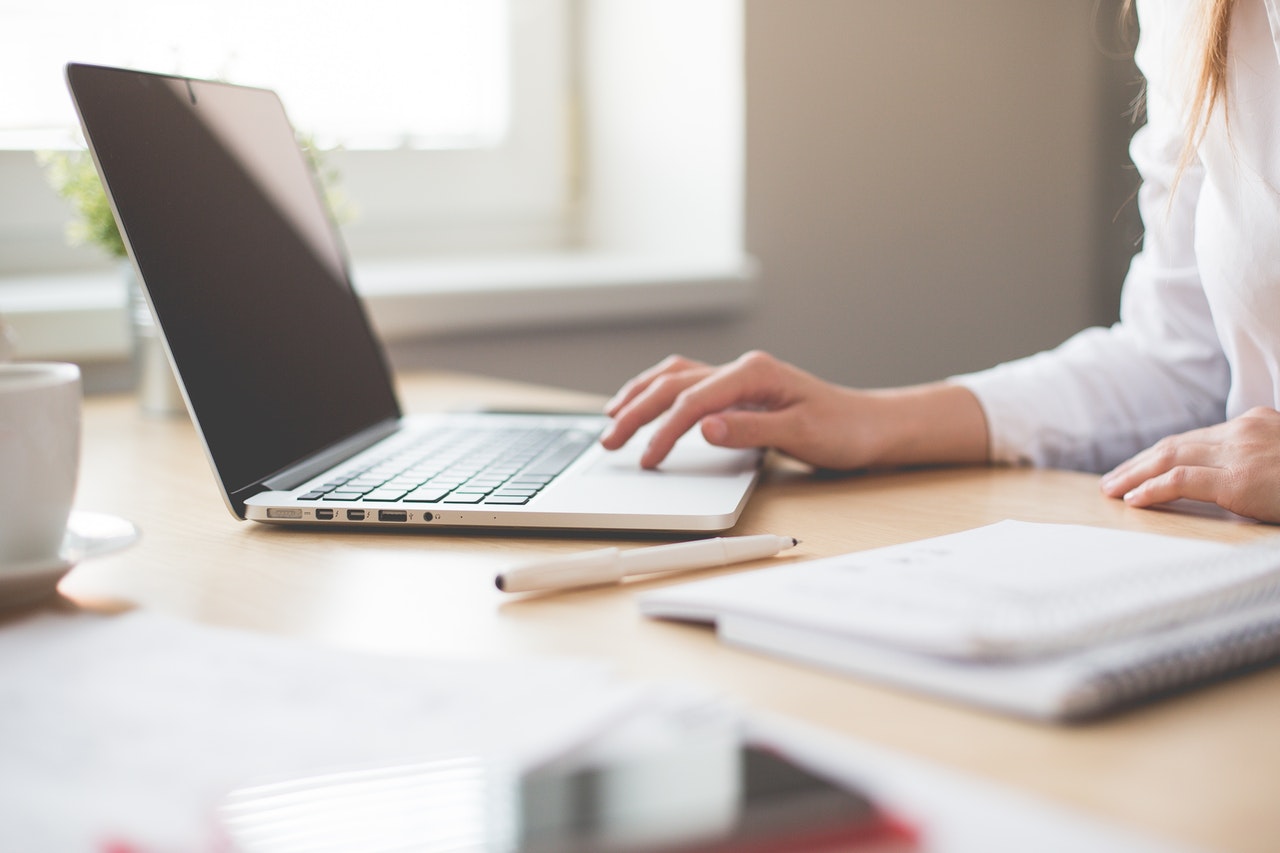 Photo courtesy of picjumbo.com via Pexels
Millennials were raised in the forefront of technology and the gig economy that is flourishing in the digital era. Get your condo rented by understanding what millennials want in a house.
Millennials are active in the gig economy. They work as content writers, website developers, and language tutors. They also earn extra income as part-time drivers for ride-hailing businesses. The Internet allows millennials to seek other sources of income, on top of their full-time job, in the gig economy. It is a must that your condo for lease has a reliable broadband connection and an area that can be a conducive workspace.
5: Millennials are individualistic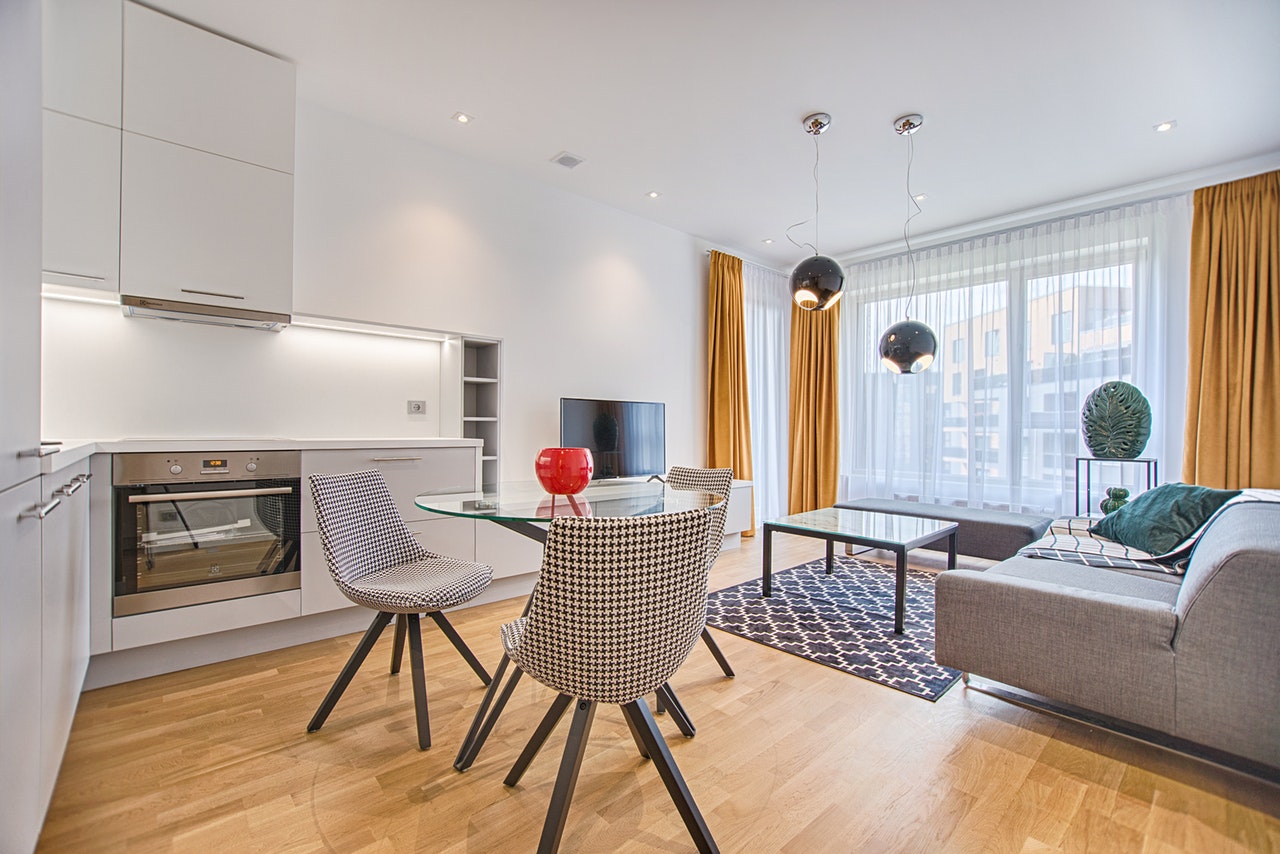 Photo courtesy of Vecislavas Popa via Pexels
Is there a preferred house design for millennials? Dr. Jean Twenge, a professor of psychology at San Diego State University, said that millennials are changing the meaning of individualism in today's society. These young people tend to view themselves positively, which according to Dr. Twenge, is "rooted in the cultural movement toward individualism.
Dress up your condo for rent with a flexible design – one that can accommodate millennials' individualism. You can go for neutral colors that suit different design themes.
6: Millennials value experiences over material possession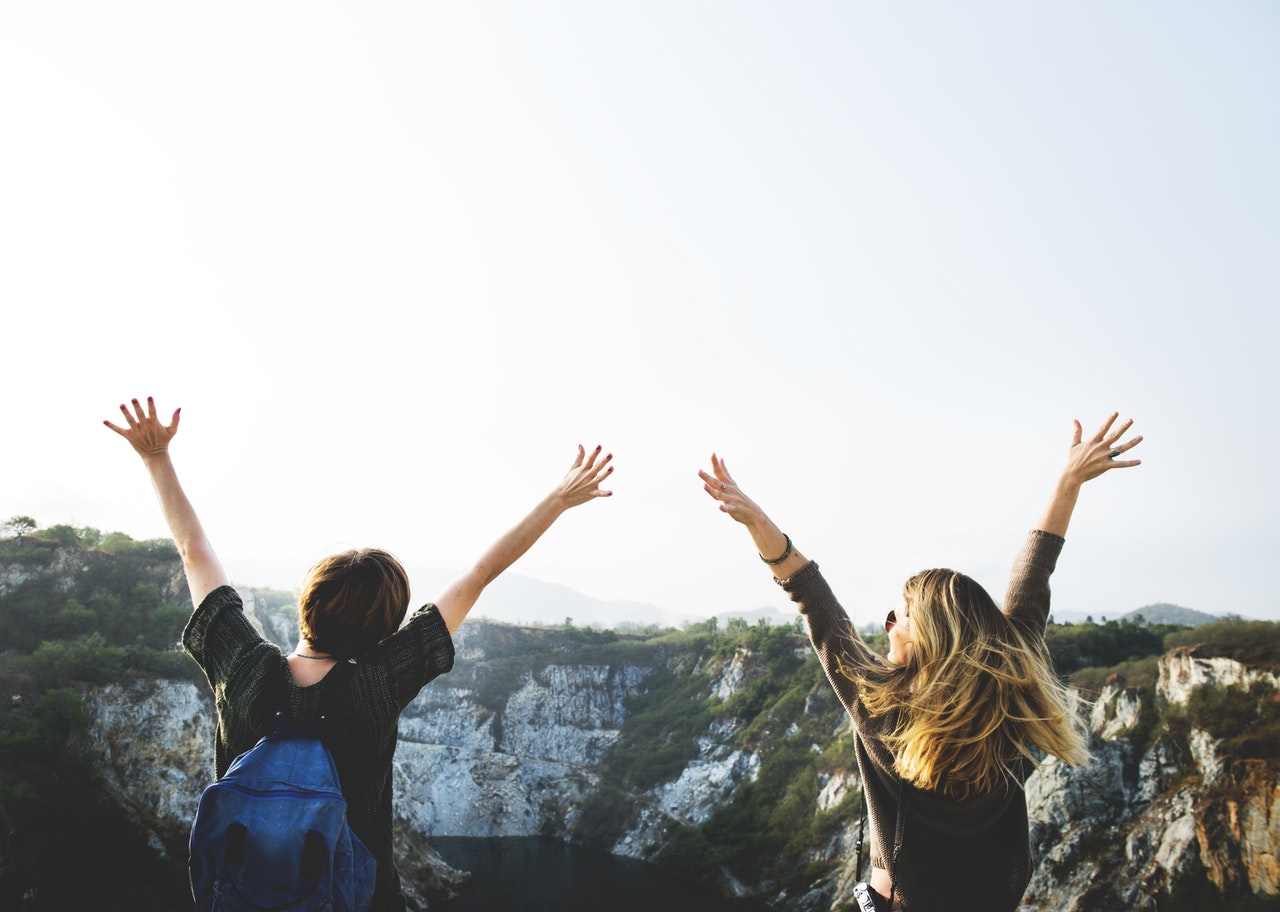 Photo courtesy of rawpixel.com via Pexels
Millennials are driving local and international tourism. Unlike their predecessors, these young spenders would rather shell out for a weekend in Indochina than buy an entertainment system.
What kind of houses do millennials want? They go for living spaces that allow them to travel more and experience more adventures. A condo community with lifestyle amenities suit the taste of millennials who crave the joy of youthful wanderlust. Market your condo for rent by highlighting the fitness amenities, swimming pools, courts, and others.
6: Millennials are always on-the-go
Millennials are changing the job landscape. Instead of spending decades in the same company until retirement, these young employees tend to continuously explore opportunities. They enjoy the possibility of collaborating with brands and businesses, and not simply performing routinary office work.
Create a living space that allows millennials to engage in their many activities – full-time employment, part-time job, projects, and personal endeavors. Offer a fully-furnished unit with all the necessary appliances for an on-the-go lifestyle.
7: Millennials are fitness buffs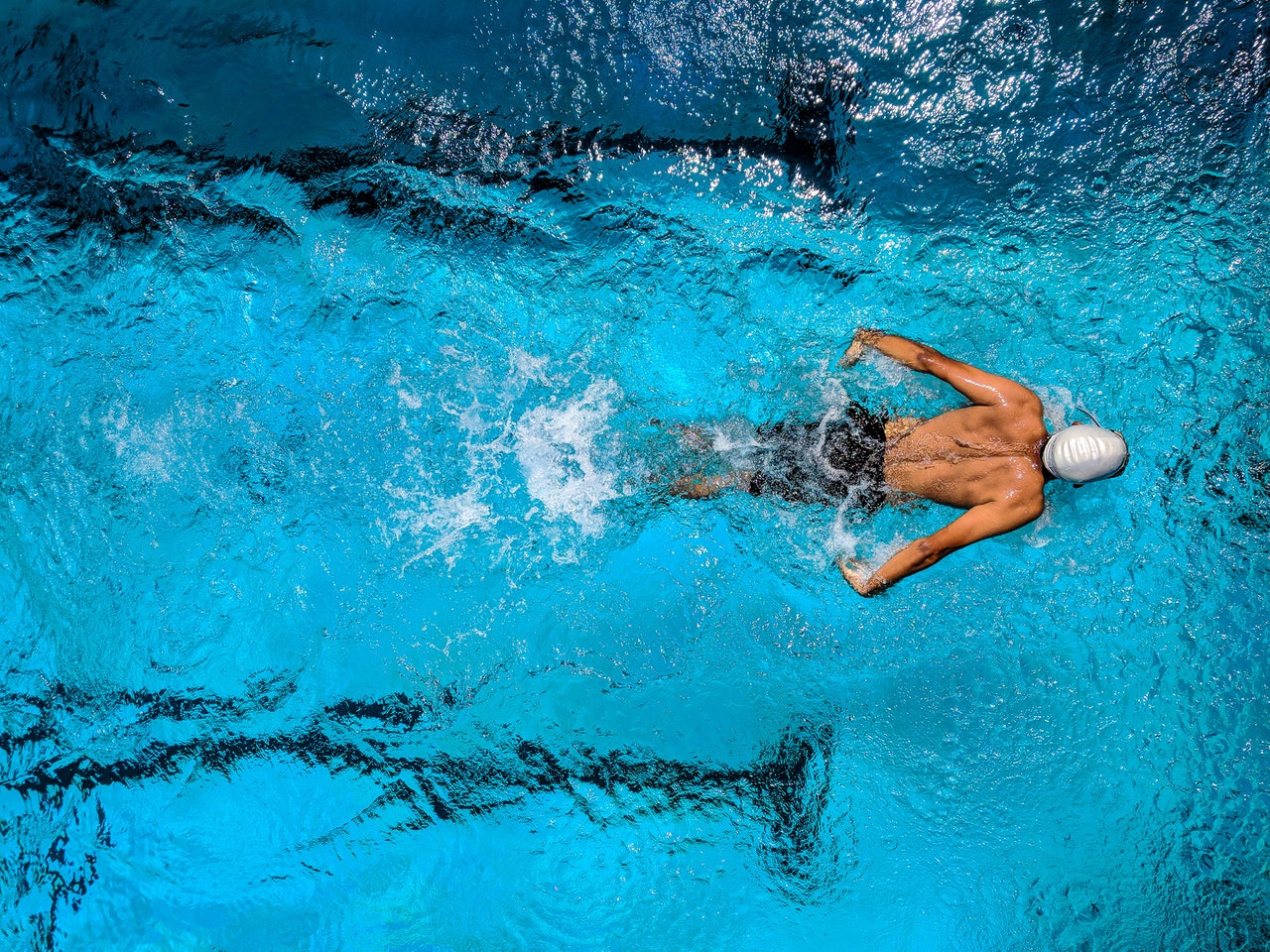 Photo courtesy of ajay bhargav GUDURU via Pexels
There are more fitness enthusiasts among millennials than any other generation. They are willing to shell out serious money to attend martial arts classes, yoga, and other physical activities. No wonder gyms are evolving to attract young members. This is one compelling reason why condo living is for millennials. DMCI Homes communities feature amenities that encourage a fit lifestyle.
Entice millennial renters by highlighting the condo indoor gym, pools, playcourt, biking path, and open grounds. You can also furnish the space with space-saving exercise equipment such as dumbbells and pull-up bars.
8: Millennials advocate for the environment
Millennials are taking the lead in protecting the environment. They choose eco-friendly products such as biodegradables, reusable bags, and upcycled home décor. Millennials use social media platforms such as Facebook, Twitter, and Instagram to raise awareness and inspire actions in defense of biodiversity.
Your condo space for rent must address millennials' clamor for environmental sustainability. Introduce energy-saving fixtures, smart lighting, and other similar technologies. DMCI Homes pioneered the Lumiventt technology, an architectural innovation that allows the natural flow of air and sunlight around buildings and common areas.
9: Millennials are health conscious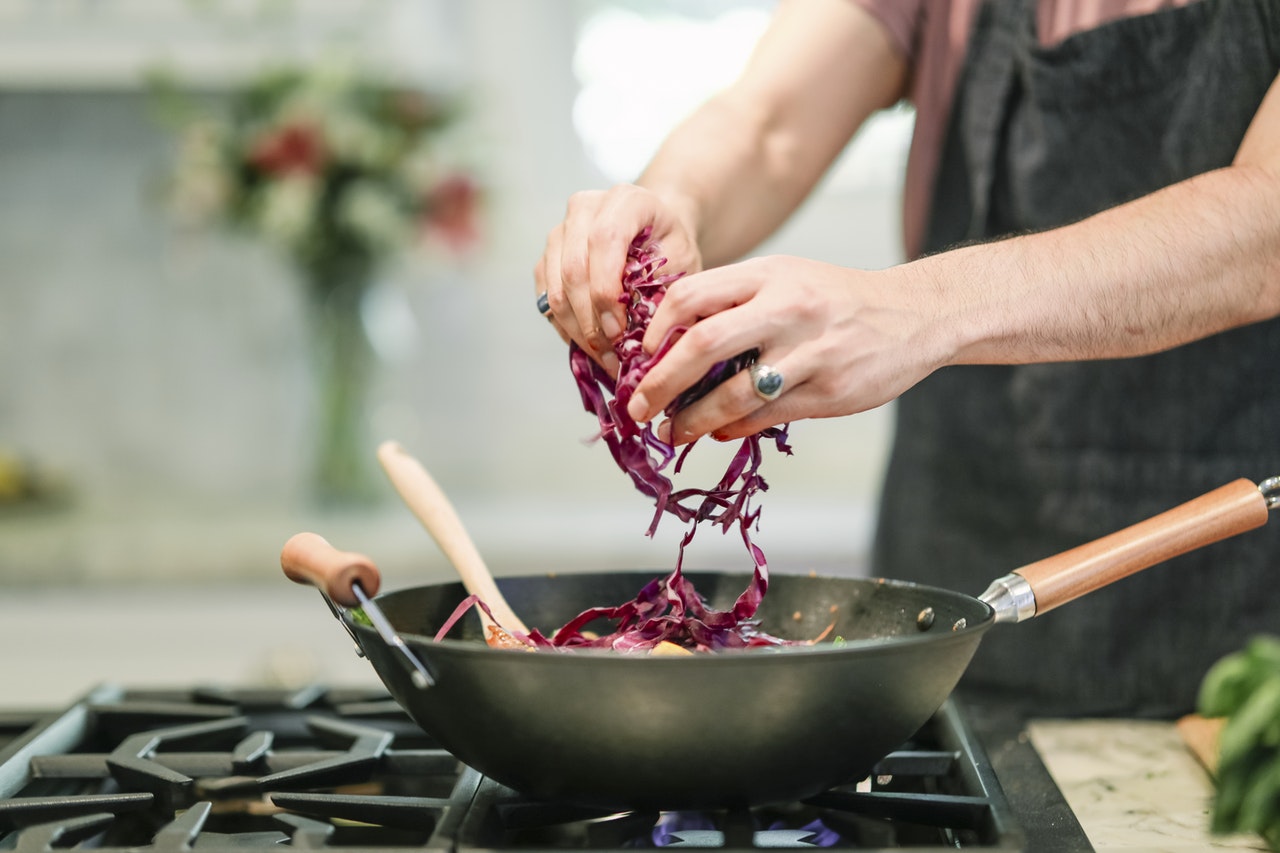 Photo courtesy of rawpixel.com via Pexels
Recent studies suggest that millennials and the younger Gen Z are more health conscious than their predecessors. They are willing to spend for a healthier lifestyle, thus the emergence of diet planners, fitness clubs, and other wellness-related businesses. People are cooking their dinners more these days. "While diet fads come and go over time, innovative, back-to-basics foods that taste good, are easy to prepare and provide healthful benefits will have staying power," predicts Susan Dunn, of research firm Nielsen.
Attract millennial renters by offering a space with a functional kitchen. If you are advertising a fully-furnished cooking area, make sure you have essential appliances, a spacious countertop for food prep, ample lighting, and sufficient storage. No one wants a cluttered kitchen!
10: Millennials want meaningful human interactions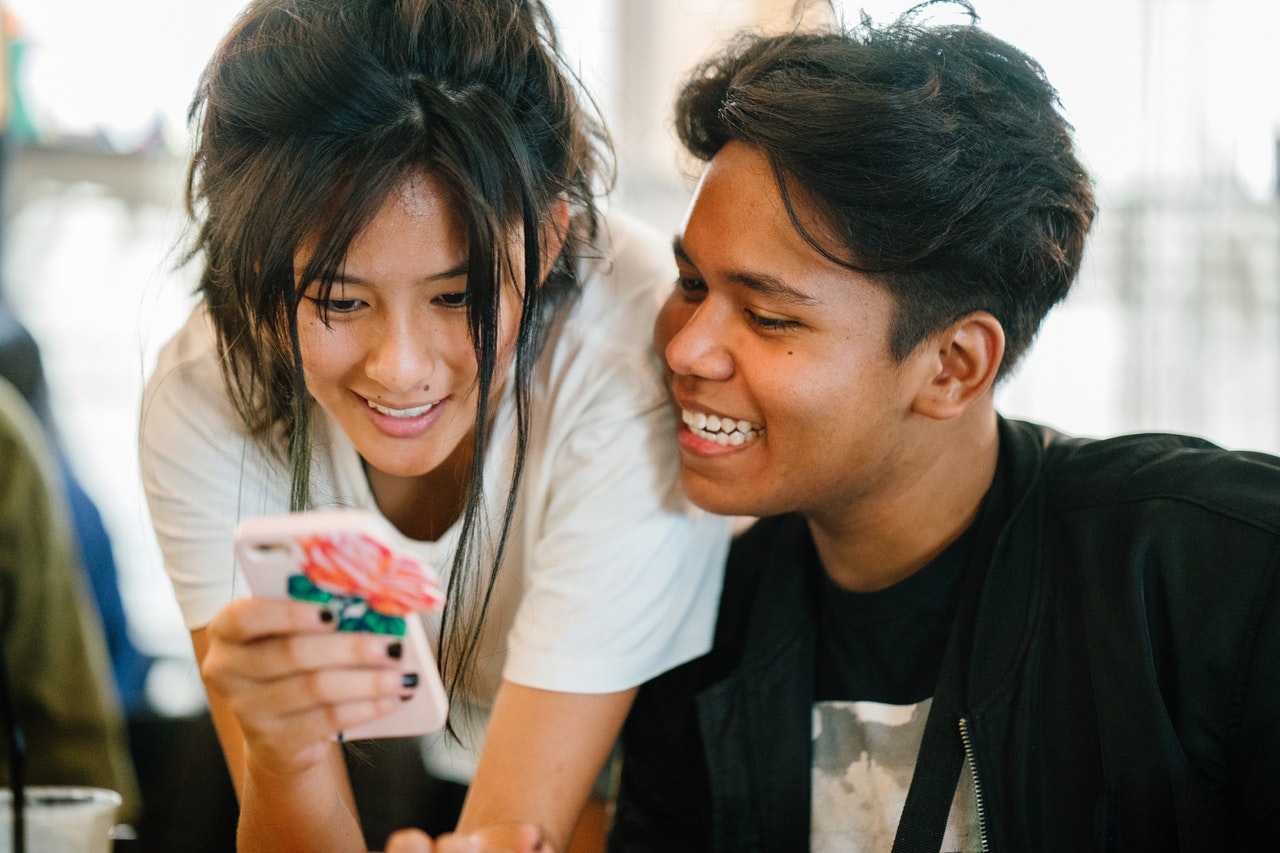 Photo courtesy of mentatdgt via Pexels
Millennials are said to be selfish and narcissistic. But these young people, in truth, value lasting relationships. They love to connect with family and friends both online and offline. Millennials enjoy long hours of conversations, out-of-town adventures, and staycation with the people who matter to them.
Make sure your condo space has a design that fosters communication among tenants, or with their circle. There must be a cozy corner for healthy discussions or occasional sleepovers. When advertising your condo for rent, emphasize the common areas in DMCI Homes for social events such as the clubhouse and function halls.
Millennials comprise a lucrative market. They are cash-rich and discerning consumers with access to information. A UBS report suggests that millennials could be worth up to $24 trillion by 2020. They are equipped to make smart buying decisions, thanks to the Internet. Know more about this market segment by doing your own research. Remember that the key to any successful venture is understanding the target market.