Modernization has resulted to certain radical changes in the lifestyle of most families and individuals of today. Among these changes is the heightened interest of people in condo living - an idea that used to be unpopular among families and professionals. There are now a lot of people becoming more and more open to the idea of living in condominiums due to a number of practical considerations. It would be safe to conclude that topping the list of these practical considerations is the convenience and efficiency of living in a condominium that is near your place of work or just around the corner of your kids' school. Another factor that makes one settle for a condo unit is its cost, which is relatively lower than purchasing realty from a subdivision. Yet another consideration is the practicality that comes with condo living, not only in terms of the expected expenses in furnishing it, but considering it as a safe investment for possible resale later.
It is indeed never easy to decide on purchasing real property, and you know you have to think practically a thousand times or more before finally settling for one that you think will surely serve your purposes in making the purchase. The same holds true for purchasing condominium units. If you are first-time condo purchasers or first-time renters, we would like to help in easing that burden of deciding which will be the best choice for your purchase or condo house rental, with a condo checklist of major considerations for that purpose.
Location and Accessibility
The most prevalent reason most property lookers have is proximity to their workplace. For most families, heavy traffic can get very inconvenient because they would need to travel really early to avoid the morning rush, which unfortunately results in parents being late for work and kids often being tardy for school. You would soon realize this is a bad way to go, as it will compromise your time, energy, and focus, thereby affecting your performance at work and your kids' participation in school as well. So you deem it best to find a place of residence closer to your office and your kids' school, making condo living your best bet. This would likewise address the issue of needing to be cost-efficient, as then you will not be spending more on fuel and other incidental expenses for a long drive, including toll fees and parking fees, if any. Choose a condominium that is very near your place of work, as that will make it possible for you to just walk going to work, even after bringing your kids to school. The same goes for yuppies or unmarried professionals who also think it more practical to spend their hard-earned money on more pressing expenses other than travel costs.
Practicality and Convenience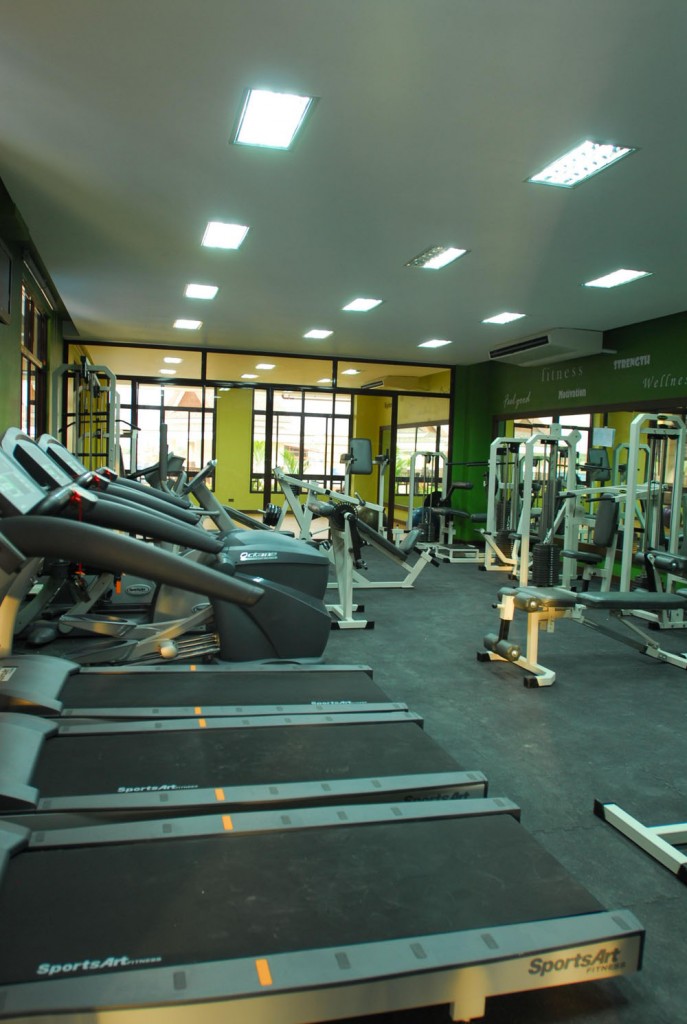 Convenience that goes with condo living is not limited to distance consideration, but also to convenience in relation to your lifestyle and in terms of unit maintenance. You will certainly need to consider the size of the unit that will be perfect for your situation: be it a studio-type unit for one, a one-bedroom unit, or a two-bedroom unit for a couple starting a family. This is an essential concern because it will ultimately affect the cost you need to shoulder as you search for condo for sale in the Philippines that is right for you and your needs and requirements. It will also be wise to consider the size of the condo unit to determine its maintenance and upkeep, including considerations on appliances and furniture you need.
A parking area is definitely another important concern in choosing a condo unit for you, since this is a privilege for unit owners and renters, especially if the condo you think of purchasing or renting is just near your workplace and you deem it best to leave your car for the most part of the day.
Security
It is another crucial consideration, including the community where such condominium is located. It is expected to play an important role in the pricing of the property, and it is wiser to invest in a relatively more expensive unit in a safe neighborhood, and with management promising (and delivering) the most efficient security services, rather than settling for a cheaper condo unit in a shady part of town. It does not matter if your decision is to rent instead of own, because the provision of security in condominium living is among the renting rights available to lessees. It pays likewise to carefully read and seriously consider condo rules that will definitely affect your ownership or use of the unit of your choice.
Efficiency and Environmental Considerations
Environmental threats are no longer new to us, and we are now more aware of the many problems affecting our environment. This being the case, it is incumbent upon us homeowners and more particularly, urban dwellers, to do our share in maintaining energy-efficient home designs that will help us conserve energy and, in the long run, help preserve the Earth and its resources for present and future generations.
Have you heard of Lumiventt Technology? It is an innovative design technology concept which features a sky patio, breezeways at both ends of the building, single-loaded hallways, and landscaped gardens at the center of the building – all aimed at allowing natural light and fresh air to pass through the main areas and the units of a condominium. This is one of the best innovations for building design, as it not only allows for fresh air but also helps you maintain an energy-efficient and cost-efficient condo by saving up on electricity needed for artificial light. Find condominiums like these in your areas of choice, as this innovation should now be a priority among real estate developers in the Philippines engaged in the construction and development of high-rise buildings.
Good Investment Choices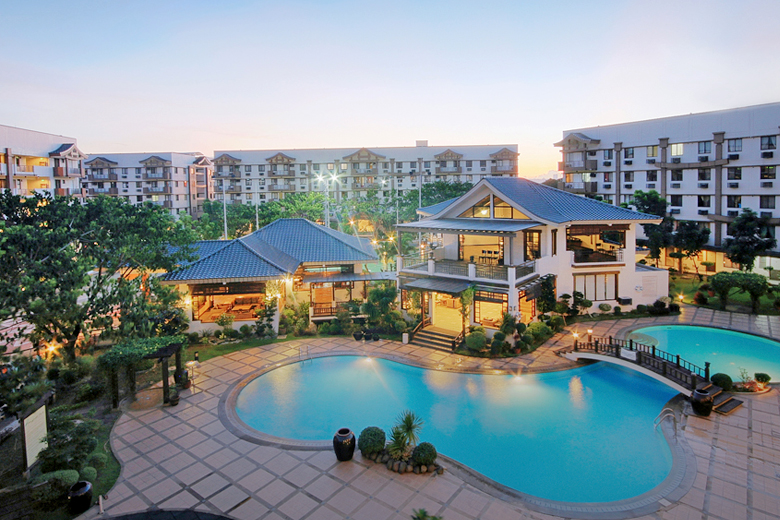 Depending on your lifestyle, profession, career, and your long-term plans in life, you may consider the prospect of re-sale as you "shop" for your next condo unit. It is not enough that you get to choose one that you think is perfect for you, but also one that is attractive enough and reasonably priced to make it easily marketable should you decide to give it up after a while. For this reason, you should settle for a really attractive, spacious enough, and a very practical condo unit. A good choice nowadays among unit purchasers and unit shoppers is a garden condo, a unit that boasts of green architecture that combines aesthetics and functionality – a green condo in every way: environment-friendly, cost-efficient, well-ventilated, well-lit (particularly with natural light), and with innovative design.
We deem it best to sit down and think of the above considerations very carefully and narrow down your preferences before you scout for a condominium unit of your choice. All these considerations, viewed with the purchase or rental price of course, will help you limit your choices and ultimately make that crucial decision.
Choosing a condo for you alone, or for your family, need not be such a herculean task. What you need to focus on are the considerations in deciding the best one for you.