Why should you consider condo investments in a time of pandemic?
As of this writing, the COVID-19 virus has infected more than millions of people worldwide, including 1.18 million fatalities. The pandemic is affecting 219 countries and territories and disrupting public health systems, political institutions, and economic activities.
Sadly, this worldwide health crisis is far from over. COVID-19 cases are resurging in Europe, while hospitalization rates in the US are again on the rise across many states. The uncertainties of the near future, coupled with economic shock and market volatility, are discouraging people from investing altogether.
Rather than letting this scare you, however, why not consider that investing during a pandemic is actually more practical than it sounds?
Why you should invest in condo properties?
For the daring few, taking a more conservative direction is their approach in investing amid a global pandemic. Instead of putting their money in the stock market, many people prefer low-risk investments such as bank products, bonds, and most notably, real estate. This is primarily because real estate properties are multi-purpose investment vehicles and are far less unpredictable than stocks.
In the Philippines, condo property investment remains a viable option amid the pandemic. Quarantine protocols restricting mobility have led to higher demands for residential spaces near key districts and accessible condo communities.
Workers in work-from-home arrangements and students enrolled in online learning also prefer the security and comfort of condo homes. Facilities such as standby power generators and Internet lines help ensure that work and studies go uninterrupted. A condo is definitely a top accommodation choice today.
A condo is a low-risk investment because there are a multitude of ways you can gain profit from it. Below are the top three reasons why it is a safe, profitable, and liquid investment for conservative investors:
1. Condos are more affordable than other real estate properties.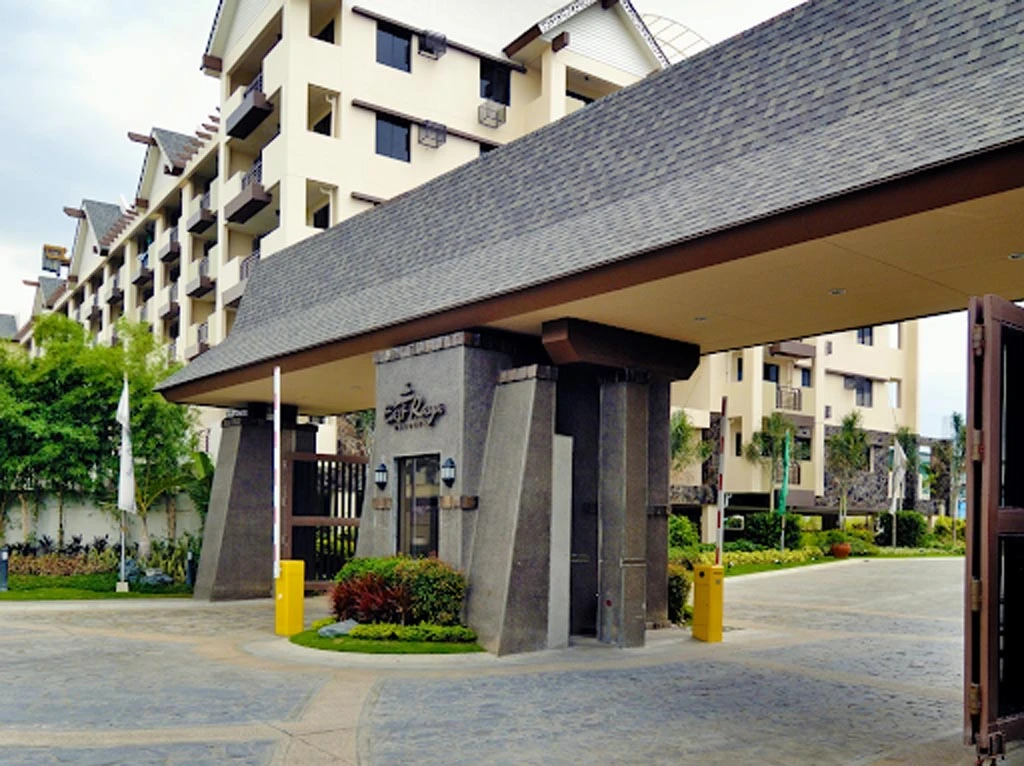 What makes condo investments appealing and easy to own these days is that they won't cost you an arm and a leg, unlike other real estate assets. Today, the payment scheme for most condos has become very easy on the pocket.
Studio units, for instance, allow investors to choose the lowest monthly amortization rates and reasonable down payment schemes, especially during the pre-selling period. Investors with sizable budgets can opt for bigger units and still get a great deal in payment terms.
The government, through the Bangko Sentral ng Pilipinas (BSP), has stepped in to help revive the economy amid the COVID-19 onslaught, as well. In June 2020, the BSP slashed interest rates to their lowest level in history. This makes loans to finance your condo investment more accessible.
2. Condos can easily be rented out.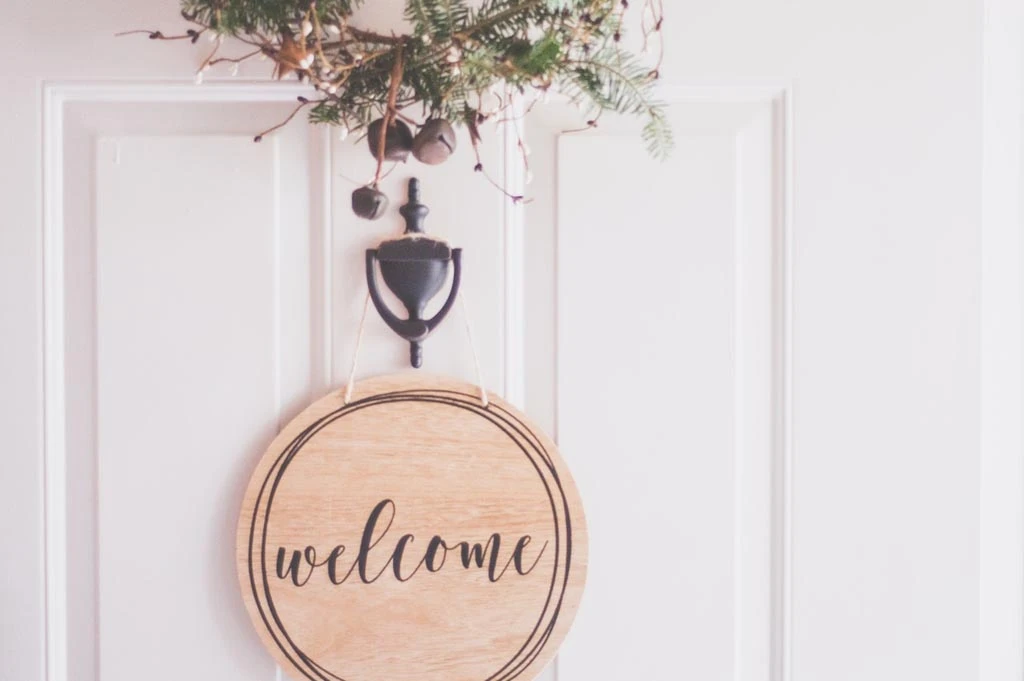 Photo courtesy of Jessica Lewis via Pexels
With the growing condo rental market in the Philippines, you can offer to rent out your unit at a competitive rate and yield favorable returns. These days, there's a high demand for multi-bedroom spaces, such that units in Makati City and the Bonifacio Global City combined still don't meet the demands. Because of this, it's very likely that renting out a few units can earn you a sizable monthly income.
Since it's possible to own a condo by paying a staggered down payment that you can spread over a few years, you can start to lease out your condo once these dues are done and pay off the remaining balance through rent. If you think about it, you're practically buying your condo for the price of the down payment.
The present COVID-19 quarantine protocols that restrict movement across the Philippines are pushing up demand for accessible housing in cities. People need to limit their time outdoors for non-essential activities; hence, condo communities near business districts, commercial hubs, and hospitals are preferred.
Condo living also provides other benefits during this pandemic. With workers and students confined indoors, condos offer safety and security as well as standby generators to ensure continuity of online work and classes. Moreover, DMCI Homes residents may reduce stressors and keep an active lifestyle while staying safe inside the condo community. They may use the fitness gym, the open lawn and biking path, the roof deck, and other lifestyle amenities.
3. Condos in prime locations have high resale value.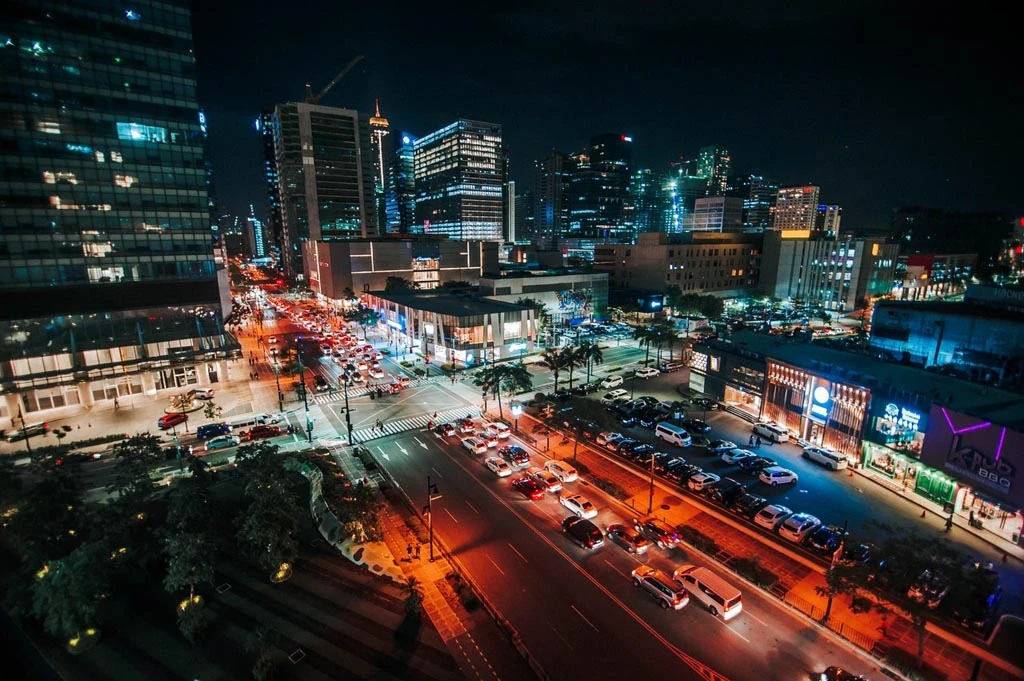 Photo courtesy of Meo Fernando via Pexels
The selling value of a condo rises with inflation, meaning you are preserving the purchasing power of your money. As long as the property is accessible to places of work, malls, schools, churches, and other relevant places, its value is sure to appreciate with time.
Condos in key cities are also sure to have a competitive market. Your potential buyers include young professionals, young families, Overseas Filipino Workers (OFWs), retirees, balikbayans, or foreign residents.
Final thoughts
Now that you know the three primary reasons why condos are great, low-risk investments, there are some guidelines you need to be aware of to make the right choices. Before deciding to invest in a condo, you must consider the following:
Are your assumptions of returns realistic? Favorable returns are likely if the condo you invested in is located in high-demand areas such as near a business district or educational institution.
Who are your potential tenants? Knowing the kind of market your property will attract can help you prepare your unit; so it could cater to the demands of potential tenants.
Is there potential growth and development in the area where your condo is located? One way to determine this is to know how many real estate developers are investing in the area; if there are at least three, chances are that business in this area is robust. It is your responsibility, then, to do your research and choose a real estate developer that has long been trusted in the industry.
Do you have the know-how in leasing out your property? Investing in real estate as well as having it leased would require you to market your own property. This can easily be done through online means and classified ads. Consider working with a trusted leasing company.
If you're looking to invest in the real estate market, now is a great time. With substantial research, new investors can reap the benefits of real estate investments with the lowest amount of risk possible. Having substantial knowledge of the area and real estate developer will help you assess the amount of risk you're in – and, therefore, allow you to make sound investment decisions.