The pandemic has brought about not only health problems but also economic struggles worldwide. The Philippine economy plunged into a recession as a result of the restrictions and quarantines implemented to hopefully flatten the curve of COVID-19 transmissions in the country.
With the current state of the national economy and employment and the uncertainty of what is yet to come, it's natural to feel anxious about money. To wisely utilize your money, make it work for you. Real estate investment is a good option to consider, especially if most of your savings are just in your bank account. Ultimately, the next thing to think about is how to invest in real estate in the Philippines?
Prime Real Estate Investment Locations in the Philippines
As mentioned, location is one of – if not the most important factor to consider when investing in real estate. So to help you with your research, below are the prime real estate locations of 2020 in the Philippines:
1. Quezon City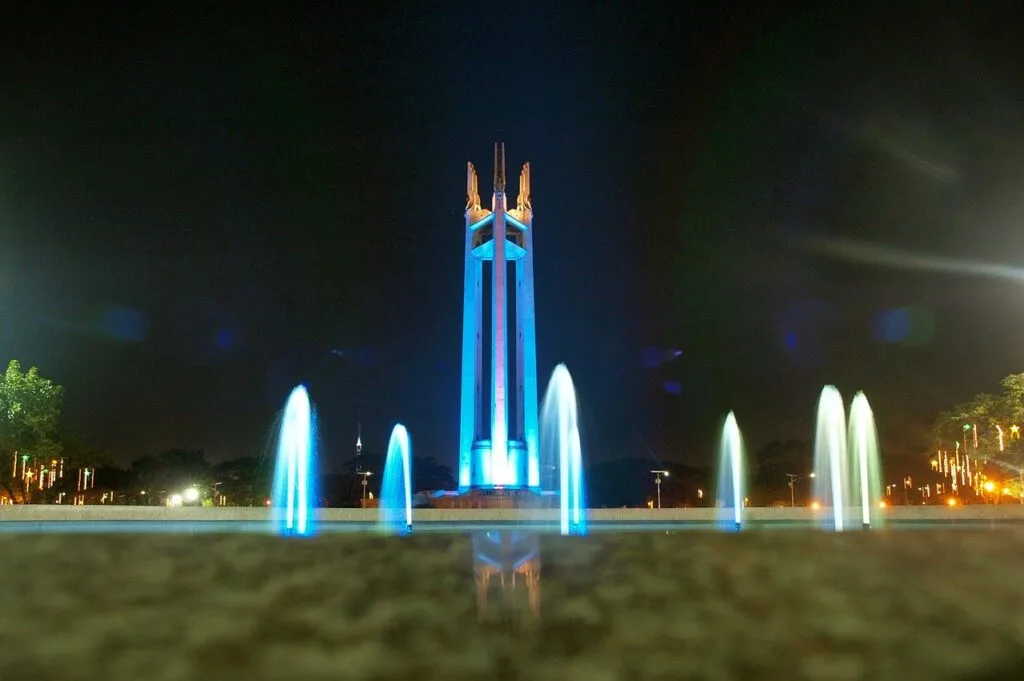 Photo courtesy of Eduardo Davad via Pixabay
Quezon City is the most populous in the Philippines. It is home to different central business districts, universities, and IT hubs. This is an ideal location for real estate investment beginners because properties here are priced lower compared to other cities. So families, professionals, and even students in the area are more inclined to rent residential condominium properties in Quezon City because these are affordable amidst the recession and the pandemic.
2. Makati City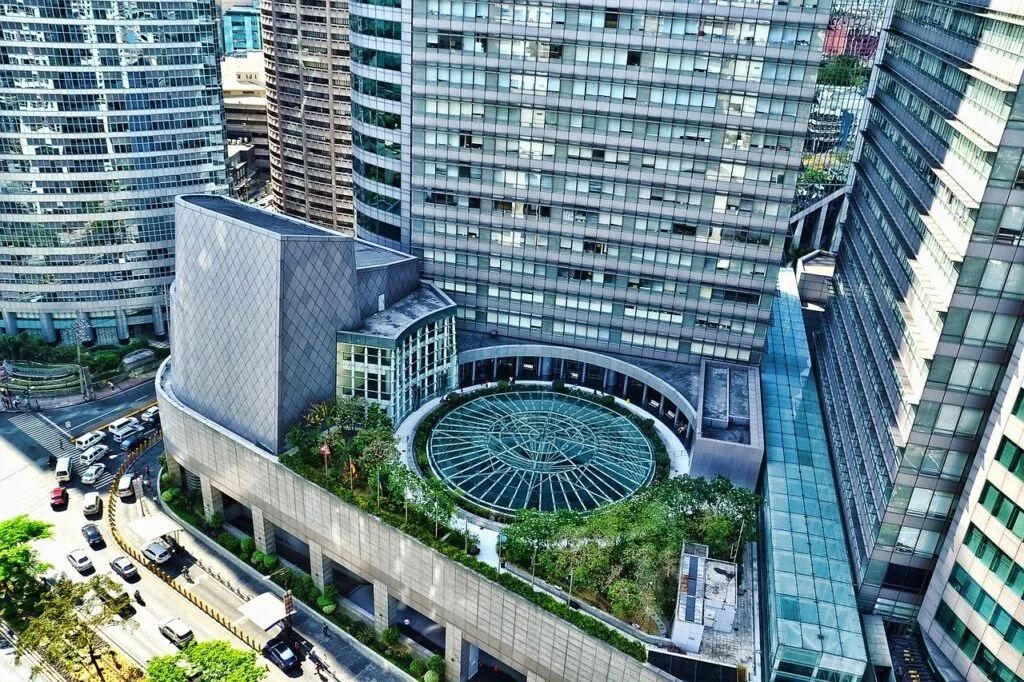 Photo courtesy of lifelines via Pixabay
If you have the funds to acquire your own residential property investment, choose Makati City. Known as the "Financial Capital of the Philippines" and the "Wall Street" of Metro Manila, foreign and local professionals abound here. It is also home to known commercial establishments; thus, many tourists visit this city. This makes the market for condo units huge in this city.
3. Mandaluyong City
Known as the "Tiger City of the Philippines," Mandaluyong sits at the heart of the metro, therefore having the best that the South and the North have to offer. Malls, schools, and central business districts can be easily reached, thanks to the availability of transportation in this city.
No wonder millennials as beginner investors opt to purchase condominium units in this city for their real estate investment. For example, the Tivoli Gardens is located near the Makati-Mandaluyong Bridge. People who work in Makati but want the affordable lifestyle of Mandaluyong choose this condominium.
4. Pasig City
One of the prime locations for real estate investment is Pasig City. It is home to different central business districts. Many professionals and fresh graduates flock here to start their careers. Whether you are a beginner or a professional investor, there's a wide array of condominium options to choose from in Pasig, based on your budget.
5. Pasay City
If you're newly married, one of the best places to live in is Pasay City. The Ninoy Aquino International Airport (NAIA) is located here along with the third-largest shopping mall in the world, the SM Mall of Asia. Moreover, there is a wide variety of music attractions and museums to explore and enjoy in this city. This makes Pasay City an ideal place to invest in real estate.
6. Manila City
Manila is the place to be. It has shopping centers, prestigious universities, and central business districts. Students and professionals, alike, and tourists love to stay here and immerse themselves in the local culture.
One of the condominiums worth investing in is the Torre De Manila. This Art-Deco inspired community is a walk away from the De La Salle University-Manila, the De La Salle-College of St. Benilde, and St. Scholastica's College.
7. Parañaque City
Surrounded by Taguig City, Makati City, Pasay City, and Pateros, Parañaque City houses large residential areas, commercial areas, and famous food hubs and restos. It is no wonder that people of all backgrounds prefer to stay in this part of the metro. If you're starting out in your career or are a family person who wants to find the best home for your family, Parañaque City offers a variety of condominium buildings to choose from.
8. Las Piñas City
Similar to Muntinlupa City, Las Piñas City connects Metro Manila to CALABARZON. It houses the famous bamboo organ, salt beds, and jeepney factories.
Las Piñas, with its sophisticated suburban layout, offers families who are looking for a refuge from the hustle and bustle of the city. This makes it an ideal place for real estate investment.
9. Cebu City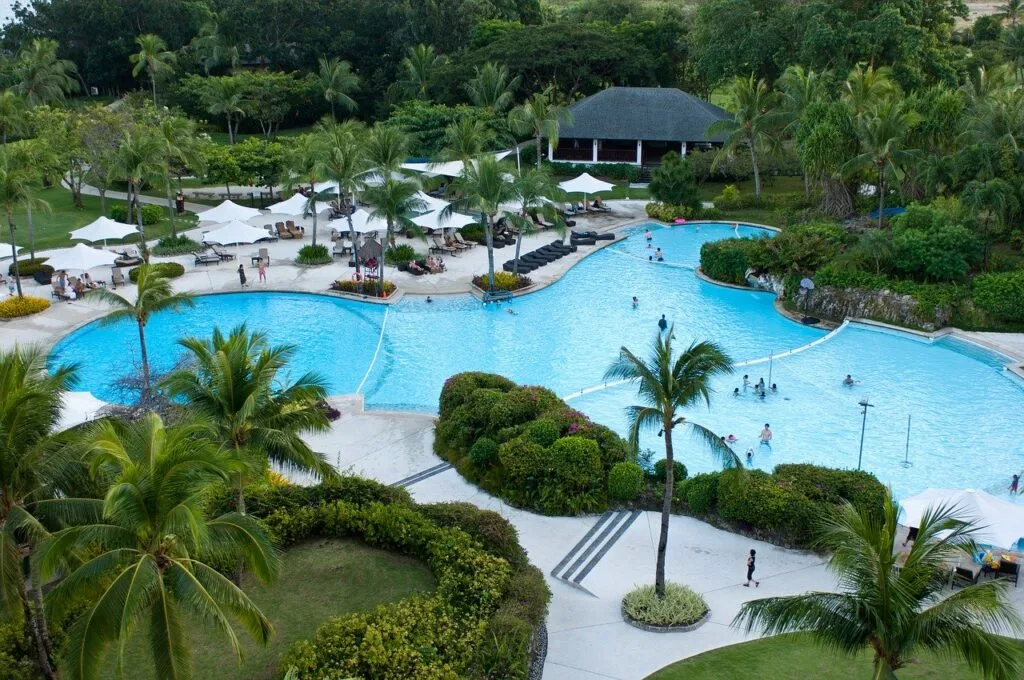 Photo courtesy of sumario via Pixabay
Undeniably, one of the top tourist destinations in the Philippines is Cebu City and its surrounding islands. This city is not prone to earthquakes, volcanic eruptions, and typhoons; and, it is the home of the world-famous lechon (roasted pork).
Essential infrastructures and business districts are in place here, as well as tourist attractions for nature lovers. This makes this city an ideal place where professionals can achieve work-life balance. It is no wonder many of them have opted to transfer to Cebu,  especially with the ongoing increase of IT companies in the area.
10. Iloilo City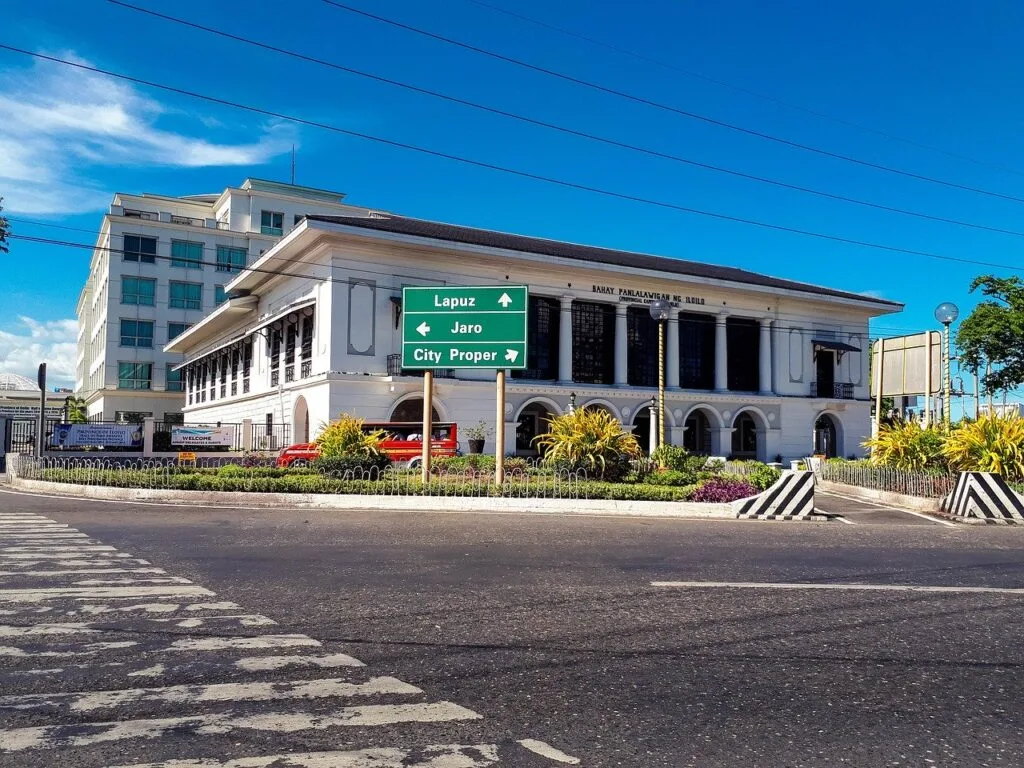 Photo courtesy by Jah Cordova via Pixabay
Iloilo is becoming one of the highly-urbanized cities in the Philippines, as information technology and business process outsourcing (BPO) companies continue to establish their main offices and branches in the area.
With the government plans to create an airport in Iloilo, it would be wise to invest in condominium properties here before prices surge. Once  Iloilo International Airport opens, the city will be teeming with tourists - both foreign and local – who will be looking for accommodations.
11. Davao City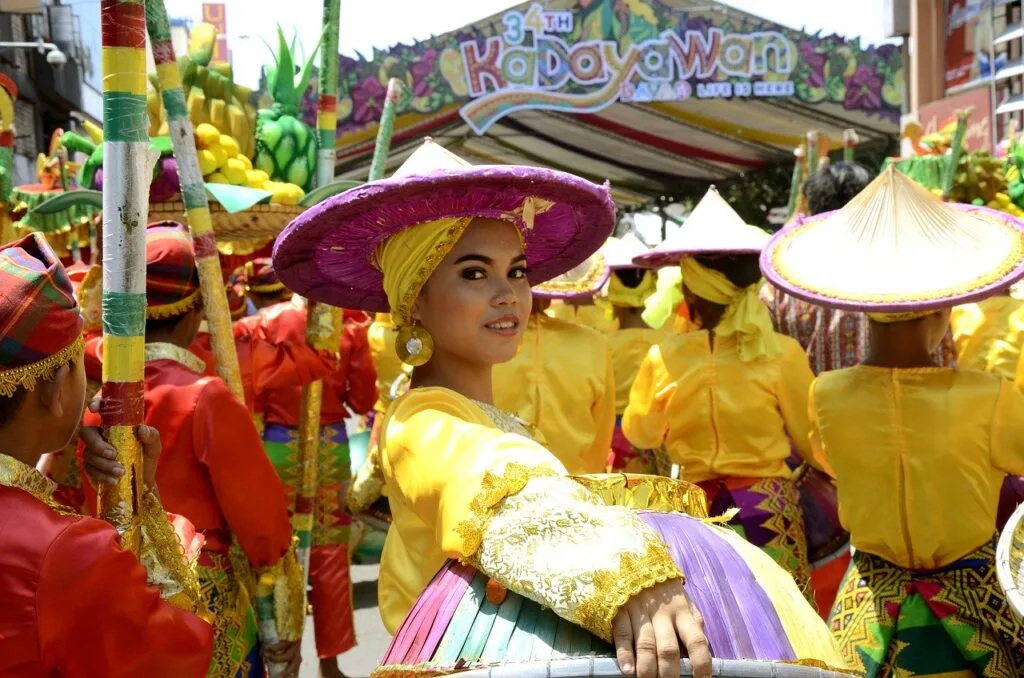 Photo courtesy of Jason de los Santos via Pixabay
Residential properties in Davao City are affordable and its real estate market is huge,  making it one of the prime real estate locations in the Philippines. Unlike Manila and Cebu, Davao is definitely more spacious. Not only is this one of the safest cities in the country, but its economy is also ever-developing especially with the establishment of foreign and local companies, offering stable economic growth and employment opportunities to its residents.
How to Invest in Real Estate in the Philippines?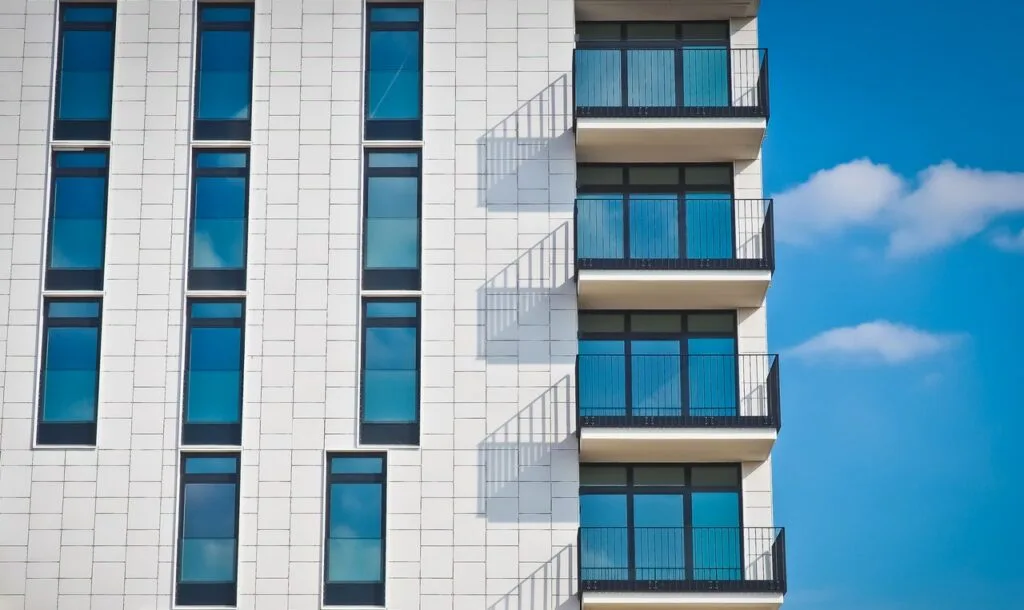 Photo courtesy of Pixabay via Pexels
If you're a fresh graduate or someone who's starting your career, as early as now, one way you can achieve financial stability is by investing a portion of your salary in real estate.
Nowadays, real estate developers lower the cost of down payments and provide flexible payment terms for investors who are on a budget. But why choose real estate investment?
Unlike other forms of investment such as stocks and bonds, you can live in a house or in a condo you invest in if you're in need of shelter. If you already own a house, you can rent out your other real estate properties or to earn passive income and augment your finances.
However, while it is undeniable that real estate investment for beginners has advantages, especially in terms of the return on investment, it also has its risks.
If real estate investment is the right fit for your budget, needs, and goals, how do you invest in real estate? Below are the initial steps you can take:
1. Determine what you want to achieve by investing in real estate.
What financial status do you want to achieve five years from now? Do you wish to live in the property, or do you plan to rent it out?
Knowing the answers to these questions will help you determine what type of real estate property you want to invest in.
2. Determine your target market.
What type of people do you wish to rent or sell your real estate property to? Knowing your target market will help you decide what type of real estate property you should invest in. Nowadays, with Metro Manila's excruciating commutes, the demand for condo units makes them a  prime real estate investment.
3. Select a good location.
Prime locations in real estate investment matter. Selecting a good location increases your chances of having more potential customers. This also increases your chances to demand a premium price for your property when you sell or rent it out.
Because of the higher demand to live in prime locations, expect properties here to be more pricey compared to those in other locations.
If you are an investor on a budget, select locations that are on the rise. Properties in these locations may not be as commercially competitive, but their value will increase over time.
Do your research and visit the location itself to see the road conditions, water supply, and establishments nearby before setting your heart in it.
4. Know your financing options.
Shelling out a huge amount of money is more difficult to do, especially with the economic problems the pandemic has brought about. However, there are available loans for real estate investment you can consider, to help you pay for your property.
Research on banking loans, PAG-IBIG (HDMF), and other in-house financing options. Remember that one factor these financial institutions consider before lending you money is your credit score. So make sure you have a good credit standing, in terms of paying your debts on time. This way, banks, and other financial institutions will be more inclined to lend you funds.
5. Attend viewings and open houses.
Some opt to purchase real estate properties that are pre-owned or have been foreclosed. Whether you're planning to purchase a brand new or a pre-owned property, don't decide based on photographs and videos sent to you by the seller or the agent. Instead,  make it a point to attend viewings and open houses; so that you can inspect up close the state of the property as well as the community it is situated in.
6. Consider the developer of the property.
It is crucial to know the track record and the history of the developer whose property you wish to invest in. Through these pieces of information, you will be able to determine if their properties are as good as their advertisements, are well-kempt, and what facilities and amenities will attract you and your target market.
7. Do the paperwork accurately.
Drafting contracts, transferring titles, and tax requirements are just some of the many paperwork you need to accomplish in real estate investment. As arduous as it may be, make sure that all documents are properly processed and reviewed, to avoid problems in the future.
Through this article, may you be able to narrow down your choices of cities where you can buy and invest in real estate properties.
While investments involve risks, they also offer benefits. If you're looking for a condo unit to buy as an investment, consider purchasing a DMCI Homes condo unit. To make the wisest decision, consult DMCI Homes' Leasing Services to help you in your journey as a real estate investor.