Expats in the Philippines should consider investing in the country. According to World Bank, the Philippine economy is projected to grow at an annual rate of 6.7 percent in both 2018 and 2019. "The economy is currently growing at its potential, making productive investment in physical and human capital essential so that the economy can continue to grow along its current growth trajectory." the international agency noted.
Take advantage of the Philippines' economic upswing by investing in real estate. Condo living is gaining popularity in key cities mainly for the accessibility, safety and security, and convenience of living in a condo community.
Explore 10 reasons a condo investment is the best decision you'll make today.
An affordable investment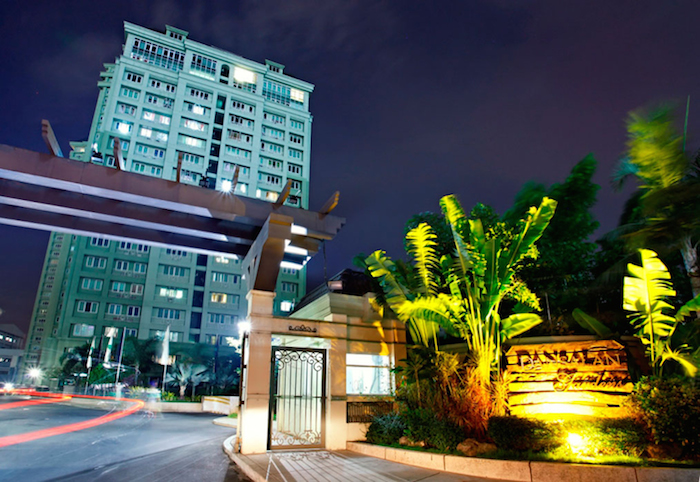 Philippine laws allow foreigners to own certain properties that may be sources of passive income. A condo property is one of such options.
What can you afford with a USD$62,000 (based on current exchange rate)? You can buy a semi-luxury car or a light-duty truck. That amount can also afford you a decent portfolio of blue chip stocks and corporate paper. But what's a sweeter deal? A one-bedroom DMCI Homes condo unit in the metropolis that you can rent out for a steady stream of income.
Available condo leasing services
In the Philippines, you can invest in stocks, bonds, and managed funds. You can hire fund managers to do the hustling or do the management yourself. But how much time are you willing to give to earn passive income?
Passive income is loosely defined as income that doesn't require your direct effort. Let other professionals handle your investment so you could focus on your career, hobbies, etc. Buy a condo and let a leasing company do the marketing, screen potential renters, and manage the lease. Just sit back and wait for your rental income.
A young and growing population
The Philippine's 100+ million population is promising. About half of the population is younger than 24 years old, ensuring the backbone of the economy. This is a positive consideration when choosing a country in which to invest your hard earned money.
One of the ready markets for condos in the Philippines are young professionals or millennials. Most are debt-free and cash-rich. They're also willing to spend for a comfortable life. Renting a condo near business districts and commercial hubs is especially enticing to yuppies.
A strong flow of remittances
According to the latest figures, USD$2.36 billion cash remittances channeled through banks flowed into the Philippine economy. Remittances remain an important economic driver. That money is waiting to be spent.
Overseas Filipino Workers (OFWs) and their families are potential condo renters. Those sending their kids to college in the city need a safe and secure accommodation. A condo community provides 24-hour security, a quiet environment to focus and relax, and lifestyle amenities to decompress. You can rent out your condo unit to students or visiting OFWs.
An increasing foreign student population
The Philippines is an emerging destination for foreign students. The government cited the improving educational system, proficiency of Filipino teachers in English, and the use of English as a medium of instruction in schools as the driving force in the growth of the foreign student population. The top foreign student enrollees are nationals of Korea, India, Iran, and China.
Most foreign students prefer to rent condos over apartments for the facilities and amenities. Being aliens, they're more comfortable in gated communities with most of their needs within their reach. A condo community typically has a convenience store or mini grocery, laundry shop, and diners.
Energy-saving facilities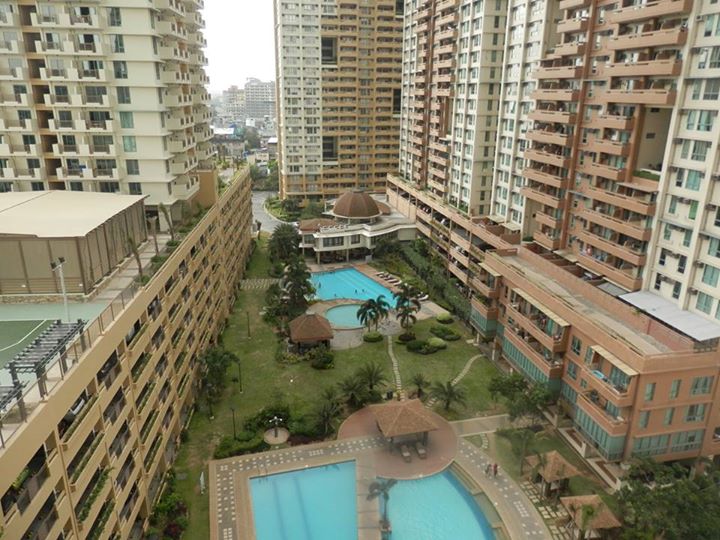 With a booming population and rapid industrialization comes a continuous demand for power and other resources. Household utilities eat a significant chunk of a family's budget. People are constantly searching for measures to bring down these fixed costs such as energy-saving appliances and spending hot summers in colder regions.
DMCI Homes pioneered the Lumiventt technology, which is an innovative architectural design that allows the natural circulation of air and sunlight. It keeps the common areas and hallways comfortably cool, helping tenants reduce their energy consumption. Families would definitely love to explore condo living.
An accessible location for busy urbanites
Metro Manila has a notorious traffic problem. It's a sad consequence of congestion in the city. The time wasted sitting in traffic is translated to higher fuel costs, lost productivity and drained energy of urbanites. Condo living offers a genius solution: live near your office or school. By cutting travel time from a couple of hours to a matter of minutes, workers and students can attend to more tasks. They can also better manage other aspects of their life such as fitness and socialization.
Secure parking spaces
Parking space is a big problem in cities. It's especially troublesome in Metro Manila where car ownership is essentially liberalized. The low supply of safe parking lots in cities drive up parking rates everywhere. The government is also pondering on requiring car buyers to present proof of parking space in their application. Invest in a condo unit and a parking slot to increase your passive income.
Well-equipped fitness amenities
Studies suggest that millennial consumers are more health-conscious than ever. "Today's informed consumers are no longer in a purely reactive mode when it comes to their health needs," dietitian Timi Gustafson wrote in the HuffPost. People are boycotting GMOs, opting for organic produce and always on the hunt for the newest fitness apps.
DMCI Homes communities feature a well-equipped gym, swimming pools, jogging paths, and other amenities that suit people's fitness programs. These are true deal makers for potential renters in your condo unit.
Green spaces everywhere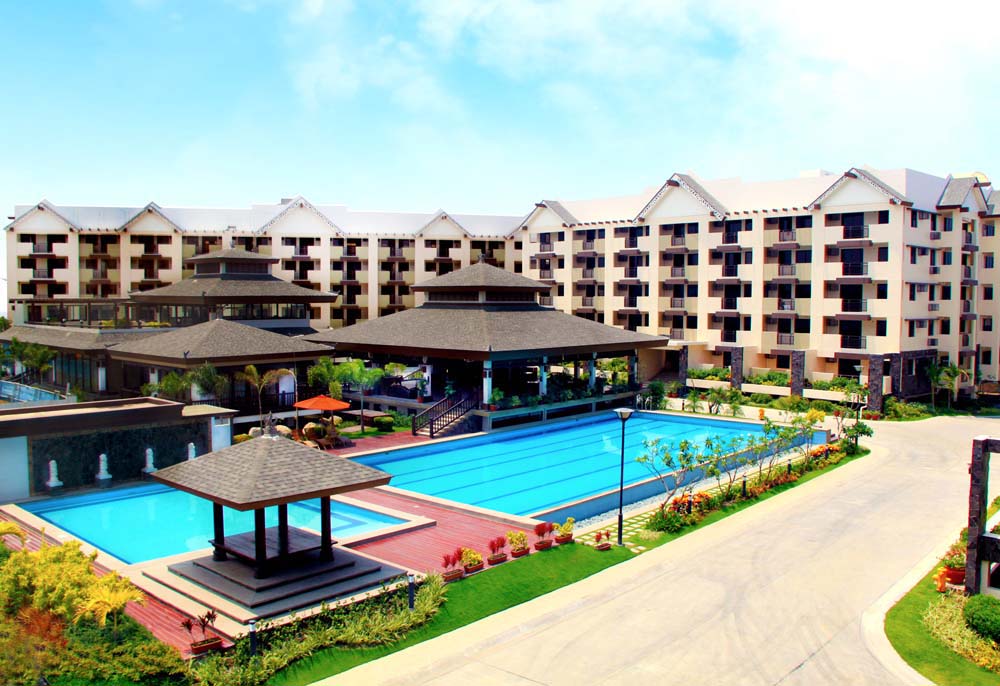 Life in the city can have an adverse impact on one's mental health. Studies suggest that urban environments increase the risk of mental health issues such as depression and anxiety. Experts blame the congestion, pollution, and the fast-paced lifestyle in cities
One way of combating the toxicity in urban areas is living near green spaces. Trees and plants filter pollutants from the air, lower temperature, and increase oxygen. The greenery helps calm down nerves and the open spaces encourage an active lifestyle. DMCI Homes feature resort-style communities with packets of nature, open lawns, jogging paths and areas for relaxation.
Buying a condo is the best investment decision you'll make this year. Take advantage of the growing Philippine economy, the rising salary rates, strong remittance inflow and the many appealing features of a condo community. Ask for a DMCI Homes pricelist today.