Looking back at the town where you grew up, when there were only a few roads running and stores were standing, you can say that it has changed a lot. Now, you could see numerous buildings being developed; most of these are condos in key cities—high towers overlooking the world again and again with new corners and new wonders every time you look. It is as if in every business district in Metro Manila, skyscraper condominiums are standing. Definitely, these developments are no coincidence. Find why real estate corporations continue to delight and grant the cities with every convenience it touches. Ever wonder why there is a sudden rise of condos in key cities? Here's a quick hint.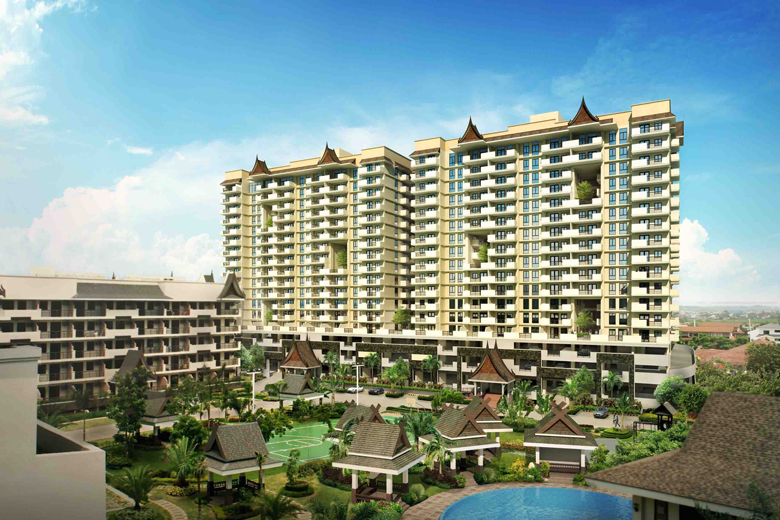 You Want Contemporary Living
With a fast-paced life and the want of extreme availability and easy accessibility, people are often attracted to buying condo units in key cities of Mega Manila. What more can you ask for when you wake up safely on a building with the best city view, security assured, a mall beside you, a gasoline station to have your car refueled, a hub where your children can play, and with everything at your reach? Even Overseas Filipinos are more likely to buy condos because it gives them the feel of living abroad again, and most of us want that contemporary living.
Cater To Foreign Nationals
With the increasing number of foreign nationals staying and visiting the country, more and more condominiums are built. We knew that Philippine laws impose restrictions to foreigners from owning land within the national territory, but owning condos is an exemption. They are allowed to buy and own condo units as long as long as they will not own a total of 40 percent of the condominium project. Aside from giving the feel as if they are living overseas, having condos in key cities will allow foreigners to have a quick way in to Philippine main business hubs.
To Deliver Convenience
Cities do not slow down for anyone or anything. Admit it. You always dream to live where your work is just behind your doorstep. But no, this does not happen for all of us. Some have to endure a two-hour drive from home to their workplace. Now, who says avoiding traffic is impossible? Condos in key cities, located along premium roads and those concentrated in Mega Manila, assures less traffic sites and convenient locations for professionals and busy bees like you!
They Understand Your Practicality
How much will a piece of land and building a house in premium cities cost you? Hundreds of millions, or maybe billions. Now, think. Is that even practical? Condominiums are a thing of the future. Nobody wants to spend their money with less. Real estate corporations understand your practicality and that is why they continue providing practical options, like owning a condo unit.
Increasing Business Growth
There is nothing more indicative of economic stability than the rise of condo developments in the key cities of Metro Manila. The recent boom in the economy means that there are more people who can afford to buy new homes. Moreover, foreign investors are likely to make investments in the increasing strength of the Philippine economy. If the economy remains strong, the real estate sector will continue to grow and more condos will surely rise!
It is actually not the corporations themselves that cause the rise of these condominiums, but the demand of the environment, businesses and you. The land has changed, and it will never be the same again. So should you. The rise of the condominium construction may be a sign of a new era of how we view our homes. And with more and more condos being built in the key cities of the metro, the rise of condo life shows no sign of stopping. It is time for you to ride the tides, and experience the benefits of condo living in key cities firsthand!