Living together offers a lot of practical benefits. It can slash the cost of rent, bills, and grocery, as well as the task of housekeeping. The gains go beyond the financial, like having company can help with the occasional blues of adulthood. After a tough day in the office, a listening ear can make a lot of difference. Moving in with your partner can also be good for your relationship. You can test the waters before signing a lifetime commitment.
Before moving in together, make sure that you have covered the important matters with your partner. How are you splitting the rent and bills? Who's in charge of scrubbing the bathroom tiles and doing the laundry? Here's your moving in with boyfriend or girlfriend checklist.
1: Where do you want to rent?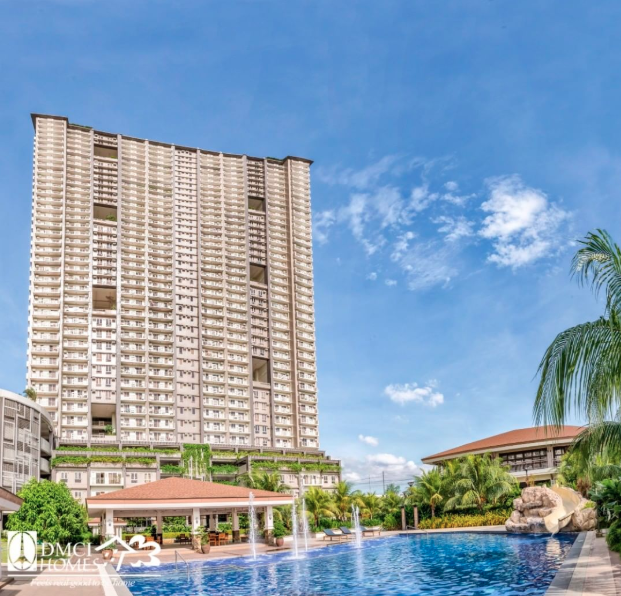 Photo courtesy of DMCI Homes via DMCI Homes Official Instagram
The city of your residence can make a lot of difference in the quality of your life. If you work in Makati CBD and live in Quezon City, you are likely wasting precious hours in traffic on a daily basis. Consider renting in Mandaluyong, which is less than an hour away from your Makati office. A condo community in Pasig is recommended if you work in Ortigas Center.
If you and your partner are working in different cities, meet halfway in choosing a DMCI Homes condo community. Compromise. You can choose a residential area near the train network or major highway for easier traveling.
2: Who shall be named as party in the lease agreement?
The condo lease agreement is the law between the unit owner (lessor) and the tenant (lessee). Both parties are bound to its stipulations, and violation may be subject to reparation in the form of damages or penalties. You and your partner must agree whether to be co-lessees or if only one shall be party to the agreement. The person named as party shall be liable to the lessor for any violation of contract stipulations.
3: How long will the lease be?
What will the term of the lease agreement be between you and/or your boyfriend/girlfriend and the unit owner? One way to answer this question is to remind yourselves of the goal of moving in together. Are you preparing to get married soon, or want to get to know each other more and save on expenses in the process? If you are seriously considering marriage in the near future, you may go for a renewable one-year lease. A shorter term, six months or less, is a good start if you are not yet on the wedding path.
4: How are you splitting the rent?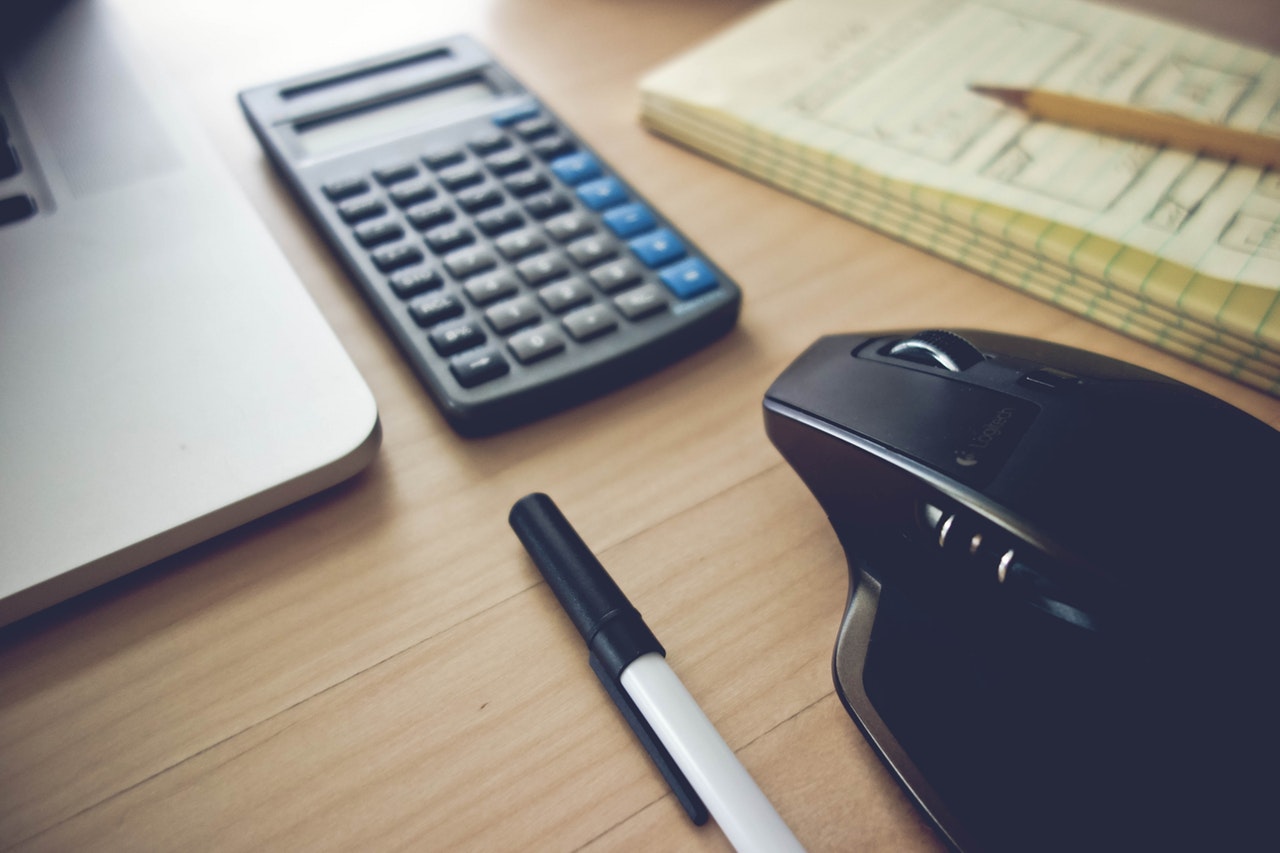 Photo courtesy of Fancycrave.com via Pexels
Probably the most important moving-in questions are money-related. You should be warned that even marriages fail when financial matters are not sorted out early. When scouting for a DMCI Homes condo for rent, consider how you plan to split the rent. It is only fair to share expenses based on your financial resources. But if you are comfortable with another arrangement, that's okay. Just agree on it before signing the lease agreement.
5: How will you budget your monthly household expenses?
Partners may be generous to each other in the first months of the relationship. There is an urge to impress. If your boyfriend or girlfriend has been footing the bill on your dates, things should change once you move in together. Why? A relationship is a partnership – you share in the expenses and gains. You may split the utility bills and grocery expenses in half, or in proportion to your income. You can also agree that one will take care of the electric and water bills, and the other the internet and groceries. Settle this matter early to avoid unnecessary disputes when the bills come in.
6: What appliances and furniture will you buy?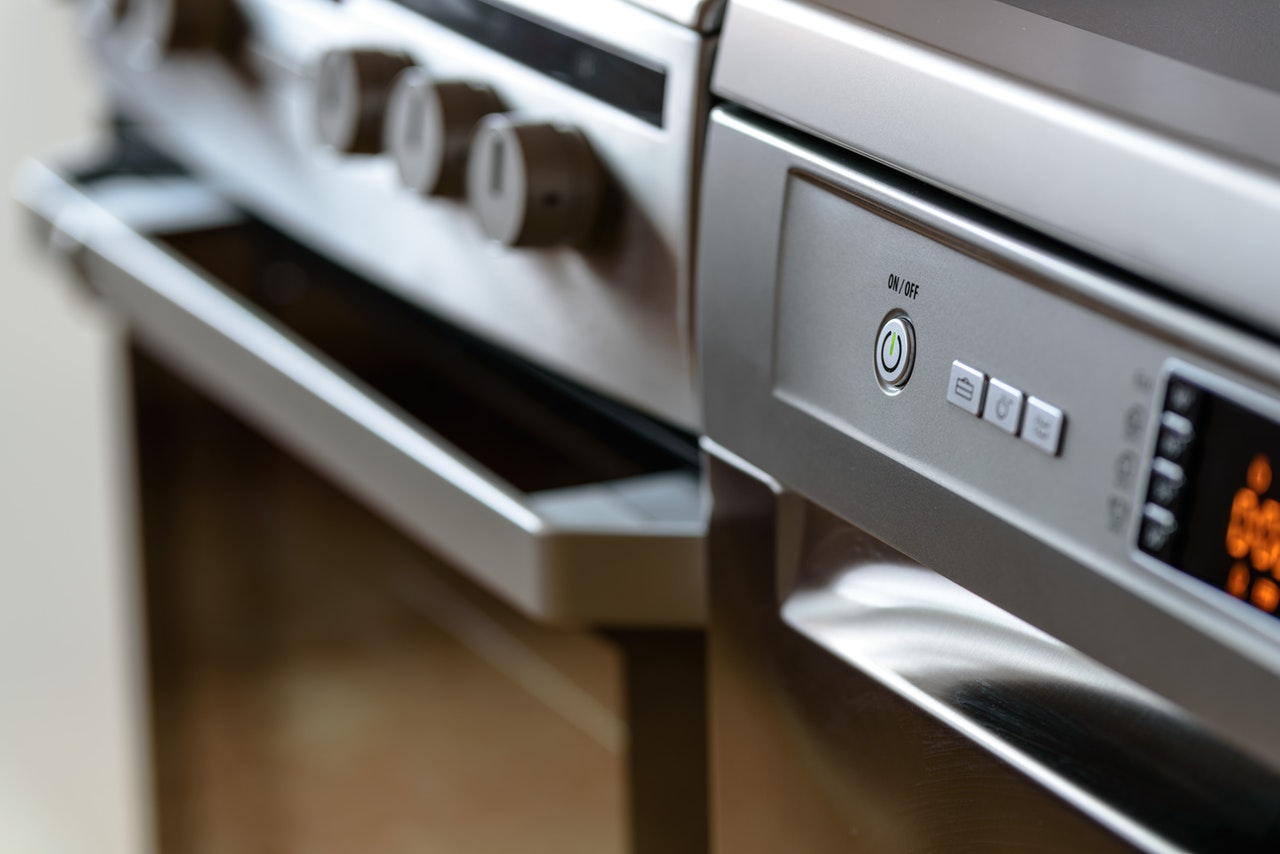 Photo courtesy of PhotoMIX Ltd. via Pexels
You don't need to spend much when moving in because you can bring appliances and furniture pieces from your former home. If you are renting a fully-furnished DMCI Homes condo, you will have everything you need. Just bring your clothes and personal effects and you're done! However, if you are renting a bare unit, it's best to jot down the home essentials you already own and those that you need to buy. In the minimum, you should have an induction cooker, rice cooker, water heater, coffee maker, refrigerator, mattress and pillows, living room seating (sofa, bean bags or large pillows), dining table and chairs, and sets of curtains and bed sheets.
7: What personal items will each of you bring?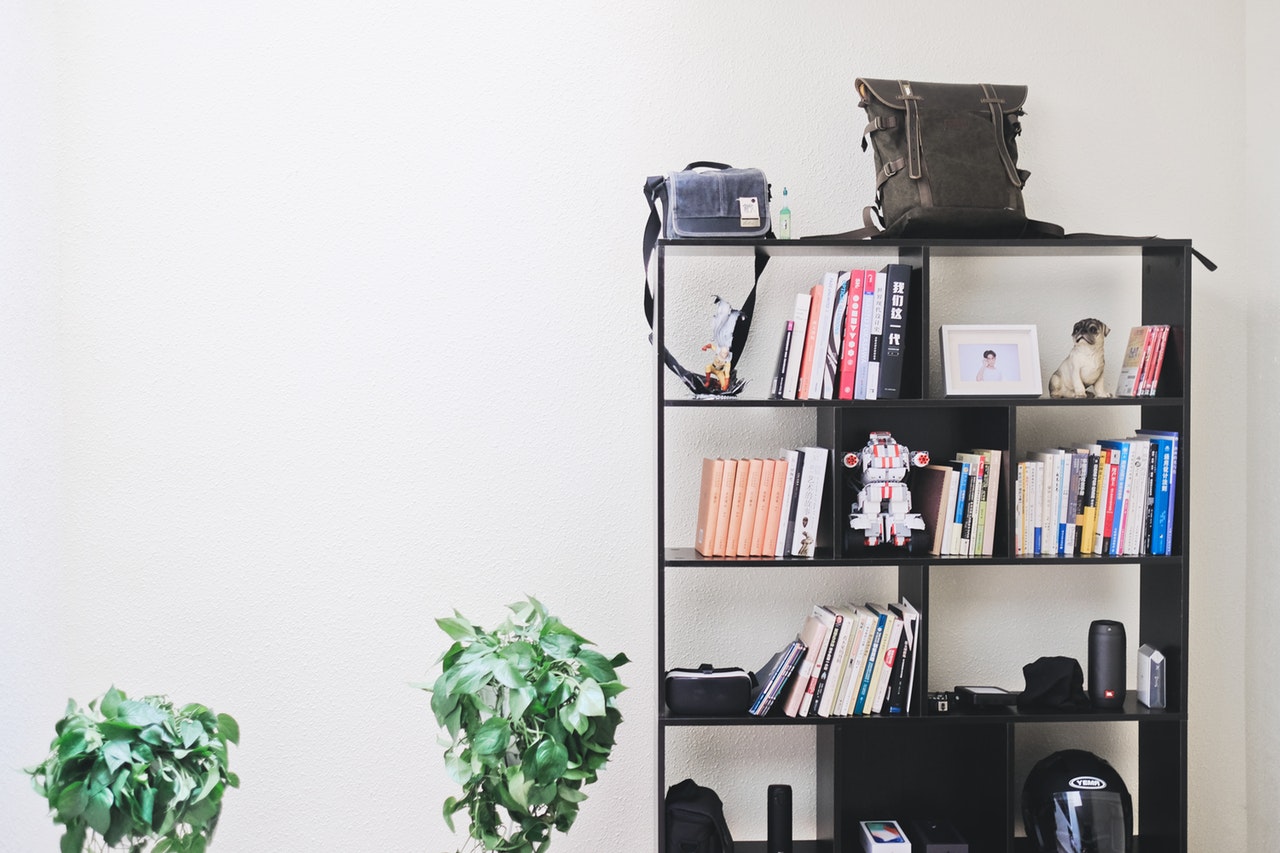 Photo courtesy of 祝 鹤槐 via Pexels
Condo living is a cool change to your cluttered life. These homes will encourage you to downsize and simplify. Let each other know the amount of personal stuff you will bring. You may need to sell or donate your lazy chair and sneakers collection. Share the space. Compromise if you must.
You may check out condo design tips for ideas on how to maximize each square footage. Explore creative storage such as wall shelves, hidden bookcases, and hanging towel racks.
8: What will be your home design theme?
You are a minimalist, but your partner is a sucker for repurposed furniture pieces and trinkets from past vacation destinations. How will you be designing your home? You can choose a theme that appeal to you both. The Scandinavian design has minimalist and vintage elements. You can also consider styles such as urban modern and industrial. If your styles are opposites, or you cannot agree on a theme, you may give each other a dedicated personal space with a design of your choice.
9: Will you be bringing in pets?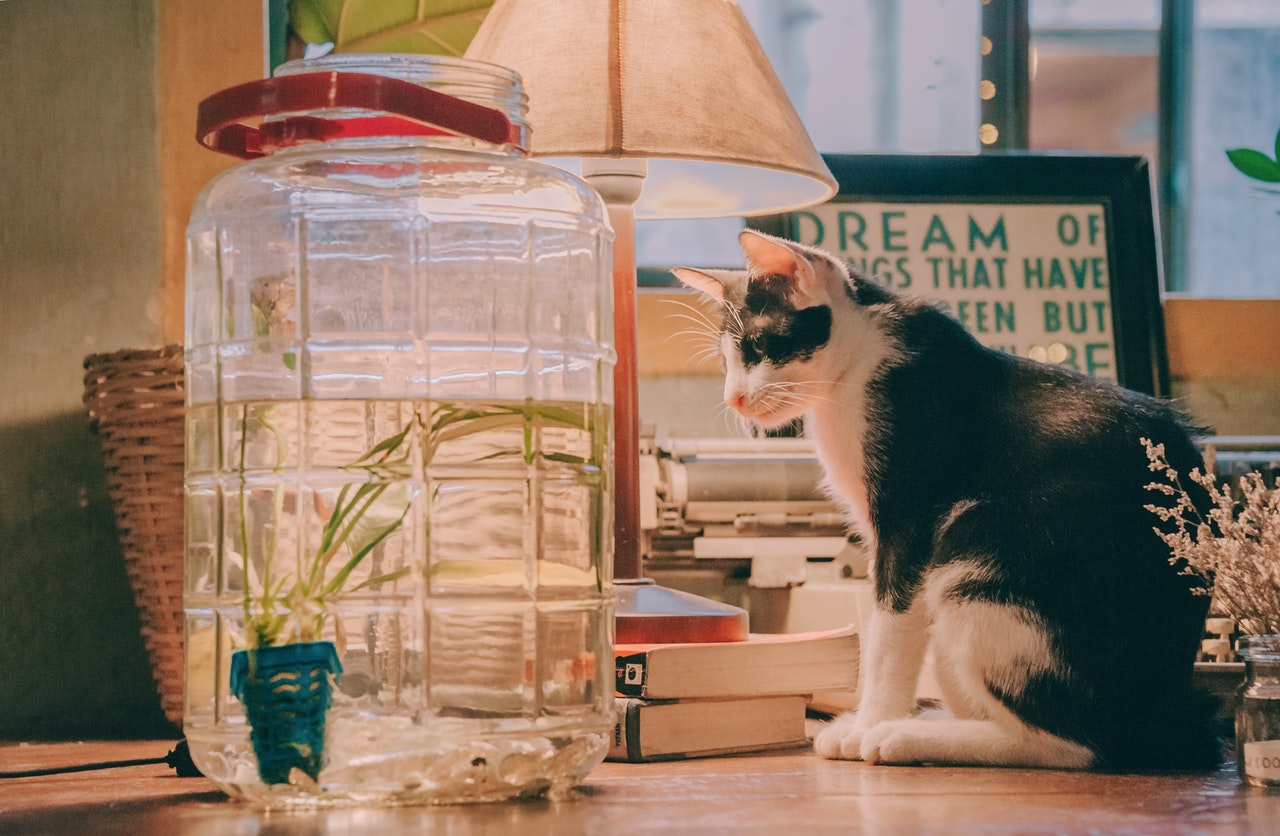 Photo courtesy of Min An via Pexels
DMCI Homes condo communities are pet-friendly. There is a dedicated elevator for your furry pets, and amenities that they can also enjoy. The common areas are CCTV-monitored, and every exit and entrance inside the community is well-guarded. You don't have to worry about losing your pet.
The question is whether your partner is okay having your animal friend at home. He or she may be suffering from allergies or simply don't want to live with a pet. All pets are to be kept inside the condo unit and subject to rules and regulations set in the homeowners' manual. Discuss this with your boyfriend or girlfriend before agreeing to move in together.
10: How will you handle household chores?
Having company is a blessing especially when it comes to doing household chores. You can have someone help out in scrubbing the bathroom tiles, washing and ironing clothes, and other tedious tasks. Before moving in together, sit down and discuss how you will share chores. It is advisable that you post the schedule somewhere visible such as on the refrigerator door or a bulletin board in the work area. If one of you is having a hard time complying, talk about it as soon as possible so you can find a solution. Simple things such as leaving dirty dishes can spark a full-blown fight if not addressed early.
11: Will you be allowing guests to sleep over?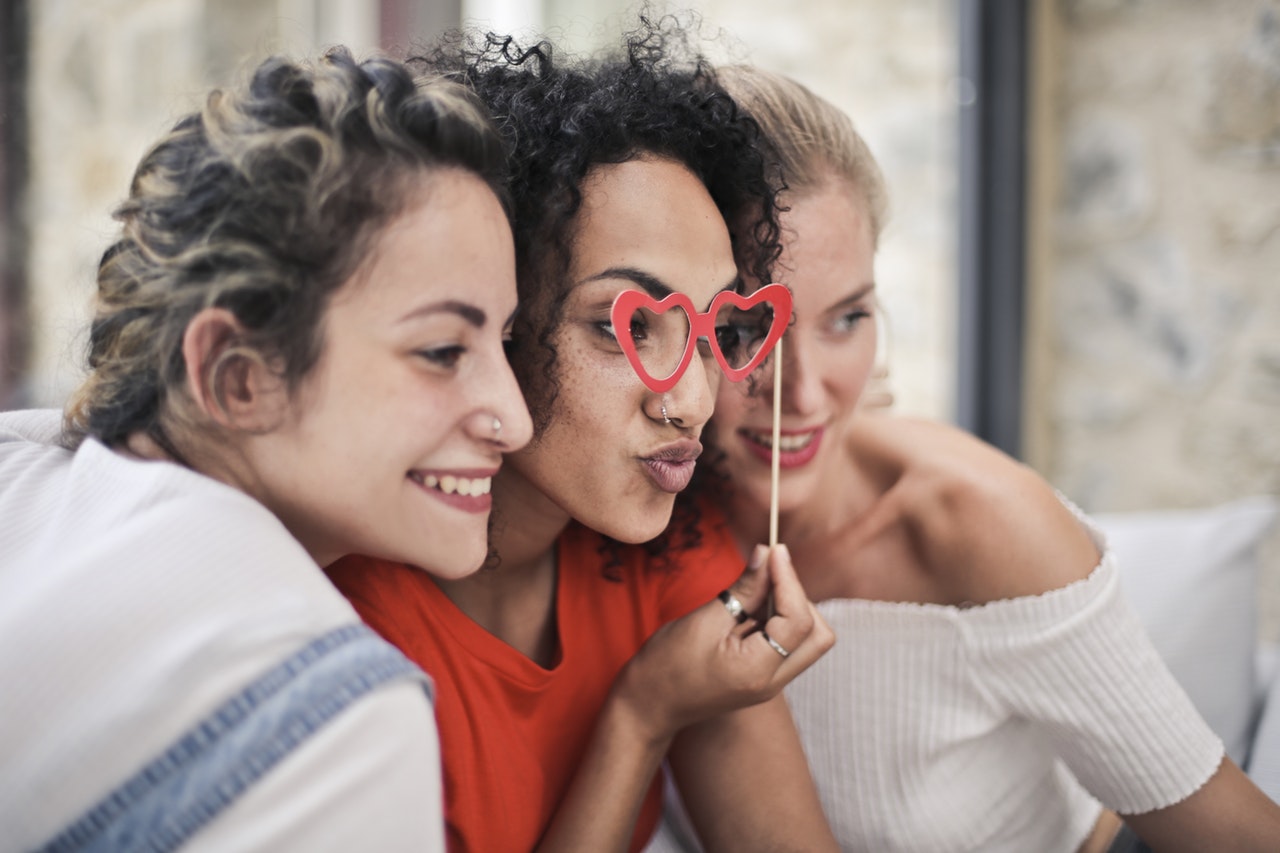 Photo courtesy of Adrienn via Pexels
Once in a while, visiting relatives may want to sleep over at your place. Having guests over even for a night can invade your partner's privacy. Discuss rules on sleepovers beforehand. How many can you host at any given time, and for how long? Remember that the condo homeowners' manual indicate an allowable number of guests under certain conditions. If family or friends are coming over, make sure your housemate consents.
12: What are your house rules?
Arguments can be avoided if you set ground rules before moving in. Will you allow smoking inside your space? Can you have guests over on weekends? When will you be doing the laundry and ironing of clothes to save on electricity? Will you enroll your bills merchants to online banking for easier payments, and under whose account? Do you enforce a no-shoe policy indoors?
Write down each rule on a piece of paper, and then you both sign. Make sure that the items are in compliance with the homeowners' manual guidelines.
Save money, time, and effort managing your home by moving in with your partner. You can share the bills and chores, and have someone cheer you up whenever you're experiencing the blues. Build a home together in a DMCI Homes condo community. Its resort-style residential areas enable moving around cities easier with strategic locations. DMCI Homes features lifestyle amenities that help mitigate stress. Try condo living for a convenient city living with your partner.