DMCI Homes condominium communities offer more than just a place to stay in.
This was gladly discovered by Ms. Jemema Yarcia and her family after staying in DMCI Homes' Zinnia Towers community in Balintawak, Quezon City for the past three years.
Having lived in three other condominiums in the past, Jemema is thankful that they have finally found a condominium community that feels more like a home.
"Zinnia Towers is the fourth condominium our family has stayed in and is the best so far. Aside from being a new condominium with great amenities, we love the beautiful community fostered among the residents," she happily related.
Before the pandemic, Jemema, her husband, Mardion, and their son, Zid, actively took part in Zinnia Towers' community building activities initiated by the Property Management Office (PMO) and the Community Development Council.
In fact, Zid, an internationally acclaimed classical singer, even sang a song for his mother during the community's Mother's Day celebration last year.
"The holding of masses at the clubhouse as well as the community-building activities were some of the things we enjoyed in the past and are missing right now because of the pandemic," shared Jemema who is an accountant by profession.
While their primary consideration in renting a unit in Zinnia Towers is location, Jemema said they are glad to have gotten more than what they aspired for.
"We chose Zinnia Towers among other condominiums in the area as it is new and near UP Diliman where our son is currently studying. We found the property through the help of a broker who posted an ad on the internet," Jemema said.
"Finding the place to rent in Zinnia was quite fast, probably less than a month. Our broker was very accommodating, and he made himself available every time we requested to visit the property. The owner even allowed us to move-in our furniture and some appliances ahead of our lease term," she revealed.
Apart from being near top universities, the two-tower development is also minutes away from shopping malls, grocery stores, hospitals, and churches.
Moreover, Jemema is thankful that they have found a home that is safe and convenient to stay in despite the restrictions caused by the coronavirus pandemic.
"The services of the cafeteria, convenience store and laundry shop also are a big help for the residents. If you want to buy some food, you can order from the cafeteria at the ground floor or buy at the convenience store at the North Tower. We also find the picking of online deliveries at the clubhouse organized and convenient," Jemema said.
"During this quarantine period, we enjoy the door to door delivery of cooked meals and market items from the community which minimized our need to go out to buy food and grocery items. The laundry shop is also a big help for us," she explained.
Furthermore, Jemema is happy to live in a community that promotes her family's wellbeing amid the health crisis.
"We are happy that Zinnia Towers is located in a secluded area which meant less pollution and noise. The layout of the building where air is free flowing in the corridors is also very nice as you won't feel suffocated," she enthused.
"We also like the open space at the ground floor where we see children playing and some people exercising. We do hope to see that again once the pandemic is over. The management clearly has created a beautiful community in Zinnia Towers making it a peaceful and wonderful place to live in," Jemema declared.
To learn more about DMCI Homes Leasing Services, log on to www.leasing.com or call 8403 – RENT (7368) or +63 9178817368.
DHLS offers leasing services of DMCI Homes' residential properties in Metro Manila, Baguio City and Davao City.
This dedicated group provides flexible and customized terms fit for every homeseeker's requirements whether furnished, semi-furnished, or bare units that can be leased for six months or longer terms.
DHLS, likewise, offers full assistance to unit owners who are interested in having their DMCI Homes properties leased.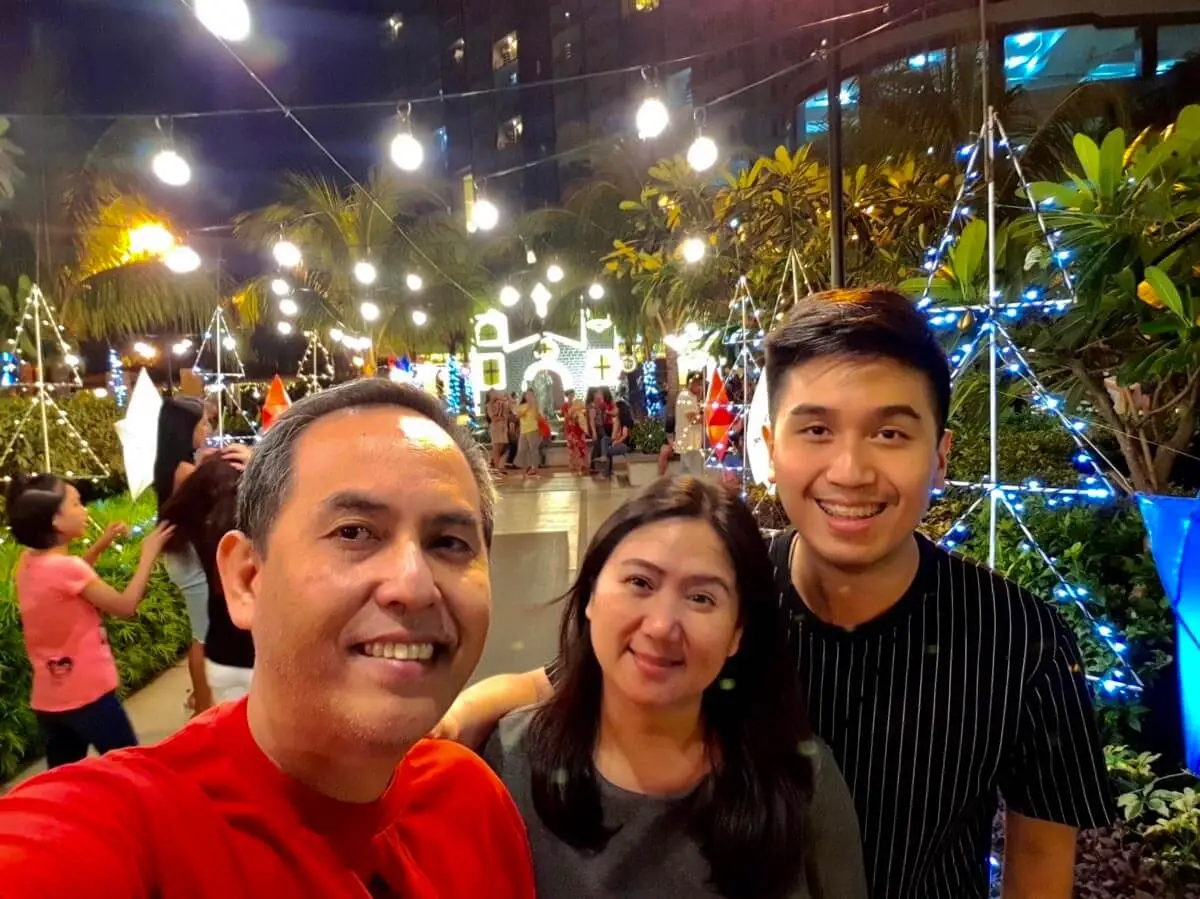 The Yarcia family during their second Christmas in Zinnia Towers in 2019.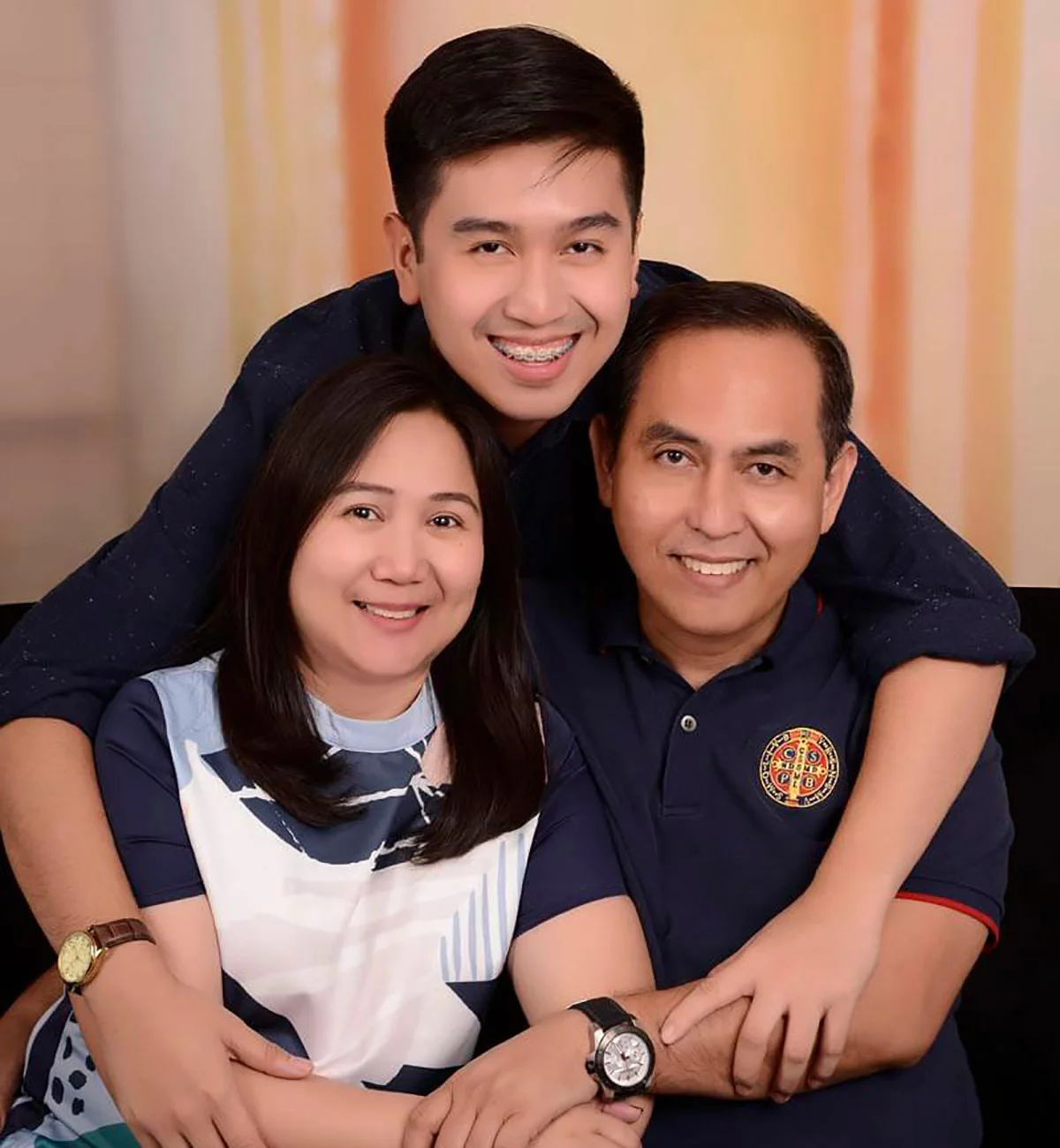 Thanks to DMCI Homes Leasing Services, Jemema's family has finally found a condominium community that feels more like a home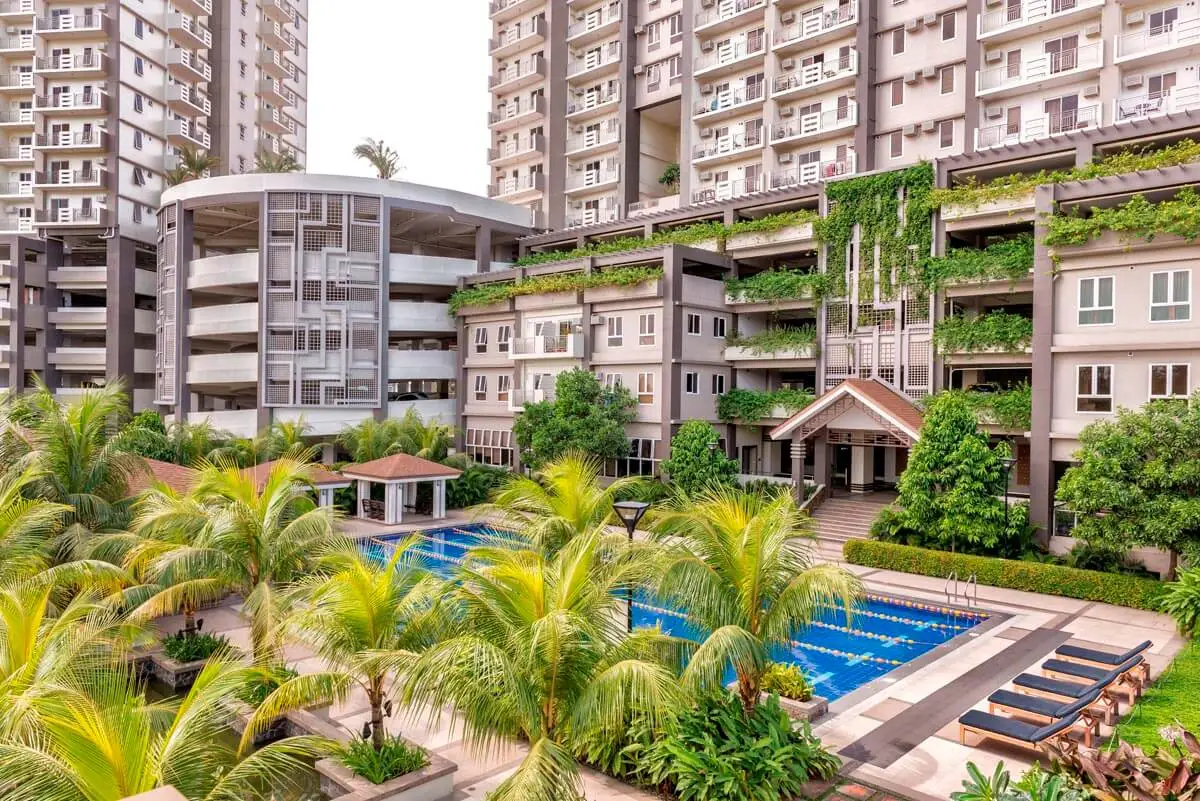 Aside from the property's first-rate resort-inspired amenities, the beautiful community fostered among residents made them feel at home in Zinnia Towers according to Jemema.