Undeniably, the COVID-19 pandemic has drastically changed the lifestyles of people of every age group. Suddenly, online activities became the new norm for everyone. Some Baby Boomers are going online for the first time; millennials are trying online jobs and evaluating job stability, and Gen-Zers are re-evaluating their college options.
Until a cure or a vaccine is discovered in the next months, these changes may likely become semi-permanent in the meantime, even after lockdown and quarantine measures are eased.
Aside from lifestyle changes, the feeling of uncertainty also leaves kids and adults, alike, in stressful situations. Older people fear their high chances of catching the virus; young adults worry over providing for their needs, and children and teens may feel stressed at staying at home all the time.
In this regard, below are fun online activities that you can try to reconnect with your family and friends.
1. Initiate a virtual tour of your home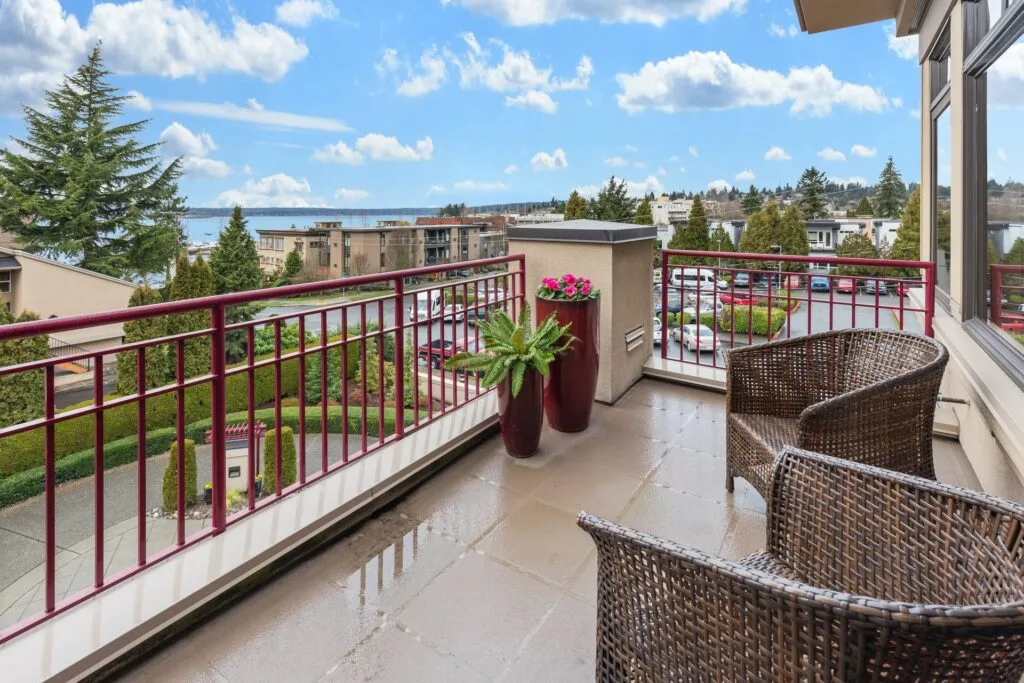 Photo Courtesy of Francesca Tosolini via Unsplash
If you have something in your home you'd like to show others such as your collection of refrigerator magnets or a spectacular view of the sunrise from your balcony, why not organize a virtual tour?
Then take this as an inspiration to come up with other virtual tour ideas. You can talk about the things that you love about your home or community, which could also be the main factors why you chose a condo for rent than other living options.
2. Go fancy with "digi-dining"
Who knew that you could enjoy fancy restaurants in the comforts of your own home? Instruct your loved ones to download the same mobile apps, order from the same restaurant, and dress up for the occasion.
You can also use this opportunity to deliver healthy meal choices to your loved ones via Lalamove or Grab Express. This way, you can achieve your fitness game plan together virtually.
3. Meet your fitness goals together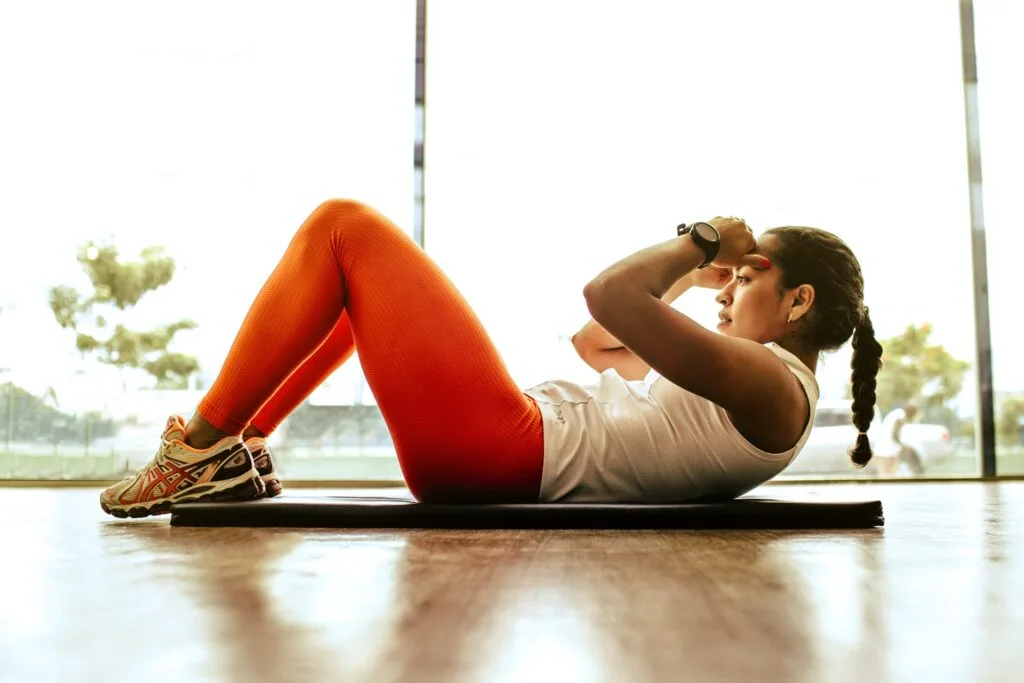 Photo Courtesy of Jonathan Borba via Unsplash
According to the CEO of Beyond Blue, Georgie Harman, keeping a routine amidst the pandemic can also help you in this stressful situation. Keep eating breakfast at the same time every day; practice good sleeping habits, and exercise regularly with your family. There are many condo fitness hacks that you and your family can try.
4. Host a music session with your kids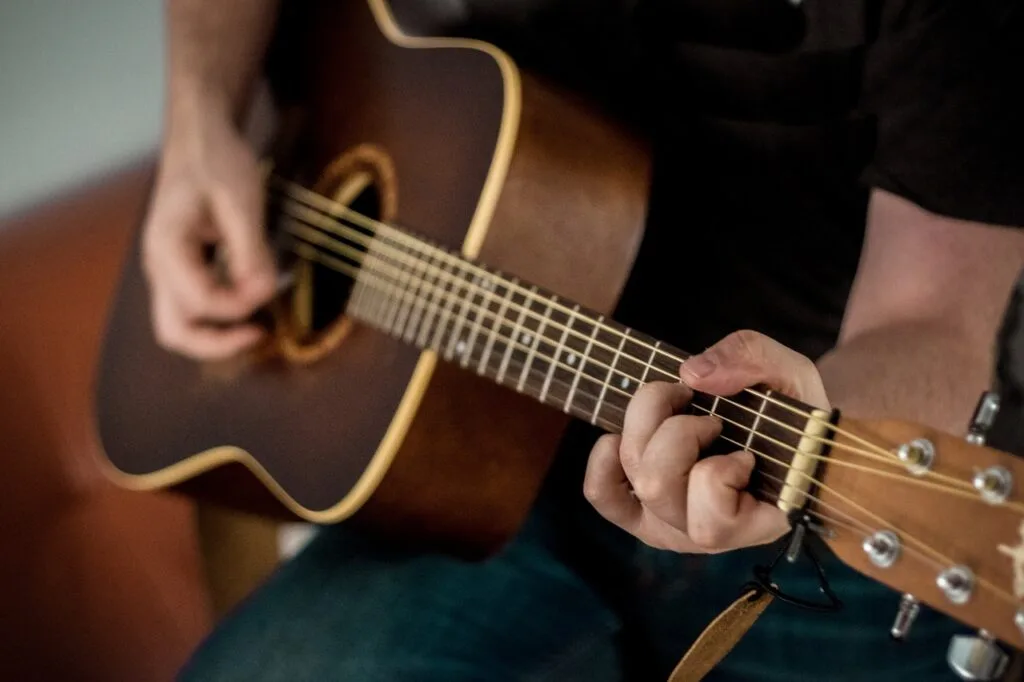 Photo courtesy of 42 North via Pexels
Bond with the young ones in your family with engaging online activities. One of them is listening and joining into online music sessions by the website Jam with Jamie.
Jam-along to scheduled live streams and pre-recorded sessions that you and the kids will enjoy. However, be aware of your right and responsibilities as a condo owner—that means avoid causing too much noise in your building!
5. Compete in an indoor scavenger hunt.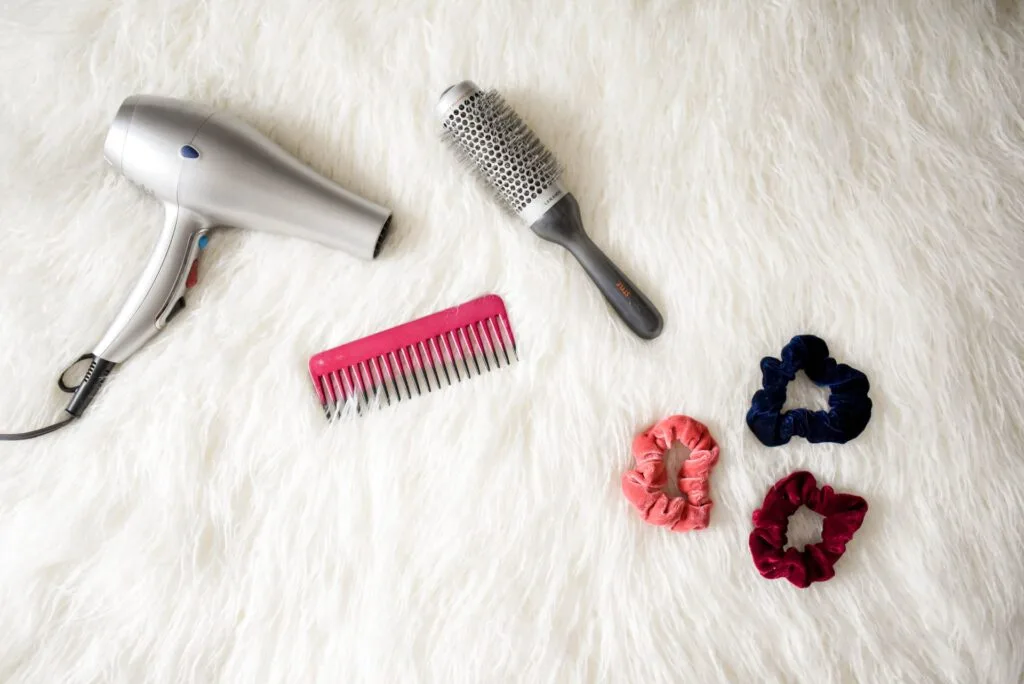 Photo Courtesy of Element5 Digital via Unsplash
Recreate the fun (and chaos!) of doing outdoor scavenger hunts. Challenge your friends and family to an indoor scavenger hunt. Set a time limit and get a list of household items to find.
You can even make the game more challenging by listing multiple numbers of the items that they need to discover. For example, it may be easy to find one comb in the house, but try finding five combs!
6. Take fun virtual field trips.
Here's one of those fun activities for kids that you might also enjoy: a virtual field trip to a museum, zoo, aquariums, and even Mars! After all, who doesn't love those public places, right? They are fun to go to and are also very educational. So, open your gadgets and spend a day in amazing virtual tours to aquariums, museums, and more.
7. Get creative with drawing challenges.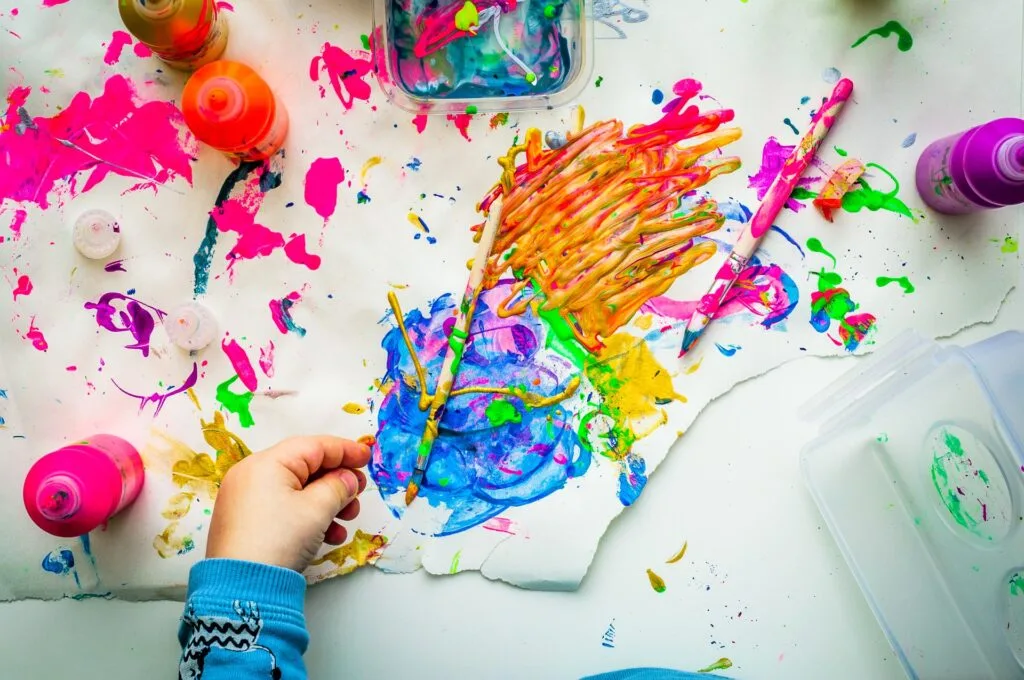 Photo Courtesy of Dragos Gontariu via Unsplash
Most of the fun online activities involve taking on challenges. Try creative activities such as online drawing challenges with your friends. Think of random words for your friends to draw on a piece of paper and have video call participants guess what it is.
If you're not the competitive type, you can all have an art session by recreating a specific photo or image using different materials and styles and adding your own flair to the artwork.
8. Read bedtime stories along with authors.
What's a better way to read bedtime stories to your kids? It's having the authors themselves read it to them. It seems even authors themselves need to find a way to help tuck in their little ones for bedtime.
For example, Mac Barnett—the author of "The Magic World and How This Book Was Made"—takes time to read aloud various picture books to kids every weekday. You may try tuning in and recording it for your kids' bedtime.
9. Sing your heart out in online karaoke sessions.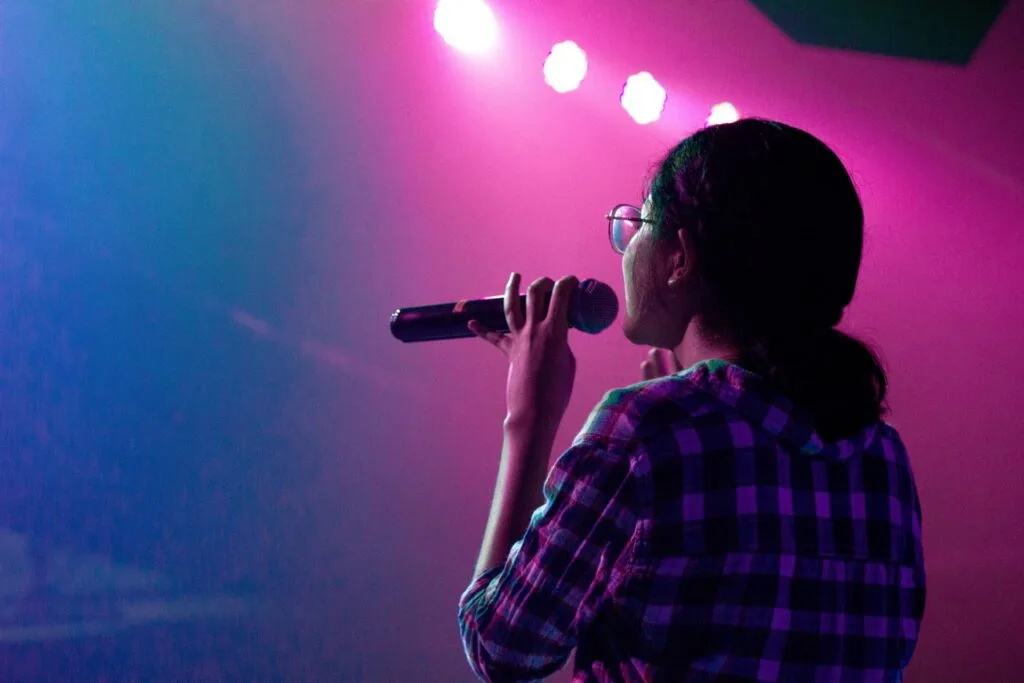 Photo Courtesy of Forja2 Mx via Unsplash
Online karaoke sessions, anyone? Enjoy these virtual activities with your family and friends by collectively tuning into a video chat app and screen sharing the lyrics of your song choices. You can also try special features in apps, like Karaoke Camp in the video chatting app Zoom.
10. Get everyone guessing at trivia night.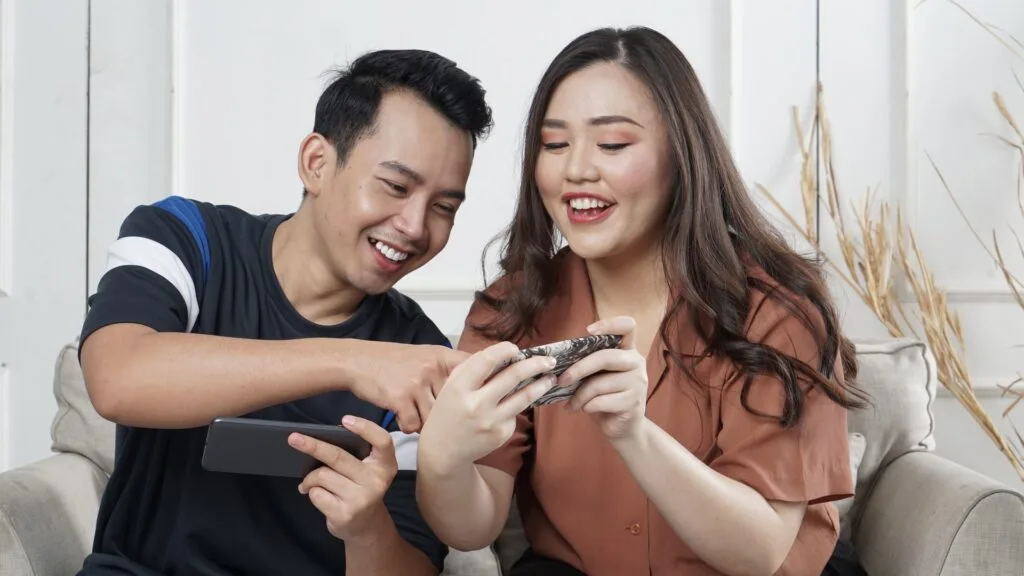 Photo Courtesy of Afif Kusuma via Unsplash
If you want to get to know your friends and family more, here's one of those fun activities to help you. Play trivia nights with your loved ones. Find some icebreakers or descriptions online, and try guessing who best fits the description or icebreaker.
Add favorite themes to your trivia sessions related to your loved ones' favorite books or TV shows. Come up with rewards or punishments to add to the excitement.
11. Play classic board games online.
Beat the feeling of social isolation in the same way the older generations did by playing virtual board games, like Monopoly. People of all ages can play this game. So, get your money management skills up to speed by learning how to play Monopoly online.
12. Chill at a movie party.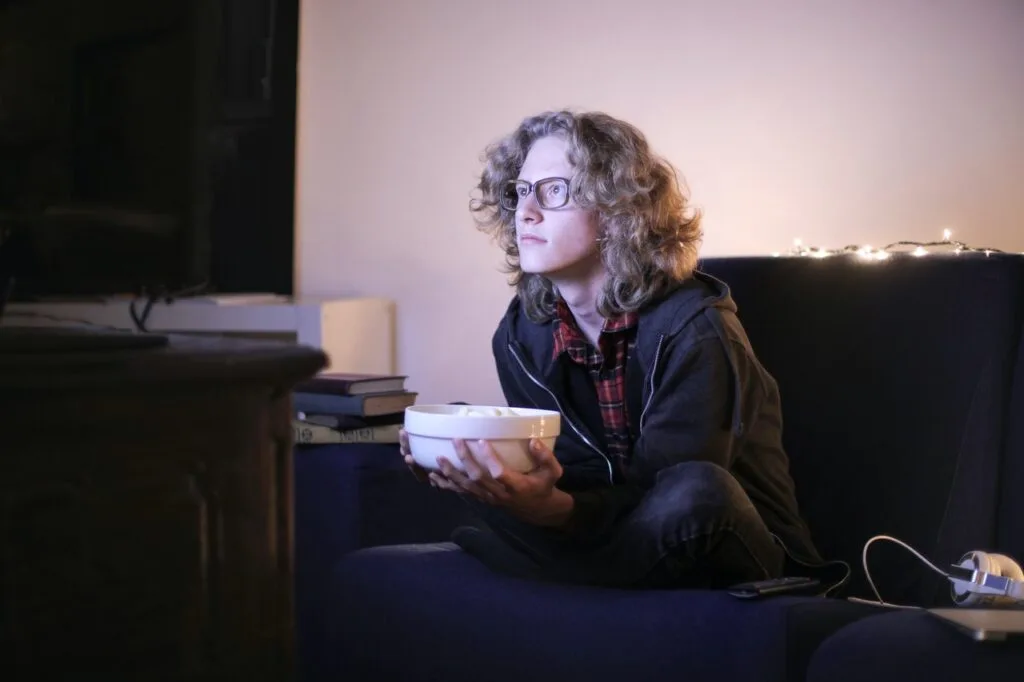 Photo courtesy of Andrea Piacquadio via Pexels
When you are tired of all the chaos, you might opt for some chill but fun activities online. You can host a movie party or binge-watch your favorite TV shows, among others. There are various video streaming services online. Go ahead and connect with your family and friends through sharing accounts.
Flights and in-person events may be canceled in this trying situation, but relationships will go on. During this pandemic, strengthen your family bonds and friendships online. And while you're having fun trying the online activities, you might as well remind one another to stay safe and healthy.