In a few weeks, the world will be paying tribute to the most influential man in the household: dad. It is a day to express gratitude to fathers and those who acted as father figures. After going to church, Father's Day tradition ideas include dining out with the family. You can always expect restaurants and malls to be crowded on this special day. Why not plan something new? Perhaps a surprise out-of-town weekend vacation?
For Father's Day, plan a Baguio itinerary for the entire family that includes an afternoon picnic in Burnham Park and fun games. You can also visit cultural attractions in Baguio and other nearby provinces.
Check out this easy guide on the many creative things to do on Father's Day.
Throw a bash in Outlook Ridge Residences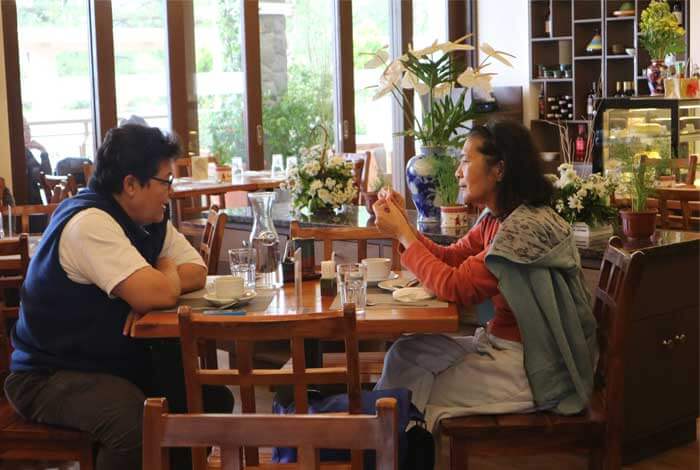 Photo courtesy of DMCI Leasing
You may have heard about people traveling north at the spur of the moment. The spontaneity sounds thrilling, but it can cause a lot of hassles. Baguio is a favorite vacation destination. Hotels and transient homes are typically booked on holidays and long weekends. You would not want to waste precious hours scouring the city for accommodation.
Reserve a unit at the gorgeous Outlook Ridge Residences. This premier condotel sits on one of Baguio's peaks, surrounded by fragrant pine trees. You can rent a fully-furnished unit that includes a kitchenette, shower and toilet, living area, and bedrooms.
Here is a Father's Day celebration idea: throw a themed party. In Outlook Ridge Residences, you can book a function hall for your special events. You may have a Wild Wild West-inspired party, a 70's Disco Party, or Back to the 80's. What about a get-together with your Dad's friends and colleagues? Your old man will surely love the nostalgia of his younger years.
Have a picnic in Burnham Park or Camp John Hay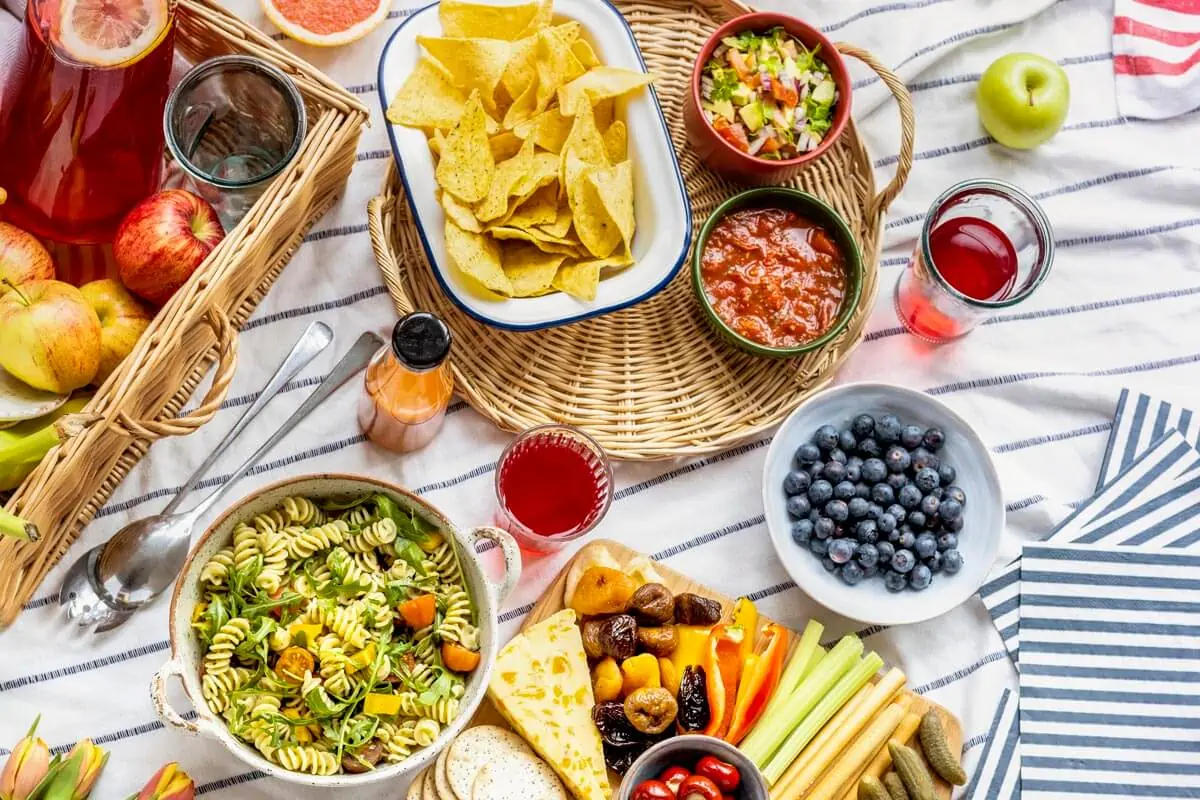 Photo courtesy of rawpixel.com
Having a picnic is one of the top outdoor activities in Baguio. What better way to embrace the cooler weather and the natural scenery than lounging under the majestic pine trees?
Do not forget picnic tourist spots in your Baguio itinerary. Burnham Park near Session Road is recommended for those bringing little children because of its many kid-friendly attractions. There is a Children's Park and a bike lane. Children can also run around the park. If you are traveling with senior family members, Camp John Hay is a better option. It is less crowded and there are ready picnic tables for more convenient dining.
Cook your Dad's favorite dishes in your Outlook Ridge Residences unit and serve them in your picnic getaway. Prepare fun picnic games like the all-time favorite charades, family trivia, and brainy balloon toss. Make it extra fun by adding a touch of Father's Day themes in every game. You can do this by including your dad's favorite songs, movies, books, or hobbies to the games.
A night of country music in BCS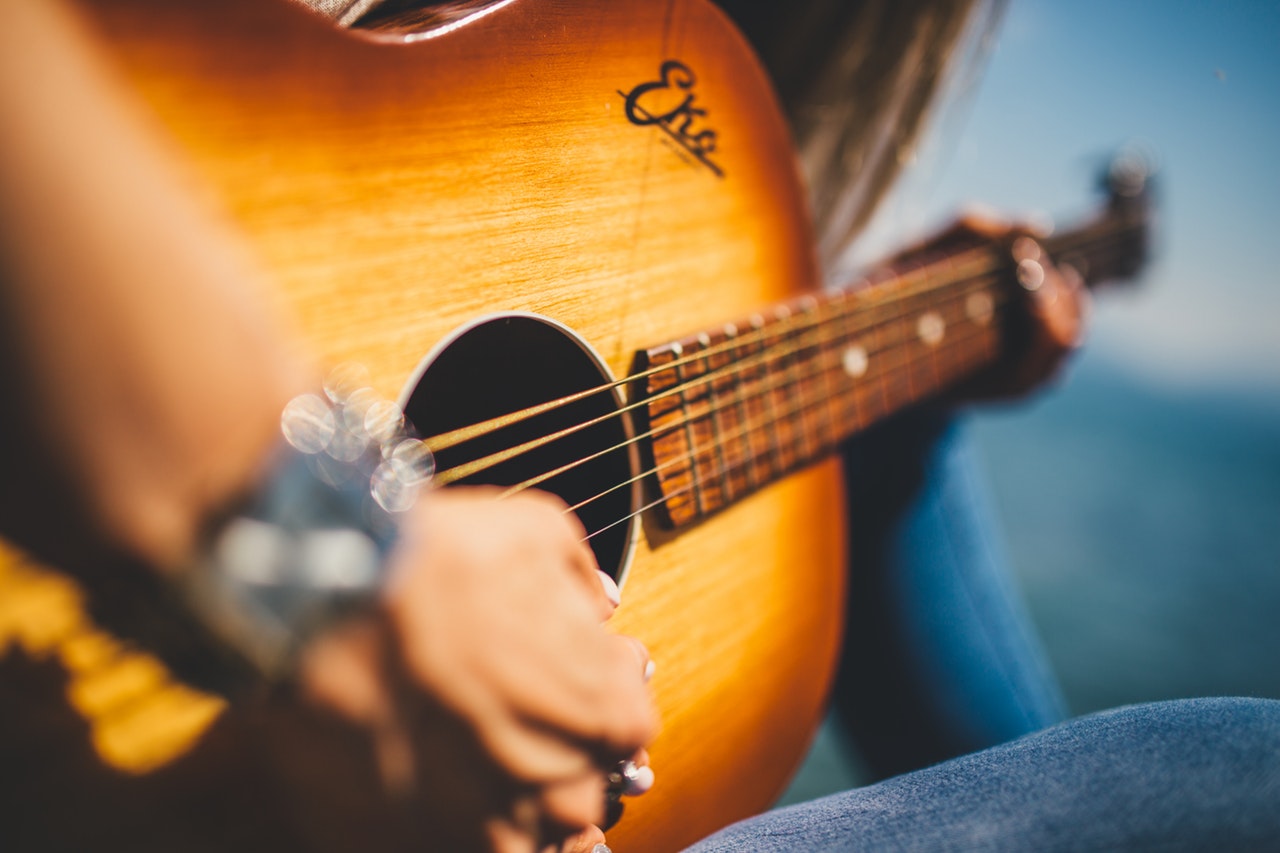 Photo courtesy of Negative Space via Pexels
Do you want unique Father's Day ideas? The mountain city offers a lot of opportunities to think outside the box. You can have a picnic, go on a trekking adventure or visit local pubs.
Treat your Dad to an unforgettable night of American music, beer, and native dishes in the City of Pines. One of the hidden tourist spots in Baguio is BCS (Baguio Country Sounds) in Magsaysay Avenue. It is a favorite hangout of city residents and those from nearby towns in Benguet. The bar is popular for its nostalgic playlist of country music that sends everyone singing and dancing on the dance floor. The crowd is diverse: men, women, millennials, and baby boomers. Patrons in cowboy hats and leather jackets are a common sight. You can also check out Goldbar in Rizal Park and Batawa in Bokawkan.
Go on a gastronomic adventure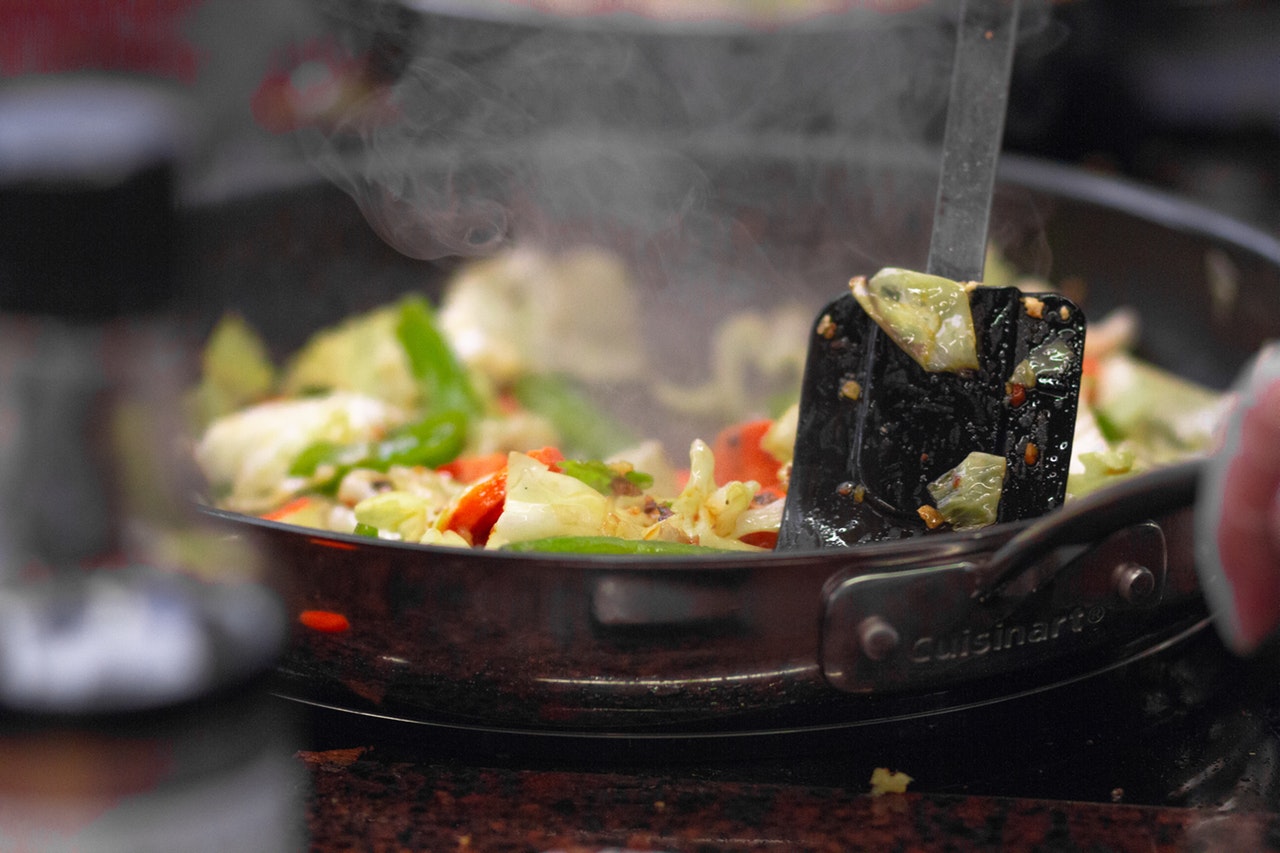 Photo courtesy of Martin Lopez via Pexels
What to do in Baguio on Father's Day? Go on a gastronomic adventure. Baguio has a lot to offer, from Korean BBQ to Cordillera delicacies. Your family can try the wide selection of Italian food choices at Volante or the healthy Mongolian hotpot at O' Mai Khan.
When in Baguio, skip the popular fast food chains that you frequent at home. Try something new. Treat the gang to an abundance of Chinese and Filipino dishes at Good Taste. It serves tasty and affordable dishes ranging from Php150 to Php300 with large servings. Barangay Slaughter is known for its eateries that offer local pork and beef dishes. The meat is cooked straight from slaughterhouses.
Cap the day with beer and food pairing at Baguio Craft Brewery. Your father will enjoy the long list of freshly-brewed beer and appetizers. Their beer selection ranges from fruit beers, pilsner or lagers, and pale ales to wheat or stout ranging from Php160 to Php200 a bottle. The Brewery also features acoustic performances that highlight the laid-back atmosphere in the city.
Discover the charms of La Trinidad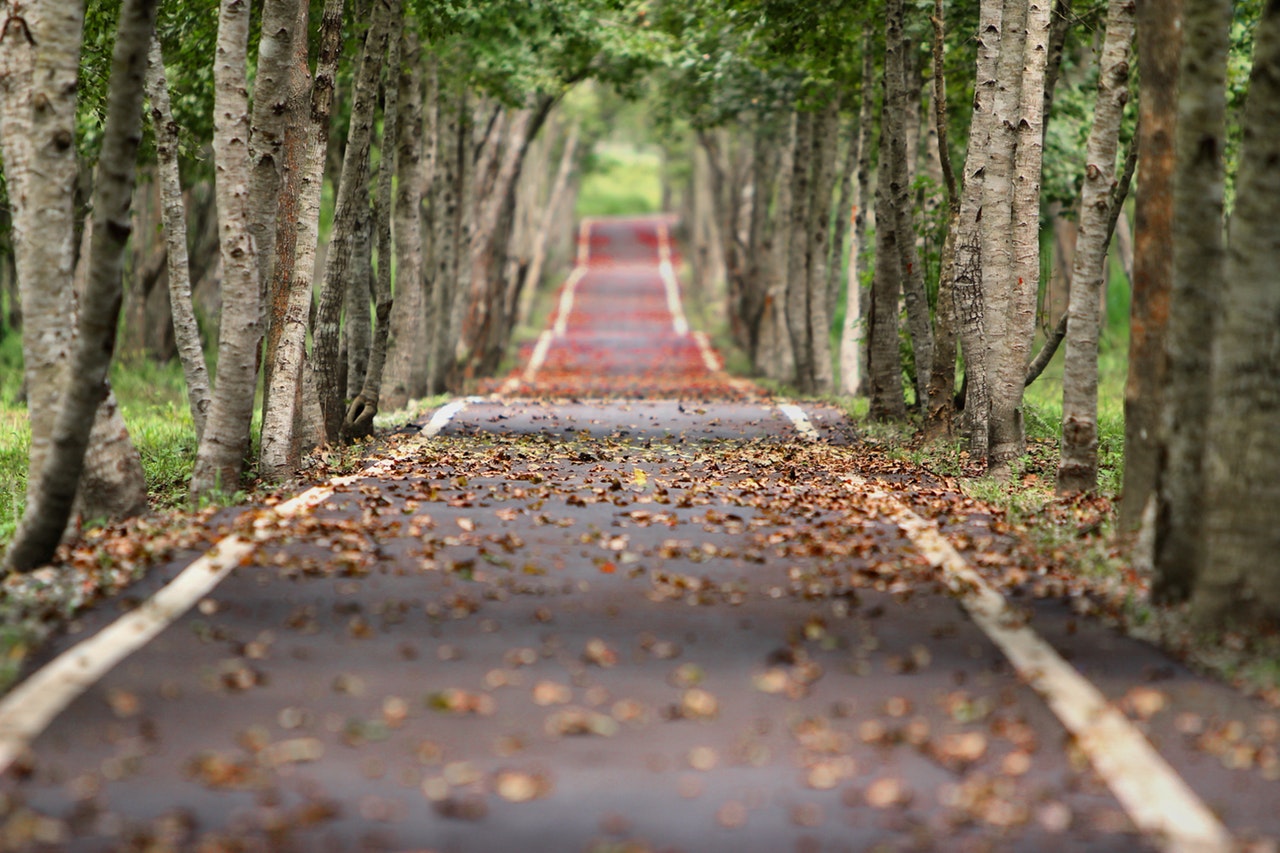 Photo courtesy of Pixabay via Pexels
The usual things to do in Baguio are strolling along Session Road, Leonard Wood, and South Drive, shopping at the Commissary in Camp John Hay or the Night Market along Harrison Road, and horseback riding in Wright Park. These recreational activities in Baguio typically define a vacation in the mountain city.
On Father's Day, explore the nearby city of La Trinidad, Benguet, the home of the popular strawberry farm. La Trinidad is a 15-minute drive from central Baguio. Start your trip by visiting the agricultural school of Benguet State University, which sprawls on hectares of land. You can buy very affordable food products like strawberry and ube jam made by students. The BSU compound also features the residences of faculty members and a massive football field. Walk straight ahead, past the school, and you will reach the municipal hall which is perched atop a hill. The deck offers a breathtaking view of the province to Baguio City.
It is said that fathers seldom get the credit they deserve. Unlike moms, dads usually take a back seat when it comes to acknowledging good parenting. Thank your old man for all his sacrifices by celebrating Father's Day with the entire family out-of-town. Drive north and leave your worries behind. Throw a party in Outlook Ridge Residences, have a picnic at Camp John Hay, listen to country music in a local pub, go on a food crawl, and explore the charms of the neighboring La Trinidad. Head on to Baguio City!