Gone are the days when the only available means to search properties for rent is by looking at newspaper ads or by physically going house to house in your preferred neighborhood.
Nowadays, looking for a place to rent is as easy as connecting to the internet where you can access thousands of properties varying in areas, sizes and more at your fingertips.
With the help of technology, looking for your ideal home has become a convenient and fun experience even for those newbie property hunters.
Take the case of Rizalyn Joy Dasig who found a home in DMCI Homes' Maple Place condominium community in Acacia Estates, Taguig City.
Even without prior experience in property hunting, the 25-year-old working professional was able to find a property that best suits her needs and preferences through DMCI Homes Leasing Services (DHLS).
"I searched the internet and found the property through DMCI Homes Leasing Services," Rizalyn said in reference to DHLS' website leasing.dmcihomes.com.
Managed by the DHLS, the website provides home-seekers a list of DMCI Homes quality developments available for rent in Metro Manila, Baguio City and Davao City.
The online portal provides timely information on the availability, rates and pertinent details of properties available for lease. From there, clients can directly inquire online and be assisted by dedicated DHLS personnel.
Aside from the convenient online platform, Rizalyn also lauded DHLS' efficient staff who helped her through the whole property hunting process up to now that they have settled in her Maple Place condo.
"As I am fresh graduate, I am still not familiar with these leasing agreements, but thankfully DHLS staff members are very understanding about my queries, guiding me while we are currently renting," Rizalyn shared.
"They are very patient and hands-on whenever I send them questions," she continued.
Rizalyn said it only took a couple of weeks before she and her family decided to move into their Maple Place home.
While location and security were their primary considerations in choosing Maple Place, Rizalyn is glad to have gotten more from the Acacia Estates condominium community.
"I prefer renting in Maple Place because it is very convenient in terms of commuting to my place of work," said Rizalyn who is an associate system engineer in a consultancy firm in Bonifacio Global City.
"It is also convenient because there is a Savemore Supermarket nearby where I can get my weekly grocery needs. It is also near hospitals and fast food chains. Plus there is also free drinking water for residents," she added.
Moreover, Rizalyn is thankful to live in a relaxing resort-inspired community with good neighbors and welcoming Property Management Office (PMO) employees.
"I like how the swimming pool is always clean, and how polite the people in this condo like the security guards, the PMO and other employees whenever they see me," she beamed.
To learn more about DMCI Homes Leasing Services, log on to leasing.dmcihomes.com or call 8403 – RENT (7368) or +63 9178817368.
DHLS offers leasing services of DMCI Homes' residential properties in Metro Manila, Baguio City and Davao City.
This dedicated group provides flexible and customized terms fit for every homeseeker's requirements whether furnished, semi-furnished, or bare units that can be leased for six months or longer terms.
DHLS, likewise, offers full assistance to unit owners who are interested in having their DMCI Homes properties leased.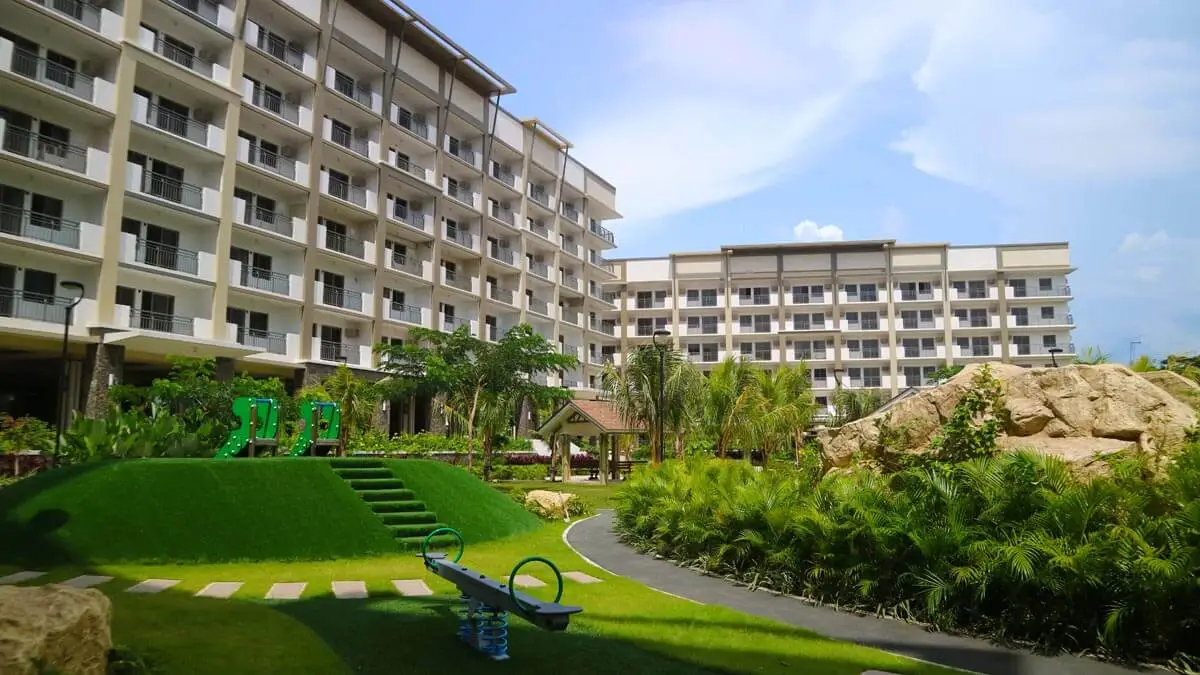 Maple Place is also loaded with family-friendly amenities like a children's play area.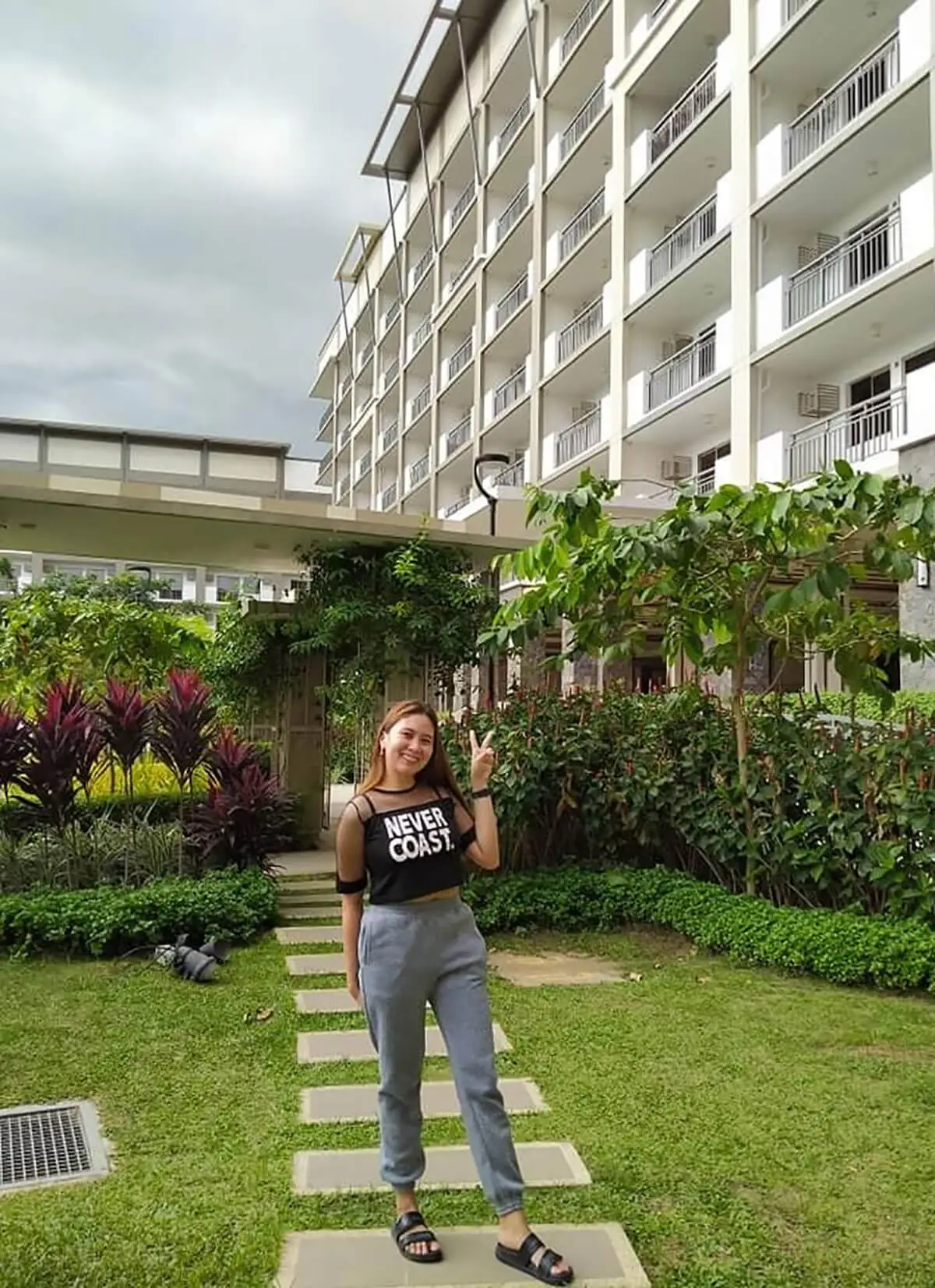 Rizalyn was able to find a property that best suits her needs and preferences through the DMCI Homes Leasing Services website.