There will never be a shortage of students who are looking for a place to stay in the heart of the metro. The convenience of having a home near their university can create an impact on a student's grades, health, and even savings.
College students and their parents are particular in choosing a residence near universities. The best choice for them is a DMCI Homes condominium since it built in locations close to the major schools in the metro so commuting to and from school would be easier. If you are a DMCI Homes condo unit landlord and you're looking to earn a consistent amount of income, then you should consider renting out your unit to students.
But how do you attract students and their parents to sign the lease? What kind of 1 bedroom unit floor layout will attract students and their parents into deciding that your unit is the right one for them? If you're a condo landlord, you should know the advantages condos have over dorms first before you choose to invest your money into making a condo unit perfect for student housing. However, if you're still new to renting out your condo to students, you need to learn the basics first.
Not every condo unit is the same. As a landlord, you need to focus on choosing and applying a 1 bedroom unit floor layout that is attractive and functional to fit a college student's needs and wants. They also need to be student-friendly, so read on to see what are the best floor layouts for your 1 bedroom unit design floor layout that is perfect for student renters.
Floor layout 1: Minimal living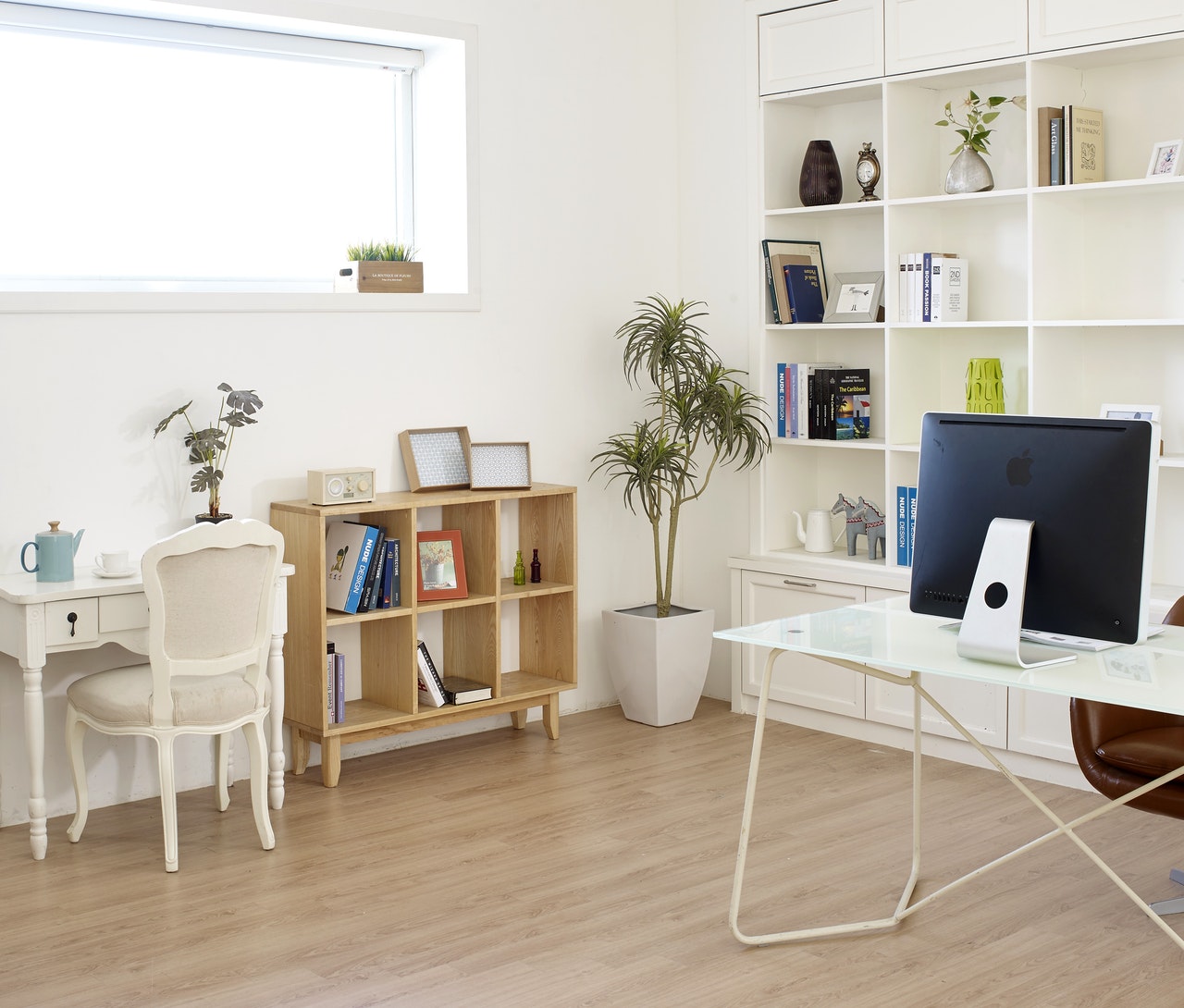 Photo courtesy of Pixabay via Pexels
With Marie Kondo and her KonMari method a viral sensation, the concept of minimalism was thrust into the spotlight. Students who appreciate a minimalistic lifestyle will be attracted to a condo unit that only has the essentials compared to a unit that's already fully furnished with unnecessary fixtures and furniture. As a landlord, you should jump on these trends to increase your chances of renting out your unit.
The average size of a 1 bedroom unit is between 28 to 46 sqm. DMCI Homes condominiums like La Verti Residences along Taft Avenue, Manila, have 1 bedroom units that contain the standard facilities such as a bathroom, kitchenette, and a living room area. You can save money by not purchasing furniture that could fill that space. This 1 bedroom floor layout focuses on living minimally with little to no distractions. It should be your key selling point when students check out your condo unit.
With only a bed and a small table as fixtures for the bedroom and living room, this  1 bedroom apartment design focuses on creating negative space. Students can use this to their advantage during their studies. They can focus more on their schoolwork. If you want to make the unit look even bigger, apply a  lighter color scheme to the walls and furniture.
Floor layout 2: 1 bedroom unit with balcony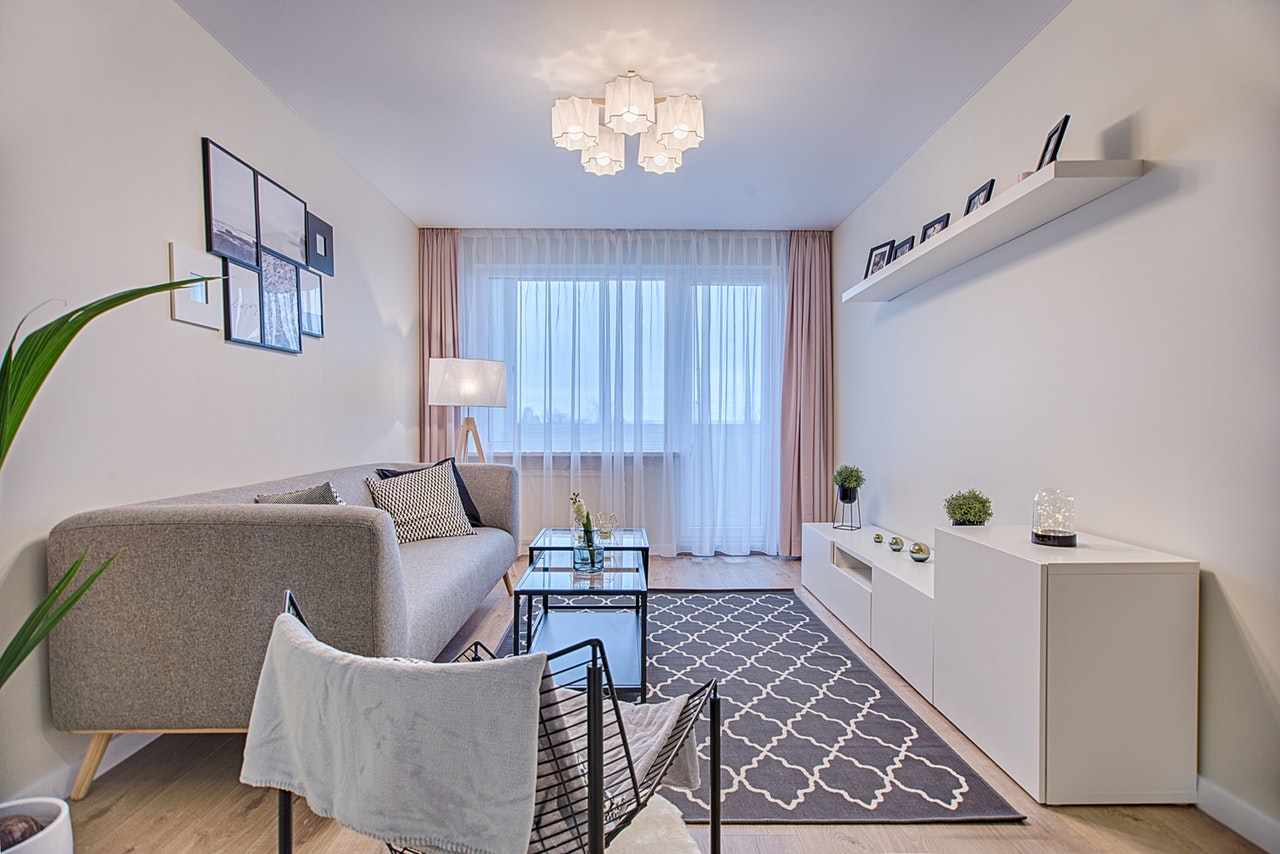 Photo courtesy of Vecislavas Popa via Pexels
If you have a 1 bedroom condo unit that has a balcony, then make sure that you improve this area as much as you can in your 1 bedroom unit floor layout.
One significant factor that could increase your chances of student accommodation is a floor layout with a design. This floor layout differentiates itself from a minimalist condo unit by integrating the living and dining room. Even if you add a small dining table, the 1 bedroom apartment floor layout still looks and feels spacious. There is also enough space for a study table that students can use.
The balcony is the main selling point of this 1 bedroom unit design floor layout. If they are interested in your unit, highlight that students can use the balcony to take a break from their studies and step outside for some fresh air. They can also leave the balcony door open to let in more air and natural light into the unit if they need too. They can also place a small table and a chair to make it into an outdoor study or eating area.
Floor layout 3: Large 1 bedroom unit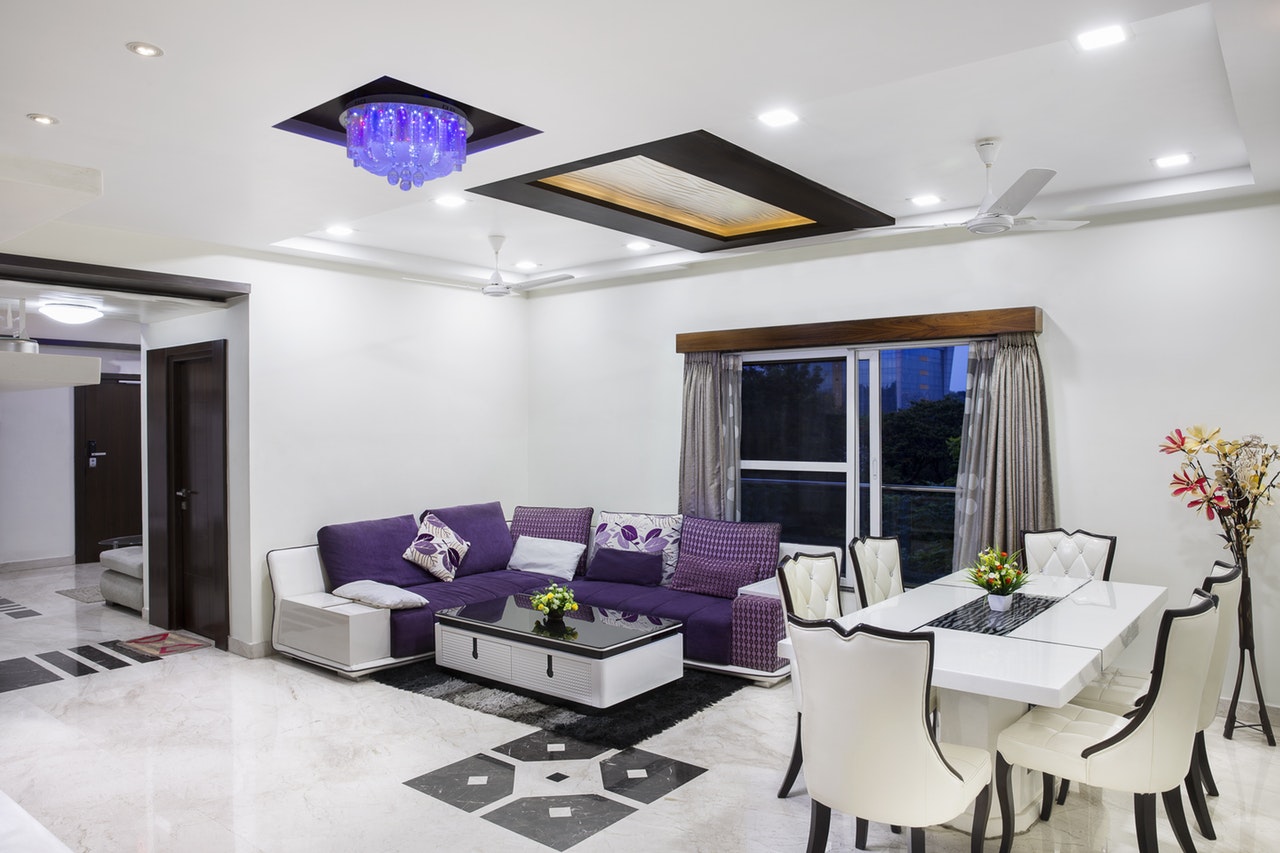 Photo courtesy of Pixabay via Pexels
This studio design floor layout is meant for units that have a larger living space. You should target this unit for students who love to bring friends over for dinner or group study sessions. This floor layout has enough space for a 4-seat dining table that can also double as a study table.
One of the most straightforward hacks for 1 bedroom apartment floor layout is to create compartmentalization without adding new walls. You can use storage furniture such as a dresser which can divide the dining area and the bedroom.
You can add a fully functioning kitchen complete with a stove, and an oven placed next to a window, which means you can increase the ventilation in the kitchen area. You can highlight this to students who have a passion for cooking and who are looking to save some money by cooking their own food to increase your chances of them renting your unit.
Keep in mind that if you are looking to put your condo unit up for rent to students, you have to take into account that they have additional needs compared to your normal renters. They also have their own unique tastes and study habits to take into account. But if you follow these 1 bedroom unit design floor layout, you'll be sure to attract students and their parents to sign that lease and rent out your condo unit in no time at all.