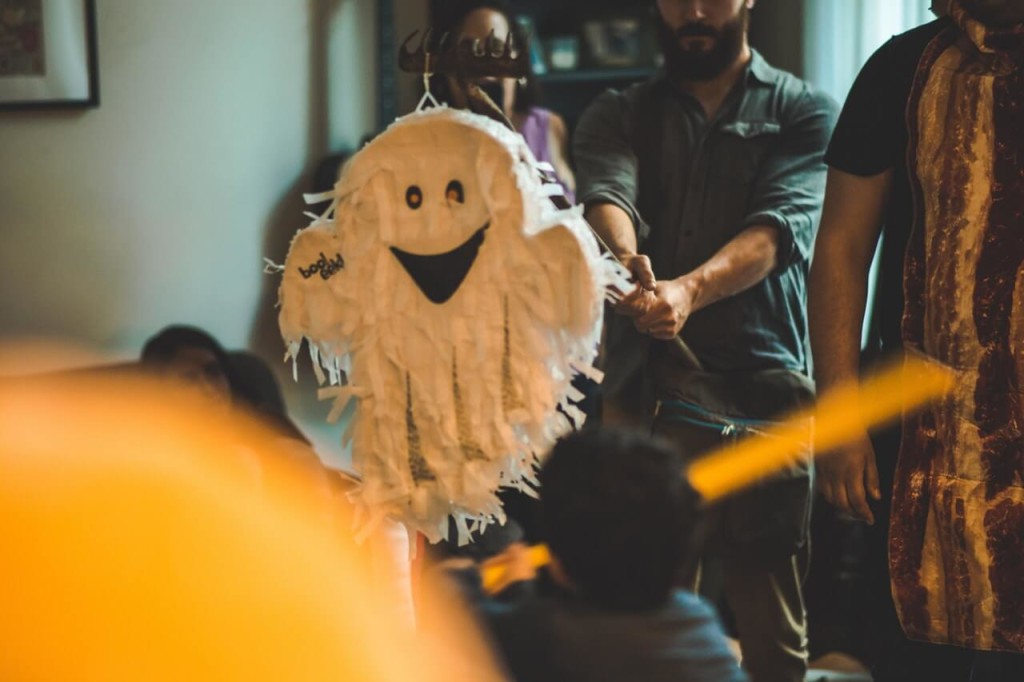 Photo by Craig Adderley from Pexels
Halloween is hands down one of the best holidays of all time. Why?
First, because it's in the 10th month of the year—which is always a great reminder that the next year is just more or less a hundred days away, it also reminds us that we've survived most of the year with flying colors. Second, we get to be other people; we get to be outside of our comfort zones. We don't need to be with someone like other holidays like Valentine's or New Year; during Halloween; we get to be someone.
But this doesn't mean you should forego spending Halloween with other people, or attend events alone. Being with someone on Halloween actually, doubles the fun, especially if you're working on complementary costume ideas.
You've probably scouted for Halloween parties in the Metro, but have you thought about what you're going to be? If you're going to throw a party in your condo this weekend, you need to come up with cool Halloween costumes to impress your guests. 
If you plan on partying outside and doing it alone, you can cook up some awesome Halloween costumes. But if you're planning to go as a pair, with your child, SO or friend, stay right here because we've rounded up the best Halloween costume ideas for two. 
For mom/dad and son/daughter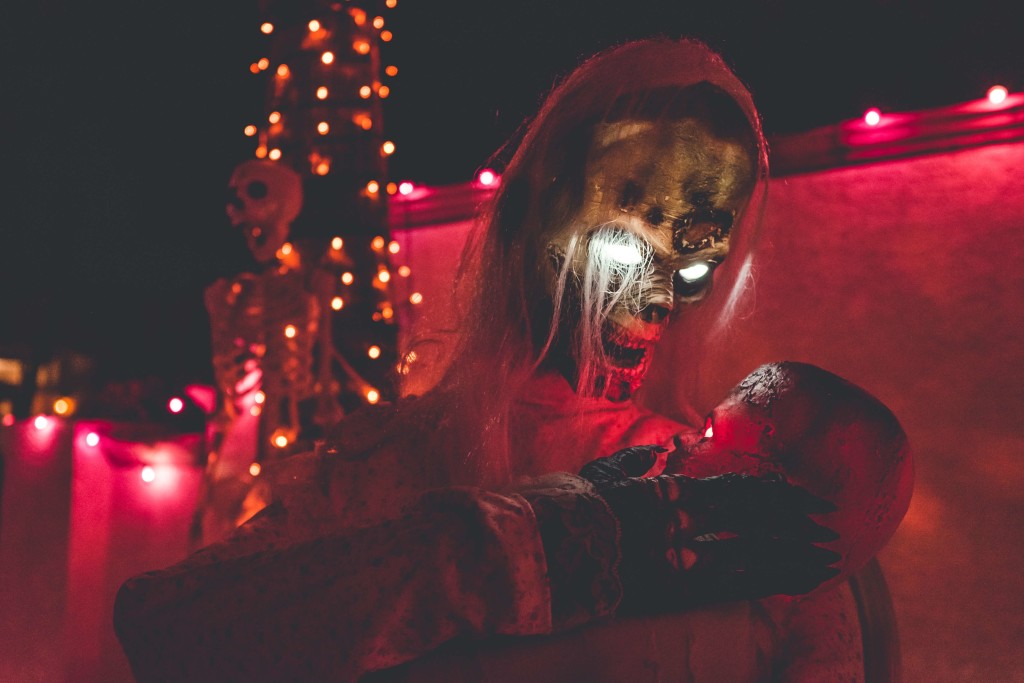 Photo by NeONBRAND on Unsplash
Think Halloween parties are only for adults? Think again, you're not the only one with Halloween plans! Your kid probably has one or two Halloween events they want to go to, and it's more fun if you went along wearing a costume, too. Here are a few cute costume ideas for the parent and child:
1. El/Will and the Demogorgon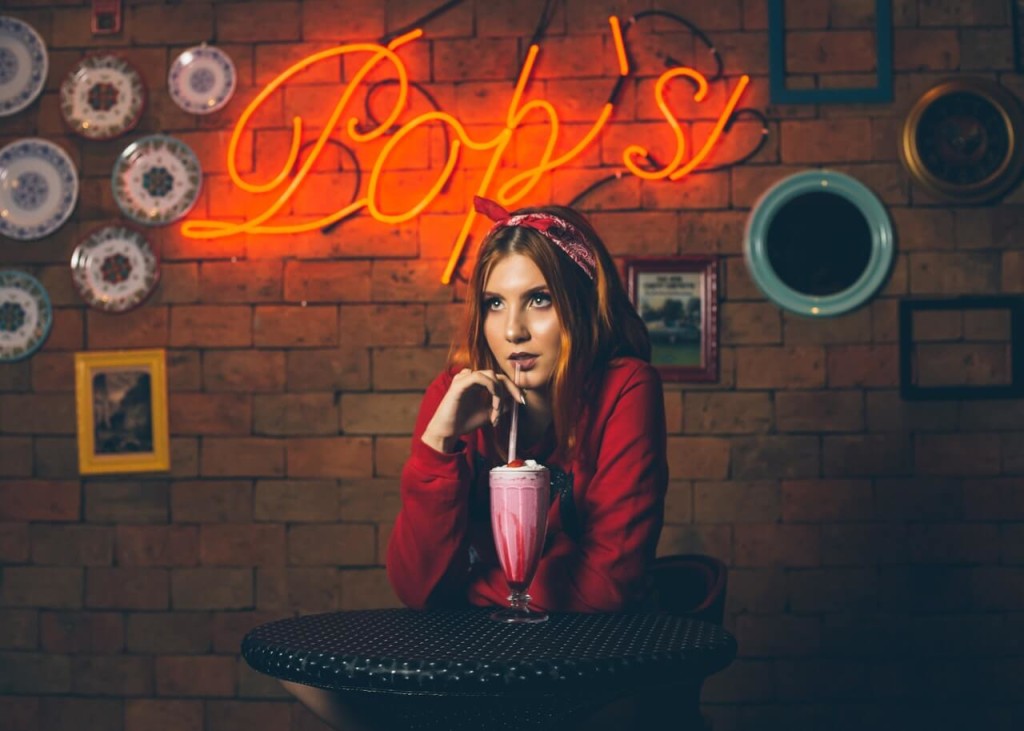 Photo by Cleyton Ewerton on Pexels
"Stranger Things" is one of the spookiest shows in the past years. So many have emulated the costumes, images, and overall feel of the show for Halloween. 
Why not take it a step further and dress as the Demogorgon (which you can do it yourself at home)? If you don't have the time, bring out your old clothes from the '80s. Moms can dress up as ala-Joyce Byers, and dads can be Jim Hopper. On the other hand, your kid can dress up as El, Will, or any of the kids in the Hawkins squad in their funky 80's outfit.
2. Sully and Boo from Monsters Inc.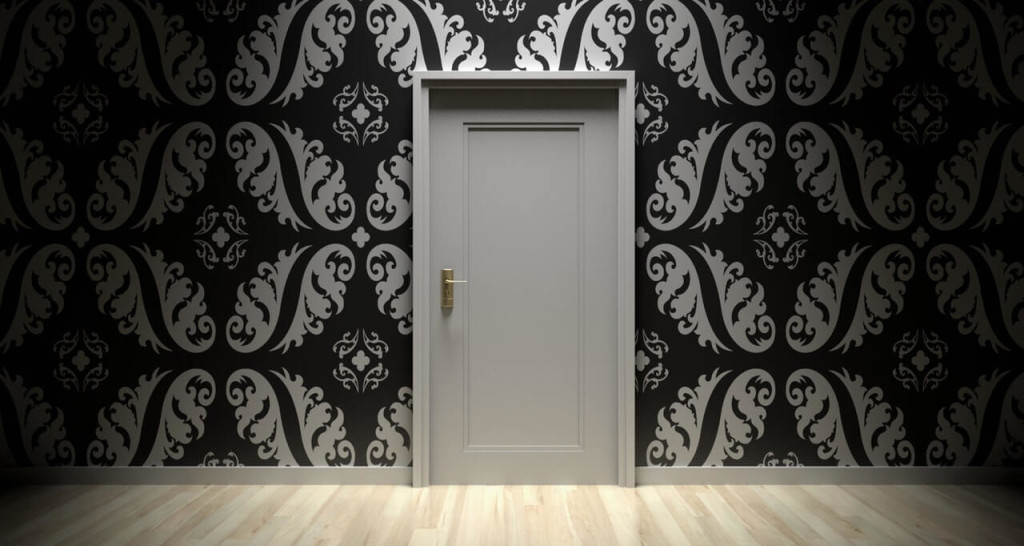 Photo by Pixabay on Pexels
Speaking of monsters and kids, a timeless Halloween classic is dressing up like Mike Sullivan from Monsters Inc. and his human friend, Boo. 
For a DIY costume, all you'll need is teal overalls or matching teal pajamas and stick it with some purple polka dots. You can also make your horns with to match. Meanwhile, little Boo needs a big pink shirt, purple leggings, and white sneakers. You can mix it up and be Boo instead, while your kid becomes Sully. Now that's a cute sight!
3. Tikbalang and Tree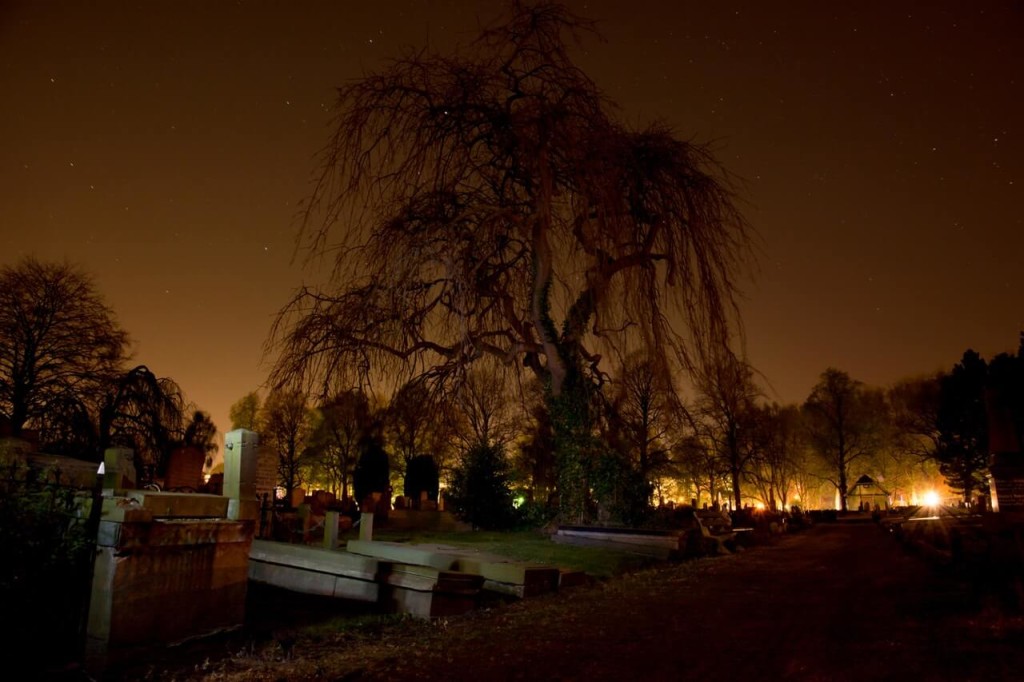 Photo by Skitterphoto on Pexels
If you want to go a little scarier and local, you can dress up as the Tikbalang and his tree—a famous Philippine Mythological creature. 
Your child can be the cutest Tikbalang ever with a horse head and some brown overalls or jumpsuit. You, like the tree, can also wear a brown one-piece with a leaf stuck here and there. You can also make a headdress with tree branches for a complete look. Just beware, your arms will be sore by the end of the night because of many photo ops with your baby Tikbalang in your arms.
4. Pennywise and Georgie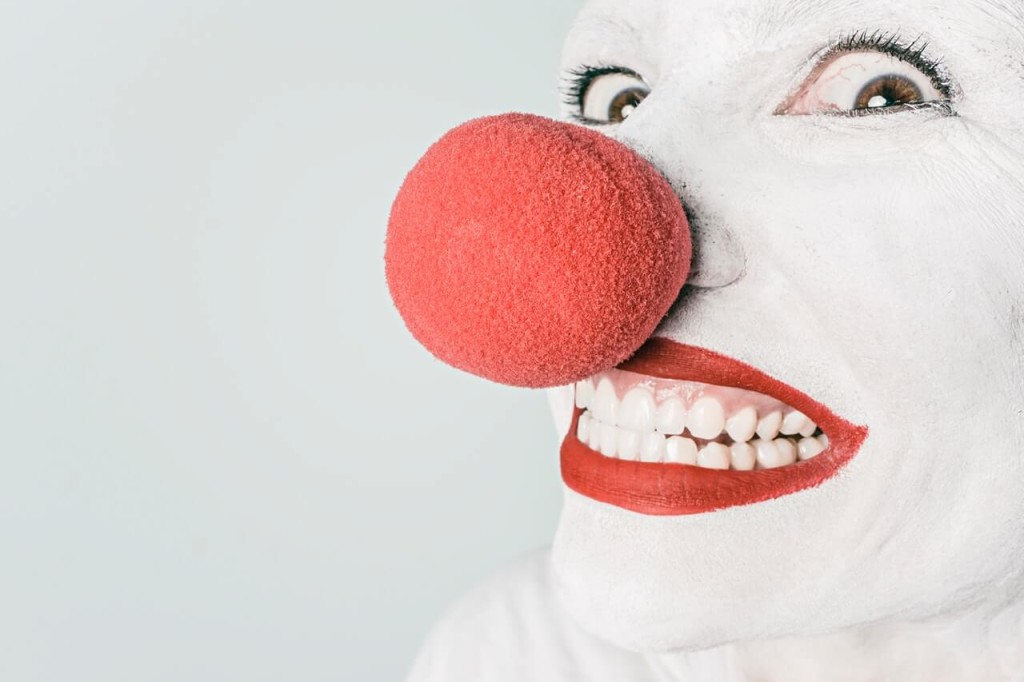 Photo by Gratisography on Pexels
In homage to the release of the "It" sequel this year, dress up as Pennywise, the evil clown, and his unfortunate victim, George Denbrough. You can either be Pennywise and your child as George. You can switch it up, and you wear the yellow raincoat while your kid becomes the spooky clown.
For you and your BFF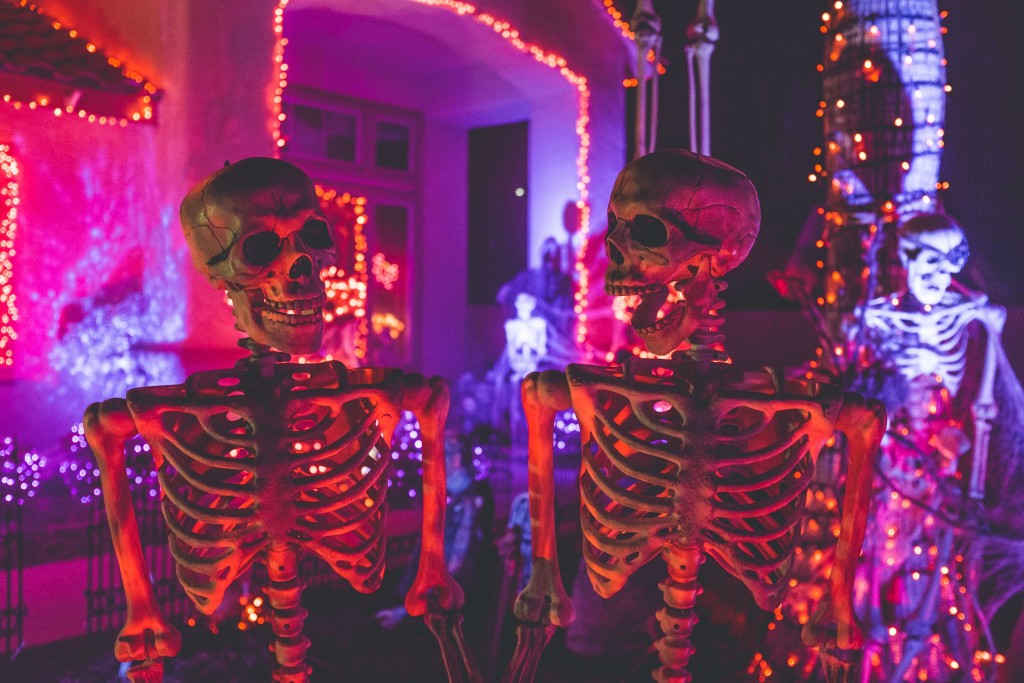 Photo by NeONBRAND on Unsplash
1. Coffee Buddies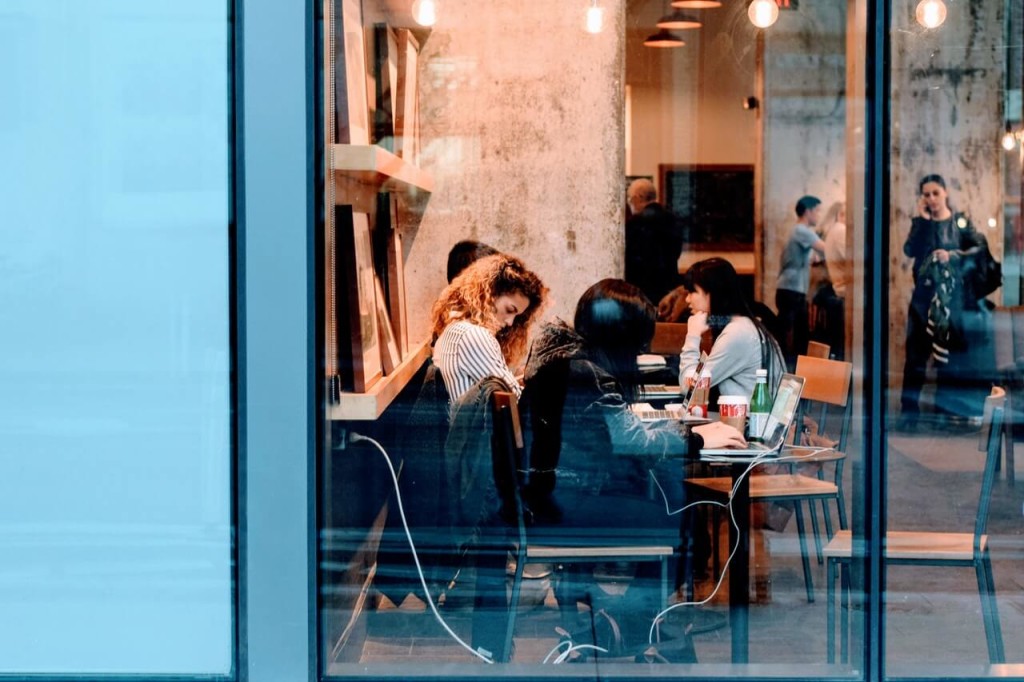 Photo by Tim Gouw on Pexels
Do you and your friend like to stay in cafes, maybe to cram that thesis proposal, or chill and talk about the latest trends? Stray no further for your Halloween costume ideas. It's right there in your hands! Go as your favorite coffee or any other beverage.
You can go as Iced Caramel Macchiato, while your best friend goes as a Pumpkin Spice Latte. Or, if you're not that into caffeine and are more of a milk tea kind of friends, you can go as Okinawa Milk Tea, while your BFF can dress up as Royal Chocolate milk tea.
To dress up like coffee, you can wear any shade of brown from top to bottom, maybe even a dress. For the straw, get a headband and attach a green tube as a straw. Voila, you're now a Starbucks drink! If you want to be milk tea buddies, get any shade of brown and cut out black cartolina circles as boba.
2. Catriona Gray and Pia Wurtzbach
If you want to be all glammed up in your Halloween party, why not dress up as Miss Universe Catriona Gray and Pia Wurtzbach? You can wear their iconic red and blue dress, respectively, and walk into the party looking confidently beautiful with a heart. Make sure you add the crowns for a nice touch!
3. Taylor Swift and Katy Perry in the "You Need to Calm Down" video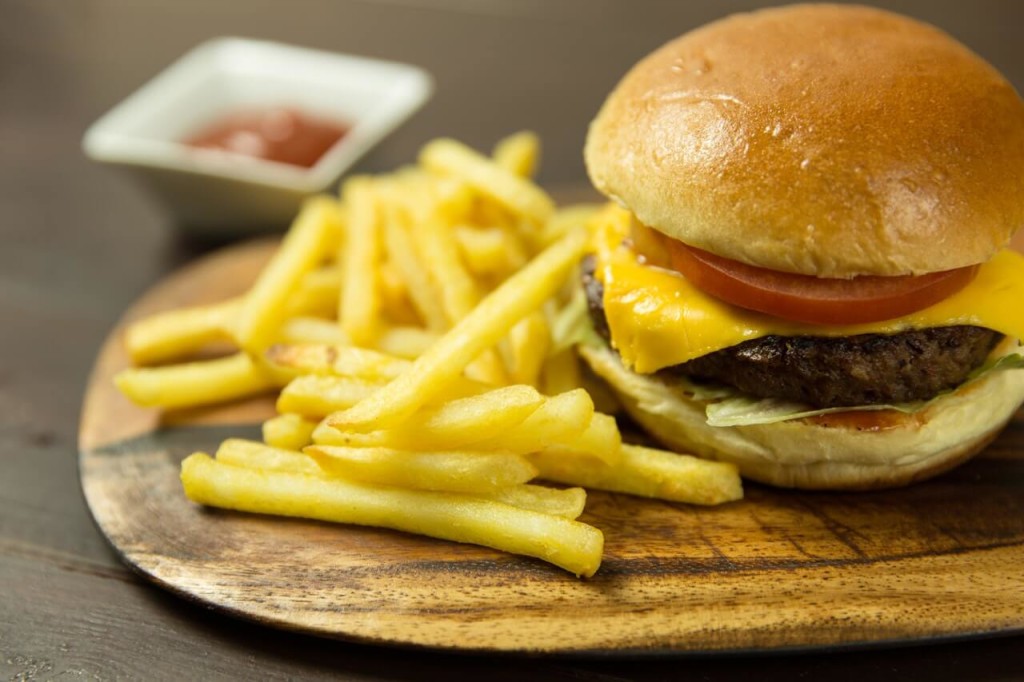 Photo by Foodie Factor on Pexels
We love a good reconciliation! This year we were blessed to witness the mended friendship between Taylor Swift and Katy Perry in Taylor's new video for her single "You Need to Calm Down." World peace was momentarily achieved as the two danced around in burger and fries costume. What better way to celebrate this milestone than to dress up exactly like the two friends? 
Katy Perry dressed up as the burger, and Taylor as fries—the perfect pair! You can make a DIY burger costume with some old clothes and cloth while your BFF can dress up in all red with a french fry headdress. 
4. A Money Heist Squad
Have you and your bestie caught the Money Heist fever? Have you found yourself binge-watching this addictive Netflix show? Then try out this awesome theme for your party!
If yes, you should dress up as our favorite robbers this Halloween. All you'll need are red jumpsuits and Dali masks. If you'd like, you can invite other friends to join in, and you'll be entering the party in style. 
For you and your SO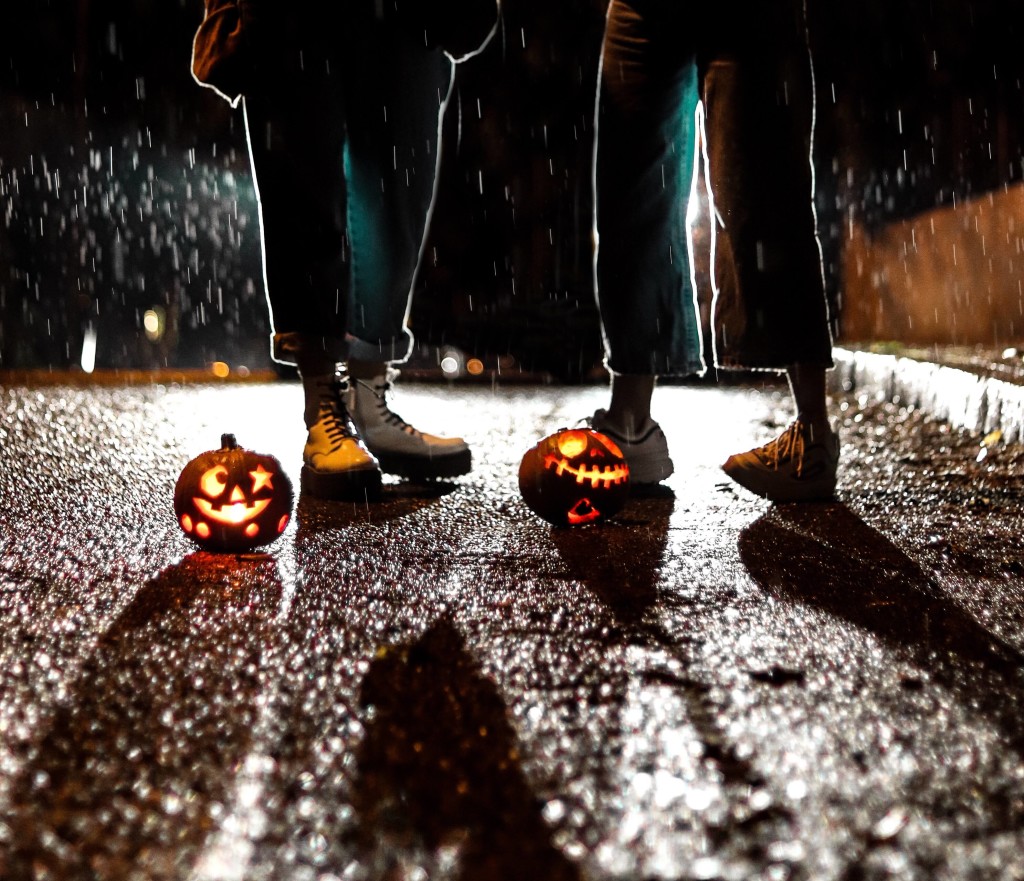 Photo by Goldeen Hour on Unsplash
1. Harry Potter and the Golden Snitch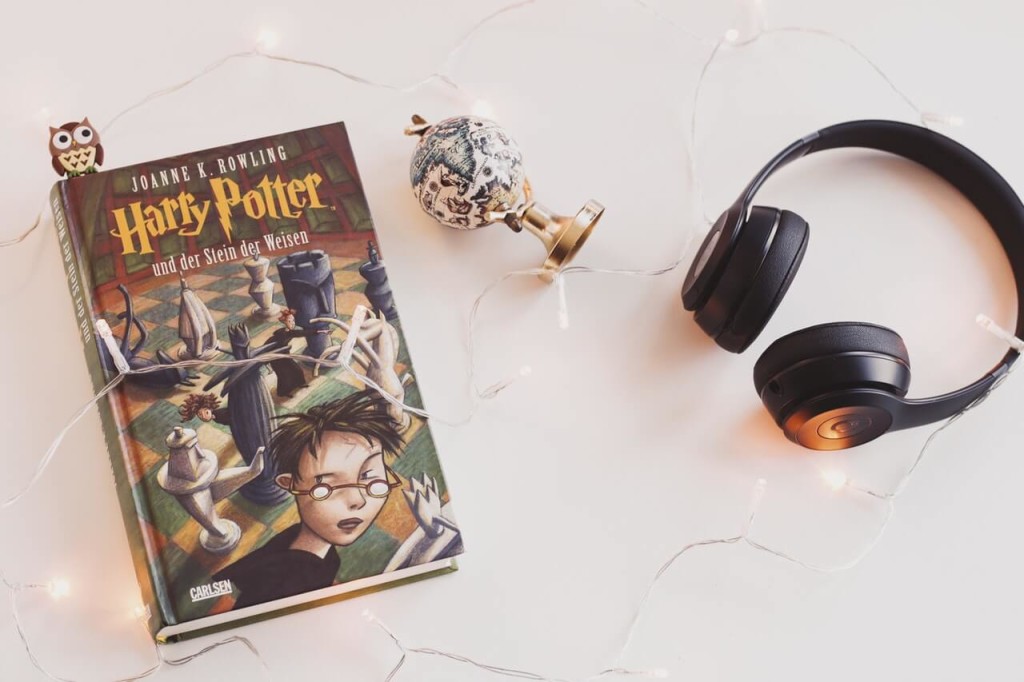 Photo by Dzenina Lukac on Pexels
Is everyone over Harry Potter costumes? No? Good. Because one cute costume idea for couples is being Harry Potter and the Golden Snitch.
It's not your typical Harry-Hermione get up, but it's a more unique and memorable costume. You know all the Gryffindor staples: red and yellow scarf, long black robe. For the Snitch, you'll need some wings and a gold shirt or dress.
Just be wary of people dressed up as Quidditch Seekers, if ever you come across some during the party. They might try to steal your partner!
2. Nadine Lustre and James Reid at the ABS-CBN Ball 2019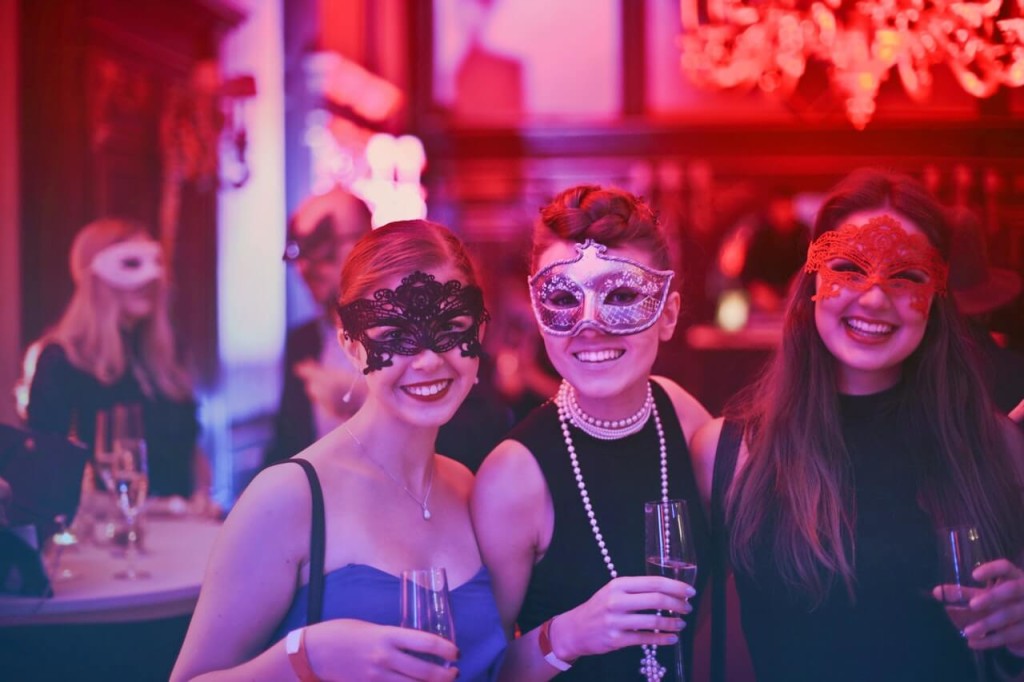 Photo by Bruce Mars on Pexels
One of the (always) best-dressed couples during events is the celebrity couple  "Jadine." Just last ABS-CBN Ball 2019, they garnered kudos left and right for their get up. A cute costume idea for couples would be to emulate that same kind of style.
If you're attending a classic Filipiniana party, then these get-ups are for you! All you'll need is a red sparkly Filipiniana dress and a white suit and pants with the colors of the Philippine flag hugging it. You can DIY the flag, or you can buy something similar.
If you'd like, you can also dress up as other couples from that night, like Kathryn Bernardo and Daniel Padilla, or Maymay Entrata and Edward Barber. If you're looking for more spontaneity, you can go as Bea Alonzo and Joshua Garcia, king, and queen of moving on.
3. Morticia and Gomez Addams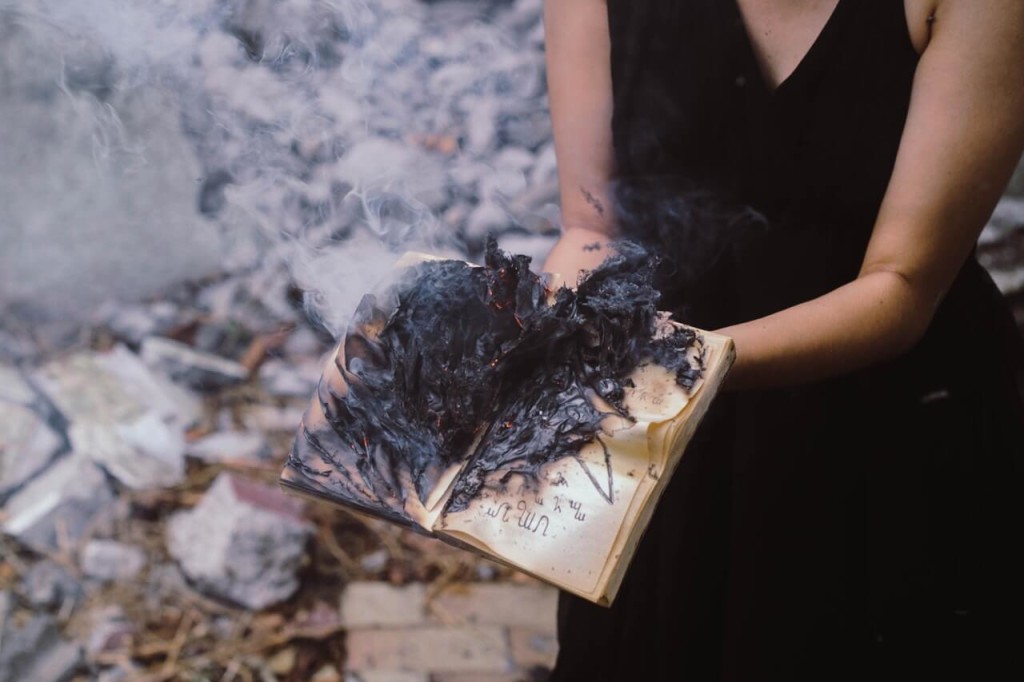 Photo by Joy Marino on Pexels
Just in time for the animated Addams Family film's release, dress up as the timeless Morticia and Gomez Addams! Even celebrity couple Joe Jonas and Sophie Turner had fun last Halloween dressing up as the spooky pair. 
All you'll need is a long, black dress and a matching suit, plus some heavy white makeup to complete that iconic ivory Addams skin. You can also add Thing to your ensemble; a creature said to be so horrible in appearance that its only tolerable part was its human hand. Buy a hand prop and perch it on one of your shoulders, and you're good to go!
4. Game of Thrones' Tragic Lovers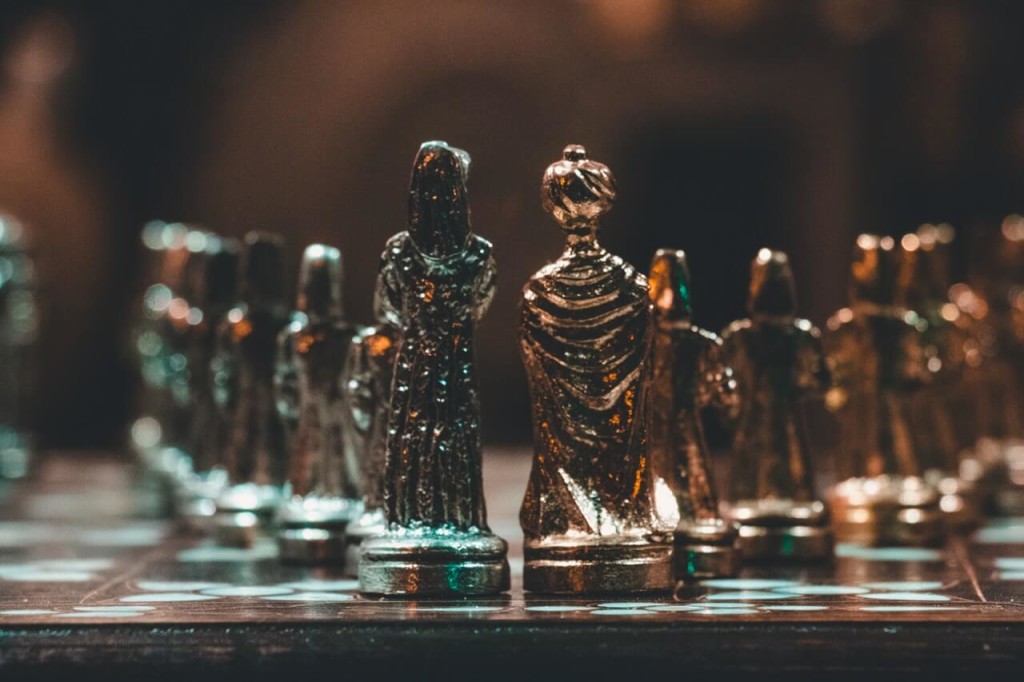 Photo by Saeid Anvar on Pexels
Still not over that Season 8 ending? To show this, one excellent costume idea is to dress up as the tragic lovers of Game of Thrones! One example would be Jon Snow, and Daenerys Targaryen, complete with Jon's sword stabbed right into Dany's stomach. You can also go as the Lannister twins, in their red and gold garbs, covered in the debris of the destroyed King's Landing.
You'll be sure to turn heads and make conversation with some unresolved fans, making for a busy night for your SO and you.
Now you've got a few ideas up your sleeve for the coming parties this Halloween. Whether you're gunning for a prize or just in it for fun, we hope you have a good time trying on these costumes.