Enhance your income with a short-term vacation rental. You can earn a month's worth of rent in just a couple of days if you rent out your condo to transient renters. Your potential renters include vacationers, reviewees taking licensure exams, professionals on business trips, and migrant workers on trainings. Renting a condo is a more affordable alternative to checking in a hotel and a more convenient accommodation than unfurnished apartments.
What are the marketing strategies for short-term rentals? First, know your market. What are their needs? What do they want? Second, glam up the interior and upgrade the furnishing and appliances. Next, identify the best platform to reach them and create appealing photos of each room. Finally, list your condo with a reliable leasing company.
Plan for short-term rentals with these tips.
1. Know your potential renters and make their experience memorable
Short-term rentals are in demand in Metro Manila and vacation destinations such as Baguio City. Instead of booking a hotel room, transient renters can choose a more affordable condo for lease. A fully-furnished condo space also has amenities that not even hotels provide such as a well-equipped kitchen and a living area. DMCI Homes feature indoor and outdoor facilities that tenants and their guests can use, including swimming pools, a fitness gym, and function halls.
Who are your potential renters? Vacationers are on the top of the list. They usually may stay for a couple of days to a week. Migrant workers and seafarers undergoing work-related training may rent your condo for a couple of weeks. Reviewers taking licensure exams in the Metro may sign up for several weeks to several months. Professionals on business trips may need accommodation for a couple of days to a month.
By knowing your rental target market, you can plan on how to make their experience memorable. Furnish your condo space with all the essentials – a comfortable mattress and clean sheets, hot and cold shower, an induction cooker and mini-fridge, cable TV, reliable Internet connection, among others. If you are renting out to reviewers, make sure you have study desks, wall-mounted shelves for books, and desk lamps.
Make your renter's experience memorable by giving them what they need and more.
2. Glam up your condo space with stylish interior design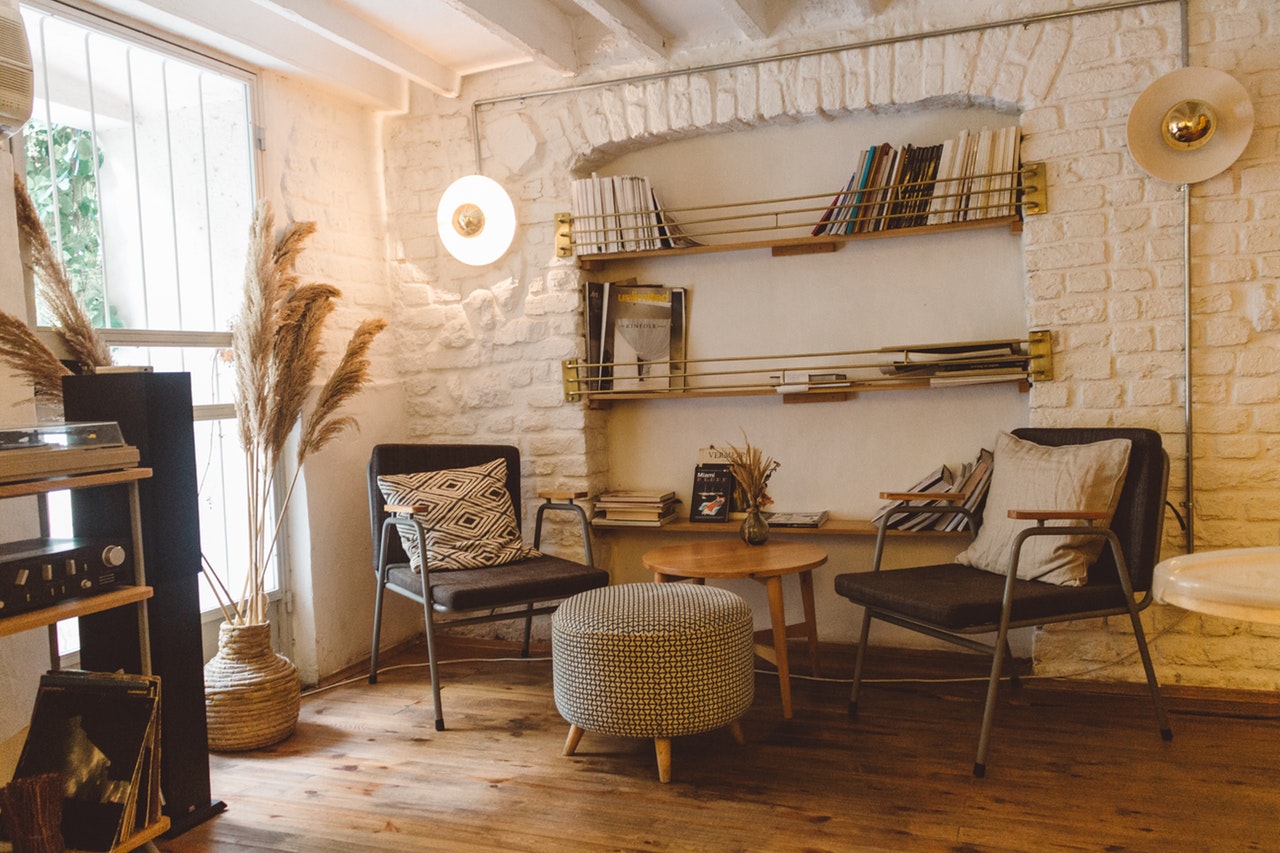 Photo courtesy of Emre Can via Pexels
How to increase vacation rental bookings? Take the interior design of your condo seriously. Vacationers, especially the young, record their experiences in social media. They take a lot of pictures, so make your condo Instagrammable. This can be your edge against generic-looking hotel rooms.
You can go for sleek, minimalist interior design or a warm Old Country style. Choose calming colors such as shades of blue or green. These can help promote relaxation. Try coastal palettes that give a summer vibe to your space.
Whatever interior design theme you choose, it is important that you have enough storage space for your renter's belongings. Take advantage of your high ceiling by installing wall-mounted shelves. Magnetic racks and strips can hold cooking items and mason jars for herbs and condiments. You may install these under a hanging cabinet in the kitchen.
3. Upgrade your spaces, invest in your kitchen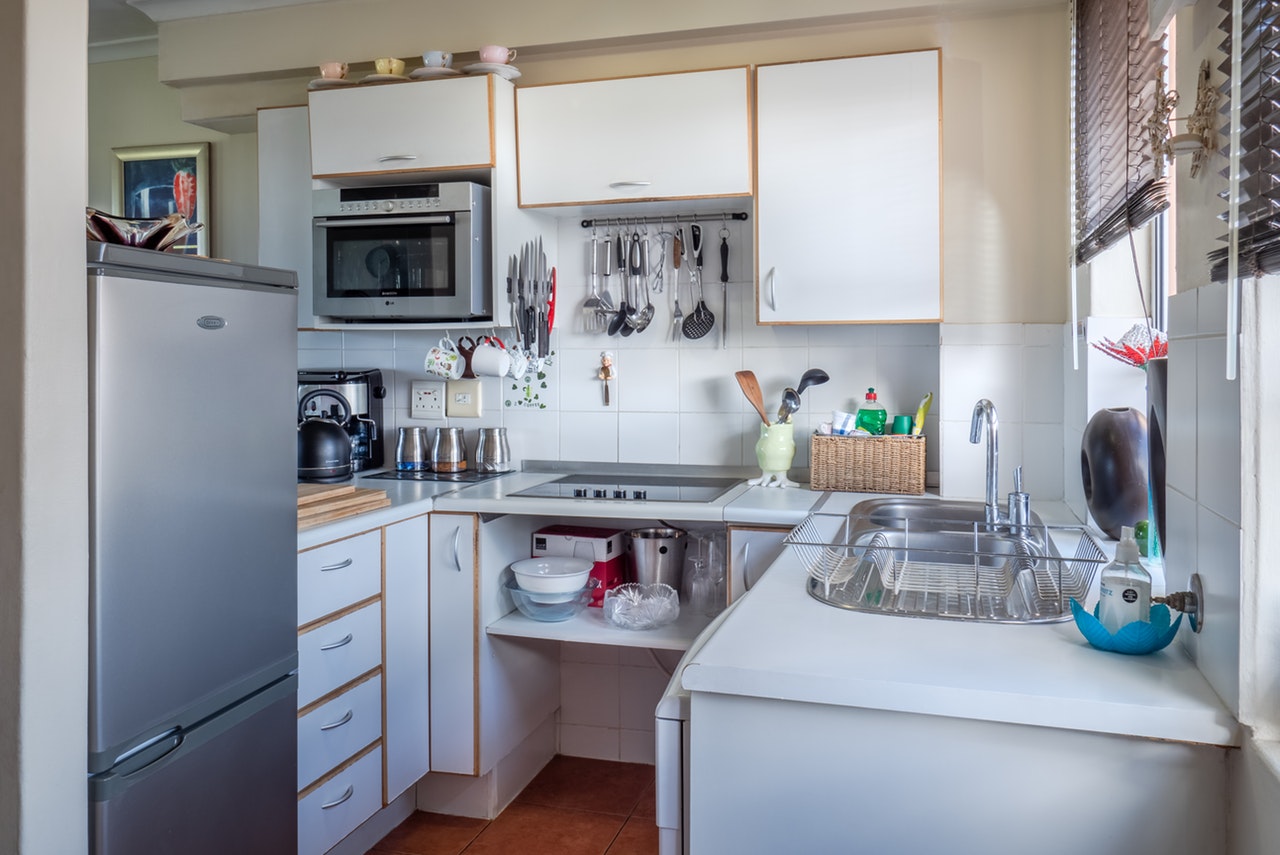 Photo courtesy of Jean van der Meulen via Pexels
Why would vacationers rent out a condo instead of lounging in a hotel? Because they can feel at home away from home. In a fully furnished condo, they can gather in a living room and chat, cook meals in a well-appointed kitchen and loosen up like it's Sunday morning at home.
Here are vacation rental tips for owners: upgrade your space. Add eco-efficient fixtures and appliances, and handsome furniture pieces. Lighting can do wonders to a space so explore your many options. You can elevate a low ceiling with a flush mount chandelier and add dimension to your bathroom lighting with sconces beside the vanity mirror. Hang beautiful framed artworks in the living room and bedroom and highlight them with picture lights.
Invest in your kitchen. A fully-furnished condo should have the basics: a mini fridge, induction cooker, rice cooker, water heater, coffee maker, microwave oven, and a toaster. You should also have cooking utensils, cutlery, and dining ware. Do not forget installing an exhaust at the cooking area.
4. Market to your dream renter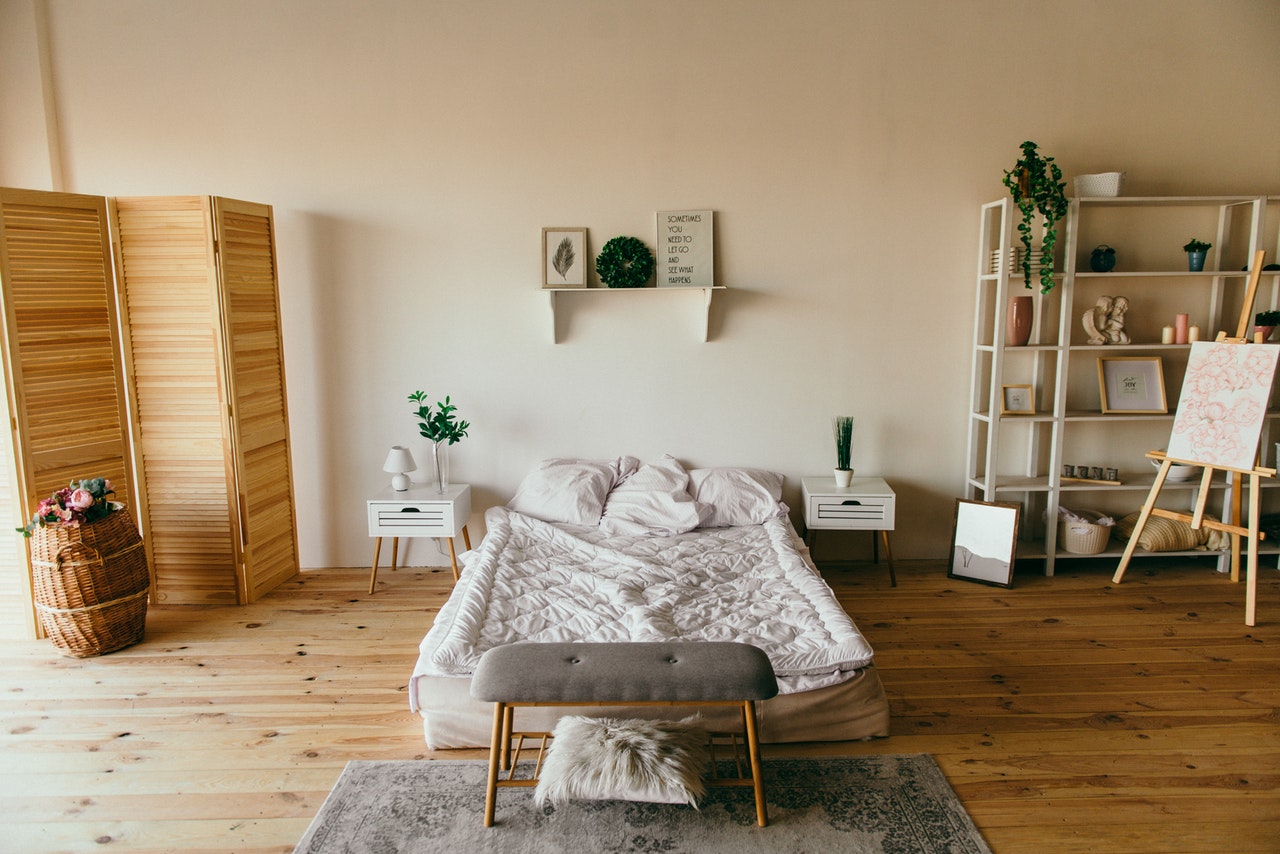 Photo courtesy of Dmitry Zvolskiy via Pexels
How to make your vacation rental stand out? Spruce up your condo and take gorgeous photos for your online ads. Whatever platform you use, your potential renters would want to know how every room looks like, whether the bathroom tiles are spotless, and if the bedroom is comfortably spacious. Include photos of the indoor and outdoor amenities in DMCI Homes. These will surely sell your rental ads. Make sure you have good lighting when taking photos. Hire a professional photographer if you must.
You do not have to list your condo space in every online marketplace. Choose a max of two reputable sites to target millennial vacationers and manage a well-curated Instagram account. Instagram for renters? Yes, just ask the experts! This is to give a visual marker of what guests can expect the place to look like and the additional services or accommodations you offer. You can also use this medium to share nearby restaurants or destinations that your guests can visit once they're there.
Luckily, Doing your rental agreements in the Philippines is easier. Maximize your marketing with the help of DMCI Homes Leasing Services, which will assist in promoting your space for shortlist renters and prepare the paperwork. The leasing company can also do the rent collection, so your only job is to sit back and wait for your rental income.
Condo leasing is a viable investment option in key cities in the country since it offers a steady stream of income. You can explore short-term rentals, which can provide higher income than long-term contracts. With a short-term lease, you can also ensure your condo and its furnishings are in good condition. A long-term lease is also an option for you if you are more interested in securing your income for six months or more. The rent during the contract may not be as much as your income in a short-term lease, but you can relax with the thought that your condo is always occupied.
How to start a short-term rental business? Speak with DMCI Homes Leasing Services today and know the guidelines in listing your condo. They are a one-stop shop for everything you need from prepping your space to securing rent payments.