In this age of technology where fast-paced economy is the trend, the glamour of living in the big city is getting hard to resist. Condominiums are becoming a top choice when it comes to city living. In fact, according to Vincent Asuncion, CBRE Philippines Executive Director for Research and Consultancy, the recent rise of mid-market condominiums opened a broader market across Metro Manila, and it is now a popular choice among property buyers. Investing on a condo lets you embrace the beauty of urban life because it offers many benefits, some of which are top-notch amenities, maintenance and safety assurance, and a strong sense of community. You can also capitalize on a condo unit's property sales value since it was reported that the prices in most central business districts in the metro had an average 5% increase in 2015. Evidently, there's no better time to invest in a condo unit than now. Below is a list of 8 condominiums that can provide you a comfortable city life and a stable financial source.
1. Dansalan Gardens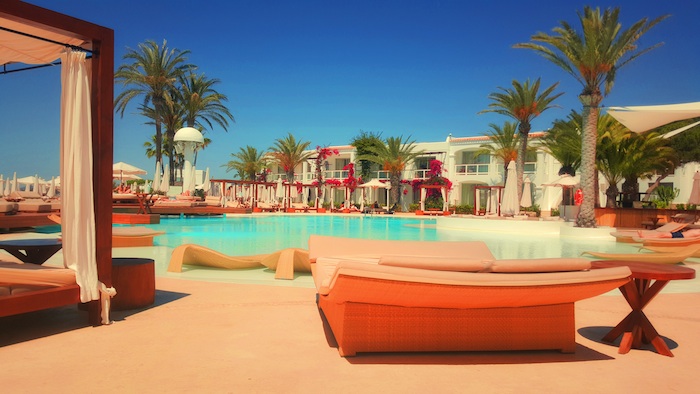 If you're looking for a place that unites the fast-paced nature of urban living and the quiet peace of the rustic lifestyle, then Dansalan Gardens is the place to go. Seated at the heart of Mandaluyong City, Dansalan Gardens offers a great condo living experience that is highlighted by its modern tropical theme and top-notch amenities.  To begin with, it has a koi pond, a gazebo, and a number of pocket gardens that will remind you of the beautiful tropics. It also has great inclusions designed for the health-conscious, like a basketball court, fitness gym, and sky lounge leisure pool. It doesn't skimp on security features, either. In fact, it has an electric perimeter fence and automatic fire sprinklers for maximum security. Dansalan Gardens is truly a good investment in many ways.
2. East Ortigas Mansions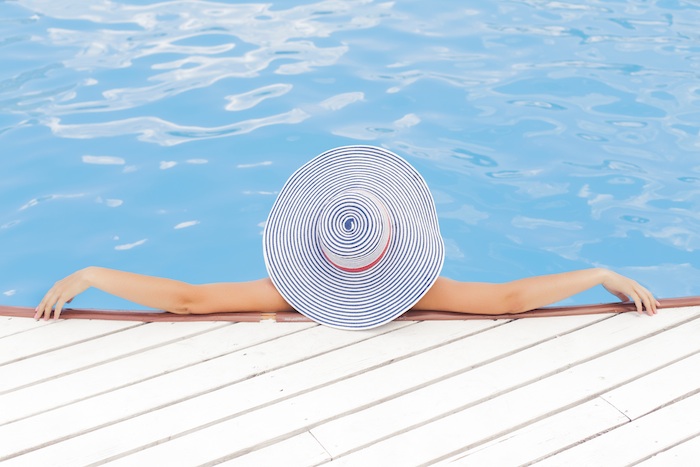 If you're looking forward to settling down in Pasig City, there's a Mediterranean-inspired condominium that you can check out in the area. It's called East Ortigas Mansions, a resort-style condo that puts great emphasis on healthy living. It's apparent in the condo's amenities that it's perfect for people who look after their fitness. It features an Olympic-size swimming pool, a badminton court, tennis court, basketball court, and a gaming room with table tennis, billiards, darts, and entertainment center. This place is clearly for people who make smart choices.
3. 
Flair Towers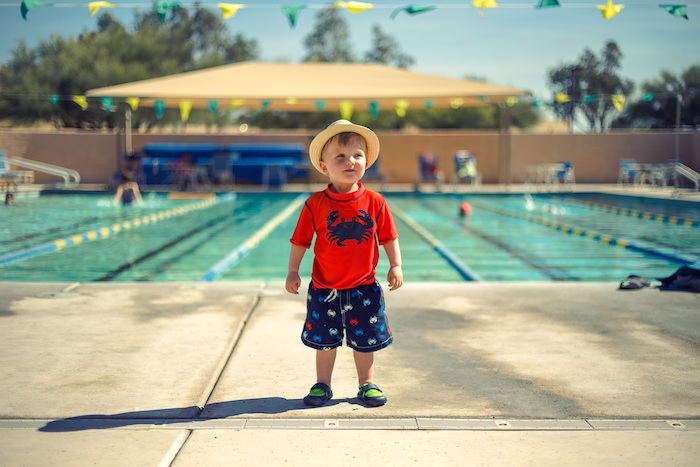 If first-class cosmopolitan living is your thing, Flair Towers in Mandaluyong City can give you that. This resort-like condo has everything you need to live an exceptional lifestyle in the city. First, there's the sky park that gives you an exclusive view of the metropolis, and then there's the leisure pool that can literally take away your stress. In between these two great features, there are others like a palm promenade, children's playground, a biking path, fitness gym, and the popular music room. Undoubtedly, Flair Towers attests to the fact that buying or renting a condo is a good investment.
4. 
La Verti Residences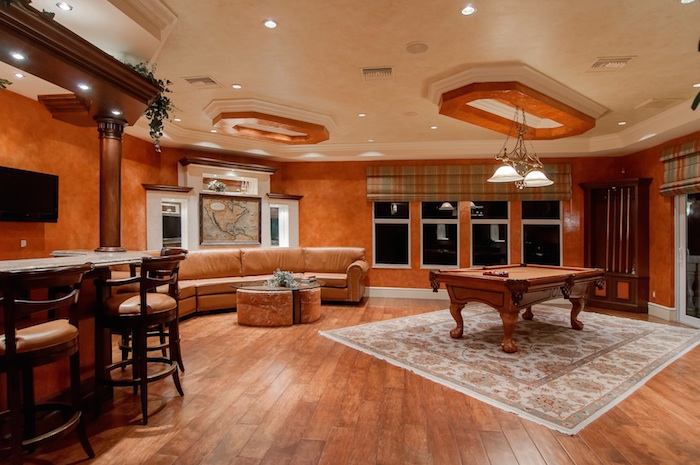 In the heart of Pasay lies La Verti Residences, a condominium that is conveniently situated in a prime location where Manila, Makati, and Pasay converge. La Verti Residences is remarkable for its innovative features. It has all the common amenities of first-class condos like a swimming pool, fitness gym, podium garden, and sky lounge, but it also has two other unique features that set it apart: a porte cochere and an economical architectural design called Lumiventt technology. The porte cochere is important for more aesthetic reasons than practical. The Lumiventt technology, on the other hand, is beneficial for economical reasons since it allows natural lighting and airflow. As a breakthrough innovation pioneered by a top real estate developer in the Philippines, Lumiventt technology is the gold standard for great architecture.
5. Maricielo Villas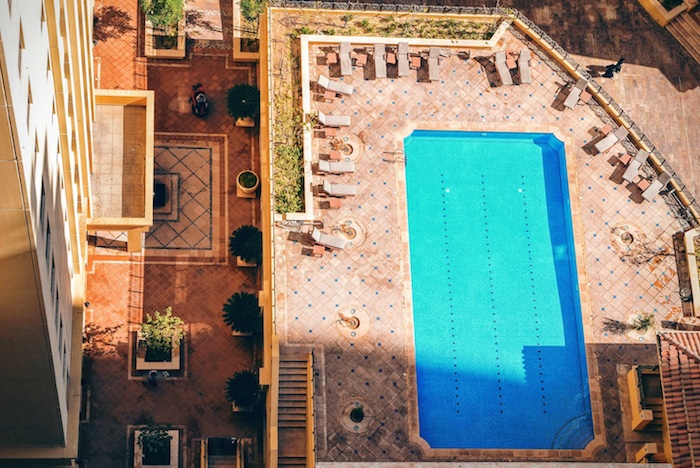 Most condominiums in the Philippines are inspired with a tropical design, but not Maricielo Villas. It boasts a Spanish theme that reminds residents of the raw beauty of the sunny pueblos of Spain. If you buy or rent a condo in Maricielo Villas, you will never regret it. First, there's the convenience of location that this Las Piñas condo affords. It has access to four major roads in Metro Manila, namely, C5, Manila-Cavite Coastal Road, Alabang Zapote Road, and Quirino Avenue. And then there are the top-notch amenities like breezeways, cabanas, pocket gardens, a clubhouse, gaming room, and an entertainment room. In Maricielo Villas, you'll feel like you're living the life of a Spanish monarch.
6 .
Sorrel Residences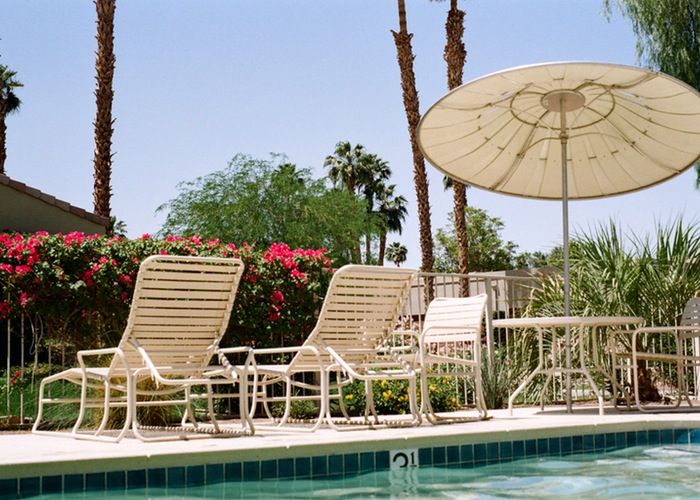 To get the most of the city life, you may want to consider a condo investment in Manila, the capital of the Philippines. There is one particular condominium that you should check out there, and that is Sorrel Residences. It's a resort-like condo that boasts a modern tropical theme and architecture. It has all the nature-inspired features that you can expect in a condo, but apart from that, it also has the convenient amenities that will make urban living a lot easier. Sorrel Residences has a laundry station, convenience store, garbage collection facility, and even individual mailboxes in each unit for every resident's convenience. You will surely like this place if you give it a shot.
7. Rosewood Pointe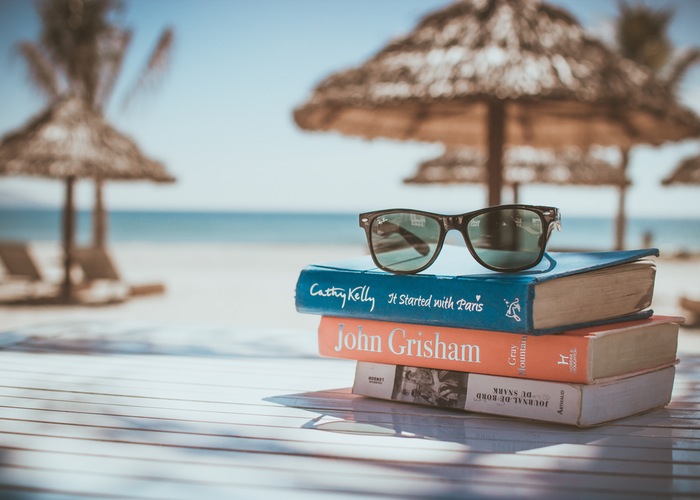 Rosewood Pointe is arguably the best condo you will find in Metro Manila. It's architecturally beautiful because of its Neo-Asian design, but that's not all it has to offer. This first-class condominium has the most number of amenities you can find since it belongs in a large condo community in Taguig City. Rosewood Pointe boasts an audio-visual room, a dental clinic, car wash, bar salon, internet lounge, and convenience store inside its very gates. It also has the usuals like a clubhouse, swimming pool, and picnic area. What more can you ask for?
8. 
Siena Park Residences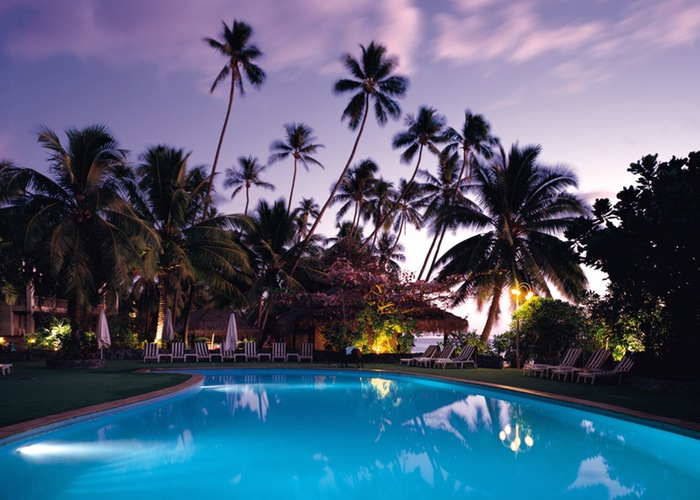 Parañaque may not be as high-profile as Pasig, Mandaluyong, or Taguig, but it surely has one thing that can compete with its neighboring cities' great landmarks: Siena Park Residences, a medium-density condominium village that takes condo living to another level. Siena Park Residences has an entertainment room, a game room, fitness gym, a high-level security system, ample parking space, and service areas at the rooftop – amenities that you'd be lucky to have. Be sure to include this great addition to your list.
Condominiums offer a safe and comfortable haven in a fast-moving city life. Do all the necessary research and weigh your options before shelling out money.