Everything about summer makes the heart flutter – school break, long weekends and parties. Well, almost everything. Amid all the fun is the paralyzing summer heat. The fever-high temperature can easily ruin one's cheery mood. With the country's top beach destination on temporary closure, where should you be heading for your summer family trip? To the mountain city, of course!
The Cordillera region offers you the best of tropical living. It is here where you can enjoy the sun with the chilly breeze keeping you refreshed. No wonder millions of visitors travel to Baguio City, the north's business and commercial center, throughout the summer season. Savor the cool weather, rich culture and breathtaking landscapes in the City of Pines. Here are 10 delightful reasons why Baguio should be on top of your summer trips destinations.
Chilly weather even on summer days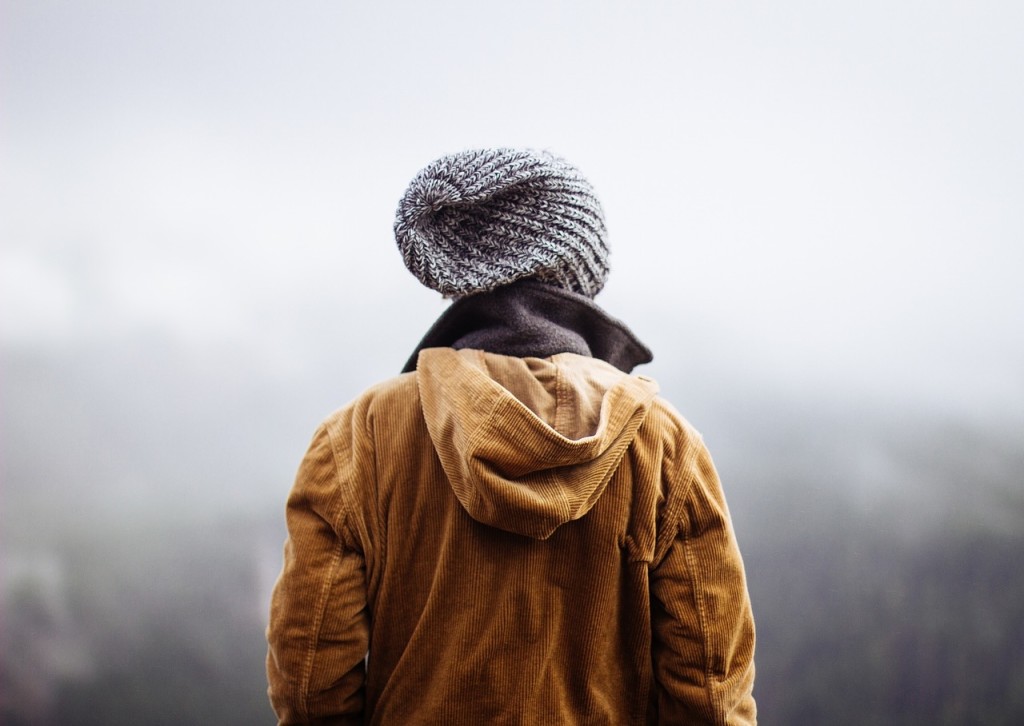 The temperature in Baguio is at least 8 degrees lower than in Metro Manila. February is considered as the coldest month with mercury dropping to as low as 7 degrees Celsius. March and April can still be chilly. Expect to wake up to a freezing 12 degree temperature in the middle of March.
The weather in Baguio is a welcome change to Manila's humidity. Your kids will truly enjoy playing in the park while you sit back and sip hot Benguet brew.
Laidback, family-centered lifestyle
For the locals in Baguio, staycation is a way of life. The influx of visitors compels them to stay indoors, watch TV, and debate with family members at the dinner table. If you want to enjoy Baguio like a local, you should set your touring early in the morning and be back in Outlook Ridge Residences before lunch. Cook a sumptuous meal for everyone. The highlight of your day is lunchtime in which you share fresh and healthy dishes with the people closest to your heart.
Affordable out-of-town adventure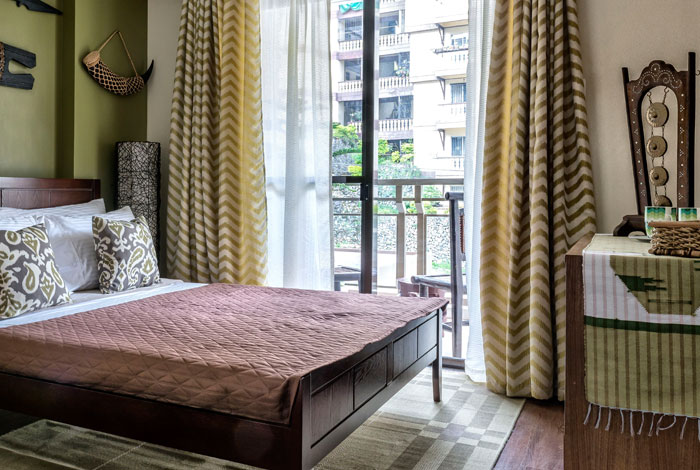 Baguio is probably the most affordable family vacation destination in the Philippines. A bus ticket costs about Php450.00 per person. And even if you're bringing a car, you won't be spending as much as going to a top beach spot. There's wide selection of accommodation from hotels to transient houses. For less than Php5,000, your family can stay in a fully-furnished guest home at Outlook Ridge Residences.
Food in restaurants are also reasonably priced, not to mention the guaranteed fresh. Check out top-rated restos Hill Station and Pamana, and pizza parlor Volante. For your pasalubong, a Php1,000 budget is enough to delight your officemates with peanut brittle, strawberry jam, vegetables and novelty items.
A food crawl like no other
Baguio is an ultimate gastronomic hub. Nearly every cuisine you can think of has a presence in the mountain city. There are diners and restaurants serving American, European, African, South Asian, and East Asian dishes. Coffee shops and bakeries are found everywhere. The best part of it all is the affordability of food choices.
Good Taste is a local favorite for its Filipino-Chinese dishes in large servings. The line is always long during the peak season, so pack a lot of patience. If you're a vegetarian, head on to Health 101 or the vegetarian diner in Abanao Square. Craving for sinful dishes like lechon or halabos? Bring the entire family to Kamayan sa Cordillera for a Pinoy Fiesta Buffet.
A walkable city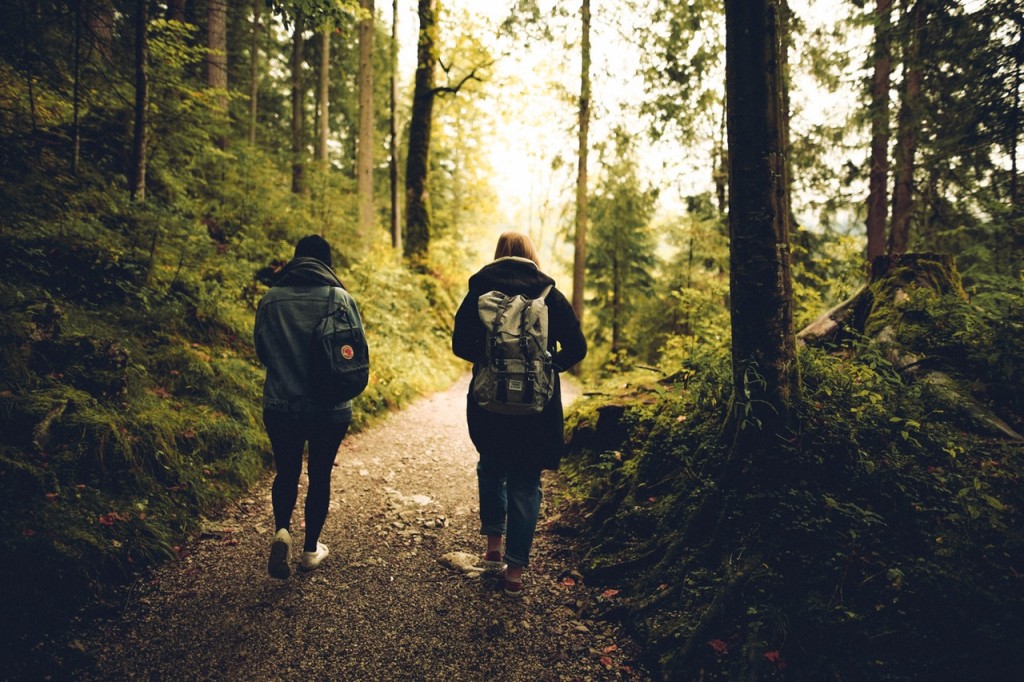 Pack your sneakers and rubber shoes because you'll do a lot of walking in Baguio. This is a golden opportunity for you to get your leg muscles moving. Locals encourage visitors to leave their cars in their hotel and walk or use public transport to alleviate the growing traffic problem. It's worth noting that many tourist spots are located within walking distance. You can walk from Session Road to Burnham Park, the Orchidarium and the public market. Wright Park is near The Mansion and Mines View Park.
Rich arts and culture
In 2017, UNESCO named Baguio a Creative City. "They join a Network at the frontline of UNESCO's efforts to foster innovation and creativity as key drivers for a more sustainable and inclusive urban development," the UN agency said in a statement.
Let your children learn about the rich culture of the Cordilleran people by bringing them to BenCab Museum, Tam-Awan Village, and Kidlat Tahimik's Ili-Likha Artists Village. Visit Mt. Cloud Bookshop and its amazing Filipiniana collection and free art film screenings.
Topnotch coffee selections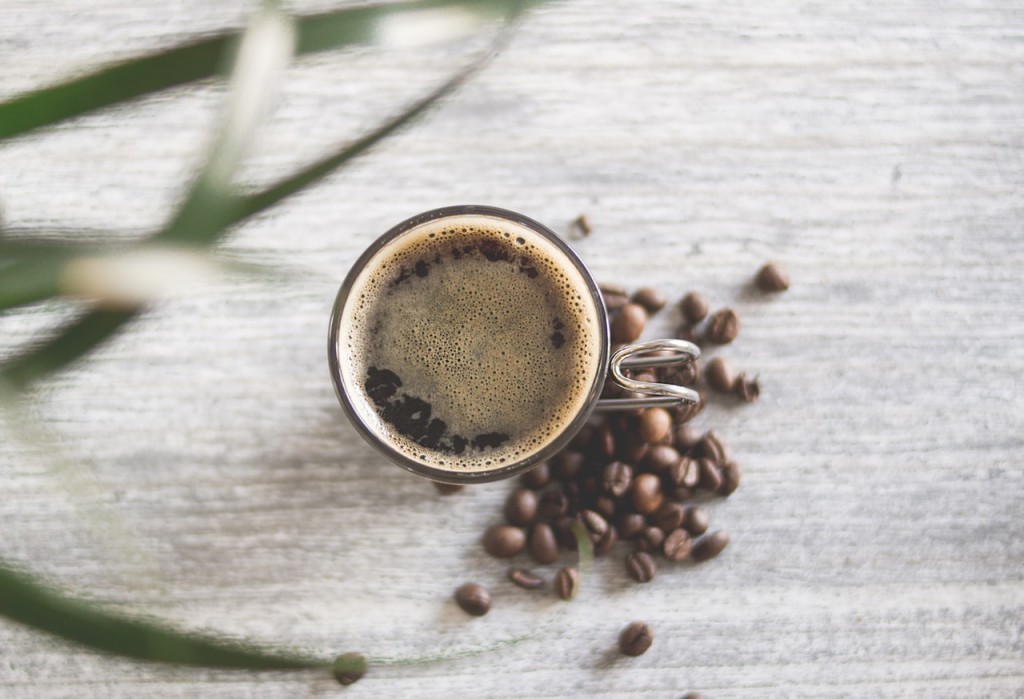 Experience the best of the highlands with its world-renowned coffee selection. Kalinga Brew, Benguet Coffee, and Sagada Arabica are among the top favorites. You can also try the healthier Soya Coffee. For less than Php250.00, you can buy a kilo of these freshly roasted coffee. Enjoy your steaming cup of caffeine with hot pandesal or pan de coco.
A healthier lifestyle option
It's important to teach your children about healthy living as early as possible. Baguio is a good place to teach them about eating healthier, getting into physical activities, and sleeping better. Visit the public market for organic vegetables and herbs. You can also find pure honey, which is perfect for hot tea with lemon juice. There are oranges from Sagada, mangoes and dragon fruits from the Ilocos region, and strawberries from La Trinidad, Benguet.
Go for an early morning walk around Outlook Ridge Residences, then have a hearty breakfast of brown rice, eggs, and local-made Alabanza longganisa, which you can buy from the market. Let your kids munch on apples and strawberries as they play around the condo community.
Family-friendly relaxation
For family-friendly fun, Baguio is the place to be. The city is home to public parks where you can go for a picnic, biking or leisure walking. Let your kids disconnect from their electronic gadget and play outdoors. Bring your picnic basket and badminton set to Camp John Hay or Burnham Park. Your family can also hike to Mt. Santo Tomas (provided it's open to the public) for a marvelous view of the City of Pines.
Surrounding provinces within reach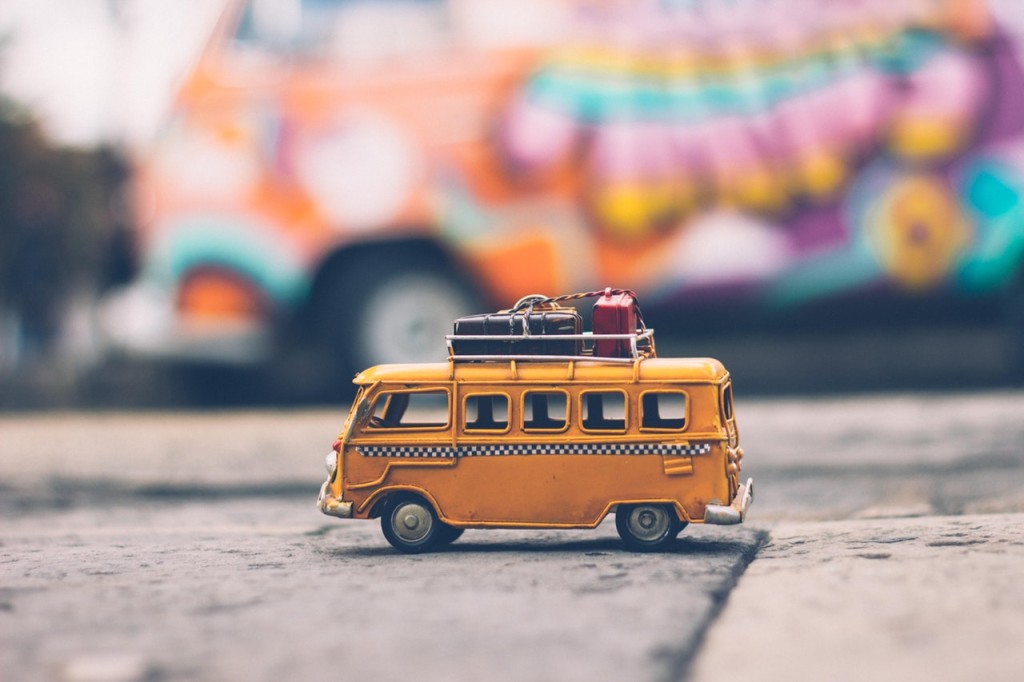 Baguio is surrounded by other top tourist destinations. The strawberry farms in La Trinidad is an easy 30-minute ride from the city. You can drive to the beaches of La Union in 2 hours or to the famous Calle Crisologo in Vigan, Ilocos Sur in 4 hours. Sagada in the Mountain Province is only 5 hours away from Baguio. Your family can have a week-long road trip from Manila to Ilocos Norte or Mountain Province with Baguio as one of your stops.
Baguio is again filled with visitors from warmer places in the country. Who can blame them for longing for a cooler weather in the middle of summer? Plan your family getaway today. Research on places to stay in Baguio and the many things you can do in this awesome city.