Condo living is generating interests among Filipinos. The convenience of living near business districts, schools and major roads, topped with unlimited use of top-notch amenities, explains why a condominium for lease is among the top accommodation options in Metro Manila.
Rosewood Pointe is a resort-type condo community in Acacia Estates in Taguig City. Acacia Estates is an impressive 150-hectare real estate development comprised of various residential projects. It's one of the most-sought after choices for premier urban living.
Rosewood boasts of a selection of passive and active areas that will improve your lifestyle and boost your wellbeing. Relax in garden landscapes or burn calories after a toxic day in the office. Here are 6 reasons why Rosewood Pointe is the best condo to rent in Taguig.
Quality lifestyle you can afford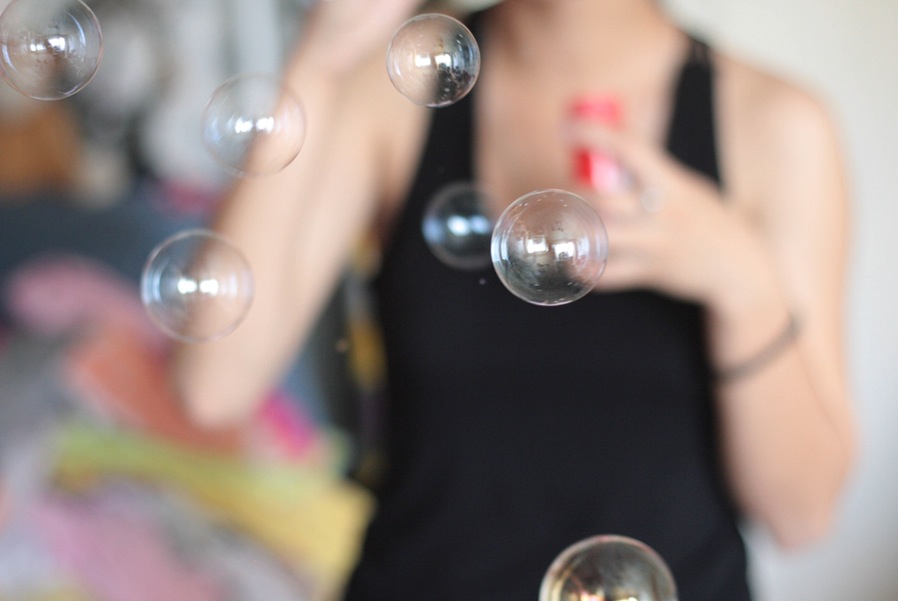 The World Bank forecasts that the Philippine economy will expand 6.4% in 2016. The economy grew 6.9% between January and March. World Bank Country Director Mara K. Warwick said the Philippines is "well positioned" to execute changes to boost key economic indicators including employment and investments.
More Filipinos are enjoying above-average income, giving them greater power to aspire for simple luxuries. Long-term leasing in a condo unit provides 24/7 security and access to lifestyle amenities that typical accommodation doesn't include. Rosewood Pointe's 8,000 sqm amenities area is the largest among all DMCI Homes projects. It has two structured clubhouses, badminton and basketball courts, a kiddie playground, a spa and a huge swimming pool.
Live at the heart of the Metropolis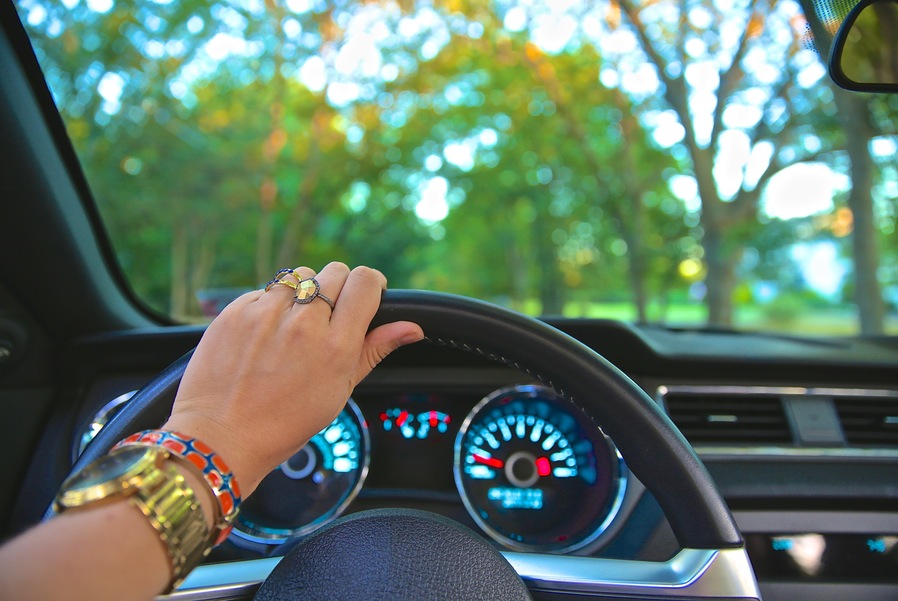 The robust economy is a green light to invest in the country. Many Filipinos, even foreigners, eye short-term leasing of accommodations as one of the hottest investment tools today. As of May 2016, official data report that tourist arrivals rose 20.4% year-on-year. Condos are a more affordable and flexible option compared to hotels and inns.
If you're staying in the capital for a few weeks or months, condo renting in Taguig is your most practical option. Rosewood Pointe is strategically located just outside the bustling central business district. It's accessible via C5 (southbound route) and EDSA (northbound route). Whether you're driving or taking public transport, you can easily reach Rosewood and various destinations in Metro Manila.
Nurture your little ones in a conducive environment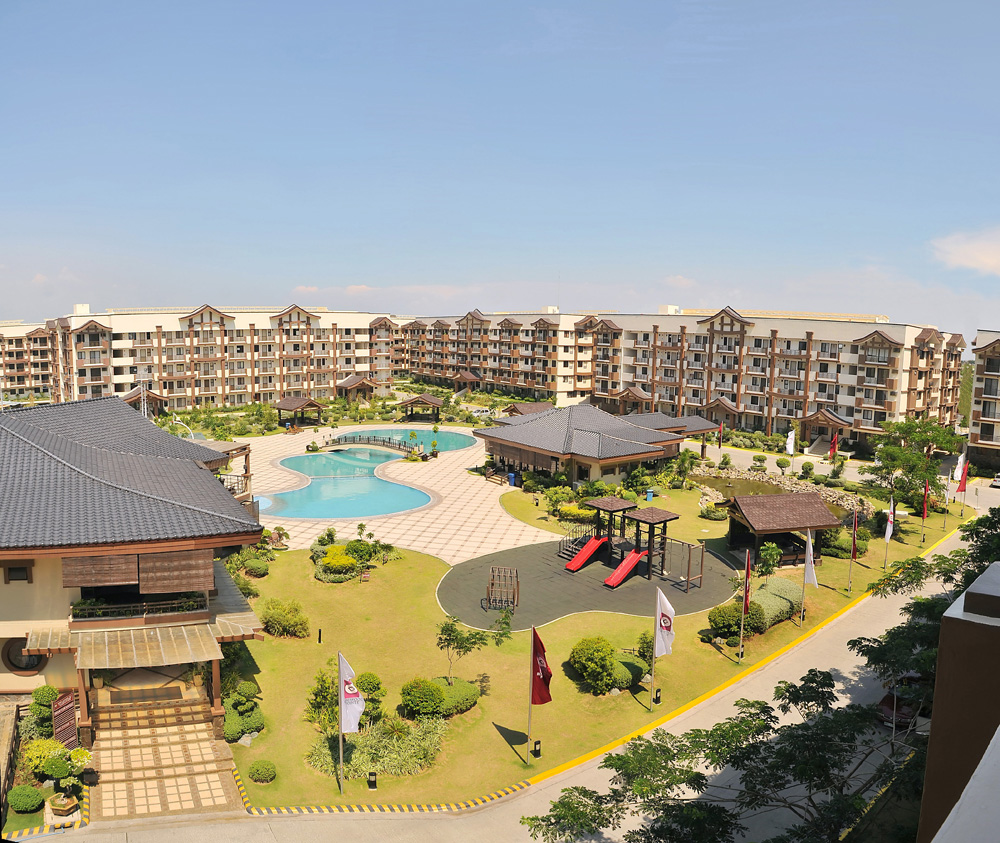 KidsHealth.org advises parents to encourage their kids to get physically active. "Digital devices and other indoor entertainment mean kids are spending less and less time enjoying the great outdoors," the online health resource noted. However, one of the greatest challenges of urban living is choosing a child-friendly neighborhood that will entice parents and kids to spend time outside. There are few green spaces and safe play areas. Parents would rather keep their little ones at home with their electronic gadgets because of the lack of open areas where kids can play under the sun.
Rosewood Pointe offers a solution. It features a playground, a picnic area and even a preschool. Let your little ones run around, make friends, and get fit inside your condo community. You can also build relationships with other parents and create a new circle of friends.
Save your time, money and health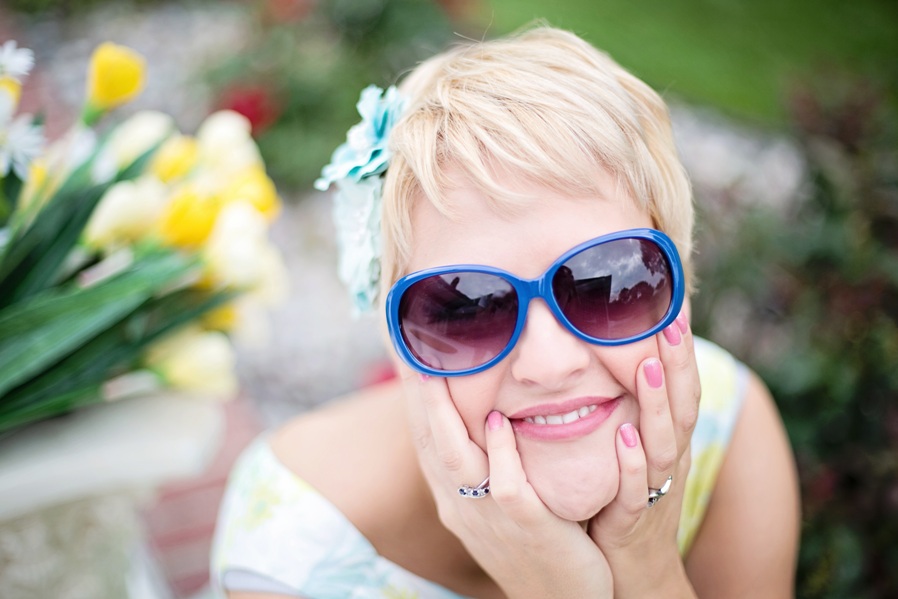 It's a sad fact that living in the metropolis means that you're dealing with congestion, pollution, and monstrous traffic jams. Metro Manila is just another industrializing capital that struggles with limited infrastructure that can no longer cope with the swelling population. Spending hours commuting to and from your office doesn't only affect your productivity. It also adversely affects your health.
Studies show that daily hours of commuting can lead to higher blood sugar and cholesterol levels, greater risk of developing anxiety and depression, and lower life satisfaction.
Rosewood Pointe is located near the country's major business districts and schools. Reach your weekday destinations in minutes. On weekends, you can find a wide range of leisure and relaxation amenities inside your condo community. Rosewood has a spa, salon and cafes, as well as an Internet lounge. You can also host parties in any of the two clubhouses instead of splurging in an expensive restaurant. Make the most of these condo benefits
Ideal accommodation for students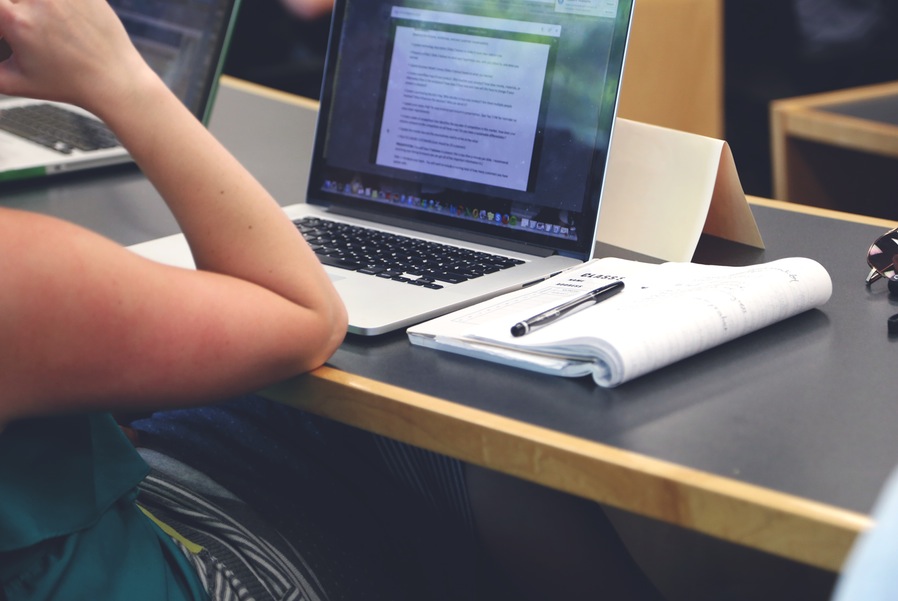 Metro Manila is home to the best educational institutions in the country and in Asia. Each year, tens of thousands students flock the capital for college and postgraduate studies. If you're a parent searching for a home for your college kid, consider Rosewood Pointe. This Neo-Asian-inspired condo is in close proximity to Colegio San Agustin and Assumption College, and accessible to other top universities.
A studio unit is perfect for your hardworking student. You can do away with appliances as there's a laundry area and a laundry station, a convenience store and restaurants for tenants who don't have time to attend to household duties. The environment inside Rosewood is conducive for concentration—the resort-inspired landscaping emanates calmness, complemented by a gym and spa where students can burn off stress.
Rosewood Pointe, a haven for gig economy workers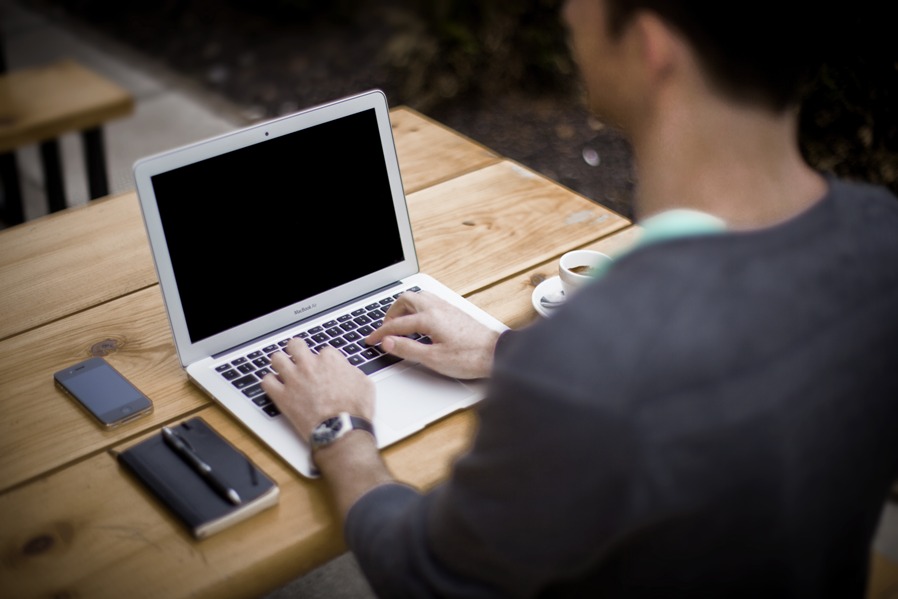 The gig economy, best characterized by contractors and temporary workers (or "temps), is gaining popularity everywhere. Nearly 16 million Americans worked under contract employment in 2015, the highest in over the past 15 years. The upward trend of the gig economy is spilling over to other countries including the Philippines. Many US-based companies hire Filipino contractors as web developers, writers and virtual assistants.
The advantages of renting a condo suit temps very well. Tenants in Rosewood Pointe are offered broadband cable-ready units, standby power generator, and passive areas to decompress. Working at home means that time otherwise burned commuting can be allocated to other pursuits. Create a fitness plan, socialize with neighbors, and discover new hobbies—all within the comforts of Rosewood.
The Philippines is regarded as one of the fastest-growing economies in Asia, even outpacing China and Malaysia. The growth is evident in strong employment and higher wages among the growing middle class.
Today, more Filipinos can afford quality living. Whether you're an overseas Filipino worker, a millennial entrepreneur or a retiring executive, you deserve all your money's worth. Experience the best of urban lifestyle by leasing a unit at DMCI Homes' Rosewood Pointe.