2018 is almost over. Soon enough, it would be time for fresh beginnings and new resolutions that you may or may not commit to. As the year comes to an end, you tend to look at things at a different perspective. You begin to get a little sentimental and identify the areas in your life that need to be refreshed and improved.
Among them is how you live. If you have been condo renting for at least a year, you already have an idea of what you want and what you don't want, what you want improved or changed. Good thing if you are up for a lease renewal. It is not often that you get to talk with your lessor, but rent renewal season means you'll have some time with him or her.
First of all, if you have had a fantastic year renting a condo, you have to know how to negotiate a lease renewal. If your term is up and you want to extend, you have to be able to show that you deserve it by having a good track record and by asking politely and personally.
You can also negotiate other things if you've been a good lessee, and it goes beyond the price.
Lower rent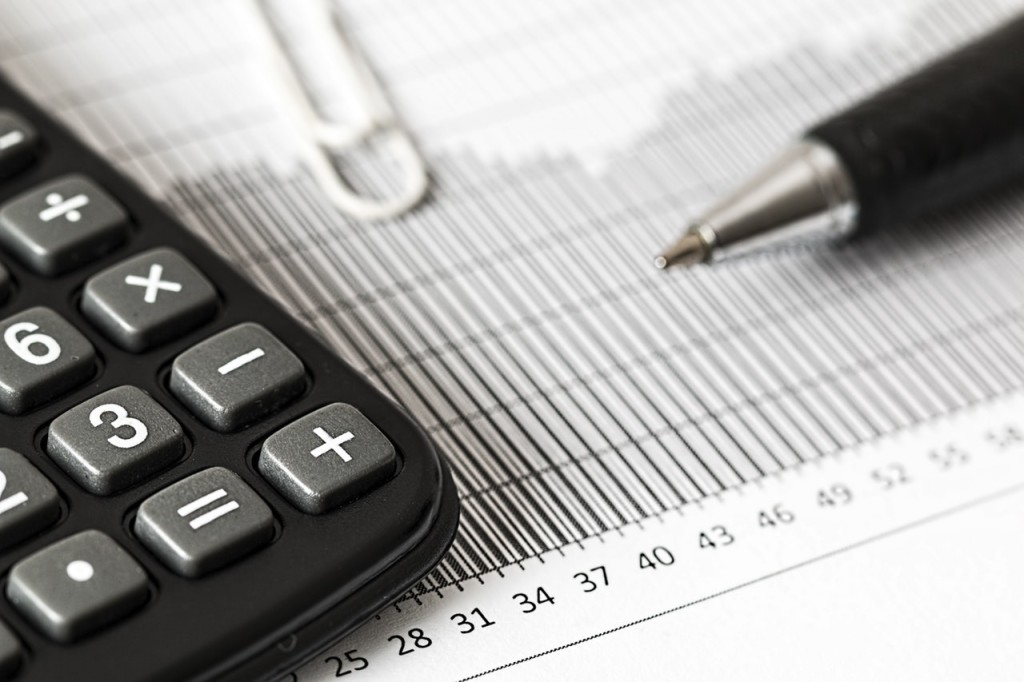 Yes, of course, you can try to ask for a lower rent. If you explain politely and convincingly, your request can actually be granted. How do you negotiate this? There are circumstances that may have been present before but no longer are, such as having a roommate. If there's a renovation you want to do that will benefit the condo in the long run, you can negotiate that you will shoulder the renovation but you'll have to slash a few thousand pesos from your rent.
Longer lock-in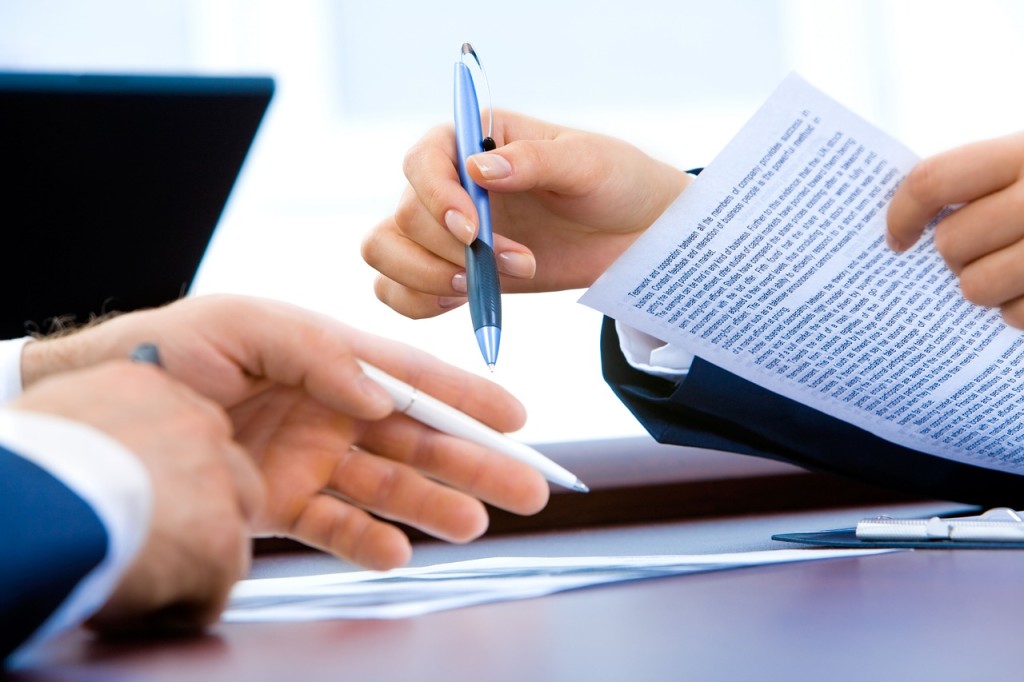 You can also ask for a longer lock-in period wherein your monthly rent will not increase in exchange for the lessor's certainty that his or her place will not be vacant in the next two years. It is not easy to find a good tenant, and if you have a great track record, lessors would love to keep you longer.
Change payment date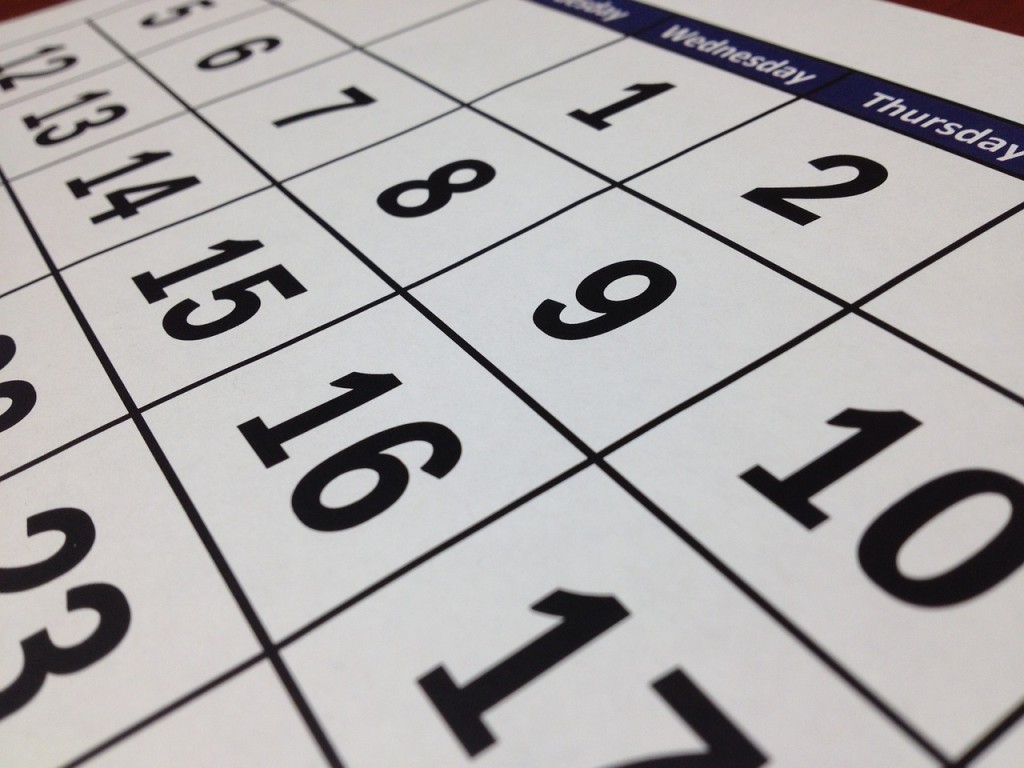 When you go through the lease agreement process, you can ask for a change in payment date. This should be fairly easy. If your rent is due a week before your salary, for example, you can negotiate for it to be changed to a more favorable date. This is a lot better than being late on rent.
Length of lease
During lease renewal, the length of stay will definitely be discussed. Is it for another year? Are you required to finish it or risk losing your security deposit? You can negotiate this with your lessor. If you need to extend for the next nine months only, then be honest and say so.
Security deposit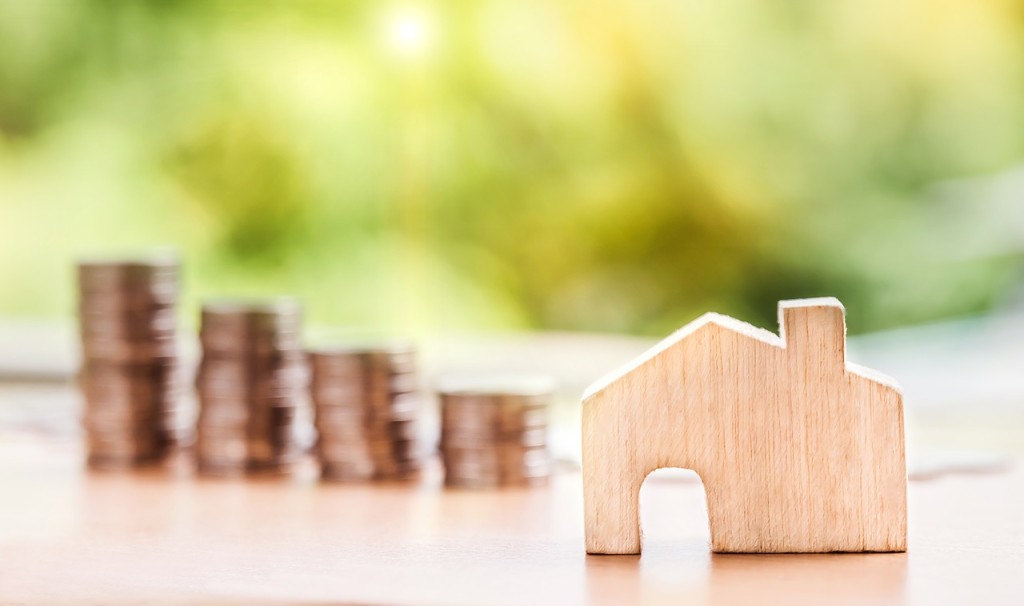 Most rentals do not require another security deposit when renewing.  But that doesn't mean you can't touch it. If your contract states that you may not use it for a month's rent but you feel like there would be a time when you need to, ask the lessor if she/he would allow it. The agreement could be that you'll return it or come back for your unpaid bills once you move out.
Minor renovations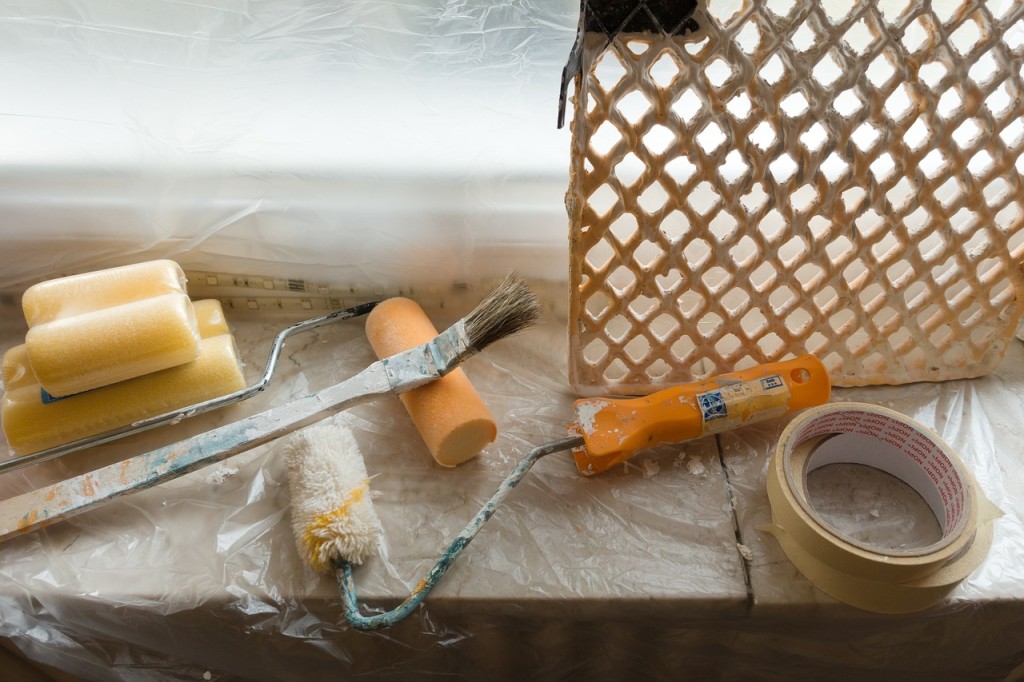 Think of renovations that will benefit the condo rental over the long-term. For example, improving the space's energy efficiency. You can negotiate for a switch to LED bulbs and better insulation. Low-cost improvements such as a new toilet seat, bathroom vanities, and repainting of kitchen cabinets make tenants happy and also enhances the place at the same time.
Common repairs
Much like renovations, you can ask your lessor to do some maintenance repairs. If there's a leak or your sink always clogs, you can ask your lessor to do something about it.  Maintenance is really a cost of leasing a property and your lessor should be glad to do it.
Additional appliances or furniture
If you are renting a semi or fully furnished condo, you may add new or additional appliances or furniture in your list of lease renewal requests. Just make sure that you are reasonable. A modern home theater setup may not sit well with any lessor. But if it's something that is sensible, you can probably negotiate. For example, a nicer stove top, an automatic washer or new mattress. All these can increase the value of the property.
Relaxing of some house rules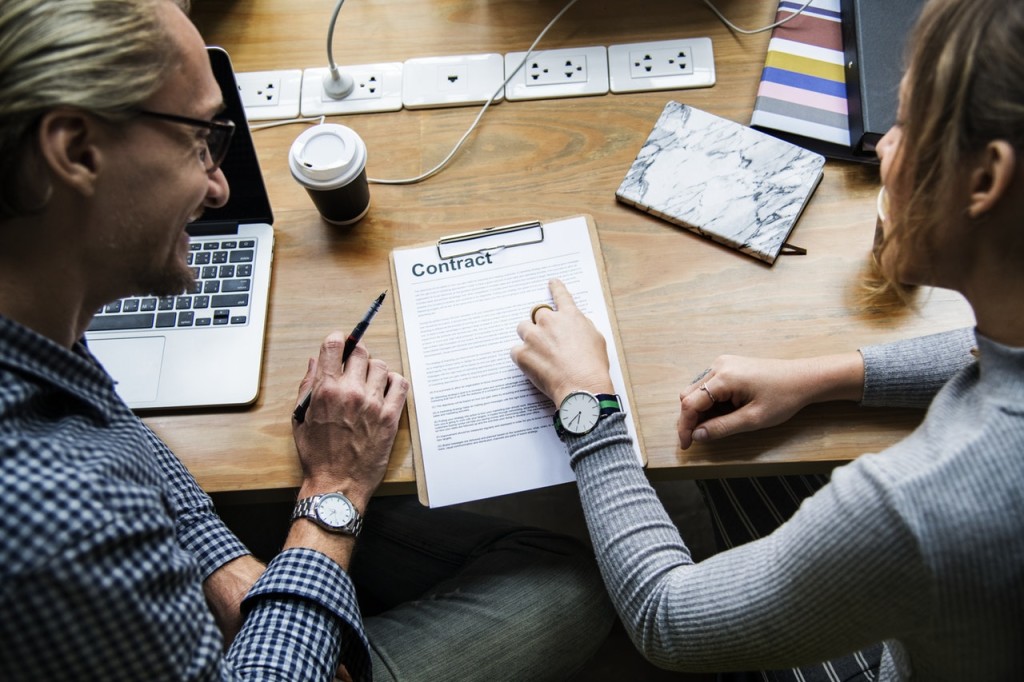 Your lease contract is usually very strict in your first year. That's because the lessor doesn't really know you yet and he/she would pull all the strings to sway the rules in his/her favor. But after a year of being a good tenant, you can ask for some rules to be relaxed. For example, hosting parties and accommodating overnight guests. If you are only limited to five guests or allowed to host a gathering until 12 mn, maybe you can sway that a bit to your favor this time.
Repainting job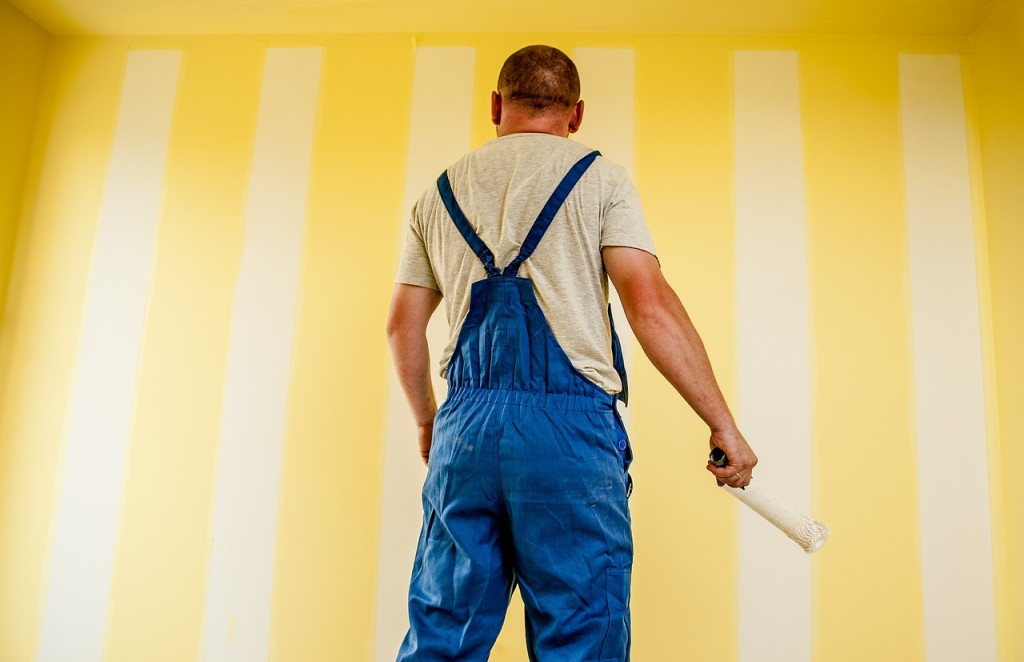 Is the condo you are renting in need of a repainting job really badly? If this bothers you too much, you can ask your landlord to repaint the living room or the kitchen at his/her expense. Properties for rent always have wear and tear expenses and lessors generally know that.
Deal for a furry friend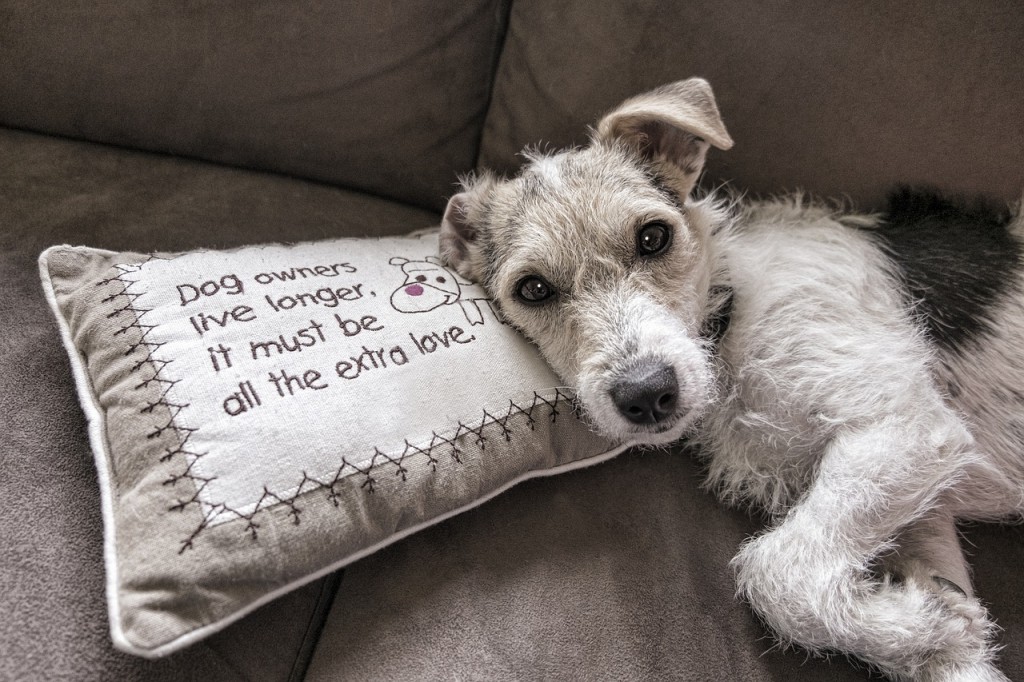 If your condo building is generally okay with pets but your landlord is not, you can probably raise this in your renewal of lease agreement letter. Just make sure that you can prove that you are a responsible owner and that the lessor need not worry about the condo unit. Show also that you know the community's rules on keeping a pet.
Matters of security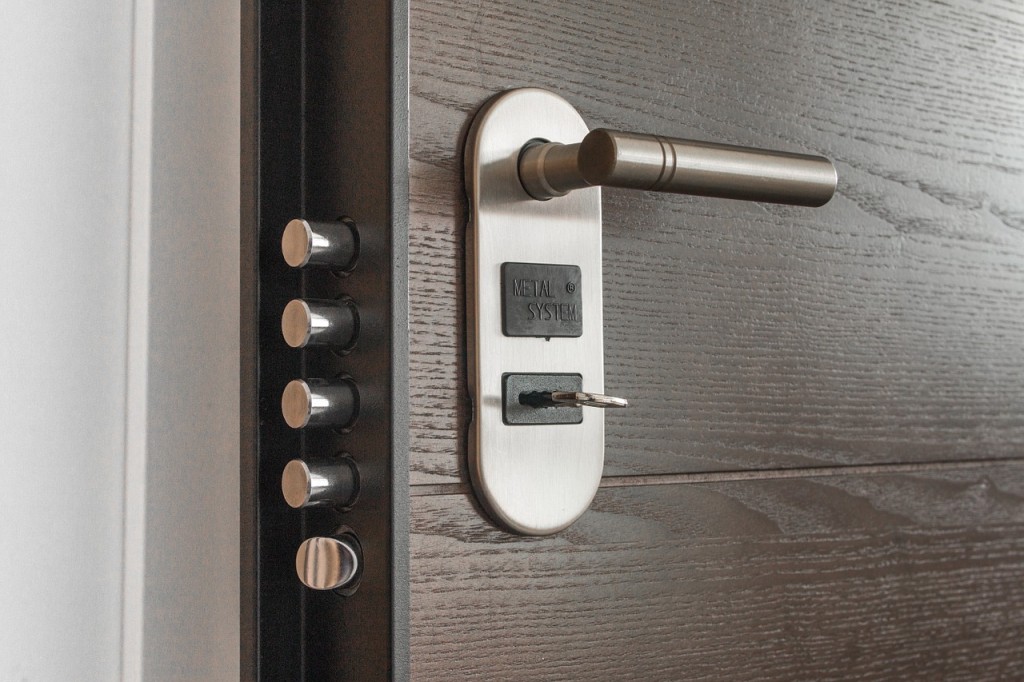 When it comes to matters concerning safety and security, you can easily negotiate. While condo buildings have security cameras and roving guards, it doesn't hurt to reinforce your rental's security. For example, reinforcing door and window locks, or adding a peephole on the door, and the like. These should add more value to the condo unit over the long term.
Any contract may be negotiated. If you are polite enough and have the right attitude, anything is possible. So before signing that contract, all you need to do is ask.