Condominium units are seen as great investments as they can be transformed into rental properties.
If you have already started leasing your unit out but have not been successful so far, maybe you'll need to find ways to counter why nobody wants to rent in your condo such as restoring your condo unit to look rent-worthy. Another way to help boost your condo's rentability, and at higher rental values at that, is by making it look more expensive.
Here are ways on how to make your condo look expensive in order to attract renters:
Let your curtains drop to the floor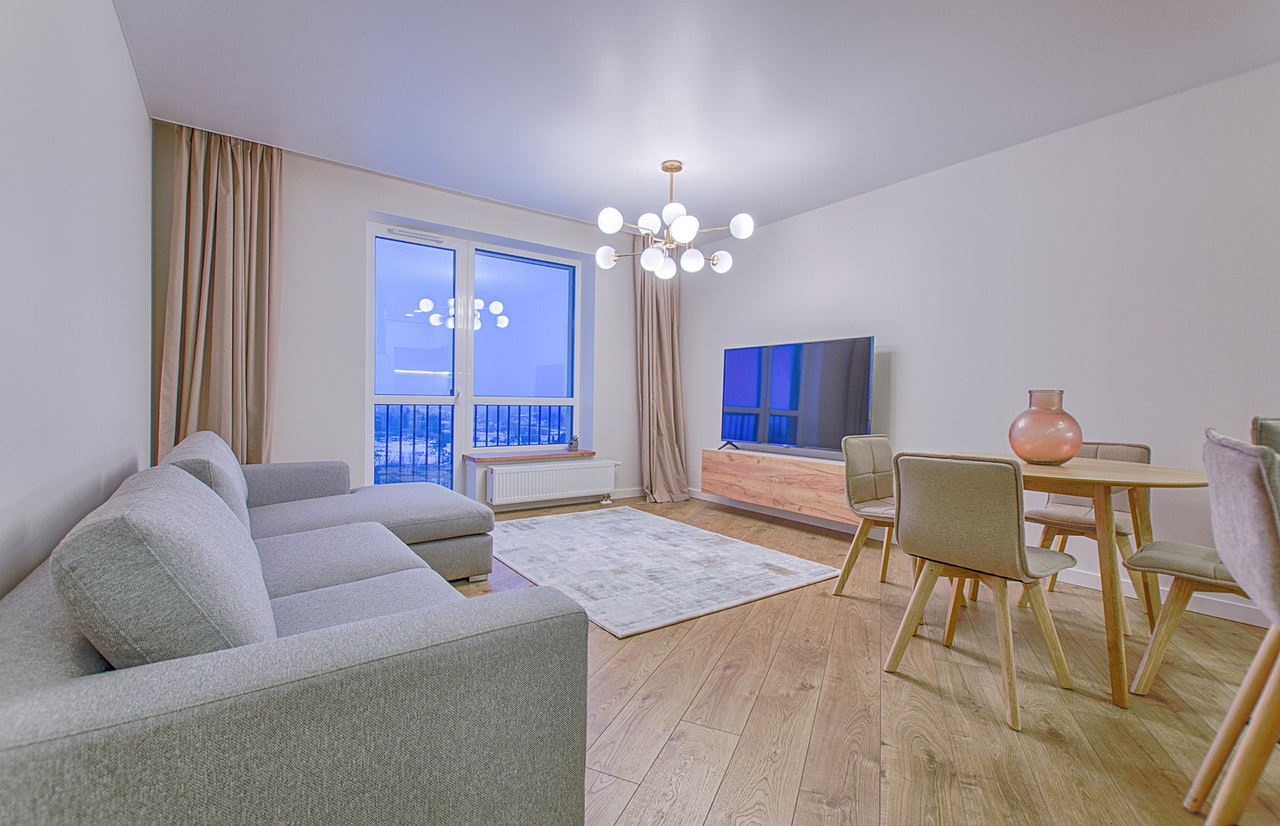 Photo courtesy of Vecislava Popa via Pexels
One of the things that you'll notice in luxury condos in Manila or anywhere for that matter is that their curtains are made of quality materials, and are long enough to reach the floor. By doing the same in your condo, you will be able to add a luxe factor to it, allowing it to exude a premium feel.
Layer your curtains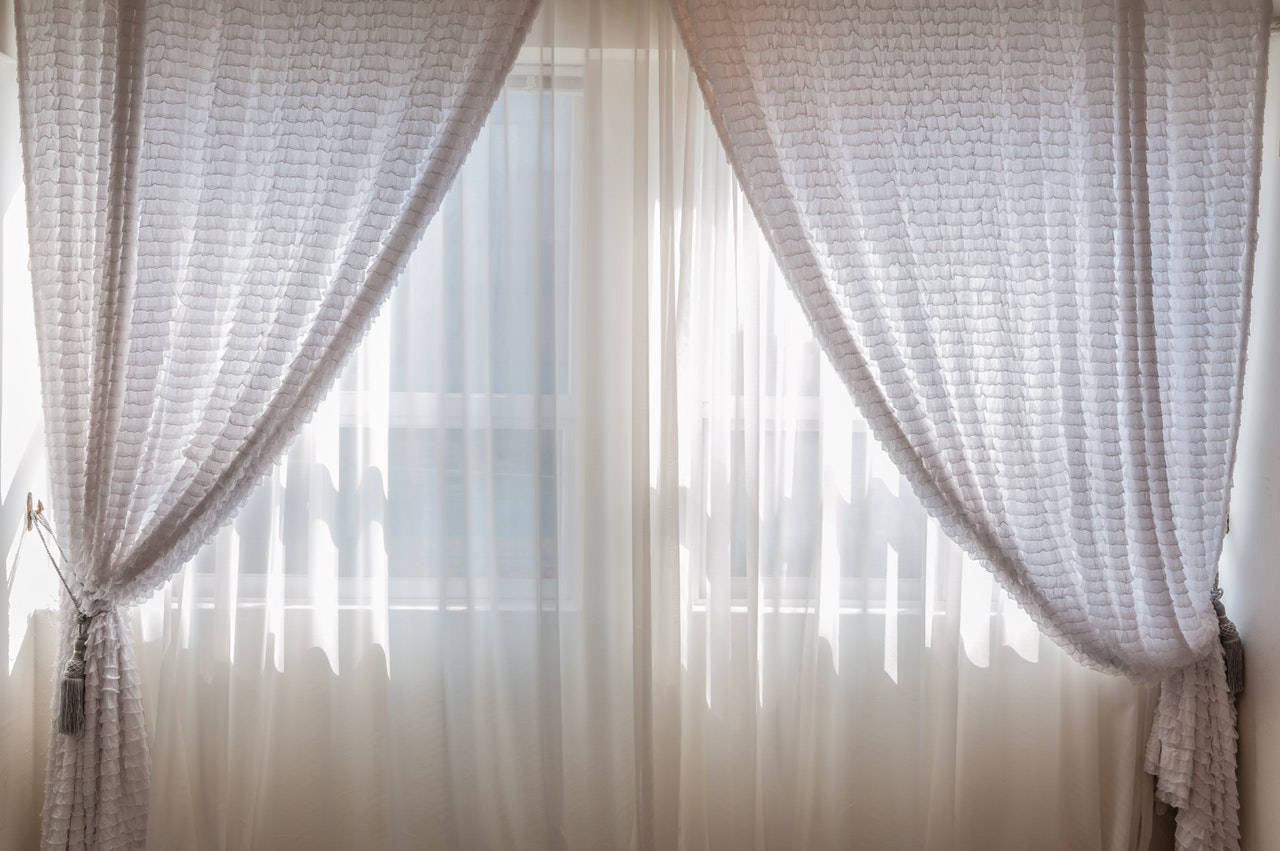 Photo courtesy of Pixabay via Pexels
Aside from the length of your curtains, their presentation is also a key factor in making your property look luxurious. One way you can achieve this is by layering your curtains, a great way on how to make your home look elegant. You can even pull this off without spending a lot of money. If you have a variety of curtain materials stored at home, try layering them together for that luxurious home feel. But if you want to make sure if they fit well as a pair, you can always go for custom window treatments.
Invest or create large-scale art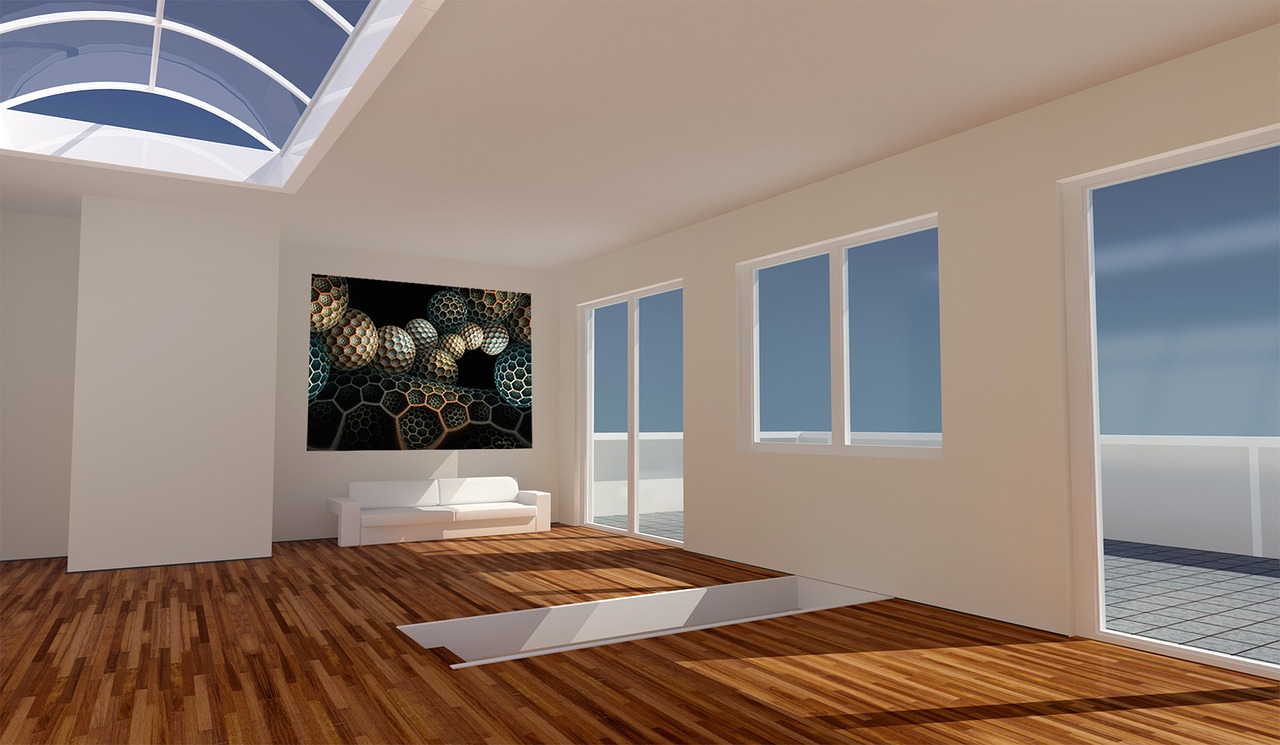 Photo courtesy of Piro4d via Pixabay
If you're thinking about luxury, then art pieces are usually involved. You'll see a lot of luxury homes in the Philippines with paintings and sculptures. If you don't know how to choose the proper artwork you can check out this guide to be sure. But if you really want to go for an extra luxe factor, go for big art pieces. Nothing screams extravagance as loud as an oversized artwork that can really grab the attention of your prospective lessee.  
Add texture to your pieces
Luxury is not only seen, but it should also be felt. That is why it is advisable that you play with texture in your rental property. Make use of items made with various materials in order to invite a wide array of textures that really give a sense of luxury. You'll never go wrong with having quality leather, wool, and velvet in your condo unit to give it a premium feel.
Invest in large area rugs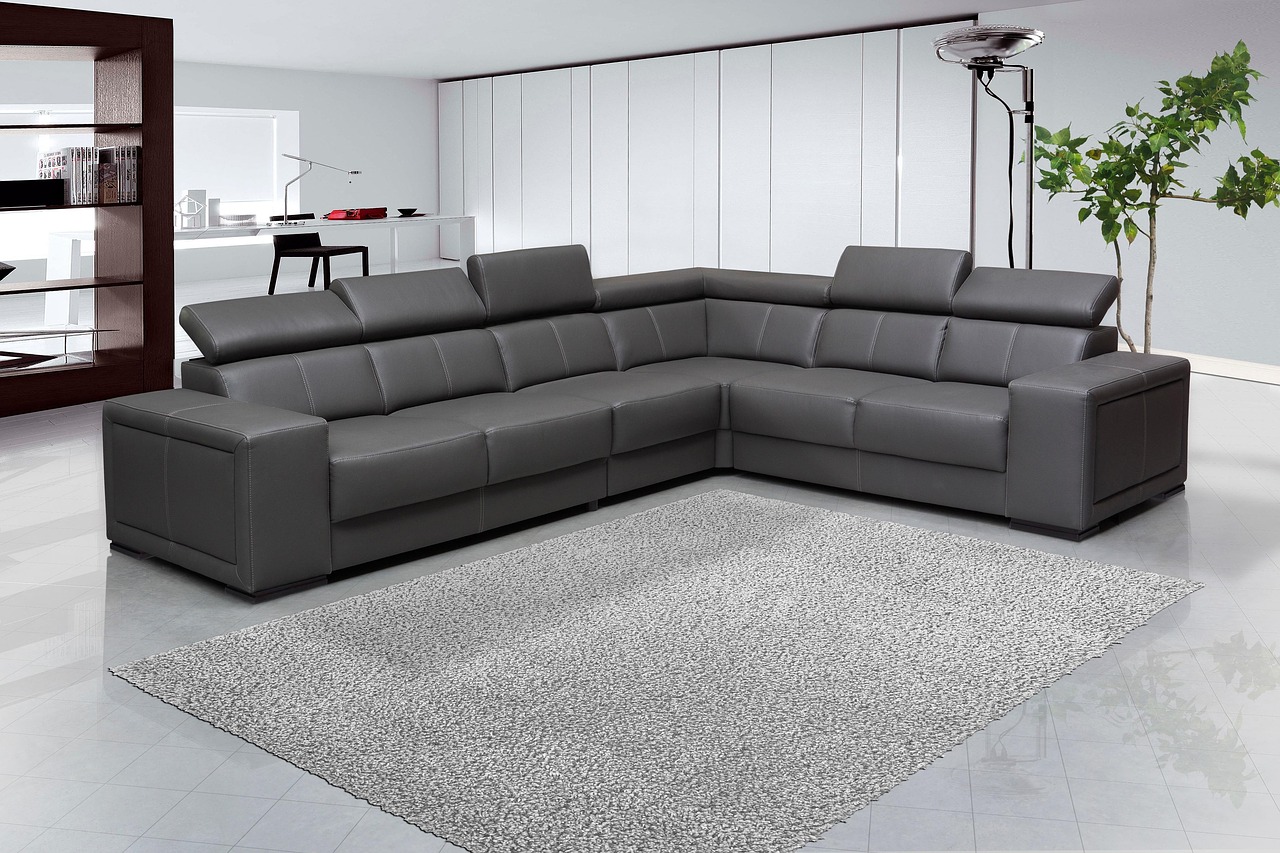 Photo courtesy of Meubelenenmeer via Pixabay
When talking about texturizing your property, then you must have instantly thought of carpets. But not all carpets are made equal. And not all of them are right for every area of the unit. You need to be sure that you are getting the right kind of carpet for the unit. Make sure you use large carpets instead of smaller ones. Inexpensive but larger rugs add luxury to your condo unit as it helps make the room feel bigger. This simple trick is one of the simplest ways to make a condo living room beautiful and more luxurious.
Place Metallic Key Pieces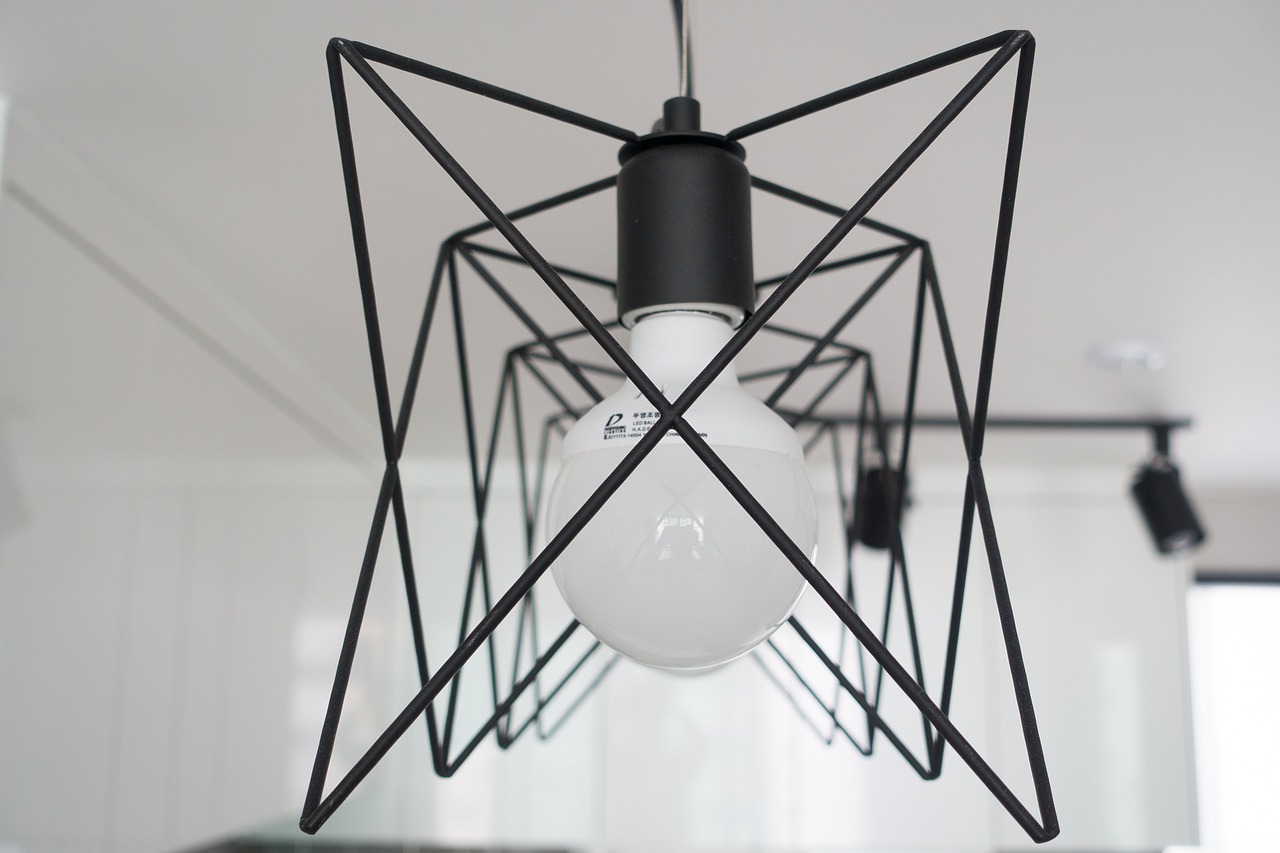 Photo courtesy of photogrammer7 via Pixabay
Another way to transform your unit into a luxury condo property is by accenting it with metallics. The brilliance that metal pieces provide can really add glitz to your rental property. A tried and tested way to make use of metallics is with light fixtures so that the light can help amplify the luxurious effect. The same can be achieved by framing your mirrors with metallic materials such as brass, silver, or gold.
Add an Accent Wall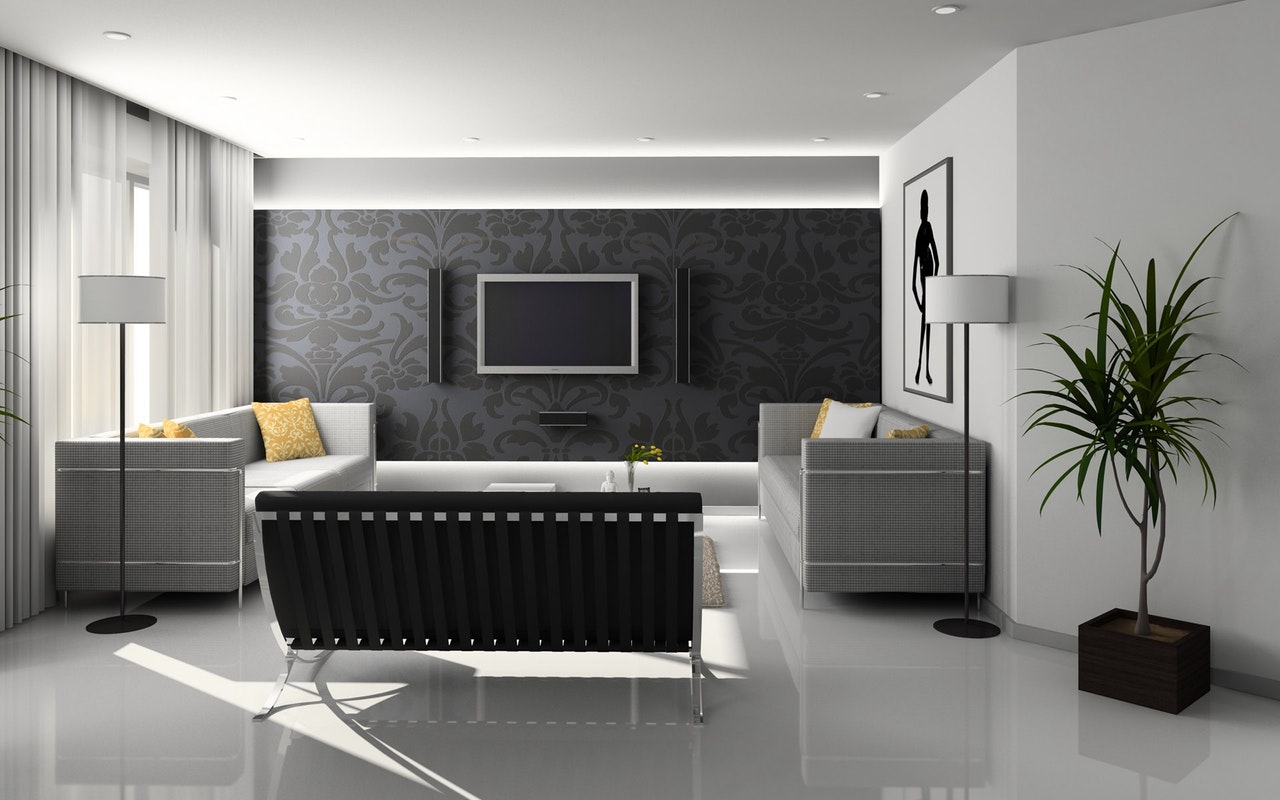 Photo courtesy of Pixabay via Pexels
The paint of your walls can help you improve the glamour of your condo unit. Neutral colors such as gray and off-white are preferred by luxury homes and even luxury condos.
But to luxe up your condo unit even further, you can also add accent walls. Accent walls can be achieved by using a contrasting color, or by using a different material from the rest of the walls. You can use stencil or wallpaper to decorate it differently.  You can also try wood panels or tiles as your accent wall. The key is to make your accent wall stand out from the rest of the property as if it's an art piece of its own.
Add fresh flowers and plants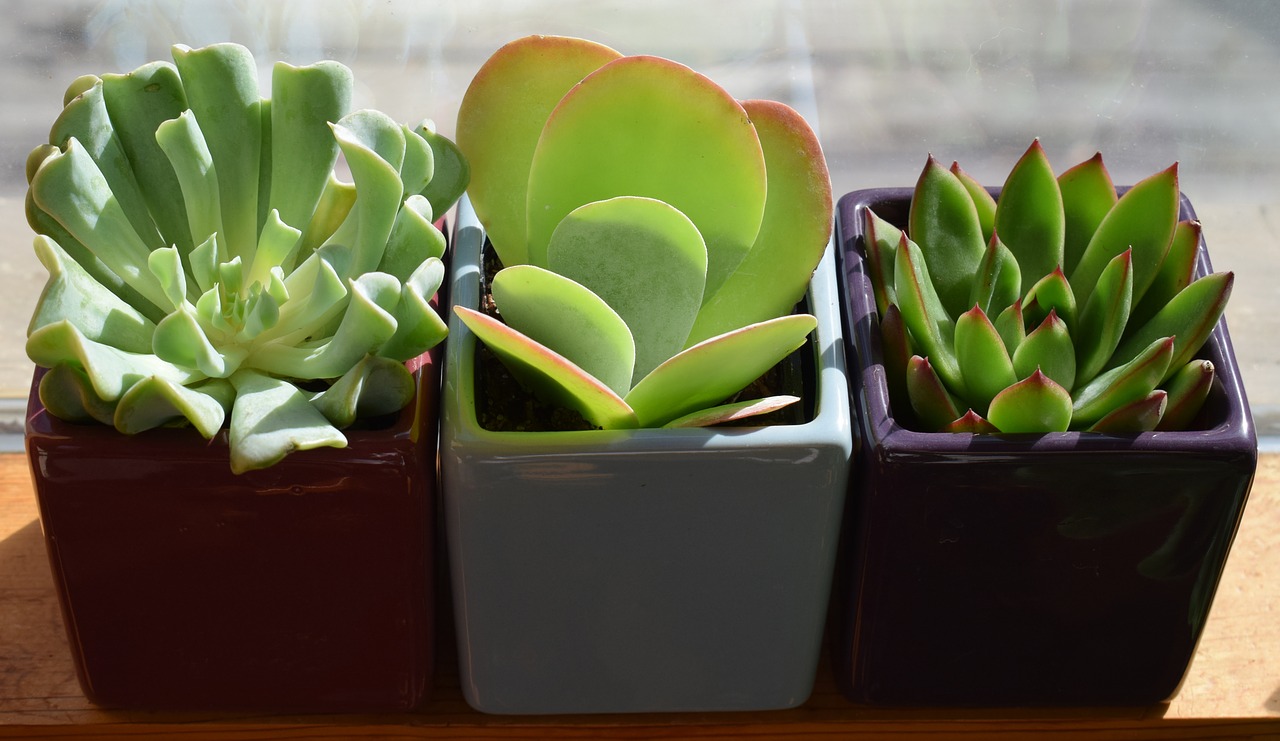 Photo courtesy of Leoleobobeo via Pixabay
Greening up your unit is one effective way on how to make your condo look expensive. By adding real plants and even flowers in your rental property, especially those that can produce an inviting aroma, can definitely push up the perceived value of your condo unit.
There are many condo houseplants that you can easily maintain in your unit.  So choose the ones that you think will add more value to your condo but at a fraction of the effort to retain them.
Add antiques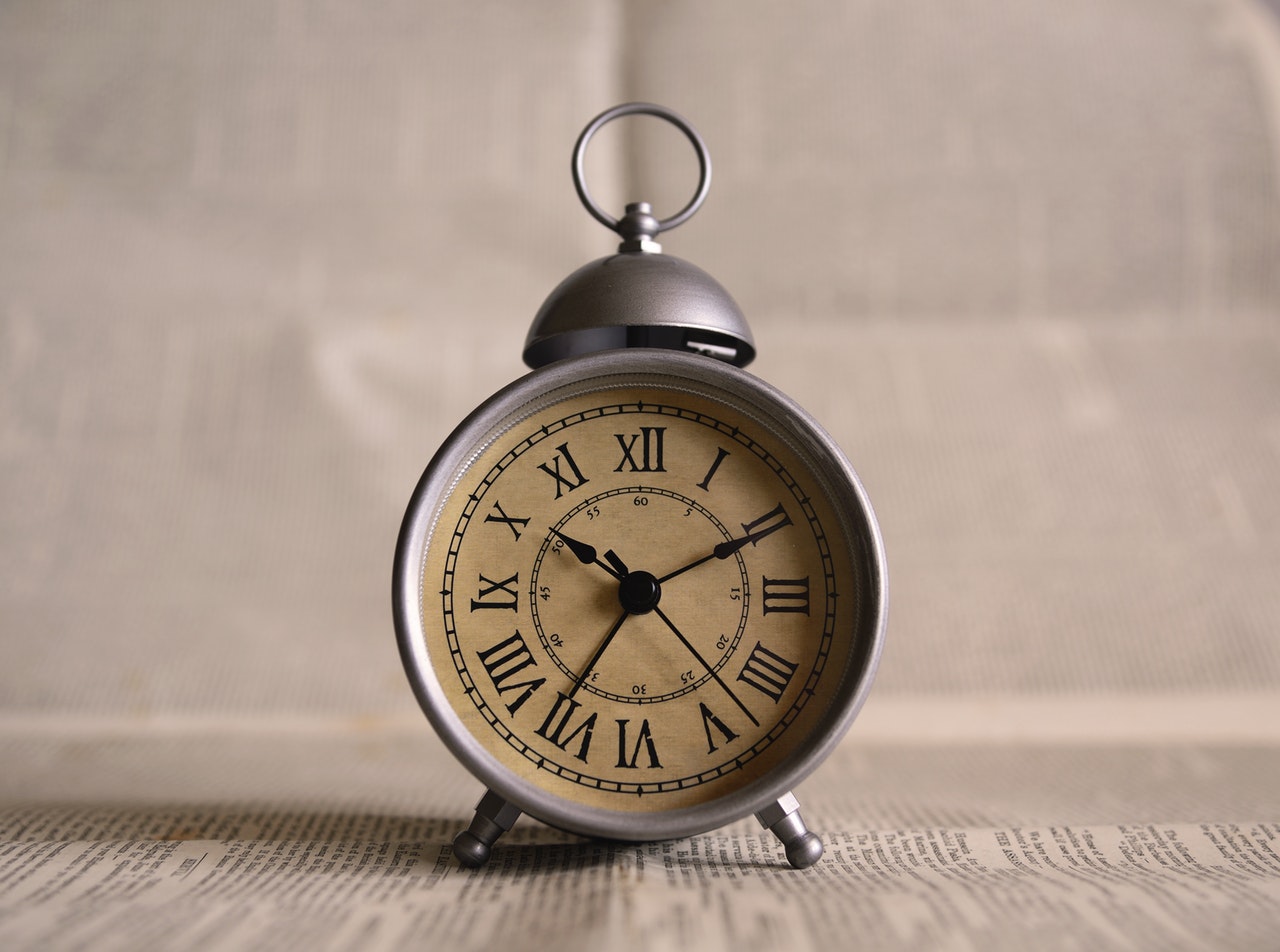 Photo courtesy of Krivec Ales via Pexels
If you're a fan of antiques, then displaying them in your rental property can definitely make it feel more luxurious. Adding a touch of history through antique pieces can greatly improve your condo unit's feel. Think of antique furniture, sculptures, or even small pieces.
But since antiques can be serious investments, you may also consider antique-looking pieces instead and they can do the same trick when pulled-off correctly.
Glam up the bedroom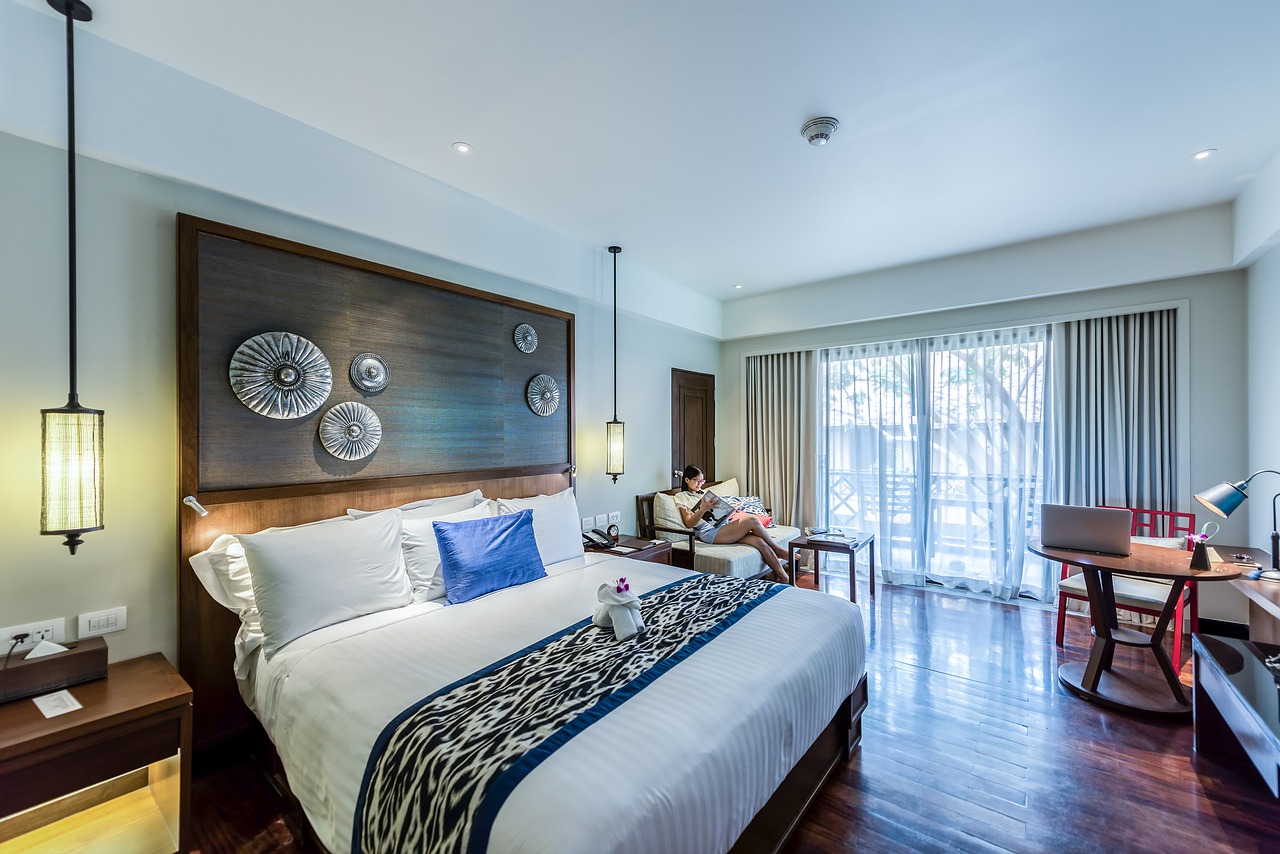 Photo courtesy of Sasint via Pixabay
While the entire unit must exude luxury, you should put extra effort into the bedroom. You'll have to make it the best part of your rental unit. Make your bedroom look ultra-premium by adding statement pieces such as a vanity with organizers, and a decent nightstand.
Above all, comfort is the extreme point of luxury in a bedroom so make sure that you improve on it. Ensure that the mattress and pillows are made with quality so that they can really invite rest and relaxation.  Do that and you will be able to turn your bedroom into a sanctuary that your potential renters will adore.
These above tips are some of the best renovations for your rental property, and an answer to how to make your condo look expensive to invite long-term renters and even rent to own condo buyers! By implementing these changes, you will be able to make a successful investment out of the condo unit. Try these tips now and transform your unit into a truly luxurious property. Doing so will really improve your unit's rentability, and at a premium price tag at that.