Want to make your 2018 fun and eventful? You don't need to travel far to have an adventure-filled year. Baguio and Manila are top destinations in the Philippines where exciting events are set to happen this year. And because you can now travel by land from Manila to Baguio in 4 hours or less, exploring these two places is more convenient. Make this year your best ever by participating in these 6 Baguio and Metro Manila events in 2018.
1. Feel the beauty of nature at Panagbenga Festival
Baguio is in full bloom in February because of the famous Panagbenga Festival. Considered one of the largest and most celebrated festivals in the Philippines, Panagbenga is a month-long series of events that culminates in the Parade of Floats held on the last weekend of February. Baguio City comes to life with visitors and locals enjoying events such as landscape competitions, golf tournaments. and art exhibitions.
While Baguio can get crowded around this time of the year, places like Outlook Ridge Residences offers you a serene and verdant space. Combining the rustic charm of Baguio and the luxurious amenities of modern living, Outlook Ridge is a great example of why you should rent a condo developed by DMCI. The three mid-rise buildings in the property have stylish one- to three-bedroom units, making it ideal for families or those who prefer independent living. After a full day exploring the city, it's nice to come back to a place where you're guaranteed to have a comfortable and satisfying stay.
2. Pour your heart out at Celine Dion's first-ever concert in Manila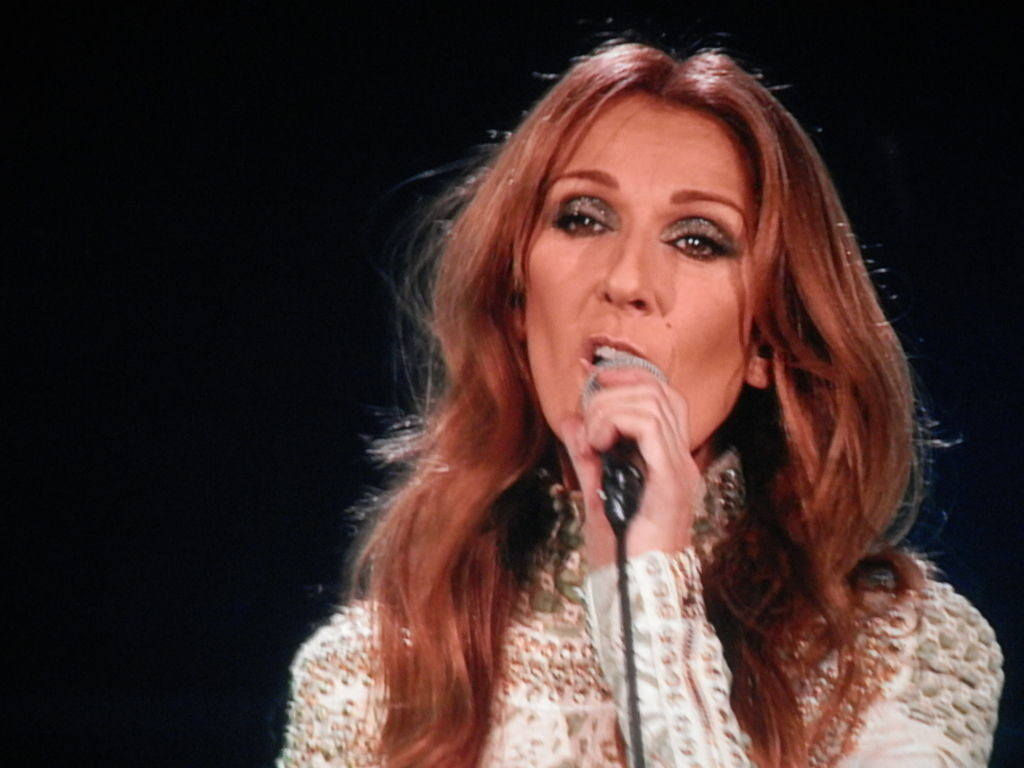 Photo courtesy of RepliCarter via Wikimedia Commons
It's difficult to imagine a living person today who has not heard of the song "My Heart Will Go On." The song is the official soundtrack of the classic blockbuster Titanic, and it's still a popular song 20 years after its first release. This year, Filipinos can pour their heart out while listening to the song live because Celine Dion will visit the country for the first time. Her much-anticipated concert will be held in July at the MOA Arena.
If you're thinking of coming to Manila to watch Celine's concert, La Verti Residences is a good place to consider for your visit. This modern, high-rise condominium is conveniently located at the converging point of Manila, Makati, and Pasay. No need to worry about traffic because La Verti is only a few minutes away from Celine's concert venue.
3. Feel the love watching Disney's The Lion King on stage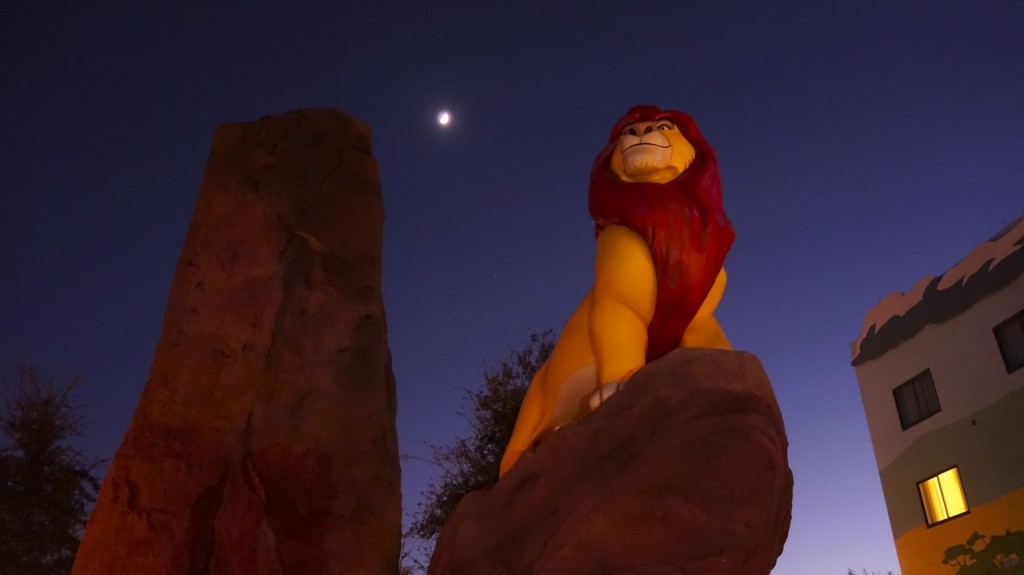 Photo courtesy of Michael Warren via Pexels
The world-renowned stage production of The Lion King is finally coming to Manila this year. Fans of this all-time classic should mark their calendars in March. Performed in English, the show is celebrating its 20th anniversary on stage and is one of the most anticipated 2018 events in the country. Since it's premier on Broadway in 1994, the show has been watched by more than 90 million people. Songs like "Can You Feel the Love Tonight" and "Circle of Life" are classic songs a lot of Filipinos are already familiar with. Kids and adults will enjoy watching this Tony award-winning musical.
Looking for a luxurious home-away-from-home accommodation? Consider Oak Harbor Residences, a waterfront community of DMCI Homes. Just a few minutes away from where The Lion King will be shown, Oak Harbor has magnificent views and state-of-the-art amenities ideal for a comfortable and stylish stay.
4. Satisfy your cravings at the Philippine Food Expo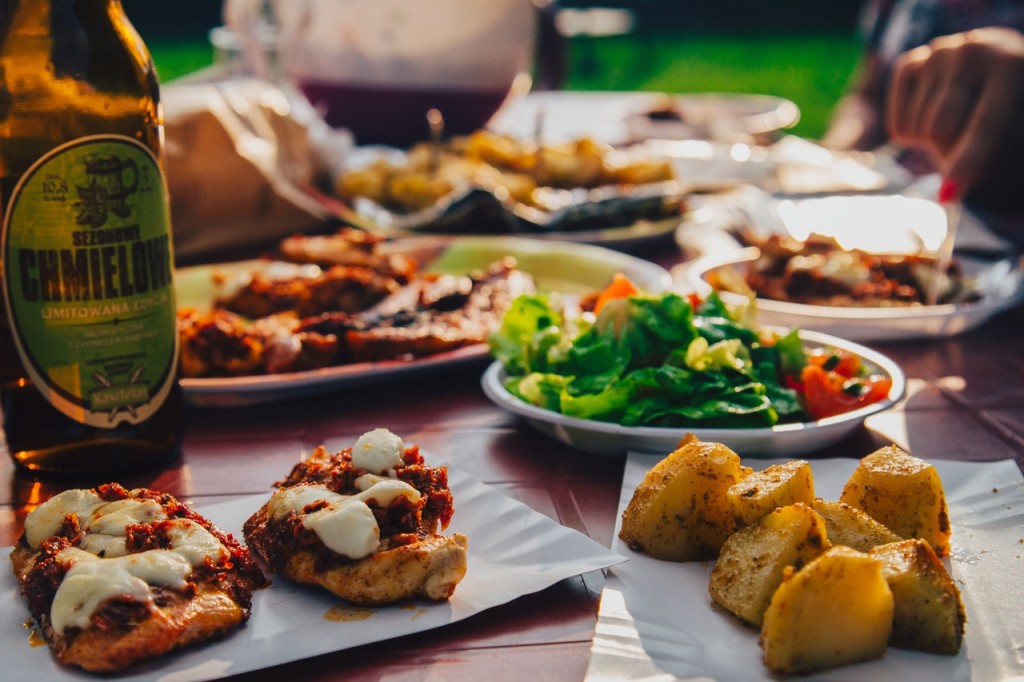 Photo courtesy of Tookapic via Pexels
Filipinos love their food, from fishball to adobo. But how sure are you that you're not missing out on other delicious Filipino fares? From April 20 to 22 this year, an assortment of the country's world-class food can be tasted at the Philippine Food Expo. Whether you want to start a food business or satisfy your appetite, the Philippine Food Expo is a must-visit. The event will have a series of food demonstrations you can appreciate and taste. Considered to be the most comprehensive all-Filipino food event in the country, the Philippine Food Expo is a celebration of great Philippine cuisines. Those who appreciate condo living knows that there are a lot of great food options near condo properties. Arista Place is one such place near gastronomic hubs, and it's also a convenient condo to consider if you want to attend the Philippine Food Expo.
5. Artistic inspiration at the Manila Biennale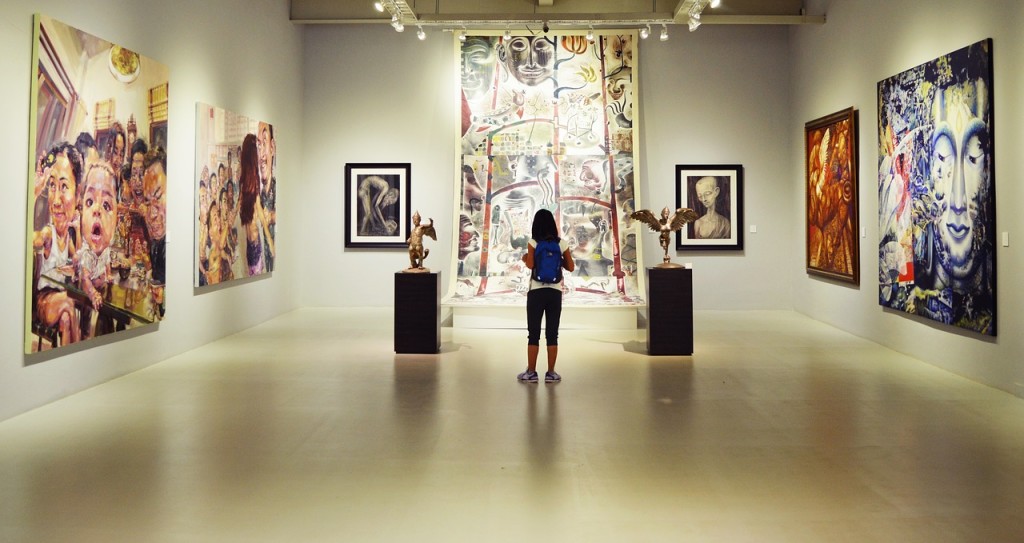 Photo courtesy of StockSnap via Pixabay
Do you feel the need for more art festivals in Manila? A major artistic event is now underway to awe and inspire. Heralded as the first-ever art festival of its kind in Manila, the Manila Biennale is a vast art exposition for sculpture, painting, performance, film, architecture, and installation. The tradition of holding a biennale takes its inspiration from a practice that started in Venice, Italy, in 1895. Considered to be a major event in the art world, the biennale archetype has been held in several other cities such as New York, Sydney, and Paris.
When considering stylish and convenient condo accommodation, Illumina Residences is a smart choice. Made of concrete glass and steel, the property exudes artistic creativity with a resort-style design. Located in Sta. Mesa, Illumina Residences is a strategic spot for anyone who wants to explore events in Manila.
6. Have a cozy Christmas celebration in Baguio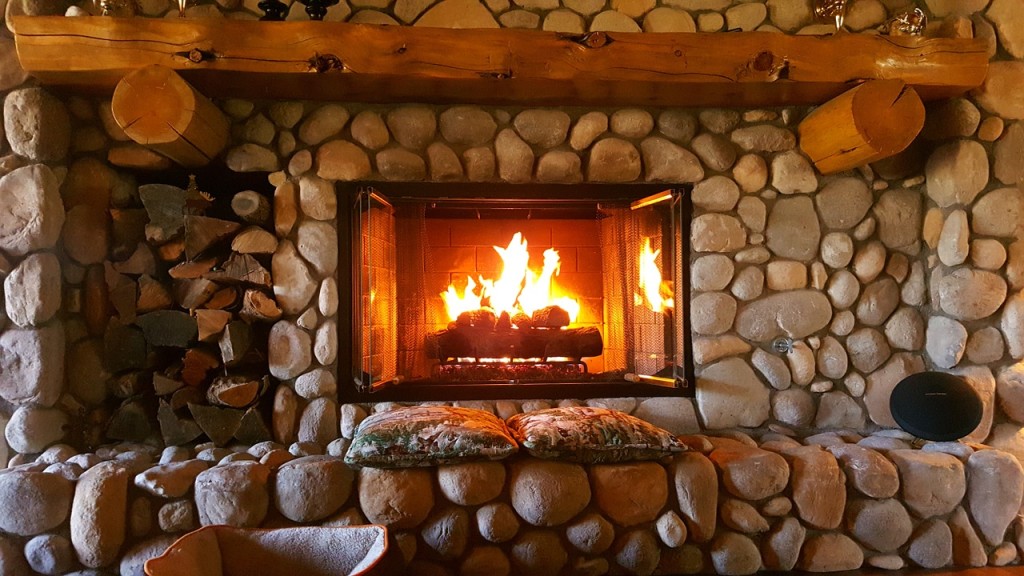 Photo courtesy of MamaVida via Pixabay
Baguio looks more jubilant in December. The cool weather and festive Christmas atmosphere are great for visitors who want to experience a cozy yuletide season. Kick off the Christmas season in Baguio by attending the event Silahis ng Pasko. A series of activities such as choral competitions and lighting displays highlight the beauty of Baguio during the holidays. If you're keen on visiting places like The Mansion, Mines View Park, Camp John Hay, Session Road, and Burnham Park, staying at Outlook Ridge will work great because the condo property is near all of the city's major attractions. Whether you like to relax by the fireplace or enjoy a leisurely walk amidst pine trees, Outlook Ridge provides a perfect setting for families, friends, and solo travelers.
With these 6 upcoming events in Manila and Baguio in 2018, your year should be nothing short of amazing. When planning for these events, consider staying at a nearby DMCI condo property to ensure a convenient and comfortable experience.