Looking for a means to earn extra on the side is never a bad idea, especially during a pandemic. With the number of novel coronavirus cases in the Philippines increasing every day, it's become nearly impossible to find any work outside. You probably need more business ideas from home to earn extra during these difficult times.
Many people are taking advantage of the quarantine to become "coronapreneurs," making use of small, profitable business ideas to earn while at home.
With everyone shifting to remote work, you can easily sell your products and services online. It's safer to work from home while the pandemic is ongoing.
There are many unique business ideas you can try during your free time indoors. Check out these eight easy business ideas you can try at home:
1. Selling baked goods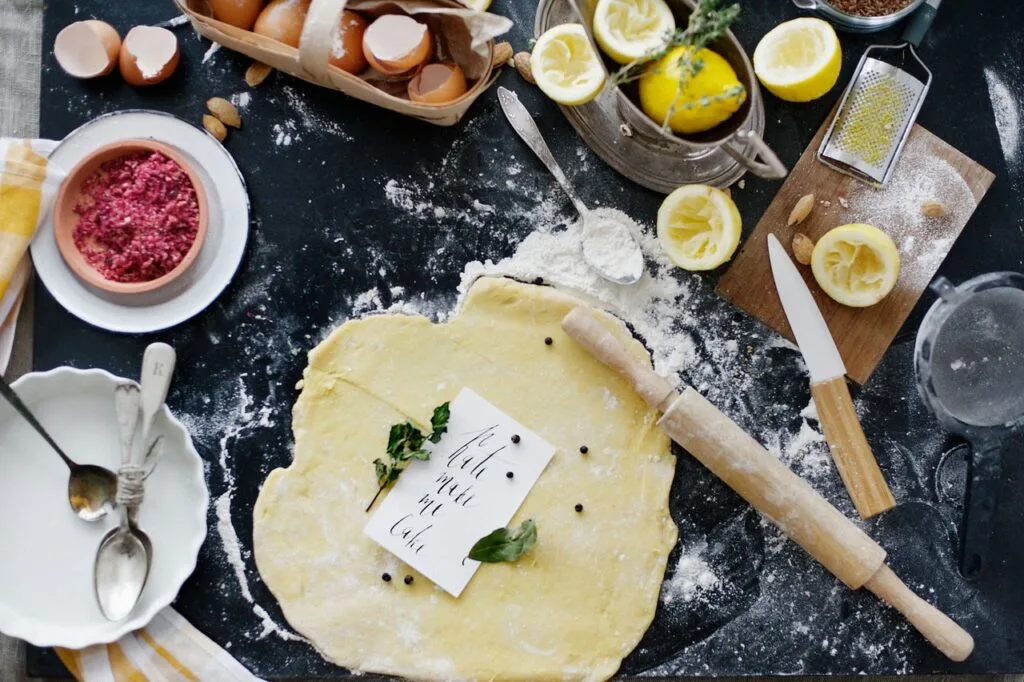 Photo courtesy of Daria Shevtsova via Pexels
The most successful small business idea that has probably flooded your social media is selling baked goods. Of the many productive quarantine things everyone's tried this year, baking is the most popular.
Gain a quick buck from your stress-baking adventures by selling cookies, cupcakes, and banana bread loaves to your friends and family. Your sweet treats are sure to cheer your loved ones up in these difficult times. You'll save your waistline from all those homemade cookies you've been baking, too, if you sell them to people online.
2. Offering catering and ready-made meals
Love to cook? Another popular start-up business idea in the Philippines is to sell ready-made meals or create catering platters for bigger groups. It's a great alternative to selling sweets, as you may have seen other people do online.
Selling ready-made meals and catering platters are just some of the ways restaurants have driven sales over the past few months. Without these innovative ways, many restaurants would've struggled to make ends meet during the lockdown.
Try your hand at selling these catering platters and ready-made meals. If you enjoy cooking, this can be one way for you to do what you love while earning money, too.
3. Product reselling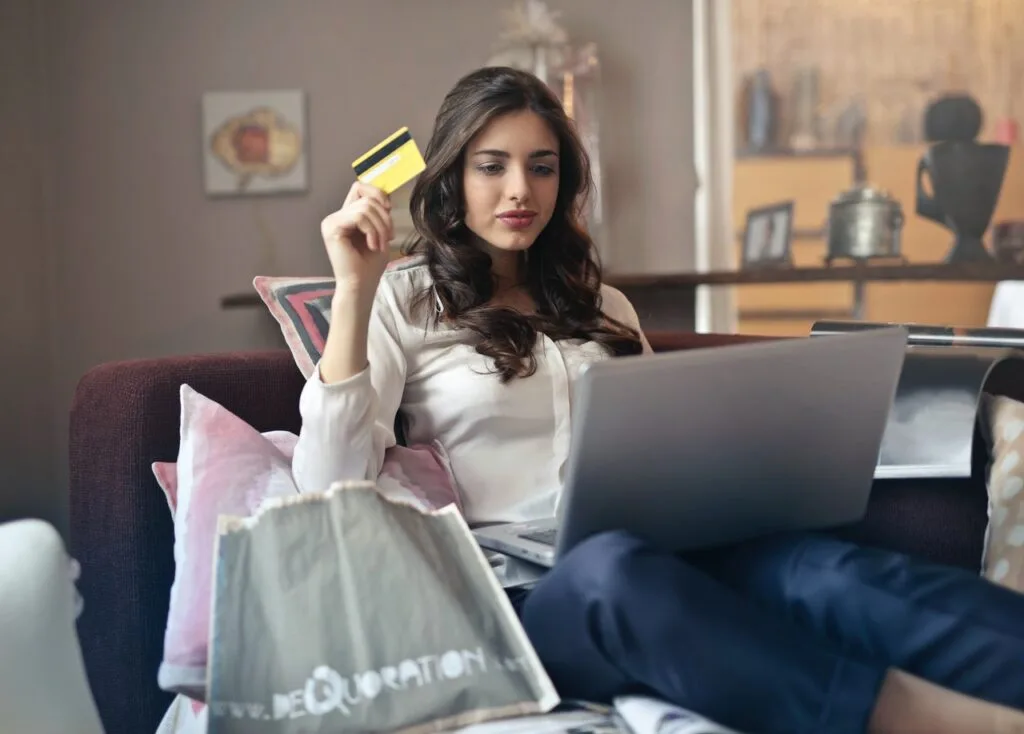 Photo courtesy of Andrea Piacquadio via Pexels
If cooking isn't your strong suit, no need to worry. There are many other 2020 business ideas you can explore from the safety of your home.
Why not become a product reseller, instead? If you know people who are trying to sell their products, lend them a helping hand by becoming a resale partner. You still get to make the most out of your quarantine without worrying about the production aspect of the business.
You can resell food products, apparel, jewelry, and anything else that can be distributed online. It's an easy business to start during a crisis, and best done with friends and colleagues over the next couple of months.
4. Selling used and vintage items
If you're just looking to make a quick buck with the things you have at home, one great business idea for students and other casual wage-earners is to sell your used or vintage items. It's a productive way to clear out your old things while building up your savings at the same time.
Check out your closet for any clothes you haven't worn in a while. Revisit your dusty bookshelves for books that other people may be interested in owning. Scour your home for vintage items that are just taking up your precious space.
Selling used items and vintage items are quick and easy ways to earn extra while you're stuck at home.
5. Providing online tutoring and coaching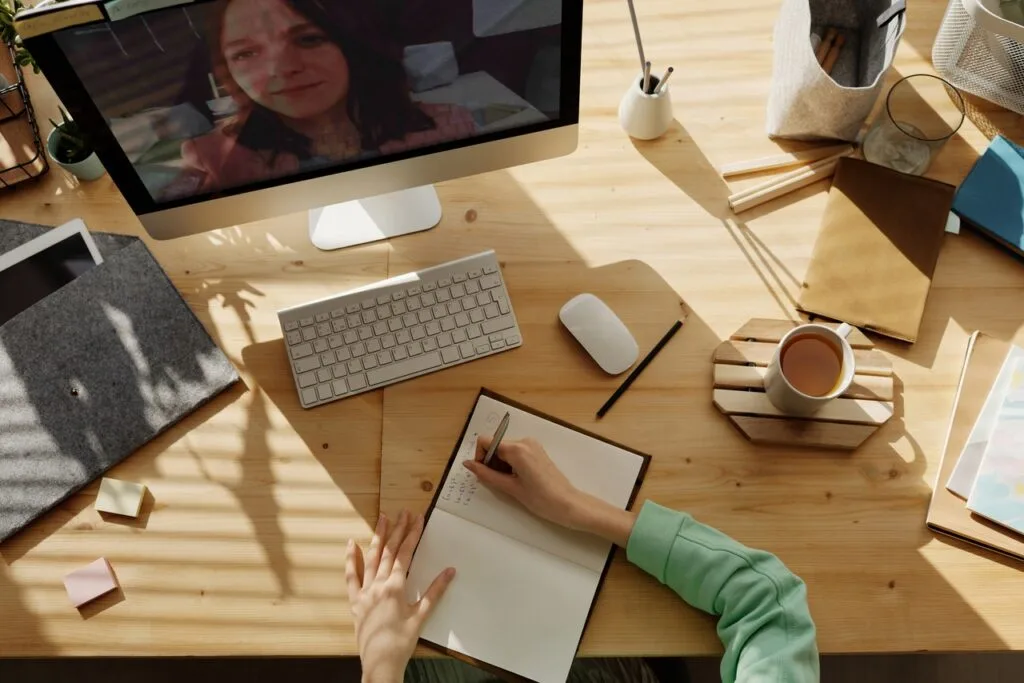 Photo courtesy of Julia M Cameron via Pexels
Are you a teacher or a coach who has found it hard to reach out to students over the past few months?
Then you should explore online coaching and teaching for the foreseeable future. With in-person classes being impossible during quarantine, online classes with students have become a viable option for teachers and coaches everywhere.
It'll take some getting used to, but teaching classes online is a great way for you to earn during the lockdown. You can give voice lessons, teach math, or host dance classes for students all over the country if you have the confidence and a stable Internet connection for this venture.
6. Content writing and transcription
Another way to earn extra cash is to work as a remote content writer or transcriber. If you have excellent  auditory skills or are good with words, these are great ways with which to earn from the comforts of your own home.
Companies post on remote job websites to find and hire writers and transcribers. Create your profile on any of these sites and try your luck at getting hired. It's an easy and remote way to make the most out of your time in lockdown.
7. Errand runner and shopper-for-hire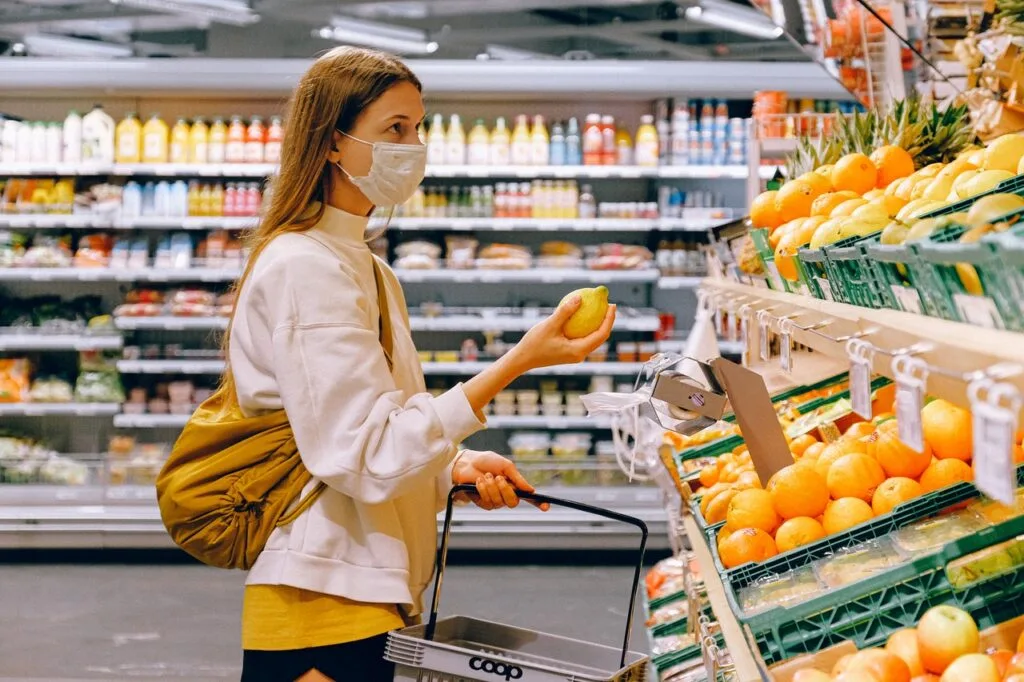 Photo courtesy of Anna Shvets via Pexels
Technically, the most important thing you should do during this pandemic is to stay inside. However, it's hard to do that when you're used to traveling or driving around every day.
Meanwhile, people--like senior citizens and immunocompromised individuals--can't risk leaving their homes because of this terrible COVID-19 outbreak.
If you're looking for ways to earn without staying indoors all the time, then try being an errand runner or shopper-for-hire for these people who can't leave their homes, at all.
You both benefit from this arrangement. Your clients won't risk contracting the virus by going outside, and you get to leave your home regularly. Just follow proper guidelines for food and grocery drivers for your and your clients' safety..
8. Condo or property leasing
One last way for you to earn remotely during the quarantine is to venture into the rental business. Maybe your family owns properties that are going unused this year. Make the most out of your lockdown by leasing these out to interested renters.
It's important to seek out every possible avenue for earning, given how unpredictable everything has been this year. If you own any commercial space, then try looking for renters online. You might be surprised by your success in finding paying clients this 2020.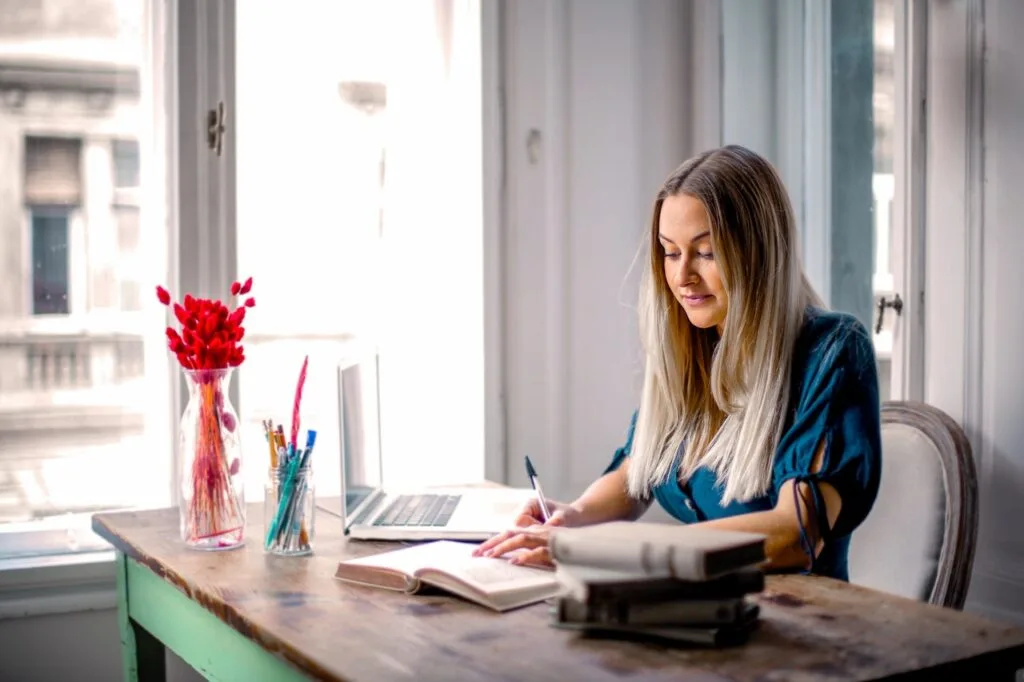 Photo courtesy of Andrea Piacquadio via Pexels
There's a lot to look forward to after the pandemic eases. In the meantime, though, it's important to make the most out of your new-found free time indoors.
Use simple business ideas to help you earn a little extra during these trying times. There's no harm in saving up to prepare for other unprecedented crises, like COVID-19, in the future.