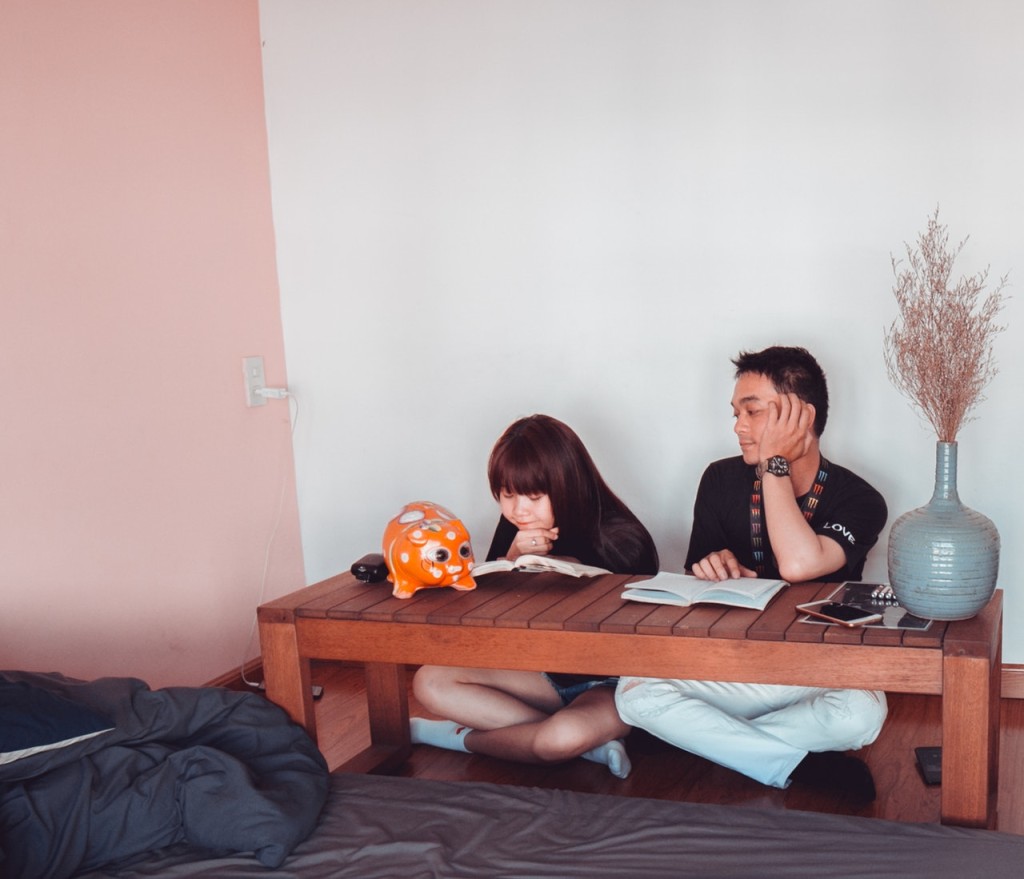 Photo courtesy of @thiszun via Pexels
Renting a condo as a couple can come with a lot of great perks, especially when both of you want to save money for your future together. Sharing finances with your significant other means you're working to build a life in which you support each other, especially when things get really difficult. 
That doesn't mean that renting a place and saving up together is easy, though. While there are great companies dedicated to making renting easier for you, there are also many ways you can lose money, if you're not careful.
Although there are condo living tips for people who live on their own, how do you save when you're renting as a couple? Below is a great budget management guide the two of you will need, as you rent a condo together:
1. Say No to Debt by Paying on Time
It may seem redundant to ask you to save money by not accumulating debt, but you'd be surprised at how much you can lose through debts, alone. Loans and interest rack up huge expenses, and you won't reach your combined savings goal if you keep having to pay off the people or institutions you owe. 
Debt-free metro living is entirely possible; so it's best to get a headstart by paying for things like rent and association dues on time. When you eliminate your debt, you're able to see your combined budget plans more clearly and save for more important things in the future.
2. KonMari Together and Try DIY Decorating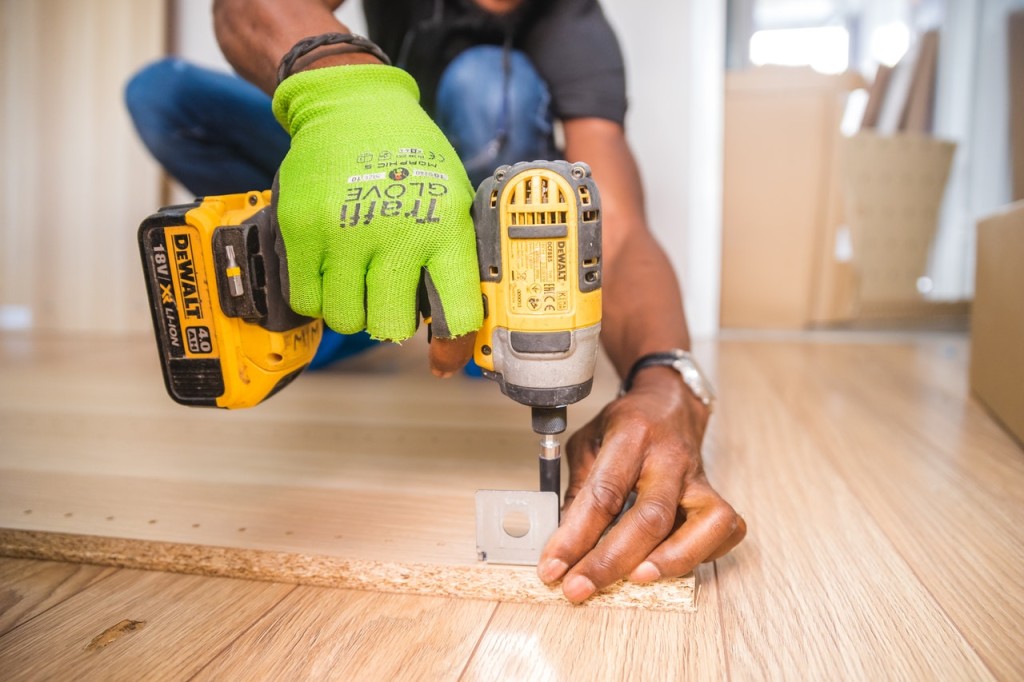 Photo courtesy of Bidvine via Pexels
The KonMari Method™ has gotten very popular over the past few years, and for good reason. This method encourages people to keep the things that "spark joy" and to let go of those that don't. Clear your unit of the things you don't need, and resell them to add to your savings. Then, you can do your own decorating together to keep down the expenses of the house. 
You can find new DIY decorating tips here, or you can ask your family and friends if they're willing to donate old furniture and decorations to the two of you. You might just be surprised to find what they're willing to give! When looking for appliances, though, it might be best to buy them instead of asking for hand-me-downs, since appliances can experience a lot of wear and tear. Look around for tips on the best home appliances to buy for your shared home.
3. Make a Date Out of Home Cooking
Cooking at home isn't just a great way to save money, but it's also a great way to bond with your significant other. Instead of spending for a dinner out or ordering takeaway, learn to cook delicious and budget-friendly recipes together. You don't have to be master chefs to have fun. You get to spend quality time together, learn new skills, and stick to your budget plan--all in one go.
4. Save on Power and Water Consumption Whenever You Can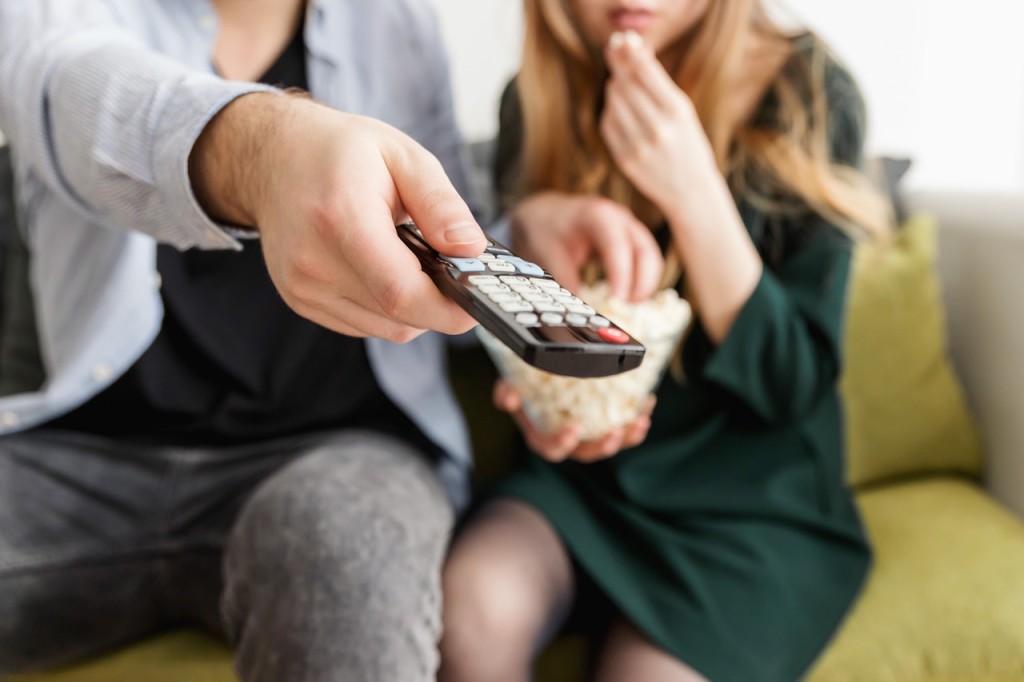 Photo courtesy of JESHOOTS.com via Pexels
There are many ways that you may unknowingly be racking up expenses in the house. Every light left on can end up as an unwanted expenditure you can't get back. So make it a team effort to switch off the lights before you leave for work. Likewise, unplug unnecessary appliances; and, if possible, switch off the main water valve before you both leave for the day. 
Devices that use up energy passively, like your Internet router, TV, microwave, or water heater, should also be switched off. Also, consider switching to LED light bulbs if you haven't already since they use up way less energy and last much longer than traditional light bulbs. Make it a team effort to decrease your power and water consumption; so that you can keep utility expenses low in the long run.
5. Get a Second/Work-from-home Job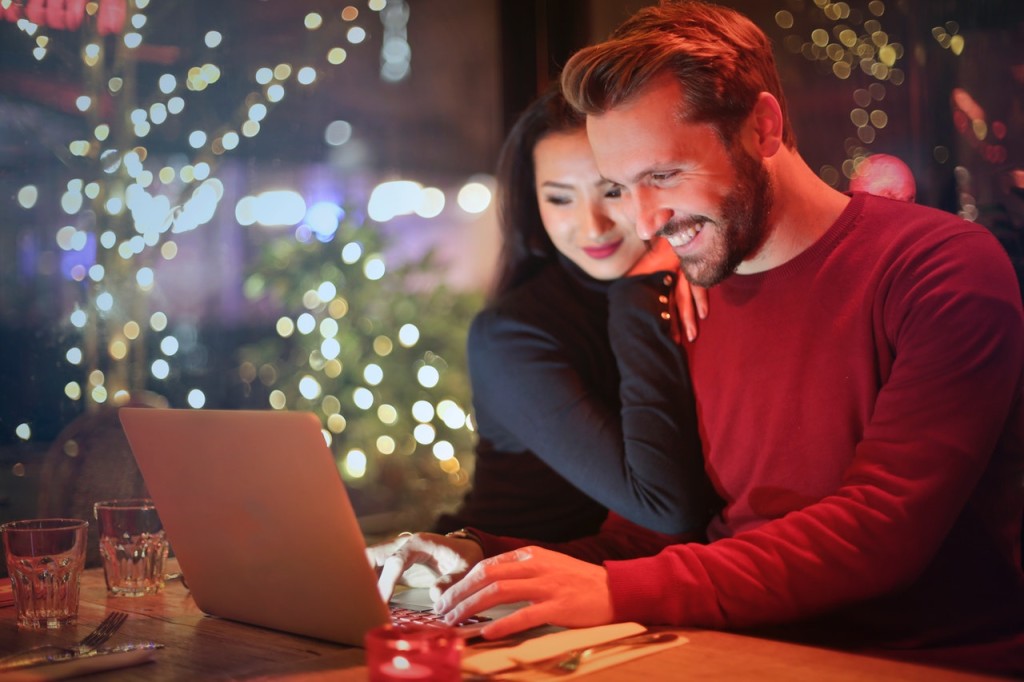 Photo by bruce mars from Pexels
Having one job may already be exhausting, but if you need to meet your combined savings goals, then you may need to get a second job. The great thing is that in Metro Manila, the number of home-based jobs is growing. This means you can earn without having to go to another physical office. 
Writing, ESL teaching, and proofreading are just some examples of home-based work that you and your significant other can do together. When you rent a condo together, you need all the options you can get to stick to your budget plan. So, a short-term solution like this can definitely boost your shared income as part of your long-term goals.
6. Budget Well Together for the Future
When you live together and share the financial load of renting your home, you definitely need to work out a budget together and figure out what your long-term goals are as a couple. This lets you save properly for your future plans. One popular budget plan is the 50/30/20 rule of thumb in which 50% of your income would go to necessary bills; 30% would be the "fun money"; 20% would be your savings. 
Take the time to sit down and figure out what plan would be best for the two of you. Talk about your long-term goals. What do you want in your career? Do you want to have kids or pets? Figure out these goals for the future; so that you will know how to plan for the present. Write down your expenses in a tracker, plan together, and make sure to plan well for your future.
7. Check Your Condo Regularly
Another way to save money and prevent possible expenses in the future is to do regular check-ups of the utilities in your condo. Leaky faucet? Runny toilet? Ask the building plumber or administrator for help the right way. This will prevent your water bill from shooting up when you least expect it.
Don't wait for little issues to become huge problems and set back your financial future.  Regularly check on your unit and fix problems right away so they don't become bigger issues.
8. Be Honest with Each Other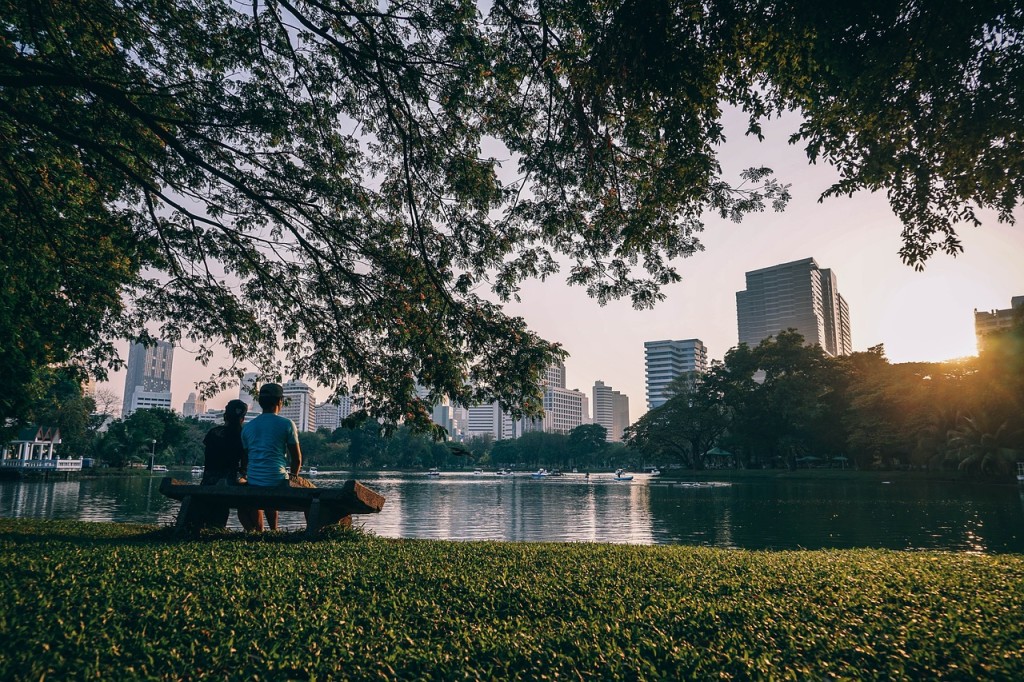 Photo courtesy of Igor Ovsyannykov via Pixabay
When you're a couple that rents a home together, honesty and open communication are crucial for saving up and for budget management. 
Don't be afraid to talk to each other about your expenses, bills, and other worries. Talk to each other when you hit tough financial roadblocks. Make your condo-renting journey one that you take together; so that you can save money and become a better and stronger couple, in the long run.
Trying to save money while renting a condo can be tricky, but renting a condo with your significant other will definitely make your life easier. You're sharing your financial burdens with someone you love and building a life with. It won't be easy, but you'll be supporting each other along the way, and this is what will always matter most.