There's no denying that COVID-19 has changed the way people live their lives. Nowadays, establishments are often closed; people are forced to stay home, and life has been put on indefinite hold. No one knows when everything will go back to normal--or if it ever will.
Notwithstanding, the world has found a way to cope. To date, many services have gone digital and can now be accessed through your screens. For many, this has become the new normal. In fact, even condo-hunting has turned to the online landscape.
However, is practical to invest in a condo during this health crisis? Some would disagree, but some experts say that now is a good, or even best, time to do so. In fact, according to Cebu Landmasters Inc. Chief Executive Officer (CEO) Jose Soberano III said in a report, there's no better time for [people to realize] the need to have a home or a condo unit than now,"
With people now forced to stay home, your house may become more cramped than ever which may lead some of you to decide to move out and begin living an independent life. But in today's world of social distancing and virtual discussions, how do you go about hunting for the best condo unit for you? Here are some tips that can help.
The hunt begins at home
It's not easy to go out these days because of quarantine restrictions, but don't let this stop you from getting a step closer to renting your own home. Real estate companies and property owners have also shifted to the digital paradigm, to reach out to potential buyers.
Below is a breakdown of how to do condo-hunting during a health crisis:
1. Identify your target location.
The first thing you would want to do is to identify what part of the city or metro you want to stay in. Consider these crucial points and questions when deciding:
Consider how you want to go to work. Do you plan to walk? Or is commuting okay with you?
The condo unit should be near essential establishments. Should there be a laundry shop near? A grocery store, and hospital, among others? Can also be that you need a coffee shop or leisure establishment place for you to unwind.
Consider how "exclusive" do you want your place to be. Do you want your condo to be in the middle of the city or somewhere quiet yet not too far from the concrete jungle?
It's best to consider your needs when choosing a location, but also don't forget your wants! If you want to be near quick getaways spots, choose off-the-metro locations like Las Pinas. If you love to be in th heart of the city, then choose city-centers like Makati or Mandaluyong.
Think about what neighborhood you want to live in. From there, you can choose which locations or cities that fit your lifestyle.
2. Imagine your ideal living space.
You may have an idea of your dream home in their head. This budding idea can greatly help to narrow down your options while condo-hunting. For instance:
Do you need another room as a home office?
Do you need a gym nearby?
Do you want your home to have its own balcony?
Does the unit need to be near the rooftop?
Note down essential spaces you may need for not and even in the future before considering which unit to choose. This will definitely help you narrow down your property list in no time.
3. Know what you really need.
One of the reasons why you're condo-hunting is you want to live comfortably. And to do this, you would need to have a clear idea of how to narrow down your options until you find your ideal condo. Ask yourself:
How big do you want your condo to be? Will it be a studio-type, one-bedroom, or a two-bedroom unit?
What plumbing utilities should the bathroom have?
Are you planning to set up an office in your condo?
Will it be fully furnished or bare?
Answering these questions would help determine whether or not the condo unit you're looking at is right for you.
4. Set your own budget.
Another essential factor to consider during condo-hunting is your budget. Your budget should not only include your monthly rental, but also your down payments, utilities, essential items, and emergency funds. Based on this, scrutinize your options.
You might think that your ideal condo unit may be too expensive for your budget, but this need not be the case. Perform deep online research, consider the pros and cons of condo-buying vs renting, really do your research on how much you can afford, and how much you're willing to shell out for your future "home."
5. Contact reliable leasing agents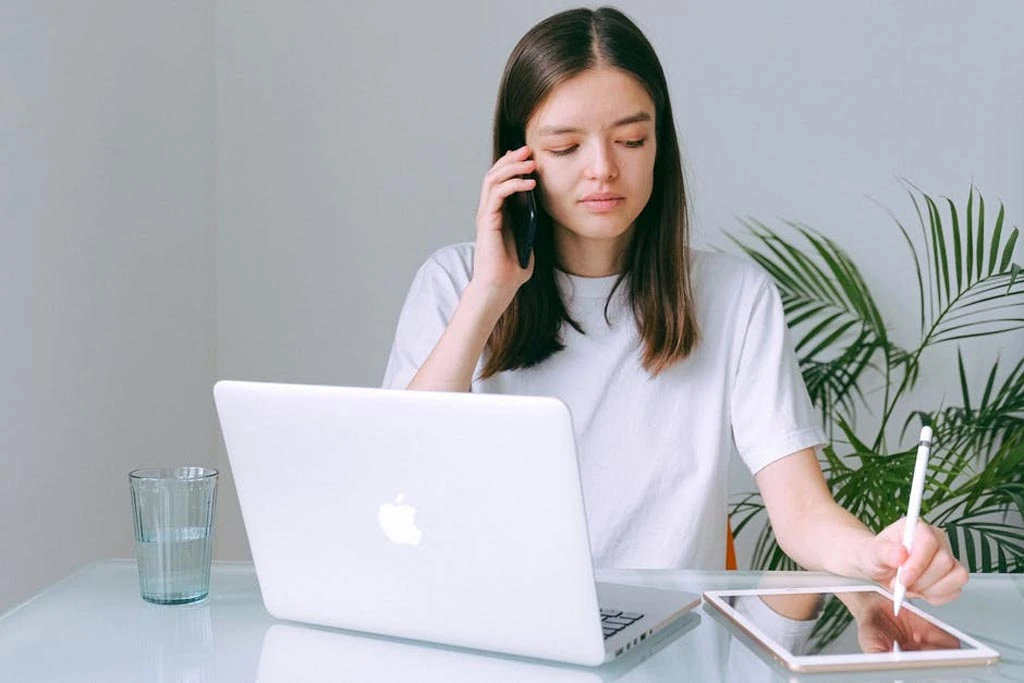 Photo courtesy of Anna Shvets via Pexels
Once your top options are sorted out, it's time to get in touch with leasing agents, to get more details about the unit you're eyeing. DMCI Homes' Leasing division is ready to assist you with any inquiries or concerns regarding renting or purchasing units.
Considering the current situation, the best way to get in touch with these agents would be via email or phone which should be readily accessible on their website's contact pages.
If you're planning to call or email leasing agents, keep in mind the following:
Be straightforward with your intention - Immediately express your interest in the property they're selling and ask for specific details in your "need" or "want" list.
Set a reasonable schedule for viewing - While you have your own schedule, sellers or renters also have their own. Try setting up a unit viewing schedule that meets both your schedule and means.
Provide the necessary contact information like email or phone number - Some people don't access their emails all day. When emailing an agent, make sure to leave your best mobile number which they can call or text for further discussion.
Text, first, before calling - The agent may be in a meeting or is unavailable. So it would be best to send them a text message, first, to express your interest in the property, then ask if it's okay to call them up.
Keep your call concise and quick - During the call, keep your inquiry quick and concise. Reserve complex questions for your in-person appointment, i.e. a viewing schedule, papers, or queries.
6. If possible, request for a virtual viewing.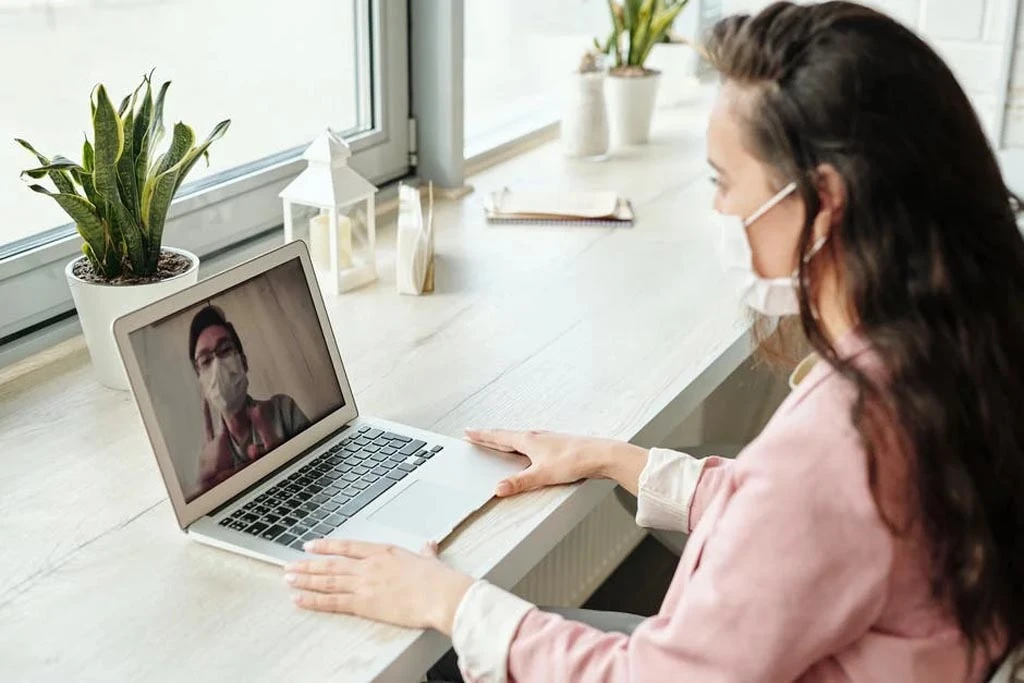 Photo courtesy of Edward Jenner via Pexels
To spend less time outside during this pandemic, arrange for a virtual home tour with the agent. Even on your screen, you can get a good idea if you would want to see the unit in person.
7. Schedule a live viewing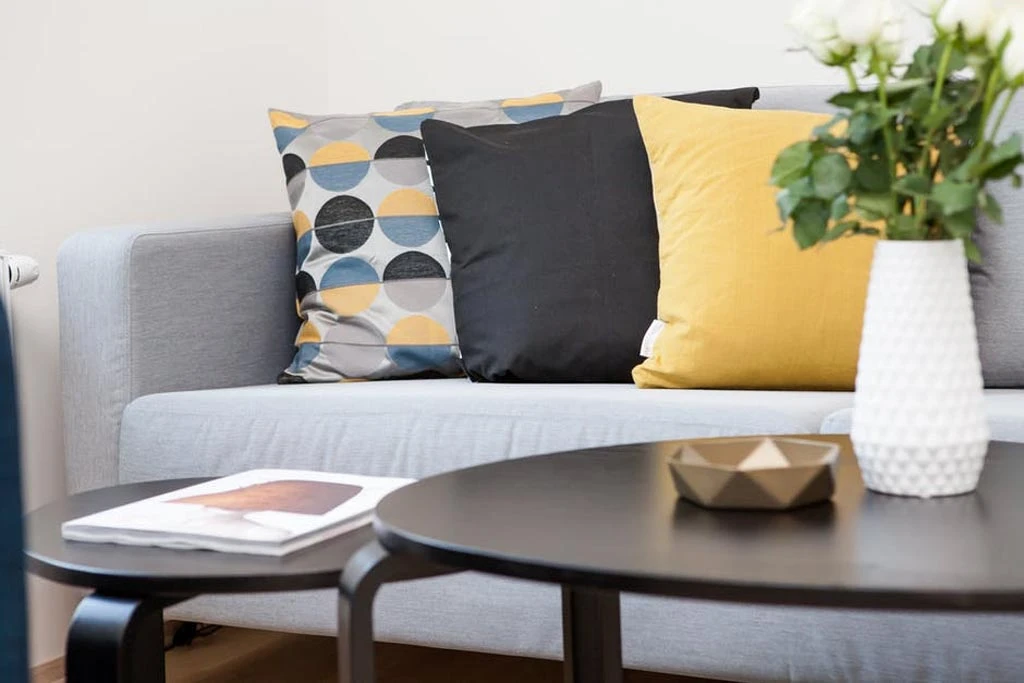 Photo courtesy of Terje Sollie via Pexels
Once you decide on your final prospects, it's time to schedule a live viewing of the unit(s). Keep the following in mind:
Prepare a checklist - Before your viewing, prepare a checklist of everything you need to see in the condo unit, like its security features, inclusions, overall structure, etc., to help you get all the information to decide.
Uphold health standards - Remember that you and the seller should uphold minimum health standards, like wearing a face mask and a face shield, and bring your hand sanitizer during your viewing. Keep your distance from the seller, as well, for your safety.
8. Keep in contact with your agent or renter after the viewing.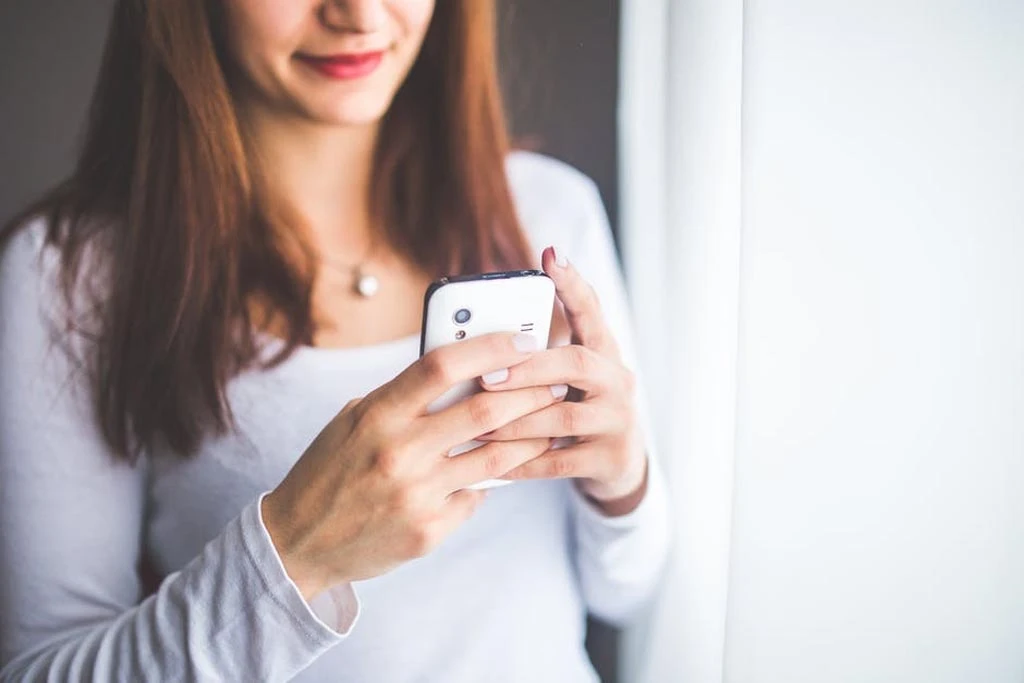 Photo courtesy of Kaboompics.com via Unsplash
While you're taking the time to decide which unit you will rent, keep in touch with the seller or agent for updates or follow-ups via phone or email. This also tells them you're still interested in the condo unit.
While this may be the perfect time to look for a condo unit, keep in mind that we're still in the middle of a pandemic. If you plan to find a new home, start your efforts online to help minimize physical contact with other people.
Happy condo-hunting and stay safe!