Owing to their central location and first-rate amenities, condominiums are a preferred option among rental properties. Condo leasing is especially preferable when you take into consideration the worsening traffic conditions in Metro Manila. Whether you are considering condo buying or renting, you'd do well to learn about the factors that contribute to condo value and pricing. Learn about condo price ranges in the metro based on key factors such as size and location.
Rates by size and location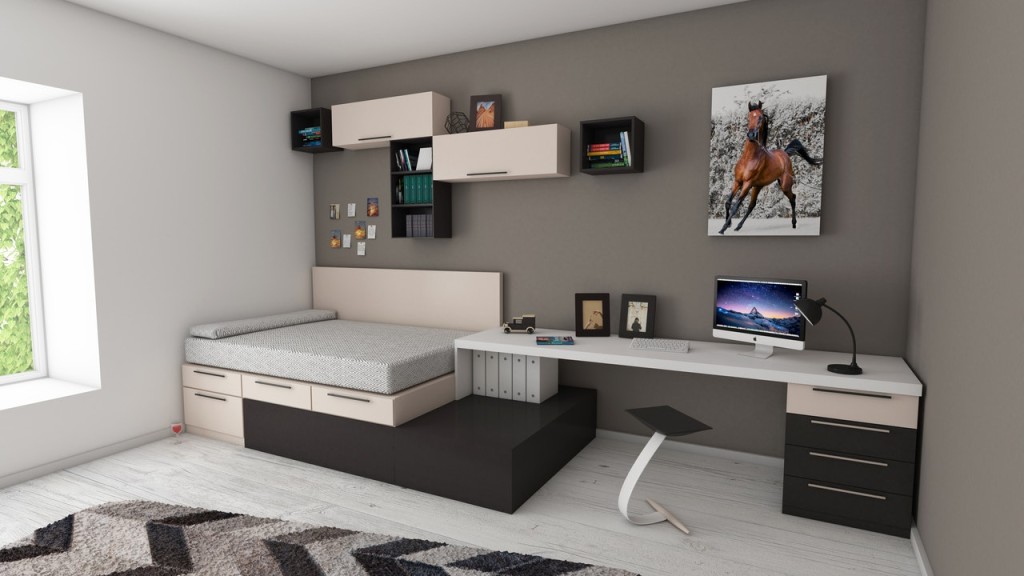 Two of the important determinants for the rental price of a condo unit are size and location. In terms of average rental rate per square meter, Manila and Quezon City are among the most affordable places to rent a condo, Php610 and Php614 per month respectively. You can rent a condo in Las Piñas though for as low as Php478 per square meter per month. The most expensive condos are in Makati, with rates running at an average of Php920 per square meter per month. Rates in Taguig and Pasay run around Php895 and Php880 per square meter per month, respectively.
Flexible studio-type condo unit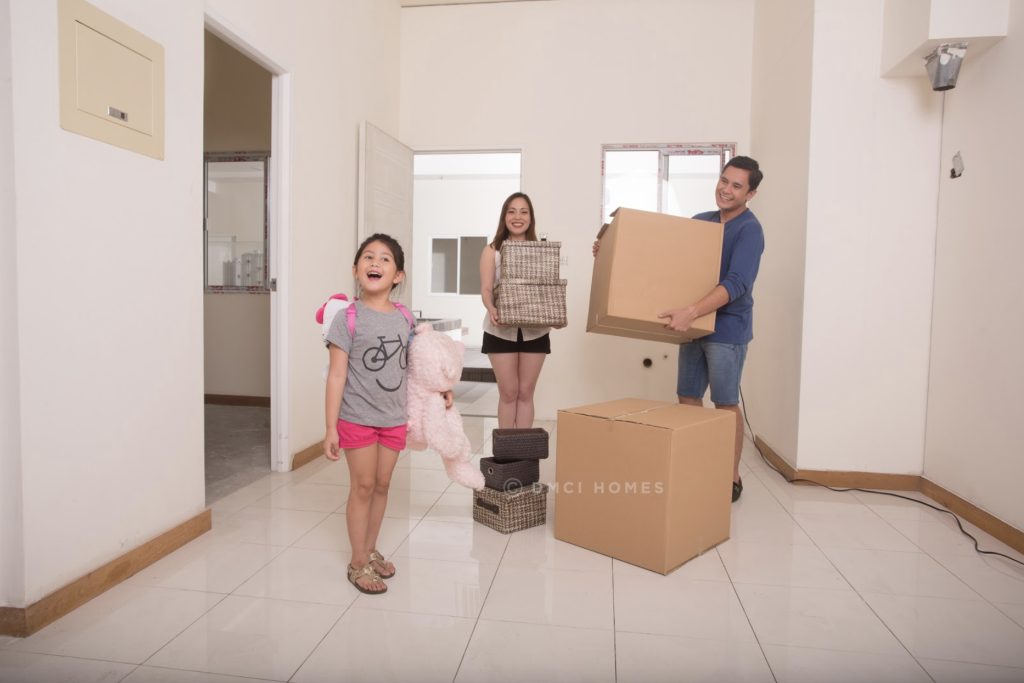 Studio-type condominium units have a design layout that integrates the bedroom, dining area, kitchen, and living area in one open space. Compared to other types of condo units, it has the smallest floor size. Because of this, studio units are the most affordable condo option. For as low as Php12,000 per month, you can rent a DMCI studio unit in key city areas.
Studio units are great for young professionals, students, and couples who prefer a smaller and more affordable space in a location that offers easy access to key business districts, leisurely destinations, and transportation hubs.
Cozy one-bedroom condo units
One-bedroom units are a popular choice for young professionals establishing a career in the city. Just like the studio type, it is smaller and more affordable, but it comes with a partition that makes it more convenient. You will find the most affordable average rental rates for one-bedroom units in Las Piñas and the most expensive in Makati. For as low as Php18,000 per month, you can rent a one-bedroom DMCI condo unit in a busy district in the city of Manila. This brings you right at the heart of the metro, opening windows of opportunities for your budding career. Located along Sociego St. in Sampaloc, Manila, Sorrel Residences has become a popular choice for yuppies out to conquer the metro.
Practical two-bedroom condo units
Two-bedroom condo units are a practical option for small families or groups of friends. Parañaque is known to be a popular location for this type of condo unit, with rental rates running at an average of Php24,850 per month. As expected, rental rates in Makati are the most expensive with some two-bedroom units offered at Php98,880 per month. Two-bedroom condo units in Las Piñas have more reasonable rates, with monthly average rent running at Php28,040 per month. A DMCI condo unit in Las Pinas can go cheaper, though, with a two-bedroom unit in Maricielo Villas offered at only Php23,000 per month. This is a great option for families and professionals who are based in the southern part of Metro Manila. Maricielo Villas is also a preferred option because of its distinctly Spanish design that makes you feel as if you are taking a leisurely stroll along Costa del Sol near the resort town of Estepona in Spain.
Luxurious three-bedroom units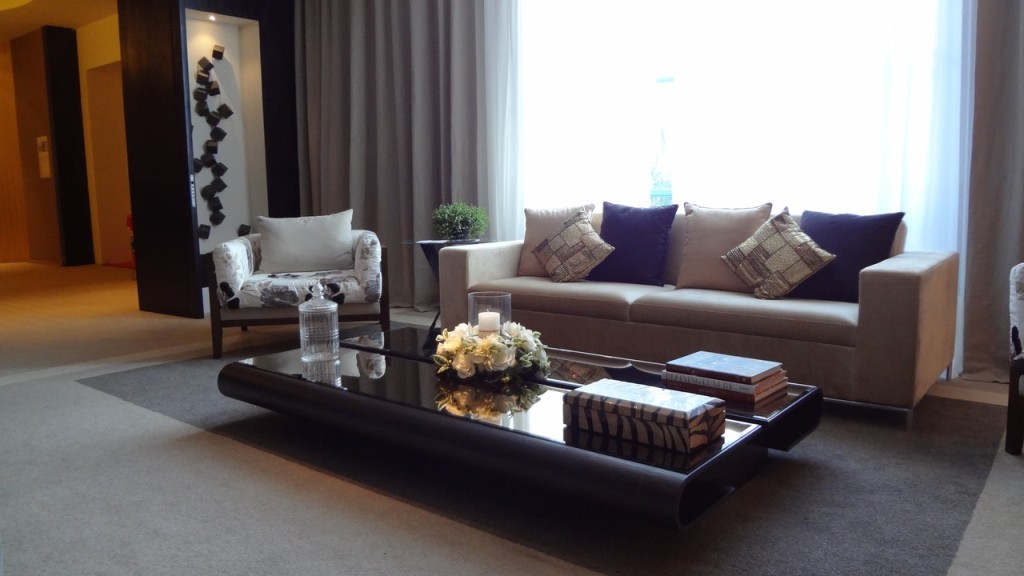 Three-bedroom units are ideal for those who seek the comfort of a larger space with the convenience of condo living. Condo units of this size, however, are often of the penthouse or luxury type. Monthly rental rates can be extremely high, especially in prime locations. Taguig, particularly the Bonifacio Global City area, offers the most expensive three-bedroom units running at an average rental rate of Php156,700 per month. Makati is tailing closely behind, with a monthly average rental rate of Php150,700. You'll be surprised to learn though that you can rent a three-bedroom unit at the DMCI Cypress Towers in Taguig for only Php20,000 per month. This high-rise development features a unique pinwheel architectural configuration that paves the way for optimal ventilation and lighting. It is particularly popular for the magnificent views of the Manila Bay and its famed sunset, the Antipolo Hills, and the metropolitan skyline each unit offers.
Parañaque offers the lowest monthly average rental rate for three-bedroom units at Php38,265, although you can rent a three-bedroom DMCI condo at Raya Garden for only Php20,000 per month. A Balinese-inspired development, Raya Garden Condominiums features a unique combination of urban convenience and resort-like lifestyle. Parañaque is followed by Las Piñas with a monthly rental rate of Php42,500 and Quezon City at Php47,260.
Unfurnished condo units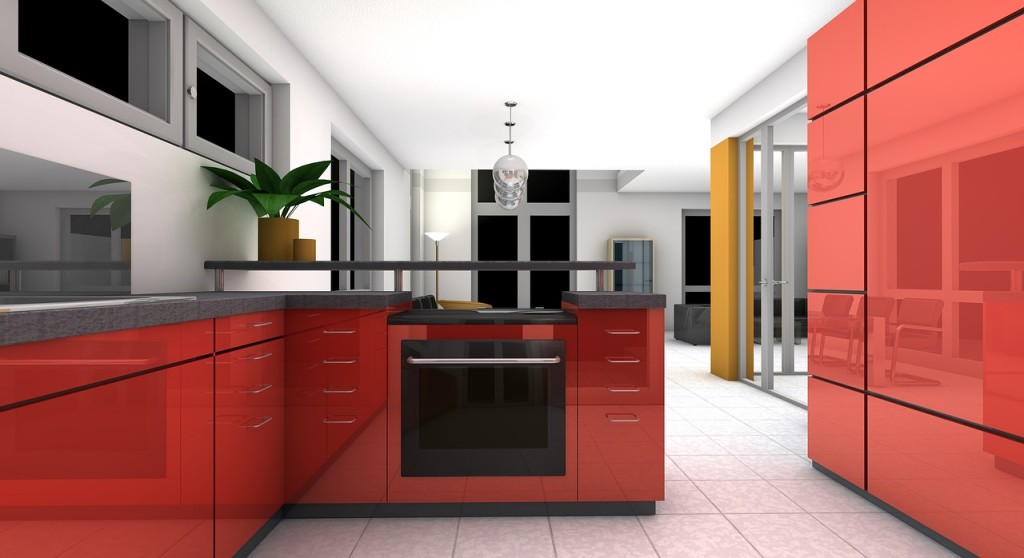 Another factor that affects the rental price of a unit is whether it is furnished or unfurnished. Developers often deliver units to buyers at their unfurnished state. Renting unfurnished condo units means the tenants receive the unit exactly how the owner got them from their developer. In the Philippines, unfurnished condo units often come with floorings, kitchen cabinets and sink, painted ceiling and walls, electrical wirings and outlets, and front and internal doors. More than just offering more affordable rental fees, unfurnished condo units provide the freedom of decorating your home according to your own taste and preference. You can also make sure all the furniture pieces and appliances are brand new and fully functioning.
Semi-furnished and fully-furnished units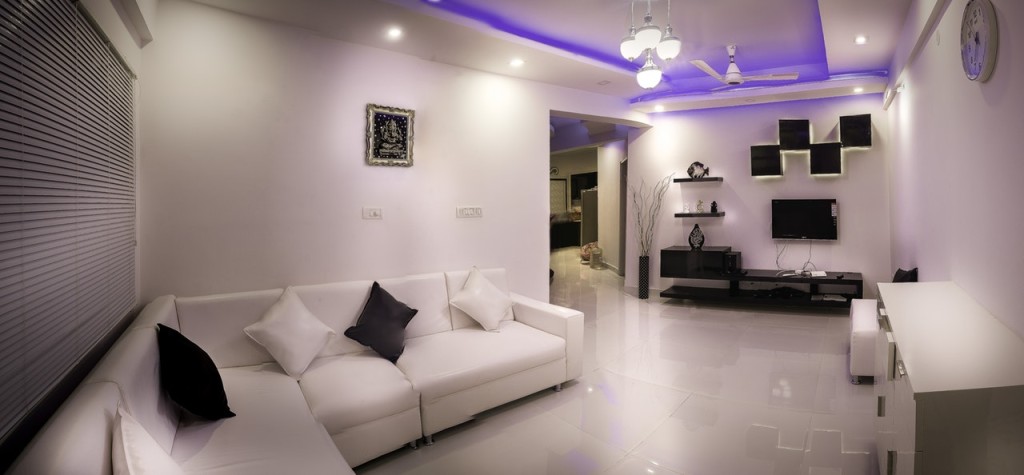 Condo units are also offered semi-furnished and fully-furnished. Semi-furnished is a vague term, so make sure you ask your landlord exactly what you will be getting for the unit, or read up the general rules for rent contract in the Philippines. Will it include air-conditioning, a water heater for the bathrooms, appliances, and furniture? Furthermore, what appliances and furniture pieces will be included? There is no general rule for semi-furnished units, so make sure you ask prospective landlords for specifics.
Condo units advertised as fully-furnished are expected to have everything a unit needs to be deemed completely liveable. It must include air-conditioning units, a water heater for the bathrooms, refrigerator, TV, range hood, stove, microwave, beds with sheets, window curtains, couch and chairs, wardrobe, cooking utensils, pots and pans, glassware, cutlery, and a dining set.
Several factors determine condo price ranges. Know what exactly it is that you need. List down your must-haves, and scout for the right condo renting option accordingly.