In about two years, you will be able to travel from Makati CBD to Fairview, Quezon City in less than an hour. There are upcoming and ongoing infrastructure projects in the Philippines that include additional expressways, new bridges, and rail transit lines, and industrial parks.
These infrastructures aim to accelerate public spending, provide jobs, and overall improve the lives of Filipinos. "Since 2011, the Philippines has broken out of its historically mediocre growth pattern to feature among the fastest growing nations in the [Southeast Asian] region," according to academic Richard Javad Heydarian. "But the country's growth has been shallow and far from comprehensive, leaving high levels of unemployment, poverty, and hunger relatively untouched," he added. The following infra projects are expected to change this narrative.
One of the most awaited infrastructure project is the MRT 7 line that will connect 14 stations from San Jose del Monte, Bulacan to MRT 3 North Avenue in Quezon City. "The Metro Manila Subway, along with the MRT-7, offers hope to railway commuters who have been putting up with long lines, passenger congestion, defective coaches, and generally poor maintenance in existing railway lines, particularly the MRT-3," Sen. Sonny Angara said. This P62.7 billion project will significantly decongest EDSA and cut travel time by hours. The MRT 7 target completion is in 2020.
So how will the new railway line and other infrastructure projects change the way you live in the city? Here are five ideas.
Travel within Metro Manila with ease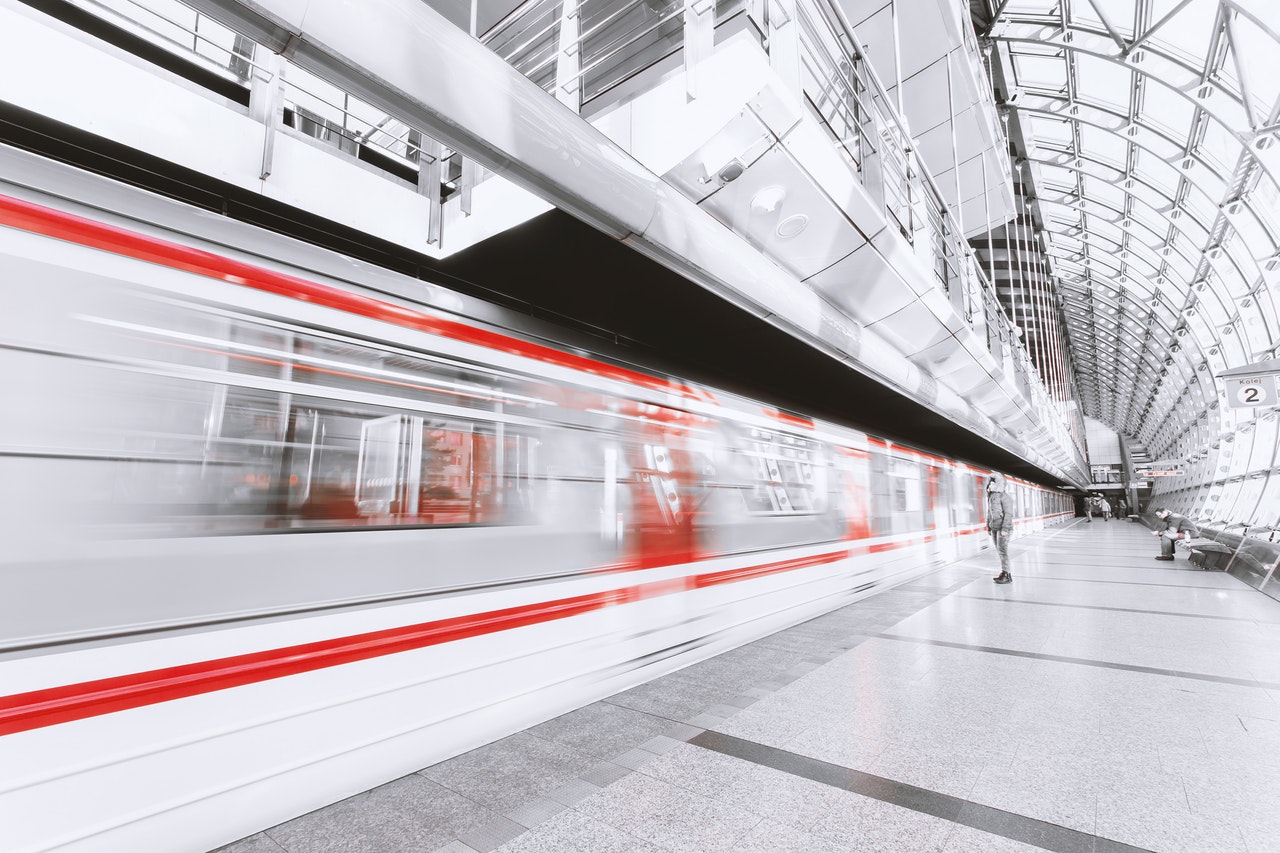 Photo courtesy of JESHOOTS via Pexels
The MRT 7 design stirred various reactions in social media. Some were confused, others were mad, but many were happy with the new train line. The 14 stations are Quezon North Avenue joint Station, Quezon Memorial Circle, University Avenue, Tandang Sora, Don Antonio, Batasan, Manggahan, Doña Carmen, Regalado, Mindanao Avenue, Quirino, Sacred Heart, Tala, and San Jose Del Monte. Presently, it takes a minimum of 2 hours to traverse these stations during rush hour. Travel time doubles on rainy and the yuletide season. MRT 7 is expected to lighten the burden of traveling from one point to another in Metro Manila.
Live conveniently anywhere in the Metropolis

Photo courtesy of DMCI Homes
Choosing a place to live will be a lot easier with the new train line. You can move to a DMCI Homes community in northern Quezon City and commute with ease to your office in Ortigas or Makati CBD. The Redwoods is a resort-themed community in Barangay Pasong Putik, Novaliches, which is accessible via MRT 7 Regalado Station. You can rent in a mid-rise condo surrounded by landscaped gardens, an open lawn, and various lifestyle amenities.
Do you work in Quezon City but want to reside near the leisure hubs in the south? MRT 7 promises to accommodate your plans. Rent a condo home at Flair Towers in Mandaluyong City and travel to your Quezon City office in several minutes. No more stressful traffic jams and expensive daily fares. The modern and tropical-inspired Flair Towers is a smooth 5-minute ride to MRT Boni station.
Save money on your daily commutes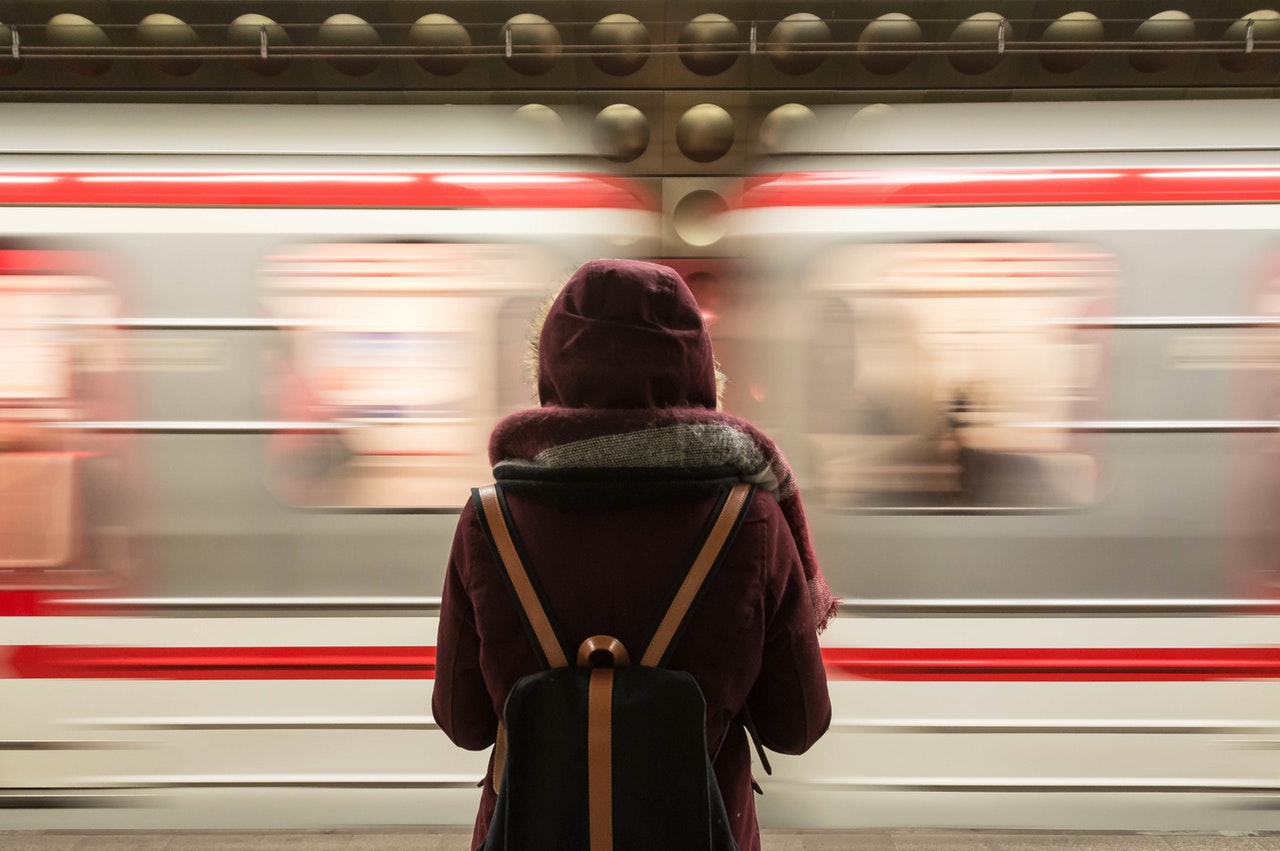 Photo courtesy of Fabrizio Verrecchia via Pexels
Transportation expense is a serious consideration for people choosing a place to study, work, and live in Metro Manila. It is not uncommon for ride-hailing services to charge more during rush hour and the Christmas season, discouraging many commuters. While there are tricycles, jeepneys and e-jeepneys, and buses, taking these rides can be troublesome, even frustrating. The cost of fuel and parking is also not enticing for those driving their vehicles.
Commuting is still a practical option especially to young professionals just starting their careers. The new MRT line is a welcome solution to the high cost of daily commutes. Currently, a ride in MRT 3 ranges from P13.00 to P28.00 compared to cab rides that rack up hundreds of pesos. With the new train line, the fare is more affordable, and the travel is traffic-free.
Breathe less polluted air
According to the latest MRT 7 news, the daily capacity of the new train line is about 550,000 passengers. During peak hours, it will be able to accommodate 28,000 passengers per hour per direction, scalable to 38,000. By 2020, the MRT 7 is expected to move about 850,000 commuters per day. This means that fewer people will need to drive their cars, reducing outdoor pollution.
The World Health Organization recently reported that the Philippines had the 3rd highest number of deaths due to air pollution. "45.3 deaths per 100,000 Filipinos due to air pollution is 45.3 Filipinos too many," said Dr. Roger Dazo, of the Philippine Medical Association. Train lines, like the upcoming MRT 7, can help reduce carbon emission in congested areas like Metro Manila.
Go on vacations easily
Photo courtesy of DMCI Homes
MRT 7 is only one of the significant infra projects in the works. The "Build, Build, Build" program, which targets P8-9 trillion in public spending from 2017 to 2022, include a railway in Pampanga and southern Luzon, an industrial park, and an expanded international airport. Numerous bridges will be built including those that will make land travel from Ilocos to Davao possible. In several years, going on out-of-town vacations will become faster and cheaper.
Soon, you can travel to Baguio City as often as your time permits. You can bring your family to the mountain city for a weekend getaway. Stay in a gorgeously furnished unit in Outlook Ridge Residences, a leisure residential community surrounded by fragrant pine trees. Plan a family reunion in Baguio and hold it in an IG-friendly function hall in Outlook Ridge Residences.
The new infra projects are expected to boost the Philippine economy by stimulating spending and providing thousands of jobs to Filipinos. The roads, bridges, and trains will also bring lasting benefits by decongesting main highways and making the transport of people and products more accessible.