With Manila traffic getting worse each day, you may spend more time commuting from home to work rather than working or spending time at home. Let's be honest; nobody wants that.
That alone is the main reason why many Filipinos have opted to rent condos in the Metro to live near their workplace to save time and energy. As one of the most trusted condo developers, DMCI Homes has one of the best condominiums you can rent in Metro Manila. Its condominiums are in strategic locations, providing amenities for the on-the-go and hardworking Filipino employees.
There are many reasons why you should invest in a condo unit. Here is a shortlist of the best condos for rent in the Metro this 2020:
1. Brio Tower in Makati City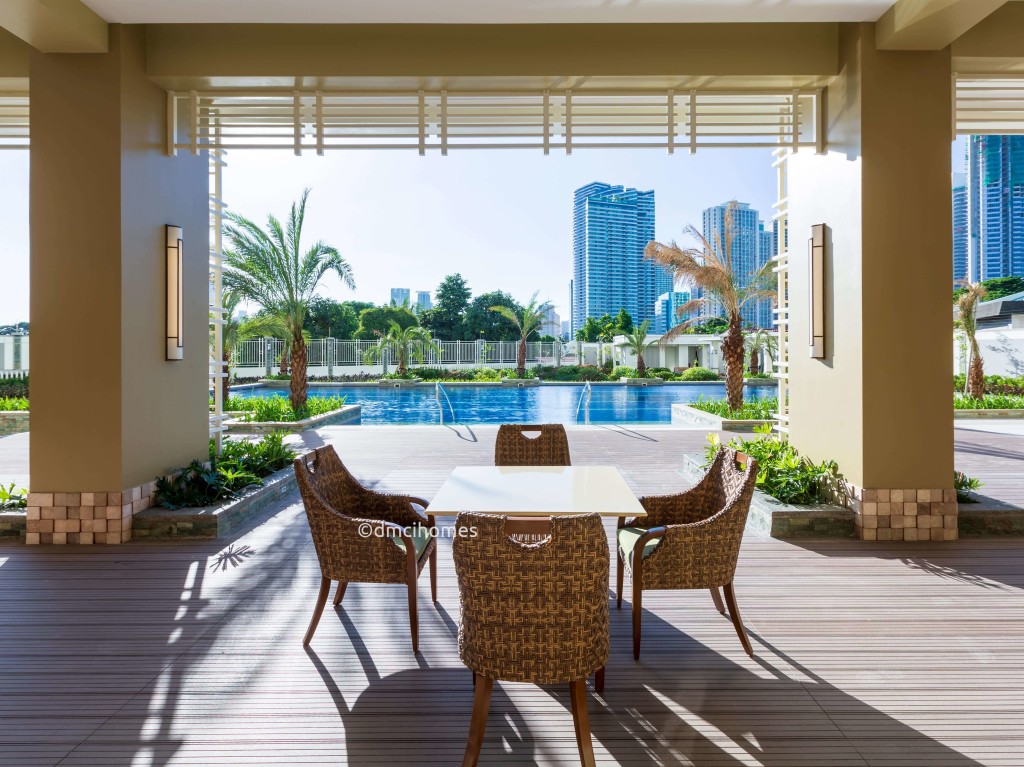 Photo courtesy of DMCI Homes
If you're working in the middle of the busy streets of Makati City, then traffic is something you want to avoid. And that can be done by living in the city. DMCI Homes' Brio Tower, located in Guadalupe Viejo, places you at the heart of Makati, Rockwell business district, and Bonifacio Global City, making all three business districts accessible for you.
This high-rise condominium has an 84.5 sqm unit with three bedrooms, a one-bedroom unit of 36 sqm., and a 2-bedroom unit of 57.5 sqm. These units are spacious enough to live alone or with a roommate. It also has amenities like an entertainment room, a laundry station, and a children's park, in case you have kids living with you.
2. Torre de Manila in Manila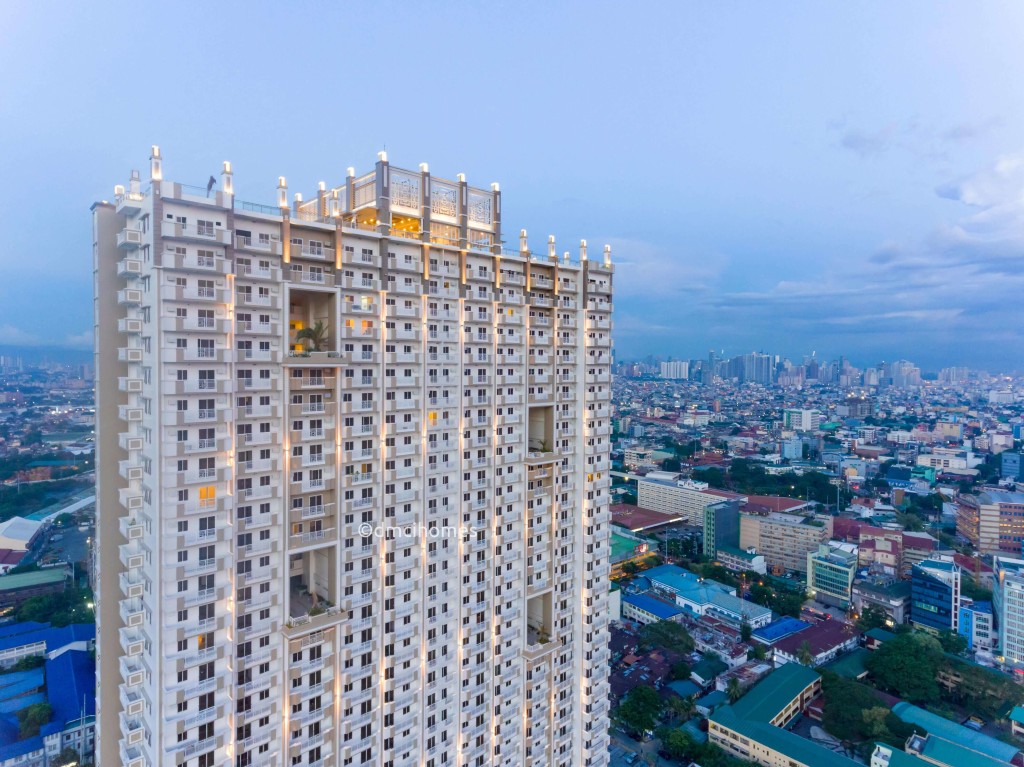 Photo courtesy of DMCI Homes
If you wish to see the Manila Bay every day when you wake up, then you may want to consider living in Torre de Manila. This high-rise condominium is at the heart of historical Manila, so you can feel and experience how colorful the story of the capital city of the country is.
This condo for rent in Manila has units varying from 91 sqm 3-bedroom unit, a 78 sqm. 2-bedroom unit, and a 1-bedroom 60 sqm unit. Its amenities feature an old-Manila look with a modern twist, making it a unique place to live in! It also has a leisure pool, a game area, a music room, a badminton court, and many more amenities.
3. Zinnia Towers in Quezon City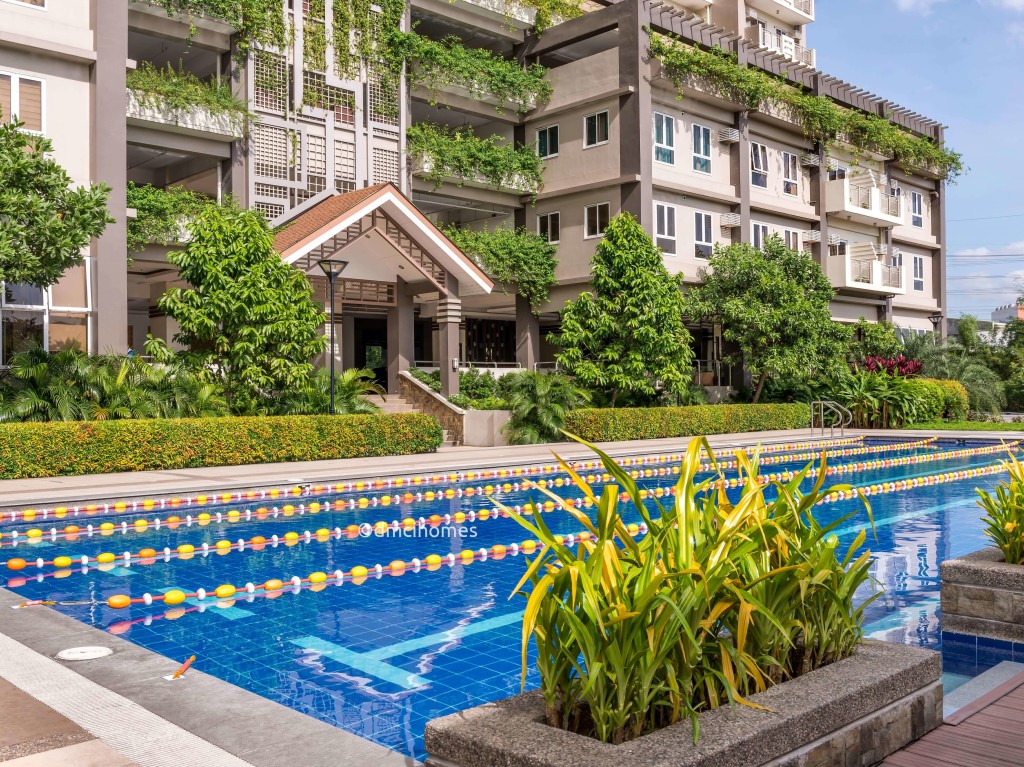 Photo courtesy of DMCI Homes
If you're more of a northern person and want to remain close to the province, then consider the Zinnia Towers in Balintawak, Quezon City. This condominium is close to many options of transportation, which can lead to Manila, Makati, and deeper into Quezon City. It has a 3-bedroom 75.5 sqm unit, a 2-bedroom 70 sqm unit, and a one-bedroom 42 sqm unit.
This high-rise condo development has its mini-theater room, jogging and biking paths for health enthusiasts, a gazebo and picnic grove for a beautiful date night under the stars, and a laundry and car wash station, and a convenience store for all your necessities.
4. Ivory Wood Residences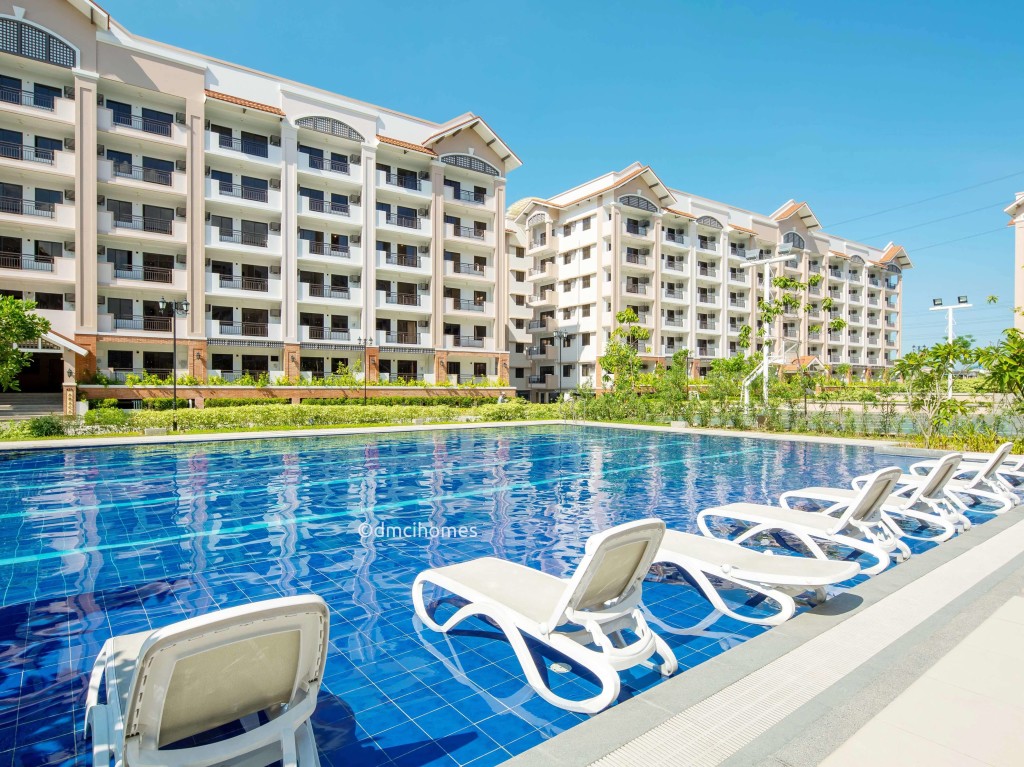 Photo courtesy of DMCI Homes
If your dream is to live by the beach, then this resort-like condominium is your reality! Ivory Wood Residences in the Acacia States, Taguig City, is a fusion of Filipino and Spanish architecture giving it an edge among other condo units in Metro Manila.
Ivory Wood has seven mid-rise condominiums to choose from. The condo units can go as wide as 83.5 sqm for a 3-bedroom unit, and 56.5 sqm for a 2-bedroom unit. It has a lounge pool, a picnic grove, gazebos, game rooms, and convenience stores within its lot.
5. Fairway Terraces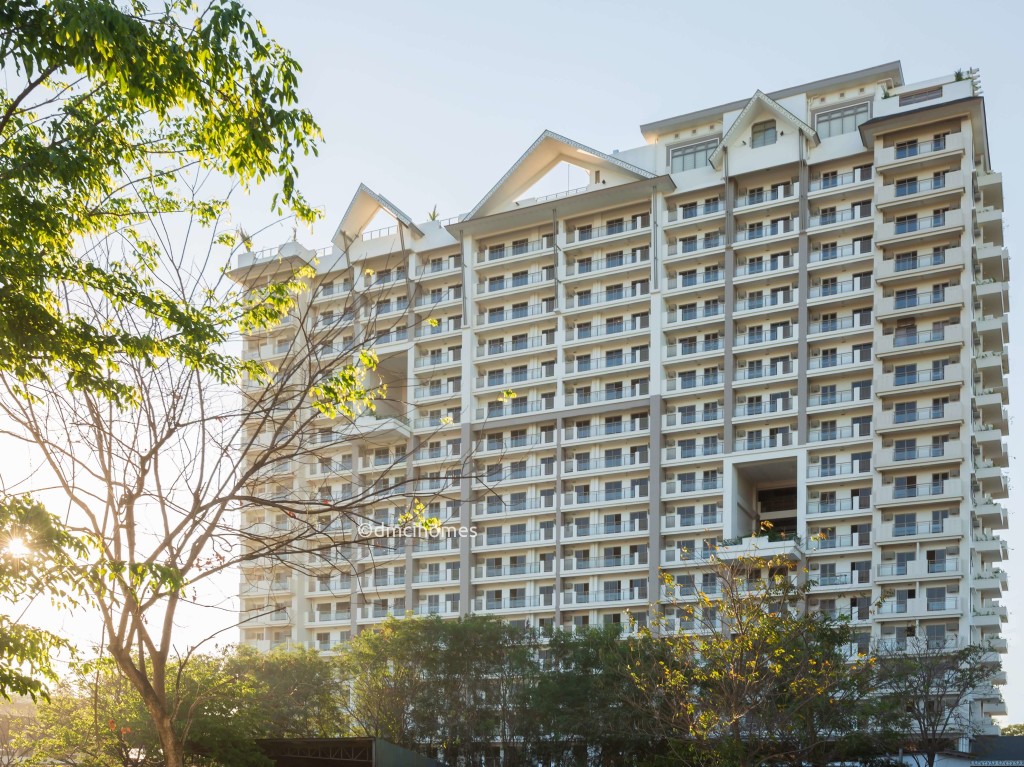 Photo courtesy of DMCI Homes
A contemporary home within the greeneries of Villamor Airbase in Taguig City awaits you at Fairway Terraces. This high-rise condominium has its pool deck, a gaming area, children's playground, and a picnic area—making it a perfect place to live in for a growing family. Its units range from an 80.5 sqm 2-bedroom unit to a 54.5 sqm one-bedroom unit.
6. Miréa Residences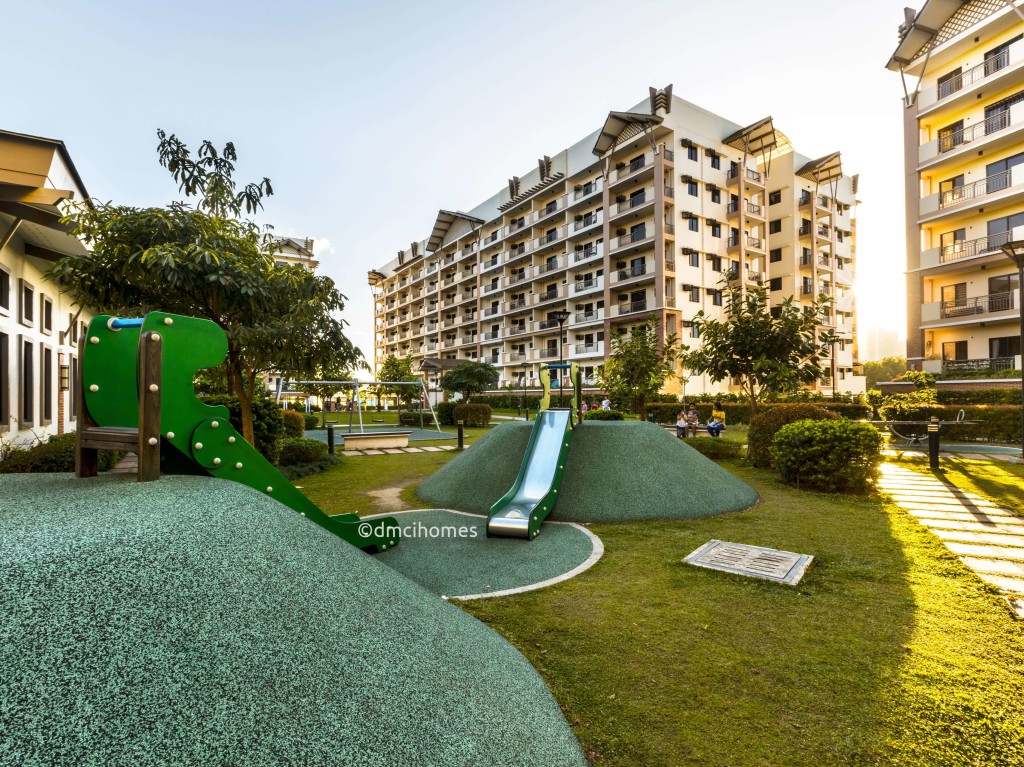 Photo courtesy of DMCI Homes
Last but not least on our list is the one-of-a-kind condo unit of the east! The Miréa Residences in Pasig City is a peaceful, greenery-filled mid-rise condominium strategically located in the middle of Quezon City, Antipolo City, and Mandaluyong City. It has eight buildings filled with 2- and 3-bedroom units that are around 85 sqm wide. Miréa has a fitness gym, a gaming area, audiovisual rooms, three pools, a basketball court, and a badminton court and many more amenities
These condo towers are just some of the best condo rental locations where you can invest in renting a condo for this year. In scouting for a unit to rent, make sure its location is convenient and in the right condo rental price range for you.
Why should you consider condo renting in the Metro?
If you're still unsure about whether or not you want to move out and rent, here are a few reasons why you should consider renting a condo in the Metro!
1. Condo units are accessible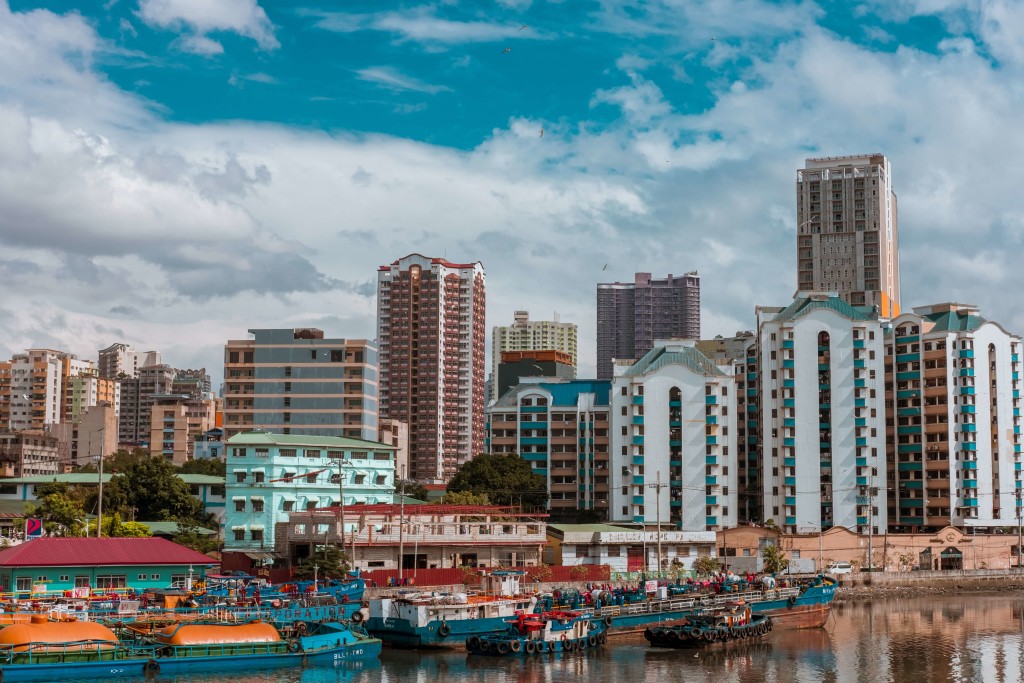 Photo courtesy of Michael Buillerey of Unsplash
Most condominiums are located in the heart of the city, making it very accessible to your various needs like malls, convenience stores, hang-out places, and many more. You wouldn't need to travel far and brave the city traffic so that you can buy your groceries or get a cup of coffee after a long day at work.
2. Experience amenities galore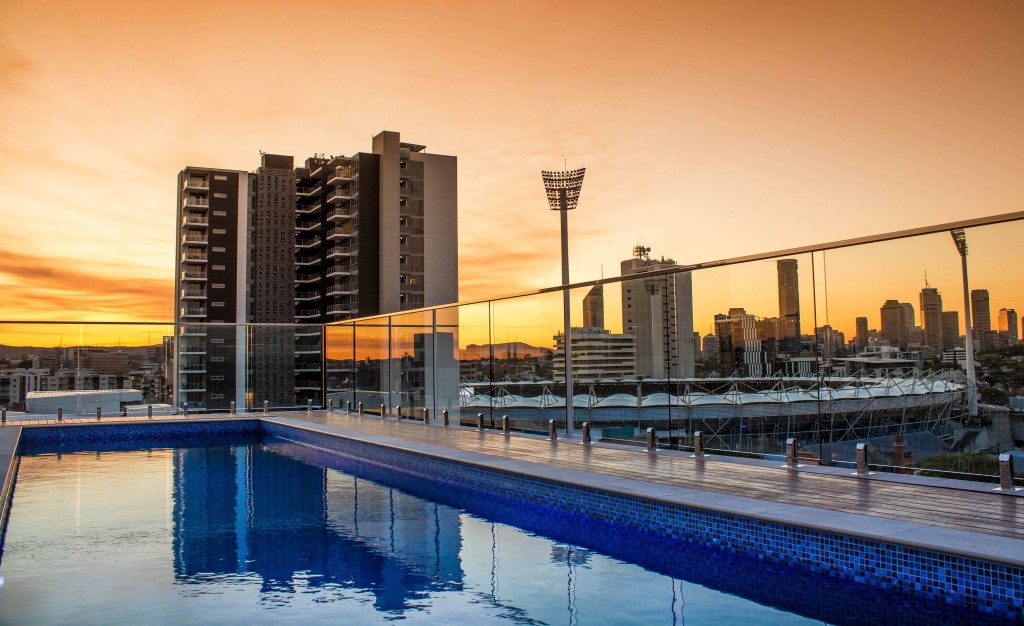 Photo courtesy of Casey Schackow of Unsplash
Apart from providing a home away from home, condominium units also provide great condominium amenities to its residents for more convenient living. Most condominium properties offer amenities like swimming pools, fitness gyms, event locations, and even playgrounds for the children. These amenities will be less costly than buying services outside of the condominium unit.
3. Condos are more spacious than you think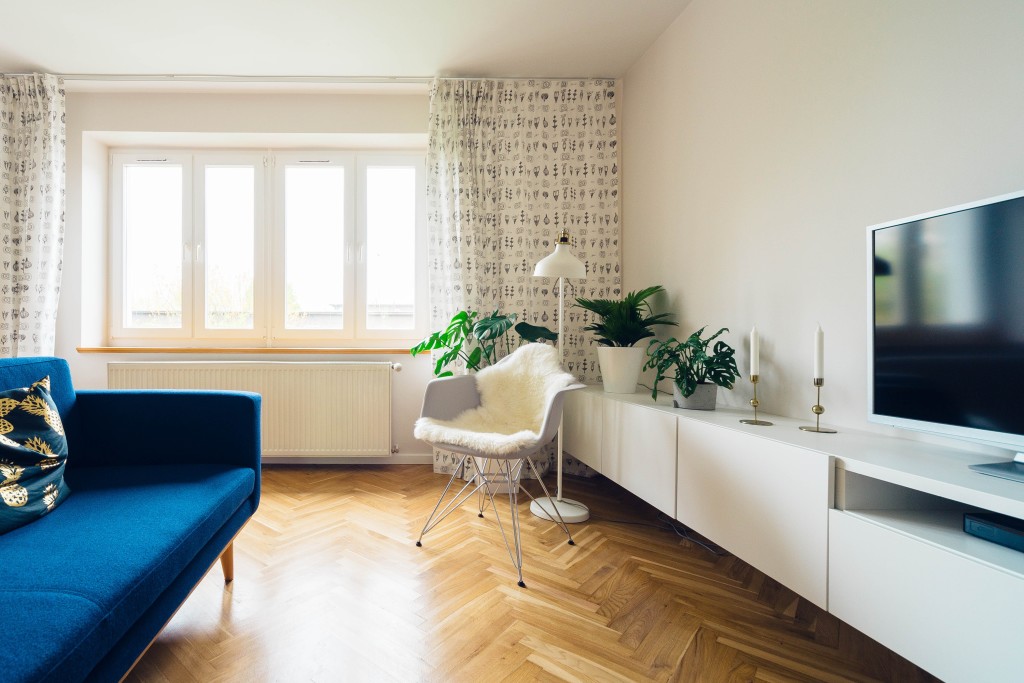 Photo courtesy of Jarek Ceborski of Unsplash
One common factor that makes people back out on the idea of renting condo units is the space. Condo units do have limited space, but there are design and organizing hacks you can do to maximize your space.
You may have to downsize and declutter your living essentials, but all of that will be worth it once you realize how easy and simple life can be when you're renting a condo.
4. Low maintenance cost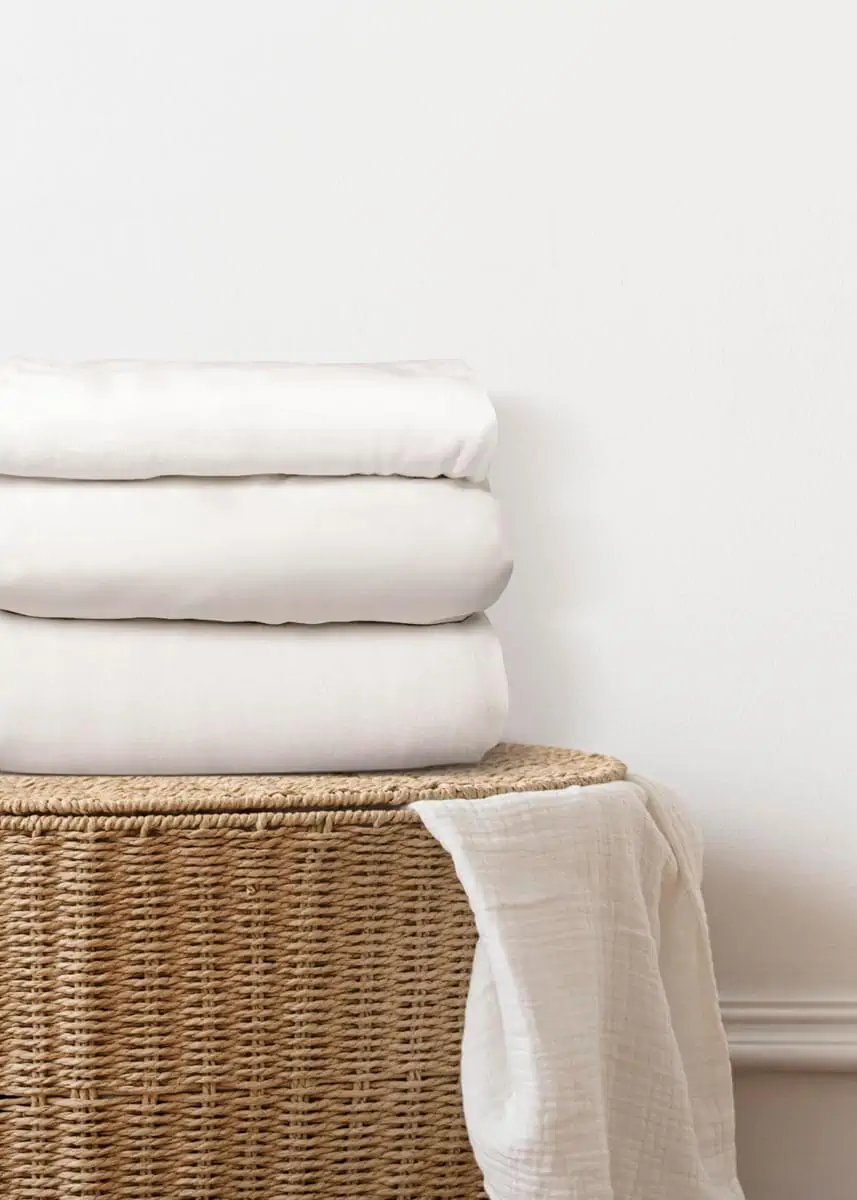 Photo courtesy of rawpixel.com
If you own a home on your own, you're responsible for literally everything. This includes bills, plumbing problems, and maintaining appliances, among others. But when you're renting a condo, property managers are there to help you out during emergencies like these. That's a few things off your worry-list!
If you're convinced that it's time for you to rent a condo, why not consider renting on the properties mentioned? If you want more information about how to rent a DMCI Homes condo unit, then give us a call!