When planning a summer vacation, there's always a lot of factors to consider. Do you want to go to a place that's hot or cold? Do you plan on traveling during the summer months? One thing is for sure when it comes to your accommodation, there are two options: hotels or vacation homes for rent.
With the popularity of vacation home rentals in the country rising, taking a holiday doesn't have to be expensive. The days when booking a hotel or motel were your only options are long gone. Now you can easily align your travel choices to meet your needs, lifestyle, budget, and the purpose of your vacation at your dream destination.
When visiting Baguio in the summer or any time of the year, vacation house rentals are your best choice, especially when you want to take your time and live like a local if only for a few days.
If you're still unsure whether to book a hotel or check out that condo for rent in Baguio, here are the 5 reasons why a vacation rental is the best choice.
Bigger living space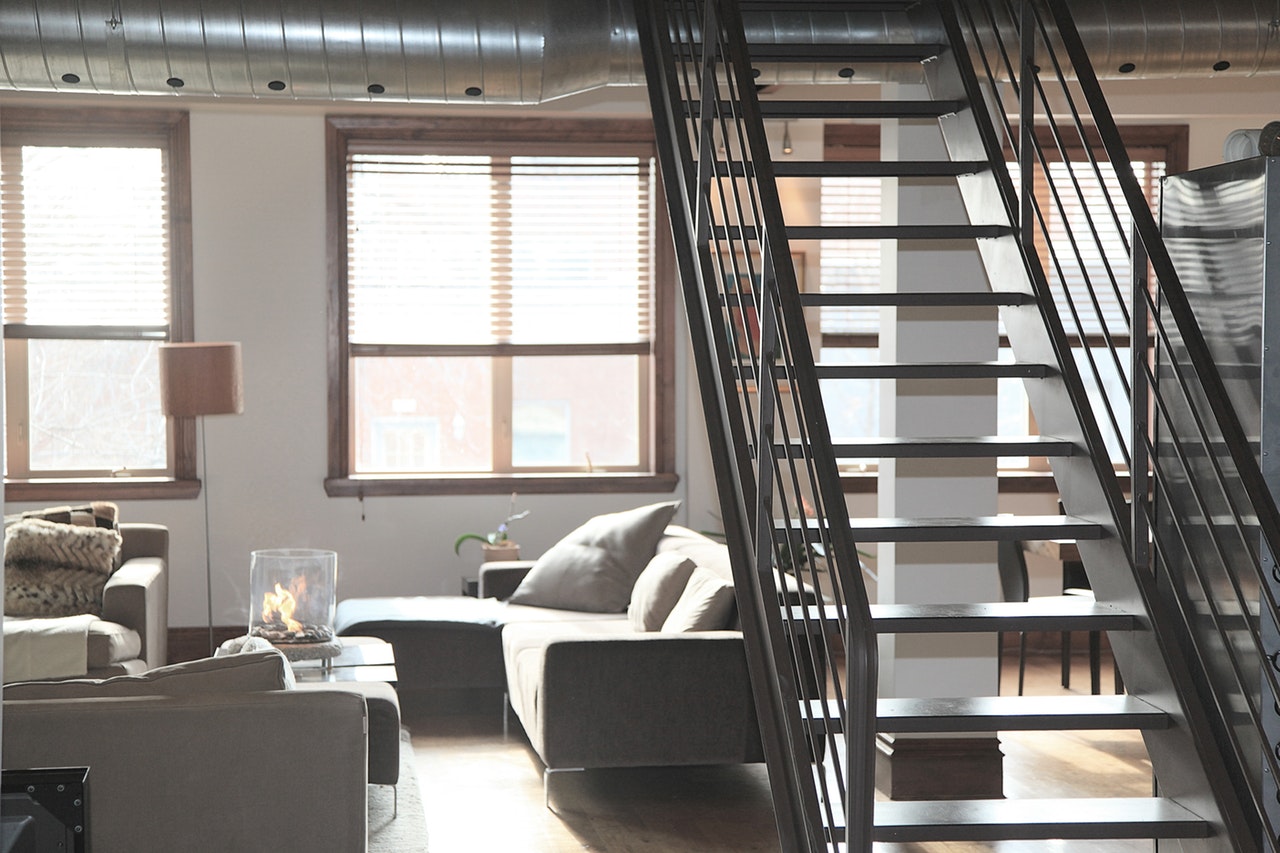 Photo courtesy of Life of Pix via Pexels.com
When you book any hotel room in Baguio what you will get is a small room with all the necessities just a few steps away. There will also be a TV, some furniture, and cabinets for you to place your clothes and other belongings. It may be convenient, but if you're a large family or group of friends, that small space becomes even smaller once the luggage is in the room. Unpacking with that limited space can become a nightmare, too.
But with a condo for rent in Baguio, you're sure to get the best deal when it comes to space and location. Regular homestays have a large living area where you can drop all your luggage. Deciding the sleeping arrangements wouldn't be hard either.
Cleanliness isn't an issue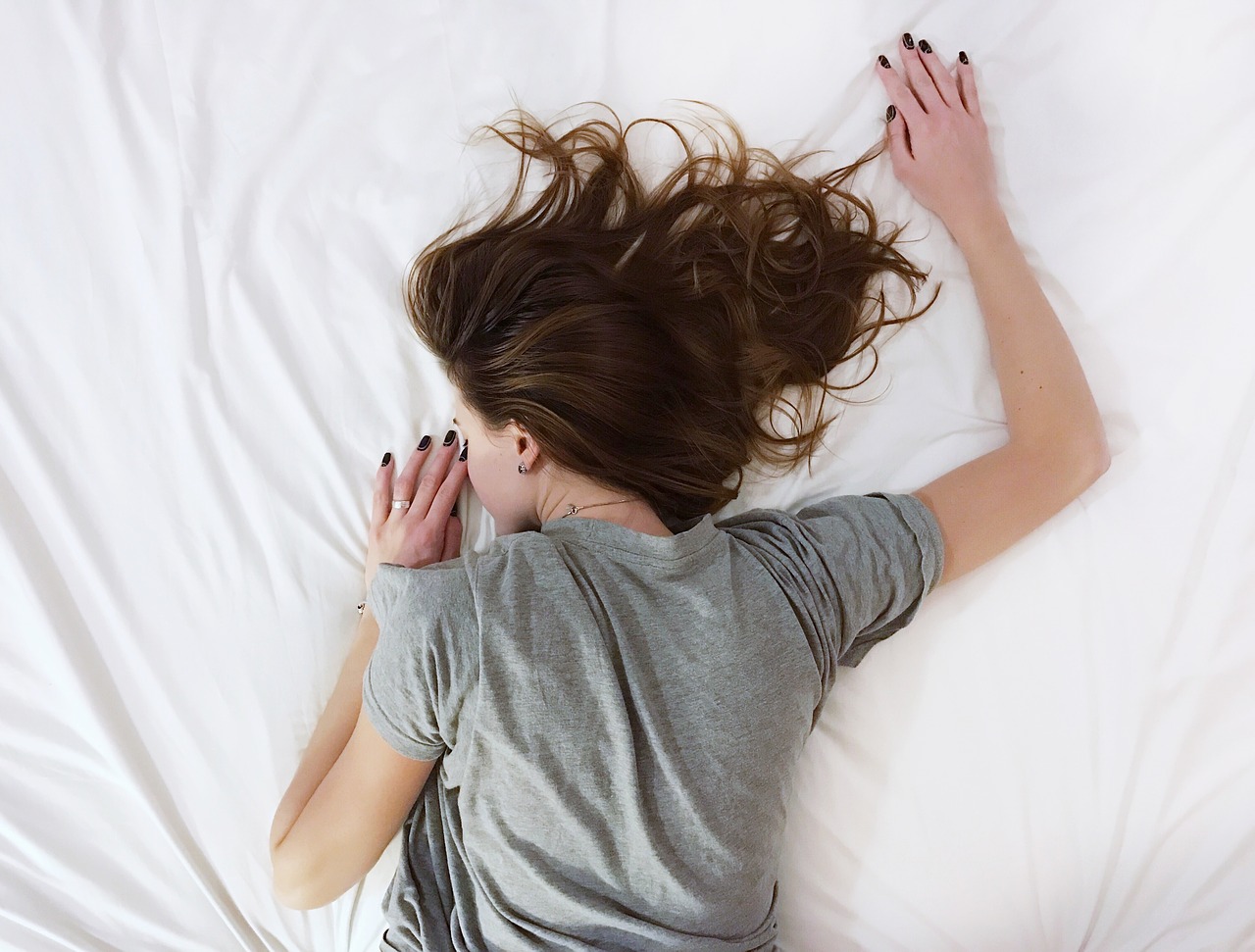 Photo courtesy of StockSnap via Pixabay
5-star hotel cleanliness is for the most nitpicky. You can get your sheets changed on a daily basis if you ask for it. But the carpets can't be changed. Dirt, spilled beverages, and other liquid stains stick to the carpet and no amount of vacuuming can remove that.
For vacation homes, cleanliness isn't an issue, they're all clean and well-maintained by their owners or caretakers as these are their actual homes. They take great care to make sure that it's presentable to others especially to vacation goers and possible renters. So you can rest assured that cleanliness won't be an issue when you consider renting a condo for rent in Baguio.
You can cook your own food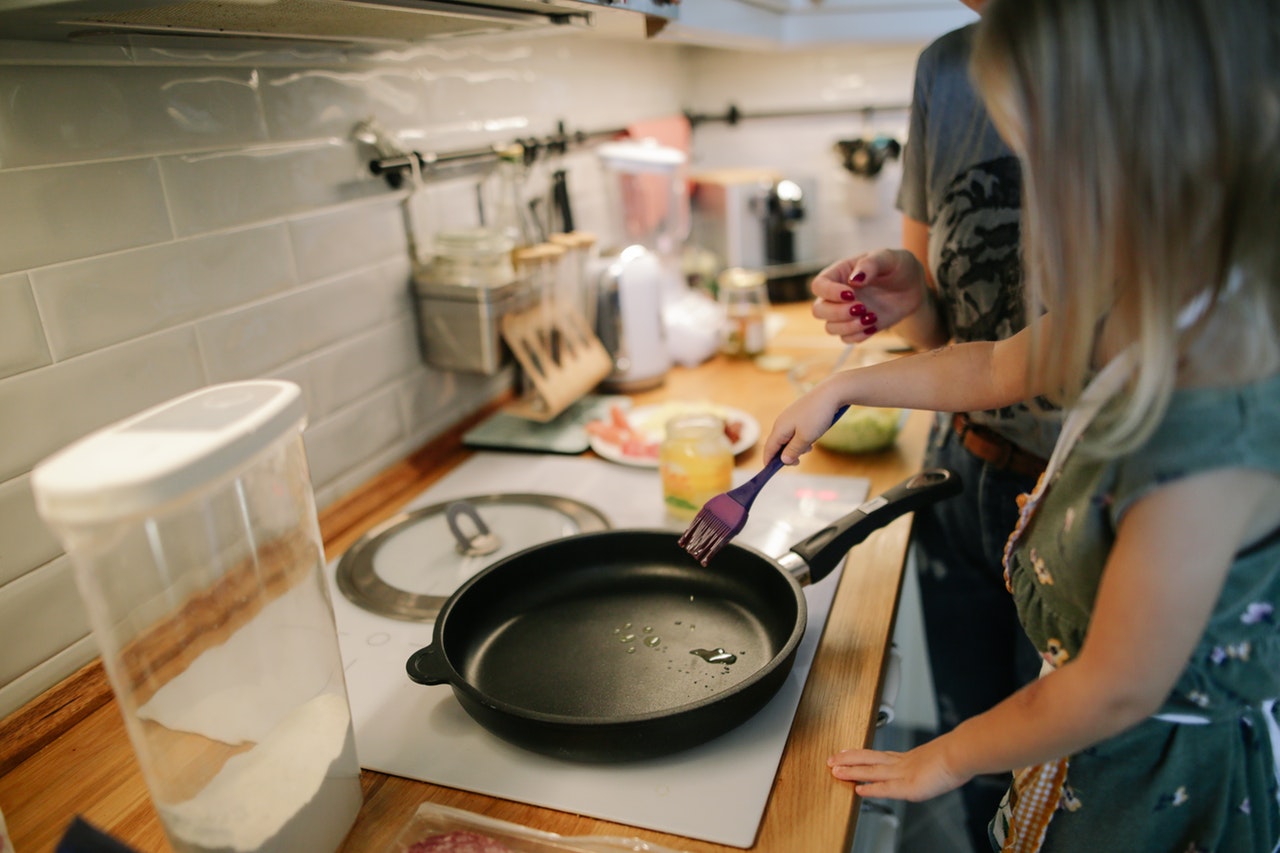 Photo courtesy of Dary Obymaha via Pexels.com
If you're in a hotel, cooking is almost never an option. You do have options of choosing to eat at the hotel restaurant or in-house cafe but these are normally expensive and place you out of touch.
One of the best perks of staying in a condo for rent is that you can cook your favorite dishes at any time of the day. Condos and houses for rent have a full-functioning kitchen that you can use. You should also head over to the local market and buy fresh ingredients and produce, and try your hand at cooking local Baguio dishes. Just search for recipes online or ask the vendors on how best to cook the ingredients you've bought.
Experience true privacy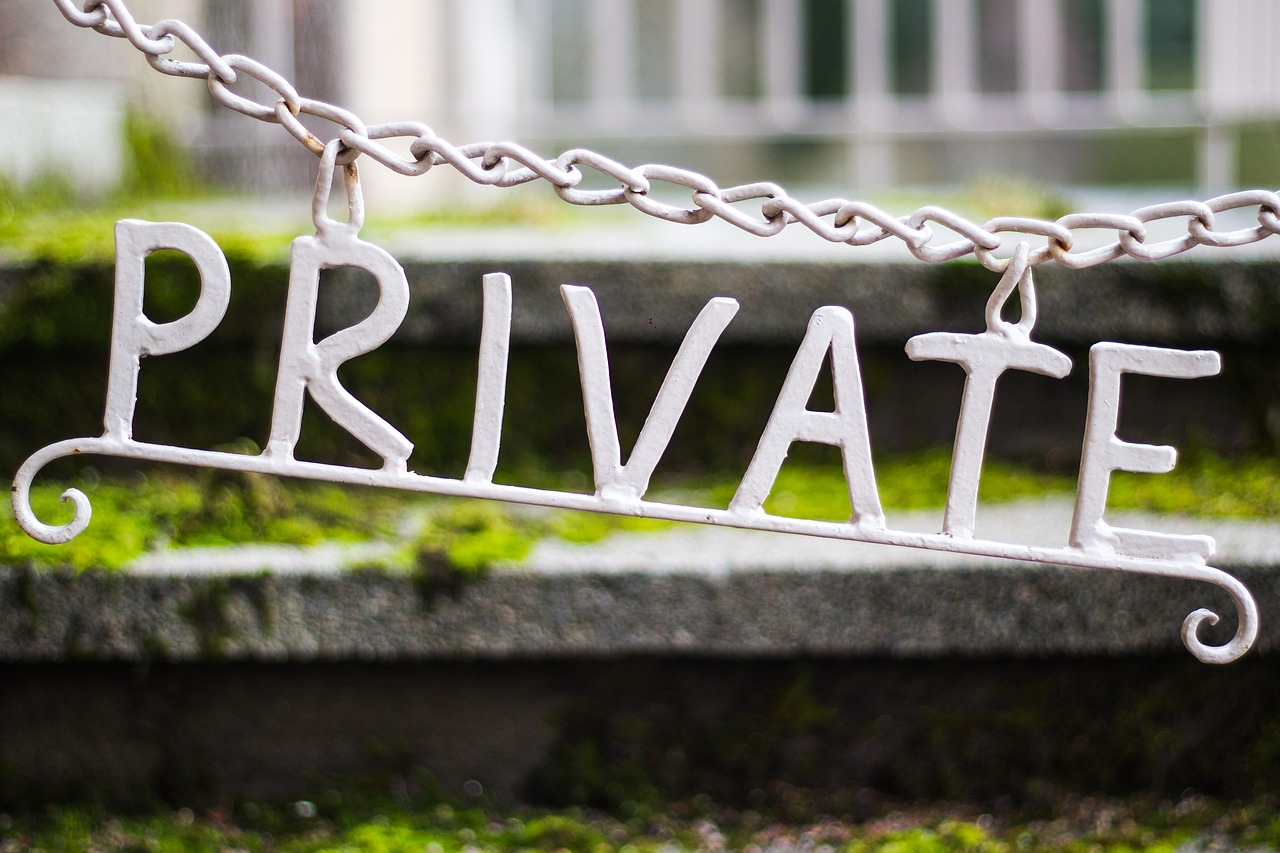 Photo courtesy of notnixon via Pixabay.com
If you like having your own space, then it's better to choose vacation homes than hotels.
In hotels, cleaning services come and go along the hotel hallways. Plus conversations are audible when a large family or group is in the room or hallway next to you.
Vacation homes, on the other hand, lets you have all the privacy you could ask for. The entire property is yours for as long as you stay there. You won't need to worry about other renters disturbing you or you disturbing them. So if what you're looking for is privacy, vacation homes for rent are what you need.
More safe and secure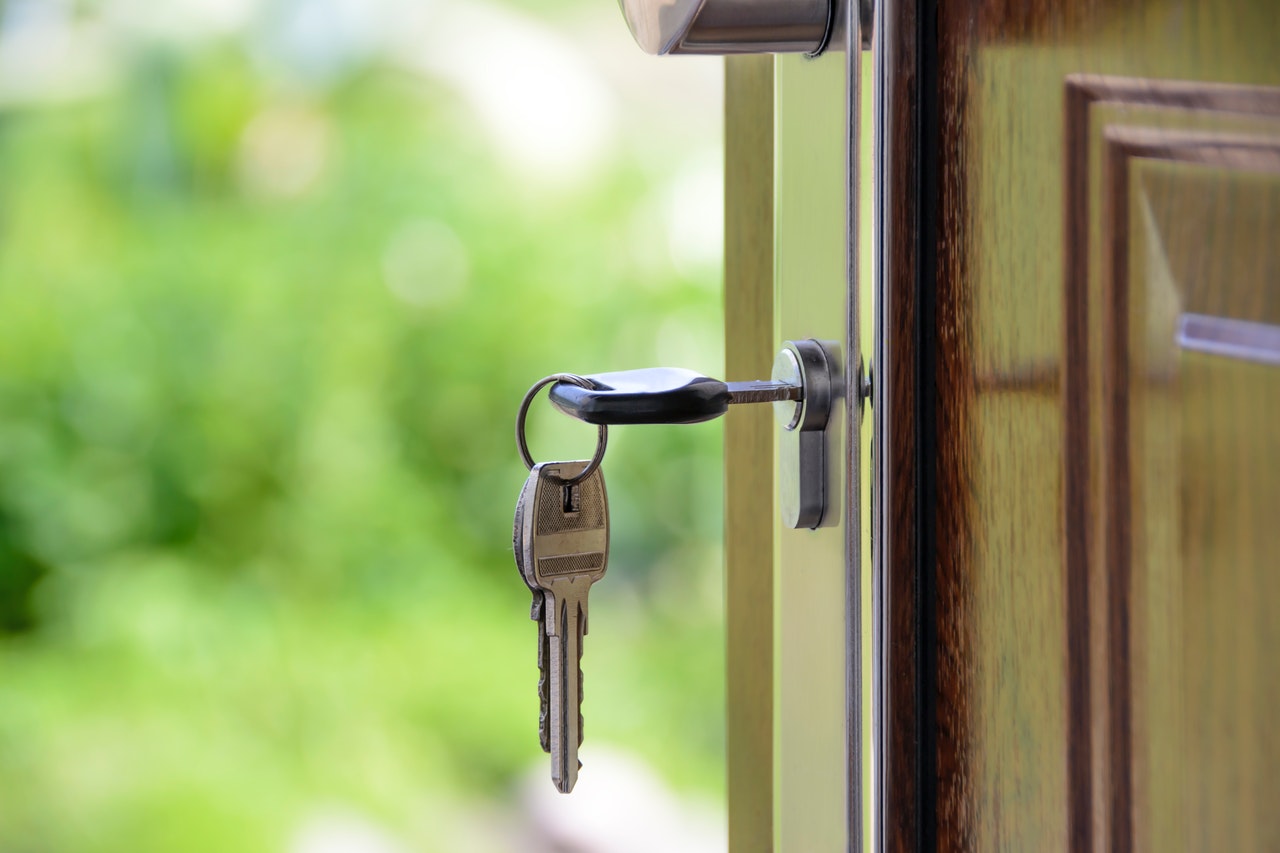 Photo courtesy of PhotoMix Ltd. via Pexels.com
In vacation homes that are up for rent, you have the whole property to yourself.  You can spend the entire day in town touring all the local sites and experience the Baguio life without the risk of losing your valuables. No unauthorized personnel can access your rented space. Condos are always guarded and vacation homes for rent have high gates and fences installed so that no one oversteps their boundaries.
More bang for your buck
All hotels require that you check out at the exact time that is set for you when you first check in. You may ask for an extra few minutes to check that you won't be leaving any belongings behind but nothing more. Not only that, if you also decide to stay another night, you'll also be asked to immediately book your extensions through credit or cash.
Booking a house or condo costs less and you get more of that Baguio life feel. You can also negotiate with the homeowners for some extra time on their property if they don't expect to return once you leave. You get more value and a bigger leeway on your checkout time at a fraction of the cost.
A home away from home
Photo courtesy of Pixabay via Pexels.com
Most hotels have the same room layout and exactly the same furniture in every room. It may look luxurious but the cost is that it lacks uniqueness. Your room is exactly the same as tens of others on the same floor and a hundred others in the same building. It doesn't feel like a home.
But with options like a condo for rent in Baguio, you can make the most out of your summer vacation. There's Outlook Ridge Residences in Baguio that offer vacation condos for rent at any time of the year.  You can add your personal touches from home to make it more comfortable. You can cook your own meals, maximize the space and treat it like your own home for the rest of your stay.
Leave the city behind and all the stress and anxiety that comes with it. When you are in Baguio, remember to live like a local. Get cozy at your home away from home, enjoy the view and have a cup of coffee or some hot chocolate while you're at it.