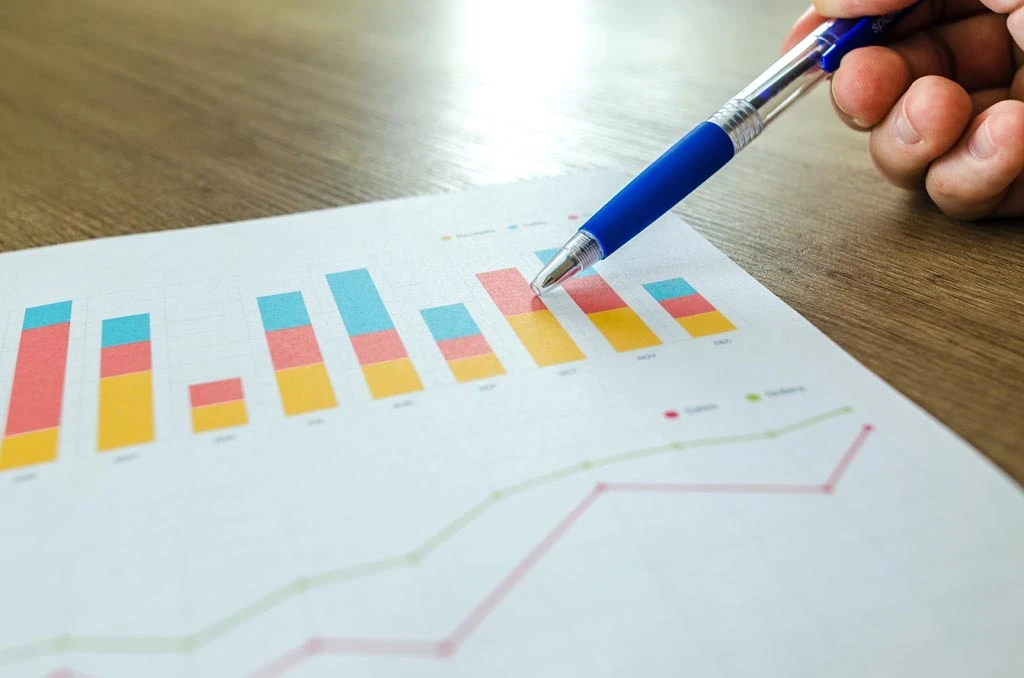 Photo courtesy of Lukas via Pexels
It has been quite an eventful 2020 for the whole world, especially for the local real estate industry. With COVID-19 still running rampant, it has taken much effort for businesses to stay afloat this year. Many of them survived but not without some losses. Many developers were also affected by the global recession wrought by this terrible pandemic.
Experts warn of a long, slow economic recovery for the whole world in 2021 because of this recession. For the real estate industry in the Philippines, this is a huge cause for concern. This begs us the question: what real estate trends can one expect in the coming year then?
This local industry has every right to be concerned. Since the virus forced everyone to stay locked down at home, professionals were no longer able to meet with their clients in person. Buyers cannot physically visit homes without risking their health. In fact, the majority of their usual day-to-day business practices had been taken away from them in 2020.
The good news is all is not lost for the real estate market. Trends for 2021 predict significant growth and improvement from the negative impacts of this year. Even with everything that happened in 2020, there's still a lot to look forward to after the coronavirus lockdown.
For instance, tenants could expect major adjustments in rental rates, while property investors will still have risks to face, in terms of purchasing, selling, or leasing properties. As long as the industry is ready to understand these emerging real estate trends, it will continue to survive and thrive in 2021.
While no one can tell 100% what will happen in 2021, you still have time to prepare for these unique trends in real estate. Prepare as best as you possibly can, and check out these Philippine real estate trends to expect for next year.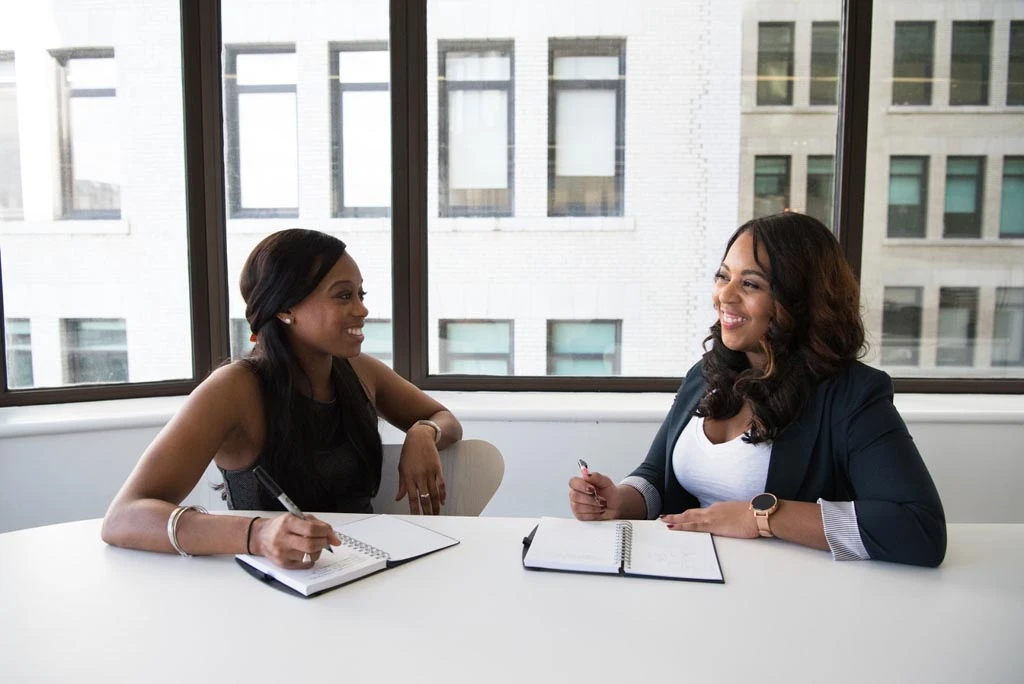 Photo courtesy of Christina Morillo via Pexels
1. A preference for flexible living conditions
Everyone's ability to adjust to major changes has been sorely tested this year. With great challenges such as the pandemic, natural disasters, and financial crises, come greater responsibilities to ensure flexible, optimal living conditions for your tenants.
People will want a home and a lessor that can adapt to sudden changes, especially when buying a practical condo in 2021. These flexible living conditions, with an adaptable lessor and a secure home, are some of the real estate industry trends you need to watch out for, whether you're a buyer or a seller.
Be on the lookout for homes and companies that can keep you safe and healthy, even during a sudden crisis. If you're in the industry, be a flexible professional who can navigate your way towards success during a catastrophe.
2. Well-secured and safe spaces
More than a trend, safety and security is a basic human need and is therefore a non-negotiable requirement for spaces – especially residential ones. Now, more than ever, ensuring overall security has become important.
In a year that's been filled with much distress and where the home serves a purpose beyond a living space, the definition of a "safe and secure" encompasses not just the physical, but the mental as well. Where physical security is concerned, prospective buyers will have a safety and security checklist that a property is expected to meet.
While being mostly influenced by the direct environment of a person, mental well-being can and should be ensured by properties as well. As communities are valuable to mental health and other aspects of well-being, expect that condo shoppers will also be gauging the atmosphere for this. Specifically, they may look into how engaged the residents are; if properties encourage community activities, and other ways that interaction and community-building is facilitated.
In the case of DMCI Homes, community engagement is highly regarded and efforts are consistently done to provide residents with opportunities to socialize and individually flourish in their residential spaces.
3. Space to breathe and play
One thing that many people lost this year was the space to breathe and play outdoors. Because of the nature of the pandemic, everyone had to stay indoors, often in cramped and crowded living spaces.
The impact on metropolitan condo-dwellers was the most drastic. With cities under lockdown and having little space to breath, play, and relax in nature, Filipinos living in the city missed the experience of breathing in fresh air and wide-open spaces this 2020.
Having been deprived of these comforts the past year, expect that real estate properties which provide open and breathable spaces will be in demand come 2021.If you're a seller, you need to accommodate a garden or outdoor spaces in your rent and price structure, especially in the Philippines where populations are concentrated in urban cities.
For vertical structures, seek properties like those from DMCI Homes that follow a 60-40 footprint ratio providing comfortable breathing and moving space for residents. On top of those, this ratio allows optimal ventilation that is crucial in reducing the transmission rate of airborne diseases – an importance that is underscored by the recent pandemic.
Since everyone will be stuck at home for the foreseeable future, people will be looking for rest and respite in their new properties. If you can provide those spaces for them, you can surely find more success in 2021.
4. Excellent connectivity is a must
This piece of Philippine real estate news should already be a no-brainer. Even before the pandemic, access to cellphone signals and the Internet was already a necessity. Everyone requires the ability to go online and contact their loved ones, whether there's a pandemic or not.
Now, if there's one thing everyone should do during this pandemic, it's to stay at home. You can avoid catching and spreading the coronavirus if you reduce your contact points with other people. As difficult as it is to accept, your home is now your workspace, too.
With this work-from-home set-up extending well into 2021, homes must ideally have the capability to power their digital or remote work. This is no longer just a trend or a quarantine business idea. Rather, it's essential for every home to have good Internet and good cell tower reception.
As a lessor, you must ensure that your properties have fantastic connectivity. They should be strategically located near numerous cell sites; so that any one of your clients can access phone signals and Internet connections easily,
As a lessee or a buyer, optimal connectivity should be on the top of your list of essentials. Whether you're looking to buy or sell property, remember to have excellent connectivity on your list of realty requirements for 2021.
5. A strong online presence
Because of the pandemic, many potential buyers will be doing a lot of their productive things at home, including their online condo-hunting. Now that everyone is doing practically everything online, one important thing you need to do as a lessor is to strengthen your online presence.
Since travel is limited and social distancing is still necessary, consider improving your company's website, to help potential tenants or buyers get attracted to your properties. Include virtual tours of your units, to help the market become enticed by your services. Improve your presence online to attract more customers and stay on top of the real estate game.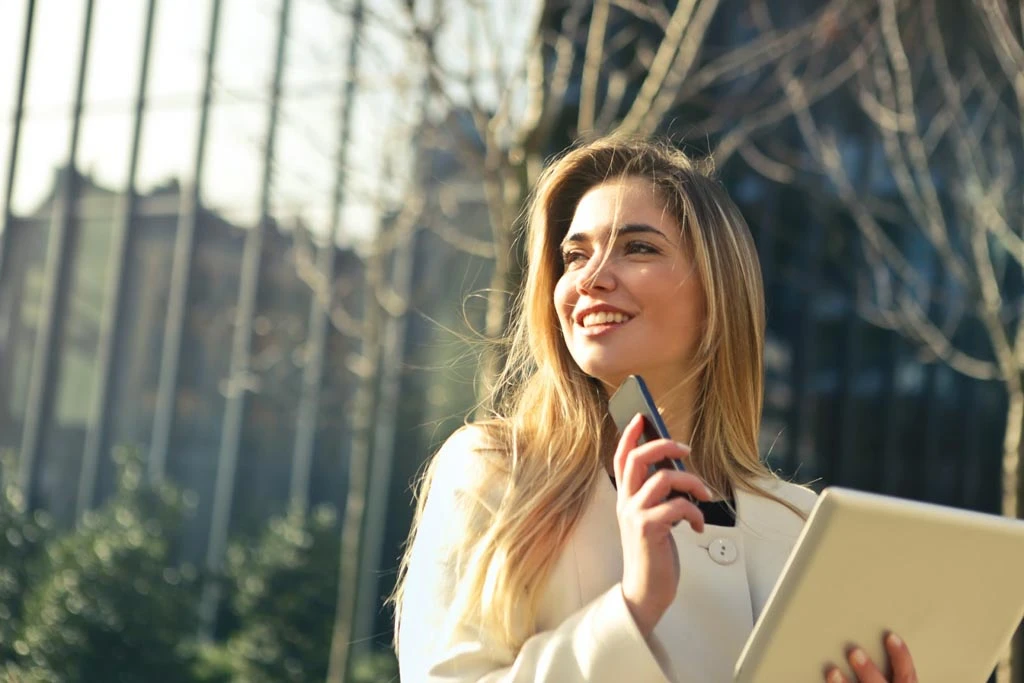 Photo courtesy of Andrea Piacquadio via Pexels
As difficult as this year has been for the world, hope remains for this expansive industry. Many developers continue to maintain a stubbornly optimistic outlook for the real estate industry, even for 2022 to 2023.
Although other challenges may present themselves in the coming year, there's no doubt that developers will survive the current pandemic. No calamity has ever truly stopped the economic progress of the real estate industry in the Philippines, not even COVID-19.
As long as people continue to be adaptable, safe, considerate, and connected, they'll have a high chance of surviving 2021 and the years to come.