You've finally decided to rent out your condo. This means passive income for you and a luxurious home for your renter/s. It's a win-win situation.
You get to increase your income as you sit back and relax, while they enjoy the amenities that come with renting your condo unit.
While renting out your unit sounds great, however, there are many factors you have to prepare for before you can rent it out. One of which is your condo rental price.
If you want to know the rest, look no further. Below is a rental price guide to picking the best and most reasonable price for your future renters. In addition, this guide includes negotiation tips, in case your renters want to negotiate for a lower rate.
1. Consider your condo location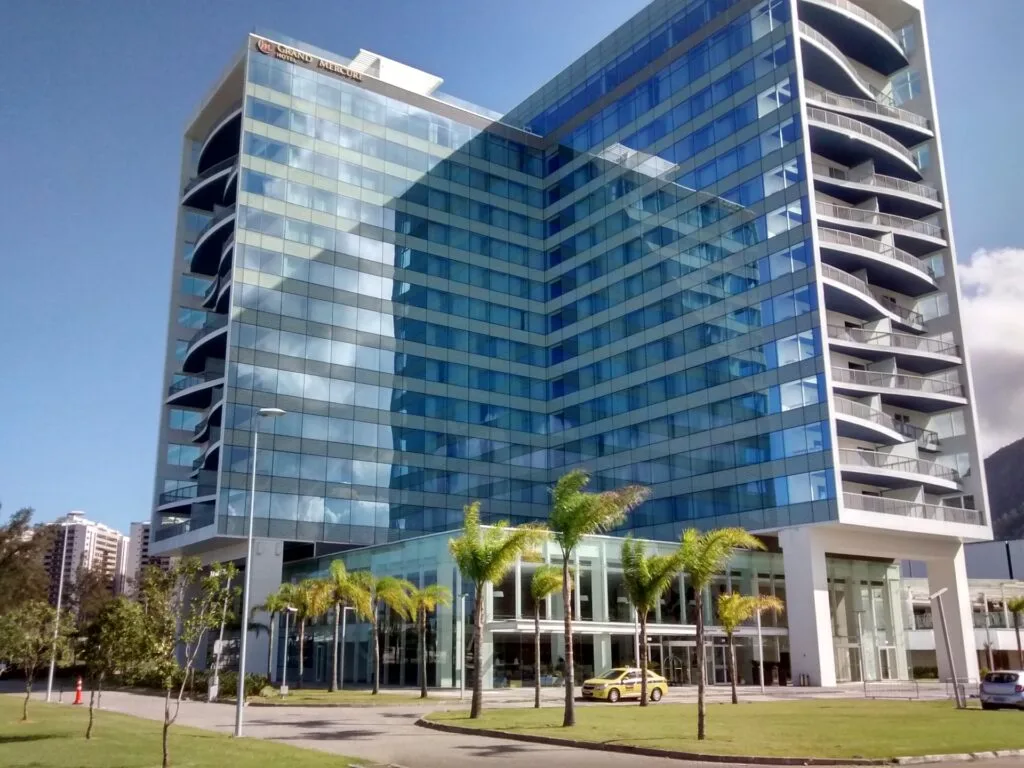 Photo Courtesy of Claudia Magno via Unsplash
First in your rental price guide is your condo's location. This is very important in every renter's checklist on how to choose the best condo location for themselves.
The location affects your condo unit price, and they also have to choose a condo that is closer to their home. Right now, most people choose condos because it can help them ease the everyday stress of having to deal with the traffic in the metro.
2. Consider the property value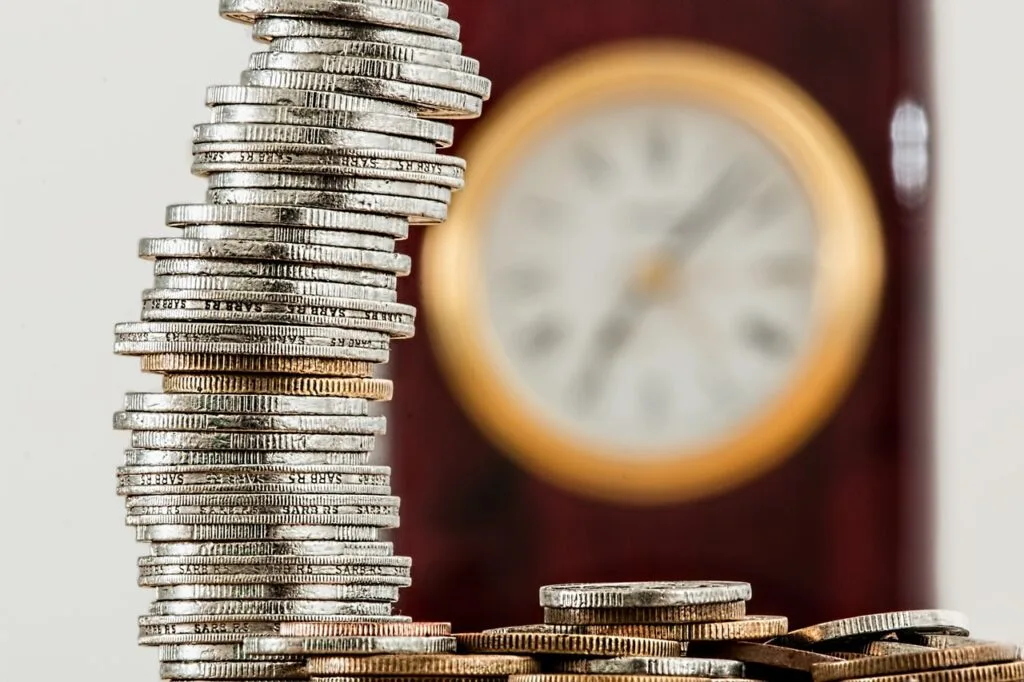 Photo courtesy of Pixabay via Pexels
If you want to know how to price your rental property in a good way, you have to consider your property's value. There are different kinds of condo units in the Philippines. These include studio units, one-bedroom, two-bedroom, three-bedroom, and semi-furnished and fully-furnished units. For each unit, it means a condo price range in the metro.
For example, you can rent for as low as Php12,000 per month for a studio unit. Of course, the more expensive condominium prices fall on the three-bedroom units. The condo unit price in Manila for these units is about Php20,000-38,265.
3. Include the costs you paid for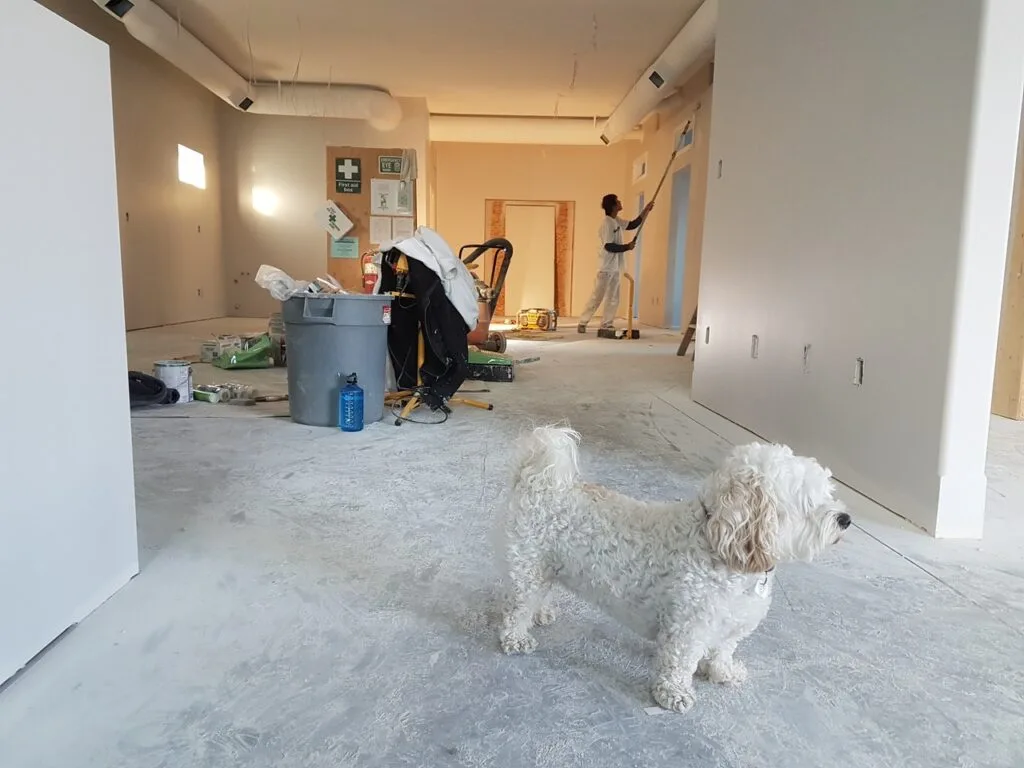 Photo courtesy of Cal David via Pexels
Renting and buying a condo unit are two different prices to tackle. If you're looking at how to set your condominium prices, it's better to review the costs that you paid for your property. If you're new to this, here's a guide on how to calculate the rental price.
Before you also tell potential renters the price, make sure you brief them on what their condo rental price will cover. This fee will include their down payment, moving in fees, and other costs such as taxes and management fees. Make this clear; so that your renters know exactly where their payment will go.
4. Do a rental price comparison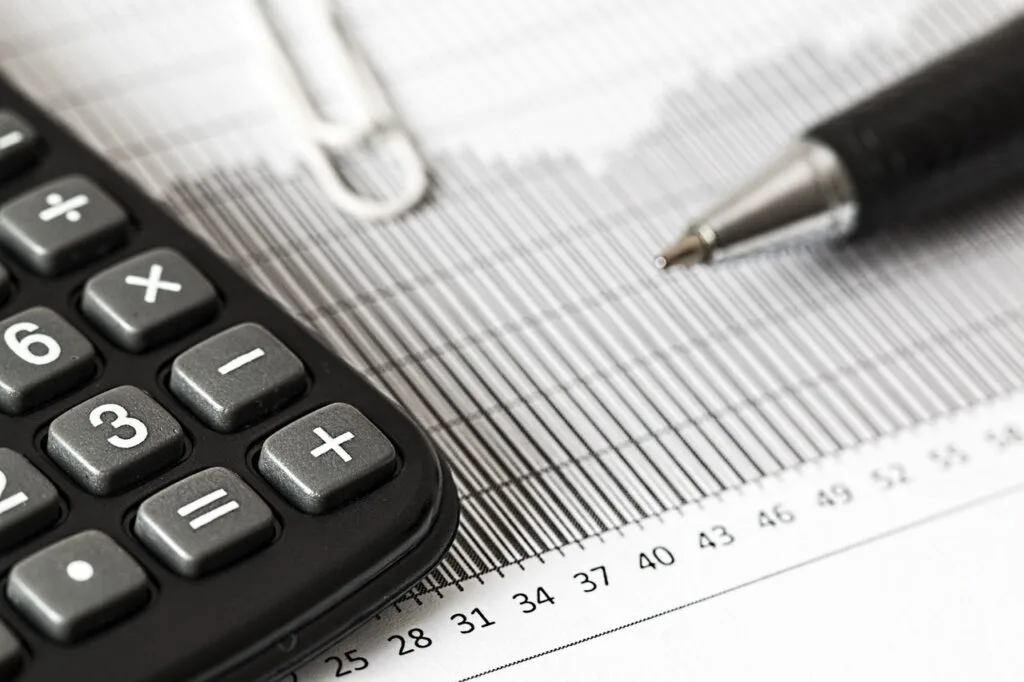 Photo courtesy of Pixabay via Pexels
One of the best ways to set rental prices is to compare the condominium prices in the Philippines. Check out the condo unit prices in Manila for example, compared to the rental price you've calculated earlier. Does it match? If not, either you raise or you lower it depending on the condition and amenities you're offering.
Take note of the affordable condo rental prices for condo living. Use it as a guide on how to determine the rental price of your condo unit. For example, you have a condo unit at the Bonifacio Heights Condominiums. The location is in Bonifacio Global City which is a key business district in the country. The condo unit prices in this location range is from Php25,000-30,000, so you may want to consider your rental price somewhere in that range.
5. Include available amenities and appliances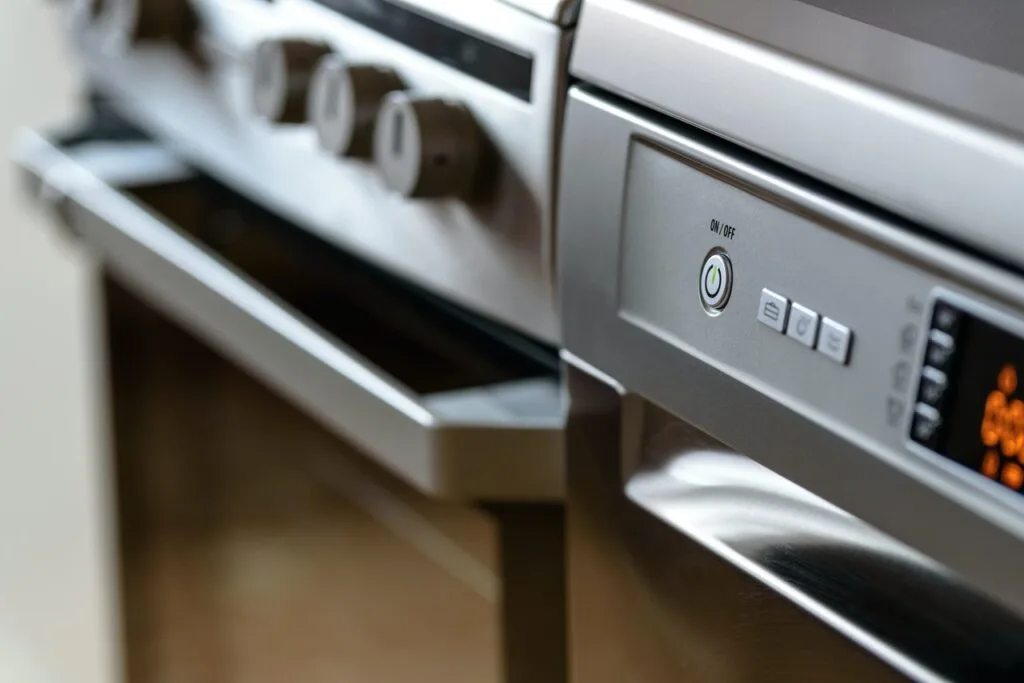 Photo courtesy of PhotoMIX.Ltd via Pexels
Consider if your rental fee should include some home appliances in your condo unit.
You also have to consider if your price will cover access to basic amenities such as a parking space, Wi-Fi availability, and elevators. Also, calculate possible additional fees for amenities, like gym and swimming pools.
6. Consider nearby establishments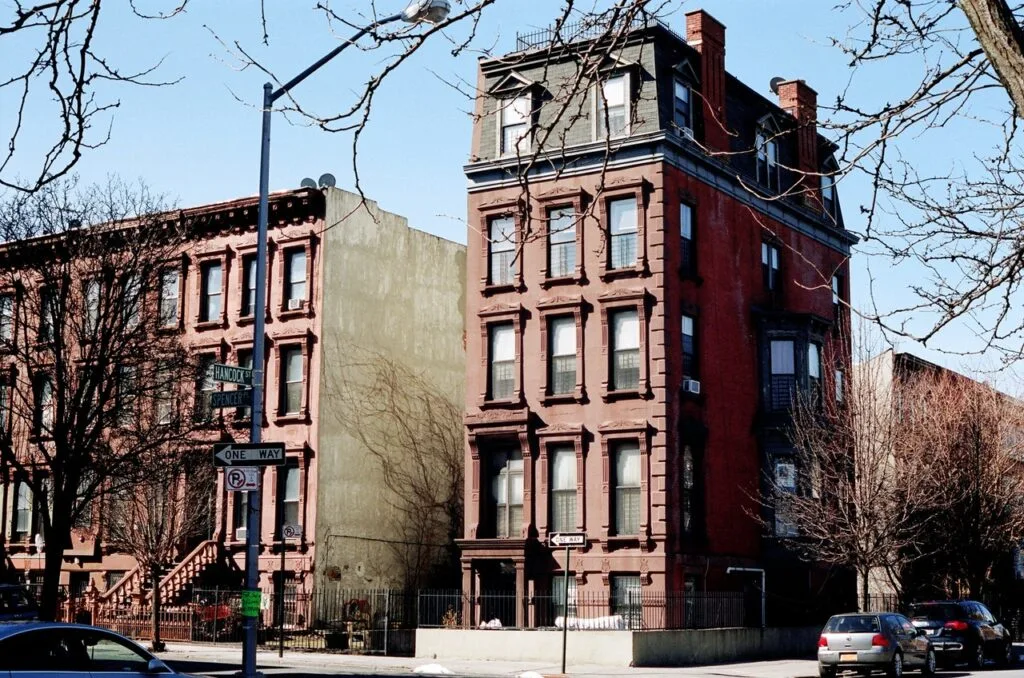 Photo courtesy of Brandon Nickerson via Pexels
Your renters will likely look into nearby establishments around your condo, as well. So you have to take note of the present and future developments in your area. An example would be if your property's area will soon be developed into the country's main business district for foreigners. So, this fact could increase your condo rental price.
Another scenario would be if your property's developers decide to build another condominium. So, this one could decrease your condo unit price because others may flock to the new condominium to rent or buy units there.
7. Count the length of their stay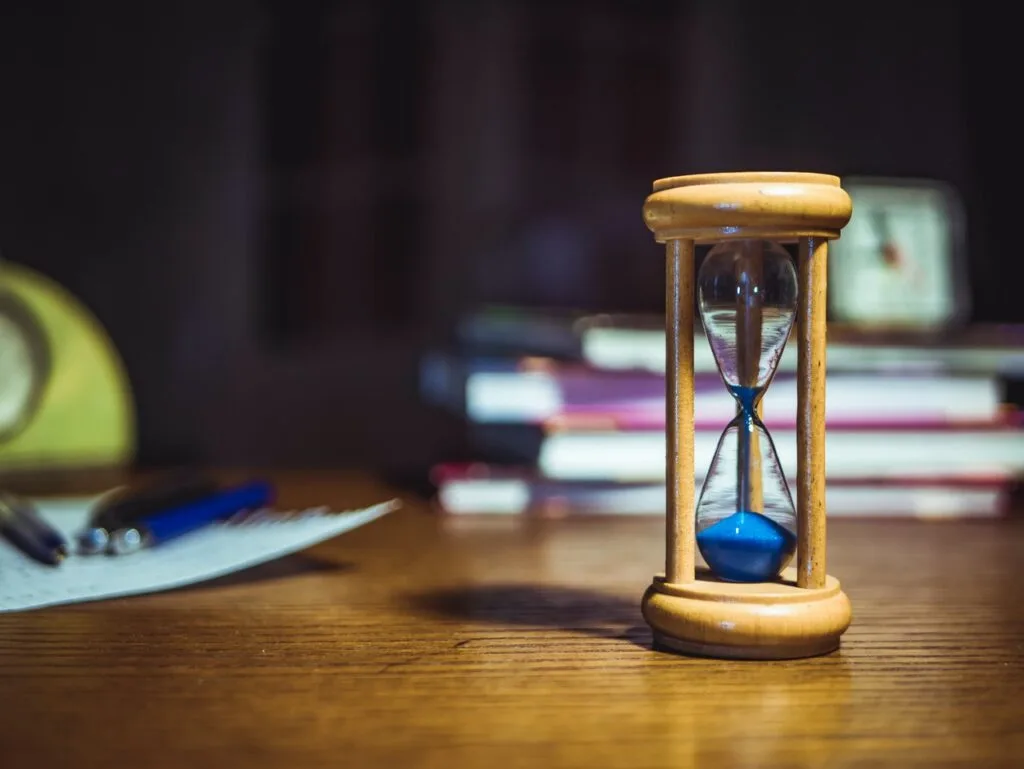 Photo courtesy of Mike via Pexels
Another factor to consider on how to determine rental price is to be clear on how long your potential renter is staying. This way, you can let them choose between a short-term and a long-term lease. Discuss with them the differences. For both short-term and long-term lease, be clear on how short or how long your lease will be. Discuss the condo rental price for the duration of their stay and what the pros and cons are for each type of lease.
How to deal with price rental negotiations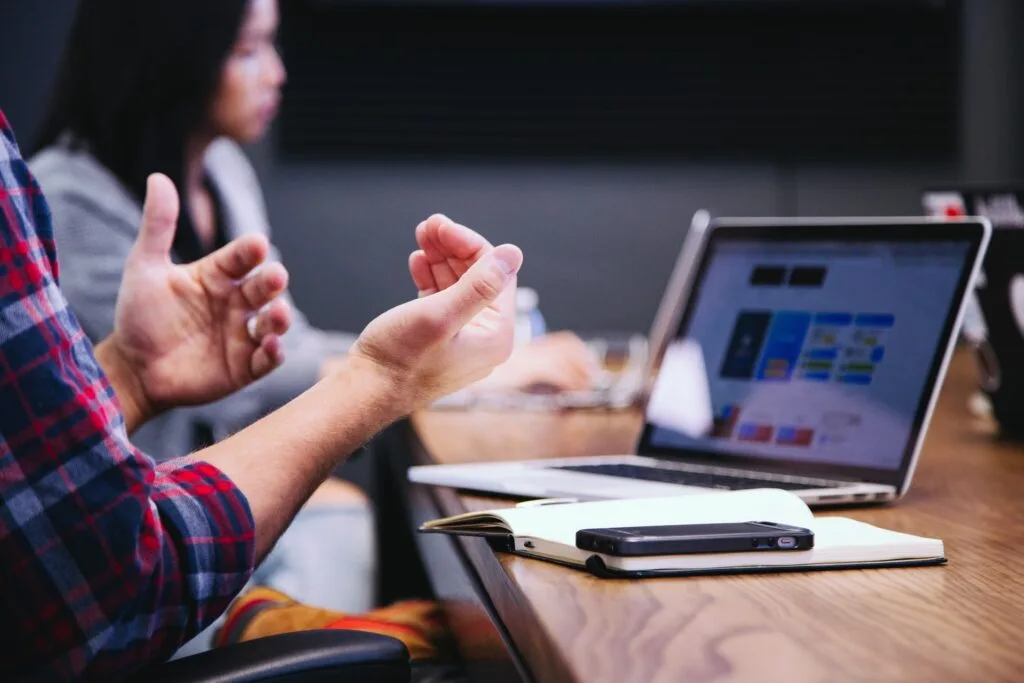 Photo Courtesy of Headway via Unsplash
Now that you've taken note of those factors, be prepared for possible negotiations with your renters. Truth be told, you can choose to offer negotiations for your condominium prices or not.
Since renting out your property is considered a business, you may want to consider negotiations to make you and your renters happy. To make this price negotiation work for both of you, below are tips that you have to remember:
8. Negotiate in person
Definitely, it helps to discuss the condo unit price negotiations in person. It would also be clear to you and to your renter if both of you have a printed copy of the benefits and costs of this negotiation.
9. Be prepared to listen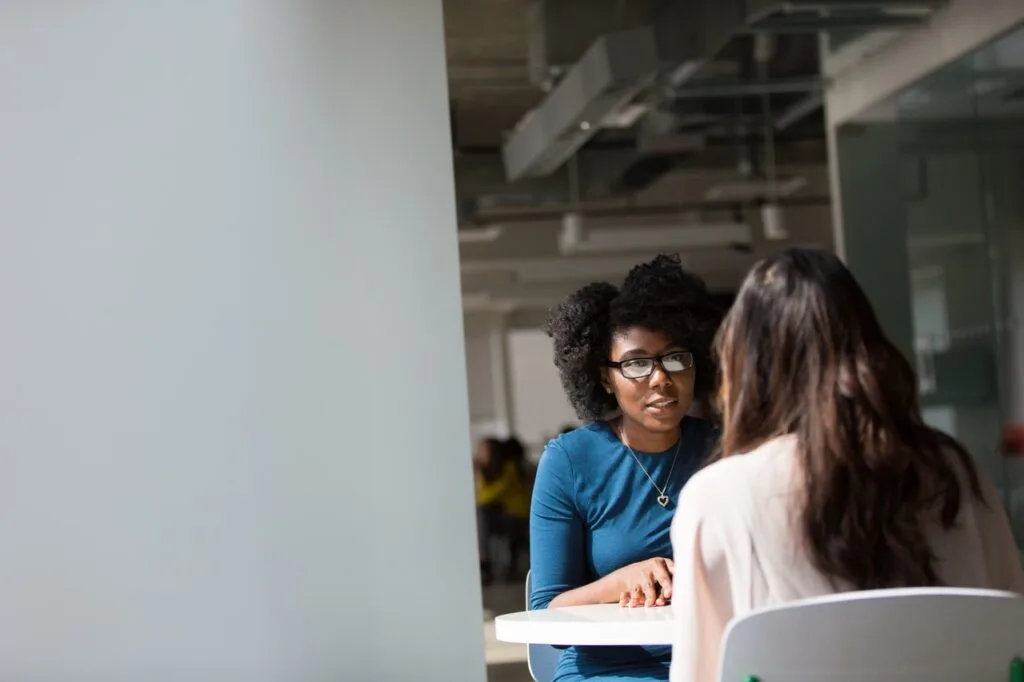 Photo courtesy of Christina Morillo via Pexels
Prepare yourself for what condo rental price your renter will possibly ask for. Listen to them, first, before reacting. Don't let your emotions get the best of you if you don't like the condominium prices that they are negotiating. Evaluate their negotiations before you discuss why you would accept or not accept the negotiation.
10. Meet in the middle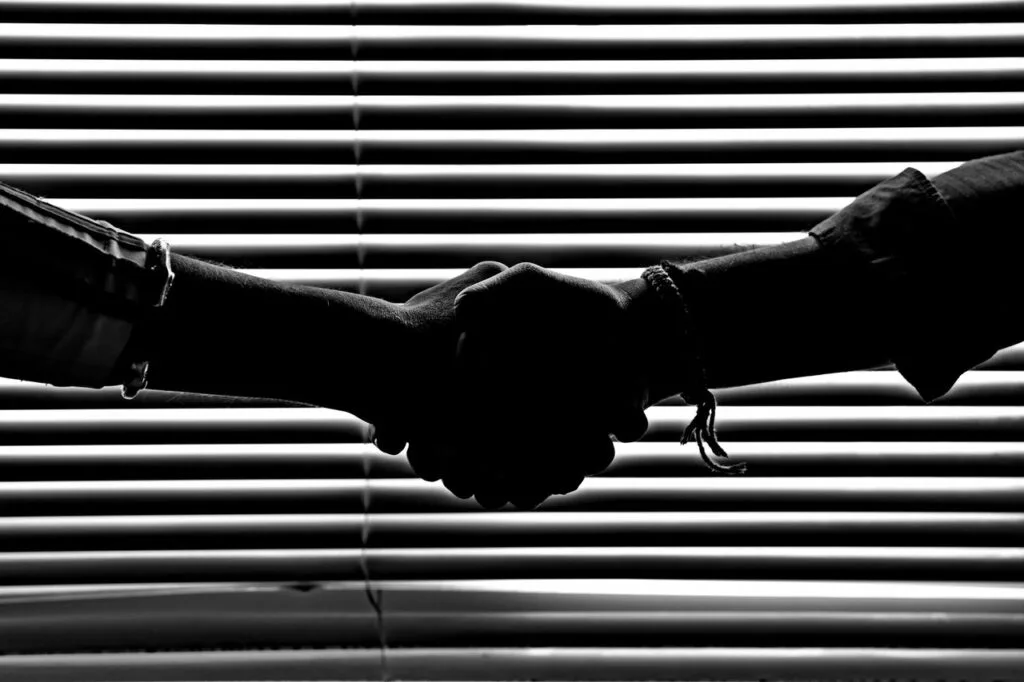 Photo courtesy of Savvas Stavrinos via Pexels
If you like the condo unit price list negotiations that your renter is suggesting, you can accept it but be clear about the benefits of the negotiation. As the condo owner, you would want to benefit from their negotiation. As a business owner, however, you also need to keep their best interests in mind. So remember to make a negotiation for the condo unit price wherein it could be a win-win situation for both of you.
Renting out your condo is no easy task, which is why you need qualified professionals to help to manage your condo. Opt for a good renting service that will help make your condo rental business grow. Enroll your unit now with the DMCI Homes Leasing Services.