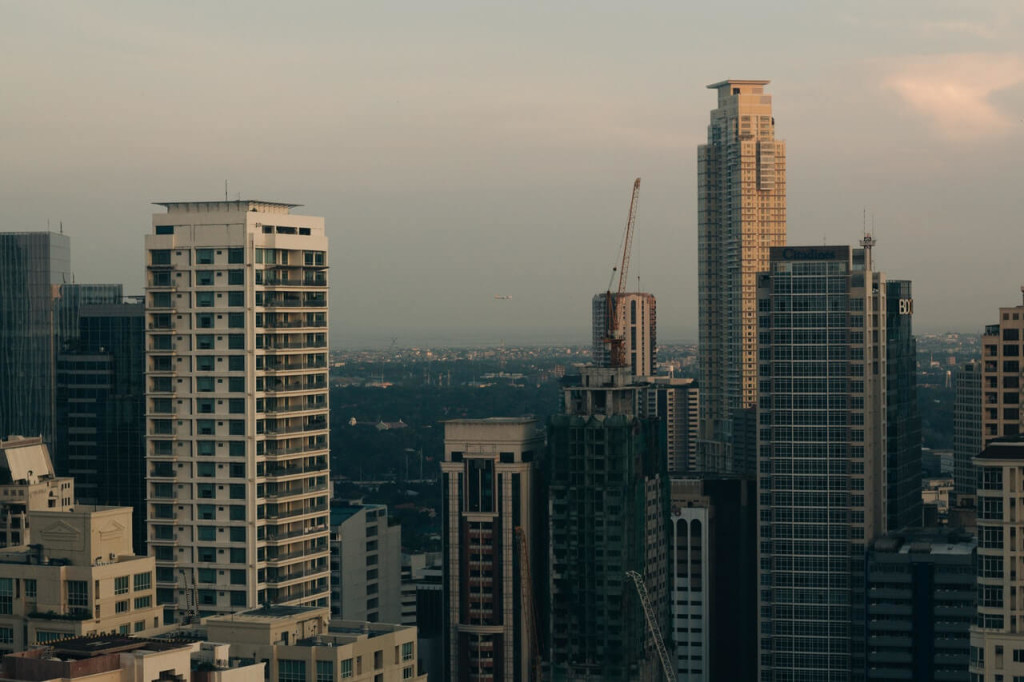 Photo courtesy of Nikko Tan via Pexels
Makati is a concrete jungle and a city that never sleeps. Are you ready to live in Metro Manila's busiest central business district and experience the Makati condo lifestyle? If your answer is yes and you're itching to rent your own space, hold your horses. Consider first these ten-point criteria before you rent a room or condo in Makati.
1. What do you need and want in a condo?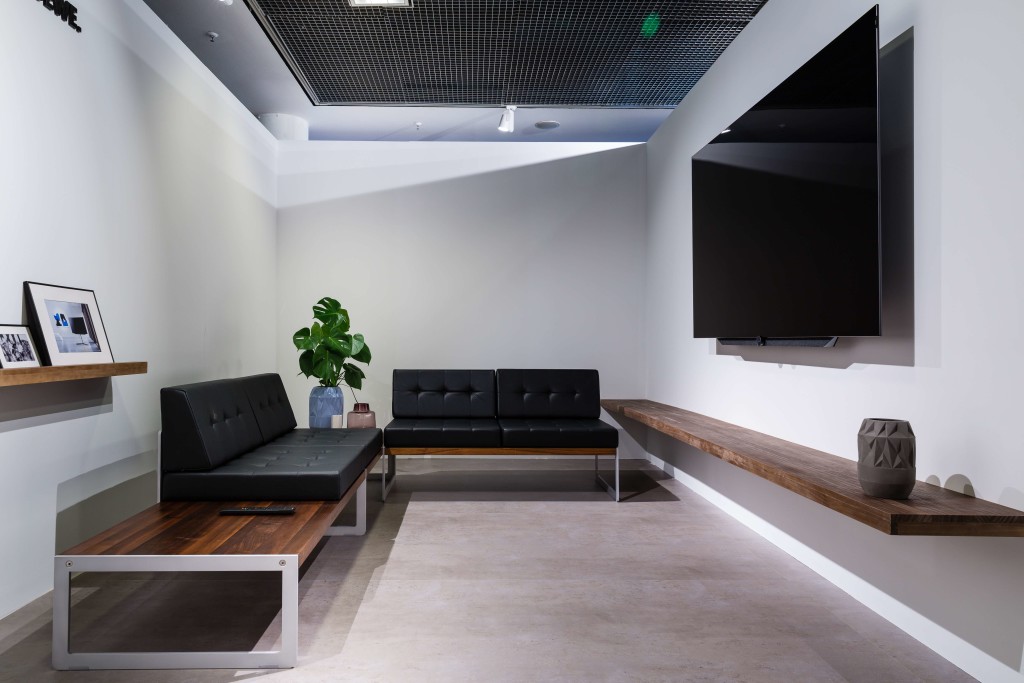 Photo courtesy of Loewe Technologies via Unsplash
When searching for a room or condo to rent, ask yourself how big of a space you need. Do you need a studio type condominium or do you prefer a one-bedroom condo unit? Take in mind that renting a condo means living in smaller spaces compared to living at home.
One of the reasons why there is a strong demand for condos to rent is to lessen the time people spend on the commute from work and to be closer to other places. So when choosing a condo to rent in Makati, consider the proximity of your condo to your school or work, your transportation options, the nearby hospital, malls, and grocery markets. Do a dry run of how long it will take you to go to work from the place you want to rent.
Also, do you want a fully furnished or semi-furnished unit? Fully furnished units are more expensive, but then the moving in is less of a hassle for you.
2. How long do you plan to stay?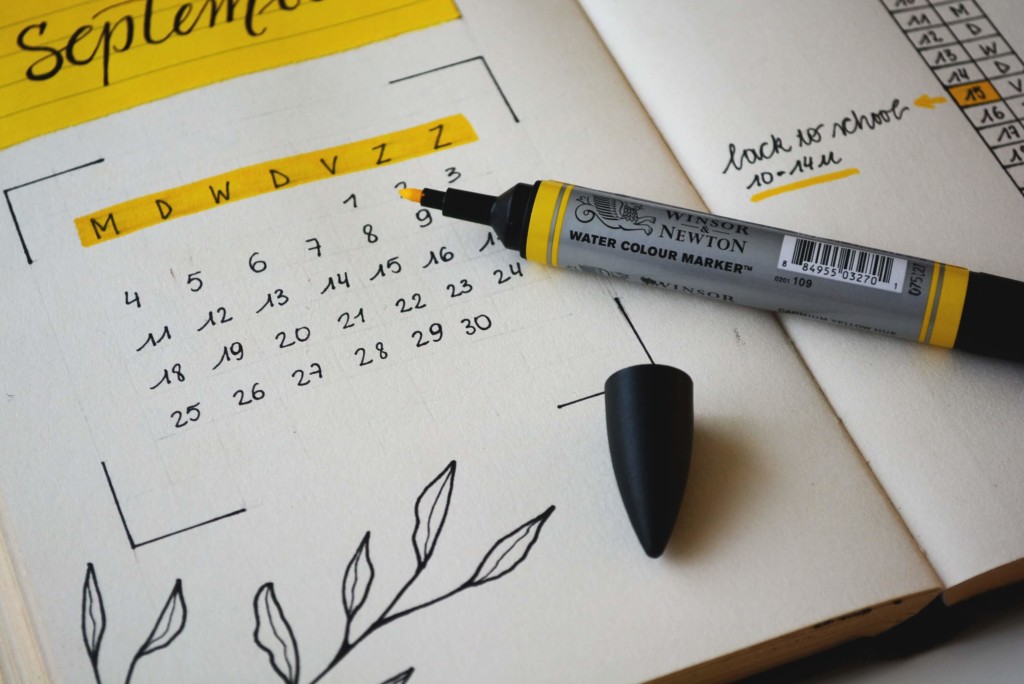 Photo courtesy of Estée Janssens via Unsplash
Now that you know what you need and want in a condo, you want to rent take into consideration how long you plan to rent. If you're staying for a year or longer, mention that to your potential landlord and sign a more extended lease contract. This is also the best time to negotiate for a lower rent for the long duration of your stay. You can also consider a rent to own condo option if you really want to bask in the wonders and busy streets of Manila.
3. Can you pay for the monthly rent and other additional fees?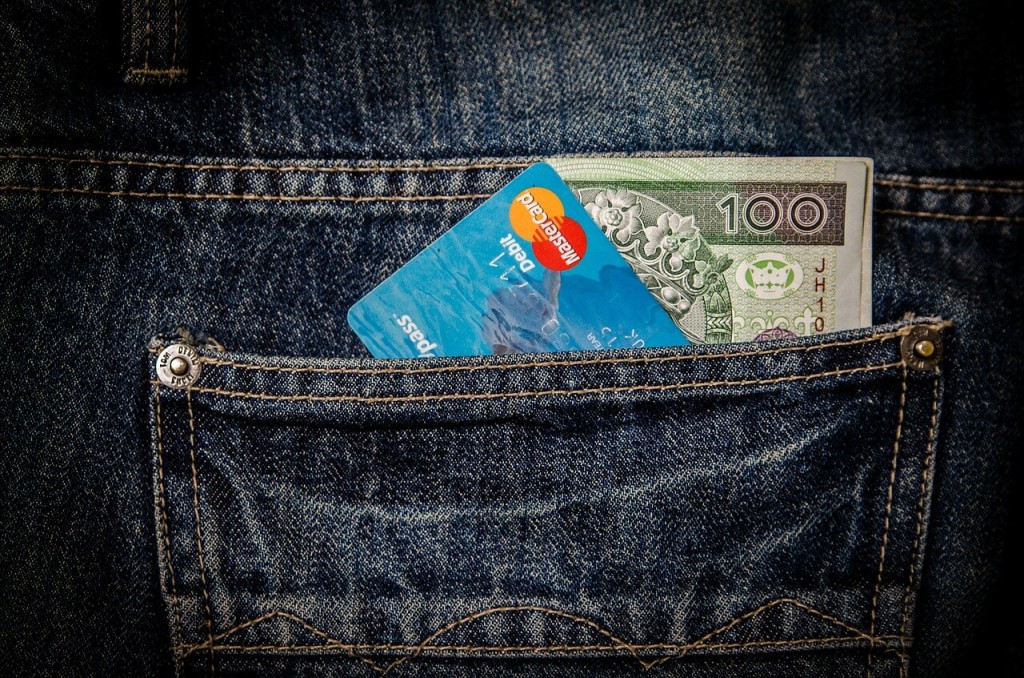 Photo courtesy of Michal Jarmoluk via Pixabay
True, renting in Makati may be more expensive compared to other places that are far from the central business district. Before agreeing to rent a condo in Makati, check your financial ability and budget. After all, it wouldn't be wise to spend most of your hard-earned salary on your accommodation, right? If you can't find a condo that fits your wants and budget in Makati, you can search in nearby cities. For example, DMCI Homes have different properties in Mandaluyong that you can rent.
Also, know that aside from the monthly rent, living in a condo means paying extra fees such as association fees and monthly dues for maintenance, security, and amenities. Ask your potential landlord if your rent fee includes all the additional fees or if it is separate. If it's the latter, ask in advance how much additional fees cost so that you can check if the room you want to rent fits your budget. 
4. What is the overall condition of the unit?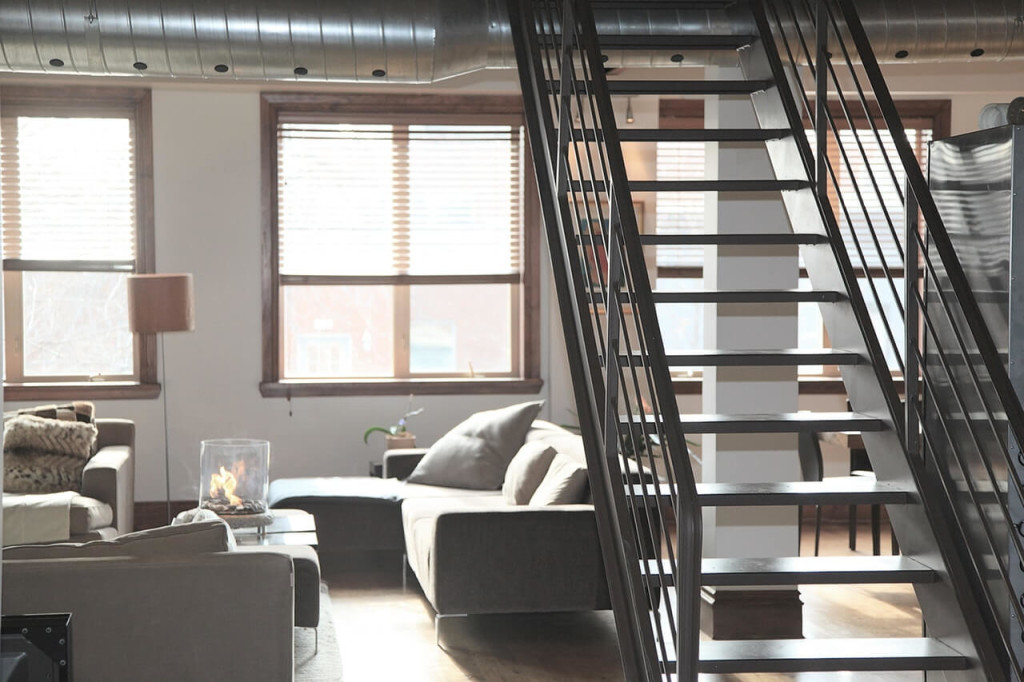 Photo courtesy of Life of Pix via Pixabay
Before signing any contract and agreeing to any terms, check the condo unit you want to rent. Take the time to inspect the items inside your potential unit. This includes pests, floors, walls, sink, and bathroom. Check if everything is working properly, if what things need fixing before you decide to move in, and things you can compromise. This will also allow you to imagine how you're going to live your life in the condo you want to rent.
5. How is property management?
Since you are also paying for the maintenance of the condo, check out how the management performs. Do they keep the condo in tip-top shape? Are the halls clean? Is the garbage collected punctually? Is the security making you feel safe if you're going to live there? Also, check out the amenities they provide since you're paying for it too. These amenities include the gym, swimming pool, and clubhouse if your condo has them. 
6. Who is your potential landlord?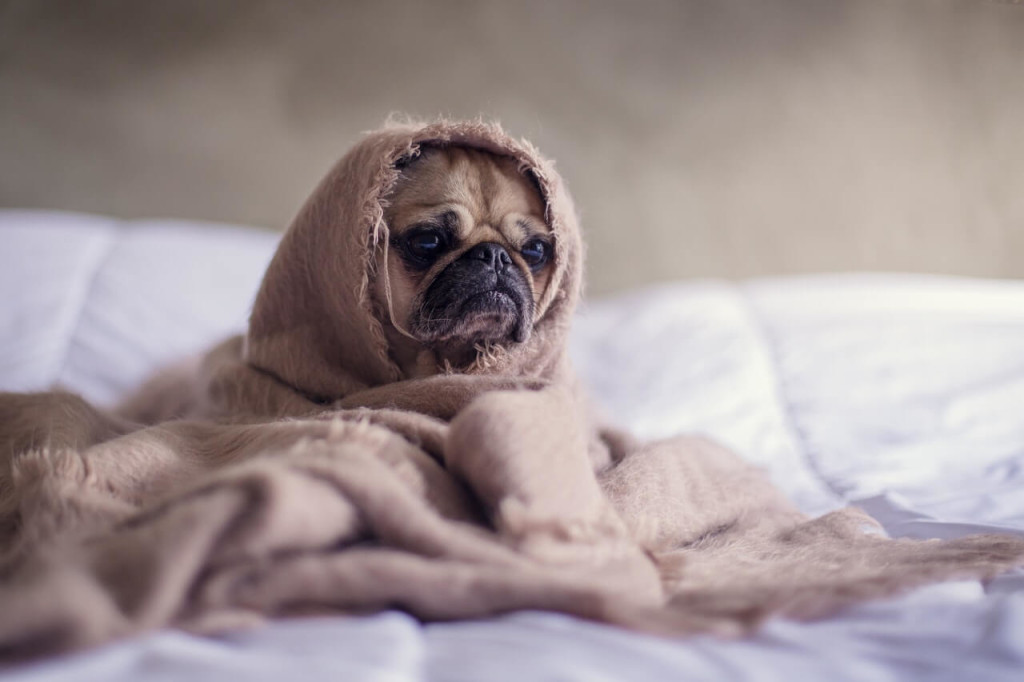 Photo courtesy of Burst via Pexels
Before agreeing to rent a condo, get to know your landlord. See if he or she is responsive and easy to contact in case something breaks or a problem arises. Does he or she live nearby? And most importantly, how motivated is he or she in keeping the unit you want to rent in the best condition possible?
Once you've met up with your landlord, take this chance to ask about the rules and regulations in advance before you see them in the contract. If you do so, you have an idea already if you need to push through with your desire for renting the condo unit or not. For example, if you have pets, ask in advance if pets are allowed or not. If they have rules and regulations that you cannot conform to, then it is wise to move to the next potential room you want to rent.
7. How much deposit are you being asked to pay?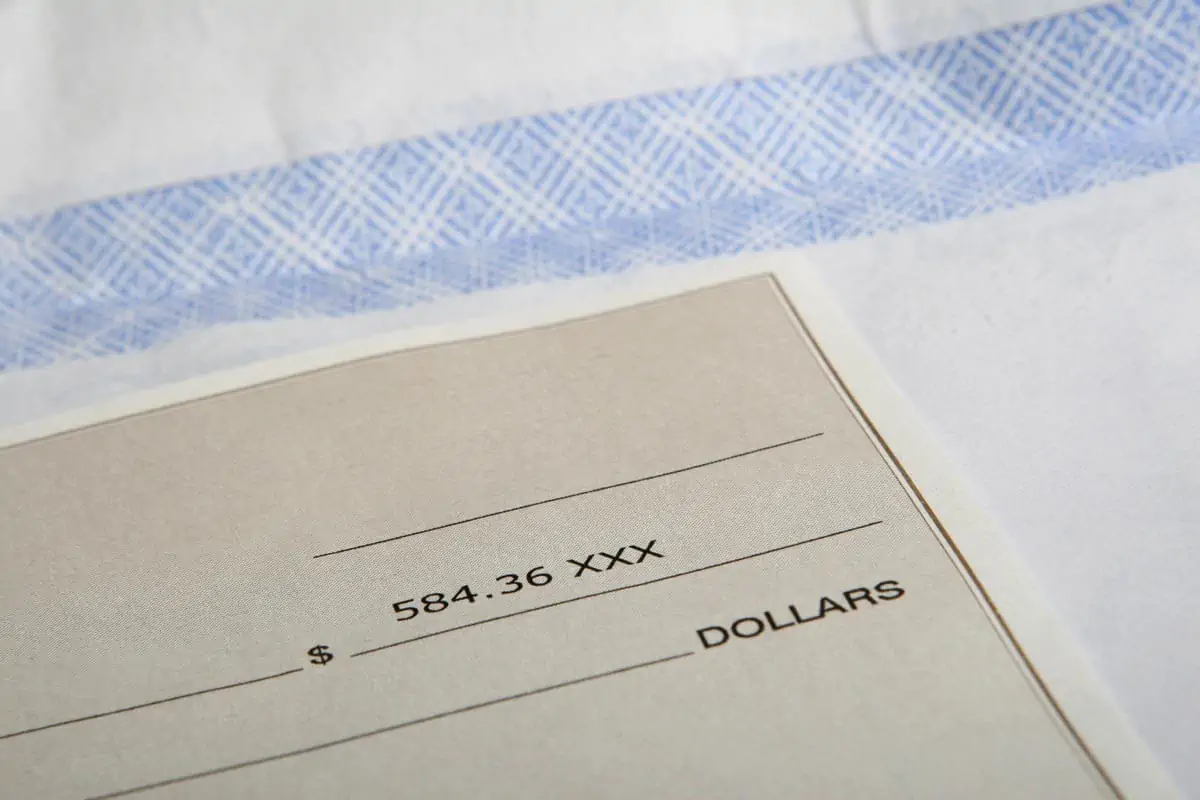 Photo courtesy of rawpixel.com
Usually, two months deposit and one month rent in advance is required by most landlords in the Philippines. So check your savings and bank accounts if you have enough money to pay for these advance payments before you move in the condo you're going to rent in Makati.
8. Read and examine all documentation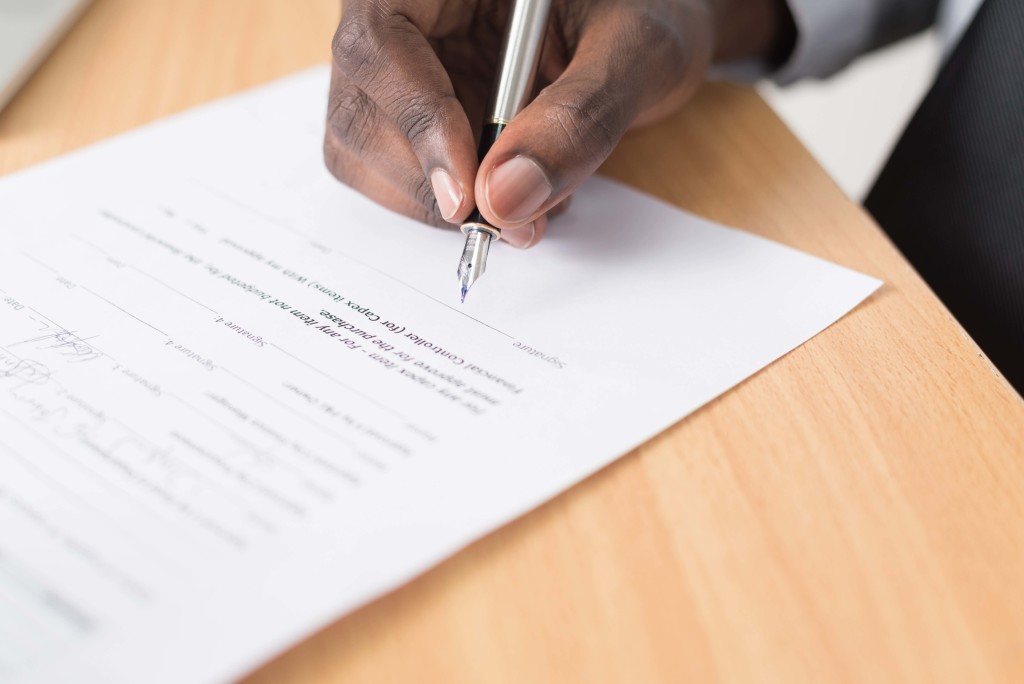 Photo courtesy of Cytonn Photography via Pexels
Before you sign the contract, read and examine the fine print in the documents prior to signing them. These include the rental agreement, condominium management, and owner's covenants, conditions, and restrictions. If there are details that seem unclear, don't be afraid to ask. Also, check the due dates to settle your rent so that you won't be late in paying them.
Did you and your landlord make prior arrangements like allowing you to screw in cabinets or did he promise to repaint the unit? Put those in writing so that all arrangements made between both parties are sure to be made and disagreements are avoided.
9. Who are your neighbors?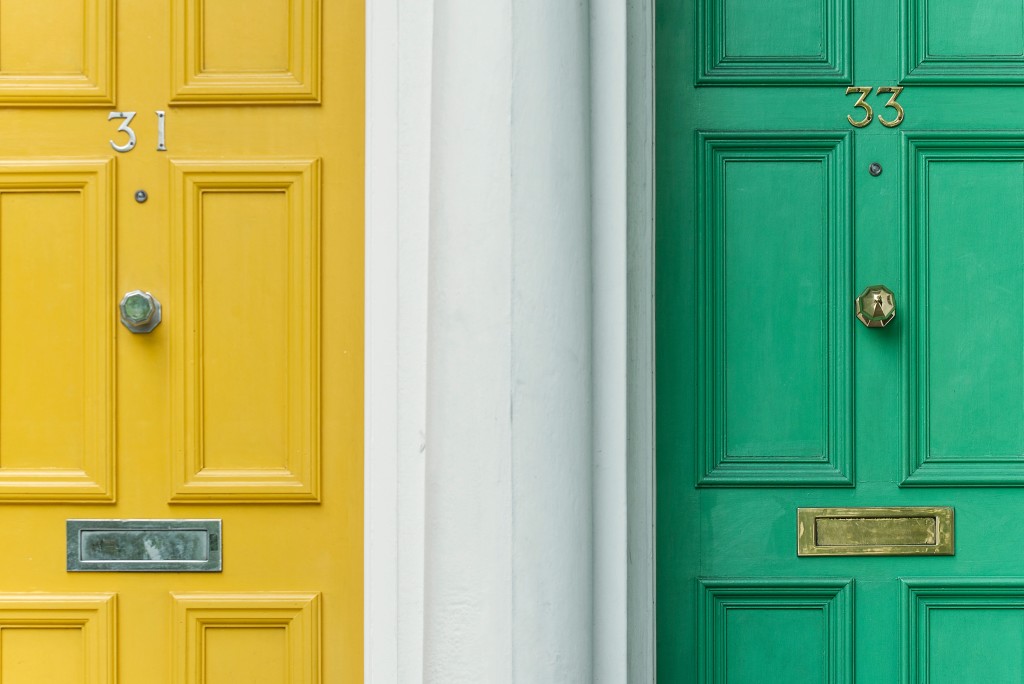 Photo courtesy of Christian Stahl via Pexels
Solid walls in between condo units are sometimes not enough to save you from the noise of your next-door neighbor. When looking out for rooms to rent in Makati, check who your neighbors are. Are they noisy? Are they nosy? If you are going to rent alone, chances are, if emergencies arise, they are one of the first persons you will ask help from. So before renting a place, make sure you're not going to live next to a toxic neighbor and avoid being one as well.
10. Are you going to have a roommate?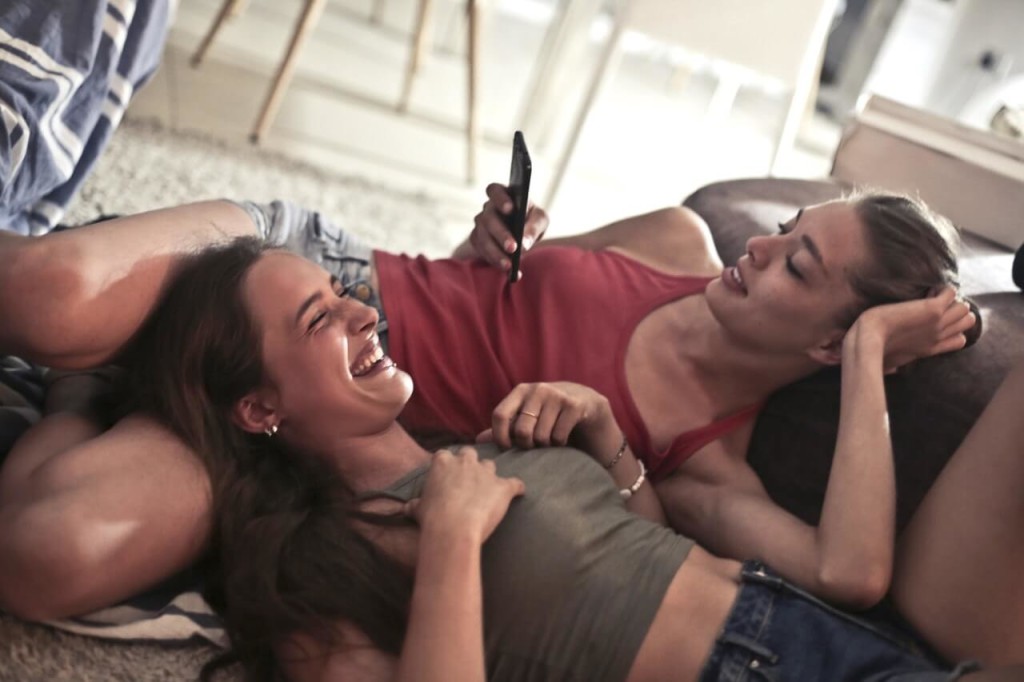 Photo courtesy of bruce mars via Pexels
Most working single condo renters opt to live with a roommate to divide the costs. Are you thinking of living with a roommate? True, finding the right roommate takes effort, but rest assured that finding the right one will make life easier for you. If you're looking around for the right one, keep in mind the things you should discuss with your potential roommate. These points will help you assess if you should live with a roommate or live alone; after all, there are advantages and disadvantages of living with a roommate.
Makati is an ideal place to live in. If you're planning to rent your unit in Makati or nearby cities such as properties in Pasay, choose DMCI Homes properties where you will find quality home rentals.