BPO employees who take the nightshift are always confronted with safety risks, especially if they have to take long commutes. While there are new transportation options that promise more security, they also come at higher costs. You do not have to choose between your safety and a little more savings though. From embracing condo living to buying a new car, there are ways you can improve your situation without incurring as much costs as you would expect.
Know your way around the metro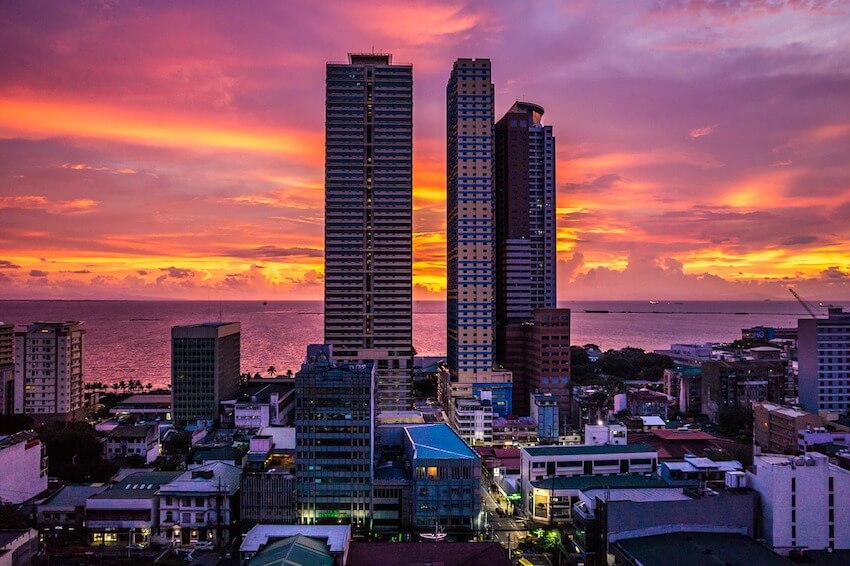 Photo courtesy of TheDigitalWay via Pixabay
Whether you are taking a long commute, a more convenient taxi cab or driving your own car, knowing your way around the metro will keep you safer and will spare you unnecessary expenses in terms of mileage and time. The last thing you need is to wander around aimlessly as you try to find your way. A person who does not know her way is also easy to spot, making her vulnerable to criminal elements.
Be aware of common modus operandi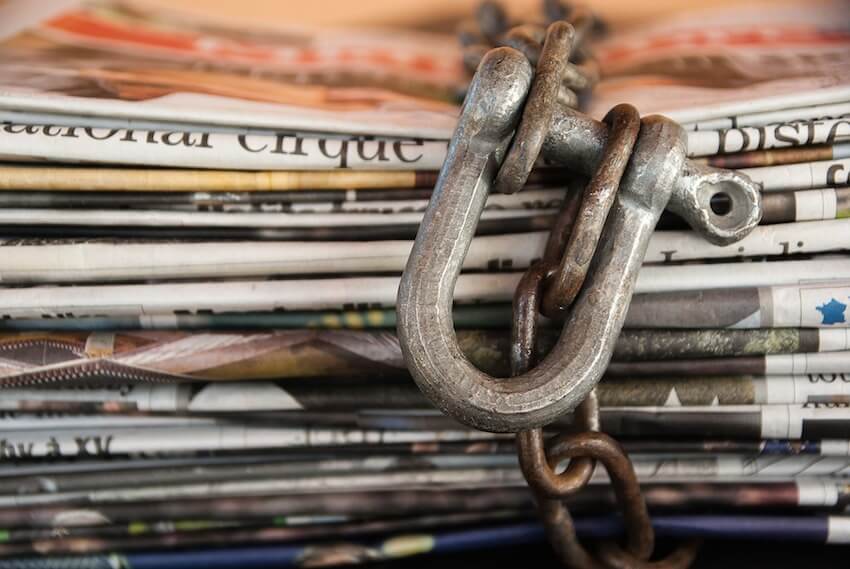 Photo courtesy of jackmac34 via Pixabay
Social media and television news provide a rich source of information regarding common modus operandi. Being familiar with the crimes racking your area will help you avoid them. Prevention is always so much better than cure. You should be able to spot possible crimes before they even happen so you can avoid or prevent them.
Be familiar with the available transport system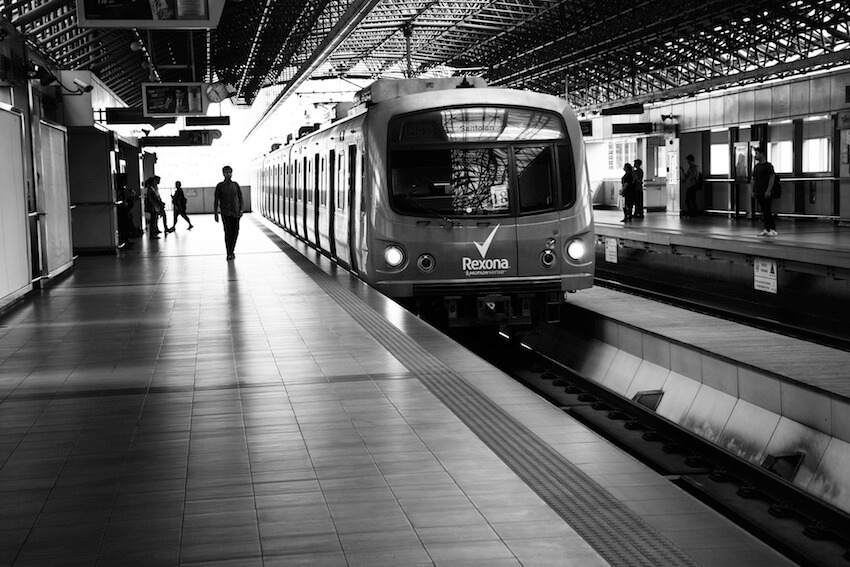 Photo courtesy of NghiaNTC via Pixabay
The Philippines may be one of the countries with the highest number of transportation modes available. You will find pedicabs and tricycles, taxis and jeepneys, buses and railway stations, plus the likes of Uber and Grab. Learn as much as you can about the available options in your area so you know what the safest and most affordable modes of transportation are for your specific route.
Use reputable transportation services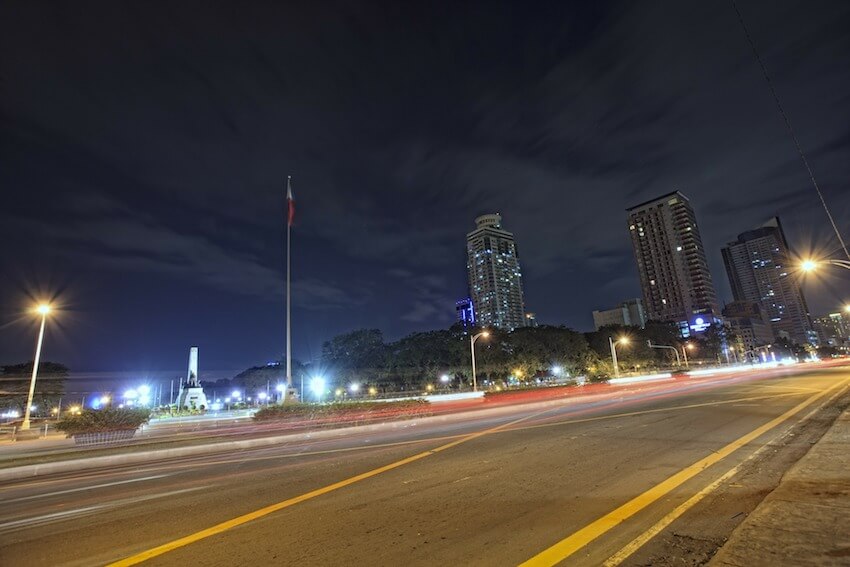 Photo courtesy of tpsdave via Pixabay
You must never compromise your safety just so you could save a few extra bucks, especially if there are ways you could use more convenient and secure transportation options at discounted rates. Uber and Grab now offer ride sharing options that let you cut down on fare expenses, not to mention the promos that they routinely provide. These transportation options are much safer, as they have every driver and ride properly documented. Plus, the drivers are always taking the extra mile to provide better services as they are trying to get positive ratings from their riders — the power of customer feedback and review systems. 
Commute with Friends
Another way you can cut down your transpo expenses is by riding to work with a friend or two. Try to look for colleagues or friends who live in the same area or at least take the same route. Not only will you be able to split the fares, but you also get the benefit of extra security. There is, after all, safety in numbers.
 Scour the market for a car that fits your needs and budget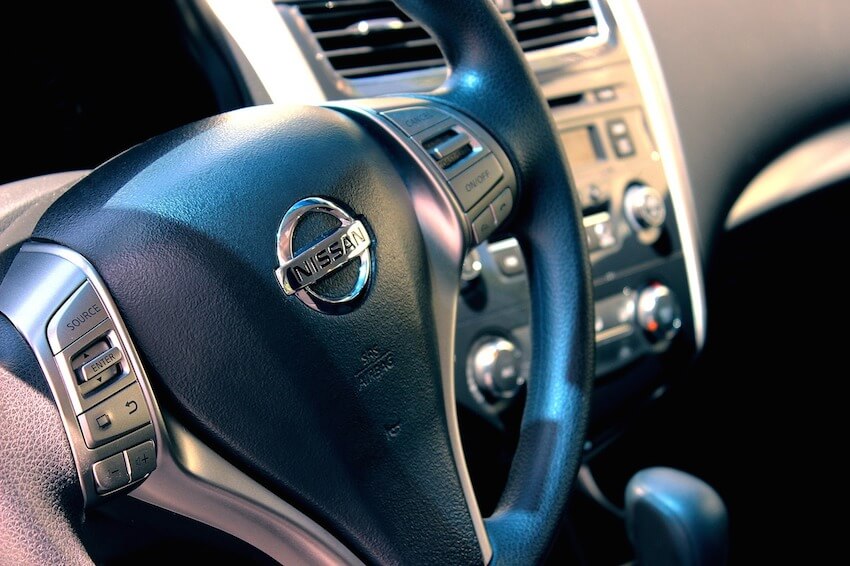 Photo courtesy of DayronV via Pixabay
Seriously consider investing in your own car. Putting all things into consideration, this option might actually be cost-efficient for you, especially if you take the effort to buy a suitable car. Two key things you need to factor in when searching for the right car are excellent performance and value for your money. You need to be checking for great suspension, good handling, great steering and transmission — all while scouting out for the lowest price possible. To do this, you must be willing to look beyond the usual brands that are currently in demand.
Conduct your own research by following relevant Facebook pages and online car forums. They show what actual owners of the car models have to say about their purchases. You may also check out reviews on leading websites and magazines, but do not make them your sole guide as they may be paid advertisements and could lack authenticity. Compare and contrast key factors like performance, amenities, the entire customer experience, and cost of complete ownership.
Choose a car that matches your lifestyle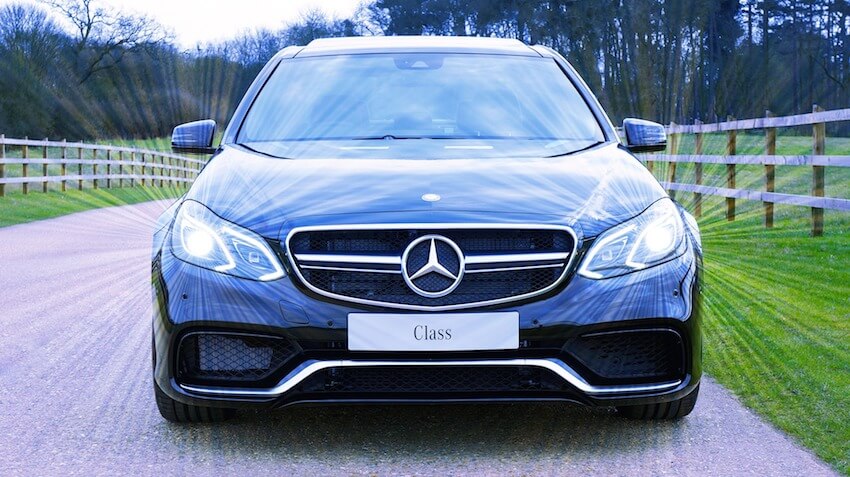 Photo courtesy of MikesPhotos via Pixabay
Factor in your passions and lifestyle when choosing your car. You may need your car primarily to drive to work, but you might also want to be able to use it to escape to vacation spots during weekends. If this is the case, make sure you opt for a car that is compact enough for easy navigation in the busy metro but is spacious enough to carry your equipment and baggage for your out-of-town trips. If you're making a huge investment in your car, you might as well get as much value from it as you possibly can. You must also consider the routes you commonly take. Not only would a sports car be a little too expensive, but it won't be the right vehicle to brave the rough roads of, say, Baler. Look for a car that could withstand the weather and traffic conditions that you frequently traverse. A car with a higher wheelbase would serve you well during the infamous rainy season in the Philippines.
Cut down fuel costs by choosing a fuel-efficient car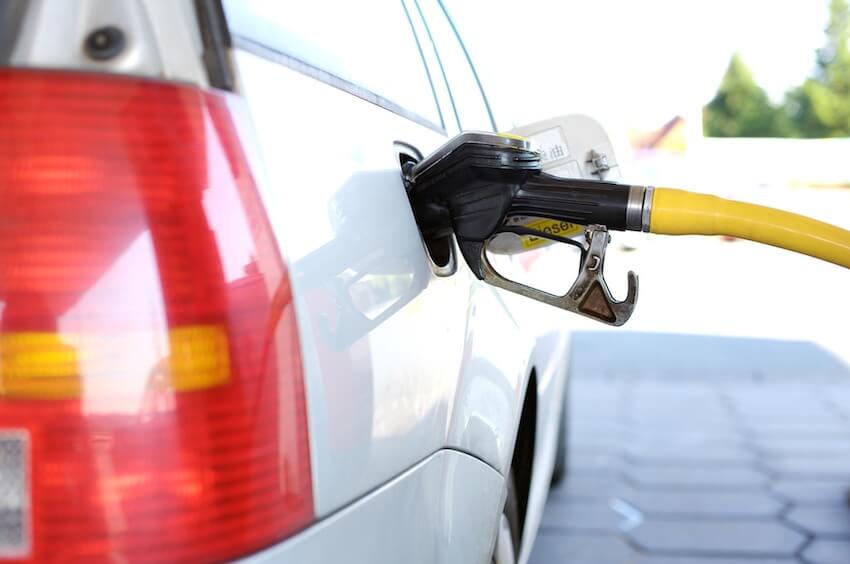 Photo courtesy of andreas160578 via Pixabay
One important thing you must consider is the fuel-efficiency of your car, especially since you would have to deal with the worsening traffic conditions in the metro, not to mention the increasing fuel prices. There is nothing worse than being stuck in traffic with a performance car that is not particularly fuel-efficient. You would practically be burning money.
 Arrange carpooling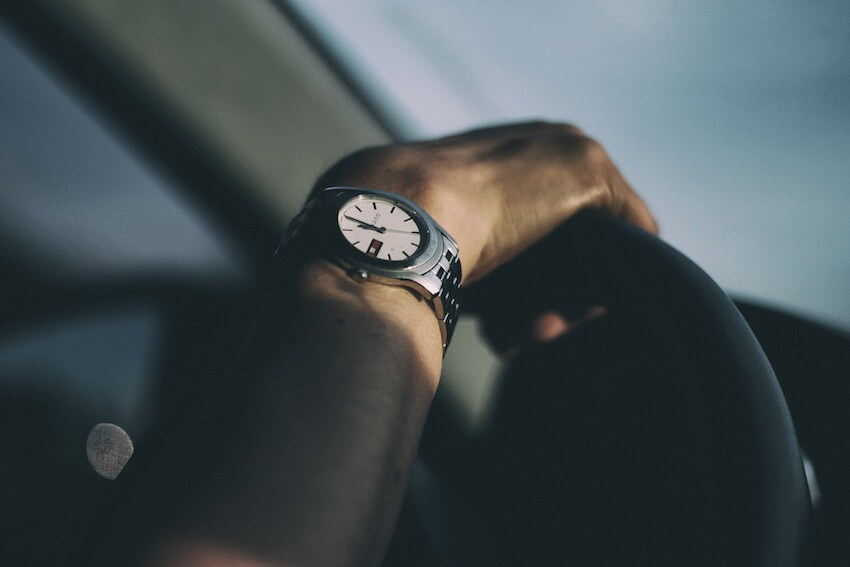 Photo courtesy of ktphotography via Pixabay
You can scout for friends or colleagues who can take the ride to work with you. You can have them share the fuel expenses. As long as you charge them fairly, this should be an inviting option for them. You get to cut down on fuel expenses, and your friends get a safer and more convenient ride to work. It's a true win-win situation! 
 Live nearby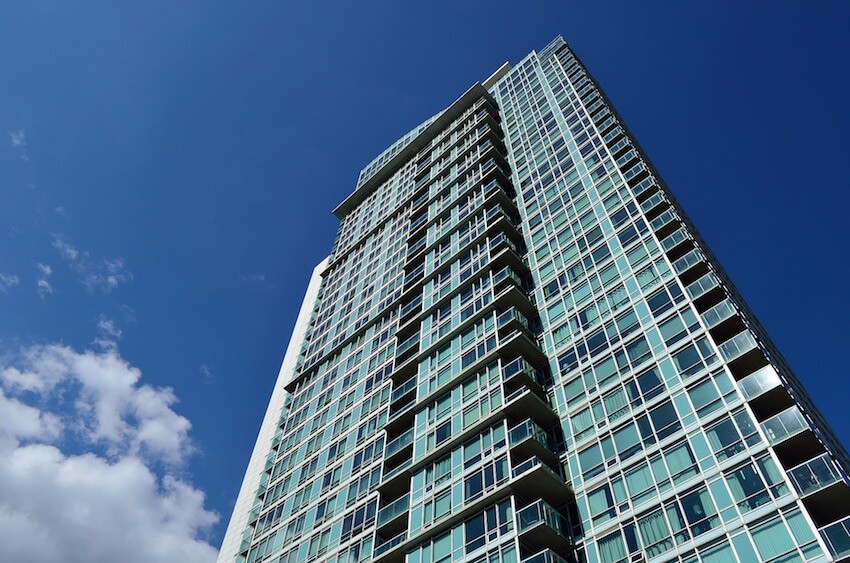 Photo courtesy of ElasticComputeFarm via Pixabay
Do you work in Quezon City but live in Muntinlupa? Not only are you wasting about three hours of your precious time everyday stuck in traffic, you are also burning money as you move from a tricycle to a jeepney then a bus, not to mention the major inconvenience the drudgery causes you. The stress you get from the terrible heat, pollution and traffic is simply not worth it. And if you have a car, the distance would still cost you time and fuel expenses, not to mention the stress of feeling helpless as you get stuck in traffic that is out of control. Consider moving to a home that is near your office. More than just saving you money and sparing you the inconvenience of a long commute, this will also reduce your exposure to petty crimes. You are bound to find a condo nearby that would fit your budget. Note that the savings you make from the shorter commute could easily make up for your monthly rental or amortization payments, not to mention the many advantages of condo living in the Philippines that you get to experience. With DMCI properties in key locations in the metro, there is no reason why you would not find a condo for rent in the that would match your needs.
 Go ahead and weigh your options. You would be surprised to find that what you expect to be costly, be it condo rentals or a new car, might actually save you more time and money in the long run.