Pricing Your Condo: Guide on Setting the Right Rental Price
by DMCI Homes Leasing on September 5, 2018 | Categories: Real Estate Industry, Renting
So you have decided to invest in real estate by getting a condo and then renting it out. Truly, it is a great source of passive income. By putting up your condo for rent, a stranger is basically helping you pay for your monthly amortization, and the property is still under your name. It's a good steal, if you think about it.
But the business of leasing isn't as easy as it seems. Finding the right tenant, maintenance, management, and even doing the rent contract in the Philippines and so on are issues you would be dealing with incessantly. Another subject is determining what is a good rent price for an apartment. It is easy to peg the price too high or too low, but doing so would not give the desired results. If it's too high, finding tenants might be difficult. Charge too low, you risk financial loss.
How do you know that the price is right? Is there a formula? Let us help you determine the right price for your condo to ensure its viability and good standing in the rental market.
The location factor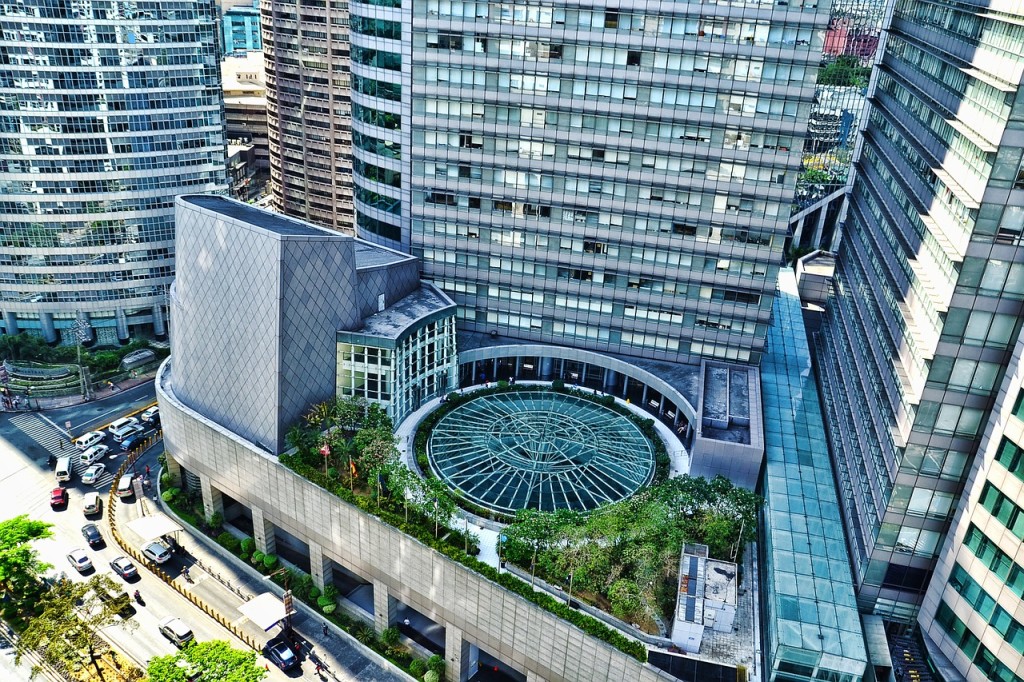 In the Philippines, a one-bedroom condo in Manila does not have the same value as a one-bedroom condo in Makati, regardless of the square footage. Location dictates value. The key cities in Metro Manila are Makati, Taguig, Pasig, Mandaluyong, and Quezon City and because economic activity is high in these areas, you can expect that rent is higher too.
Based on Lamudi listings, the highest average rent is in Makati at PhP920/sqm. This means a typical 25sqm studio would be around PhP23,000/month. Taguig is second at PhP895 per square meter per month. The price for a one-bedroom or two-bedroom condo are exponentially higher, with the highest registered in Makati at PhP45, 840 a month.
As a landlord, it is important that you know how much your property is worth per square footage, with location as a primary factor.
Percentage of a property's value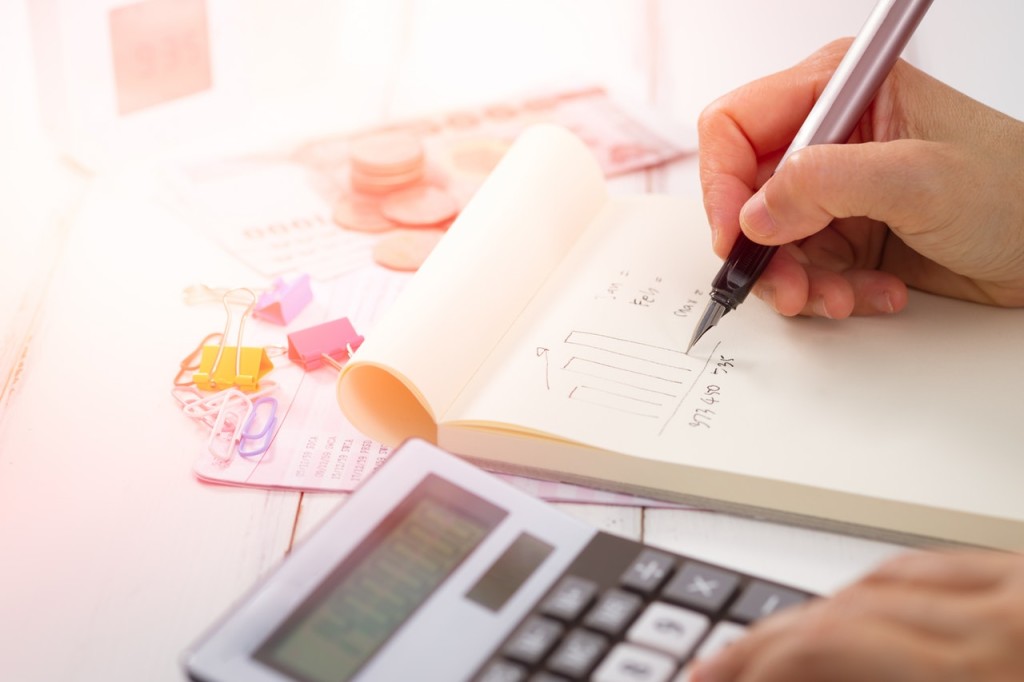 If you want to be more precise, ask a home appraiser to give you a more accurate assessment of your property. The basic factors that are considered in determining the market value of an apartment are location, condition of the property, and local prices. You can also check online resources for a price list of condos in the Philippines, which will give you an idea of how much condos like yours are priced today.
The rent should be a percentage of your home's market value. Typically, the rent falls between 0.8% and 1.1% of a property's value. For example, if a condo is priced at PhP4 million, the rent could be somewhere from PhP32,000 to PhP44,000 a month. However, if a condo is not in top shape, charging a bit less would help you entice more tenants.
You must also familiarize yourself with apartment value calculators and models such as capitalization rent, net operating income, and capital asset pricing model. These would give you a more accurate calculation on not just the value of a property but also projected income.
Compare the prices
When you decide to rent out your apartment or condo, you probably already have an idea of how much you will charge, like a ballpark figure for example. But a good landlord would consider how much other landlords charge. If your rent is too high, finding a tenant would not be easy. Remember that potential tenants are bombarded with so many choices, and if your rent is unreasonably high, chances are that they will skip you. If your price is too low, then you might experience financial losses. And then of course, you will be known as that one landlord who does not know how to play the game fairly.
Consider other costs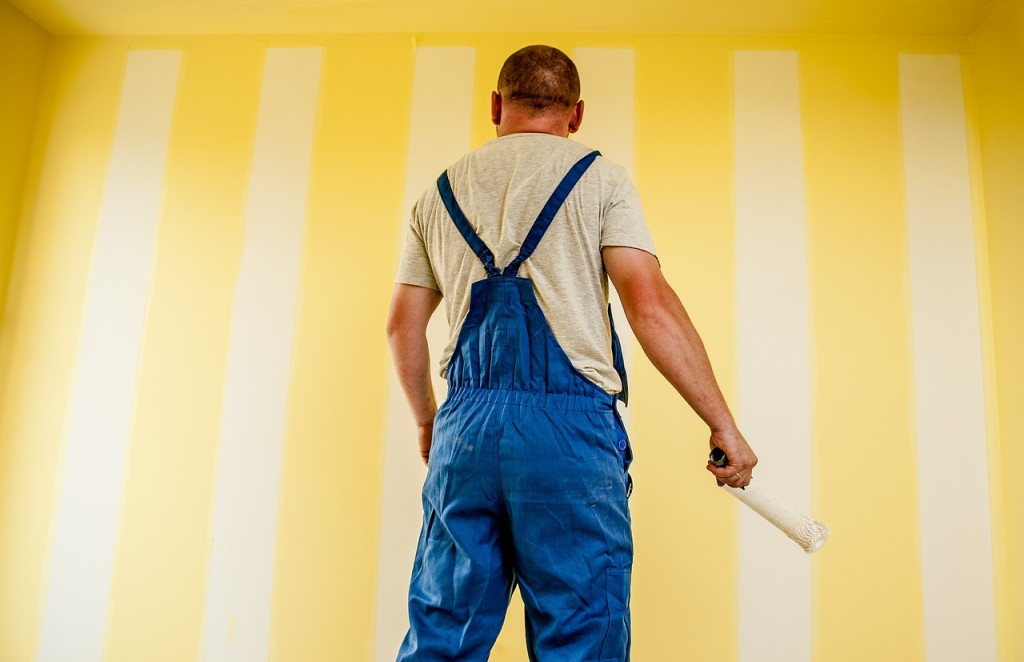 There is more to consider than just the market value of a property. If you decide to enter the business of leasing, you should know that there are more costs than just the monthly amortization that you pay. You have to take into account taxes, insurance, maintenance, repairs, etc. If the property is semi or fully furnished, the use of furniture and appliances must also be considered. If major renovations were done on the unit, then a percentage of that must also be factored in. After all, furnishings and renovations or upgrades are some of the selling propositions of the condo.
Beyond the home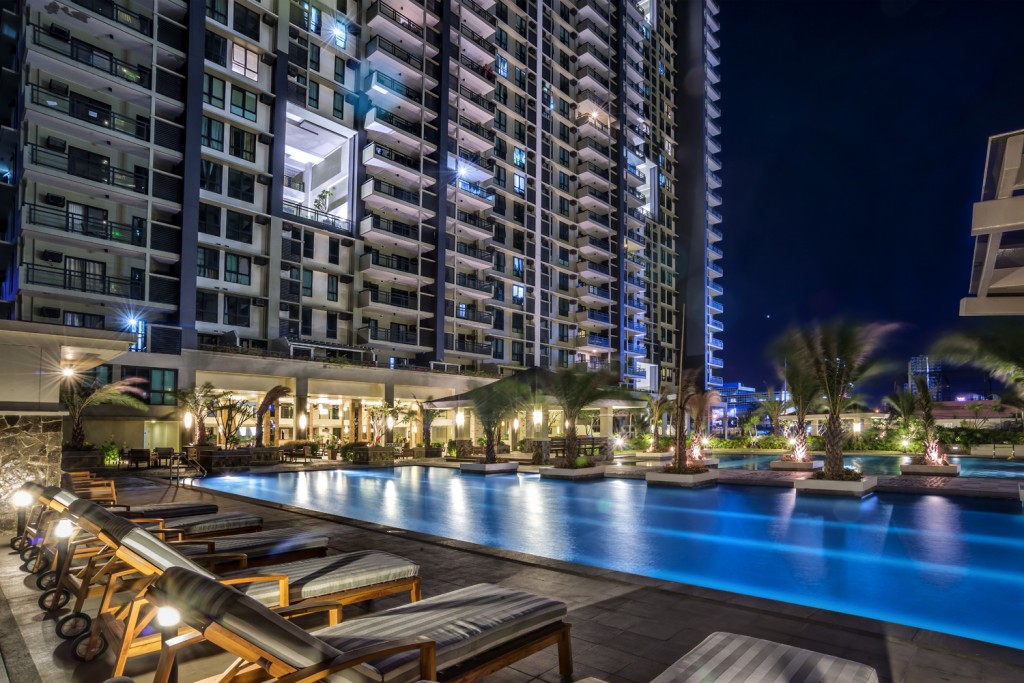 Apart from the premiere location, one of the main reasons why condo units are priced higher than regular apartments or townhouses is because of the amenities. For example, condo communities from DMCI Leasing would have not just the basic amenities like a swimming pool, clubhouse, and indoor gym. Most developments have an open lounge, sky lounge, playground, play courts, pocket gardens, observatory, landscaped roof deck, entertainment room, daycare center, etc. If these amenities would not make rental prices a bit higher, then what will?
Accessibility and security are also factors that will help a landlord on how to determine market value of a condo unit and hence its rental price. Having said that, a landlord must not forget to factor in association dues. Decide whether to include it in the rent or have it paid separately.
The rental property industry in the Philippines is on a roll. The demand for properties that are strategically located and provide easy accessibility is also increasing, making condo communities the top choice for the market. Given the cutthroat nature of the leasing industry, a landlord must make sure that his or her unit is competitive. Do not decide on a rental price on a whim. There are more research-based and scientific ways to figure that one out.